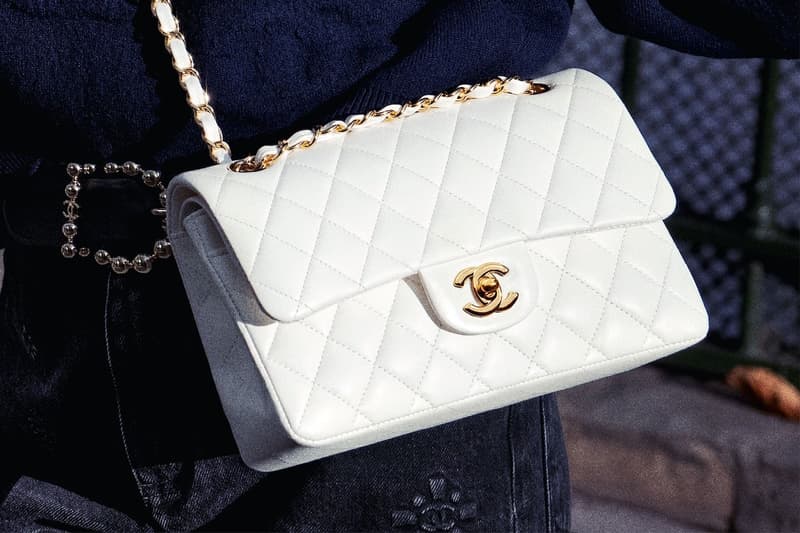 Chanel Raises Its Handbag Prices Ahead of the Holidays
Mainly for two iconic models.
Chanel increases its handbag prices just before the arrival of holiday season. However, the price hike will only affect the 2.55 and the Timeless Classic models.
"Like all major luxury brands, we regularly adjust our prices to take into account changes in our production costs and raw material prices, as well as exchange rate fluctuations," a spokesman said, according to Reuters.
The price increase is happening "at a time when strong consumer demand and low stocks in the run-up to the holiday shopping season are boosting their exclusivity," the publication reported. The prices of both handbags have respectively increased 16% and nearly 30%  compared to their costs in September 2021 and December 2020 — pricing of the Small Classic Handbag has gone up to €7,300 EUR (approximately $8,429 USD) since the end of September, while that of the quilted leather 2.55 with a golden chain has recently climbed to €7,800 EUR (approximately $9,038 USD).
Visit Chanel's website for official prices.
Share this article