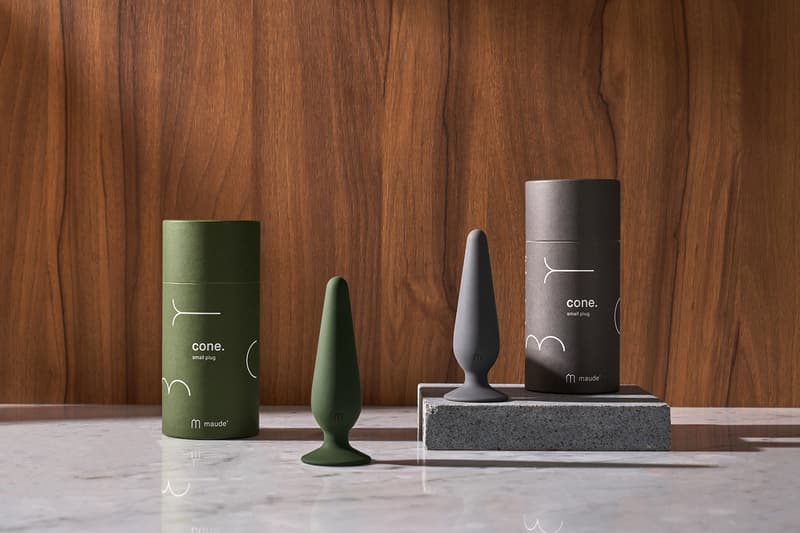 Maude Launches Sleek Anal Plug, Cone
The bedroom accessory is made of soft-touch silicone.
Continuing to expand its lineup of sex toys, Maude has released a brand new anal plug called the Cone.
"With an approach to intimacy that is human and inclusive, we wanted to create products that also catered to anal sex as a basic part of the sexual experience," said Eva Goicochea, founder and CEO of Maude, in a press release. "So often, this category is treated as a kink or taboo when it's something that every type of person can engage in."
Available in "Green" and "Charcoal," the anal plug features a tapered shape and a flared base. Similar to the brand's other offerings, the Cone is crafted from premium soft-touch silicone material. It is also waterproof, which allows you to experiment in the shower or bathtub.
The Core retails for $30 USD and is now available via Maude's website.
Share this article