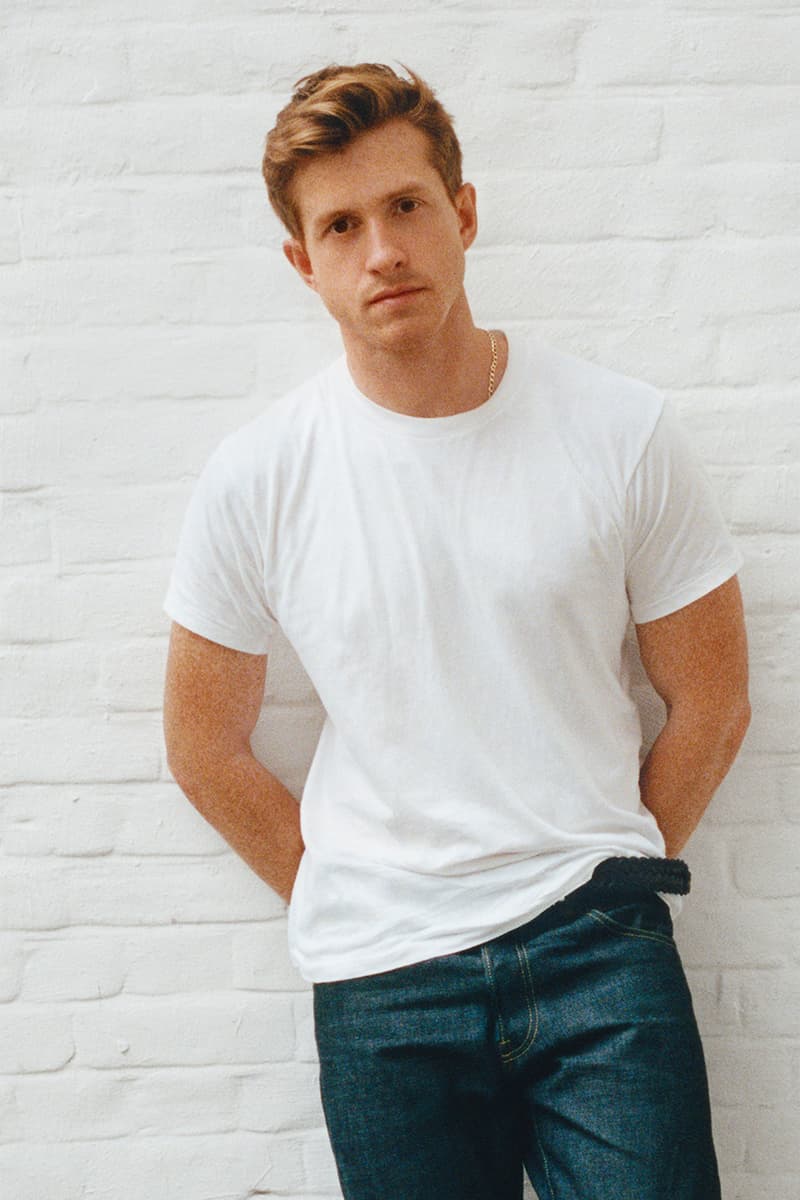 Bottega Veneta and Daniel Lee Part Ways After Three Years
Kering and the designer announce their joint decision.
Fashion
Bottega Veneta and Daniel Lee Part Ways After Three Years
Kering and the designer announce their joint decision.
Daniel Lee's tenure at Bottega Veneta is coming to a close. On Wednesday, the designer and the Italian luxury fashion house announced their joint decision to end their partnership.
Lee first joined the brand as creative director in July, 2018, replacing Tomas Maier, who stepped down after spending 17 years at the helm. "[Lee] brought new energy to the House and greatly contributed to the new momentum that Bottega Veneta is enjoying today," an official statement reads.
The news comes less than three weeks after Lee presented his latest show for the brand, "Salon 03," in Detroit, where celebrity guests including  Lil Kim, Mary J. Blige and Kehlani were in attendance.
The announcement may come as a surprise for devotees of Lee's slick designs for Bottega Veneta, particularly his handbags and footwear. One of his first creations for the company, a minimalist leather clutch named the Pouch, quickly became a sought-after accessory among style enthusiasts when it hit shelves in Spring 2019. And that wasn't the only It bag from Lee — the Padded Cassette, which features a modern, maxi version of the house's famous intrecciato pattern, as well as the triangular top handle bag the Point, have also been crowd favorites. In Lyst's recently published trend report for Q3 2021, the Bottega Veneta terry slides were ranked as the third hottest women's product.
Under Lee's creative direction, the brand has gained such a dedicated following that it's spawned a number of popular, independently curated fan accounts. The most prominent one being @newbottega, which boasts 873,000 followers at the time of publishing. In fact, Bottega Veneta even removed its official account from Instagram in the beginning of this year, allowing ambassadors and fans to "speak for the brand" on social media, as Kering CEO François-Henri Pinault was quoted in a WWD interview.
In the statement about the end of their collaboration, Pinault acknowledged that Lee's "singular vision made the House's heritage relevant for today and put it back to the center of the fashion scene."
Leo Rongone, CEO of Bottega Veneta, thanked Lee for his dedication to the house for the past three years: "He provided Bottega Veneta with a fresh perspective and a new sense of modernity, while remaining respectful of the brand's 50-year heritage. The remarkable growth of the brand over the last three years bears testimony to the success of his creative work."
Lee said: "My time at Bottega Veneta has been an incredible experience. I am grateful to have worked with an exceptional and talented team and I am forever thankful to everyone who was part of creating our vision. Thank you to Francois-Henri Pinault for his support, and for the opportunity to be part of Bottega Veneta's story."
According to the statement, a new creative team for Bottega Veneta will be announced soon.
Share this article