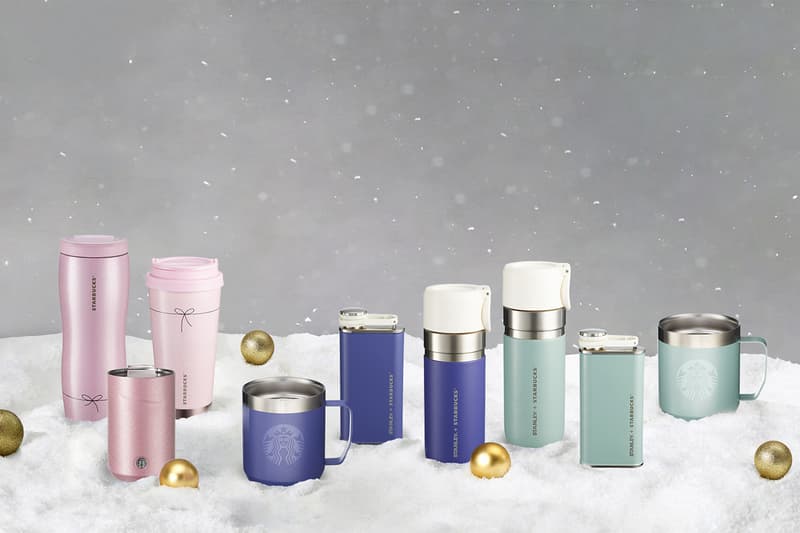 1 of 2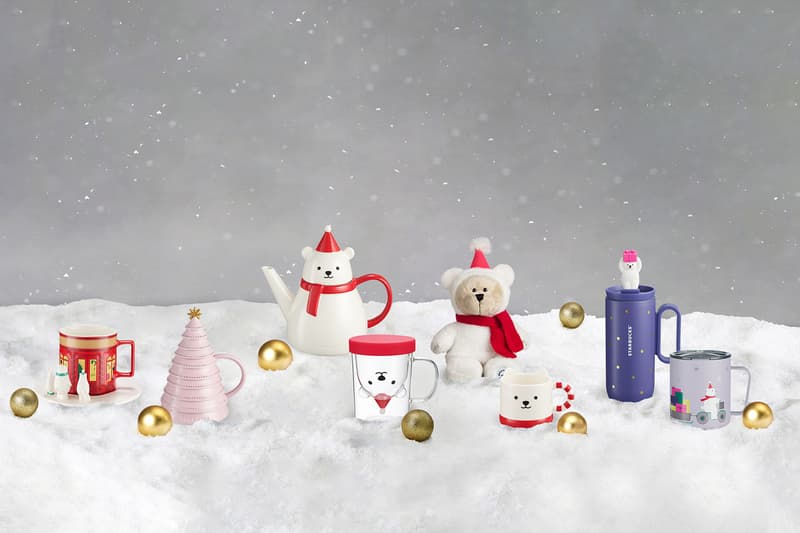 2 of 2
Starbucks' Christmas Coffee Mugs and Tumblers Are Here
'Tis the season to be caffeinated.
In celebration of the holiday season, Starbucks has unveiled its collection of Christmas-themed coffee mugs and tumblers.
Dubbed "Happy Holidays," the range features seasonal motifs and stars the Starbucks Bearista Bear. Standout designs include the pastel pink Christmas tree mug and the red candy cane-themed mug. Meanwhile, other offerings like the Camping Stainless Steel Mugs are dressed in hues of black, gray, gold and silver. If you're looking to brew your own coffee at home, opt for the Santa Bear in The Wreath Glass Jar With Removable Stainless Steel Pour Over.
The new Starbucks "Happy Holidays" collection is now available at all the chain's locations in Hong Kong and Macau.
Share this article