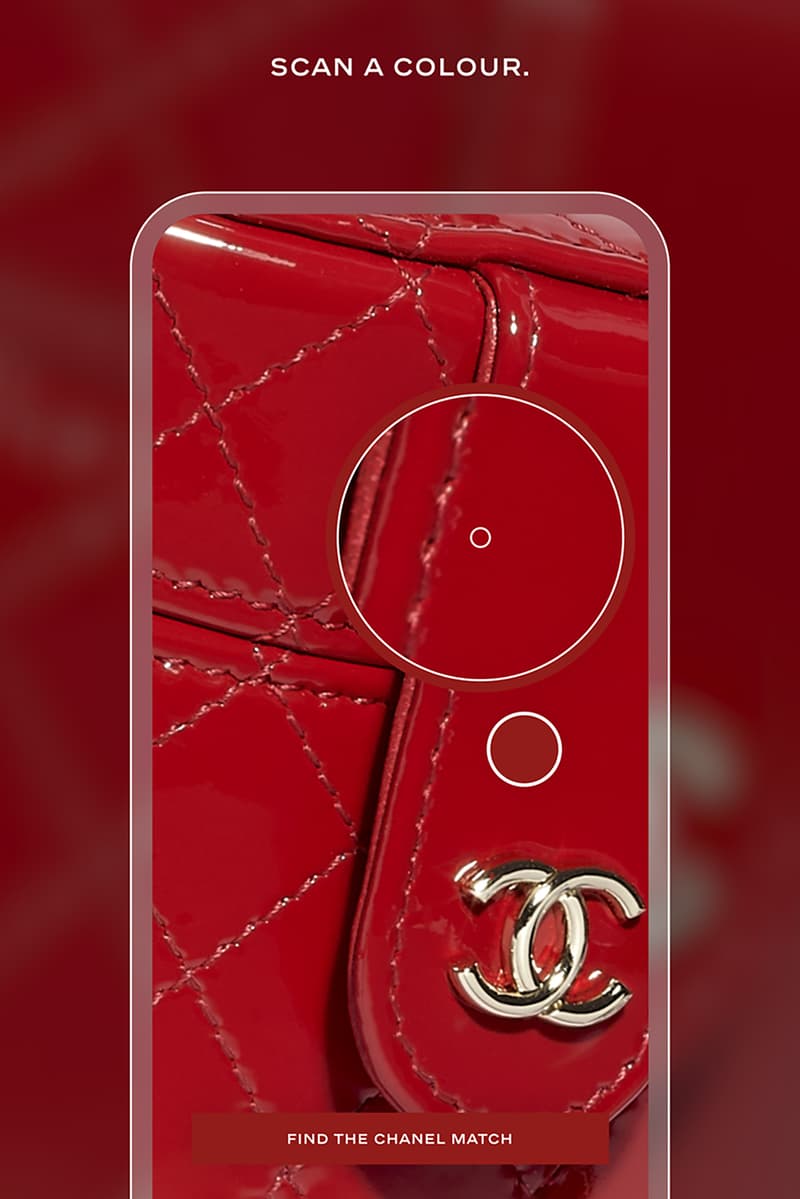 1 of 5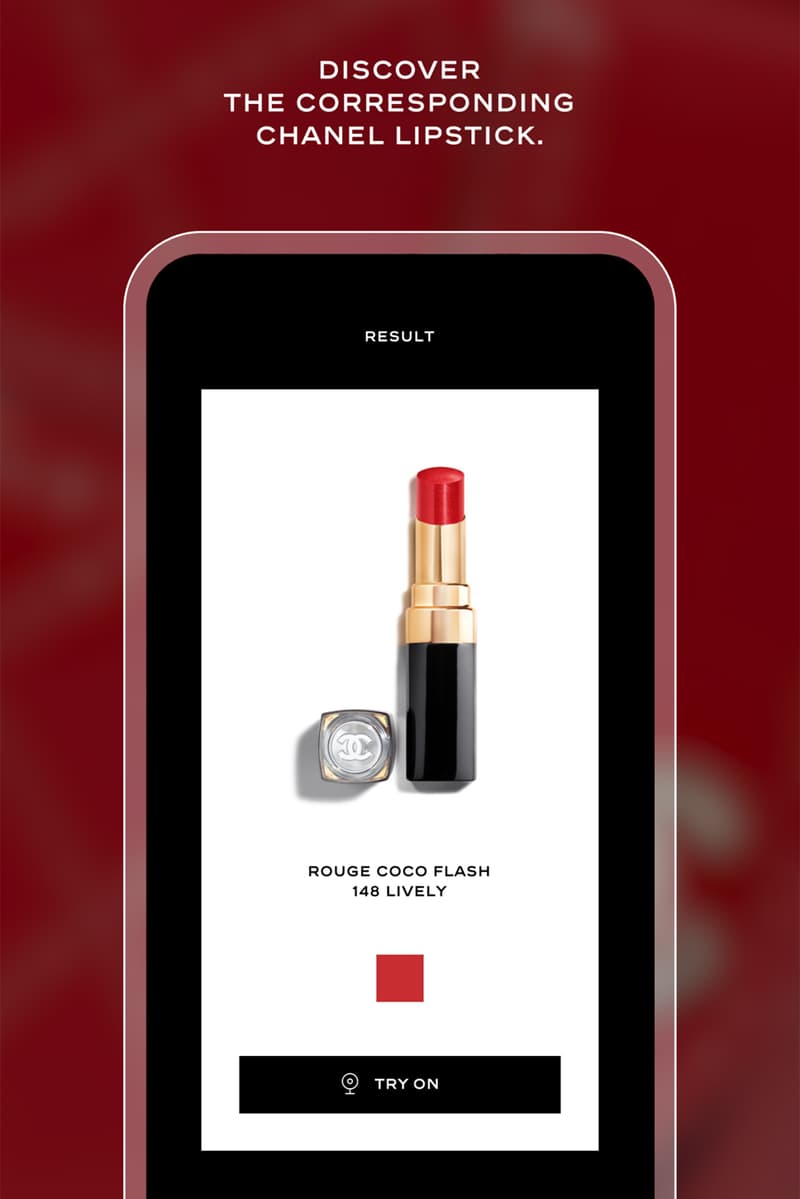 2 of 5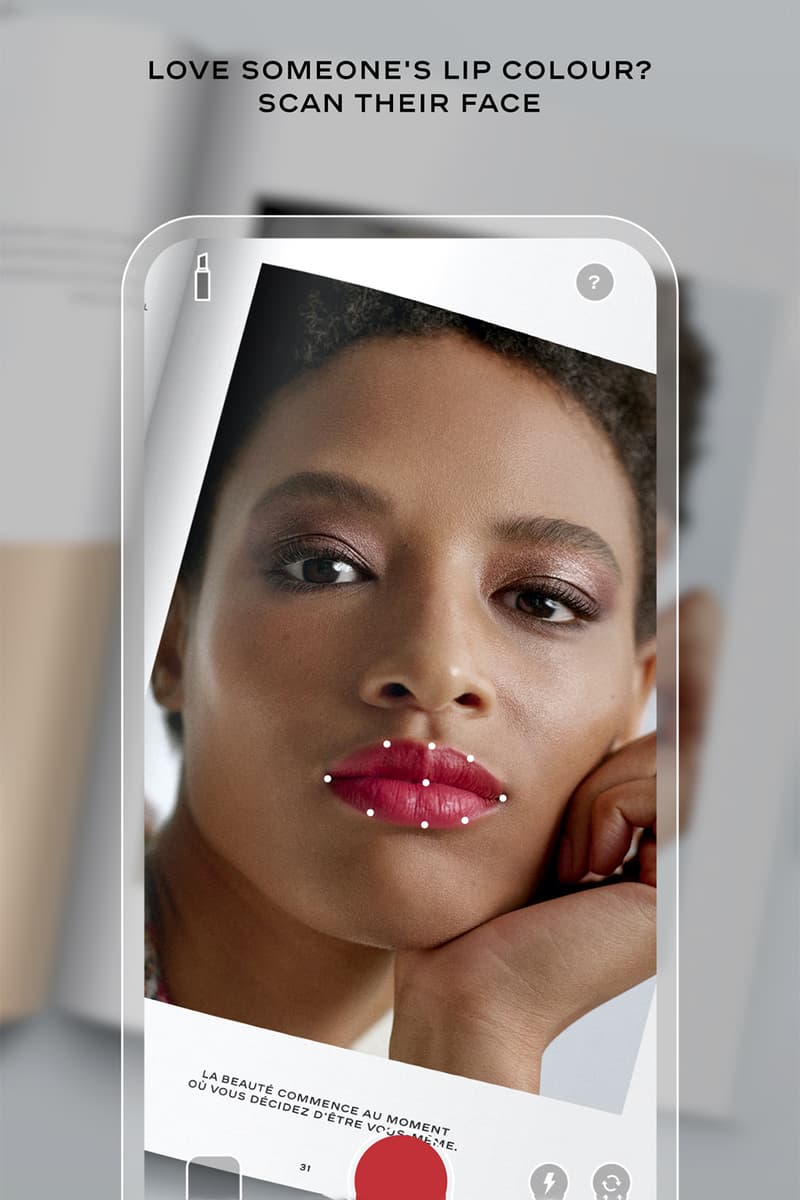 3 of 5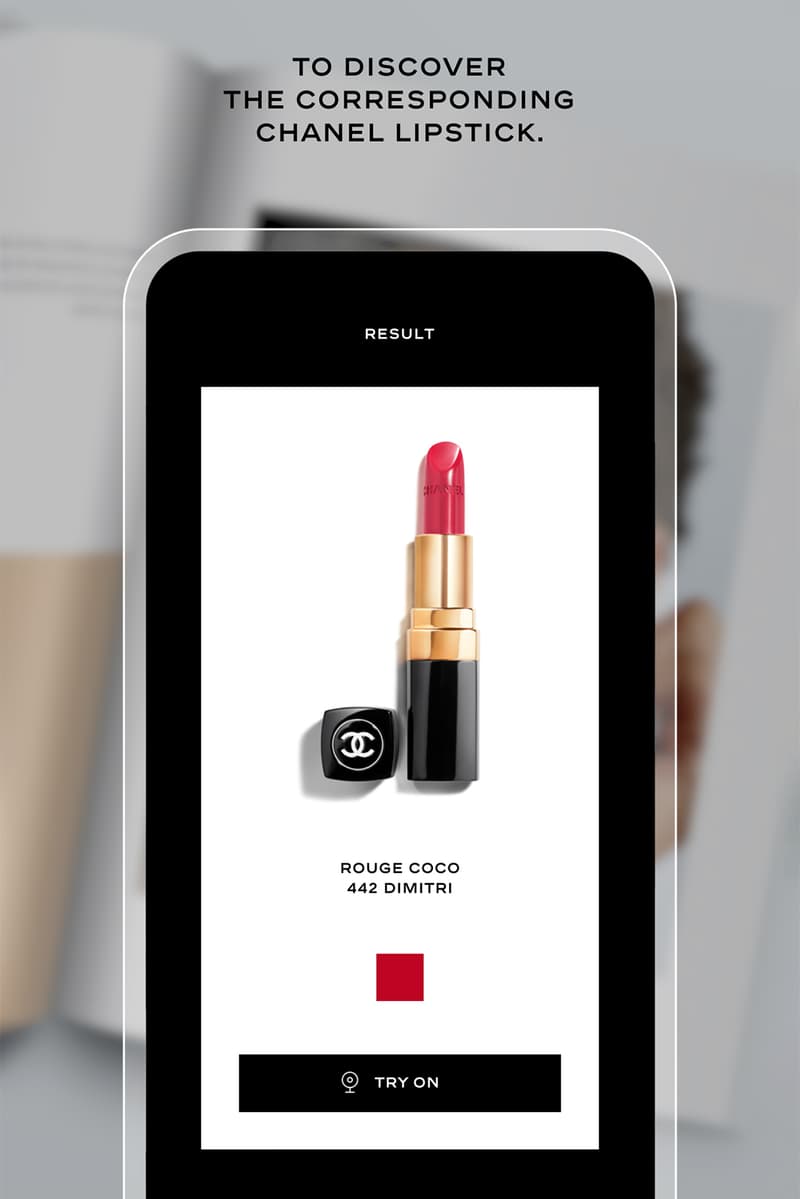 4 of 5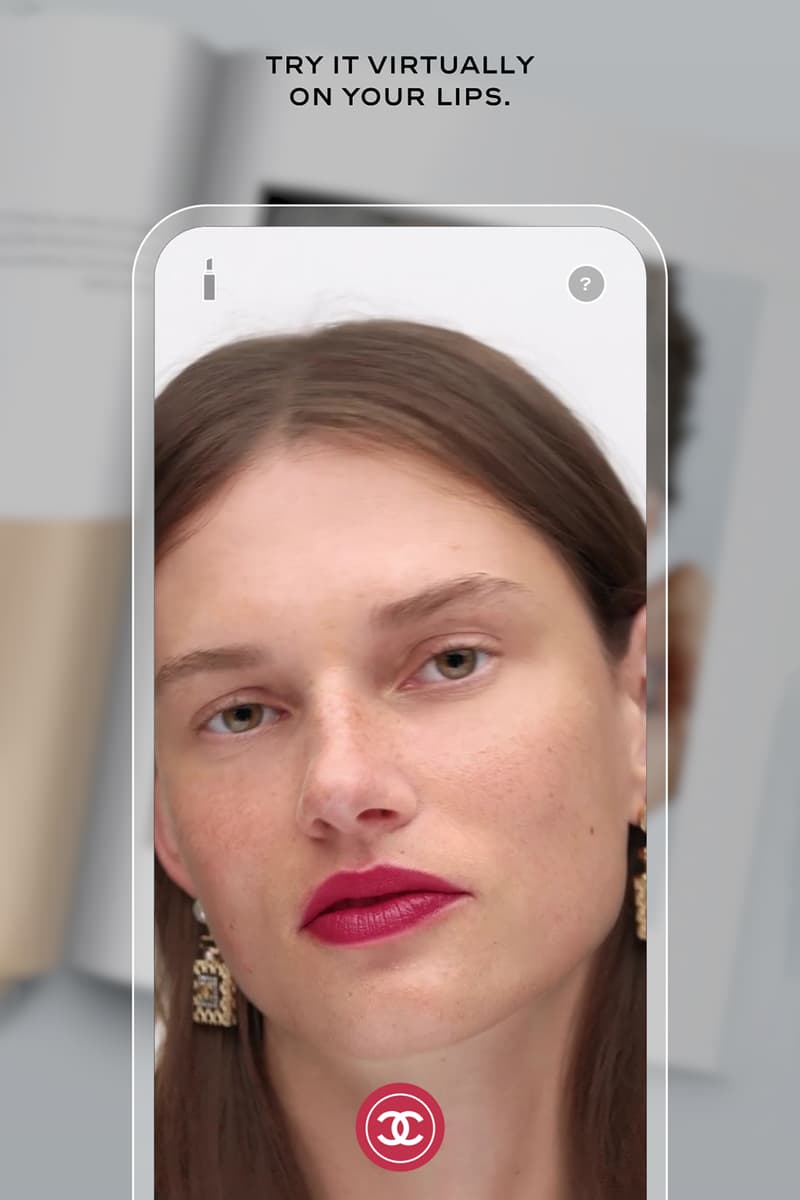 5 of 5
Beauty
Chanel's Innovative Lipscanner App Allows You To Find Any Lipstick Shade
The future of beauty is here.
Chanel's Innovative Lipscanner App Allows You To Find Any Lipstick Shade
The future of beauty is here.
If you've ever been on the hunt for a specific lipstick shade but can never seem to find the perfect match, have no fear – Chanel's new Lipscanner app is finally here. Powered by patented AI and AR technologies, the brand's Lipscanner platform allows you to find any lip color in all kinds of finishes using any image of your choice.
"Lipscanner combines our makeup savoir-faire with AI to bring Chanel's entire range of lip products to our customers' fingertips in real-time. Instant color matching is the result of intensive algorithm-training, to be extremely fast at proposing the relevant Chanel lipstick," said Cédric Begon, Director of the Connected Experience Lab at Chanel Fragrances and Beauty, in a press release. "You can then enjoy the emotion of trying the product on yourself and the connection with your initial desire for a color or a look. Whether you want to feel more powerful, confident, or beautiful, Lipscanner can help you realize any given lipstick desire in real-time. It's the closest thing to applying lipstick in person."
To use the app to its full potential, simply scan your desired shade from any photo you can find online or in real life. Afterward, the Lipscanner will analyze the color and match it with Chanel's relevant lip offerings. In partnership with Chanel Makeup Creation Studio and the Chanel CX Lab team, beauty experts have worked with engineers to program an algorithm that can "identify and 'extract' the exact lip shade and texture of any physical or digital image to find the closest color and texture match." On top of that, you can virtually try the shade on your lips thanks to AR technology.
Take a look at how it works above. You can download Chanel's Lipscanner app for free on iOS devices via Apple's App Store.
Share this article