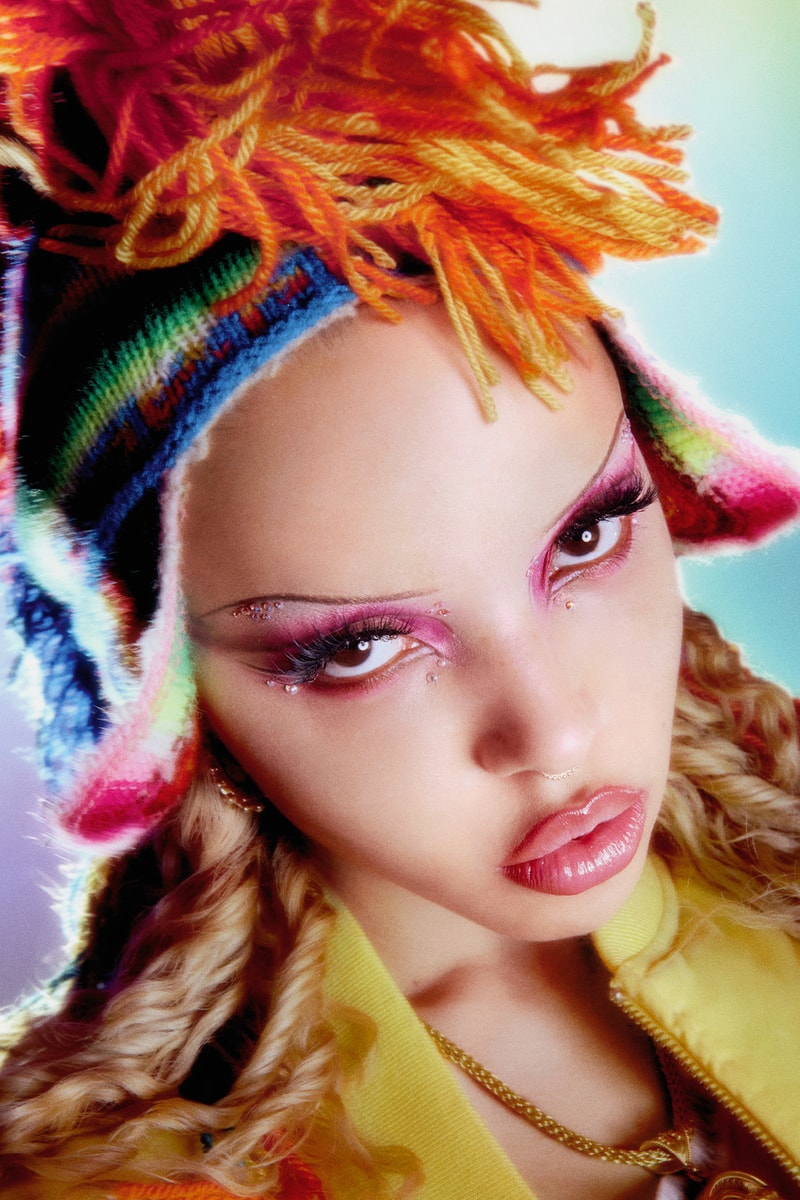 FKA twigs Is Working on a Martial Arts TV Show
The artist made the announcement in the new issue of 'The Face.'
Music
FKA twigs Is Working on a Martial Arts TV Show
The artist made the announcement in the new issue of 'The Face.'
The Face has revealed its new cover star, FKA twigs. Photographed by Charlotte Wales and interviewed by I May Destroy You creator Michaela Coel, the musician touched on her upcoming projects including an in-the-works TV show for FX.
"It's like a martial arts TV series which is very much centered around outsiders," she said, adding that she's "putting a lot of research into the way that the Black community and the Chinese martial arts community have a really deep connection." Twigs also reveals that she's in the process of renaming her upcoming album. "I saw last week that another artist had called their project the same name as mine. That's never happened to me before!" she explained.  Lastly, the artist addresses her abusive relationship with Shia LaBeouf, whom she is suing for sexual battery. "I felt like I was holding on to somebody else's dysfunction," she said. "And now I feel like I've given it back to him. It's his to hold and rightly so. He can hold it because it's not mine."
Head to The Face to read Coel's full interview with FKA twigs.
---
Share this article