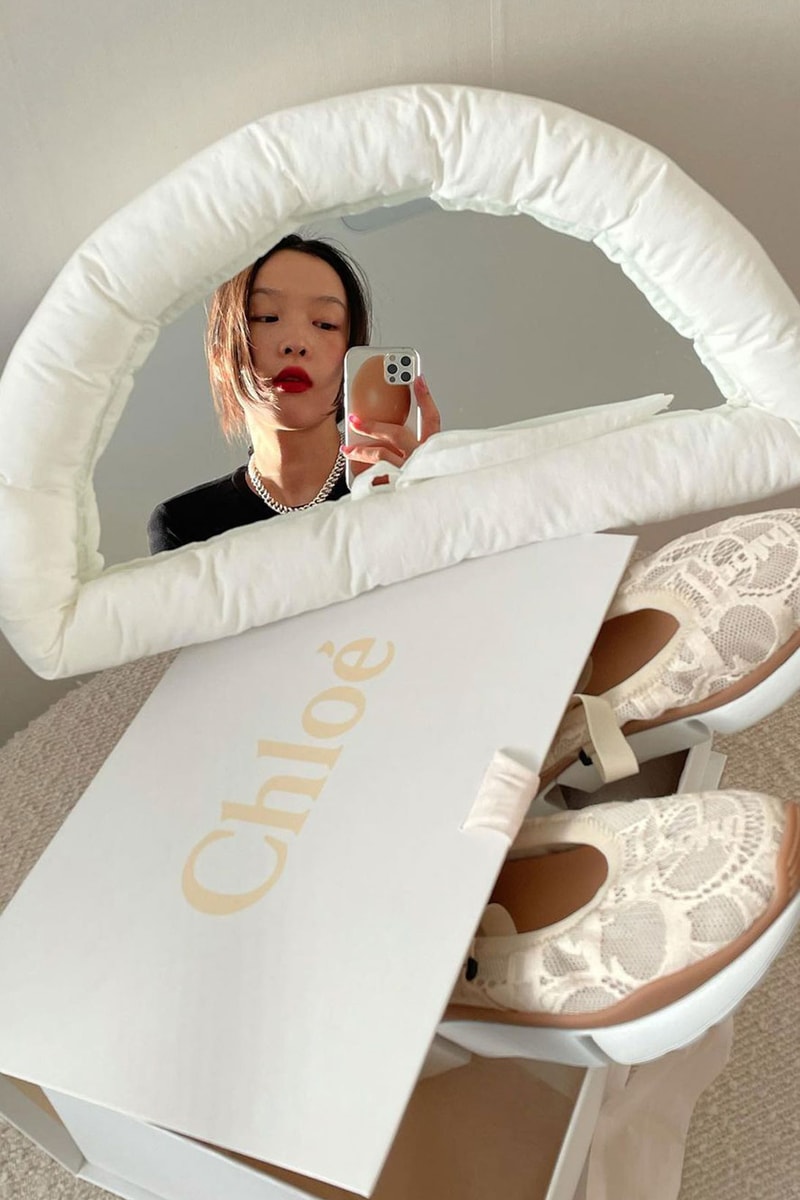 The 7 Best K-Beauty YouTubers To Follow in 2021
From skincare gurus to makeup fanatics.
With K-beauty having become a global sensation in recent years, skincare and makeup influencers like Risabae and Pony have also garnered a huge following on their social media platforms. At the center of the Korean beauty world is YouTube, where thousands of content creators share their secret tips and start new trends. For those looking for new YouTubers to follow, we've gathered a list of beauty creators you should pay attention to in 2021.
One of our favorites is Yoo's Beauty, a channel featuring influencer Heejoo Yoo who introduces unique glam looks with a bright, bold color palette. Our list follows with Suesasha, who has amassed about 139,000 subscribers in just a year. We're also highlighting Leean, a content creator known for her K-pop dance covers and soothing vlogs, as well as Dasha Kim, who shares bits of her Jeju life through her aesthetic, low-fi vlogs. You can also look to kinda cool for home decor inspiration, or INGHWA for beauty and fashion looks boasting vibrant shades.
Scroll down for some of the best K-beauty YouTube channels to subscribe to.
During her career as a YouTuber, Dawn was diagnosed with lymphoma, a type of blood cancer. Instead of taking a break, the beauty guru decided to share her cancer and chemotherapy story on her channel, spreading positivity and delivering an empowering message about breaking beauty standards. The creator is loved for her down-to-earth honesty on her daily life.
A veteran in the world of YouTube, Dasha Kim made her breakthrough online with vlogs during her time in Australia and guides on how to prep for a flight attendant interview. Now residing in Jeju with her husband, the YouTuber shares tips on skincare and beauty through tutorials and showcases stylish yet comfy everyday looks. On top of managing her channel and recording the NoDap Podcast with her husband, she also works as the founder of the jewelry brand Kira and Misha.
Having created videos for several years now, INGHWA understands what her viewers want to see from her. The creator, whose feed boasts a colorful palette of vibrant and pastel tones, is loved for her fashion, beauty and lifestyle content including hauls, room tours and more. More recently, she has revealed her very own nail lacquers created in partnership with LAKA.
If you've been looking for the most soothing at-home vlogs or tips for decorating your room, kinda cool is the channel to check out. In addition to her online shopping guides and makeup tutorials, Kaya uploads beautiful video diaries of her (pre-pandemic) travels and staycation vlogs.
Racking up views with some of her earliest makeup and hair tutorials in 2017, Leean has become one of the most exciting Korea-based YouTubers in recent years. In addition to posting her college life vlogs, travel videos and beauty tutorials, the influencer also shares some of her hobbies including drumming and dancing on her channel.
Suesasha captivated YouTube viewers with her incomparable taste and aesthetic in a series of videos released just about a year ago. In addition to her stylish outfits and effortlessly chic makeup looks, the creative also shares wholesome moments with her newborn baby, Etna.
Having spent her childhood in Colombia with her sister Jeongmin Yoo whom she runs her YouTube channel Yoo's Beauty with, Heejoo is known for her unique makeup tutorials featuring bold colors and unconventional styles. You can often find the makeup guru shooting videos in Spanish, as well as vlogs with fellow YouTubers.
---
Share this article