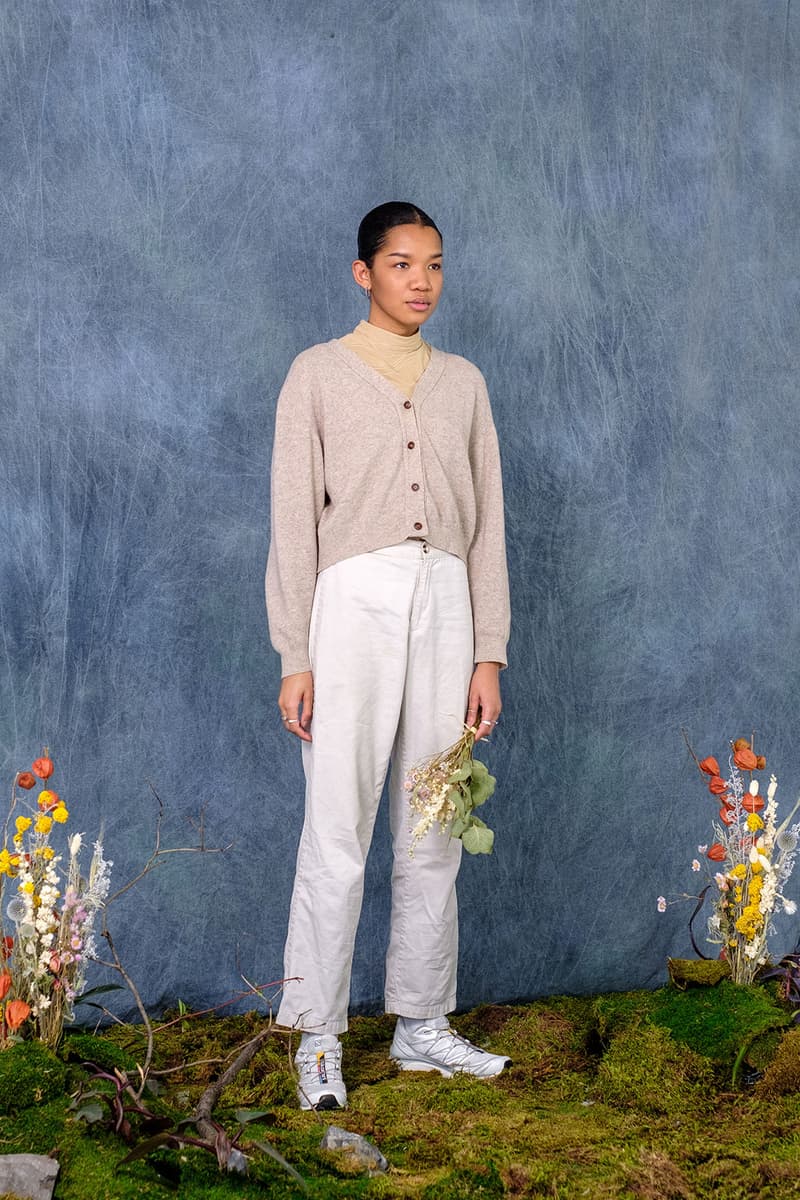 1 of 10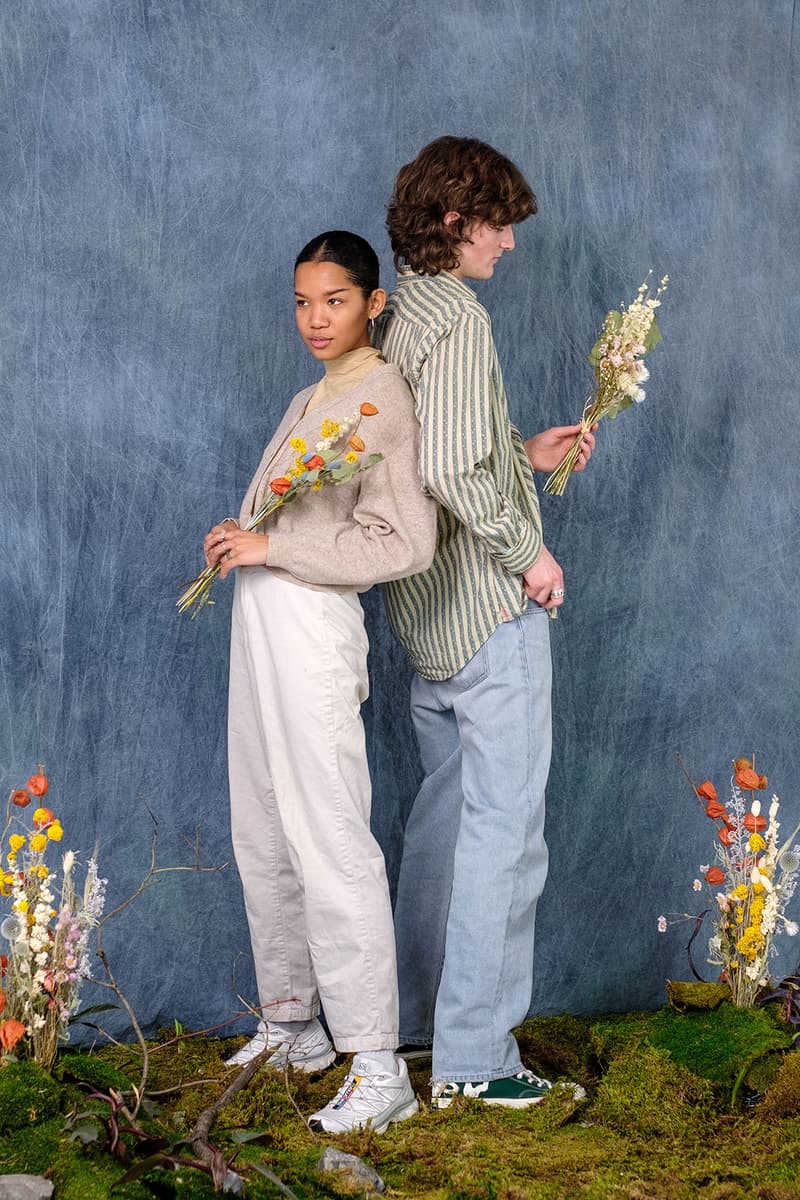 2 of 10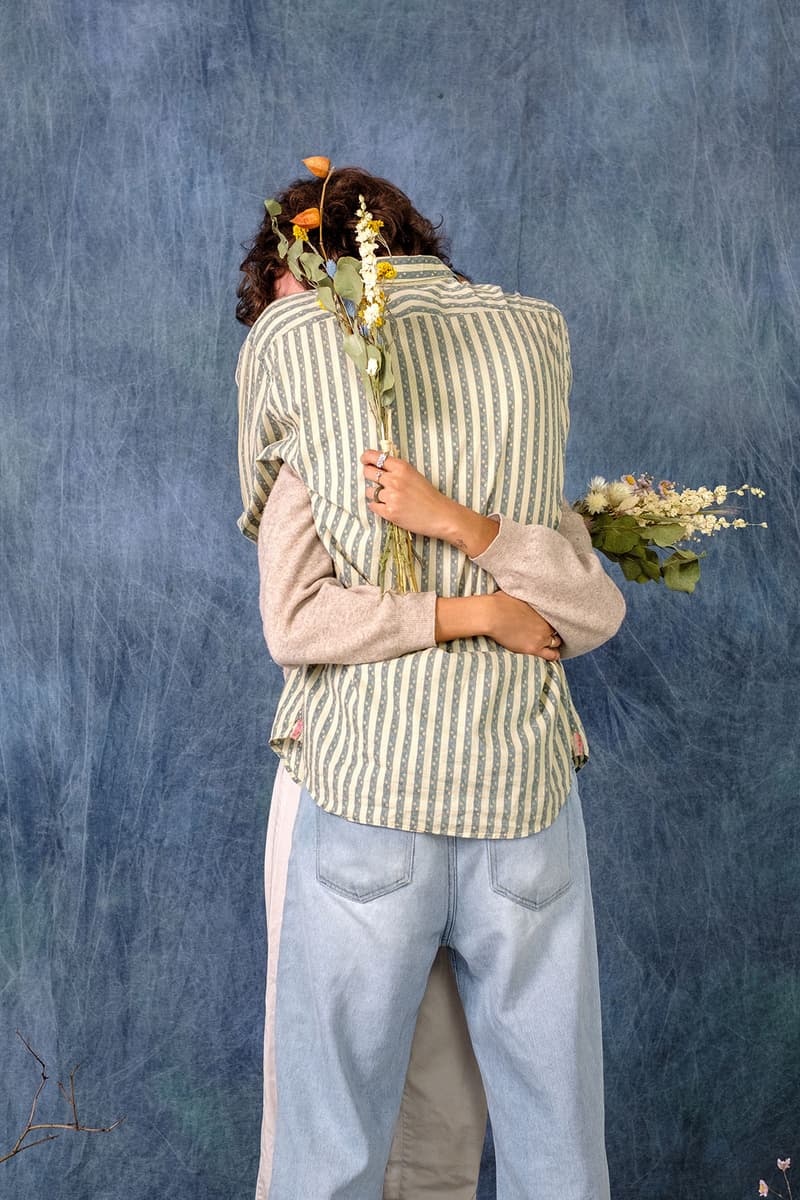 3 of 10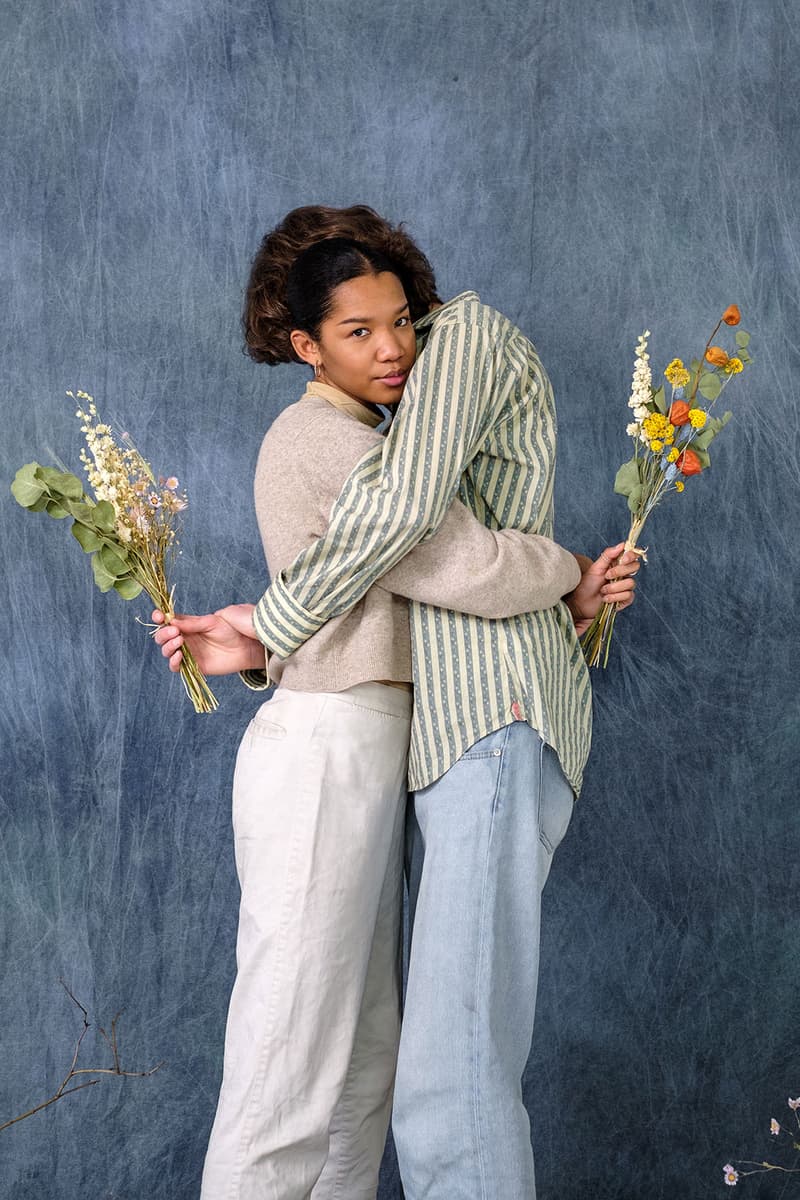 4 of 10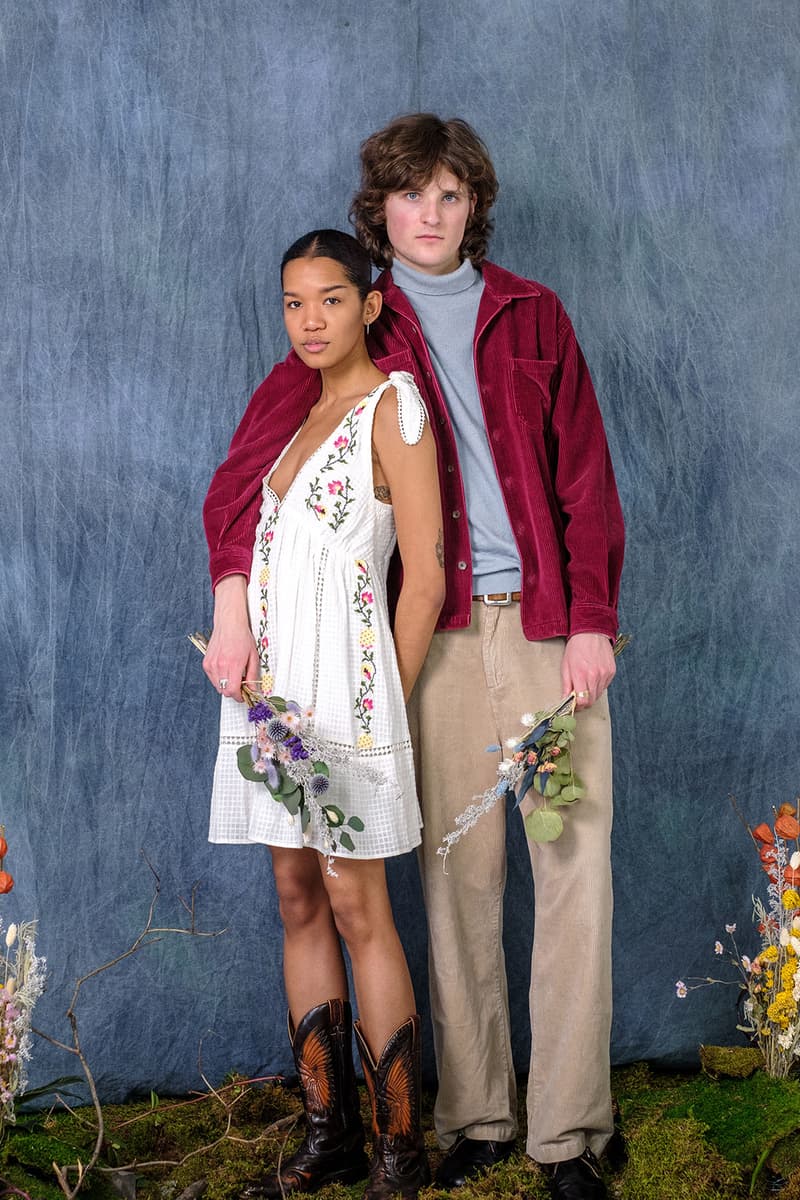 5 of 10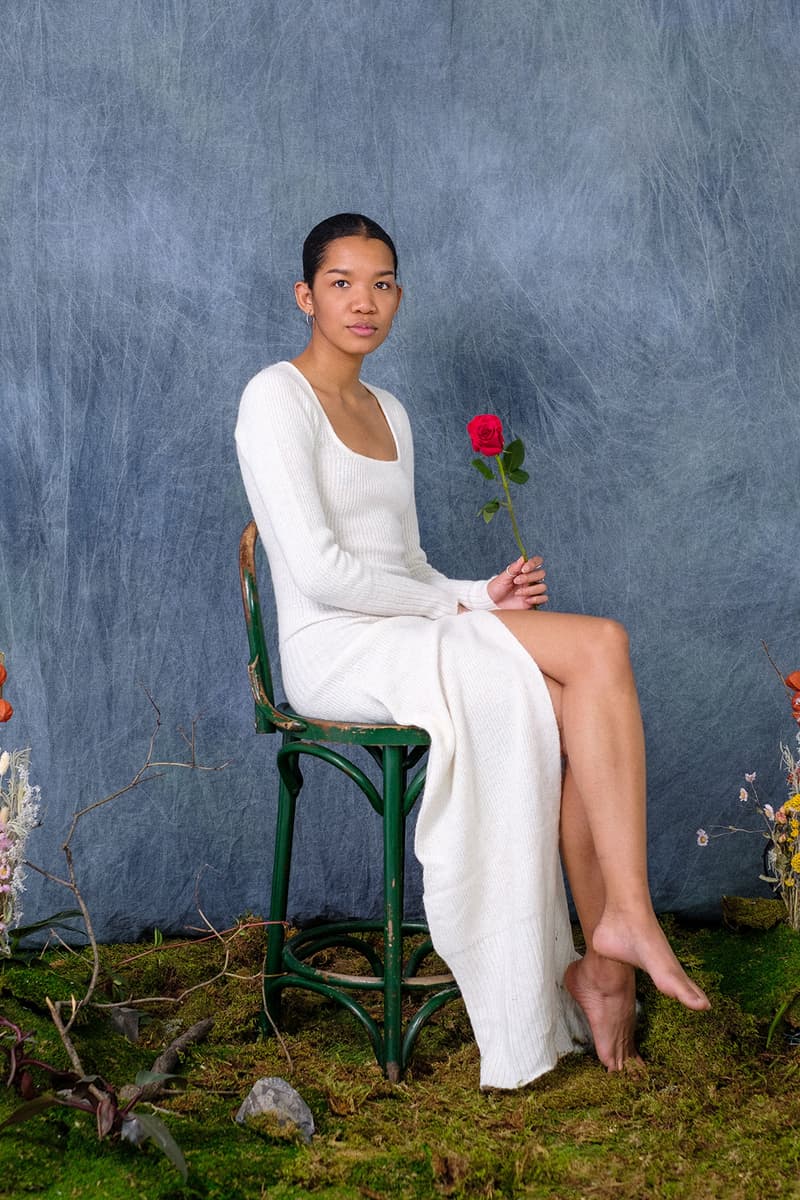 6 of 10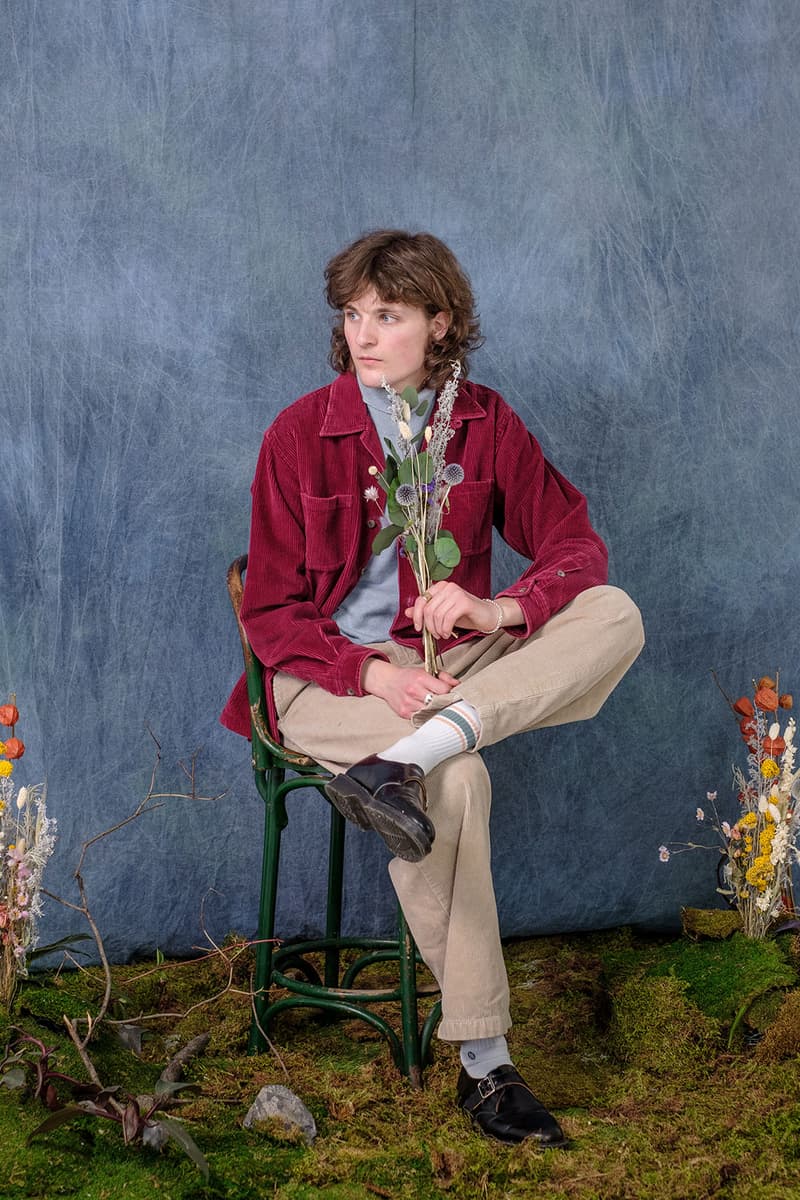 7 of 10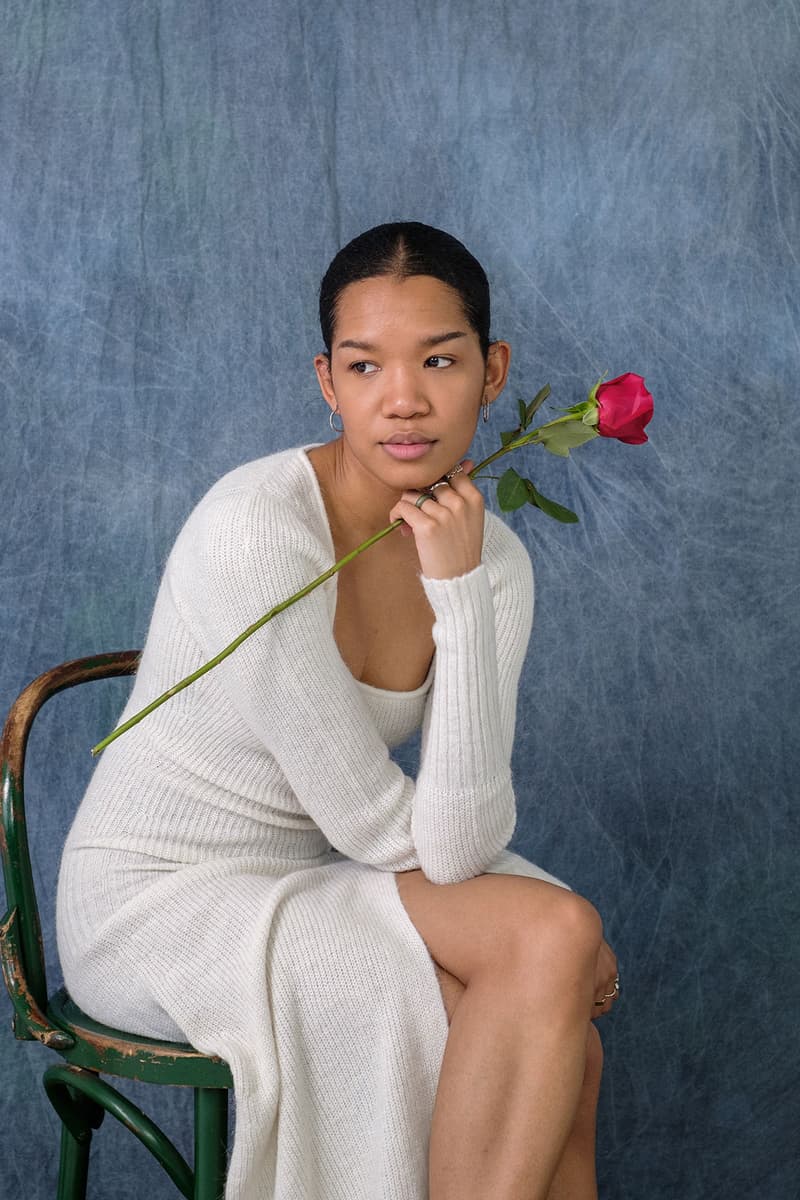 8 of 10
9 of 10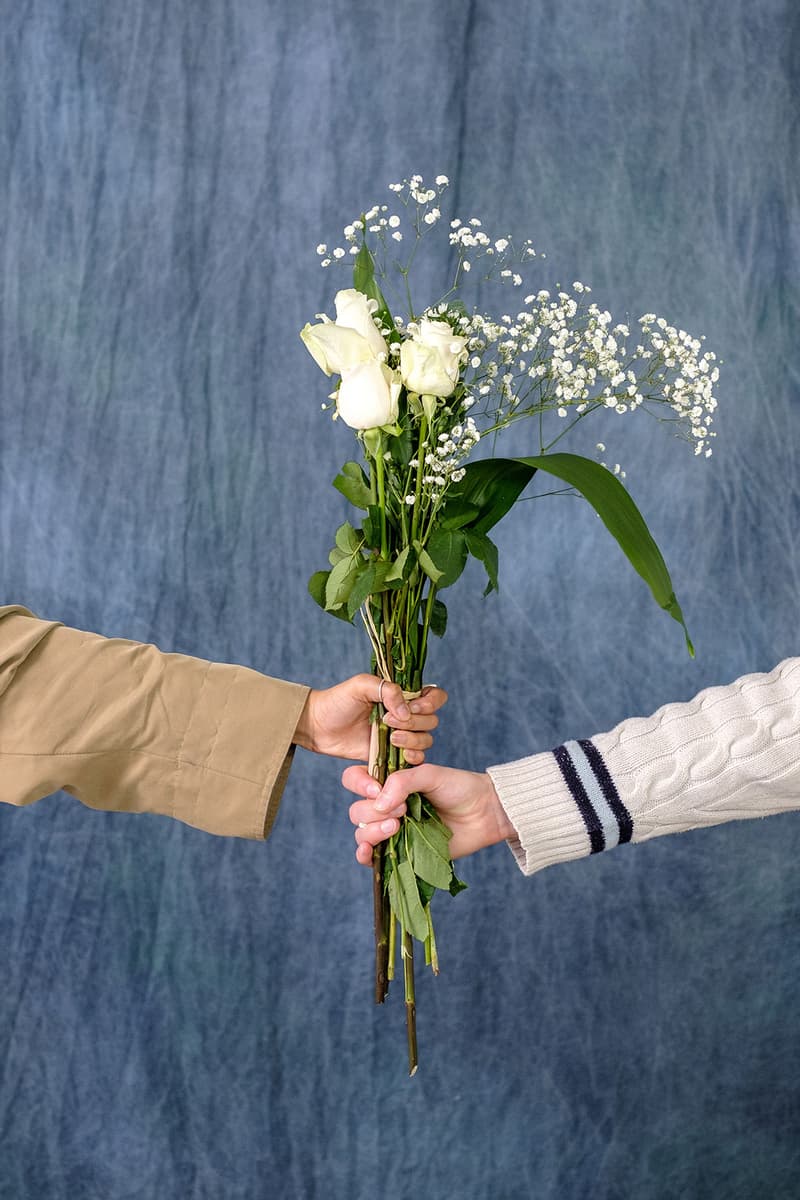 10 of 10
Home
Treat Your Valentine With Hydroflora's Love-Filled Flower Bouquets
Arriving in fresh and dried options.
Treat Your Valentine With Hydroflora's Love-Filled Flower Bouquets
Arriving in fresh and dried options.
For those looking for the perfect flower bouquet to gift their Valentine this year, be sure to keep Hydroflora on your radar. The Montréal-based company has now launched both dried and fresh options to celebrate the upcoming lover's day.
Hydroflora is comprised of social entrepreneurs who share a common love for plants, as well as an interest in design and sustainable practices. Together, the team works to come up with creative projects that will help give back to the community both in Canada and worldwide. In addition to flower bouquets, the collective also offers pots and planters for all of the plant moms out there.
This time around, Hydroflora is making both dried and fresh assortments. The former includes "Amethyst," "Capri," "Cloud" and "Mikasa" iterations that can be kept for as long as you want. Meanwhile, fresh arrangements feature white, light pink and red roses.
Peep some of the bouquets in the gallery above. You can head over to Hydroflora's website to pre-order your Valentine's flowers now.
View this post on Instagram
Share this article