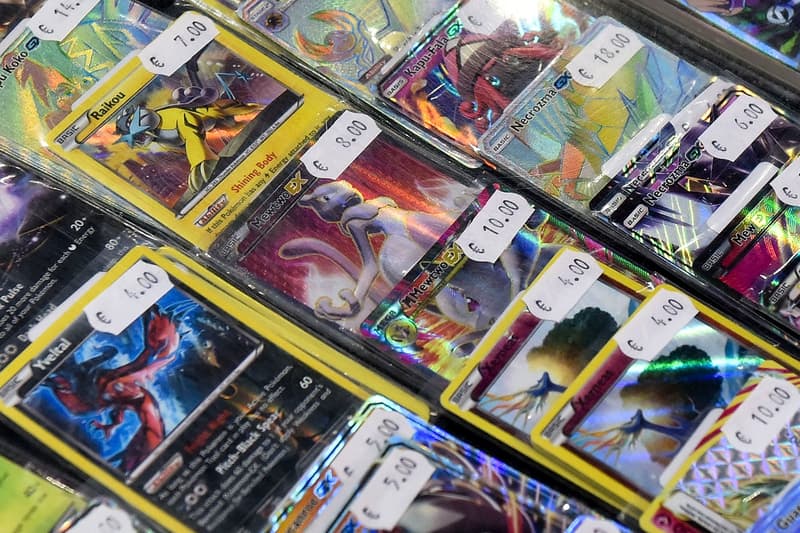 Culture
McDonald's Celebrates Pokémon's 25th Anniversary With Trading Cards in Happy Meal Sets
Nostalgia at its finest.
McDonald's Celebrates Pokémon's 25th Anniversary With Trading Cards in Happy Meal Sets
Nostalgia at its finest.
Pokémon has been celebrating its 25th anniversary with collaborations featuring the likes of Levi's, G-SHOCK and more. Now, the franchise has teamed up with McDonald's to offer its trading cards in Happy Meal sets.
According to Pokébeach, the fast-food chain is set to launch the promotion this month with 25 cards featuring various Pokémon starter creatures from the series. Lucky fans may even be able to come across characters like Pikachu. In addition, each of the cards will have a 25th-anniversary stamp to celebrate the partnership. Some sources have revealed that the Happy Meals will come with a booster pack of four, including one holo card and three non-holo iterations.
While The Pokémon Company has yet to make an official announcement, some fans have learned that the booster packs are sold separately. You can learn more about the release via Twitter.
Share this article