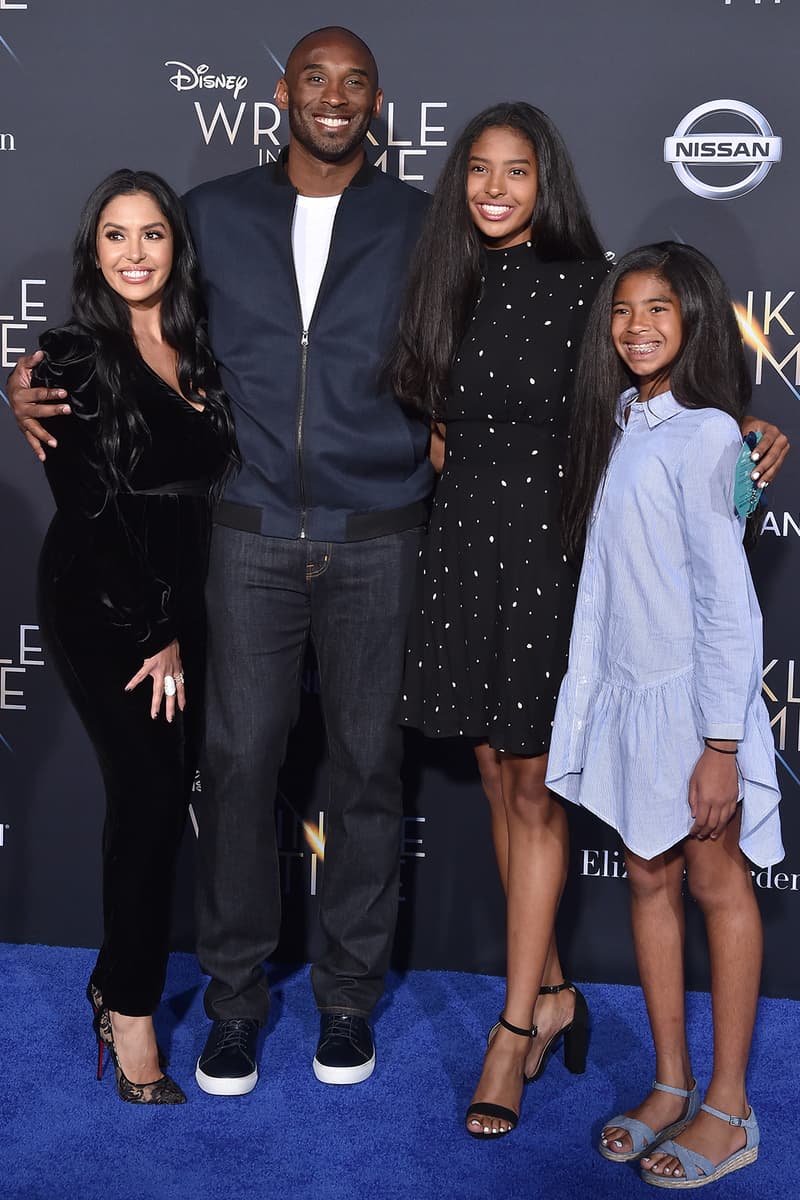 IMG Models Signs 18-Year-Old Natalia Bryant
"I have a love for the [fashion] industry, and ever since I can remember, I wanted to model."
Culture
IMG Models Signs 18-Year-Old Natalia Bryant
"I have a love for the [fashion] industry, and ever since I can remember, I wanted to model."
Amanda Gorman, also known as the youngest inaugural poet, signed with IMG Models late last month. Now, the international modeling agency has welcomed a new member to its family: Natalia Bryant, daughter of Vanessa and the late Kobe Bryant.
According to WWD, Natalia's profile will be built through editorial and brand endorsements related to beauty and fashion. "I have always been interested in fashion since a very young age," said Natalia in a statement. "I have a love for the industry, and ever since I can remember, I wanted to model. There is a lot to learn, but I feel this is a great opportunity for me to learn and express myself creatively."
"Natalia has such a bright future ahead of her, and we were taken aback by her beauty, talent and drive from our first encounter," stated IMG Models' senior vice president Maja Chiesi. "We're honored to partner with Natalia in shaping her career in fashion and beauty, and we look forward to connecting her with fresh, exciting opportunities that showcase her multifaceted personality and look."
Stay tuned while we wait for Natalia's first-ever modeling project to release.
Share this article