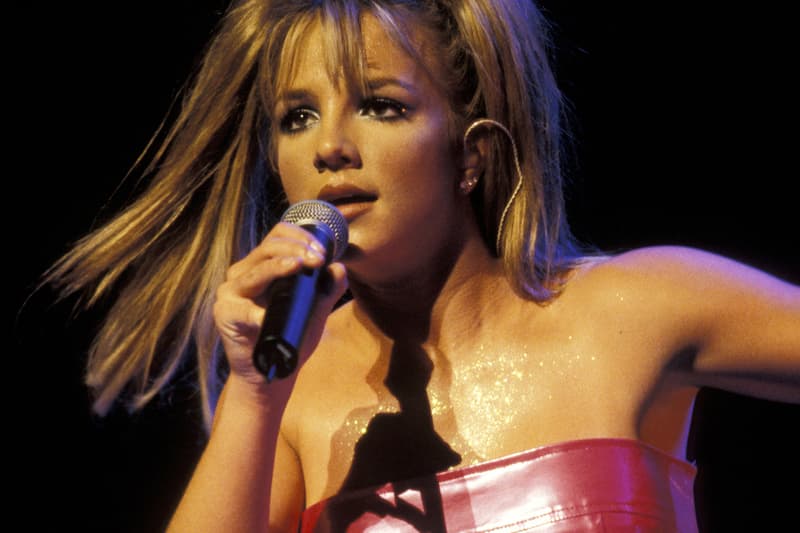 Music
Celebrities and Fans React to Britney Spears Conservatorship Documentary
'Framing Britney Spears' has spurred an outpouring of support for the pop-star.
Celebrities and Fans React to Britney Spears Conservatorship Documentary
'Framing Britney Spears' has spurred an outpouring of support for the pop-star.
Last Friday, a new documentary on Britney Spears and her much-publicized conservatorship battle premiered on FX and Hulu. Since its debut, the New York Times-produced documentary, Framing Britney Spears, has reignited the #FreeBritney movement, as well as conversations about mental health and the misogynist scrutiny Spears, and female celebrities in general, face.
Numerous celebrities have taken to social media to express support for Spears, whose career, finances and image have been under the control of her father, Jamie Spears, since 2008. Hayley Williams of Paramore tweeted, "the mental health awareness conversation, culturally, could never be where it is without the awful price she has paid," referencing Spears's public breakdown, which was cruelly mocked by the media. Kacey Musgraves wrote, "it's plaguing me that nobody knows if @britneyspears is truly ok," while Sarah Jessica Parker simply shared "#FreeBritney."
Celebrities have also reacted to the documentary's exploration of Spears's relationship with Justin Timberlake, which dissolved in 2002. Timberlake encouraged the narrative that Spears had cheated on him, and even released a music video for "Cry Me a River" that featured a Britney lookalike, a not-so-subtle suggestion that she was unfaithful. He even made flippant remarks about his and Spears's sex life, joking about her desire to wait until marriage. "After watching this Britney Spears doc, I'm realizing (for the millionth time) how shitty Justin Timberlake has been towards women. And like… nobody says shit," rapper CHIKA tweeted.
Sam Stryker, the entertainment editorial lead at Twitter, raised parallels between Timberlake's treatment of Spears and Janet Jackson, whose breast was exposed due to a "wardrobe malfunction" after Timberlake ripped off her costume during the 2004 Super Bowl halftime show. "Crazy how Justin Timberlake had such a hand in fucking over the careers and lives of two of the most talented women in music, ever. Anyways stream Janet Jackson and Britney Spears and I hope both women have an AMAZING day," Stryker wrote.
Framing Britney Spears is available to stream on Hulu.
Share this article