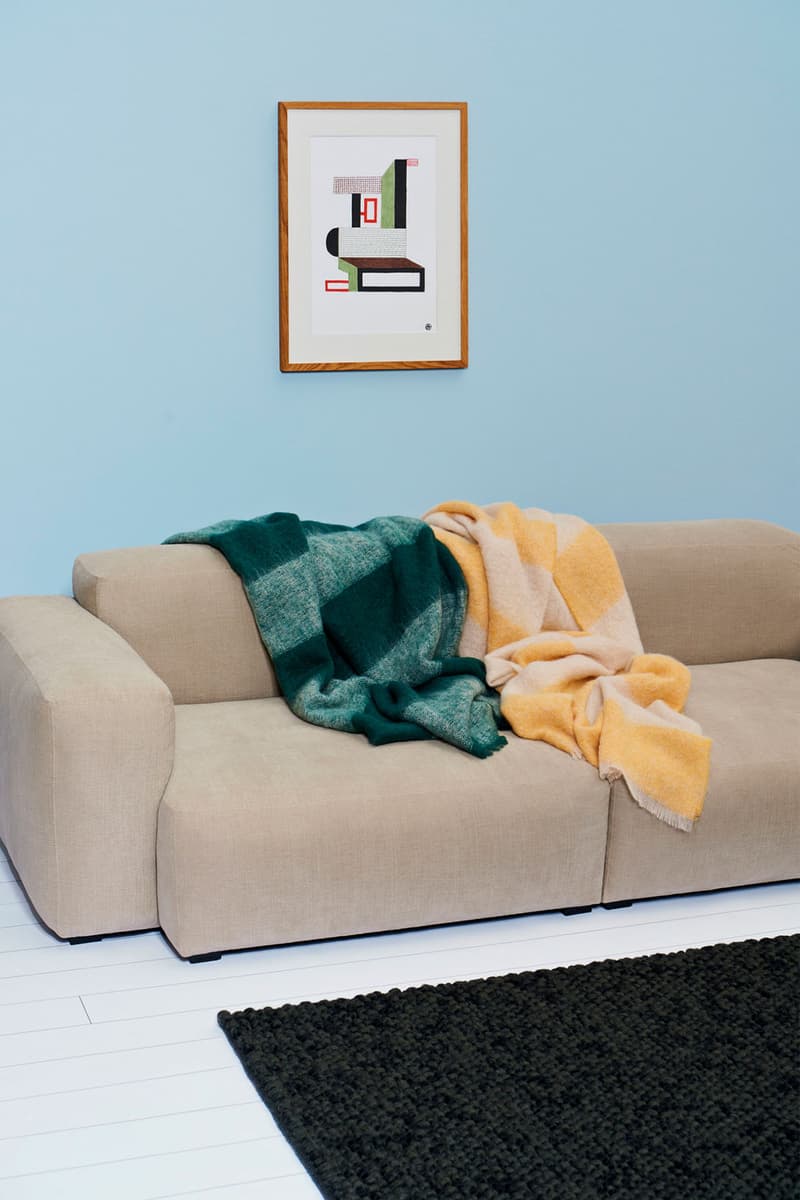 1 of 2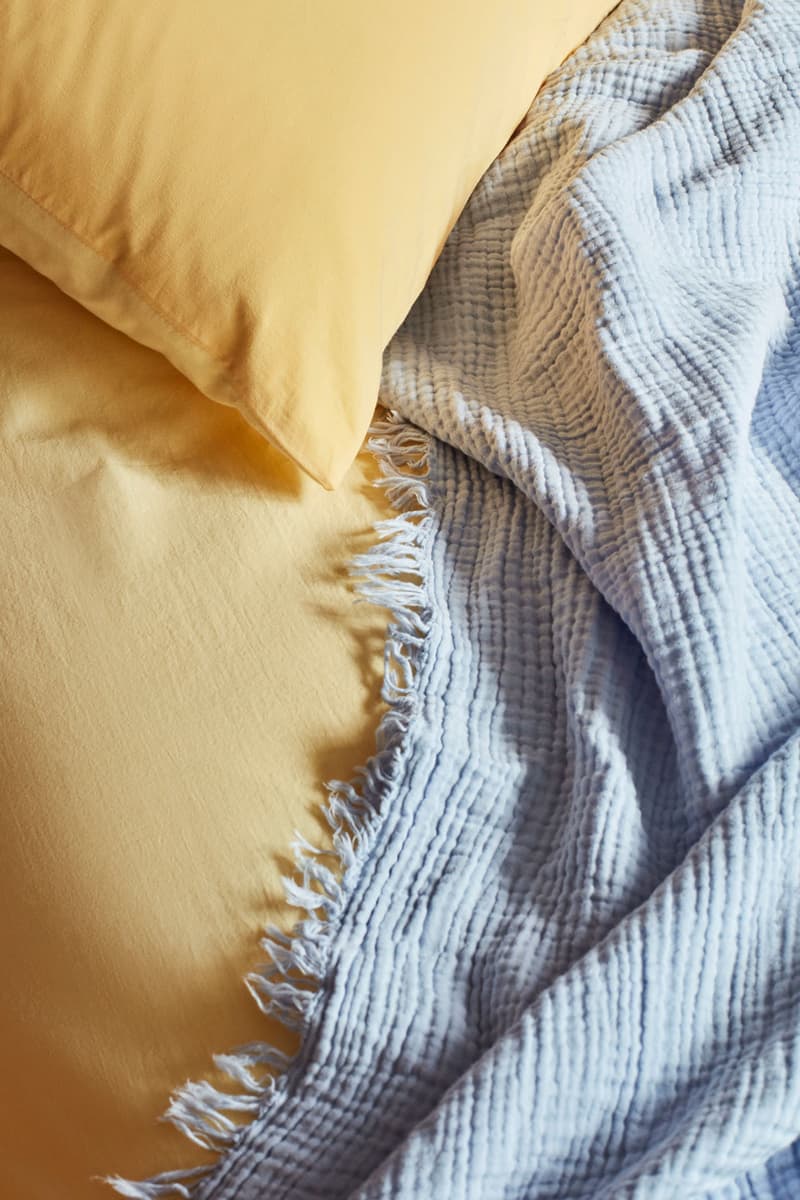 2 of 2
Home
11 Throw Blankets That Will Liven Up Your Room
These home textiles offer an easy way to cozy up your space.
11 Throw Blankets That Will Liven Up Your Room
These home textiles offer an easy way to cozy up your space.
A comfy and decorative throw blanket can easily change up the mood and ambience of a living space. If you've been looking to transform your bedroom, home office or living room, consider playing around with home textiles featuring different colors and patterns.
For the minimalists who prefer to stay away from vibrant color palettes and prints, Raf Simons' logo blanket, Muuto's gray and black design or HAY's Crinkle Throw may just be the perfect addition to your space. Brands such as ferm LIVING, Cold Picnic and SERAPIS offer textiles that can double as artwork when hung on the wall. To add a touch of coziness to any room, look no further than plaid prints and faux fur from the likes of Tekla and Crosby Studios. Our selection additionally features Lazy Oaf's smiley checkerboard option, a whimsical design that works great as an accent piece.
Scroll down below for some of the best throw blankets to introduce to your home.
While you're at it, check out our favorite rugs that will add personality to your living room.
Share this article