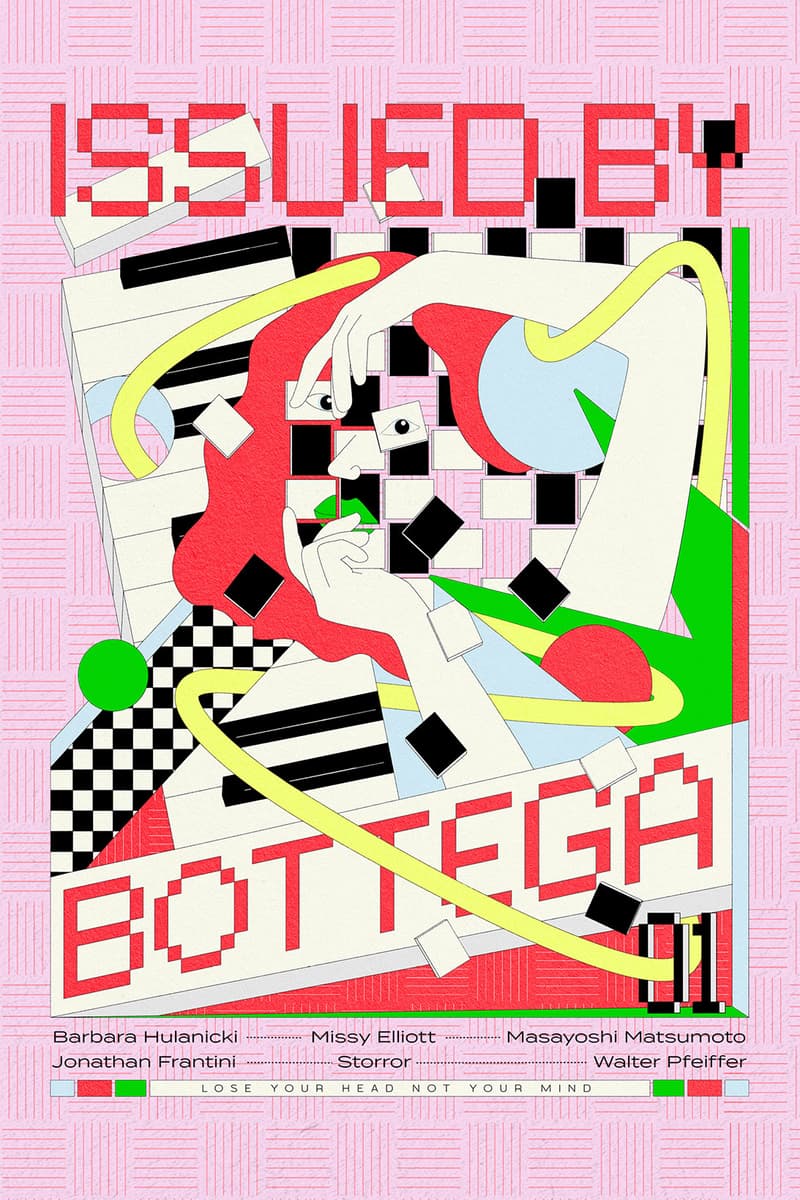 1 of 9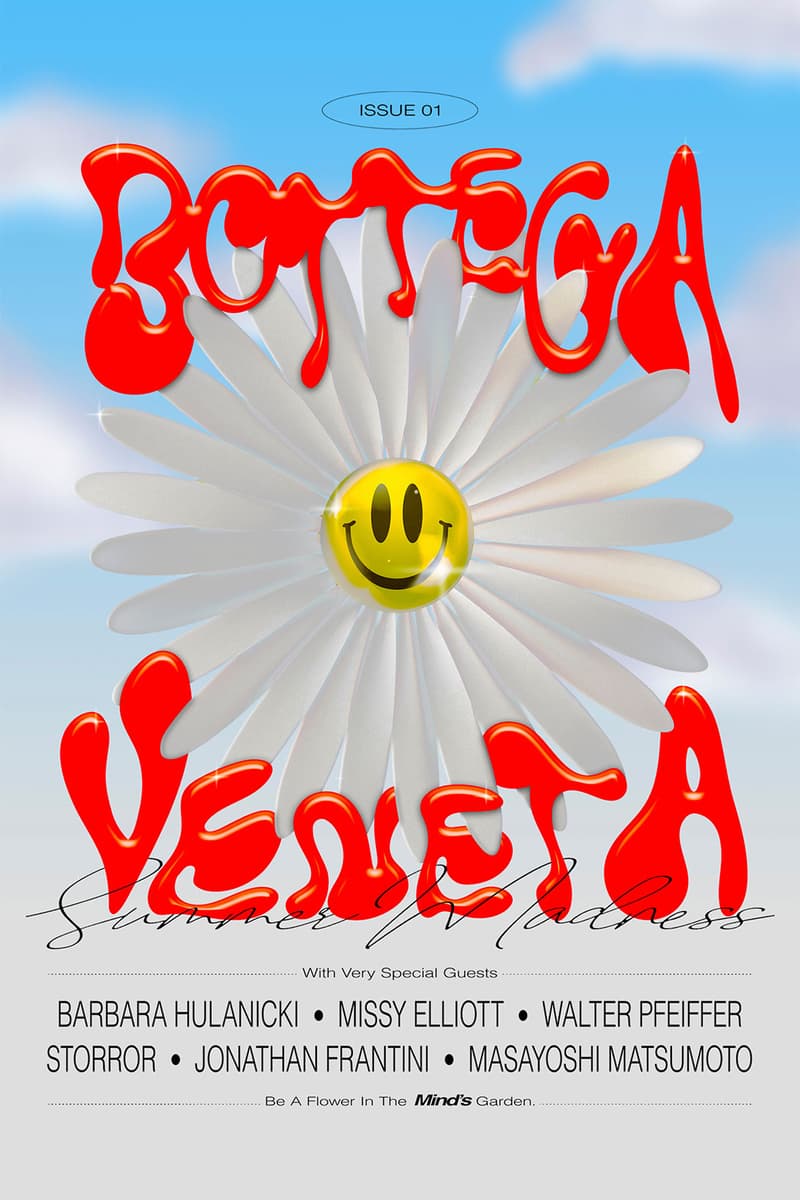 2 of 9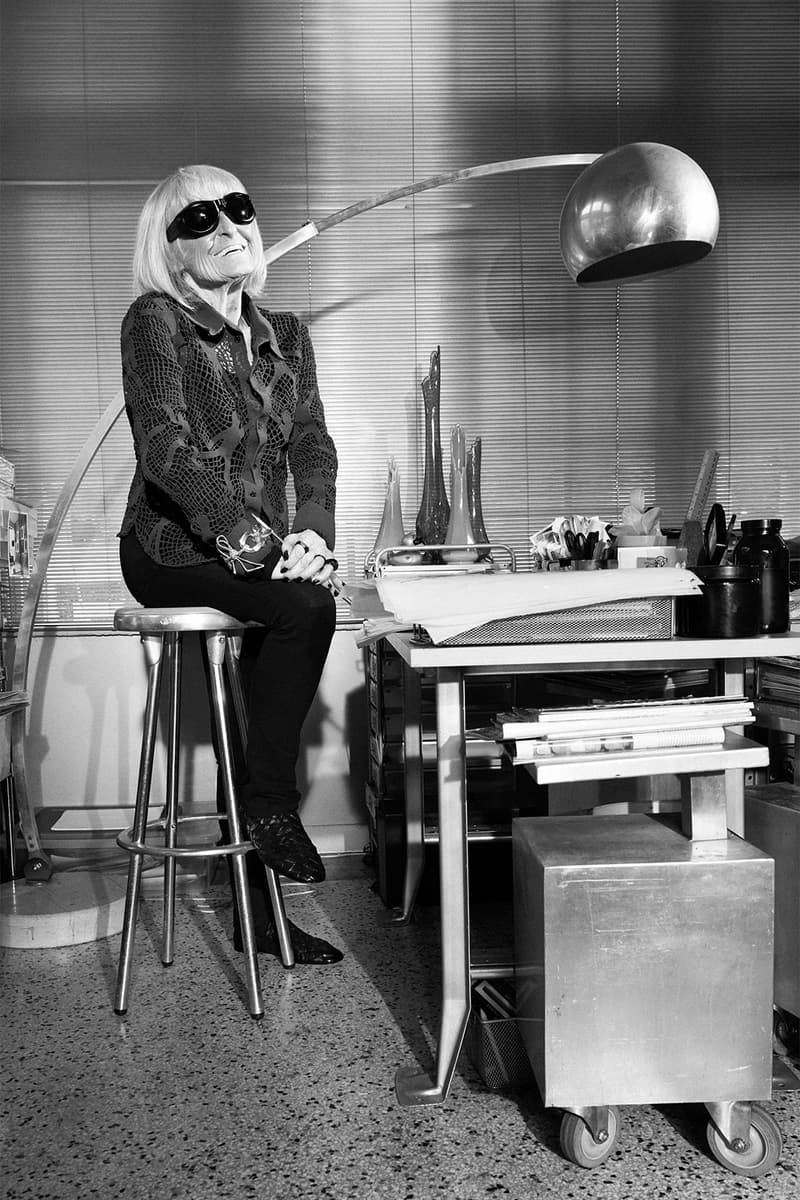 3 of 9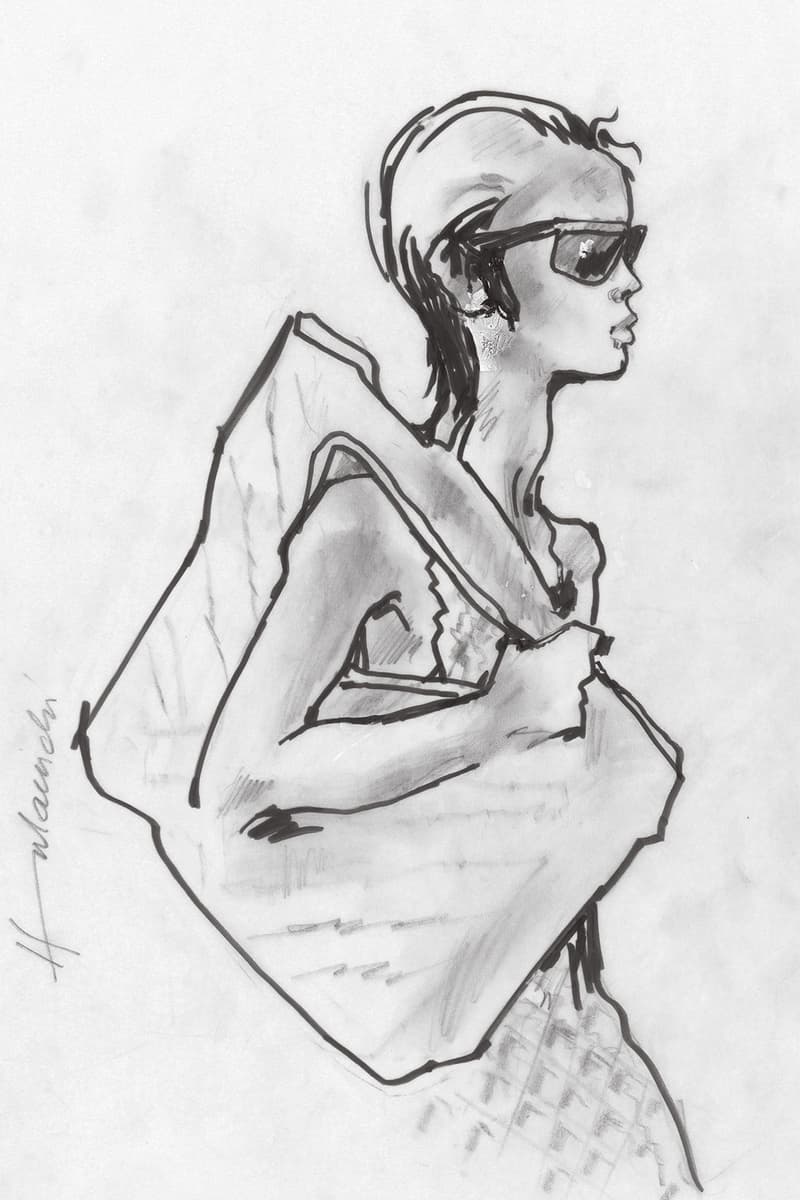 4 of 9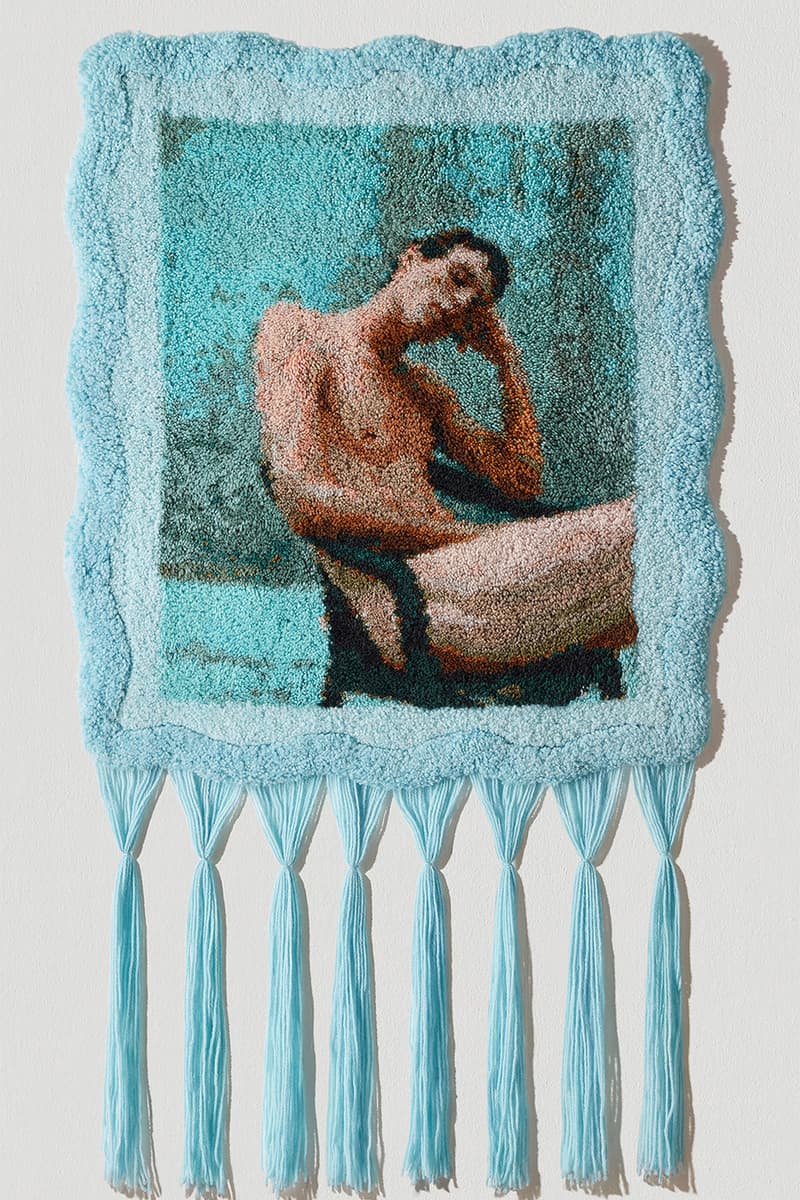 5 of 9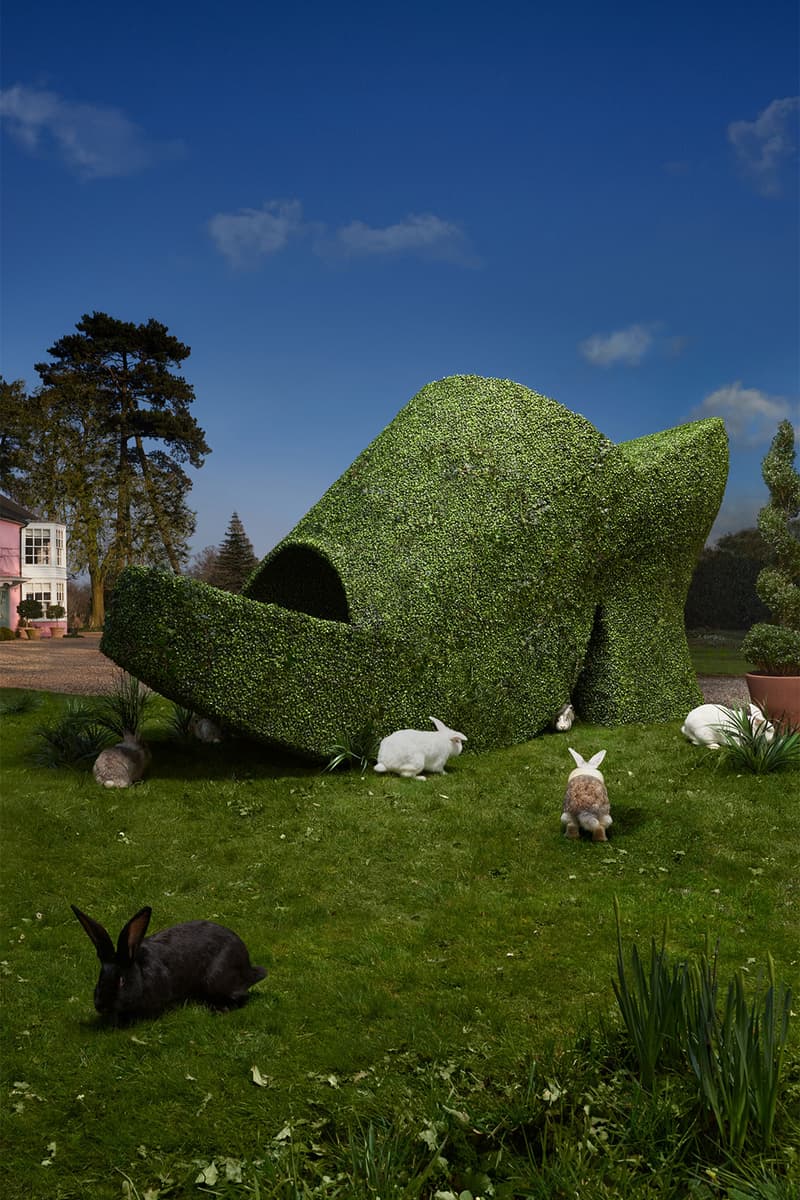 6 of 9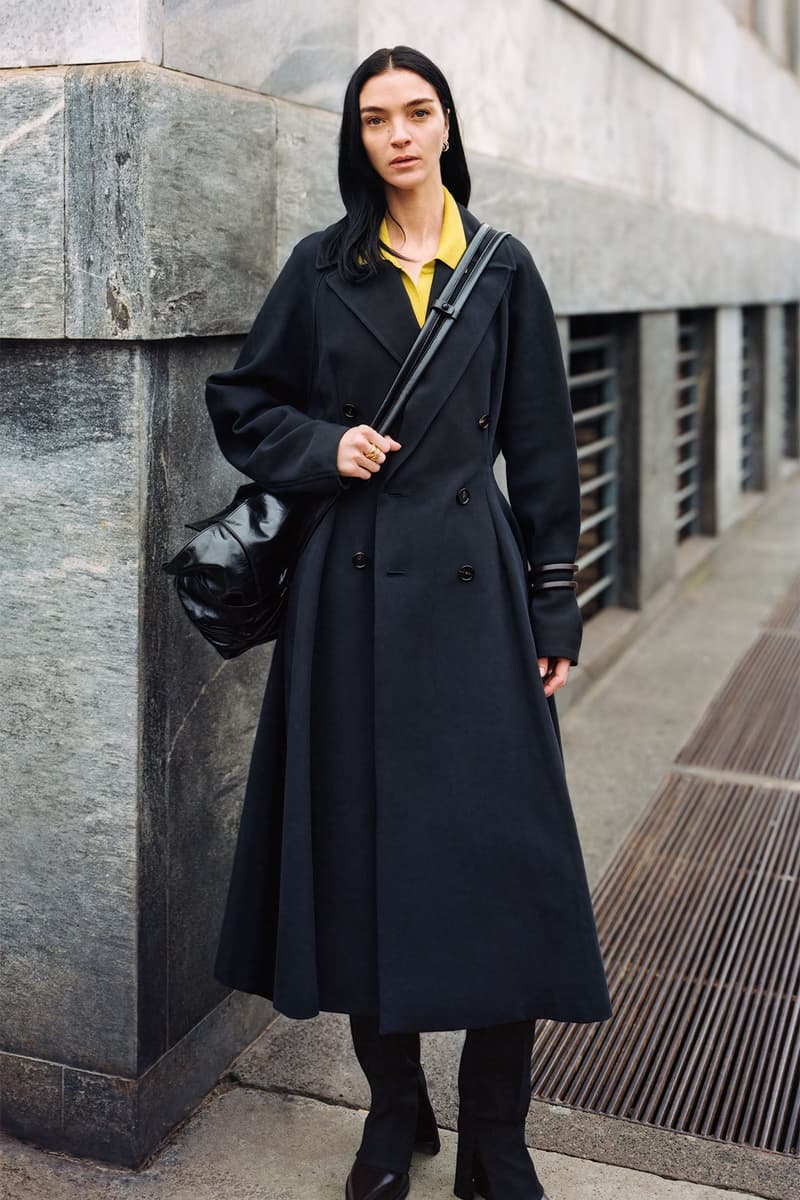 7 of 9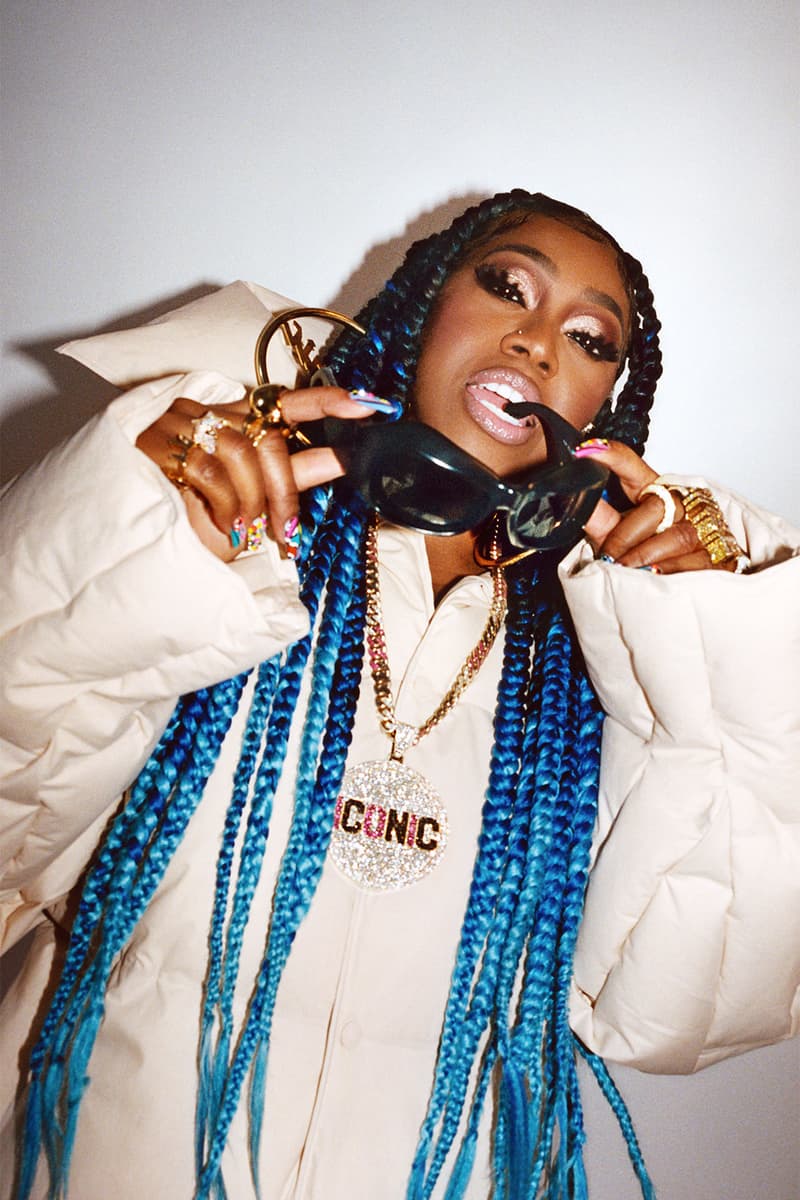 8 of 9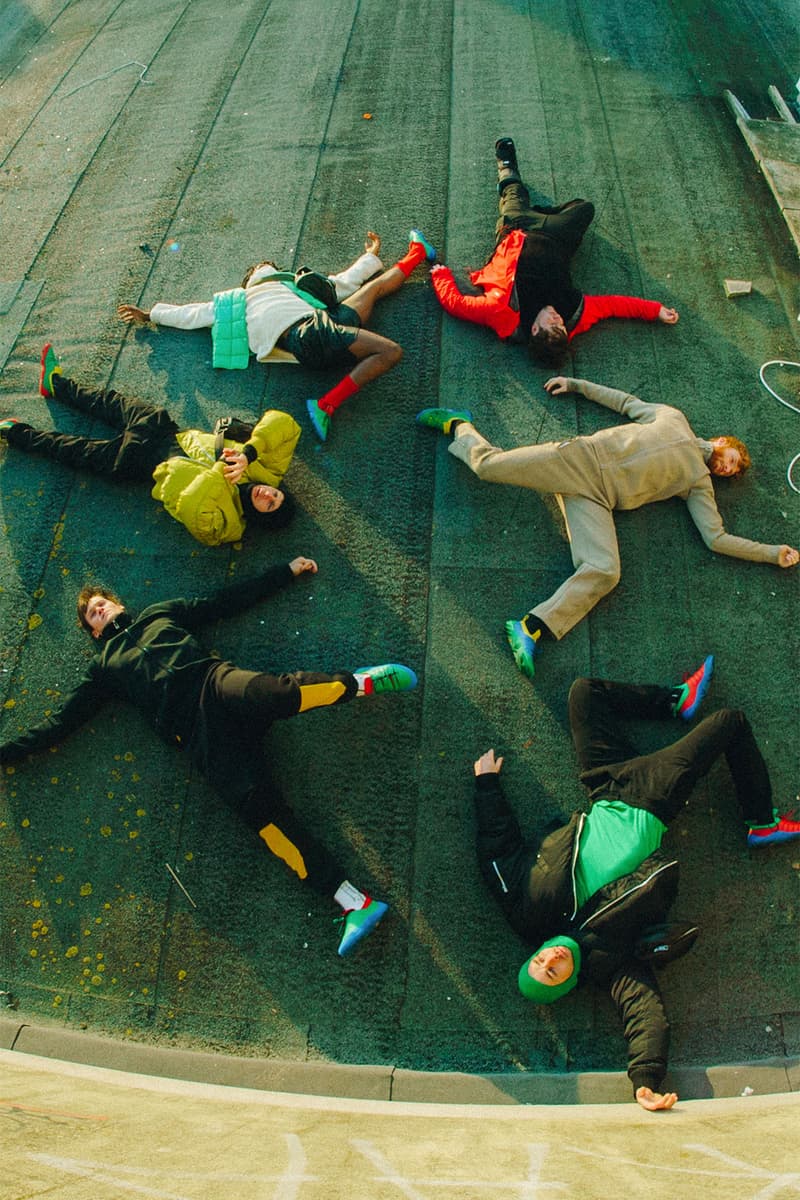 9 of 9
Fashion
Bottega Veneta Launches Inaugural Issue of Digital Journal
A quarterly release replacing the fashion house's social media platforms.
Bottega Veneta Launches Inaugural Issue of Digital Journal
A quarterly release replacing the fashion house's social media platforms.
After deleting all of its social media accounts, Bottega Veneta has now revealed its newest project: a digital journal highlighting works of the fashion house's collaborators. The inaugural issue of the quarterly publication aims to deliver Daniel Lee's vision while showcasing the brand's universe to customers.
Published in time with the launch of collections in Bottega Veneta's stores, the first installment comes with two covers illustrated by James Lacey. The digital magazine reveals works spanning photography, illustrations and more featuring the likes of Kelsey Lu as well as Missy Elliott lensed by Tyrone Lebon.
"Social media represents the homogenization of culture. Everyone sees the same stream of content. A huge amount of thought goes into what I do, and social media oversimplifies it," the house's creative director shared in an interview with The Guardian ahead of the journal's debut. "There is a mood of playground bullying on social media which I don't really like," he added. "I wanted to do something joyful instead. We are not just a brand, we are a team of people who work together and I don't want to collude in an atmosphere that feels negative."
You can head over to the official website to browse Issue 01 of Bottega Veneta's digital journal. See the full list of collaborators for this particular release below.
Barbara Hulanicki
Bindi Steel
Caleb Femi
Chengtao Yi
DeadHungry
Dean Giffin
Elaine Constantine
Frank Hulsbomer
James Lacey
Jonathan Frantini
Kelsey Lu
Kenya Sugai
Masayoshi Matsumoto
Missy Elliott
More and More
Myrza de Muynck
Nicky Lesser
Nubya Garcia
Oumi Janta
Rosemarie Trockel
Rottingdean Bazaar & Annie Collinge
Senta Simond
Storror
Sue Webster
Tyler Mitchell
Tyrone Lebon
Walter Pfeiffer
Zoe Natale Mannella
Share this article