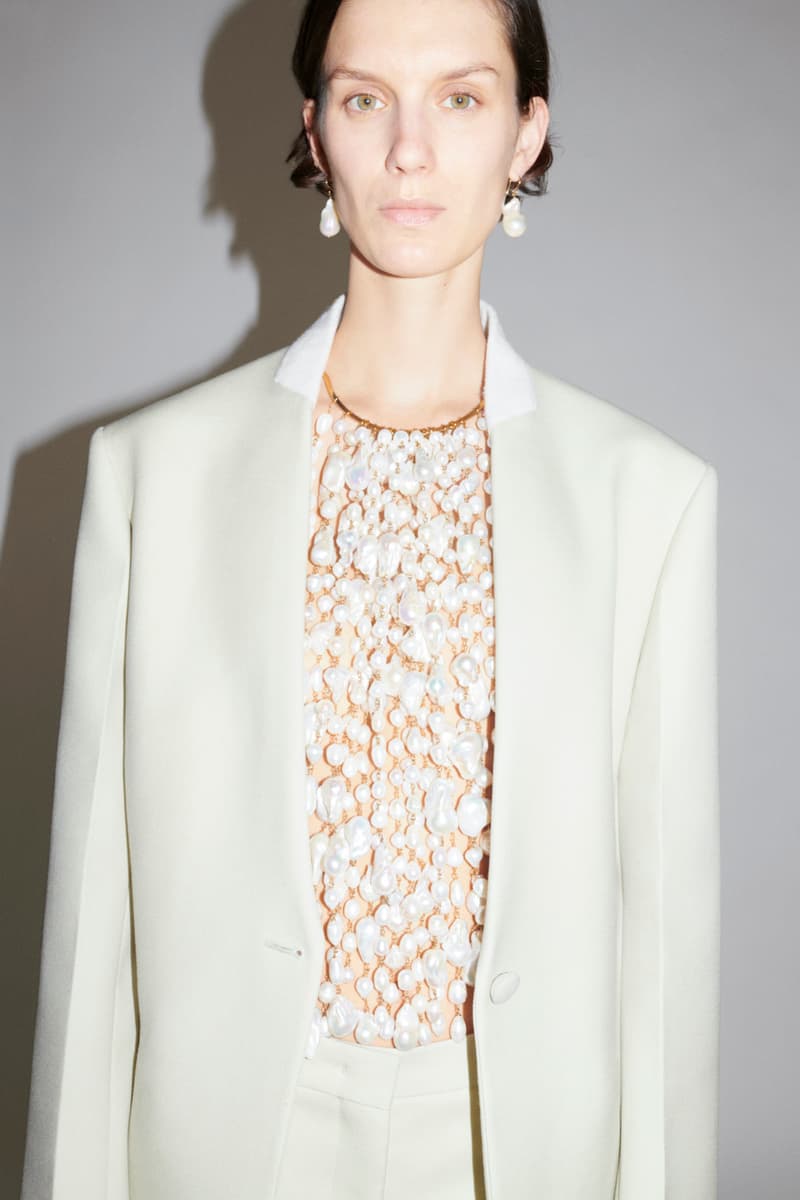 1 of 46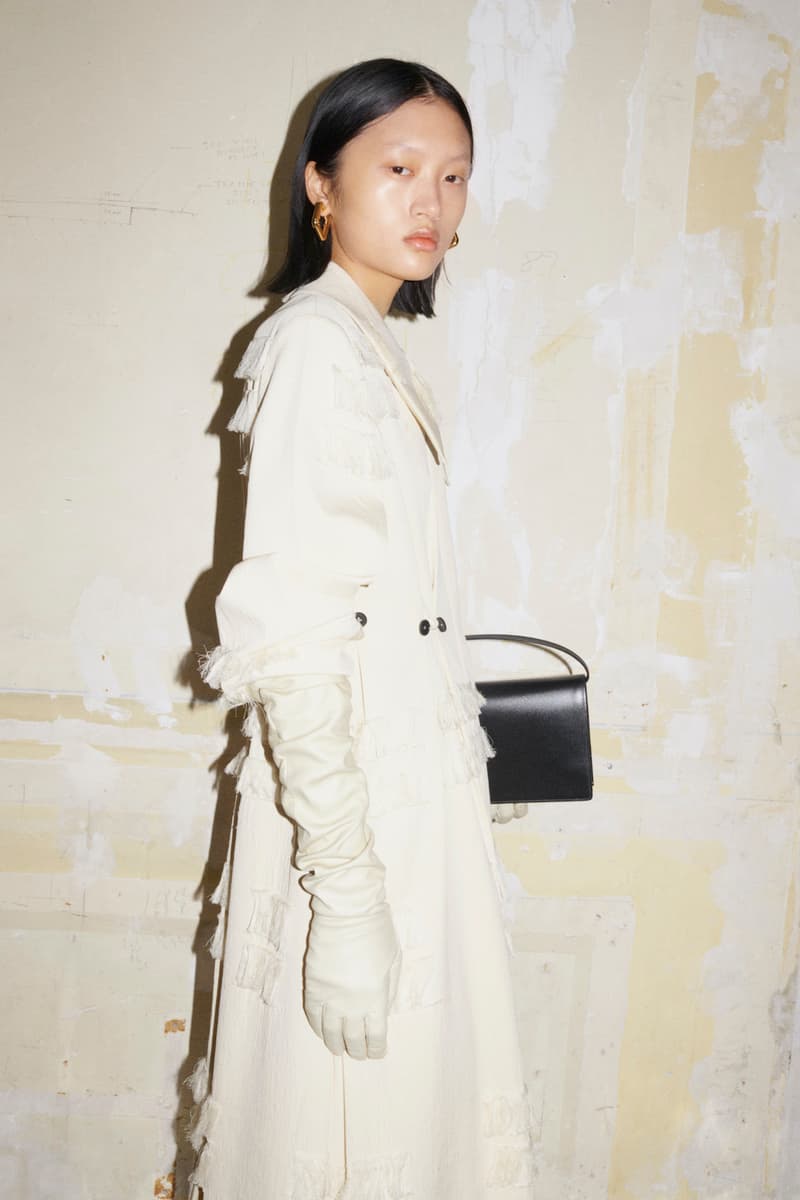 2 of 46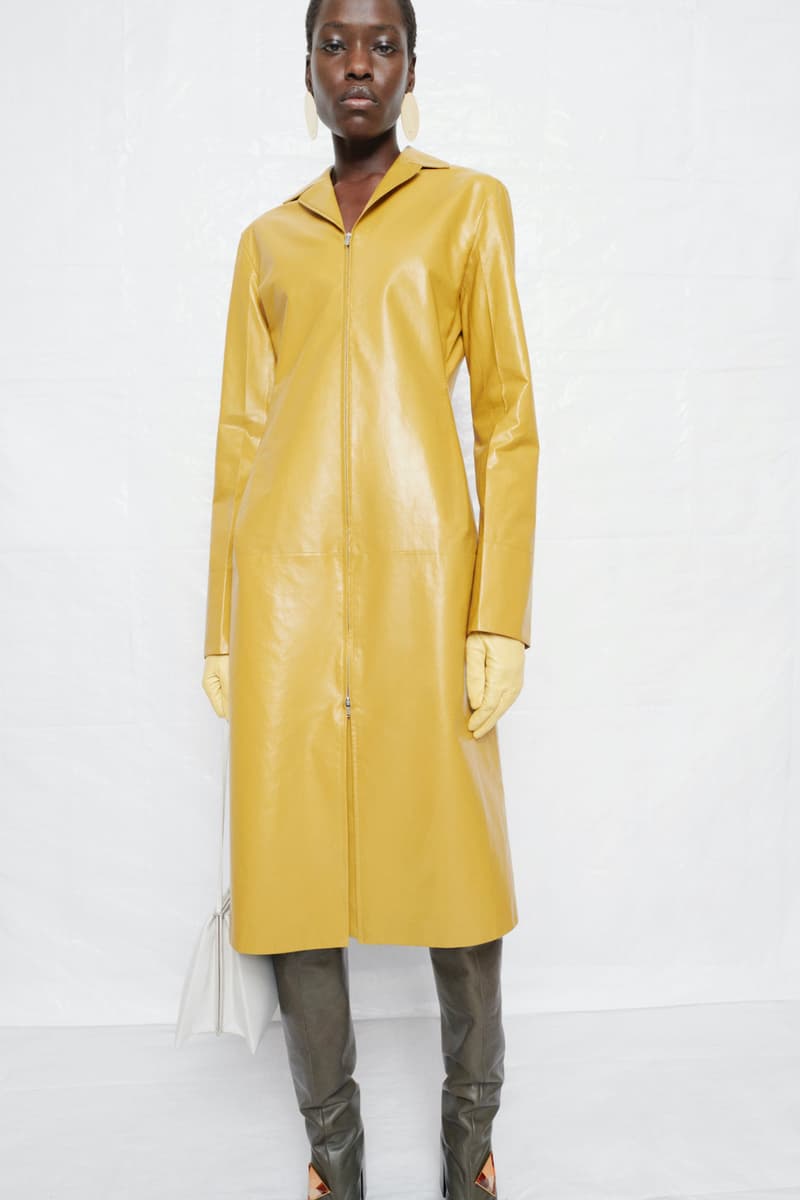 3 of 46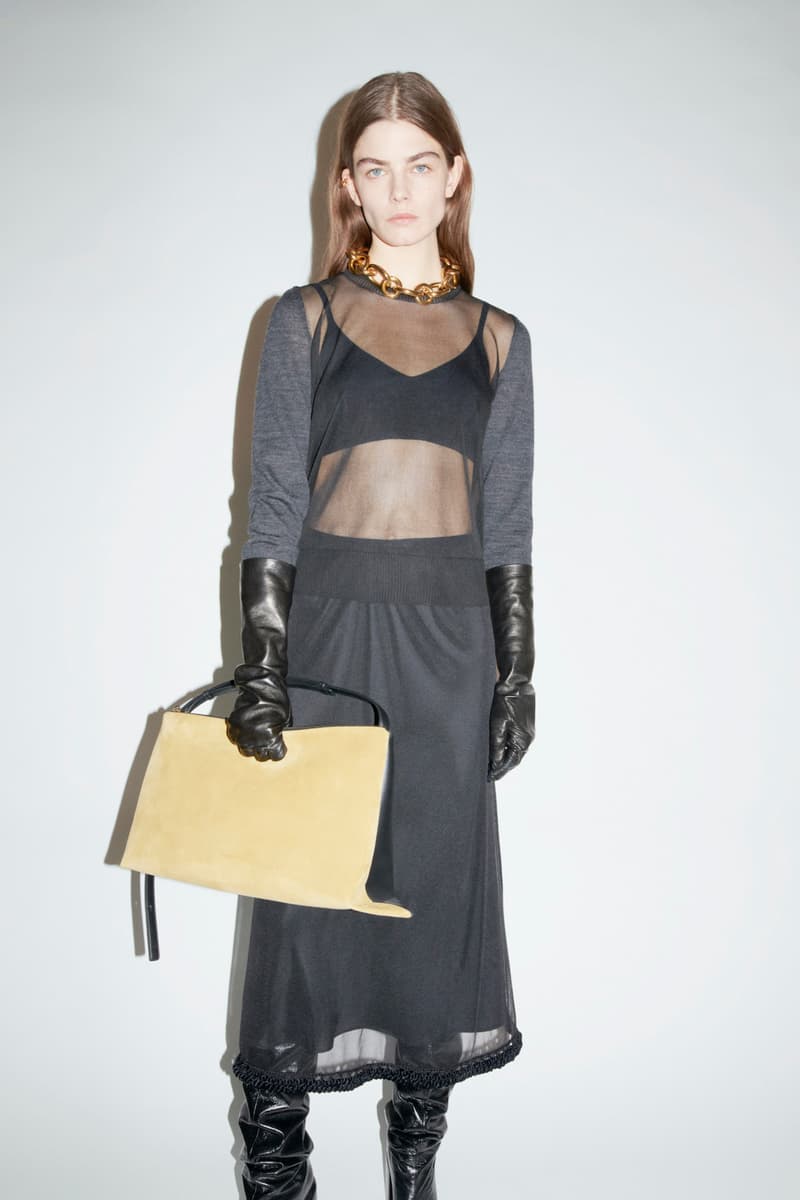 4 of 46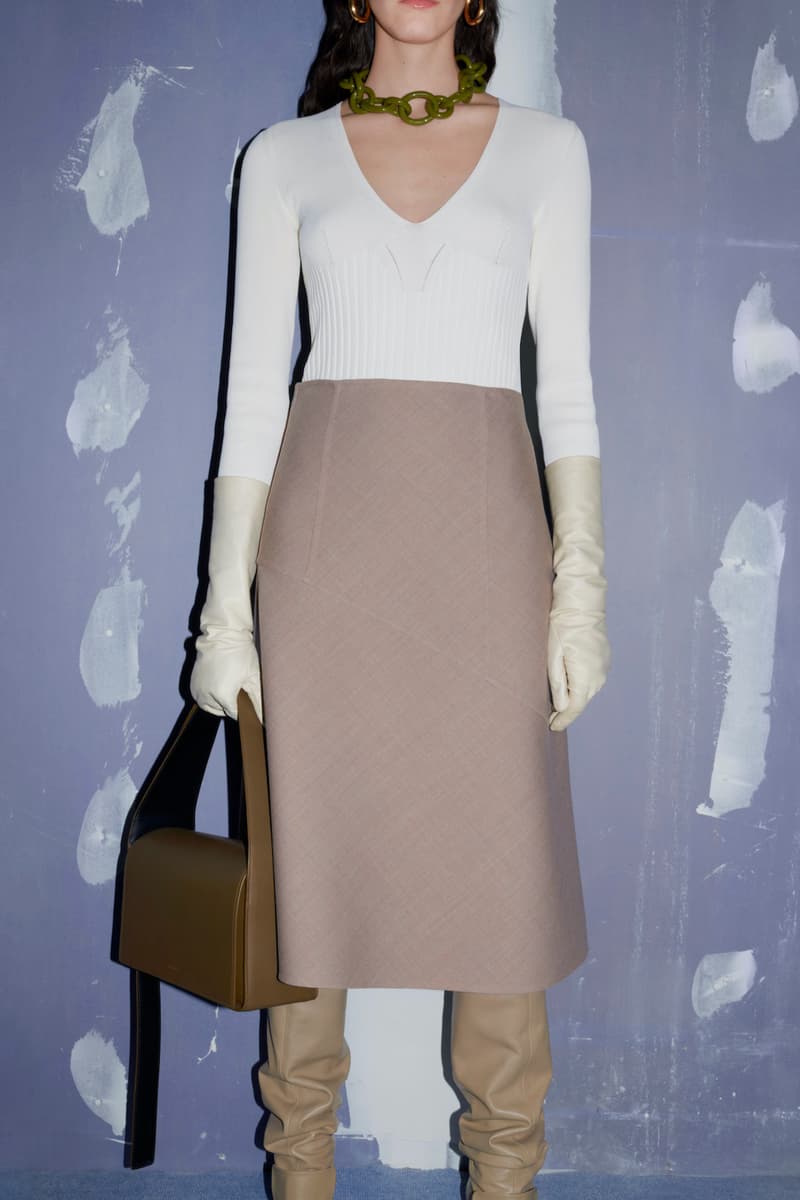 5 of 46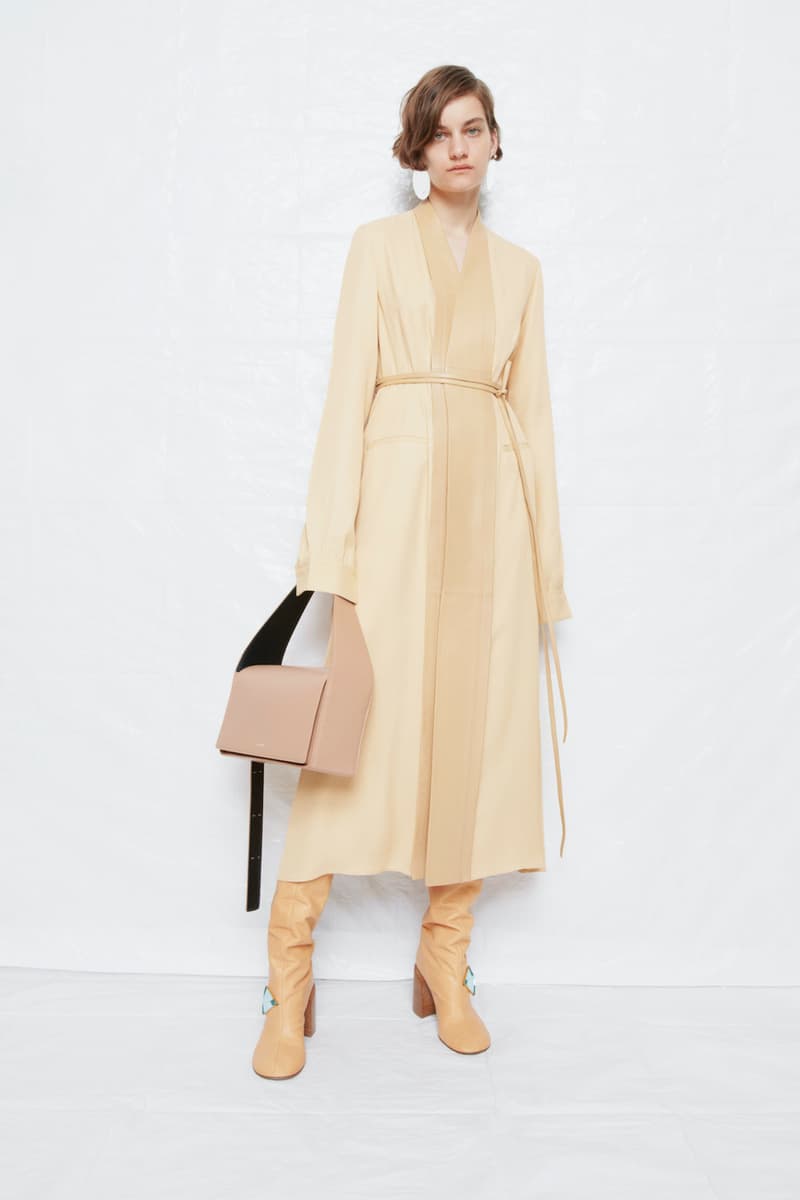 6 of 46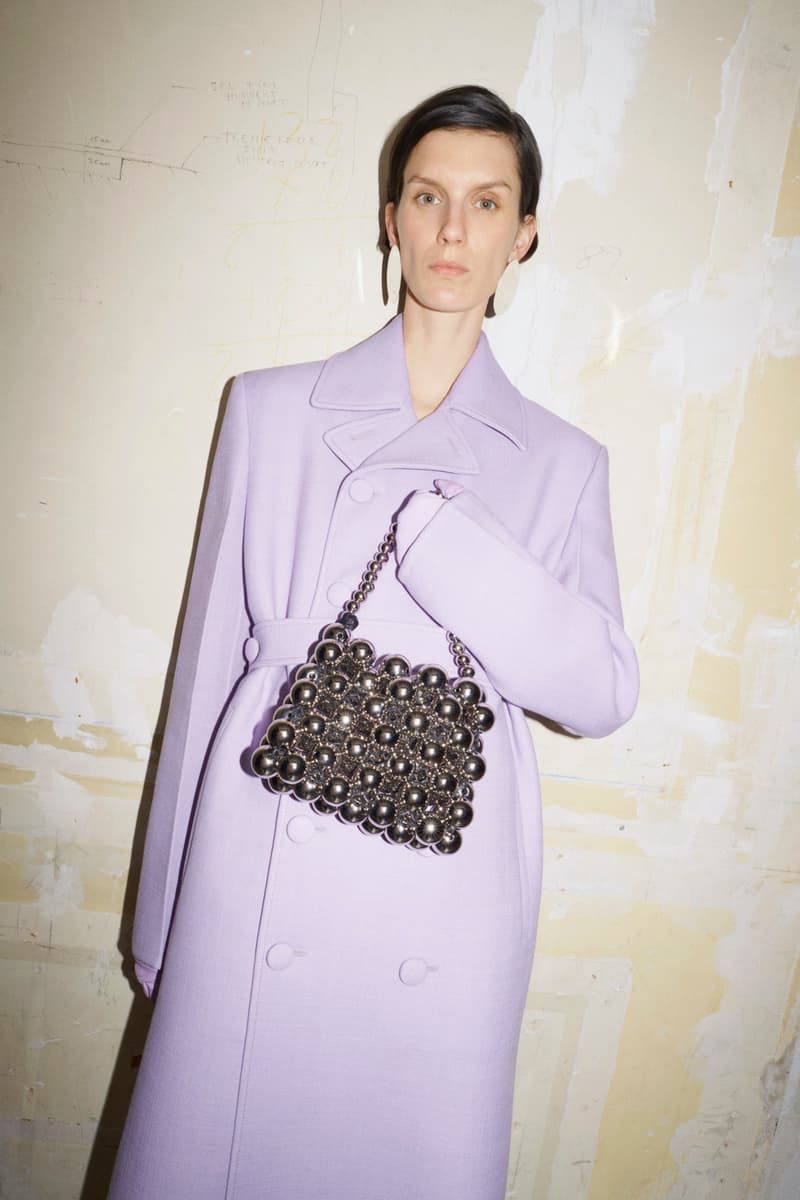 7 of 46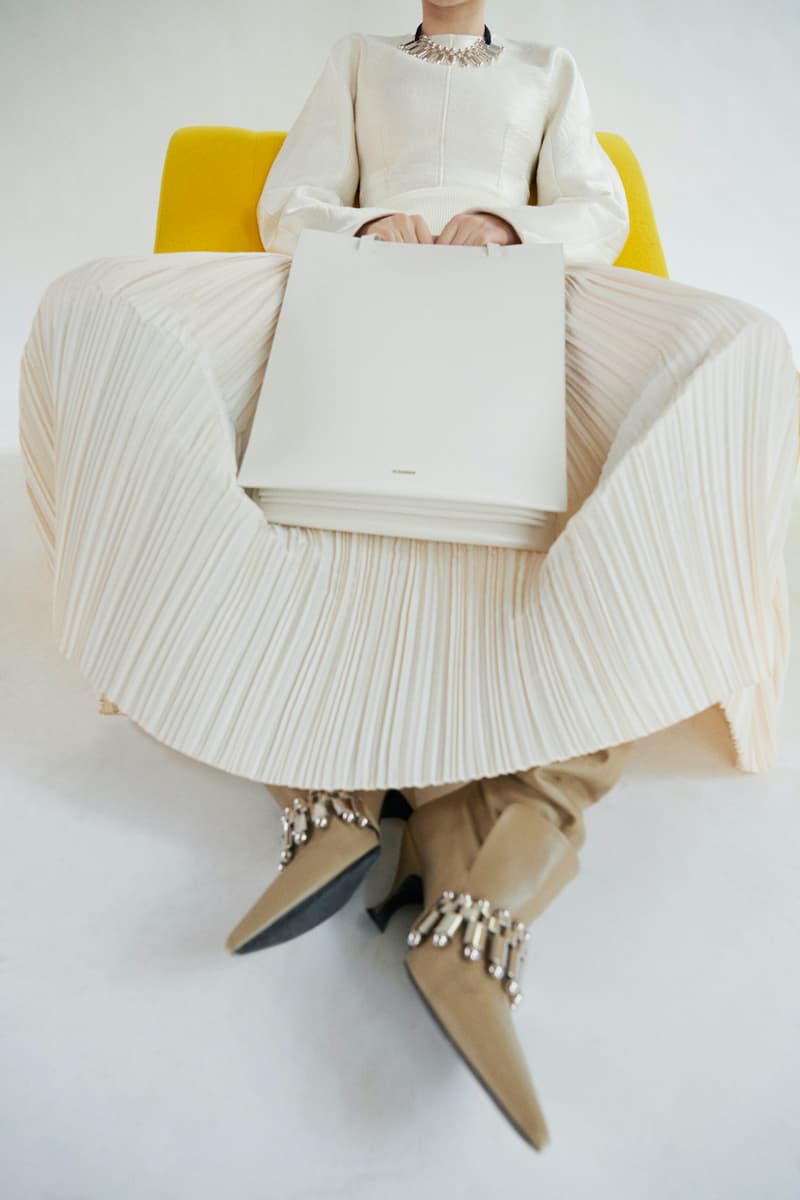 8 of 46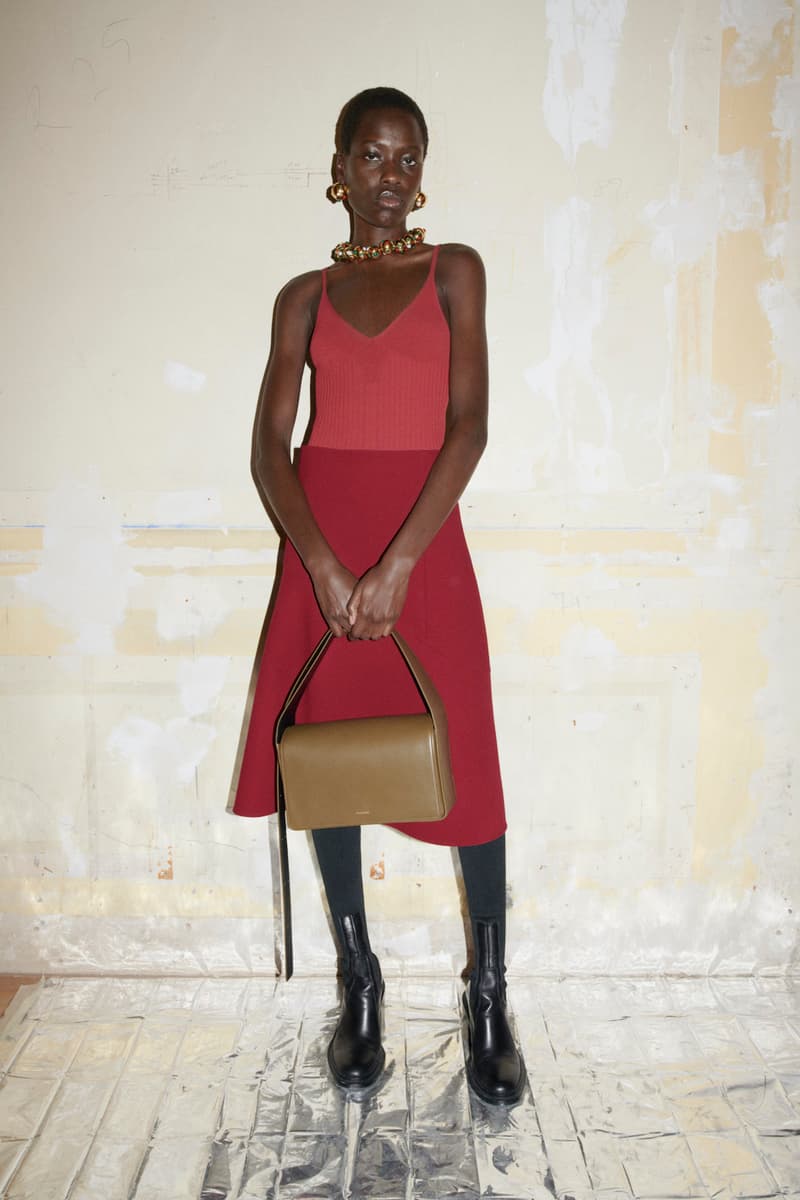 9 of 46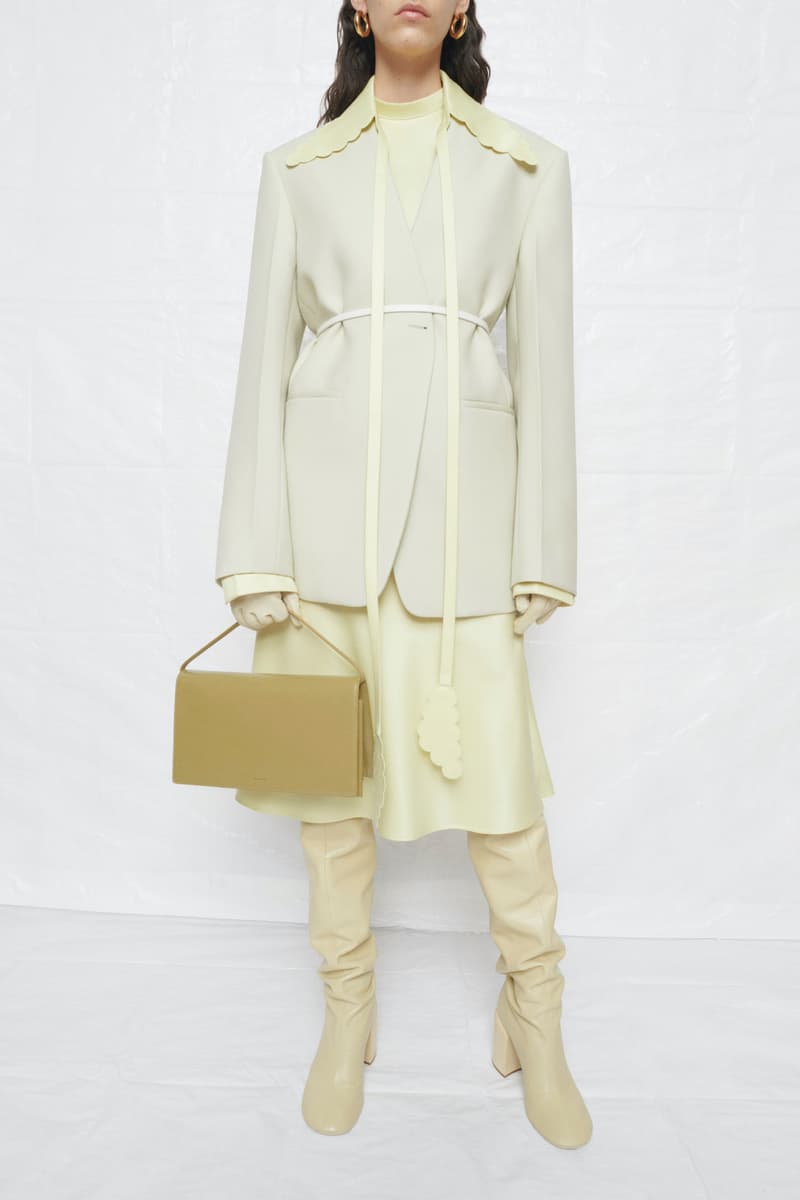 10 of 46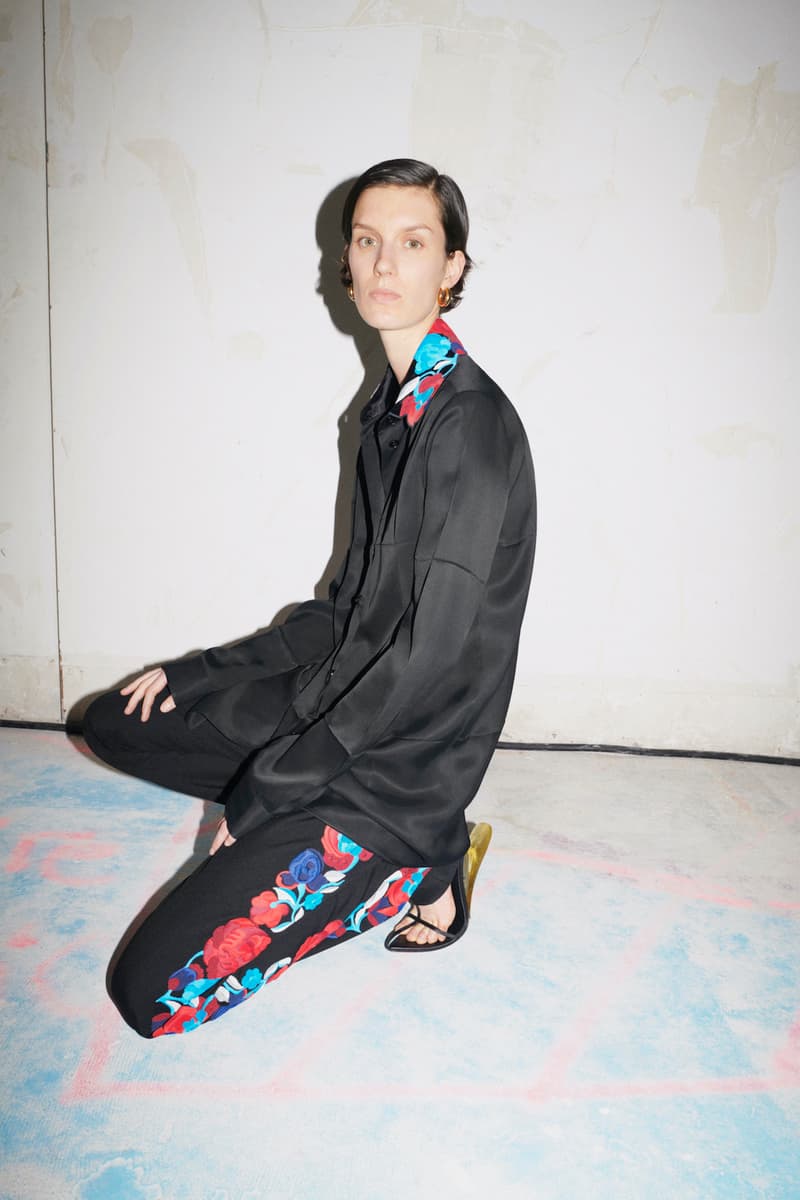 11 of 46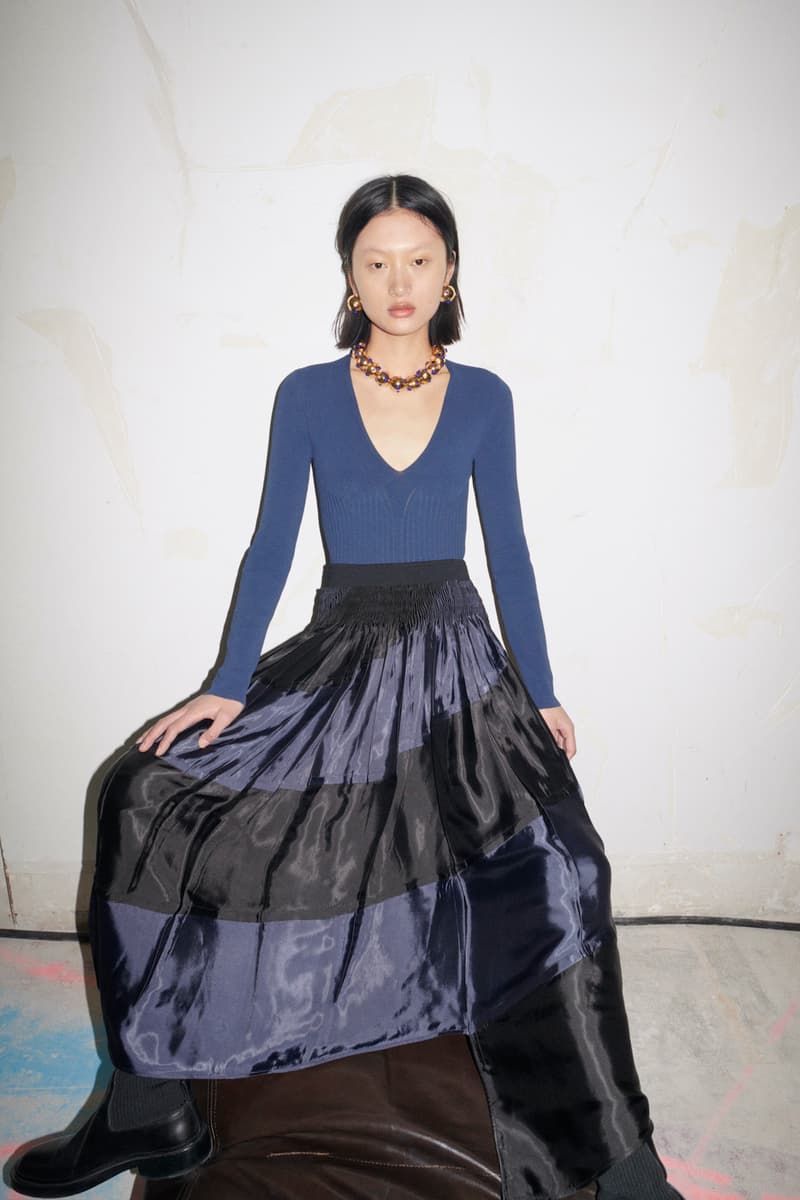 12 of 46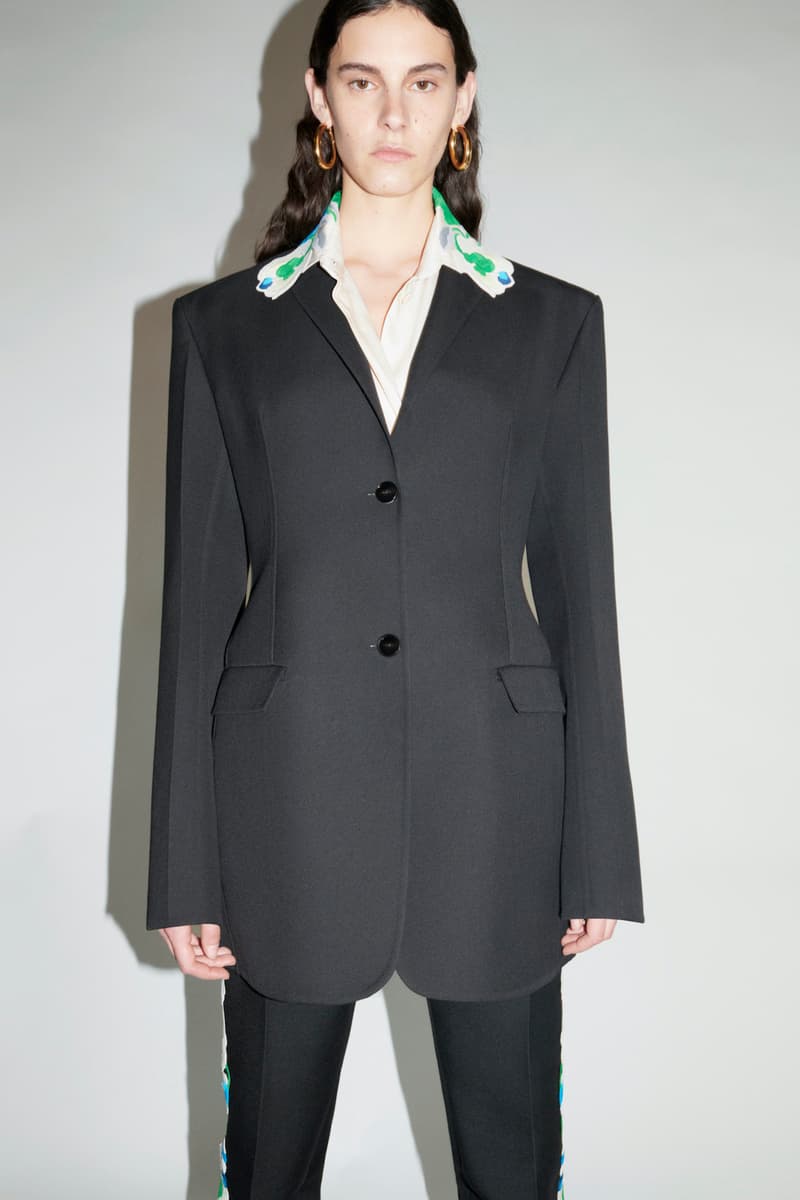 13 of 46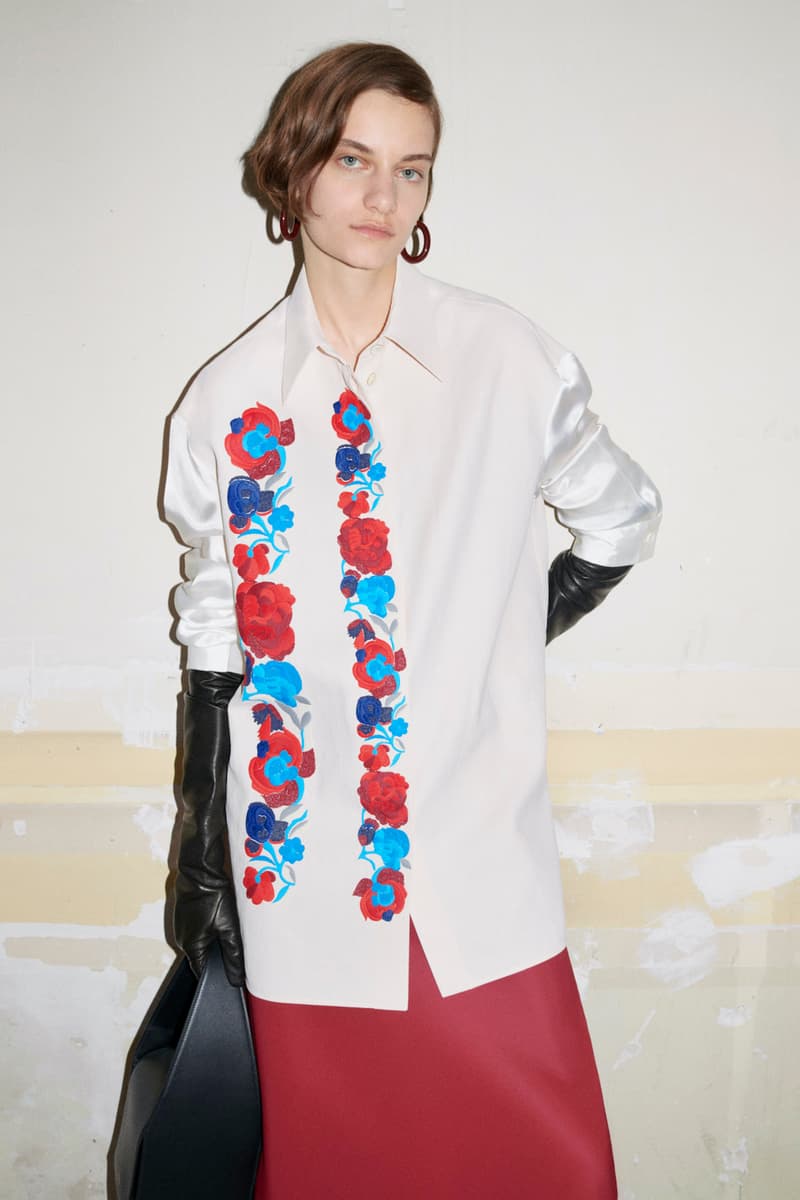 14 of 46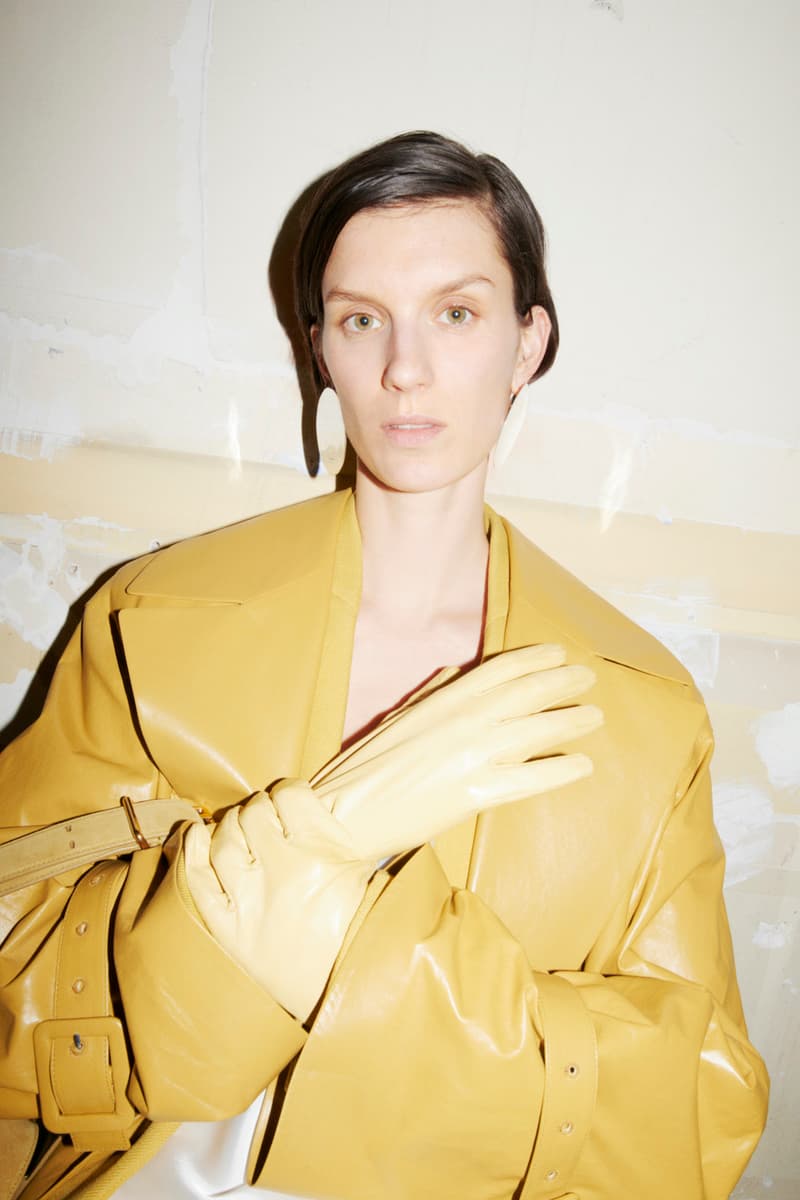 15 of 46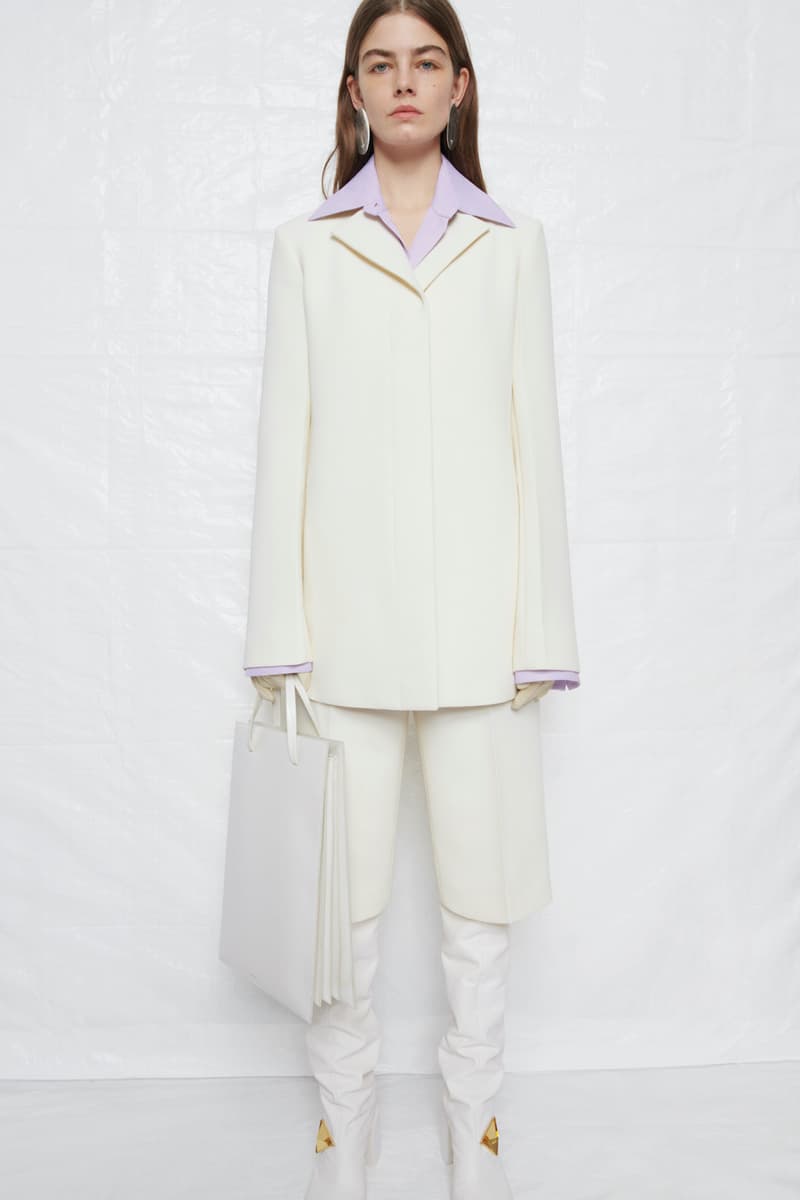 16 of 46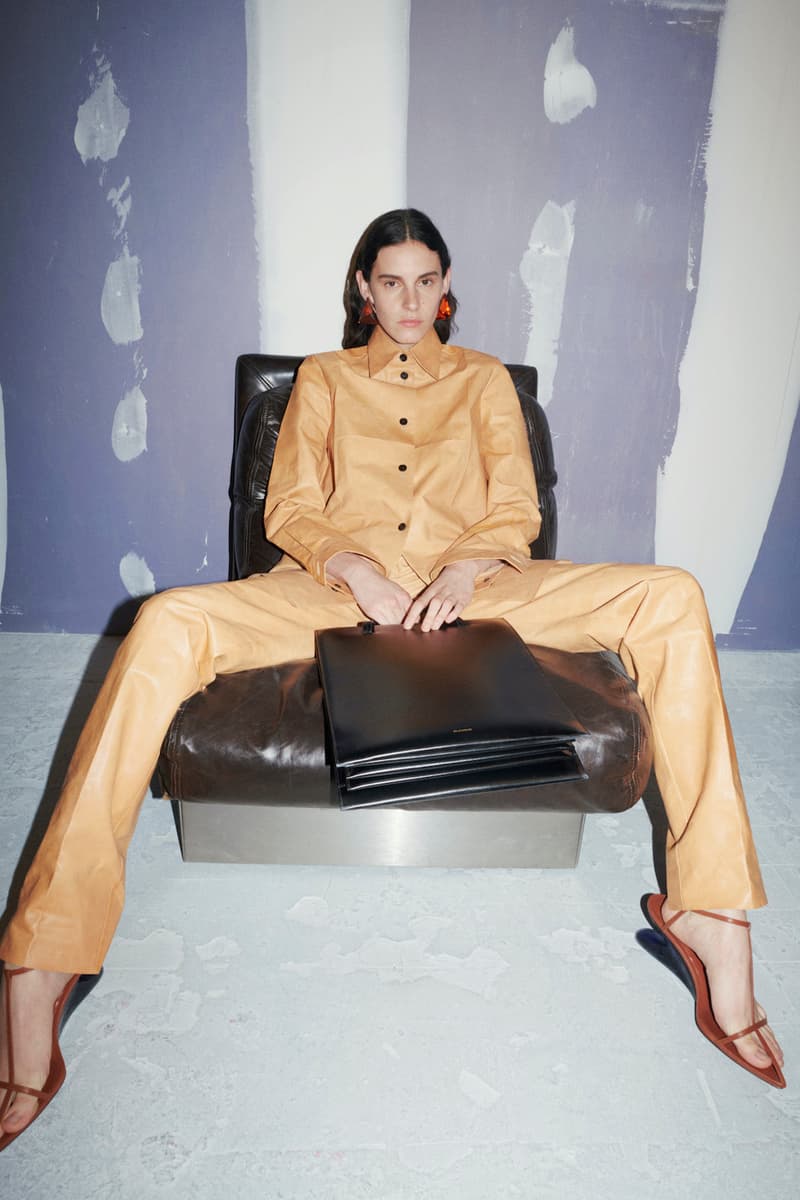 17 of 46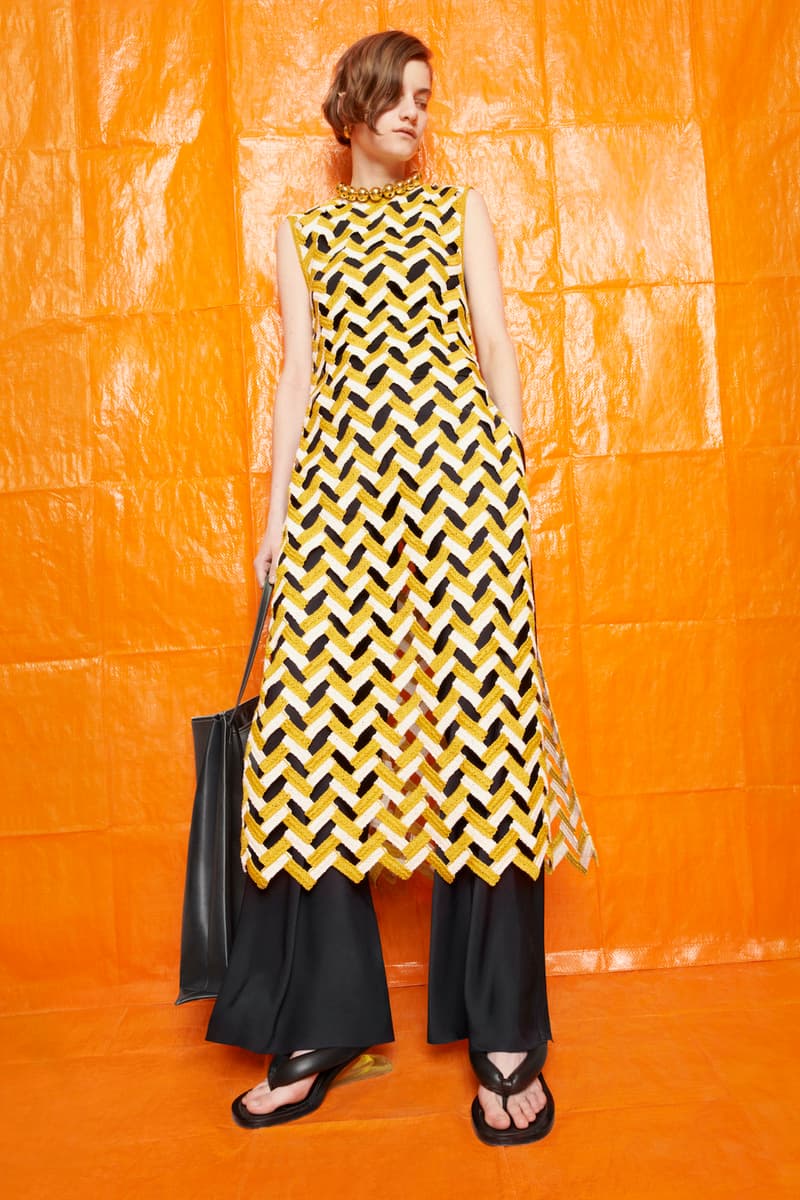 18 of 46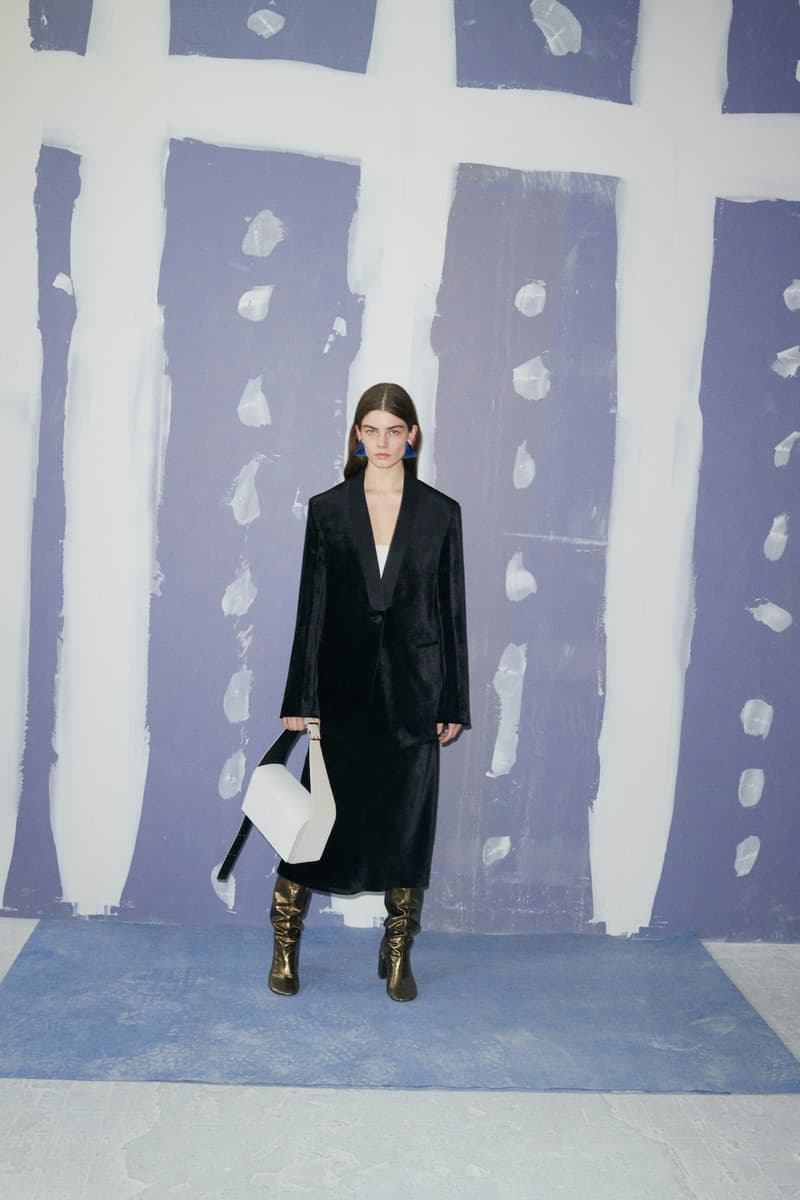 19 of 46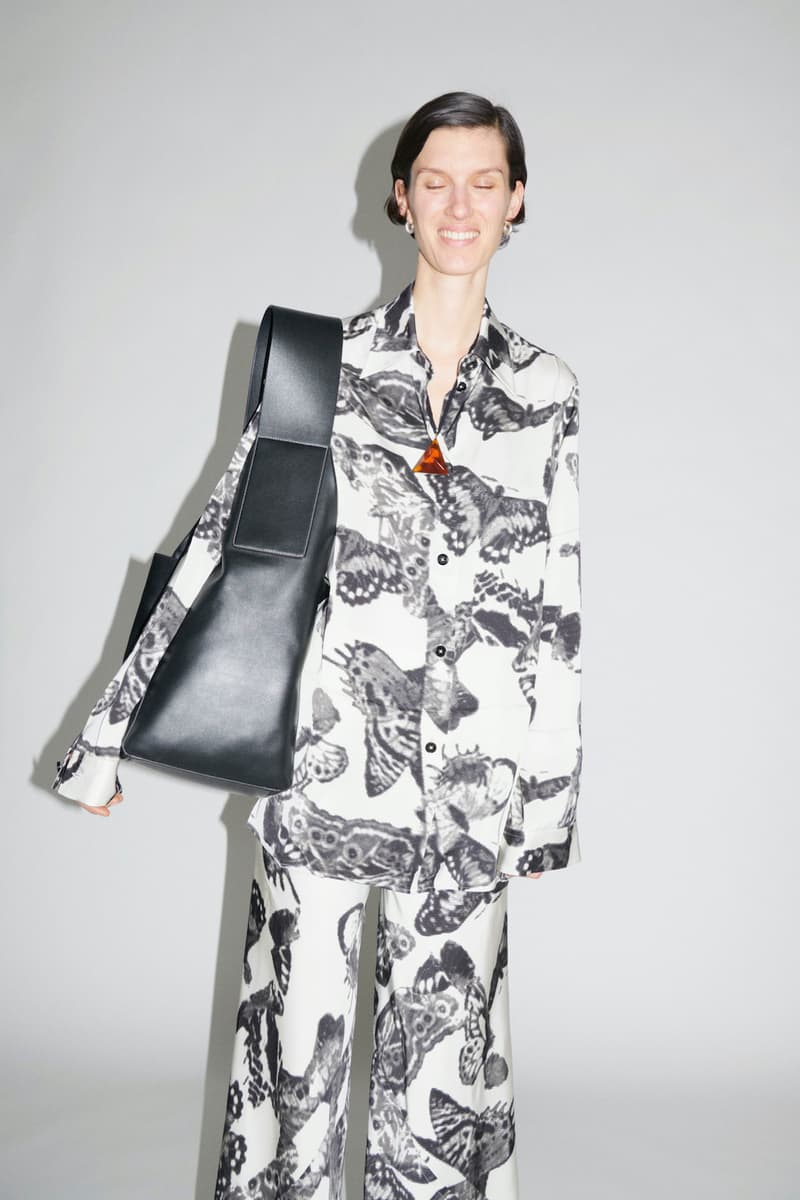 20 of 46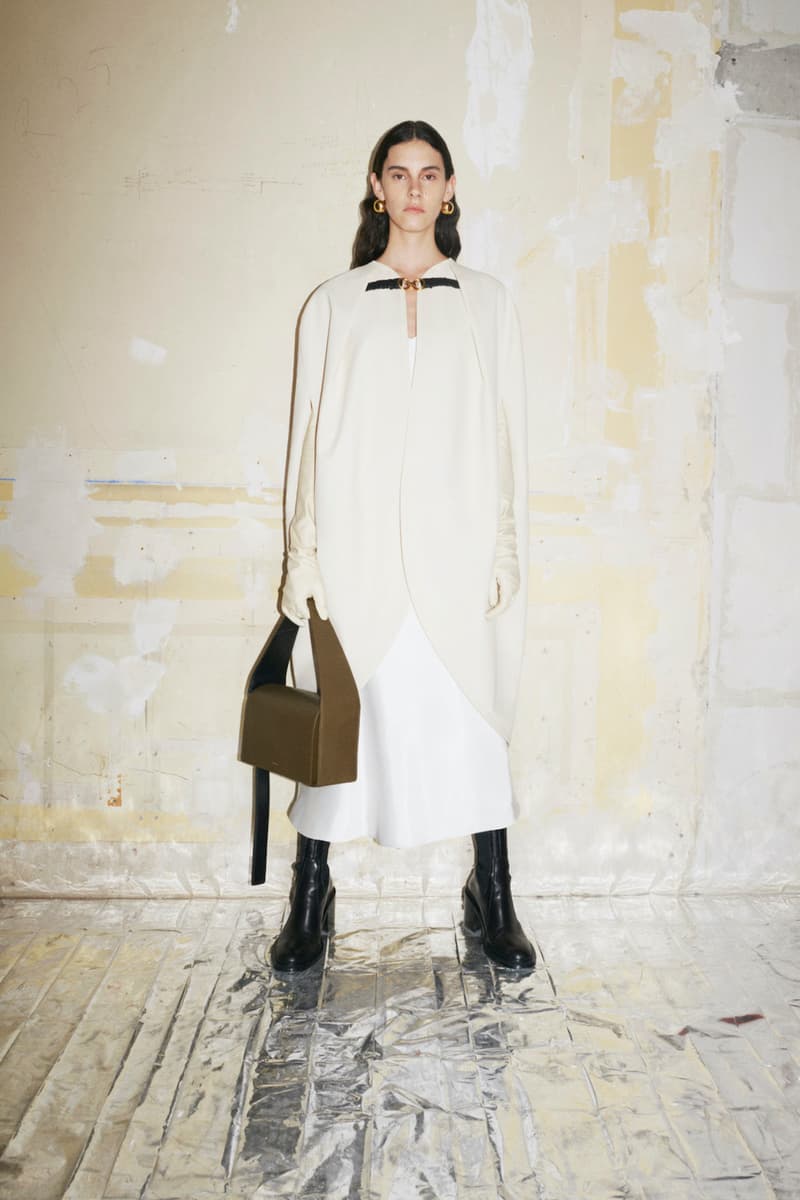 21 of 46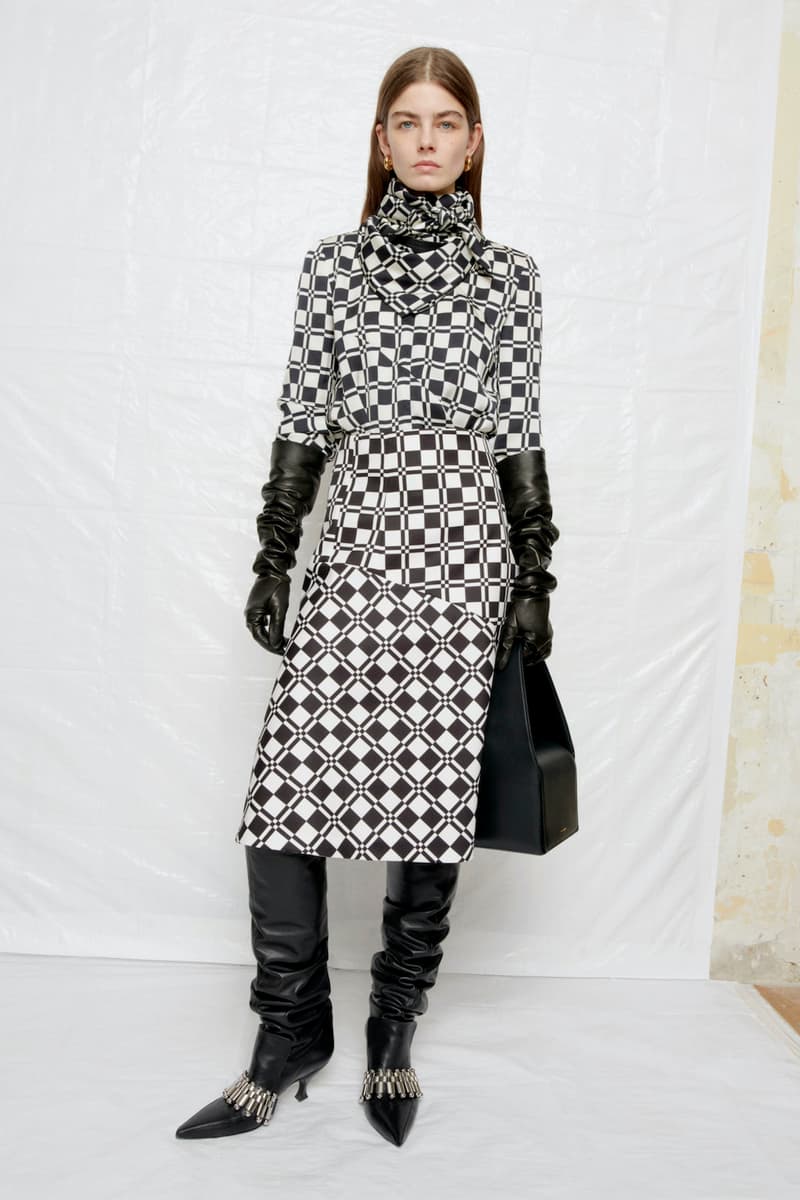 22 of 46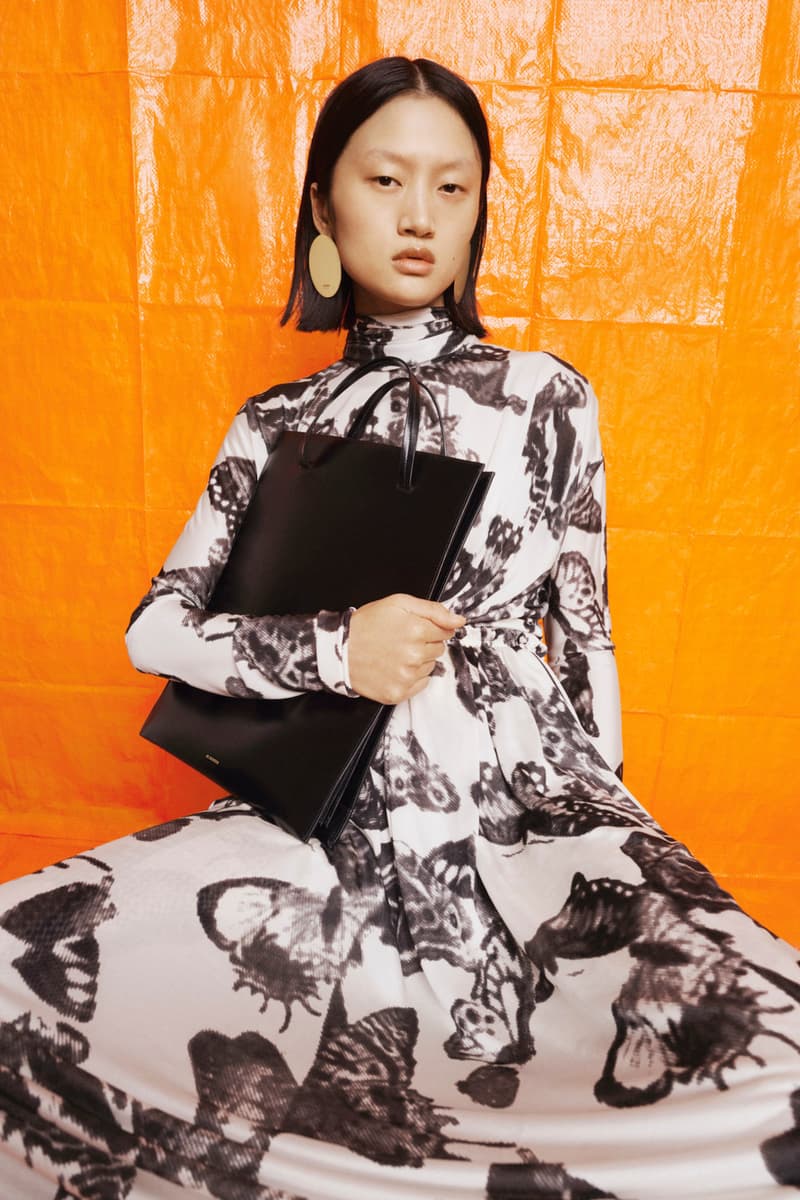 23 of 46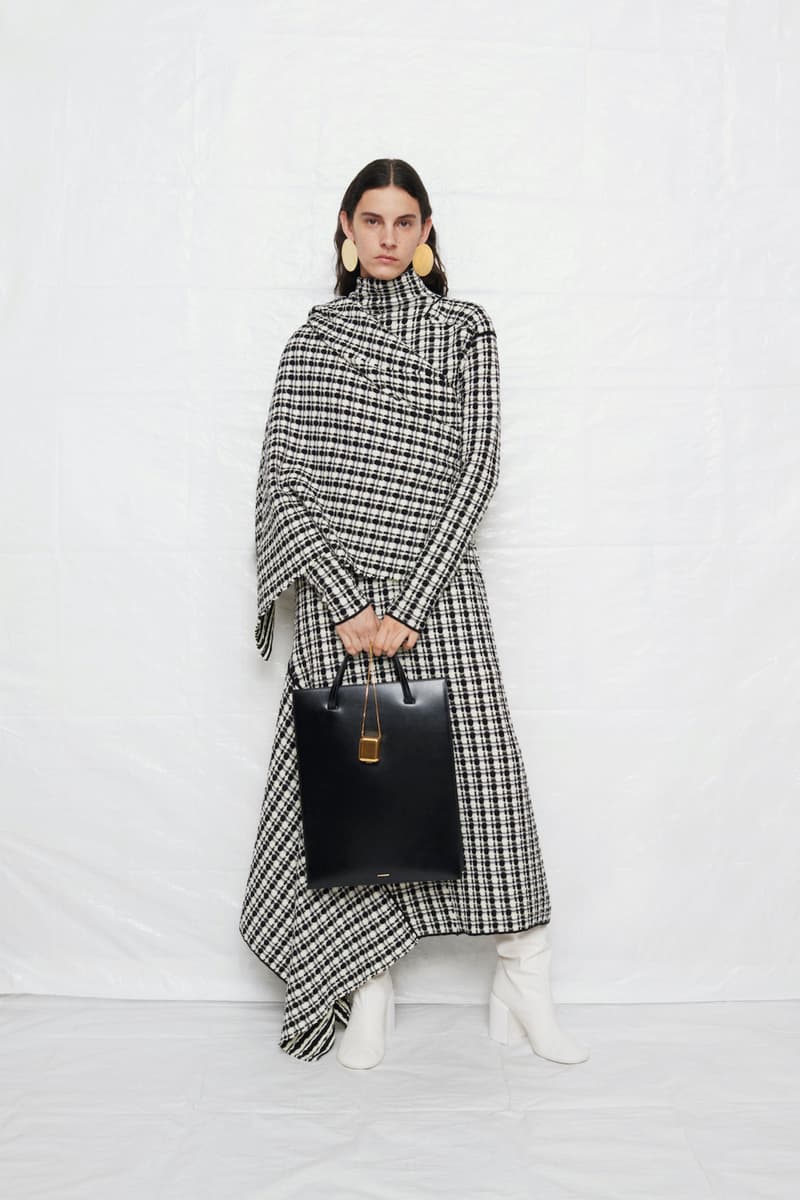 24 of 46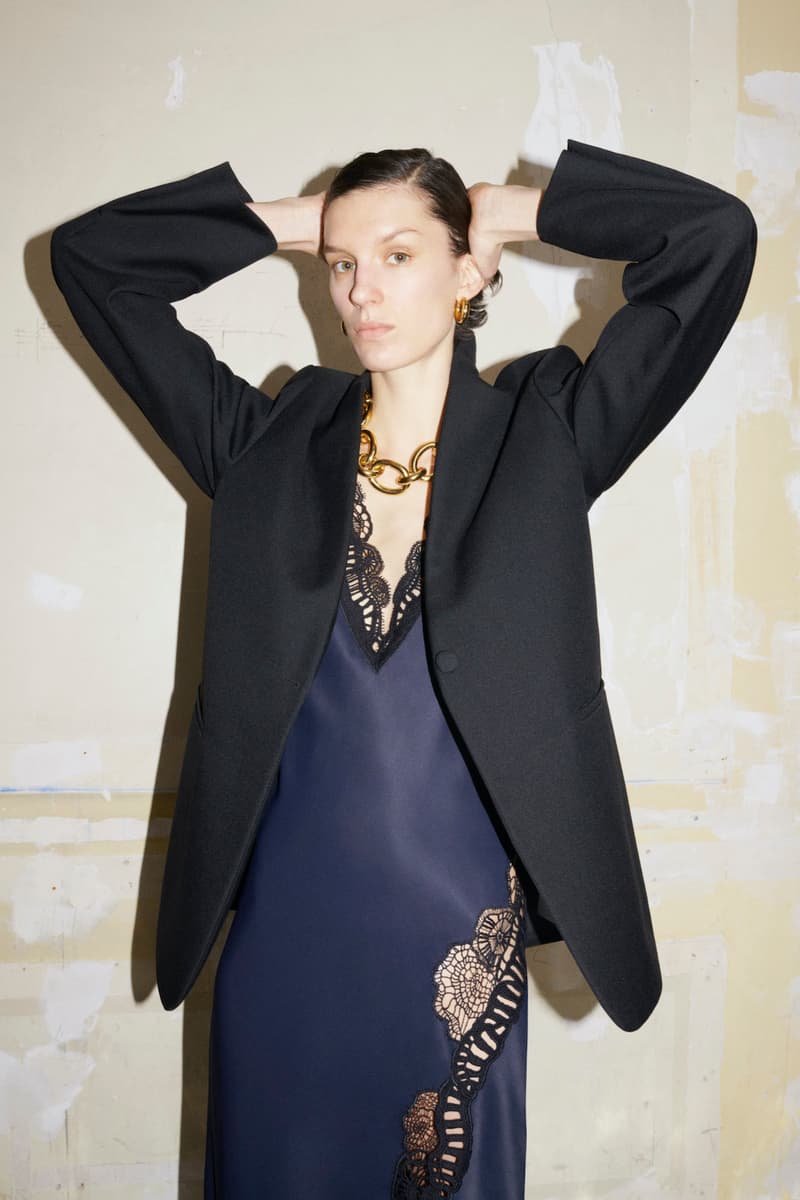 25 of 46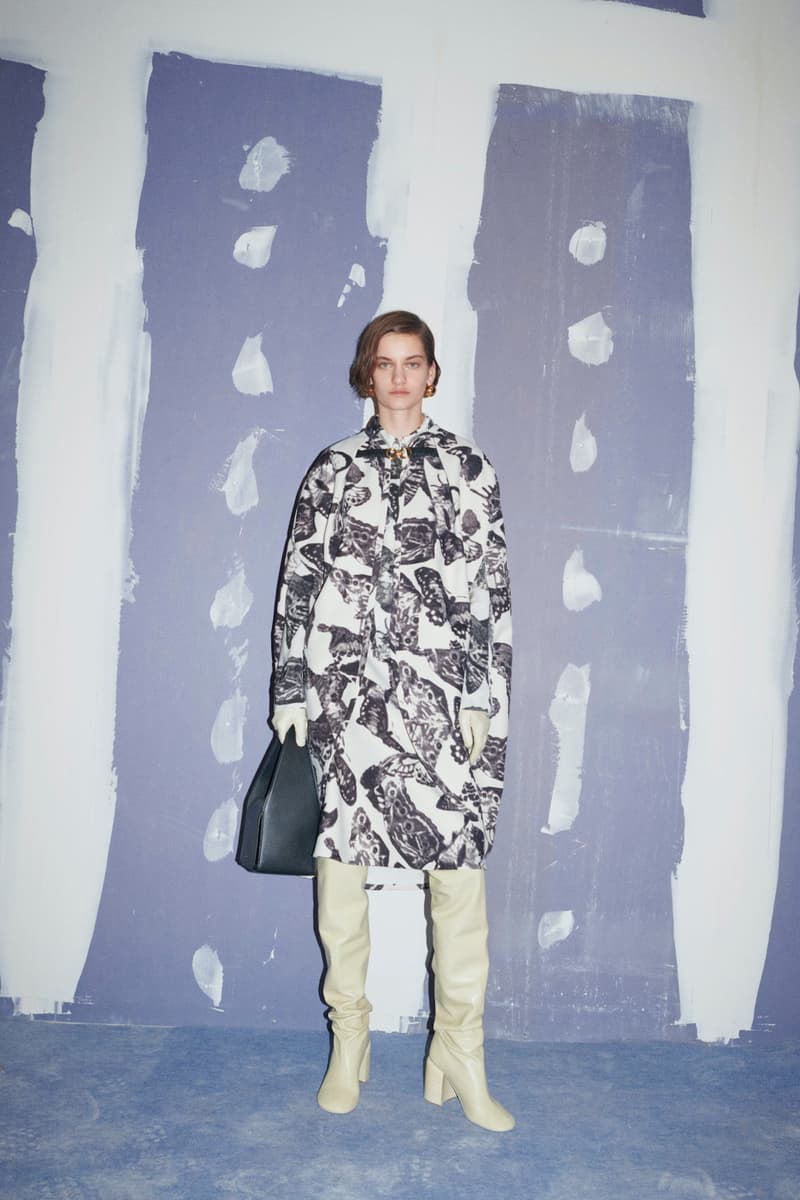 26 of 46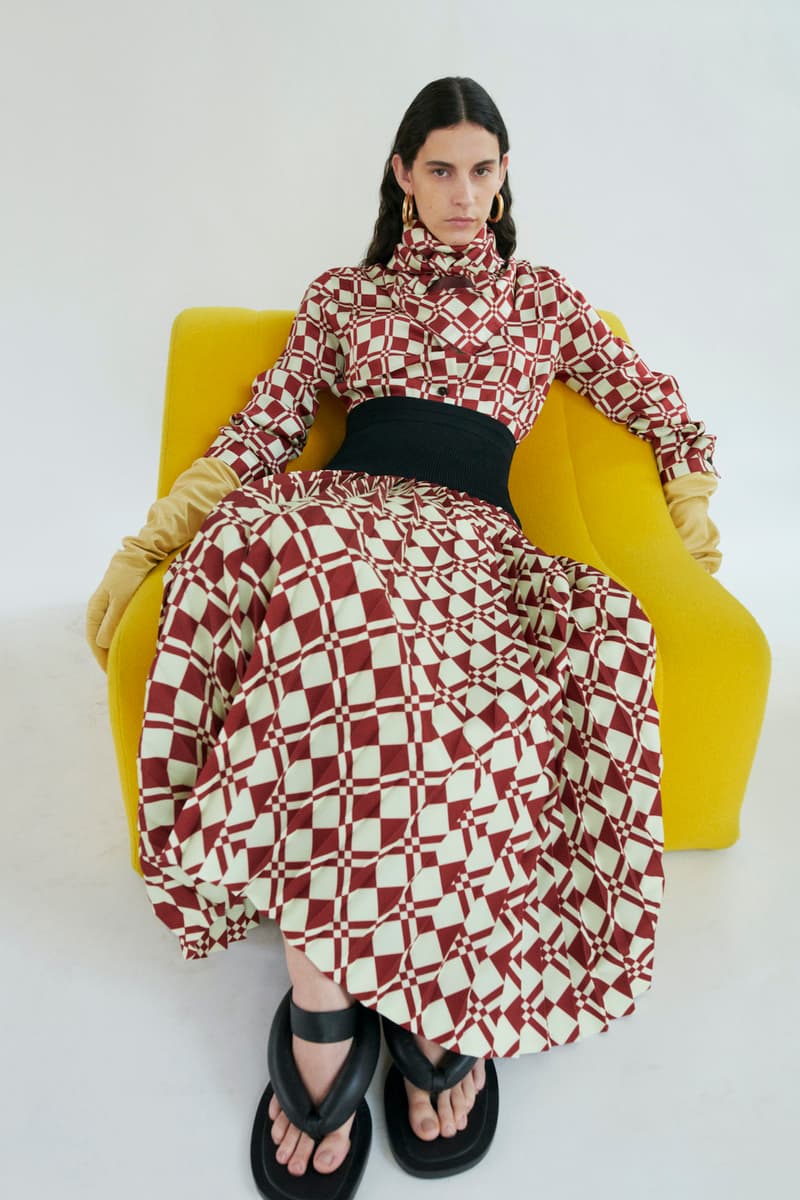 27 of 46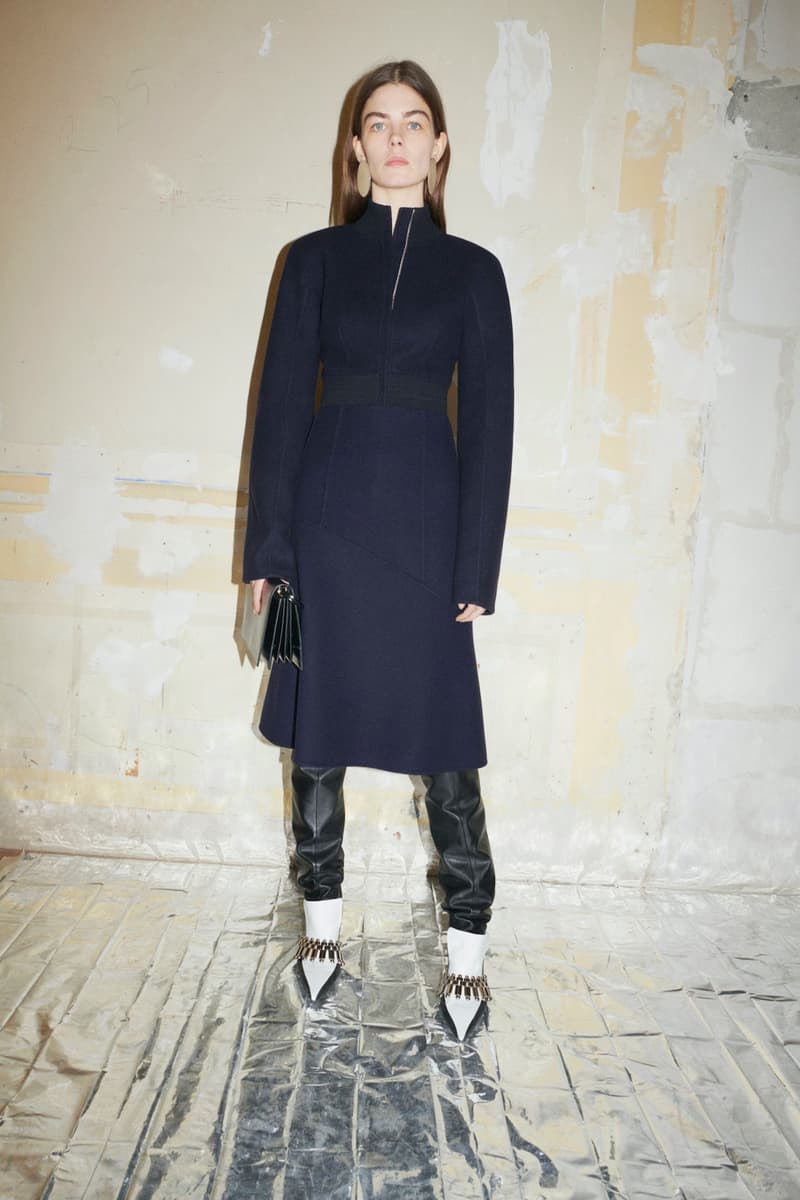 28 of 46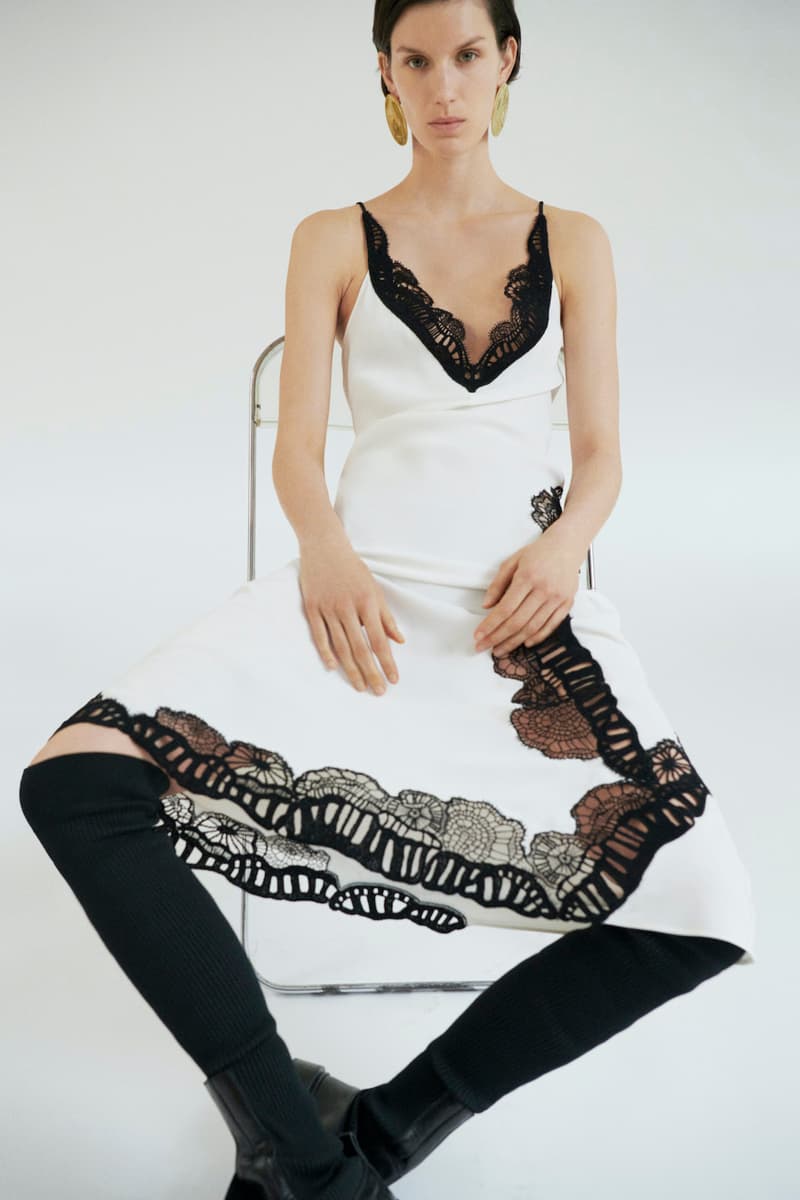 29 of 46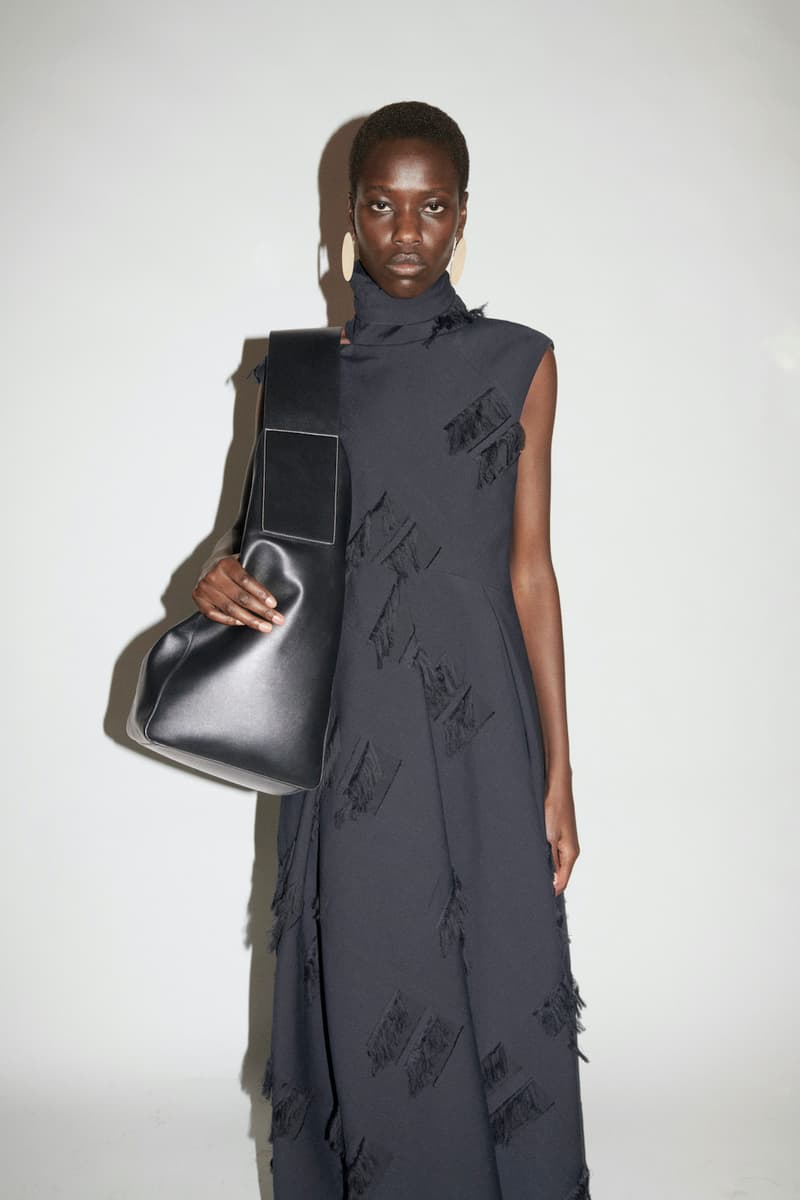 30 of 46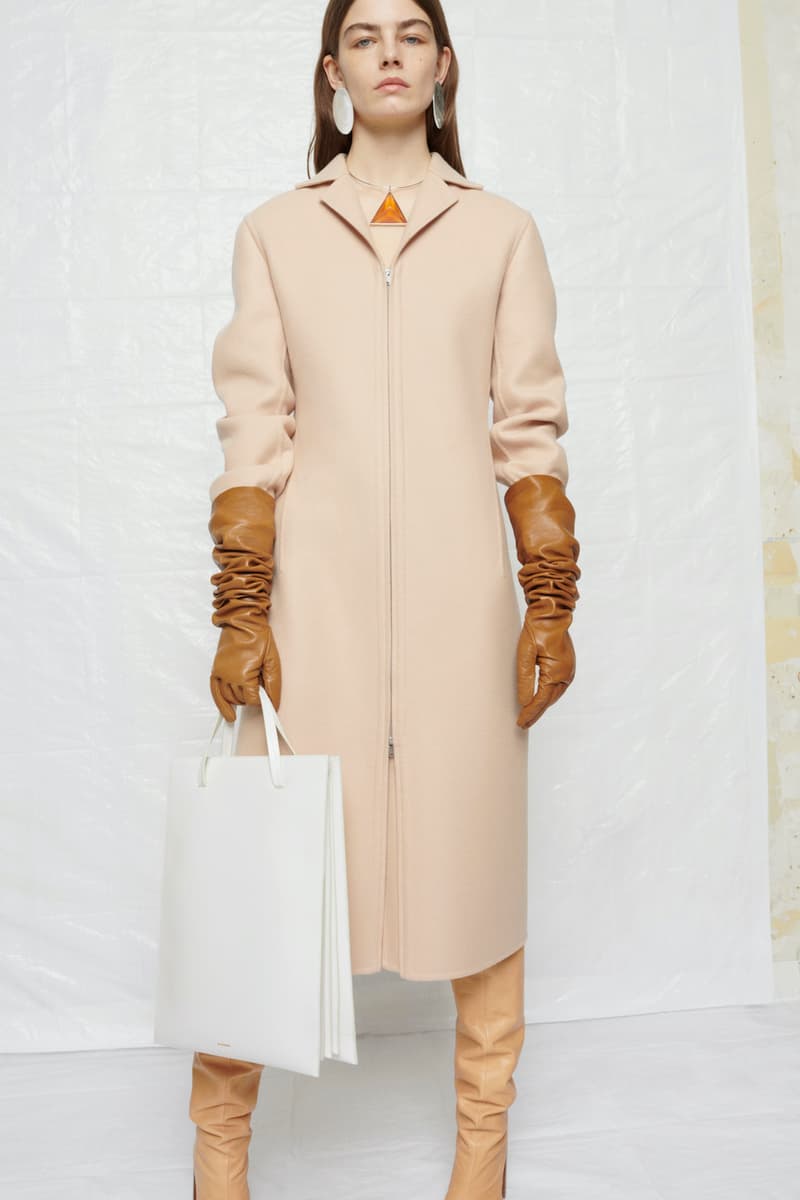 31 of 46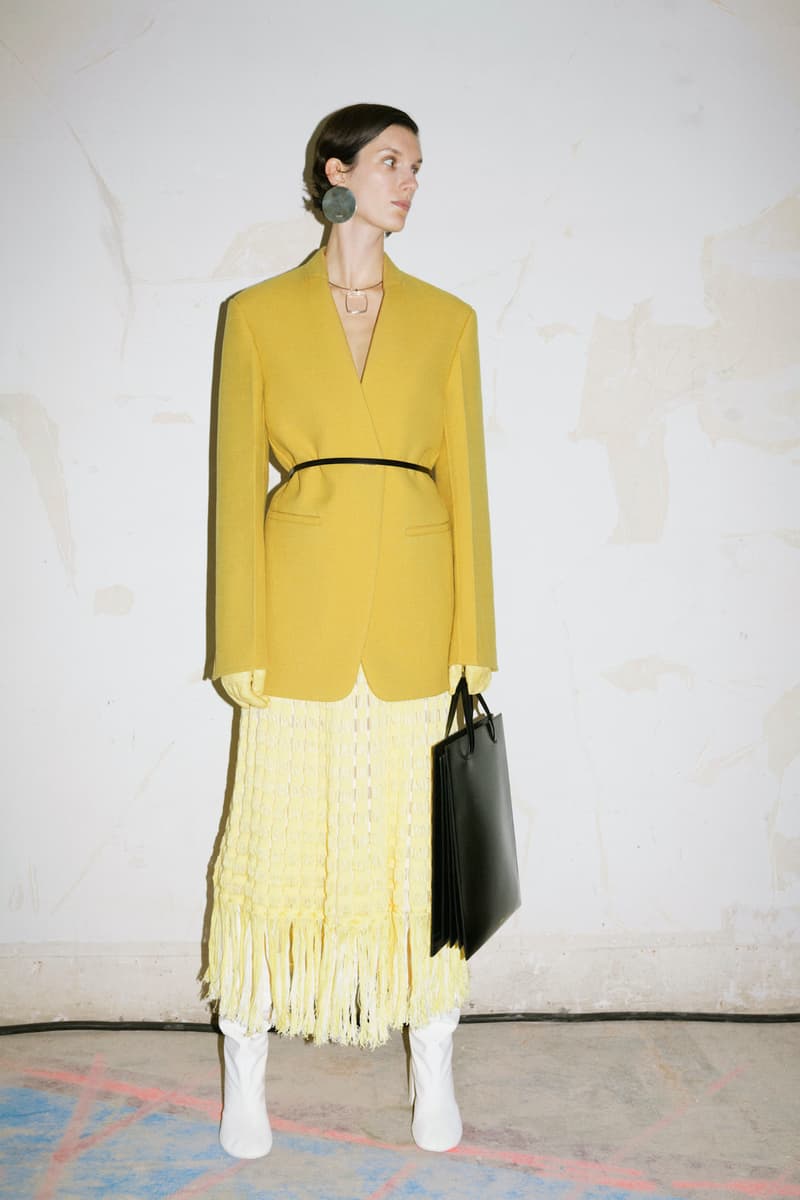 32 of 46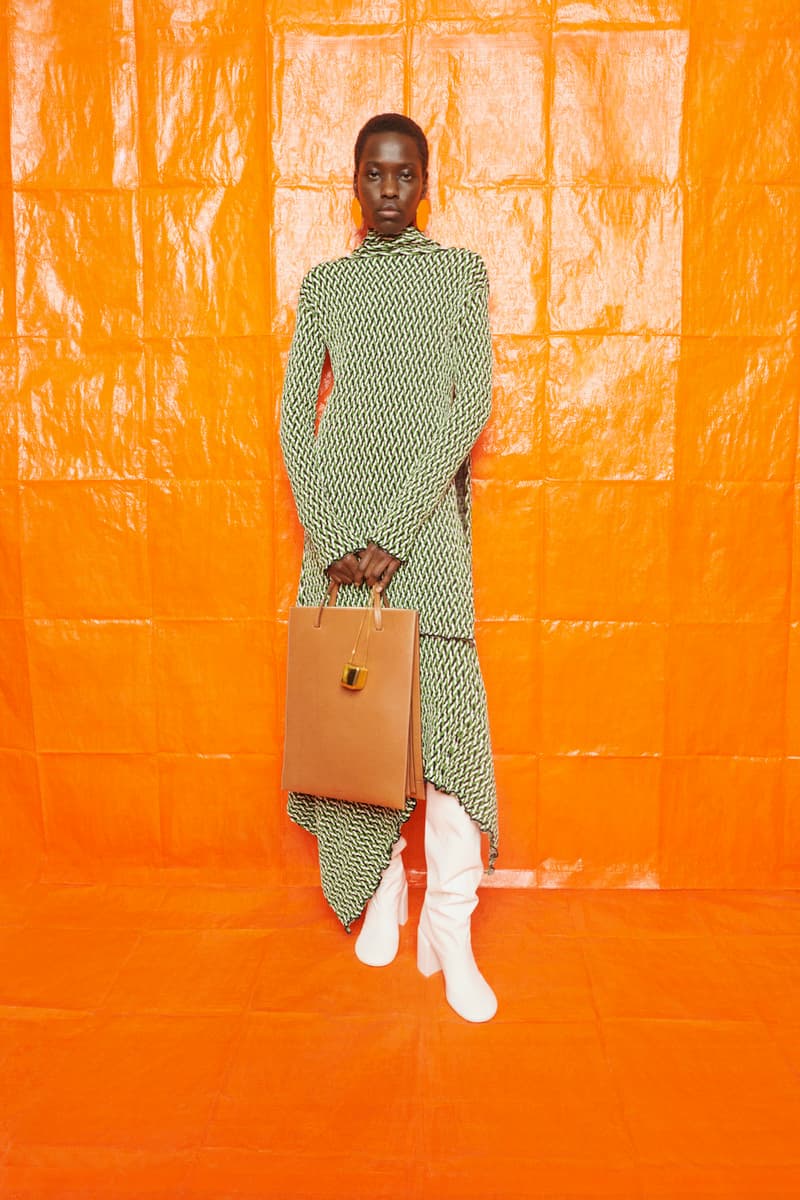 33 of 46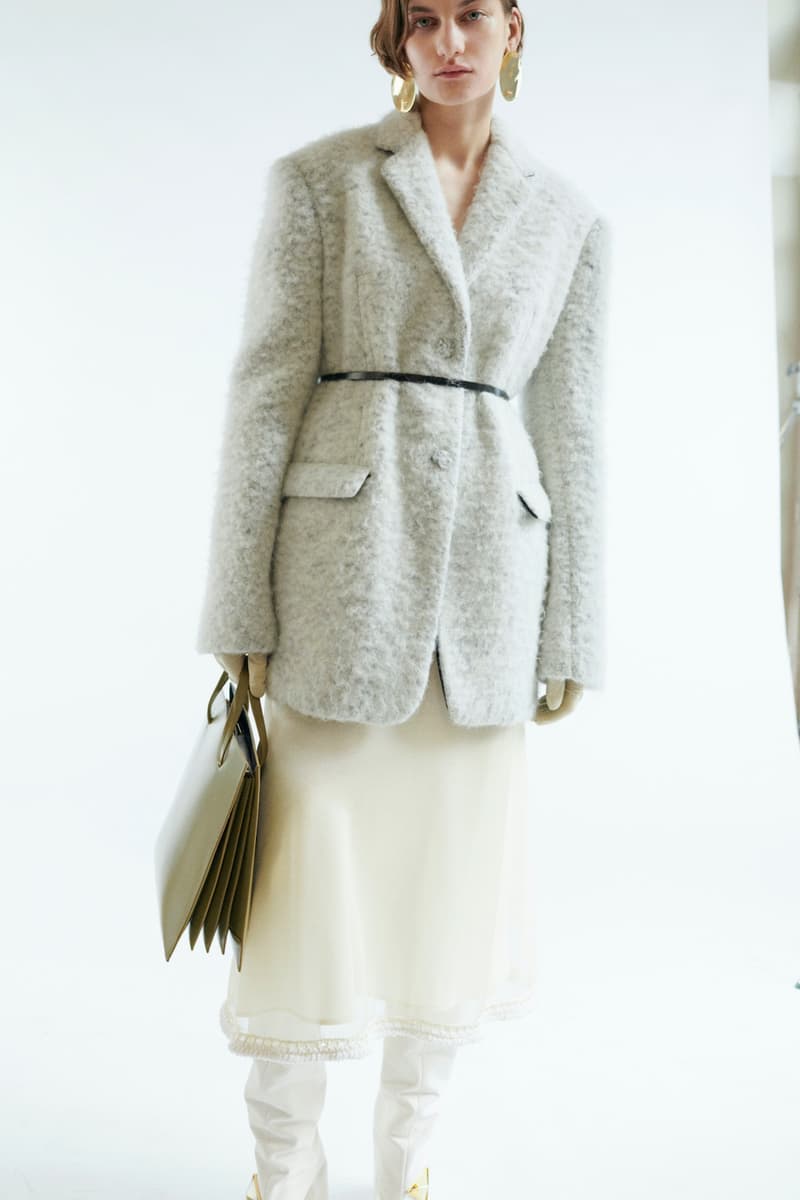 34 of 46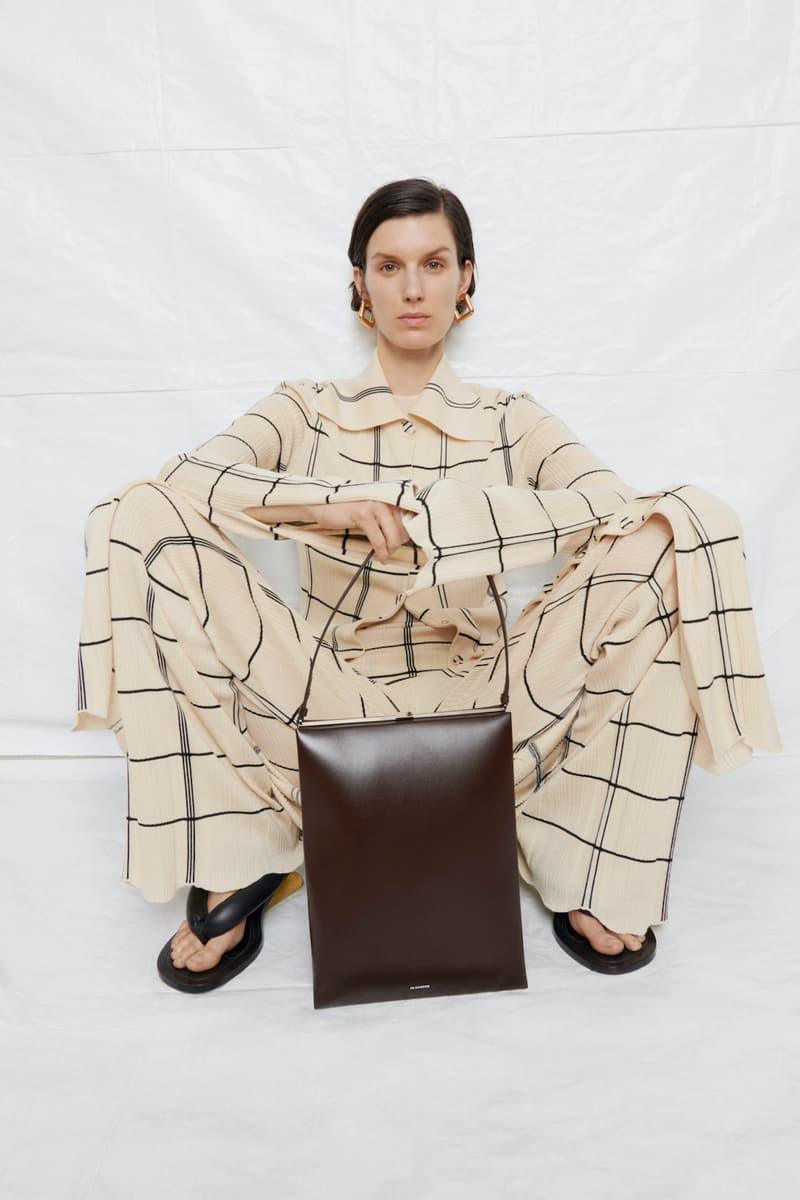 35 of 46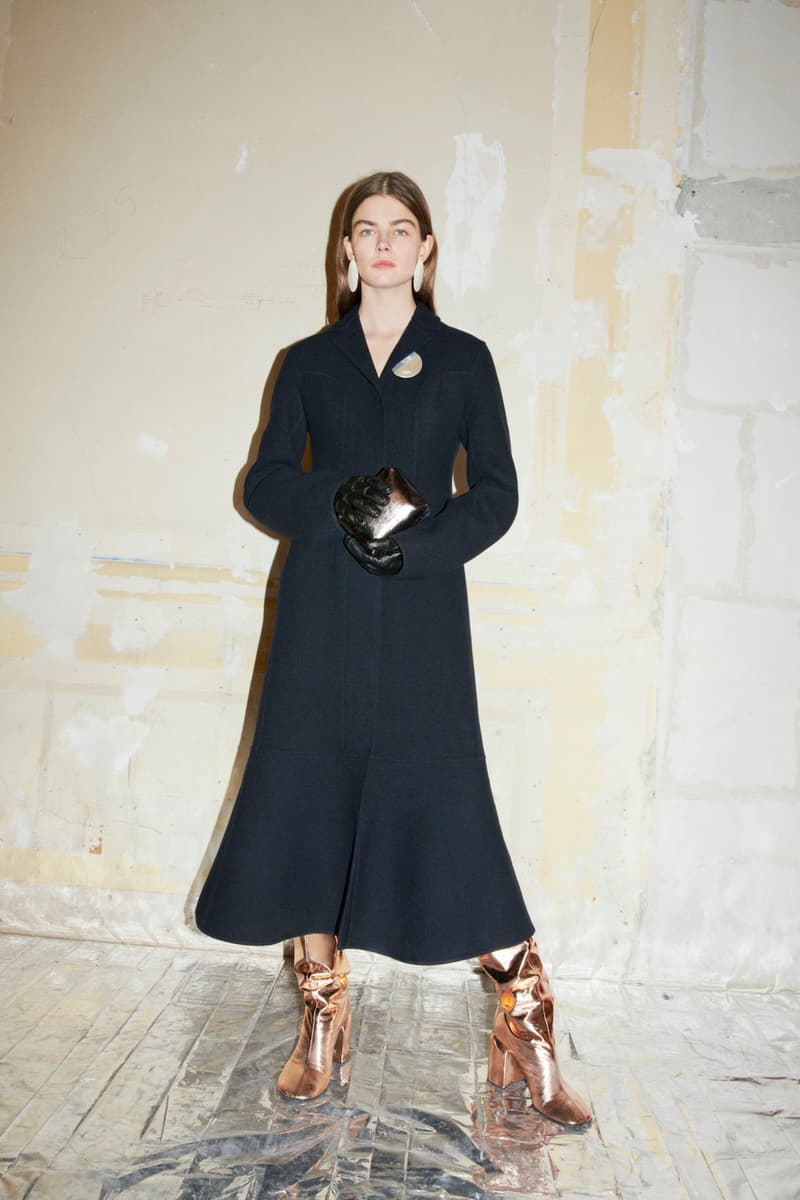 36 of 46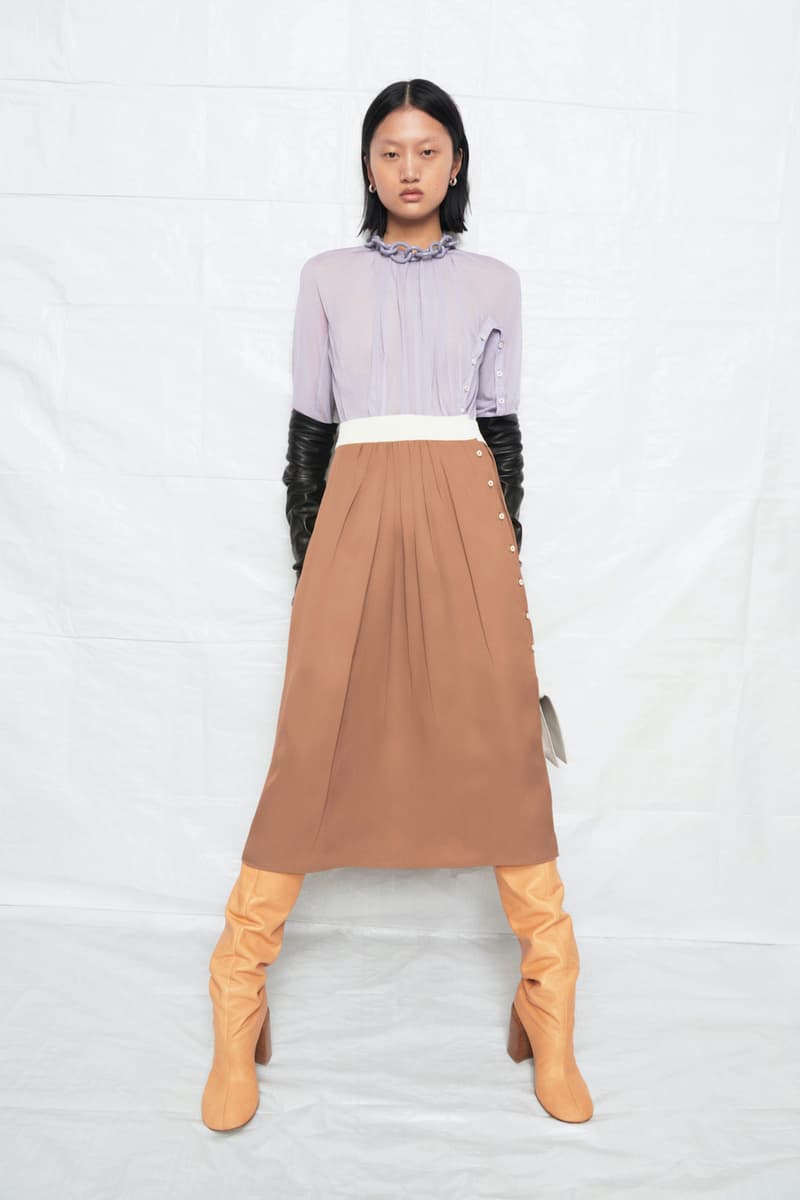 37 of 46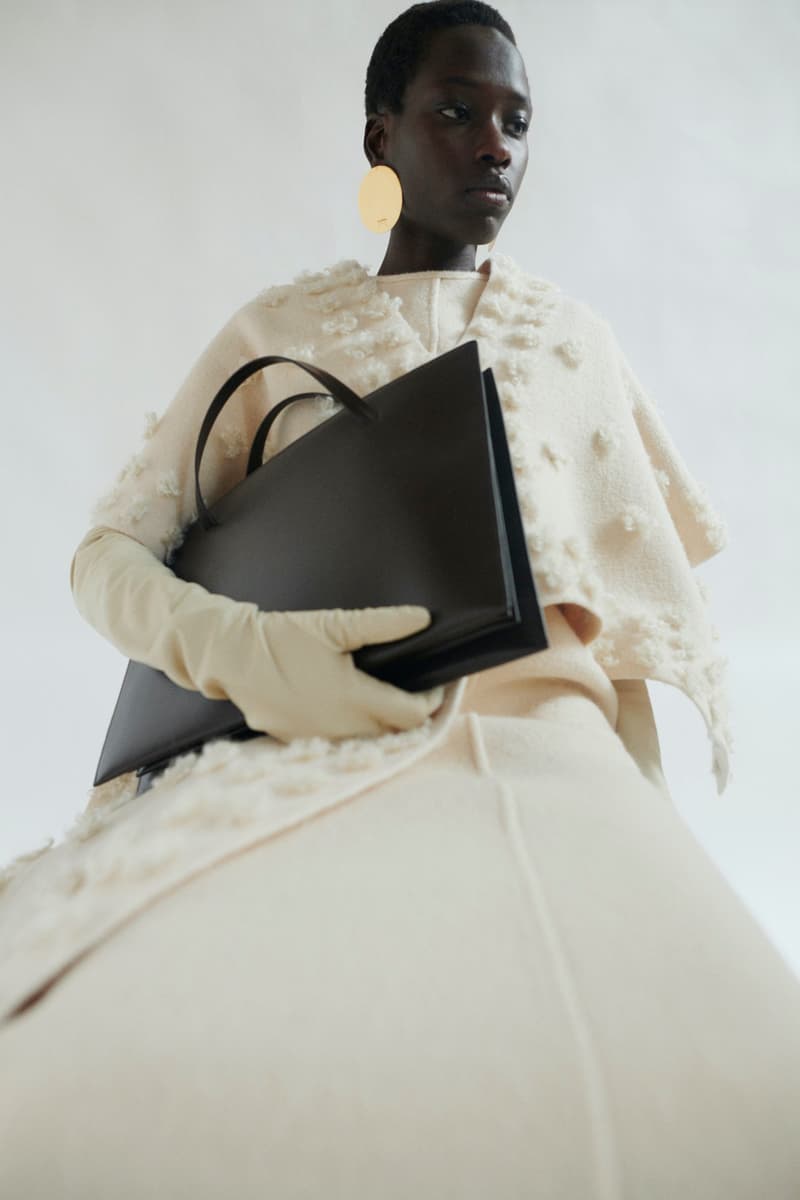 38 of 46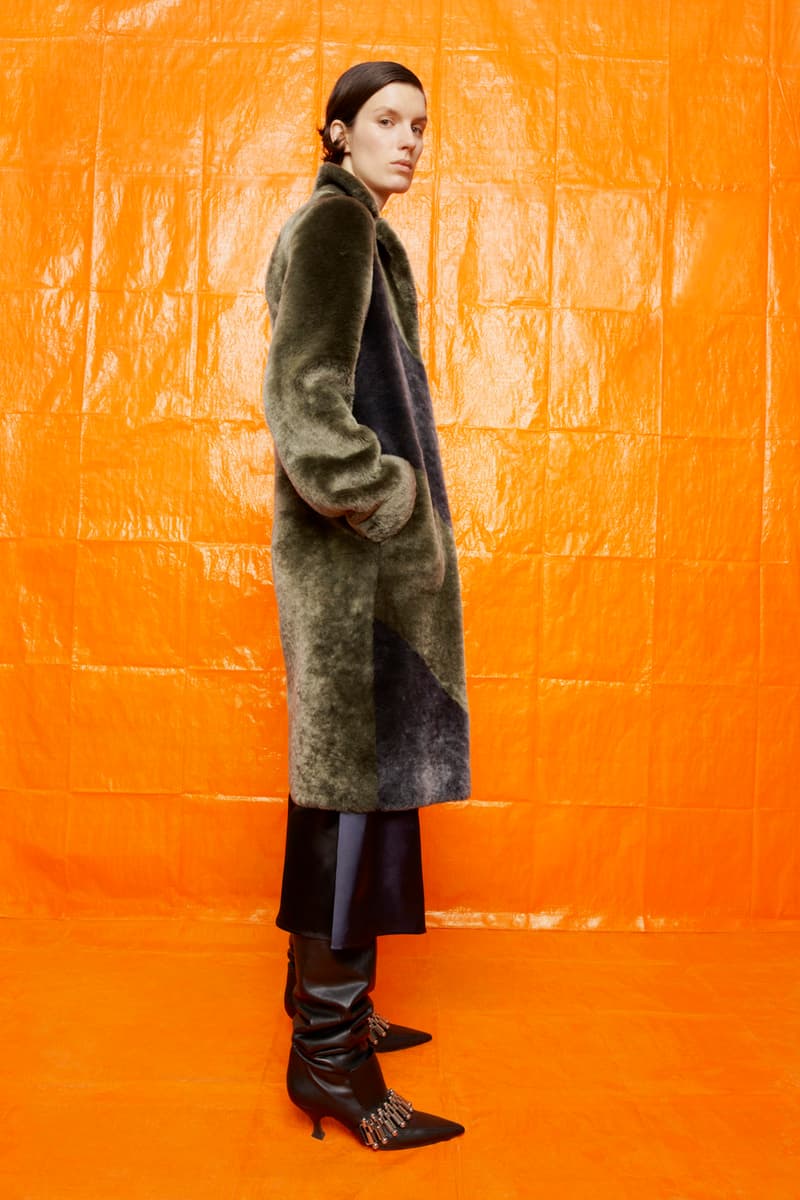 39 of 46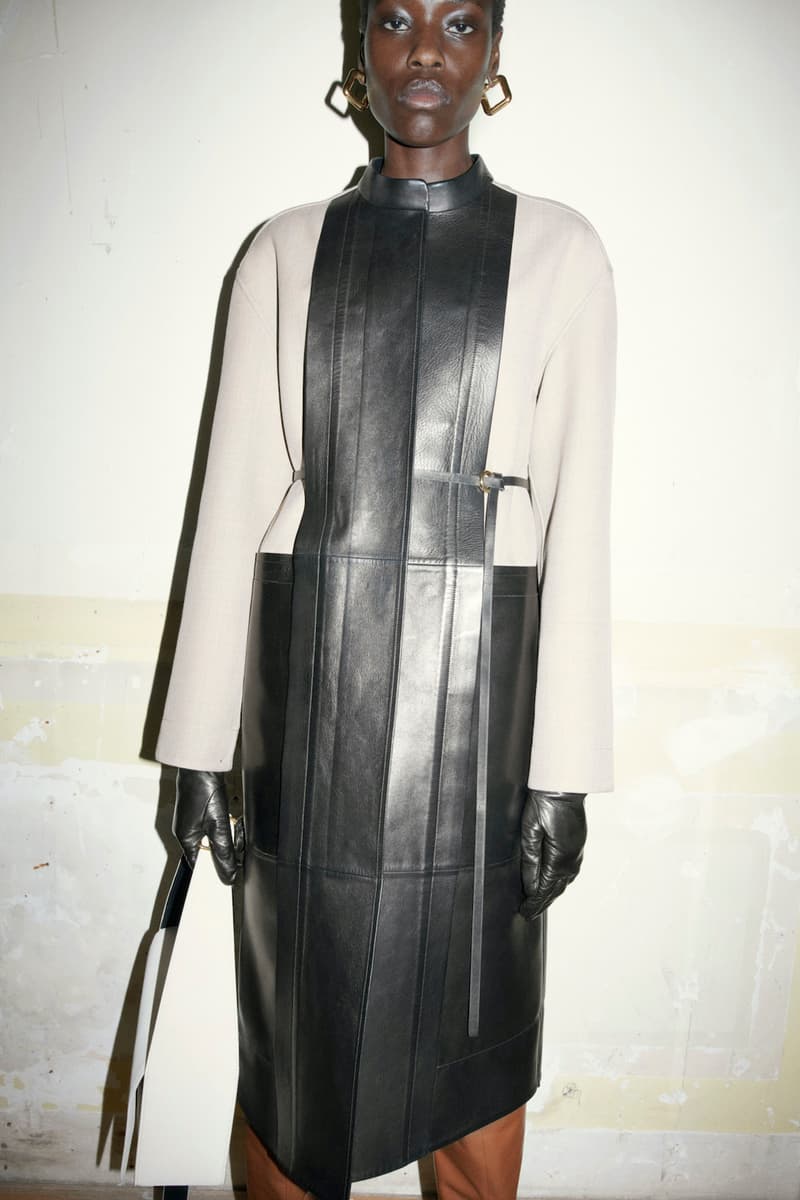 40 of 46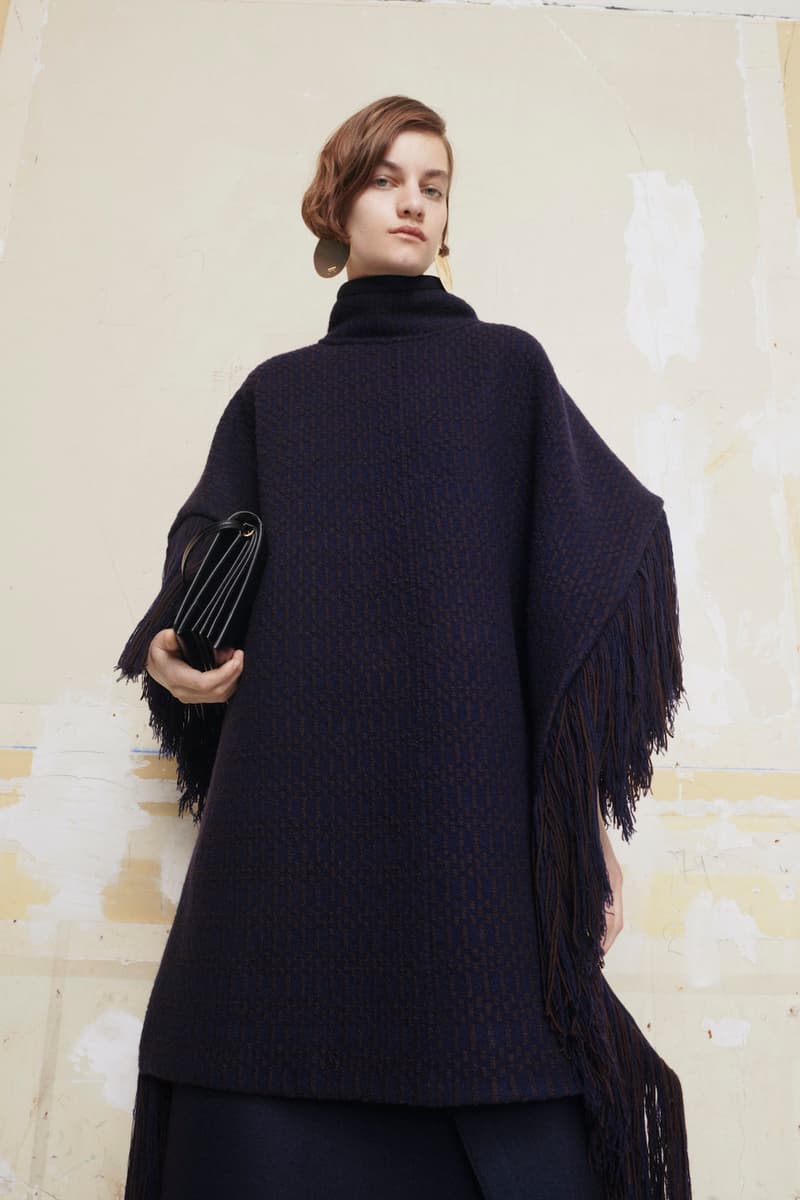 41 of 46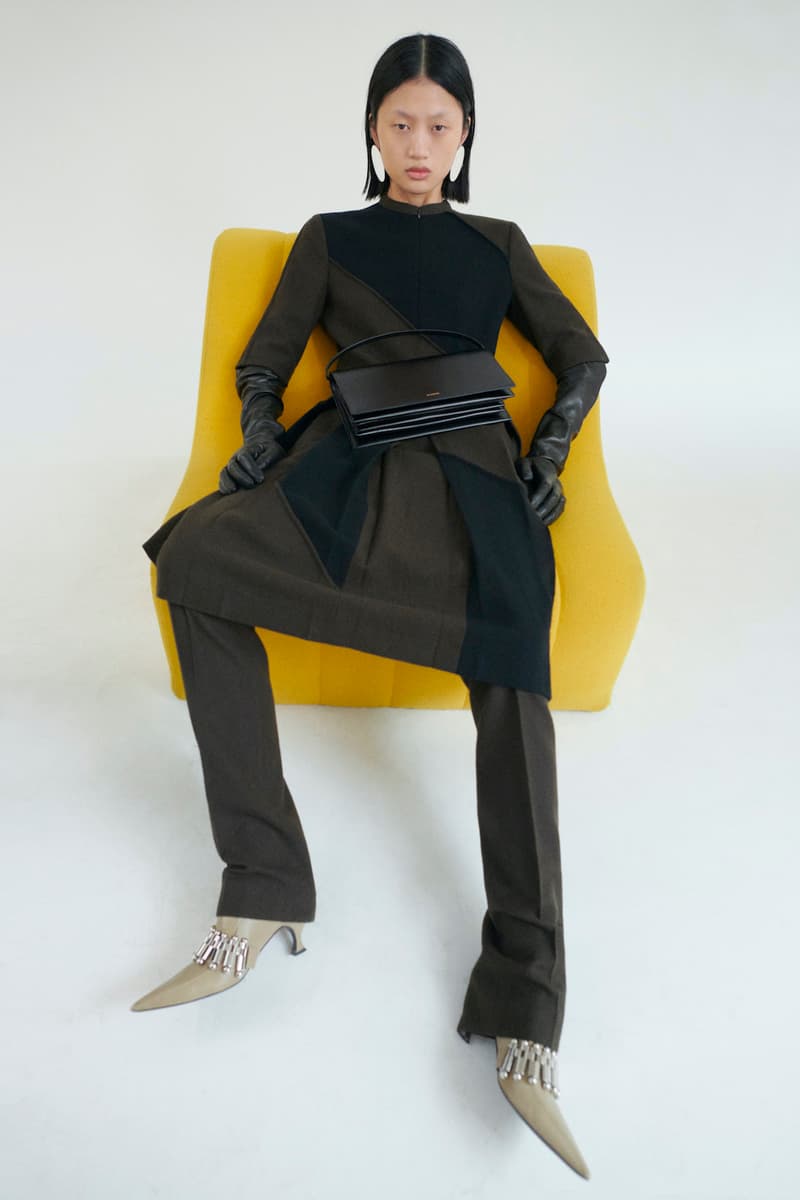 42 of 46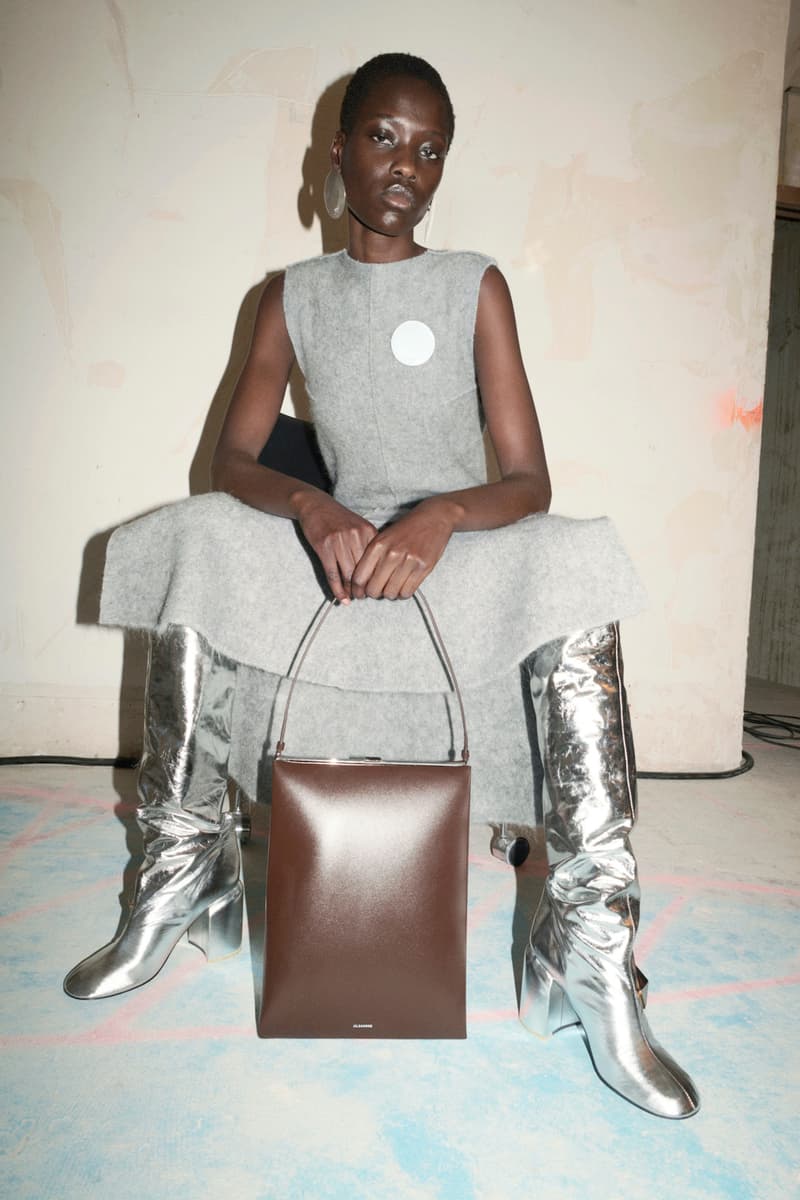 43 of 46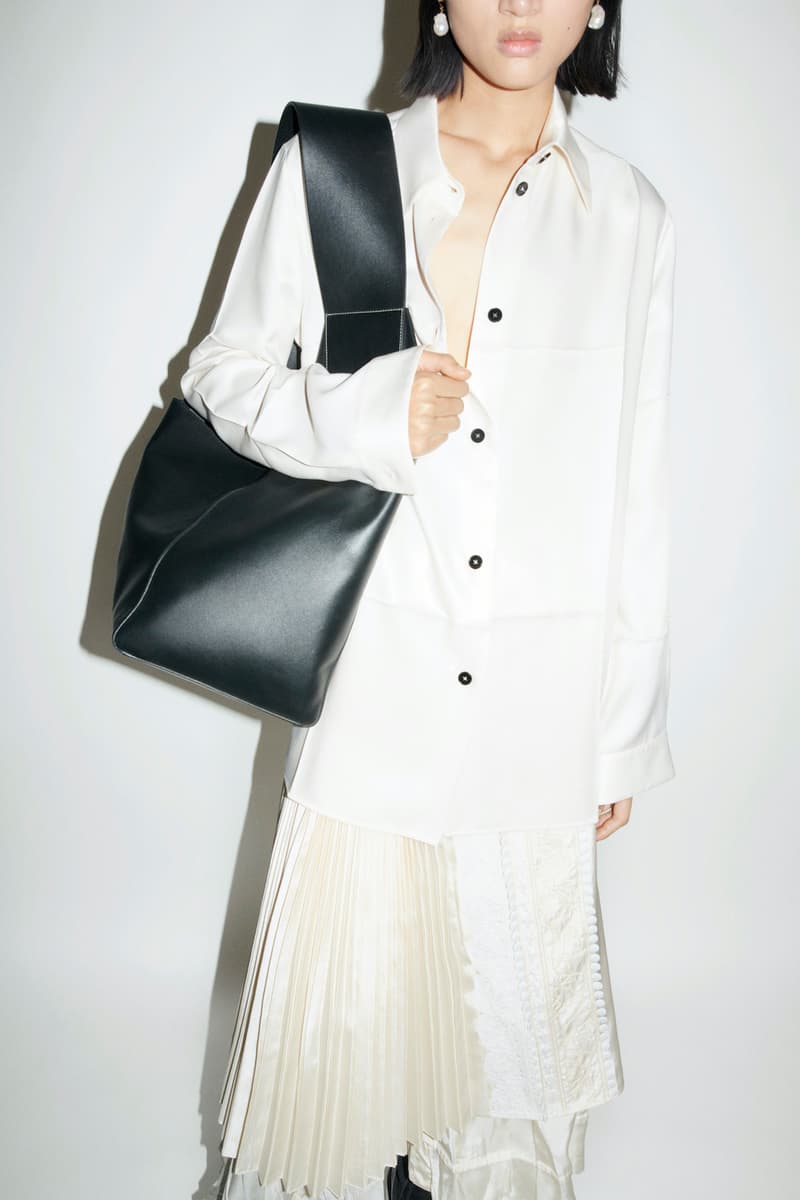 44 of 46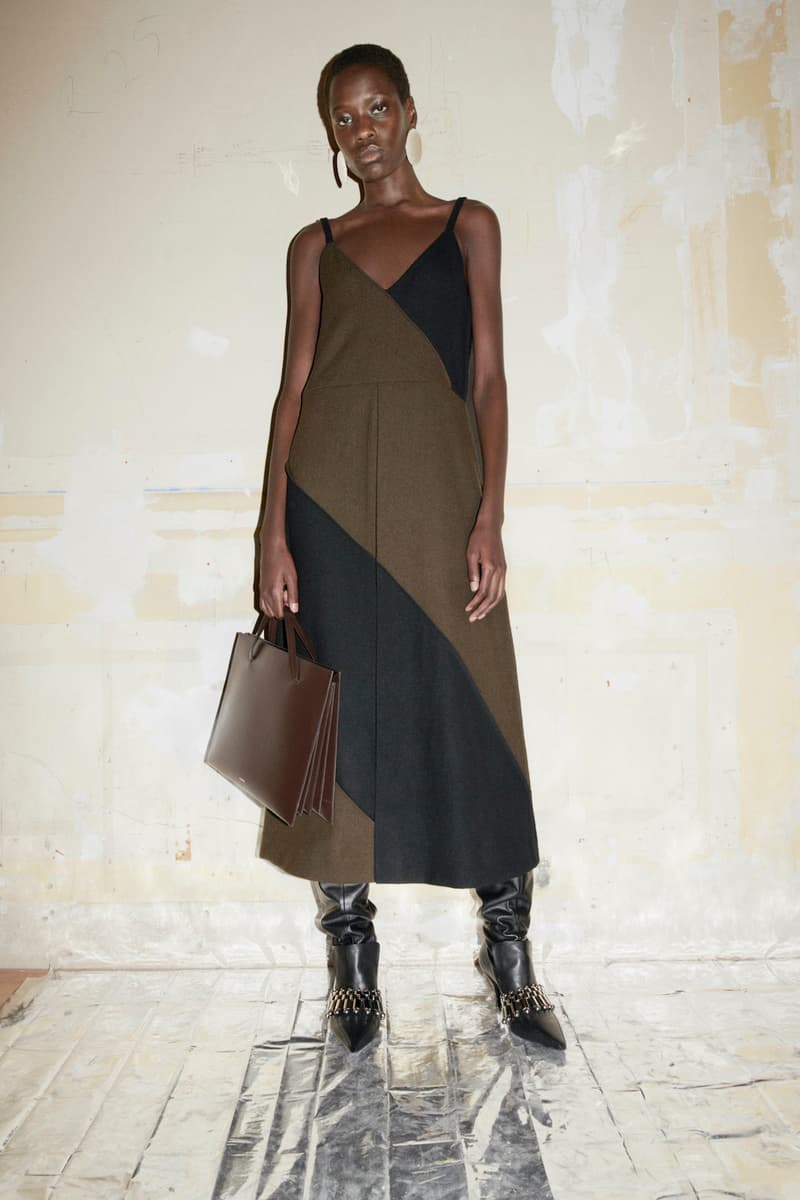 45 of 46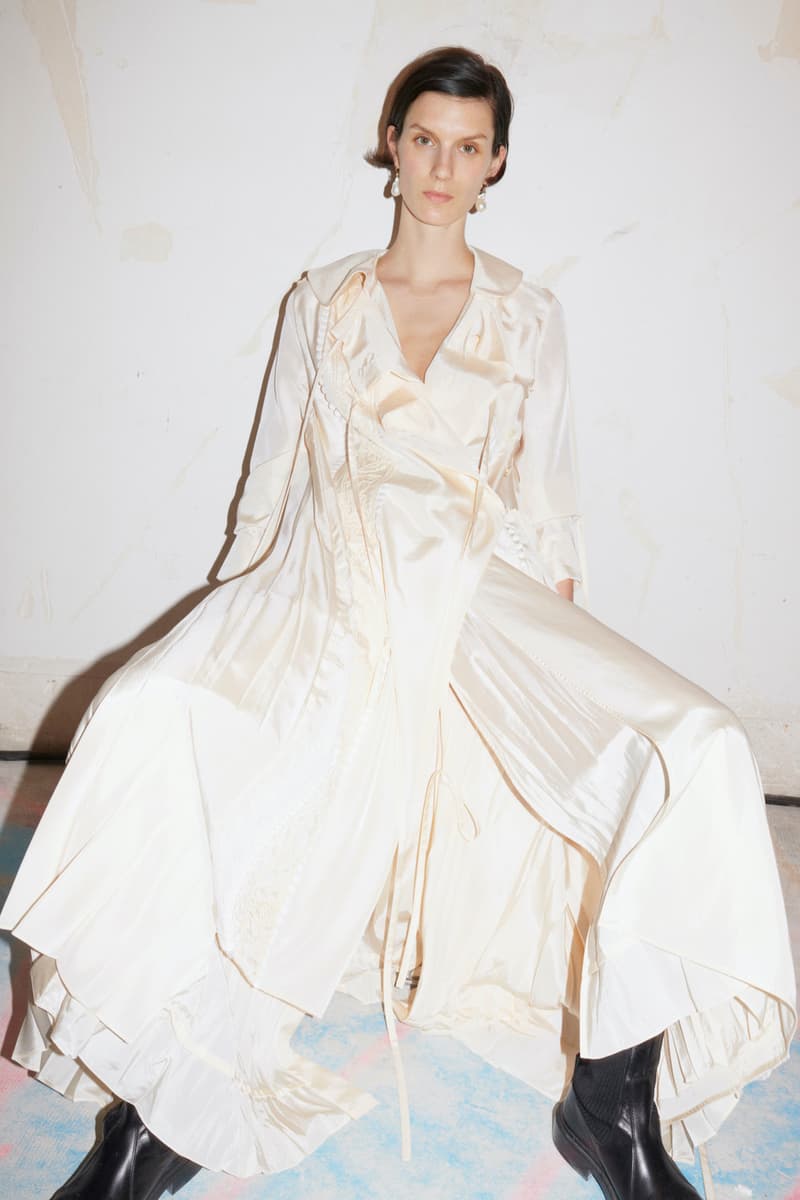 46 of 46
Fashion
Jil Sander Opens Up To Change for Its FW21 Collection
Contrasting prints and patterns take over the house's latest silhouettes.
Jil Sander Opens Up To Change for Its FW21 Collection
Contrasting prints and patterns take over the house's latest silhouettes.
Paris Fashion Week is coming to a close and so far, we've seen stunning collections from the likes of Versace, Givenchy, Dior and more. For Jil Sander's Fall/Winter 2021 range, creative directors Lucie and Luke Meier have dedicated their designs to individuality, freedom and change.
"It's a time of change for everybody. To be able to achieve change you need to feel empowered to do so. The way you dress changes the way you feel about yourself," said Lucie in an interview with Vogue. "You want people to feel better, to feel good, strong, powerful; that this is our future. This is our medium to do so," Luke added.
The collection's color palette arrives in a minimal aesthetic, boasting shades of butter, cream, powder, mauve, lilac, raspberry, cardamon, burnt sienna and black, as well as different shades of yellow and blue. Jackets and coats sport pristine tailoring and are crafted from the finest wool and leather material. Providing balance are the plissé silk dresses and shirts. Standouts include the lingerie-inspired lace dress, knitted bodysuits donned with A-line skirts, and the shirt dresses that open into long pleated skirts.
Elsewhere, the silhouettes spotlight contrasting prints and patterns. For example, one design features large-scale butterflies in black and white, while another comes with Bauhaus geometric motifs that create a three-dimensional effect. In accessories, bold jewels and a plastron are made from natural pearls of different dimensions to give a touch of luxury. Footwear styles arrive in the form of supple Nappa leather boots and strappy sandals. Rounding out the range are the boxy handbags and rectangular tote bags.
Peep the entire lookbook in the gallery above and watch Jil Sander's FW21 digital presentation down below.
Share this article