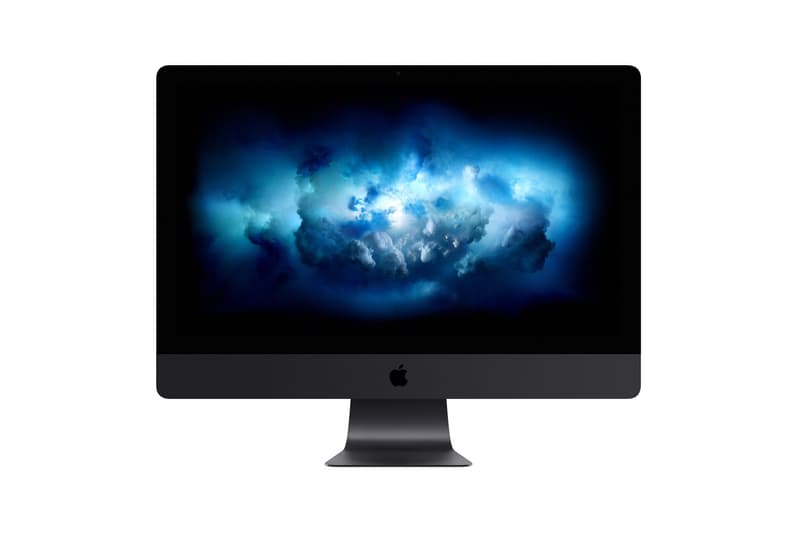 Apple Discontinues the iMac Pro
Customers can get their hands on it "while supplies last."
Apple is discontinuing production of the iMac Pro. The all-in-one computer and monitor, introduced back in 2017, was once marketed as the most powerful Mac ever. Since its release, however, the device hasn't received any major updates.
Apple's move seems to be an attempt to push customers in the direction of its most recent 27-inch iMac and the Mac Pro. Just last week, rumors surfaced that Apple's forthcoming iMac will release in multiple colorways including green, blue and rose gold. Similarly viable alternatives to the iMac Pro, the Mac Pro and more affordable Mac Mini provide lightening fast performance and graphics.
For those looking to purchase an iMac Pro before it's gone forever, the computer is currently available at the Apple website for $4,999 USD while supplies last.
Share this article