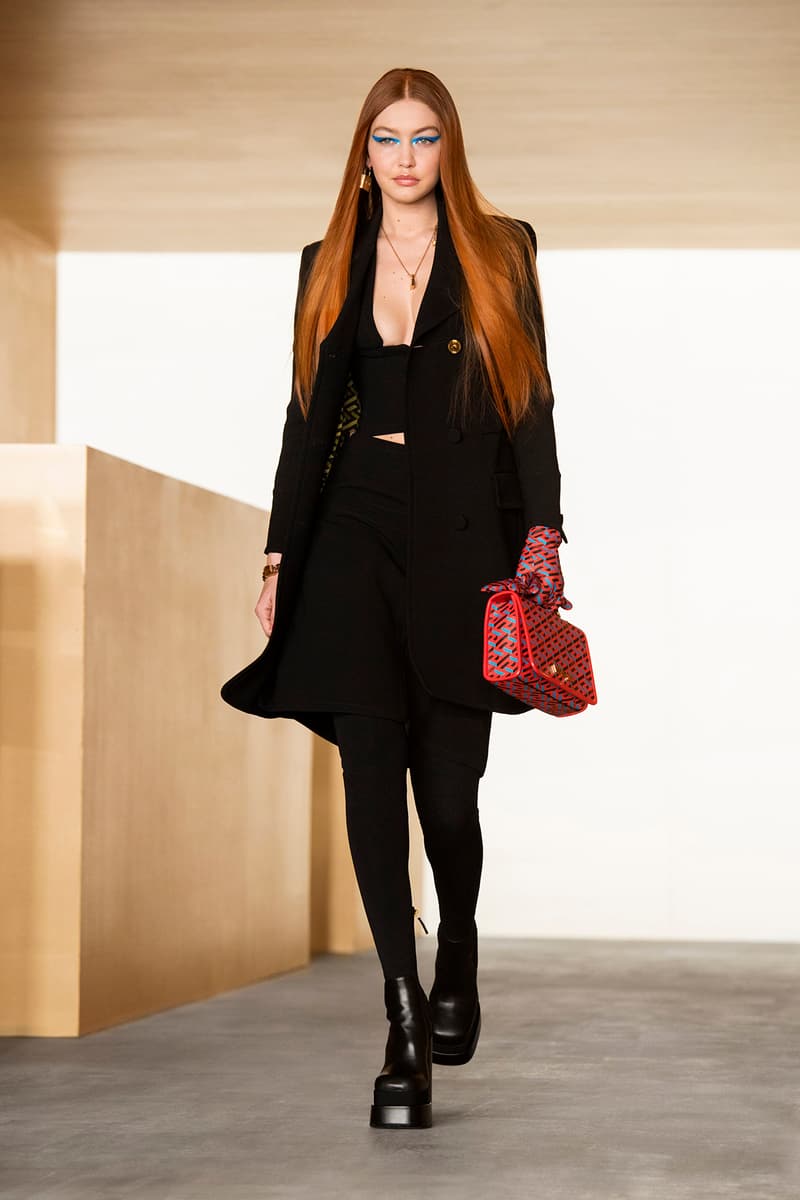 1 of 59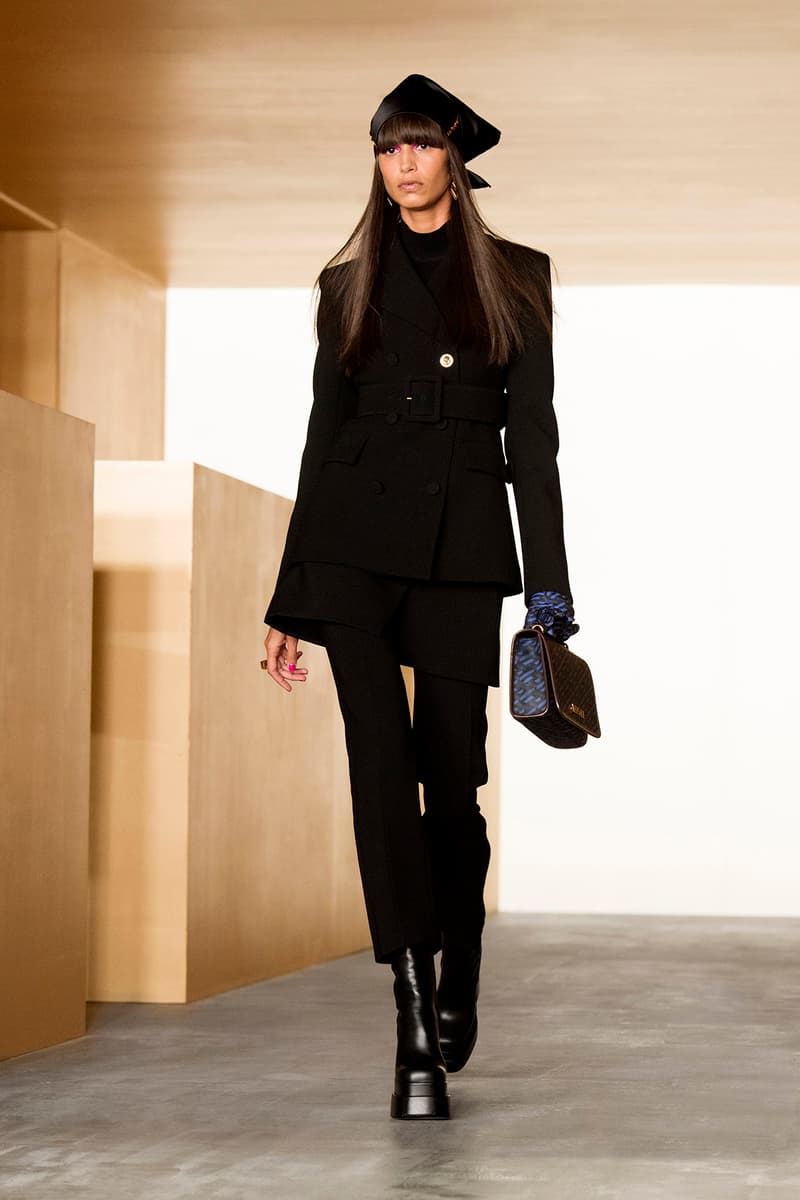 2 of 59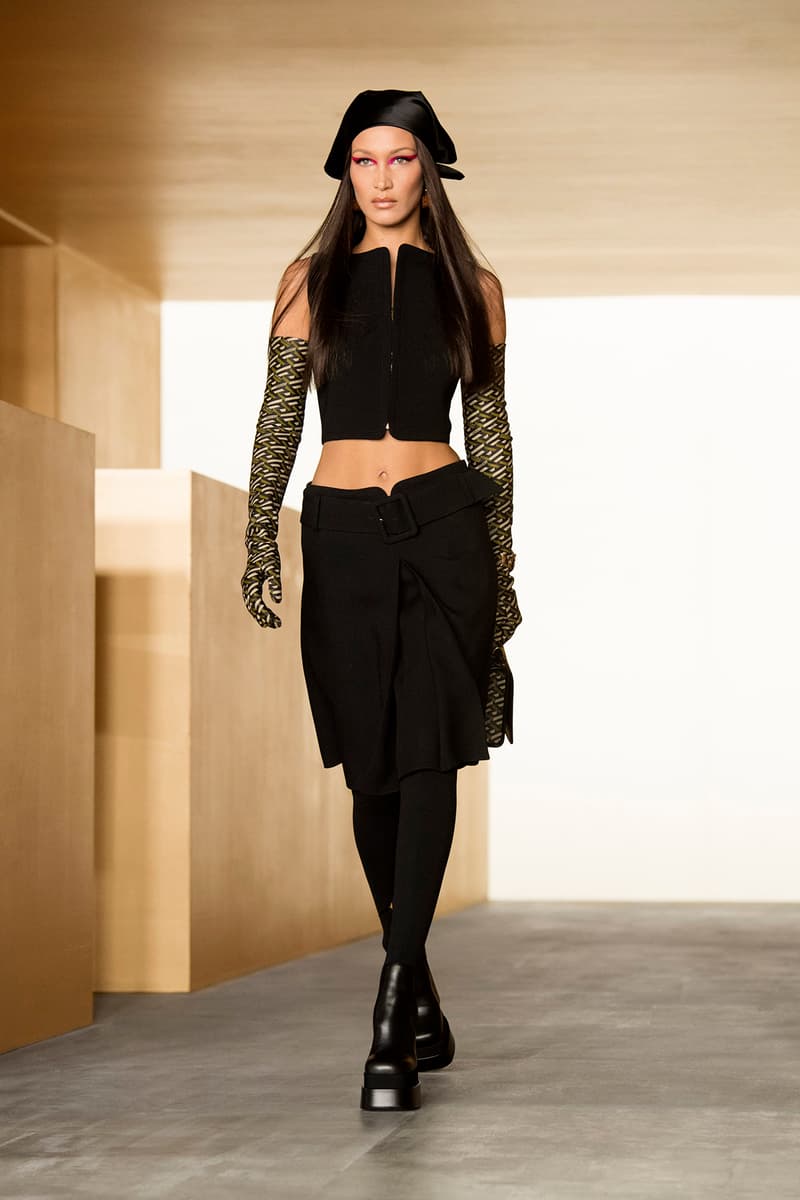 3 of 59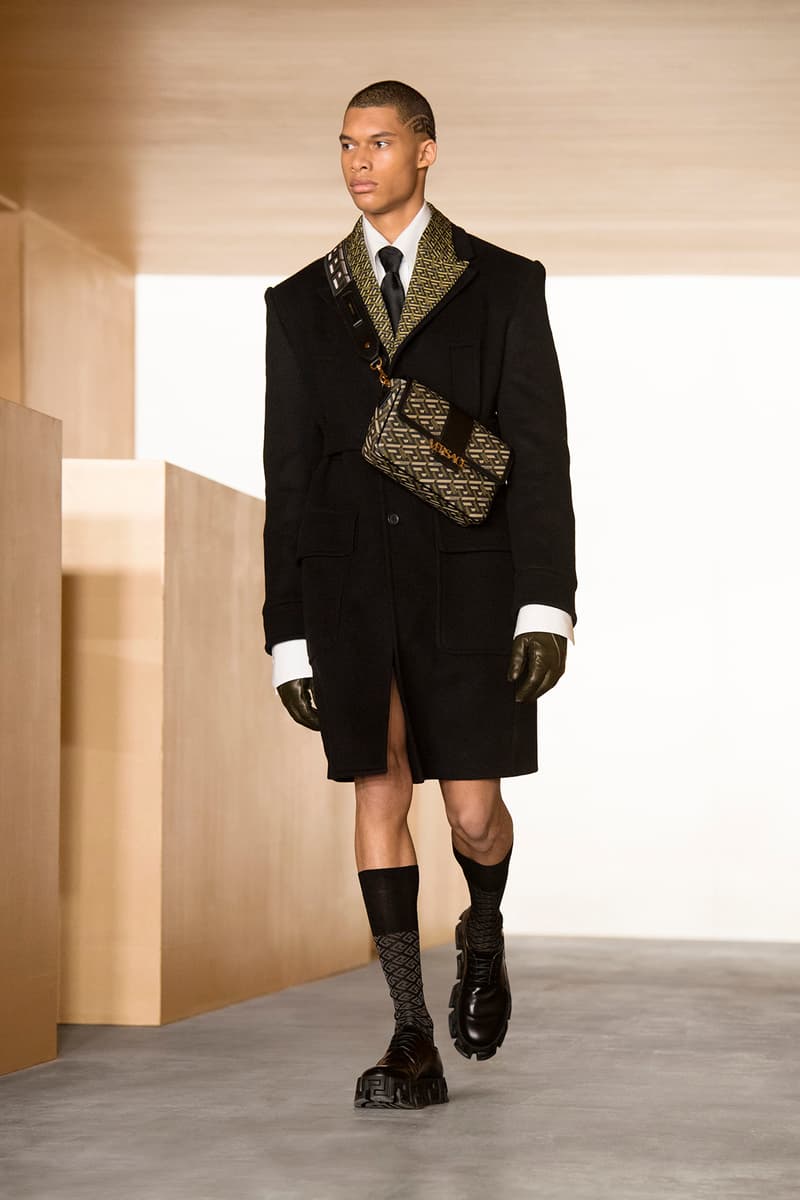 4 of 59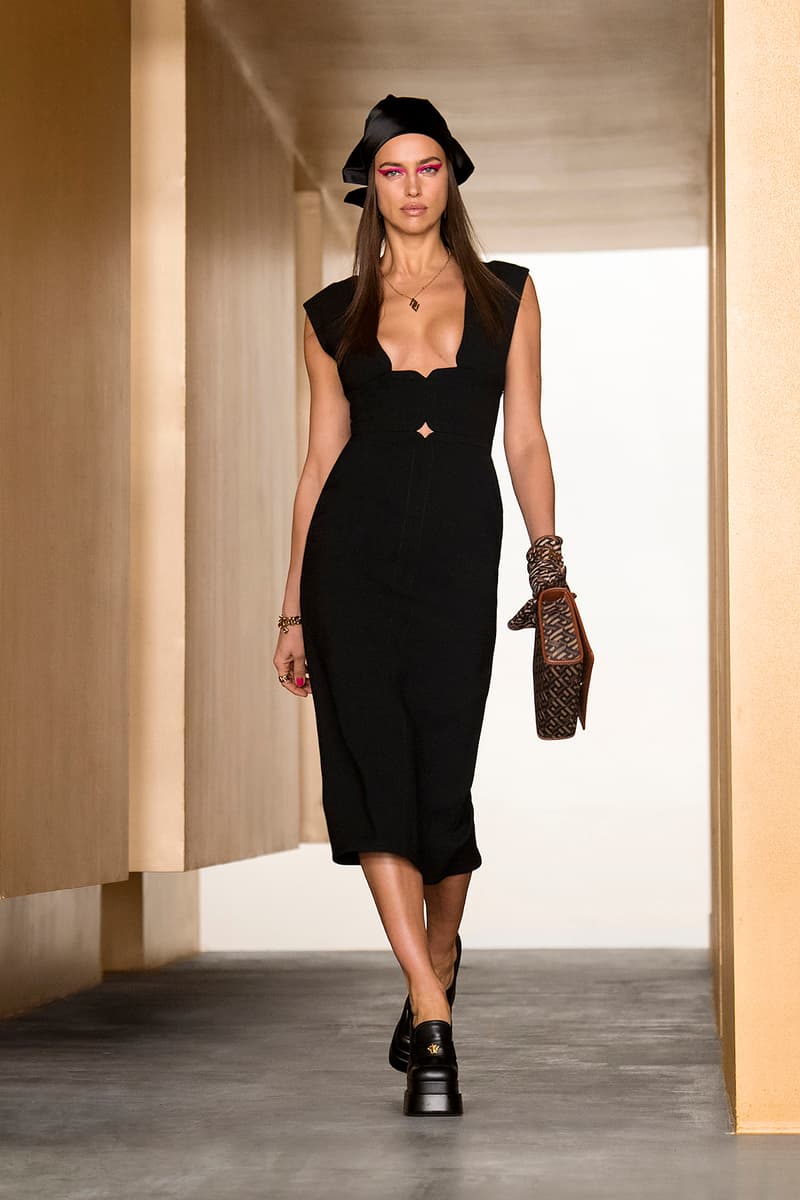 5 of 59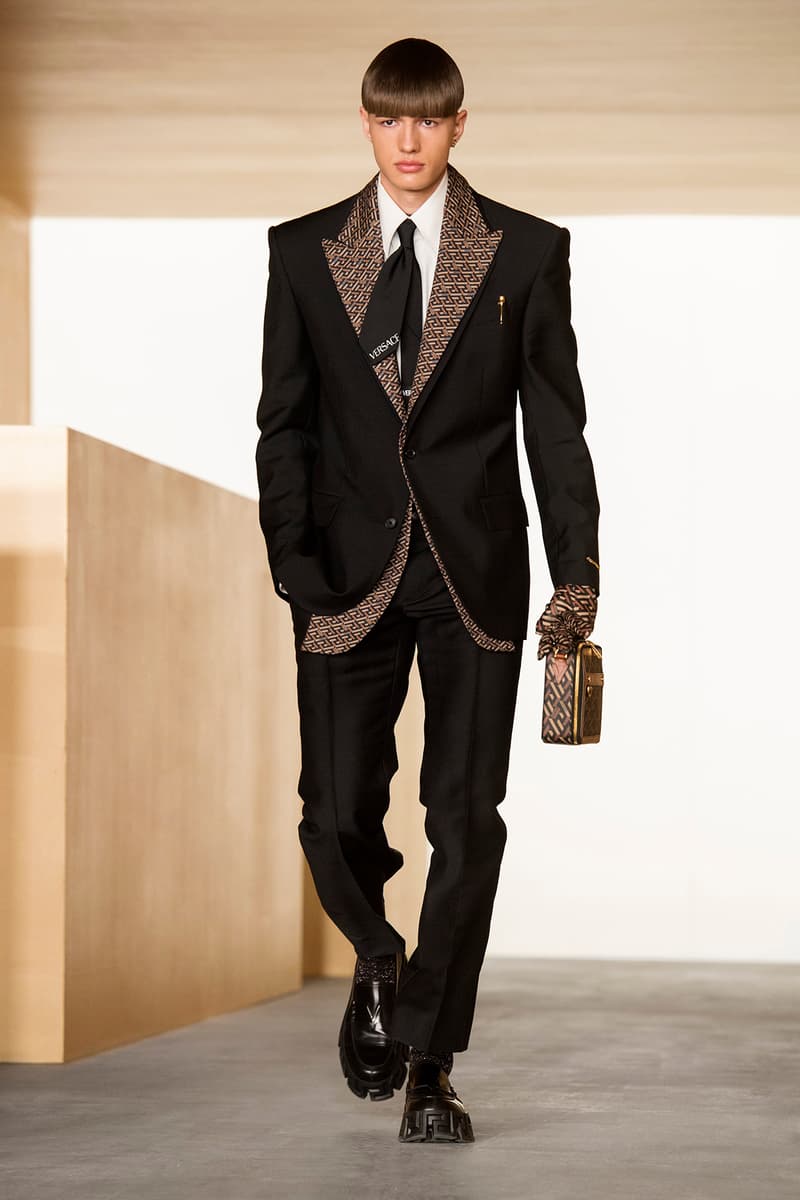 6 of 59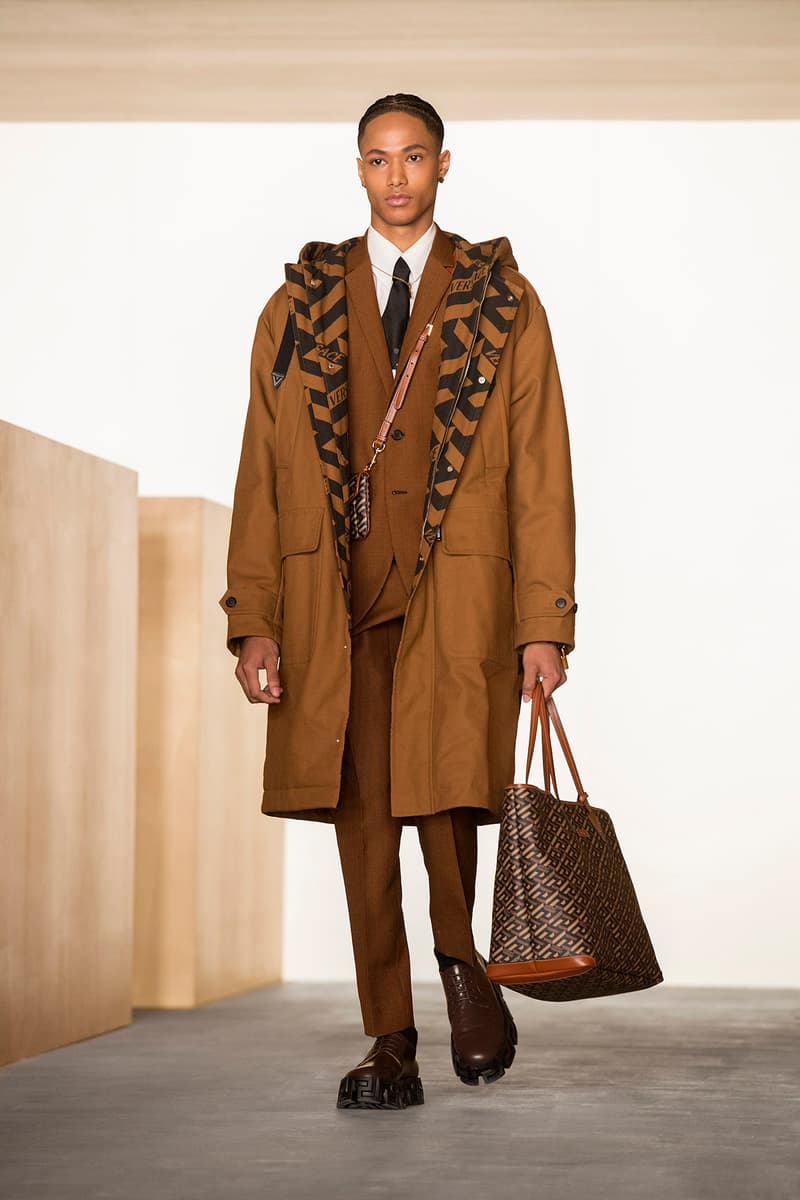 7 of 59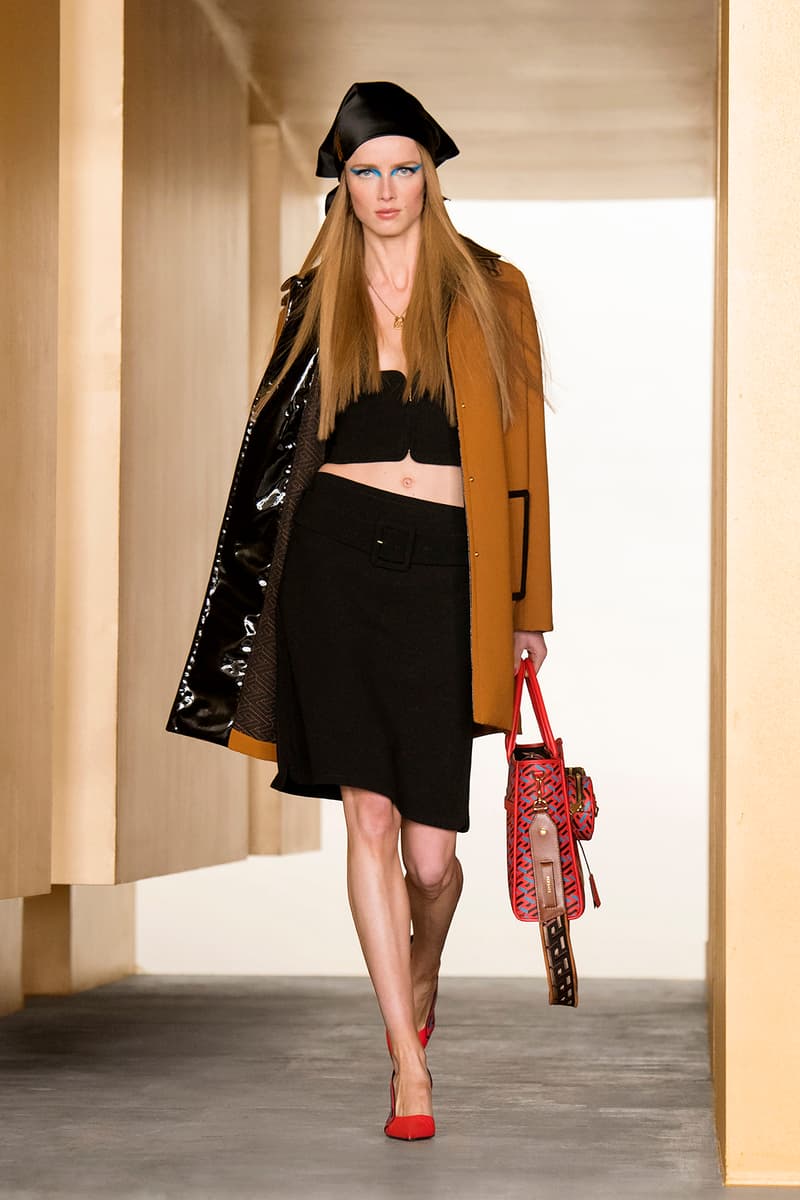 8 of 59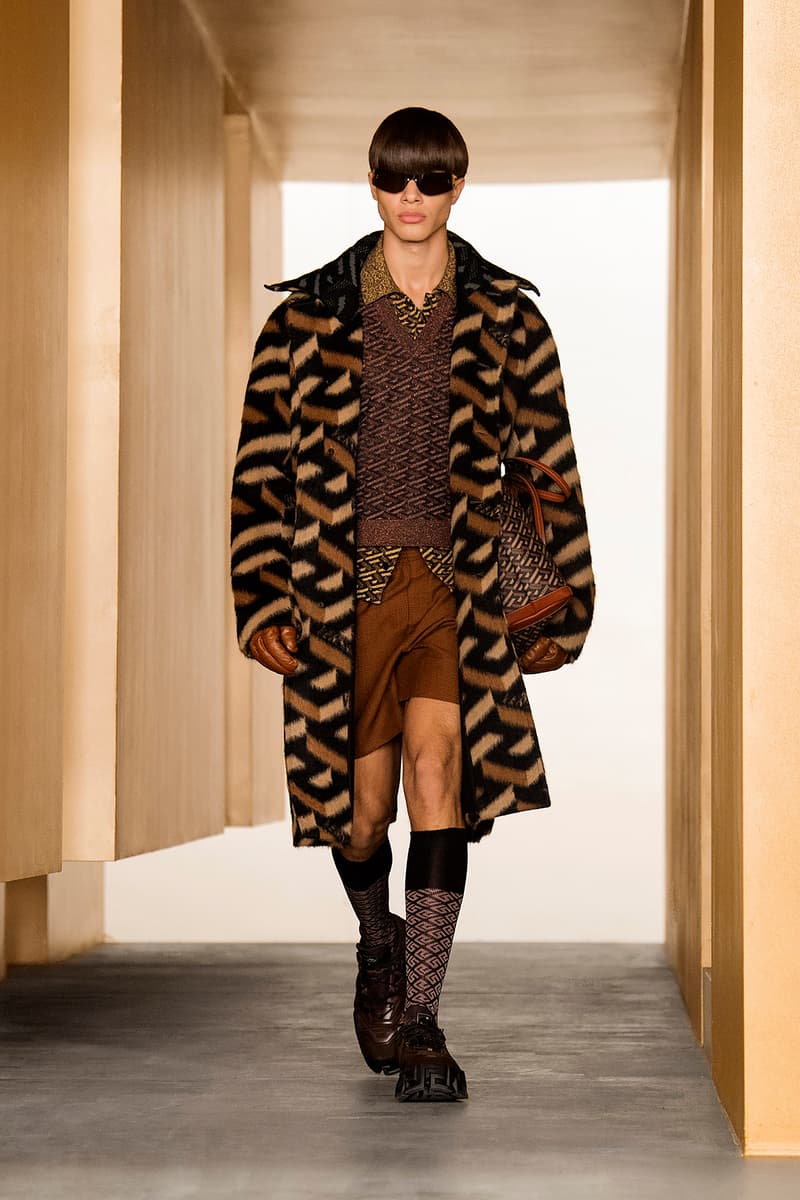 9 of 59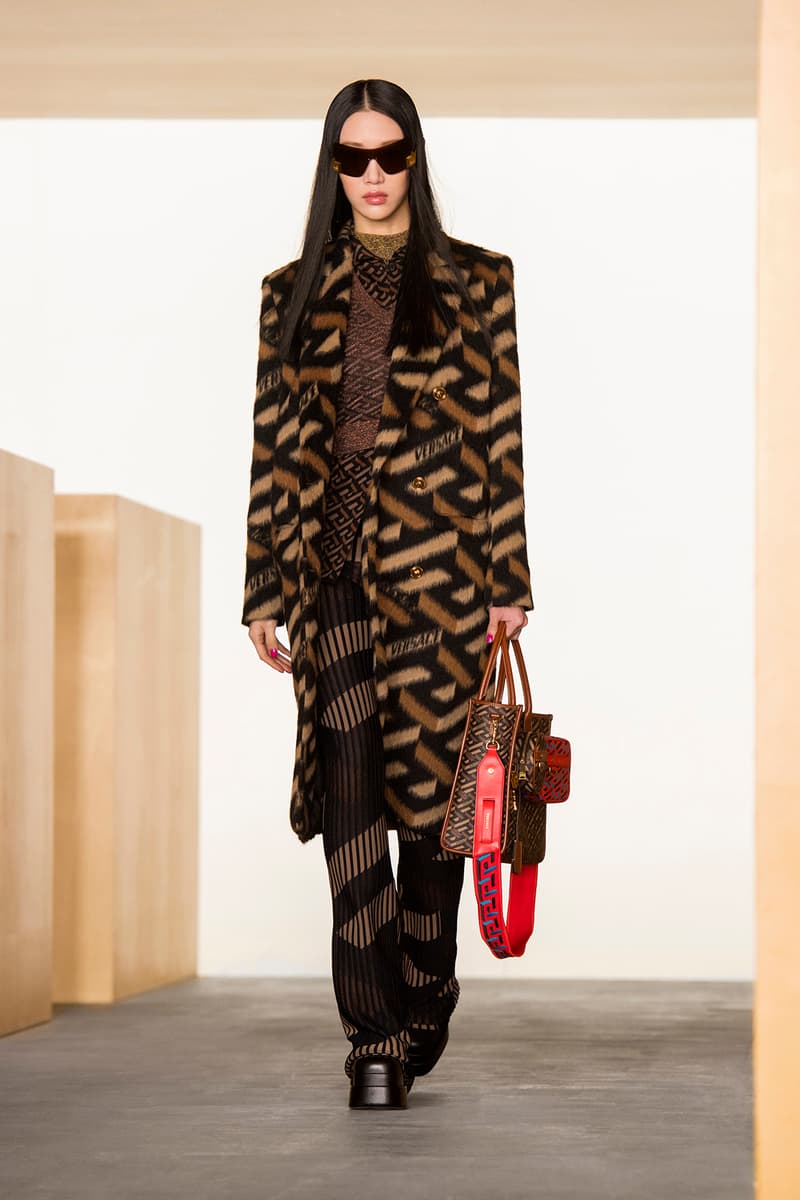 10 of 59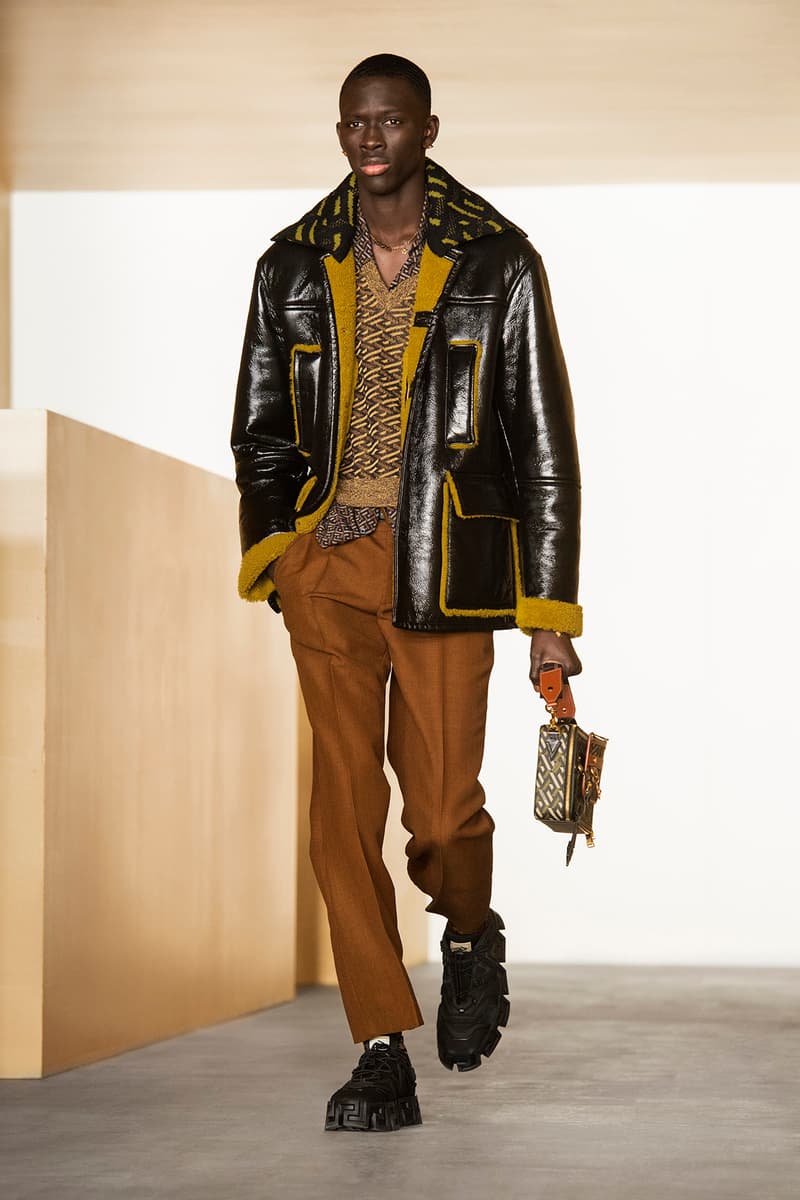 11 of 59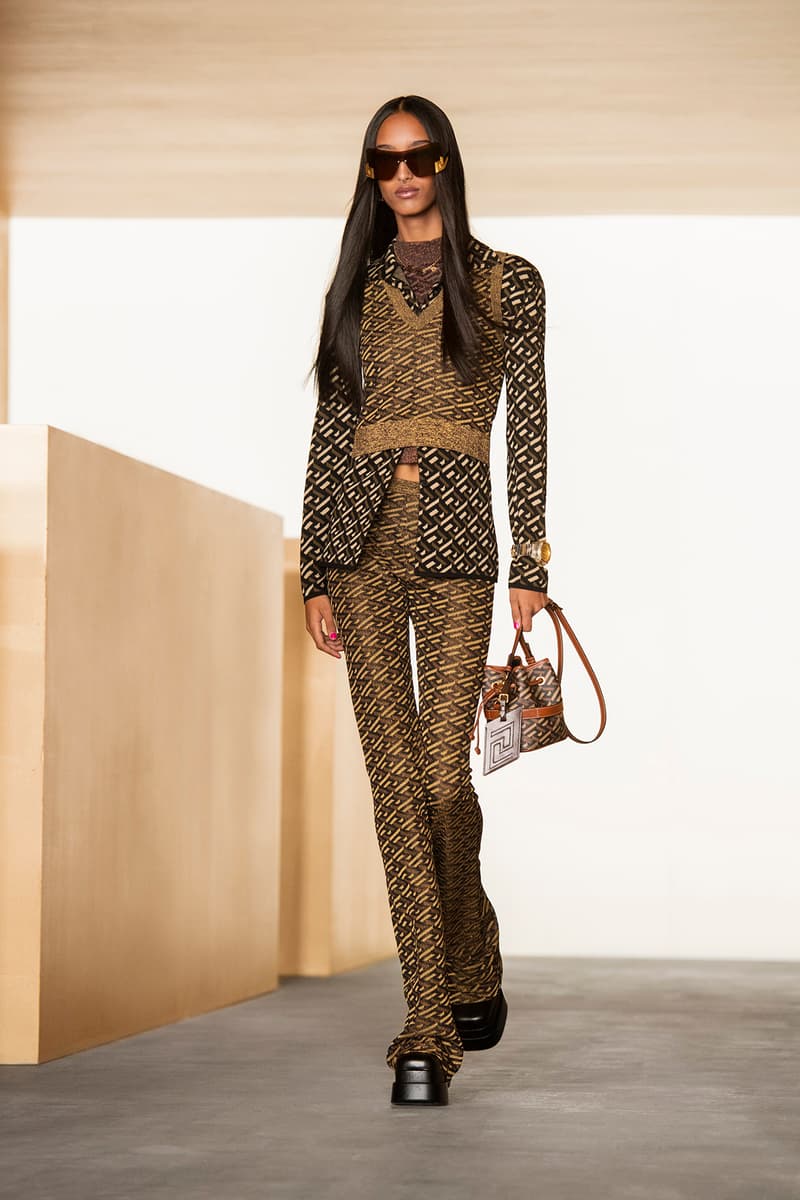 12 of 59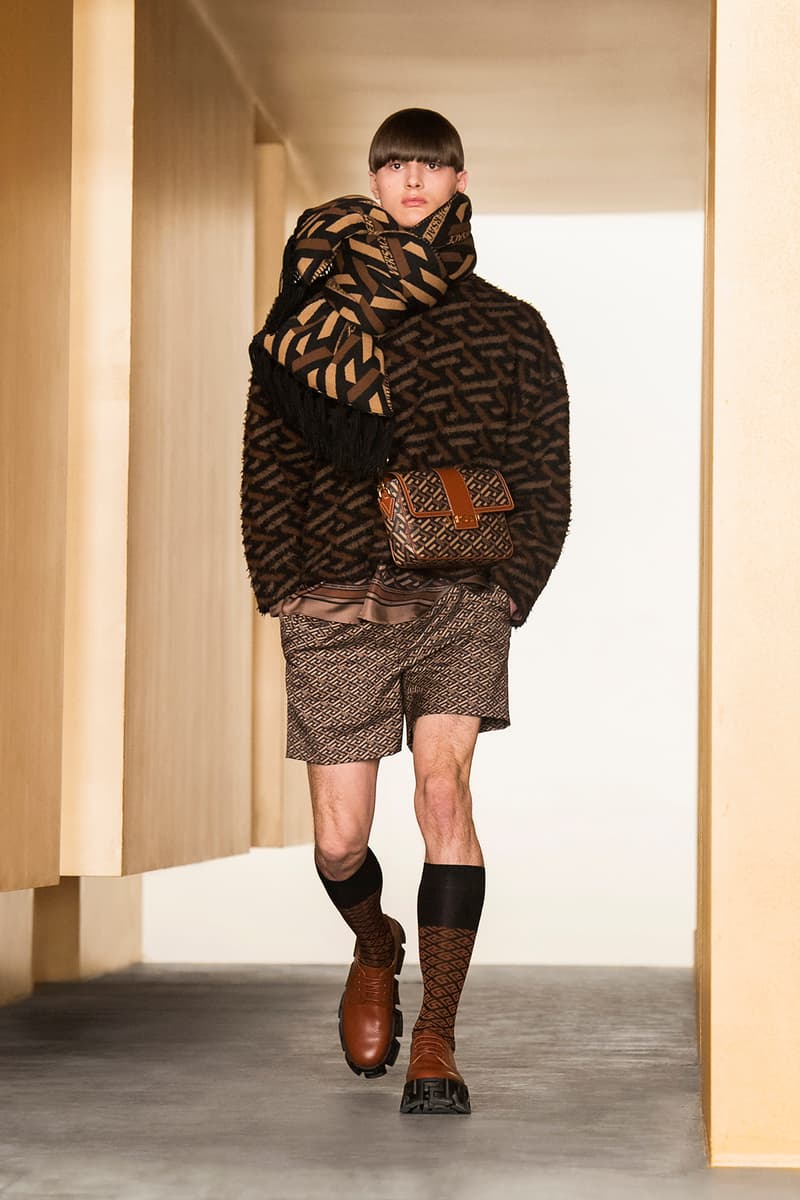 13 of 59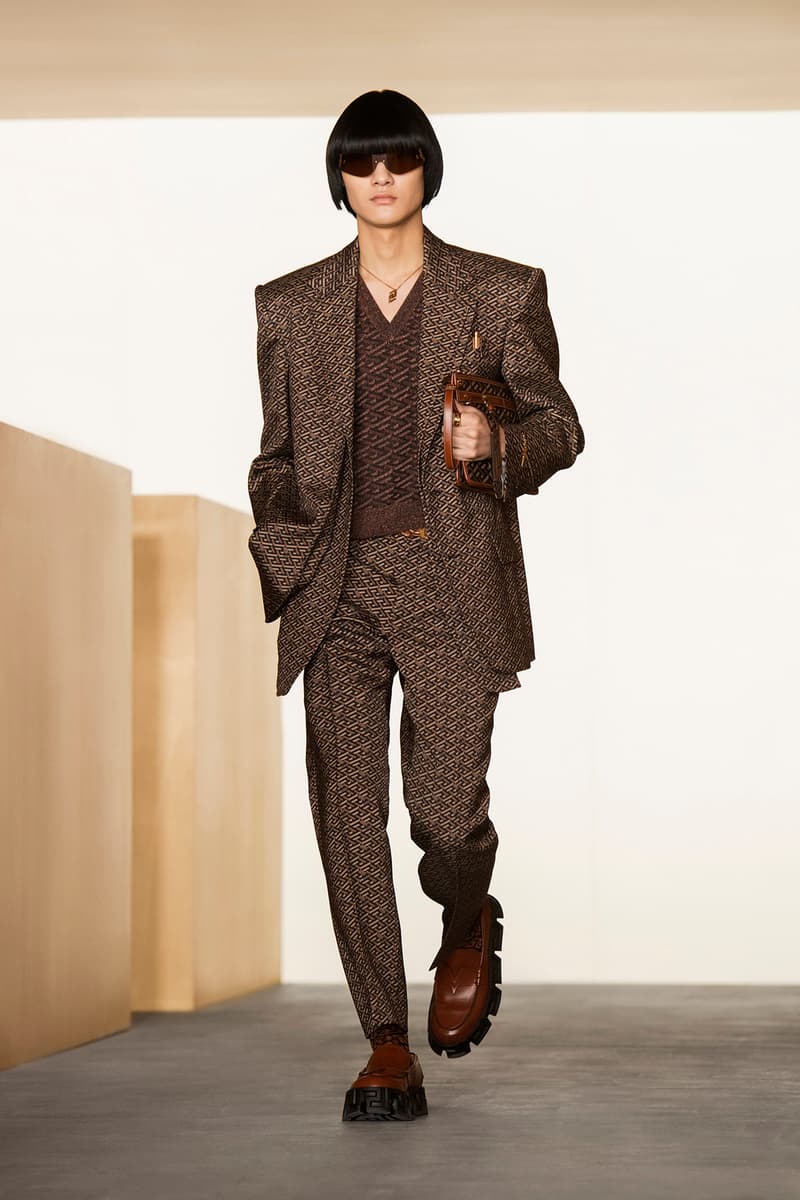 14 of 59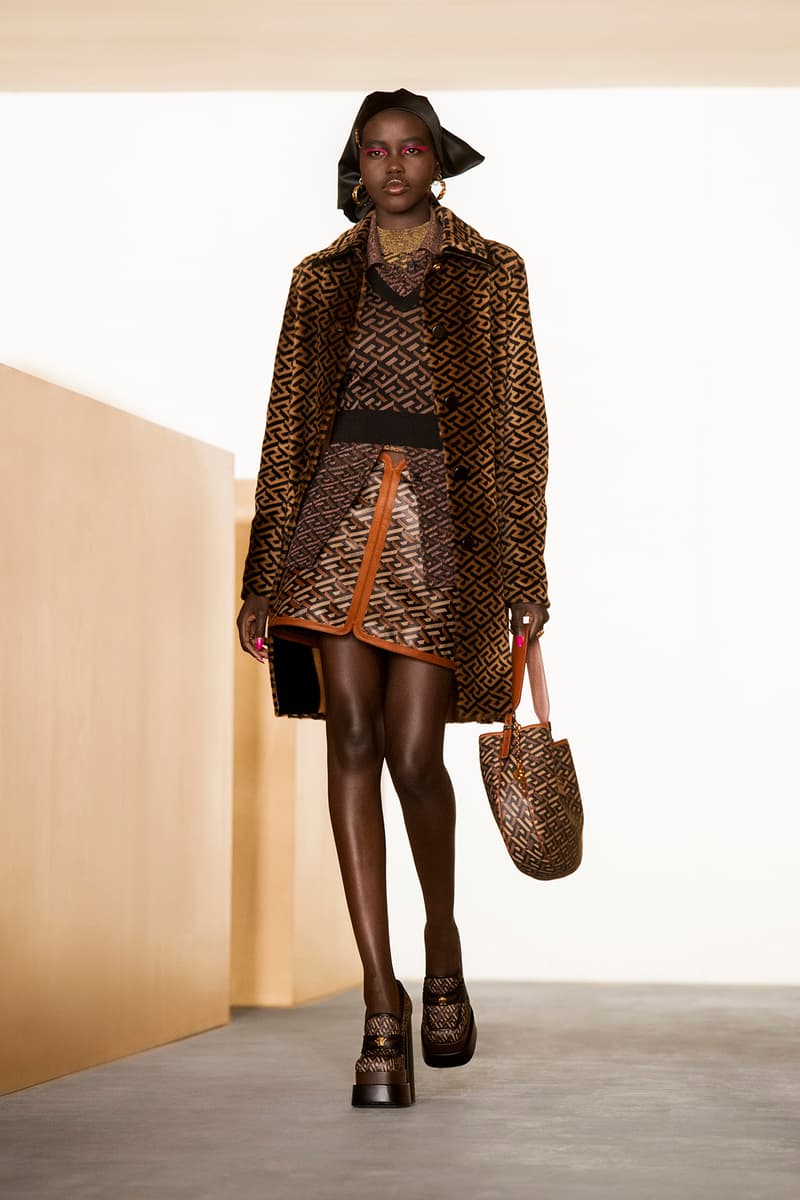 15 of 59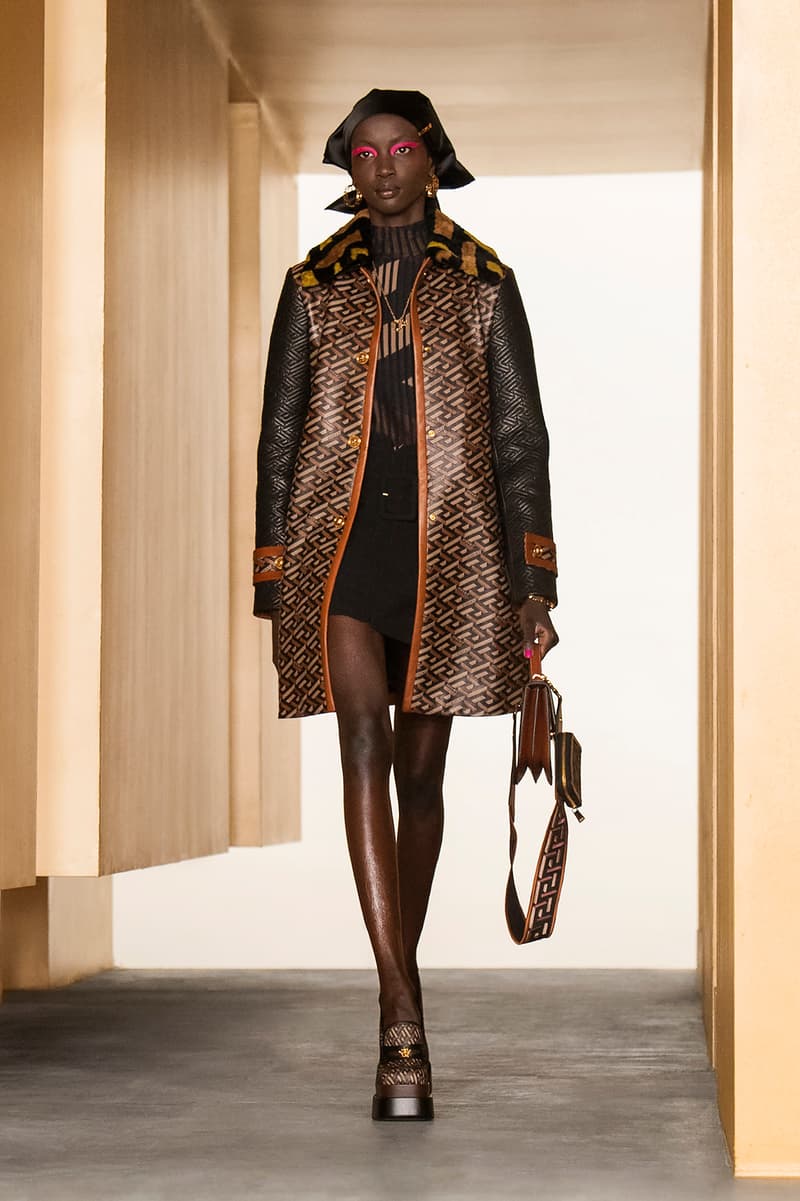 16 of 59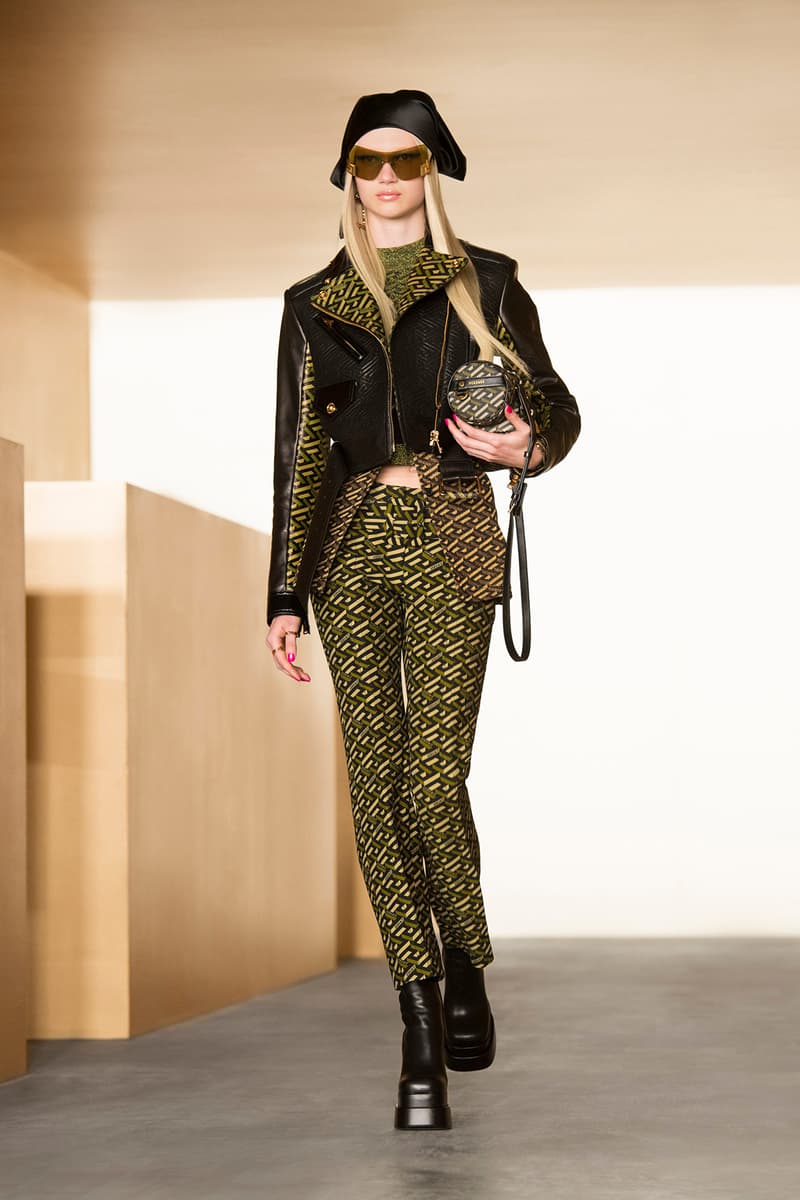 17 of 59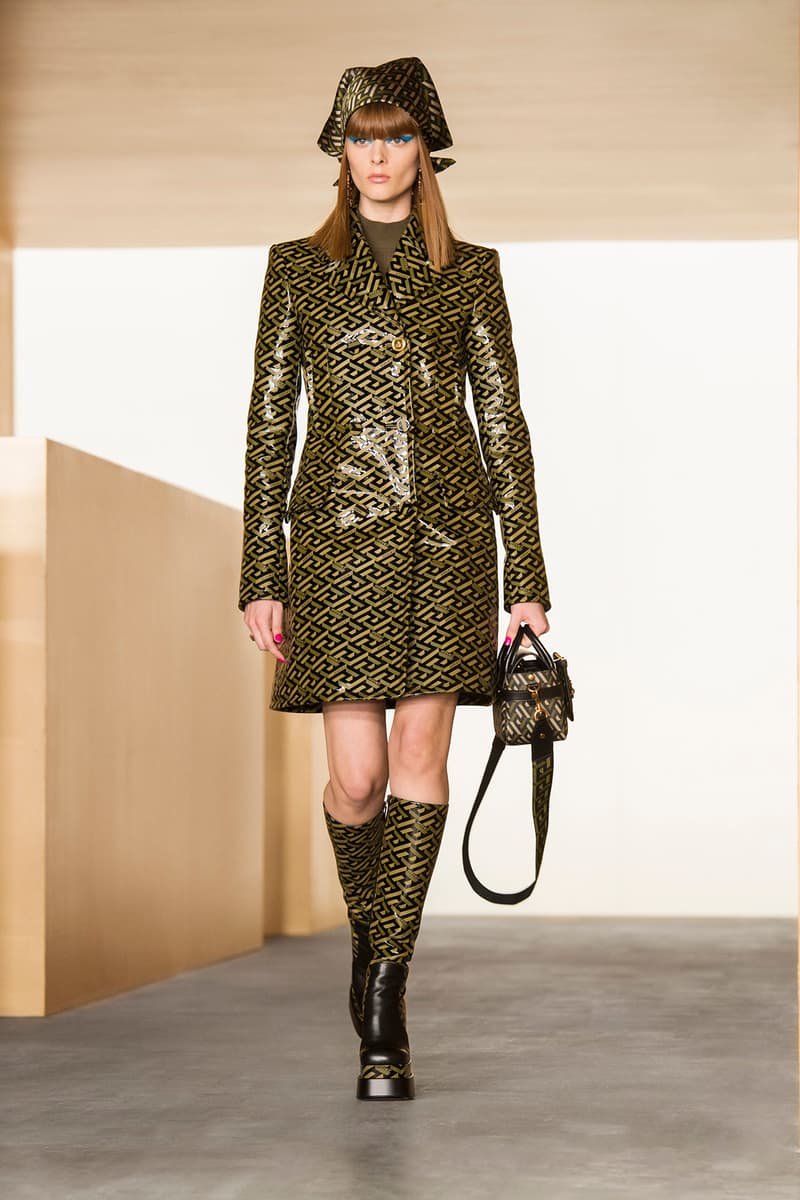 18 of 59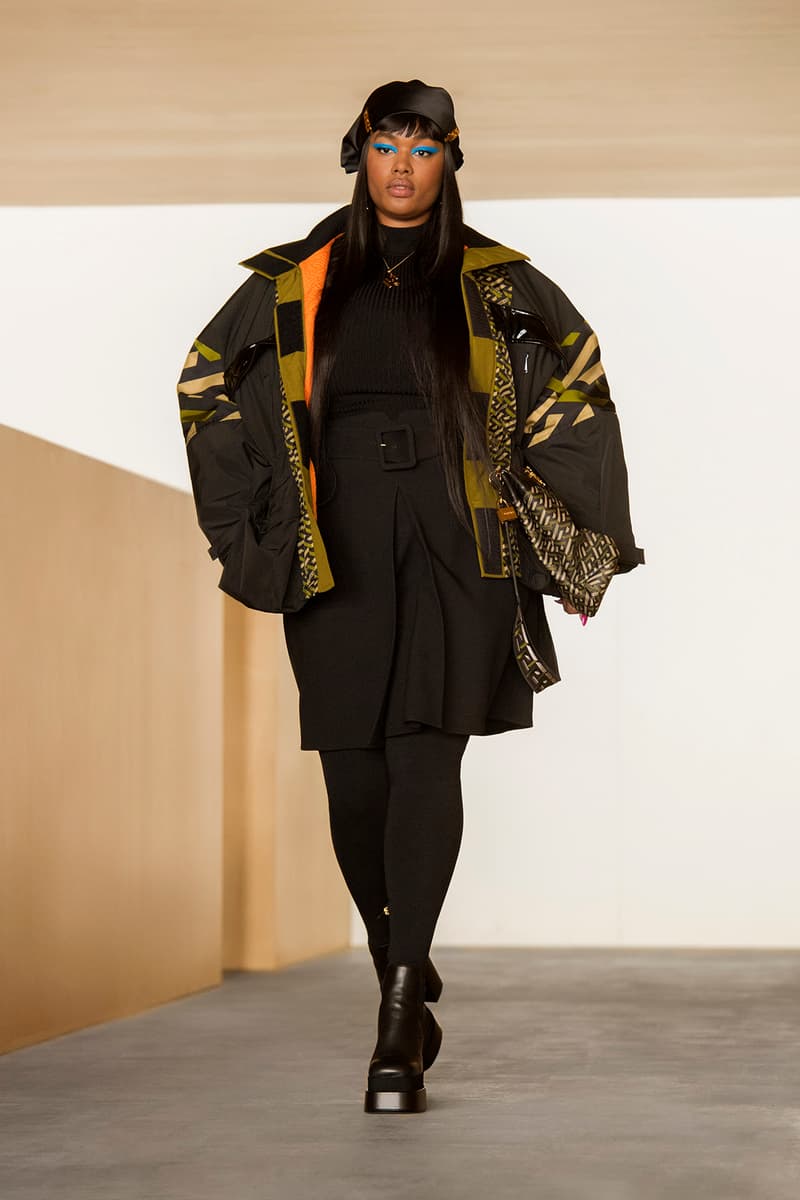 19 of 59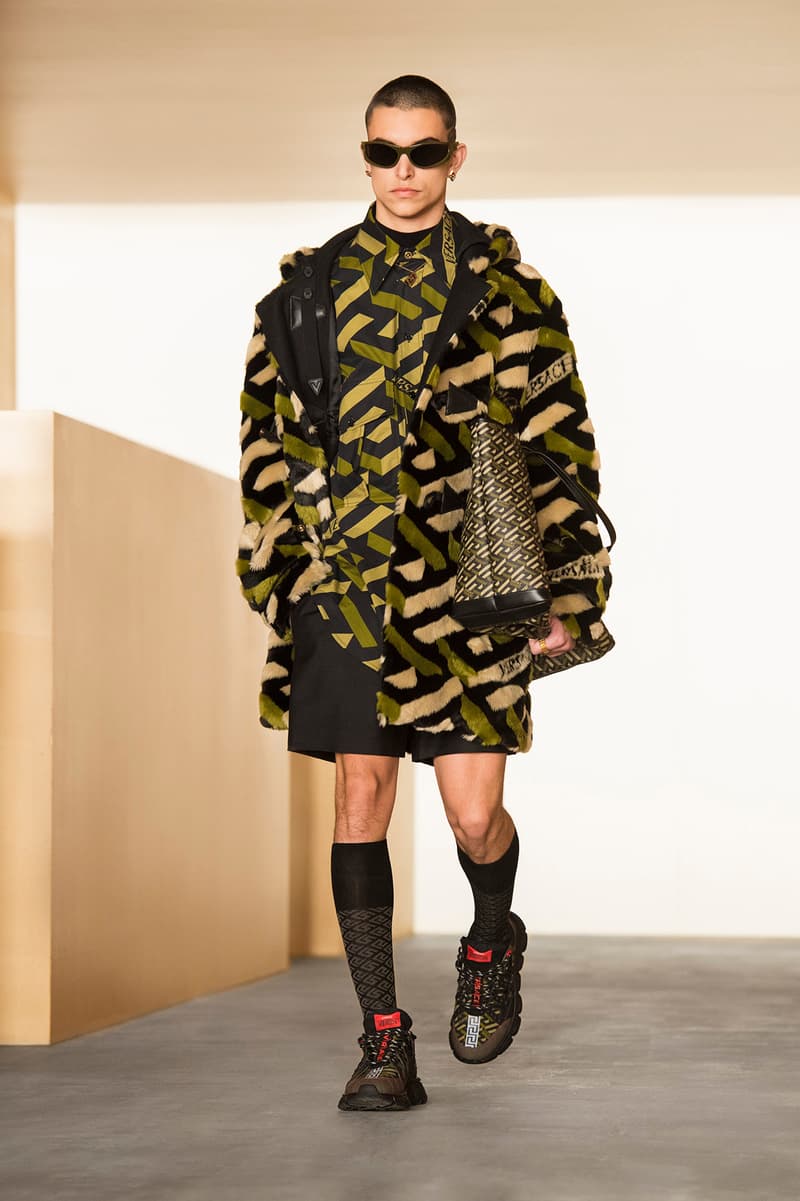 20 of 59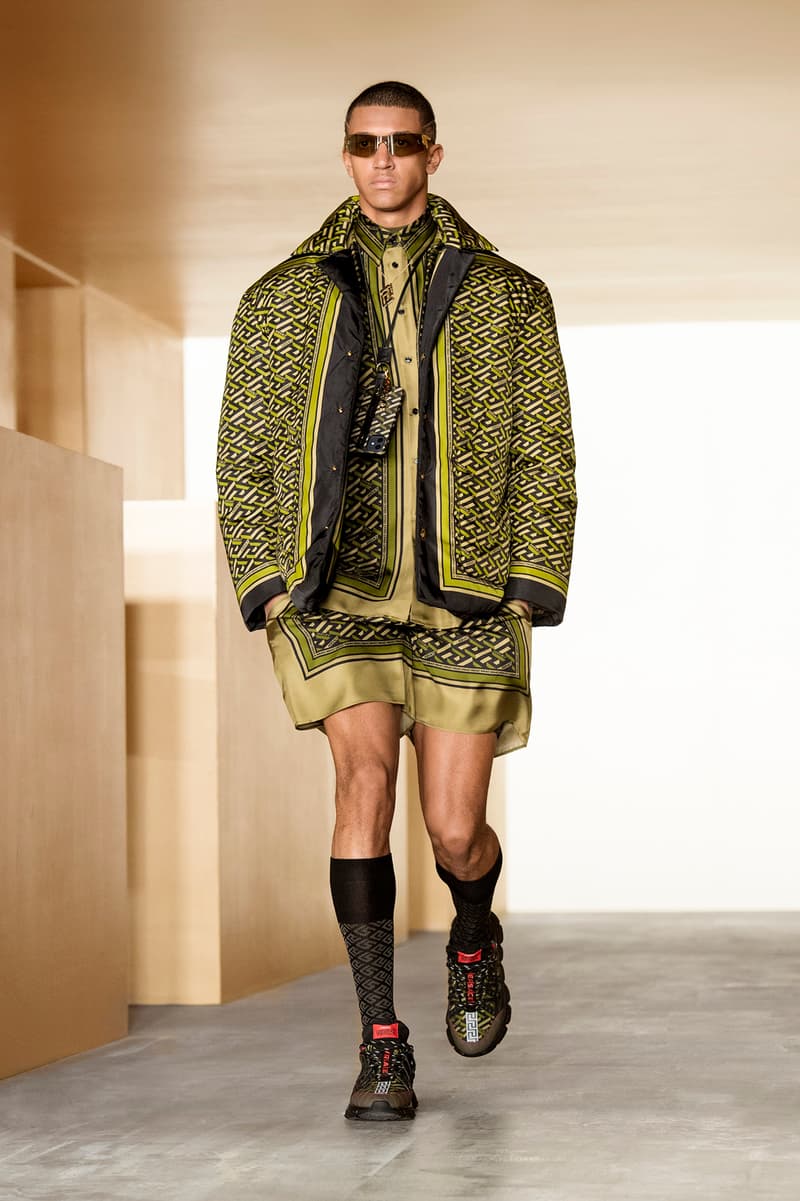 21 of 59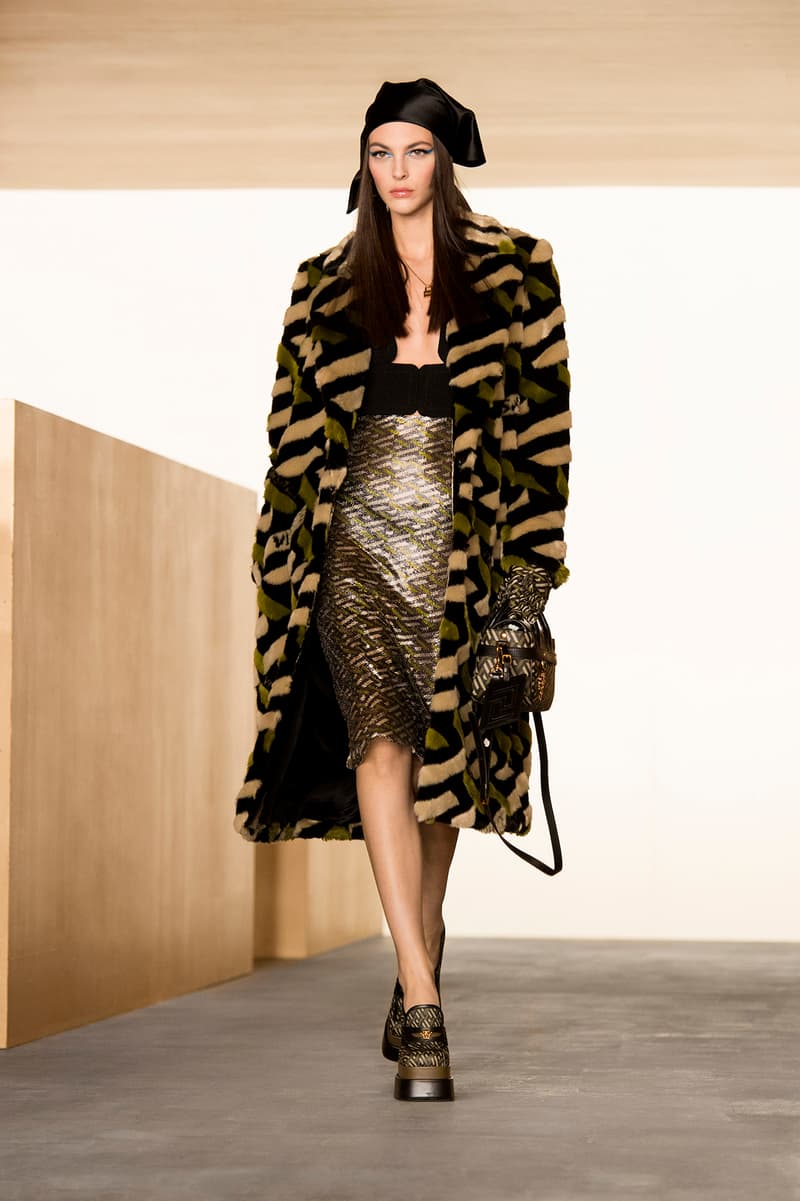 22 of 59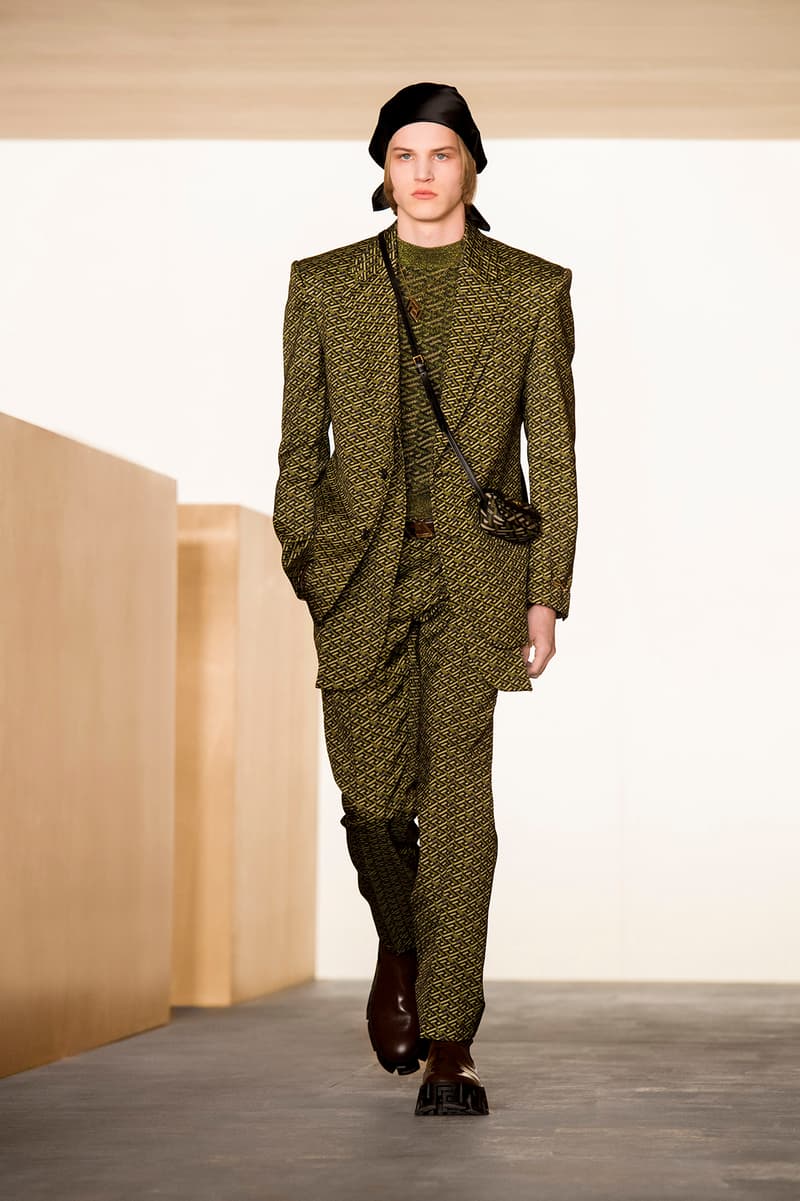 23 of 59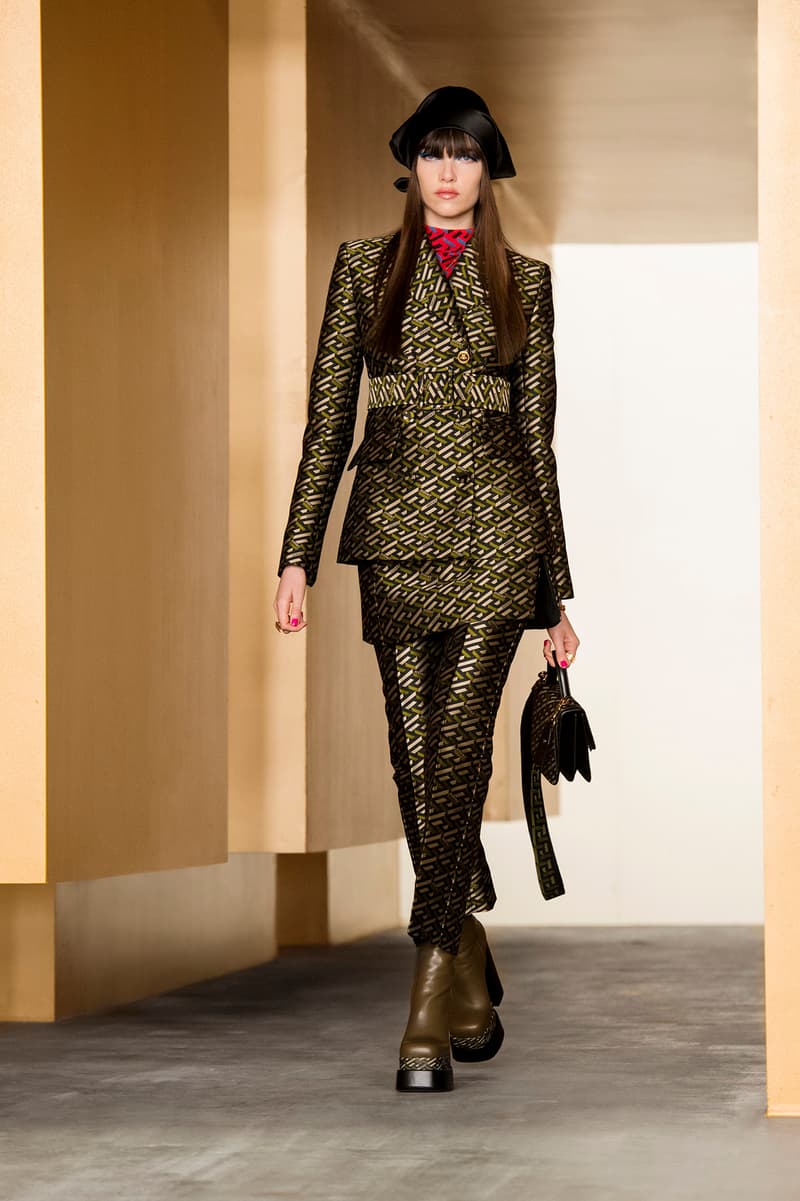 24 of 59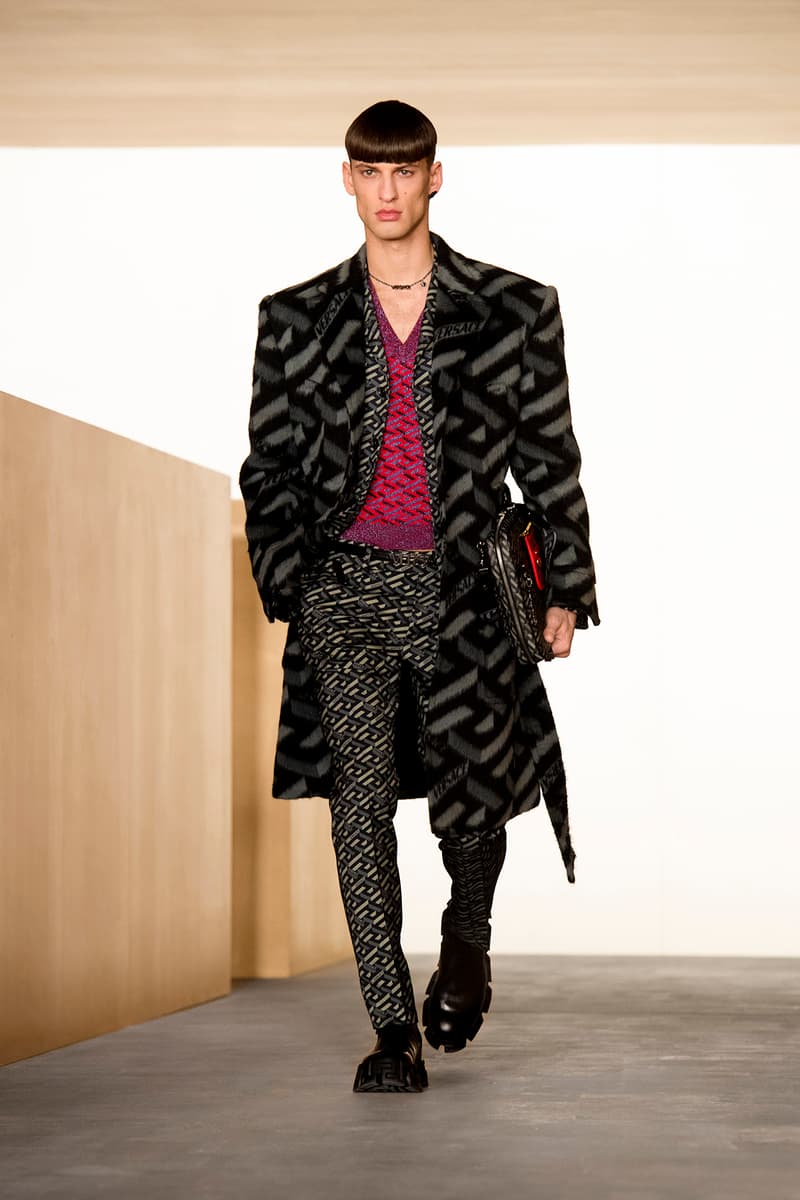 25 of 59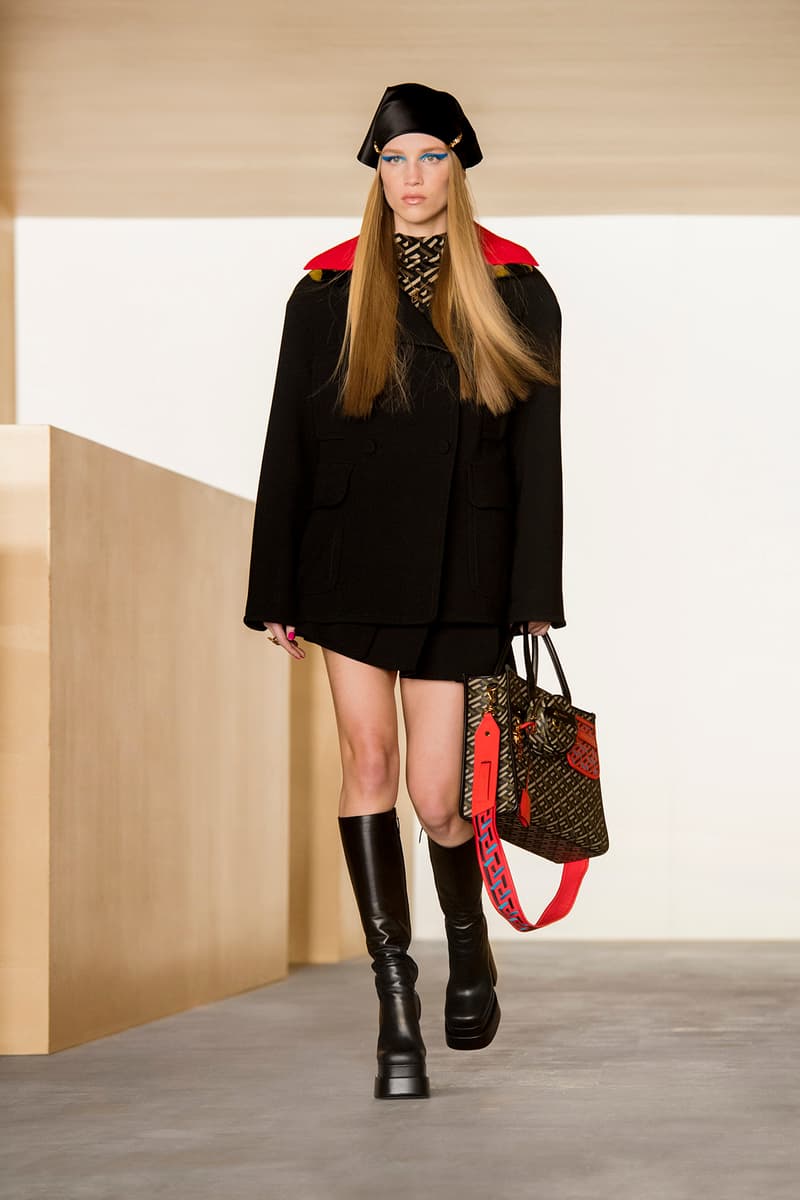 26 of 59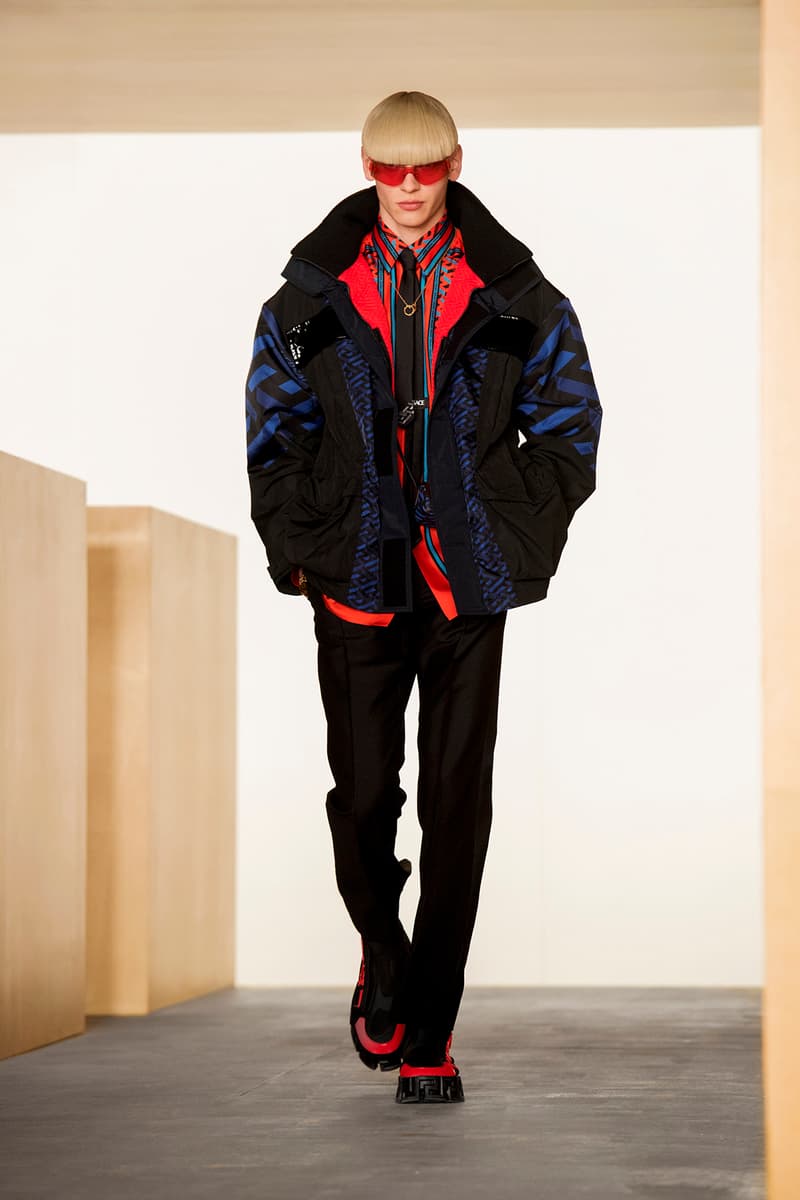 27 of 59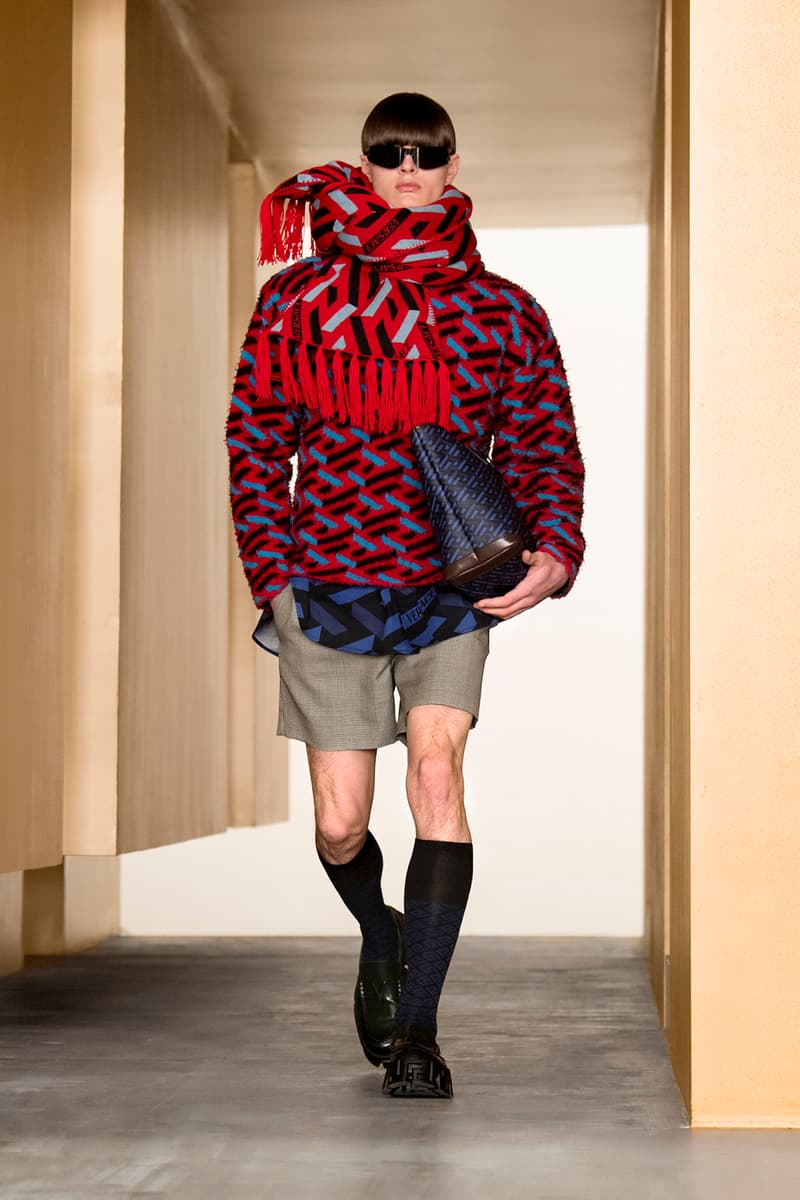 28 of 59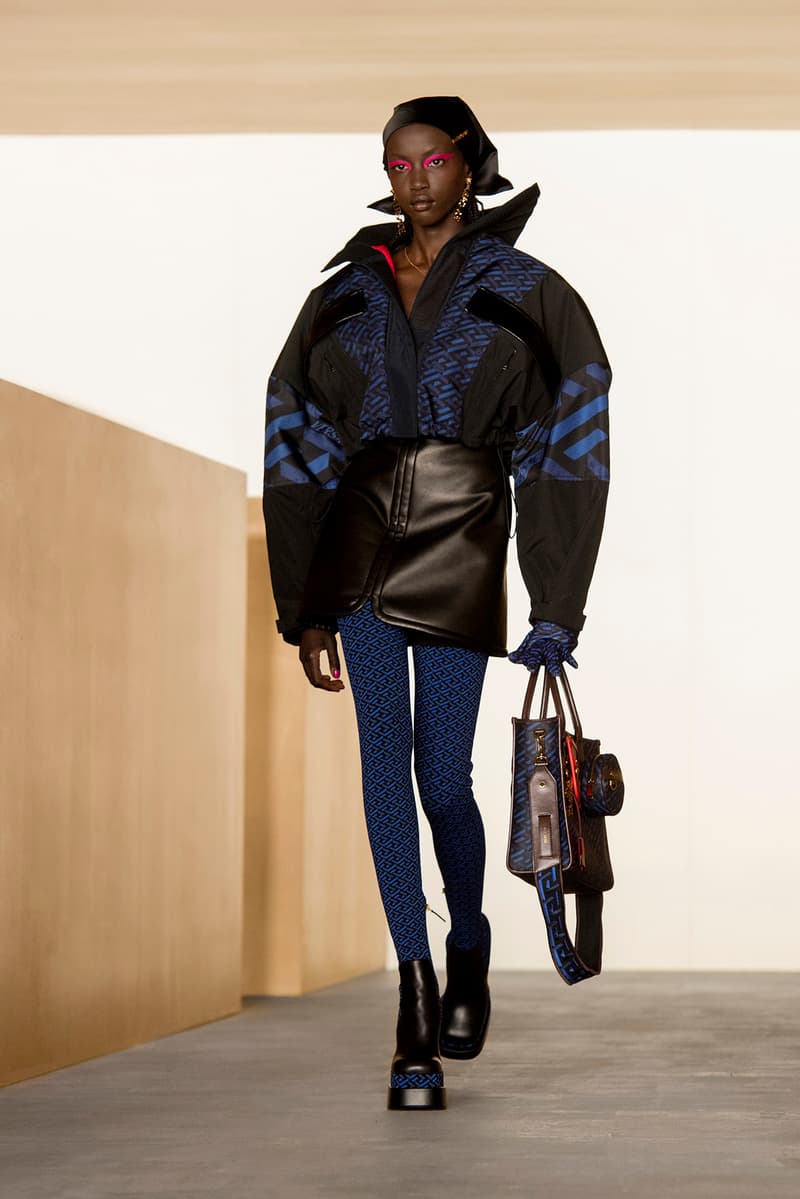 29 of 59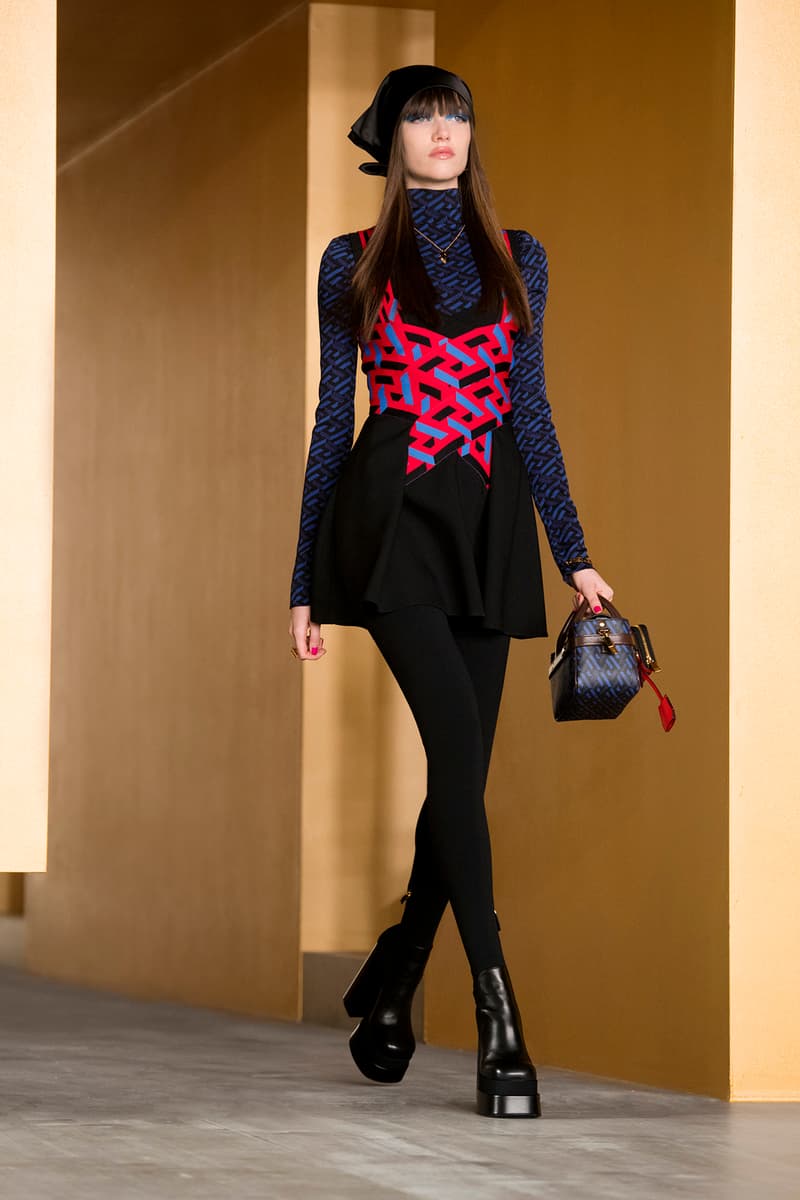 30 of 59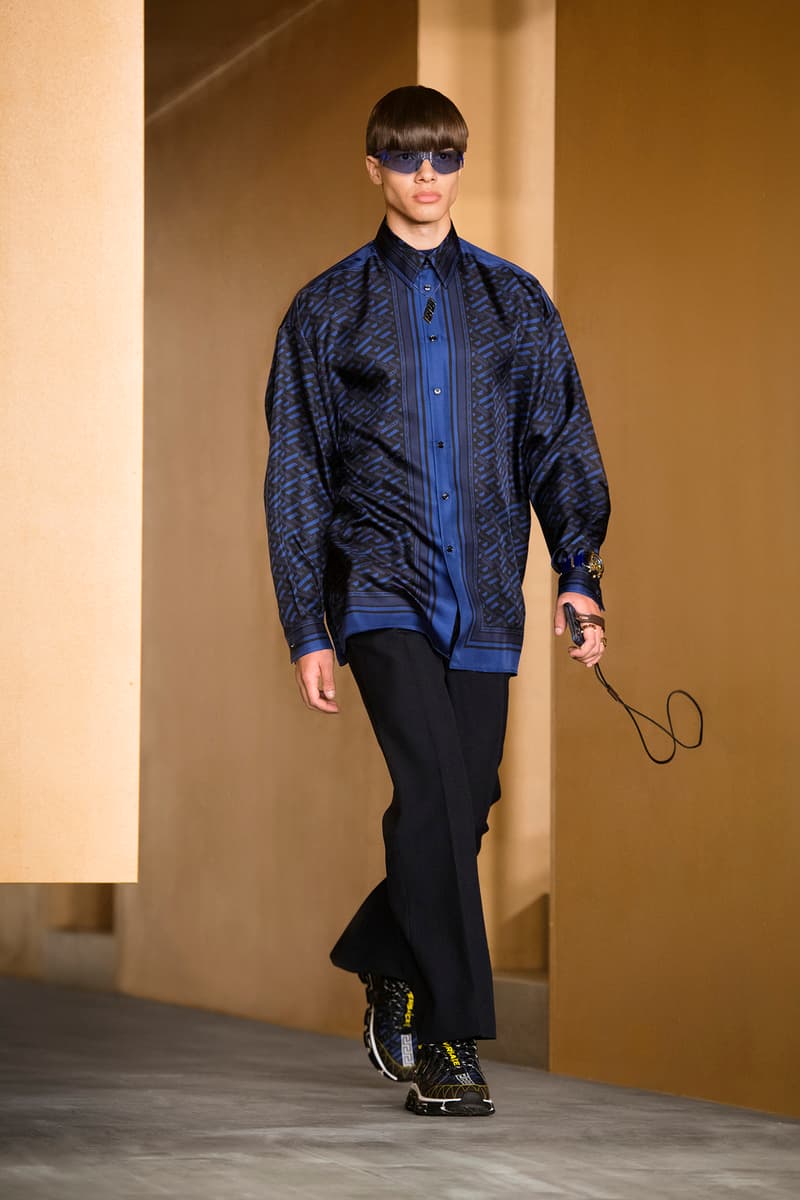 31 of 59
32 of 59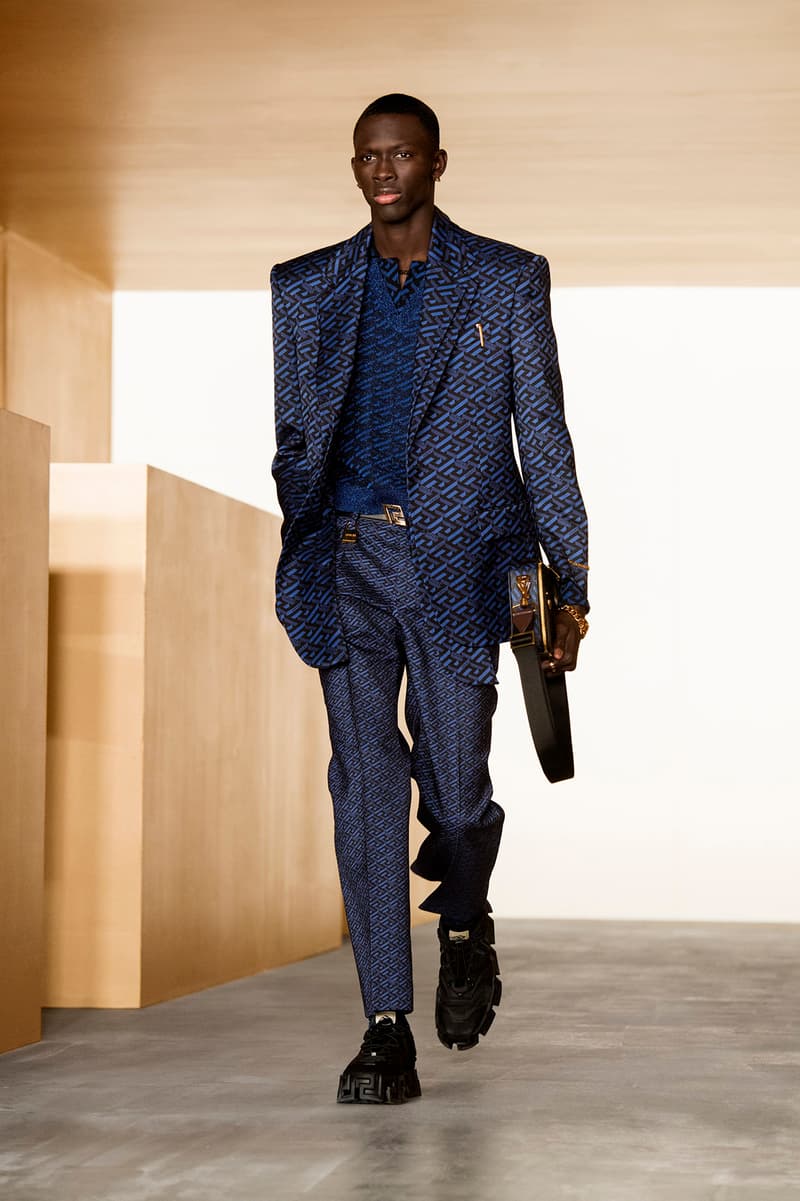 33 of 59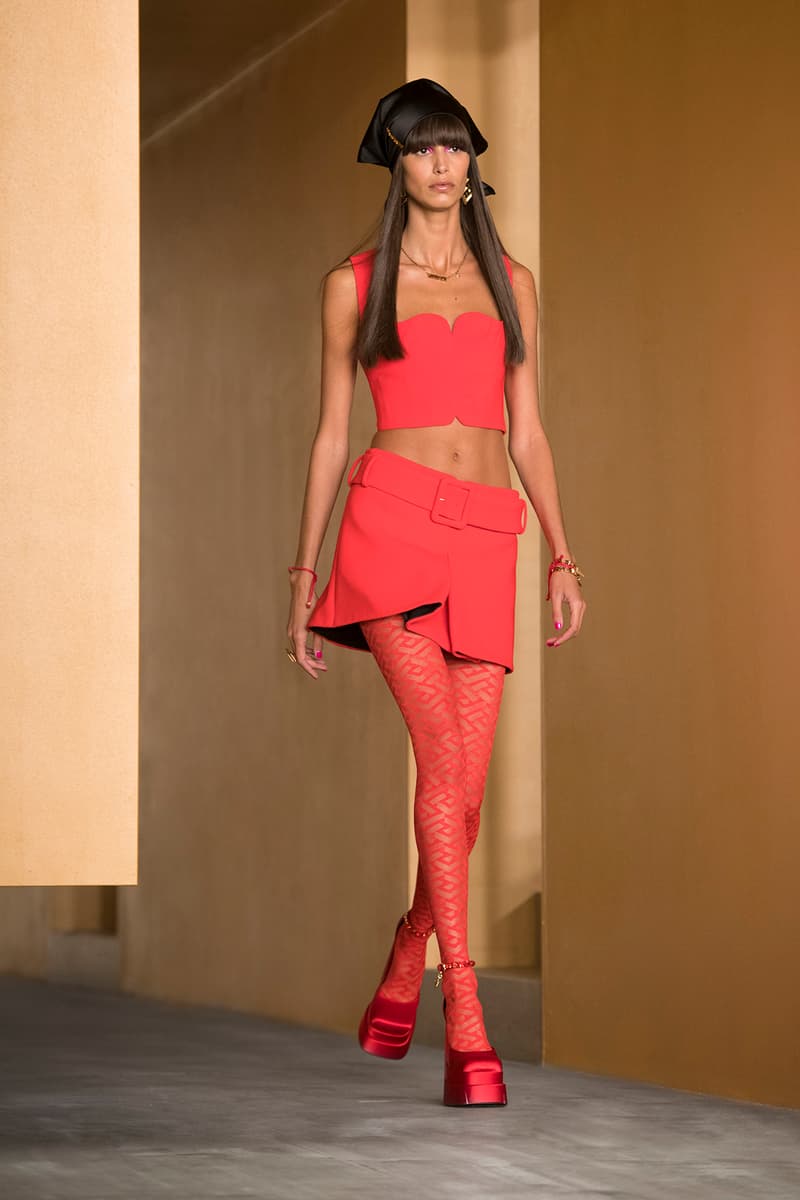 34 of 59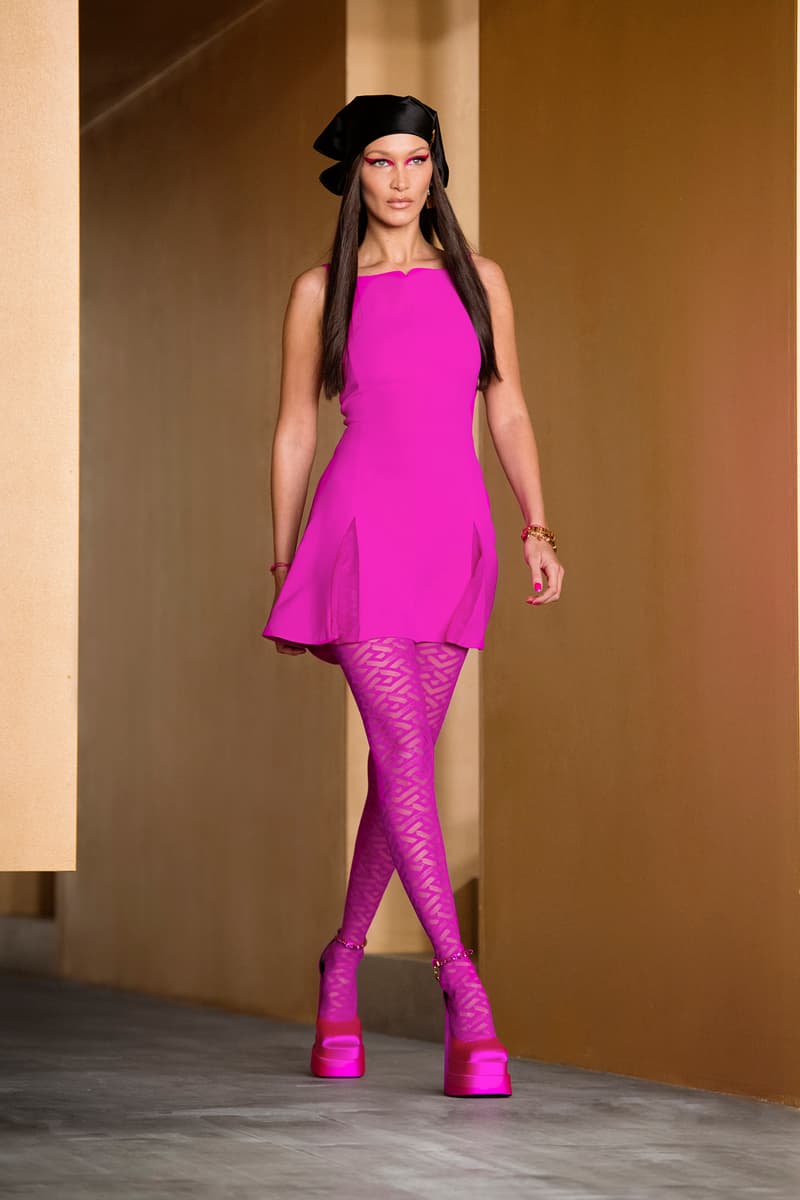 35 of 59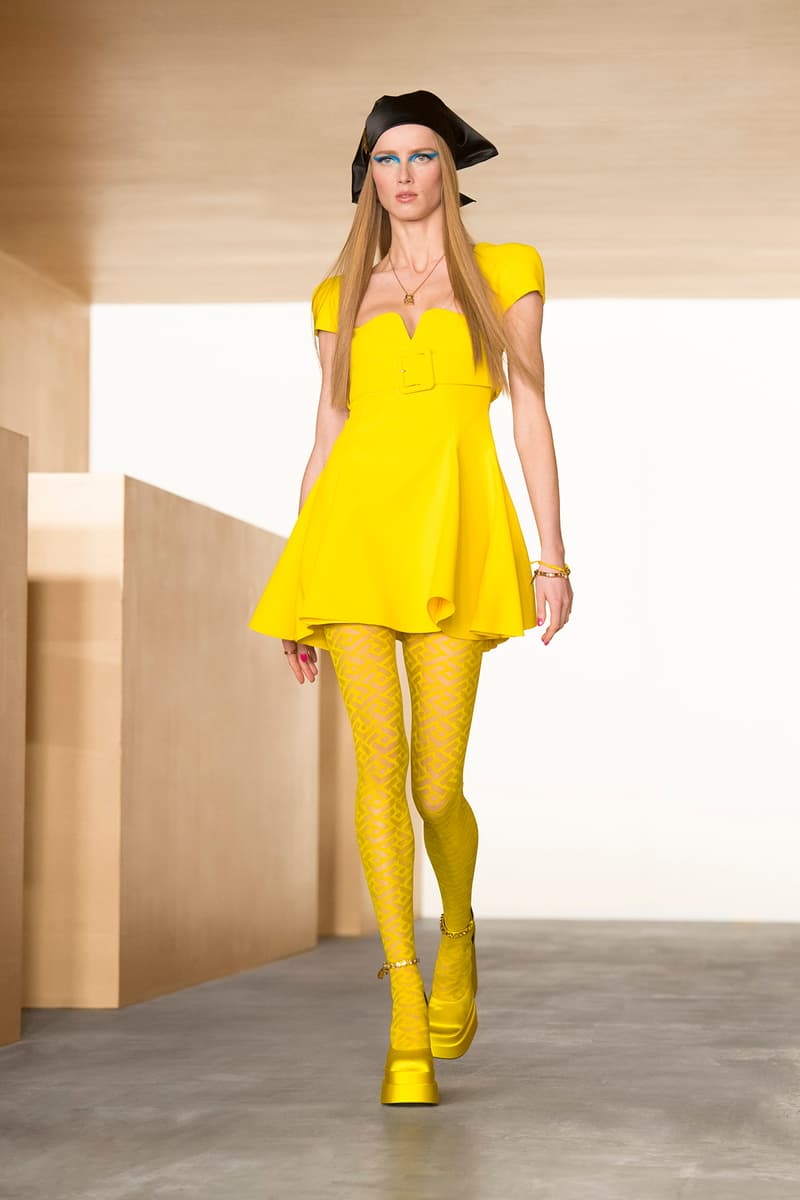 36 of 59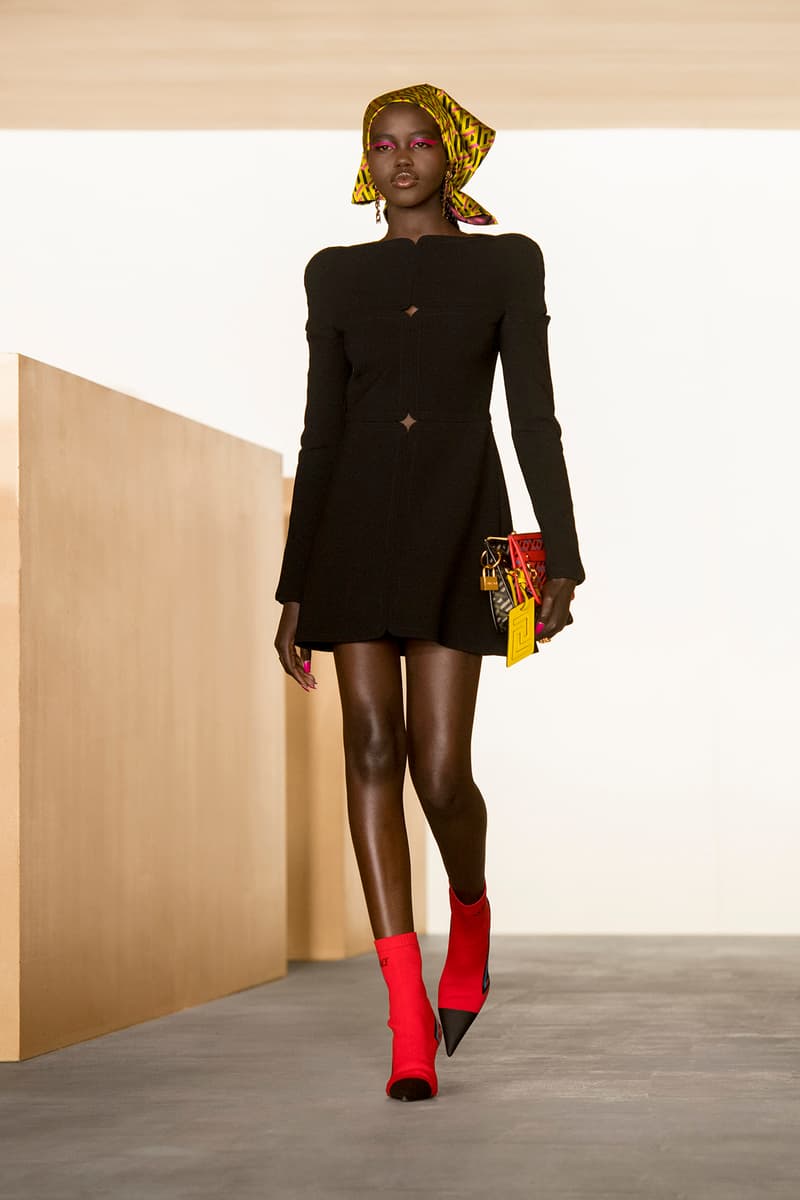 37 of 59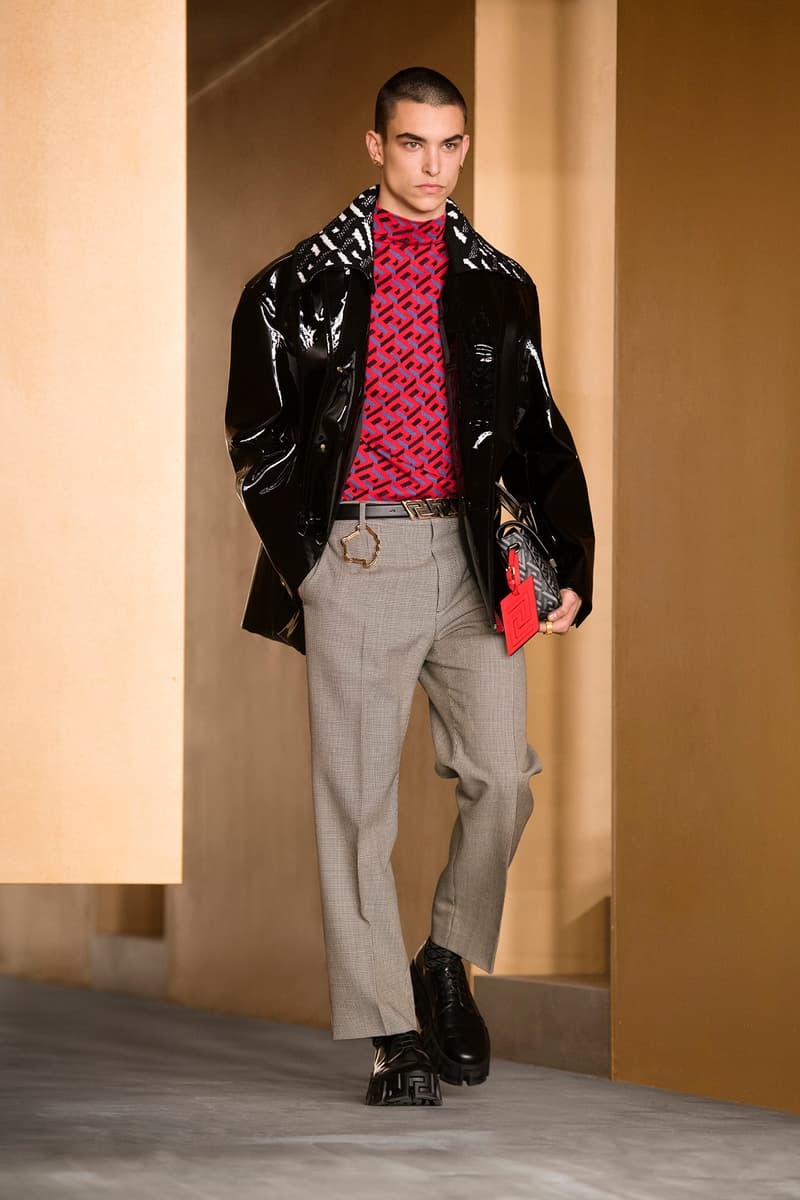 38 of 59
39 of 59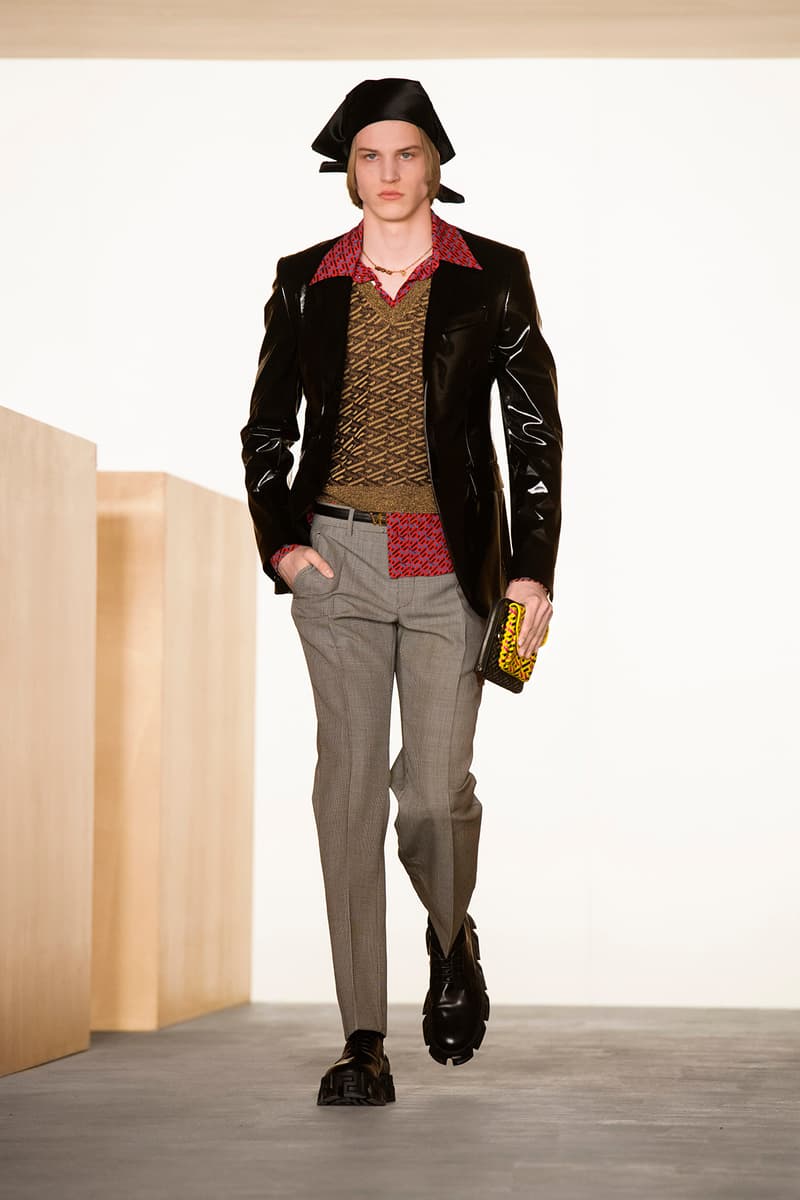 40 of 59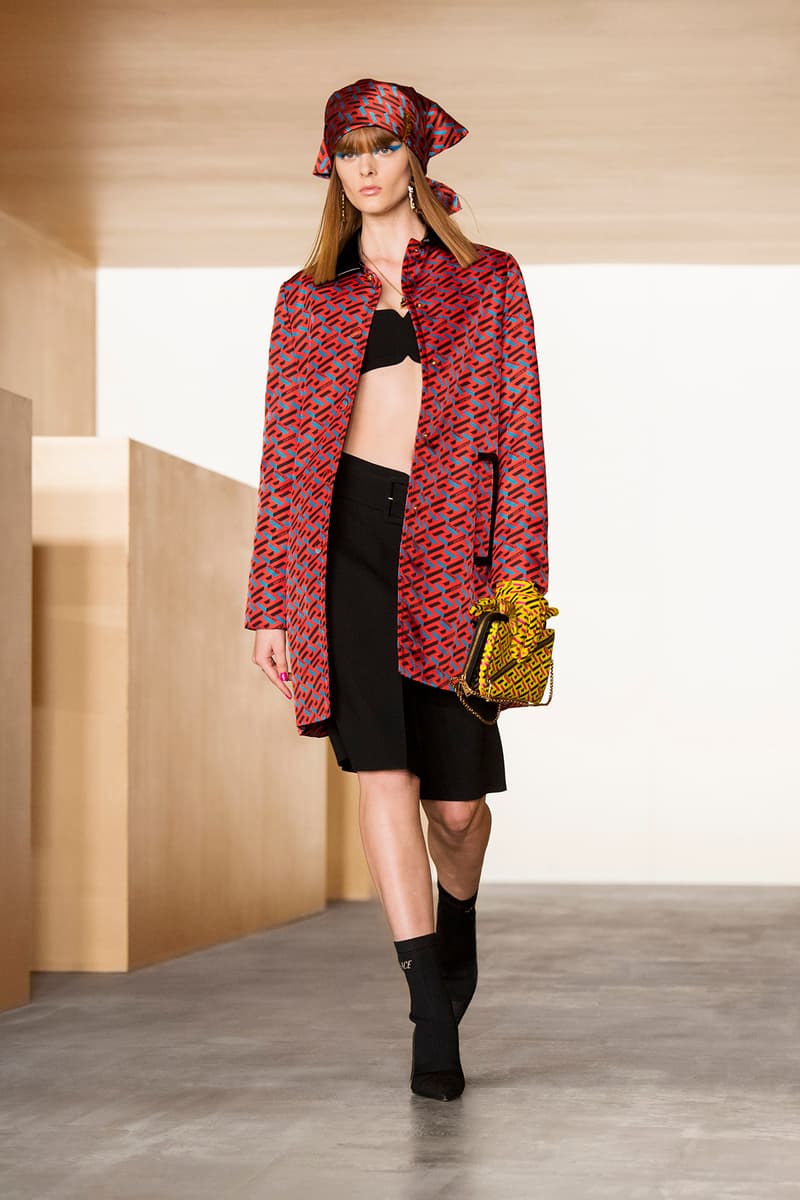 41 of 59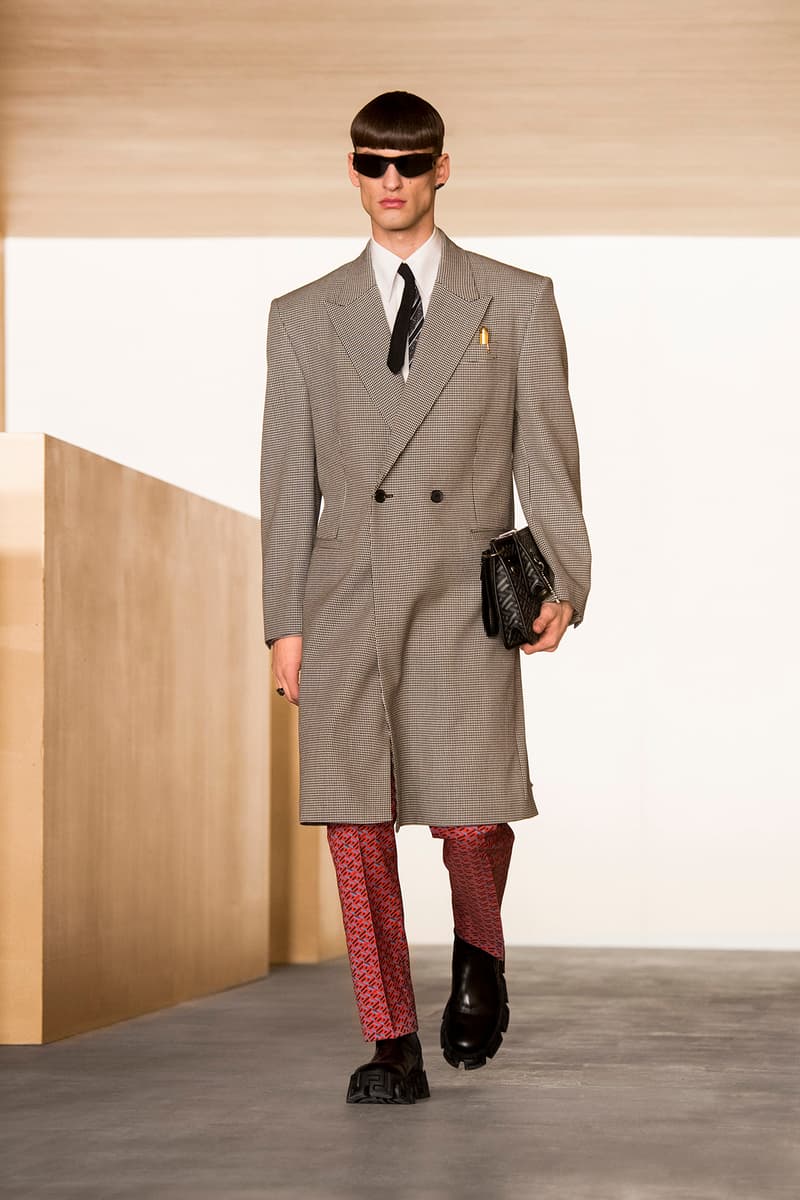 42 of 59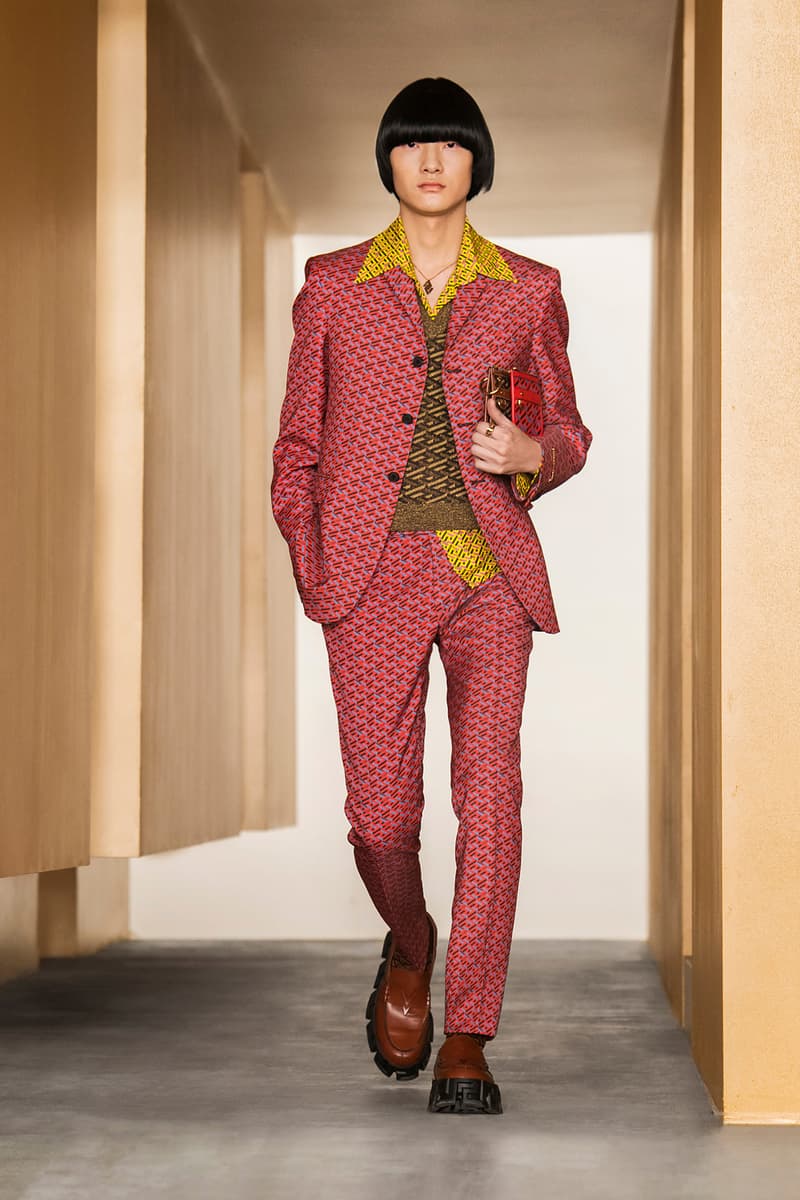 43 of 59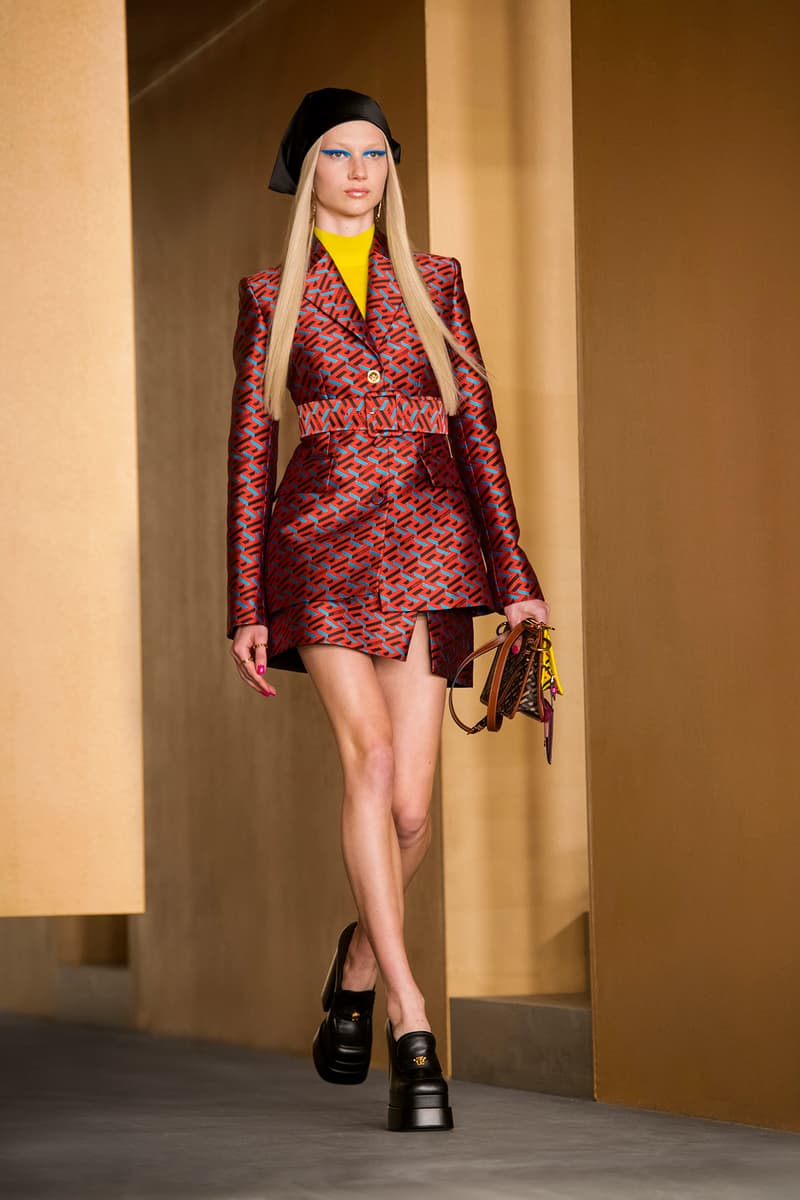 44 of 59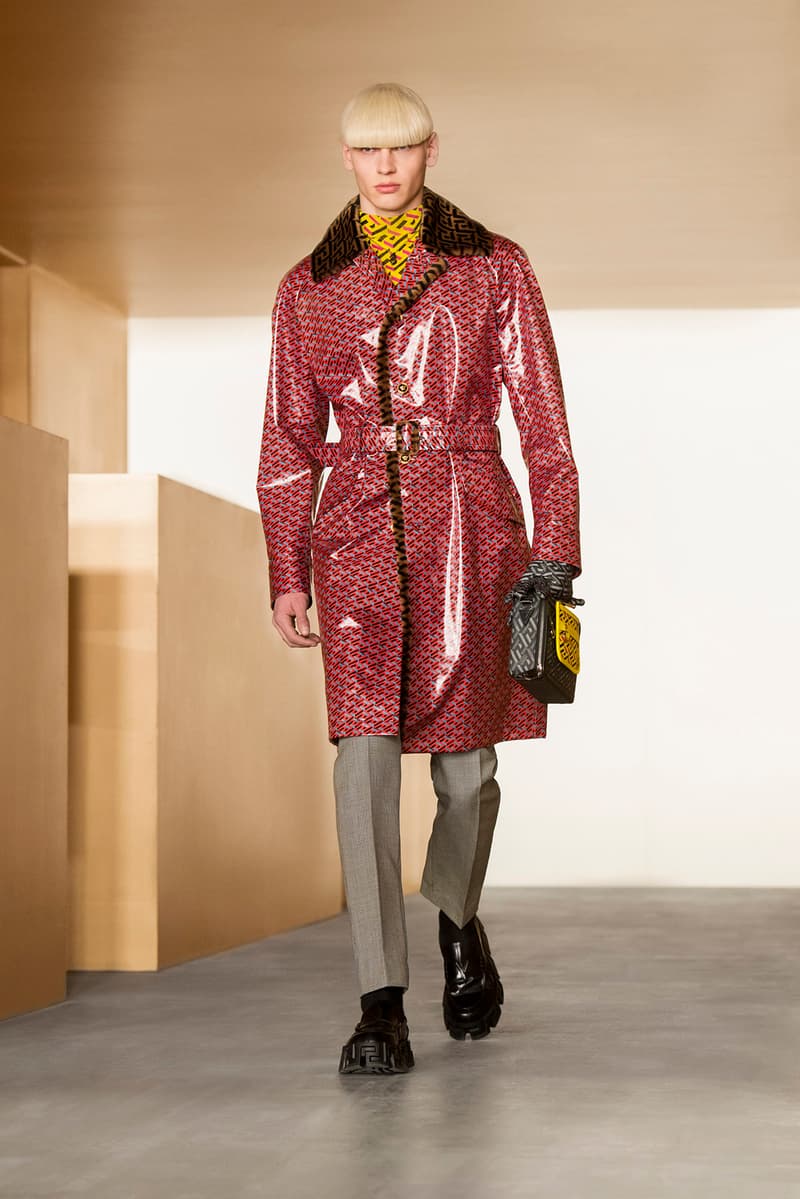 45 of 59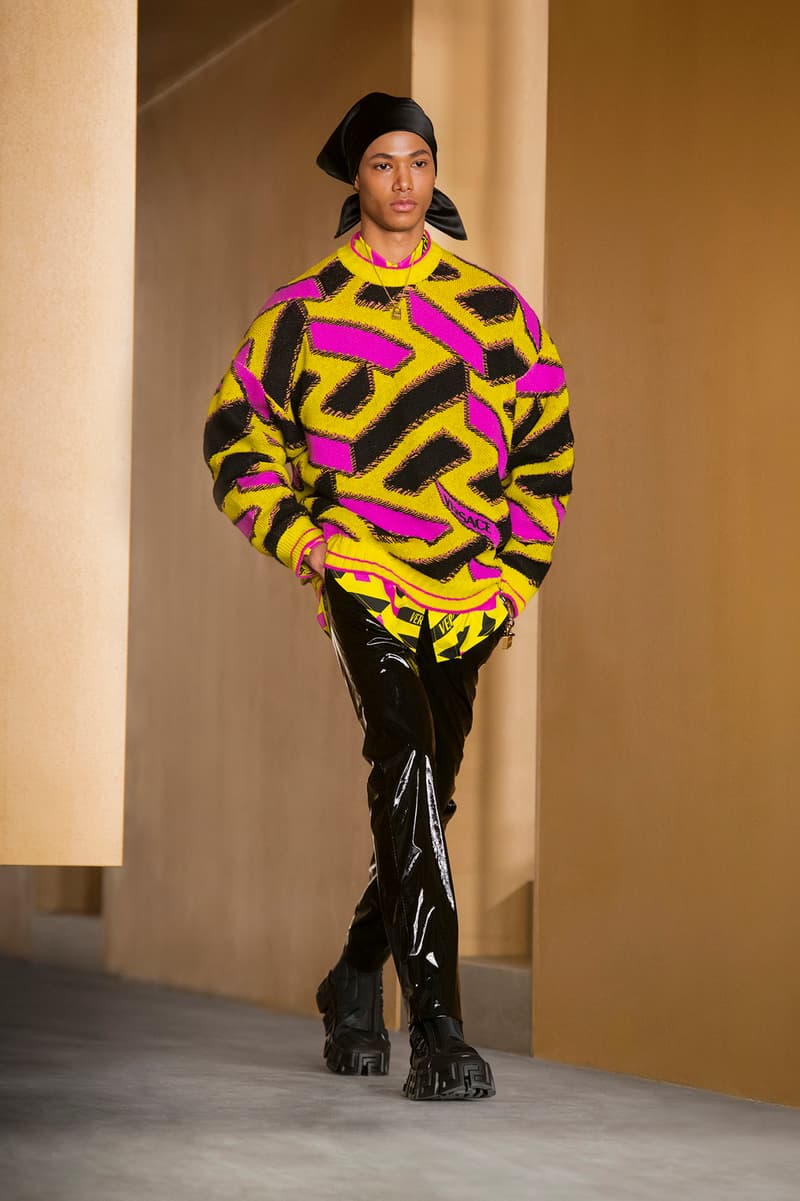 46 of 59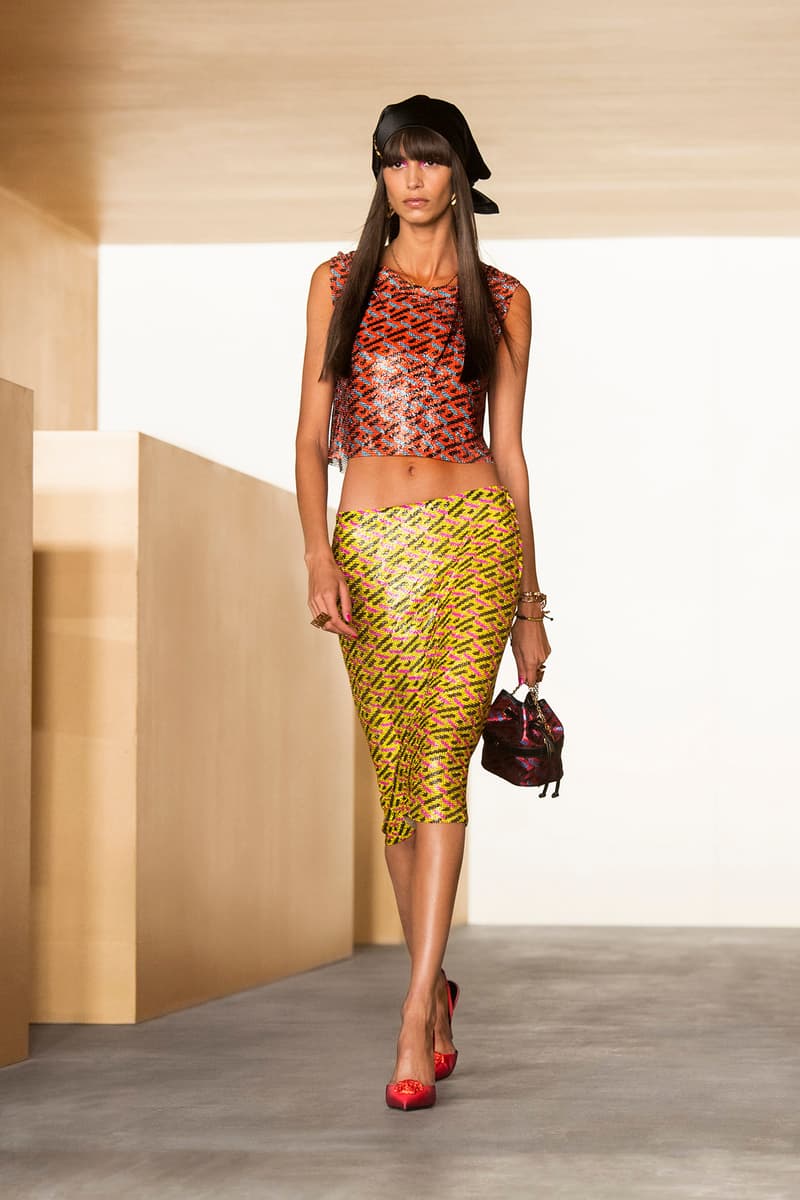 47 of 59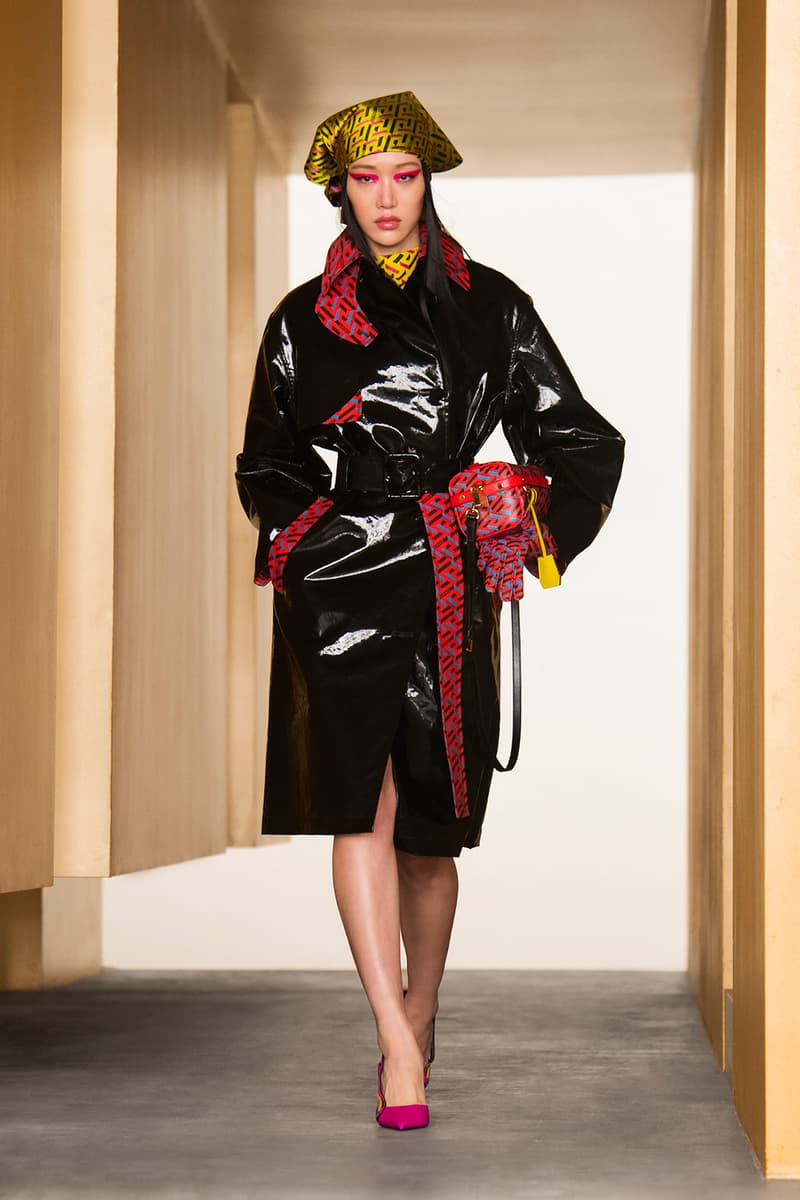 48 of 59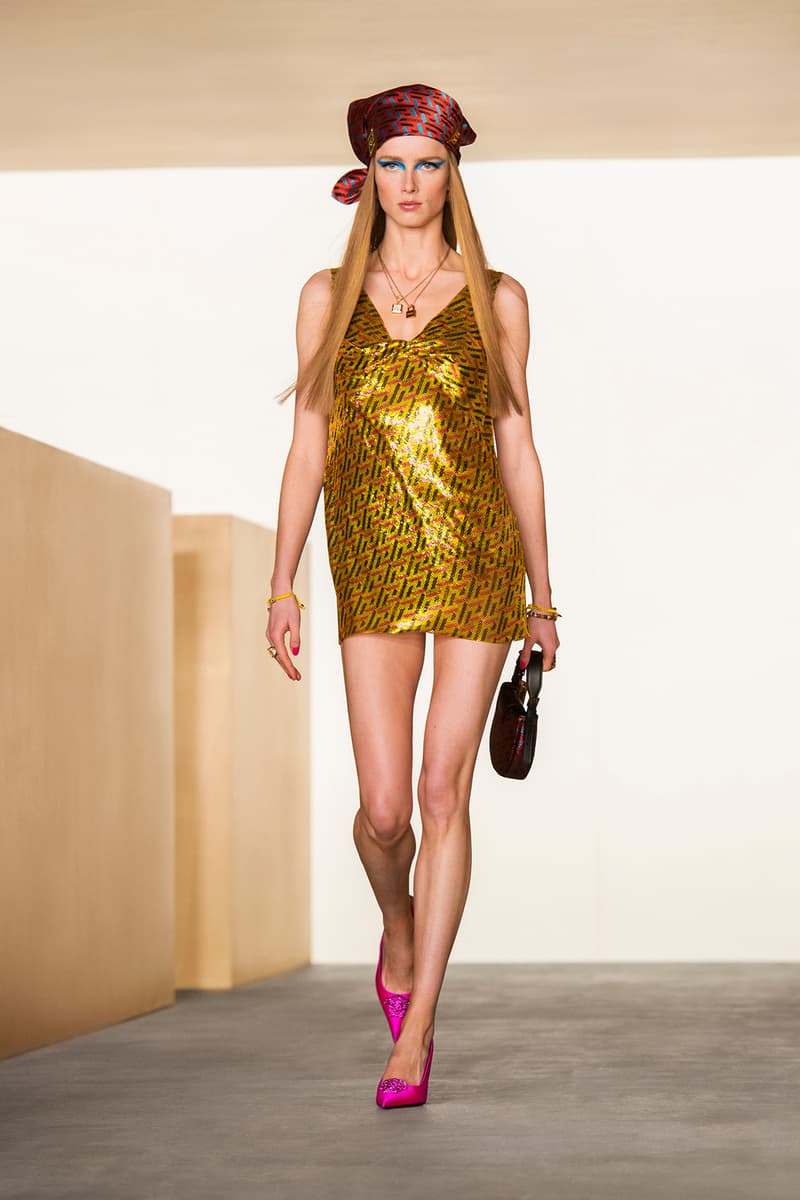 49 of 59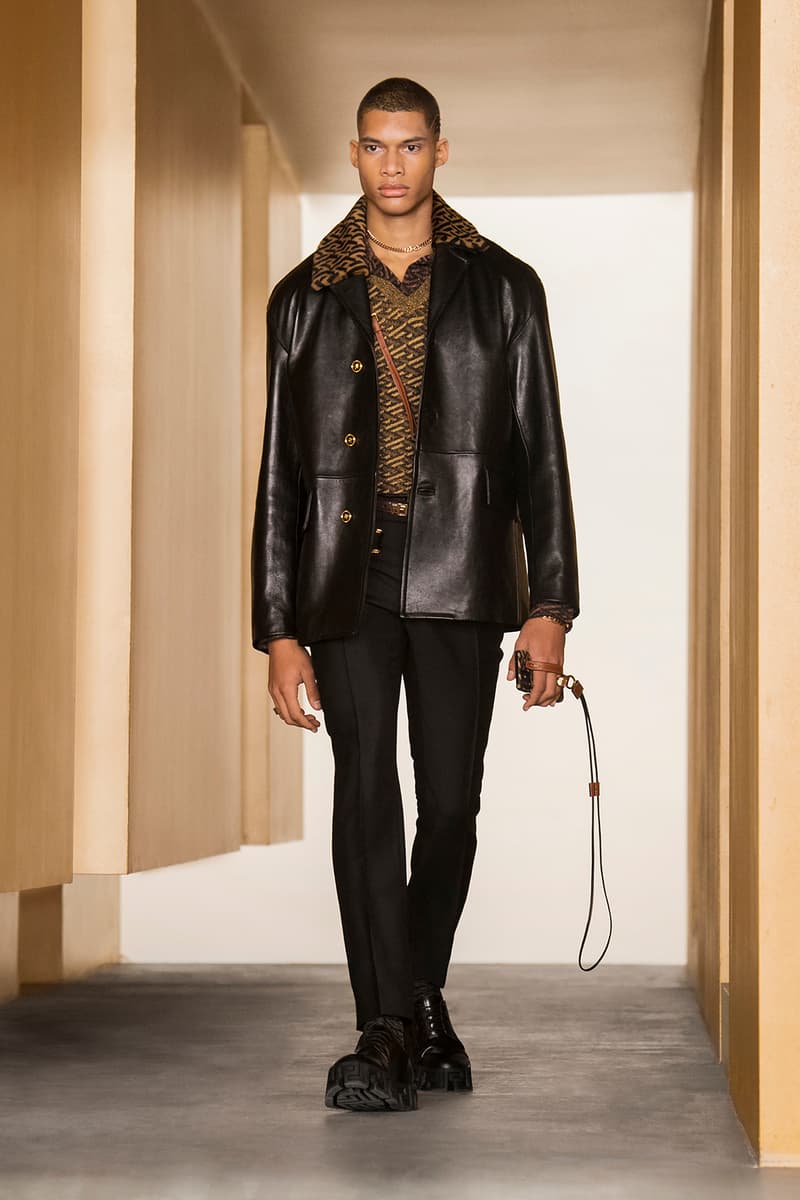 50 of 59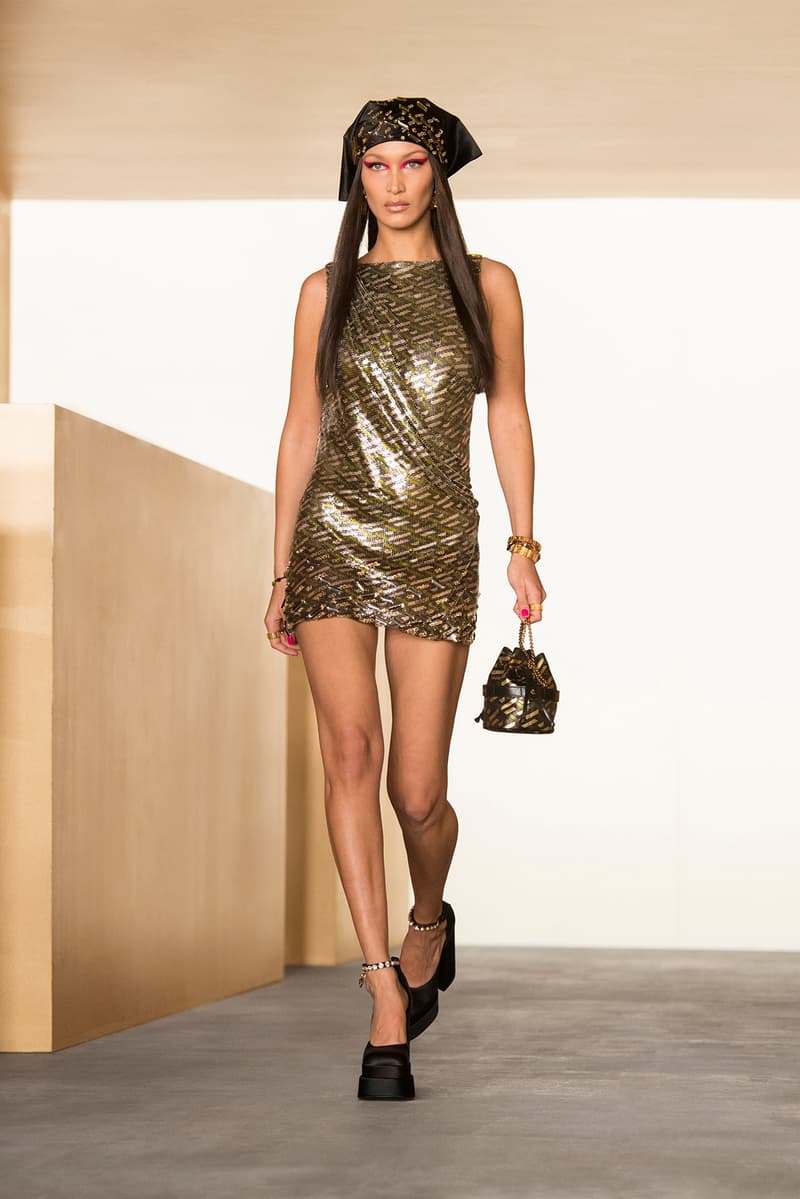 51 of 59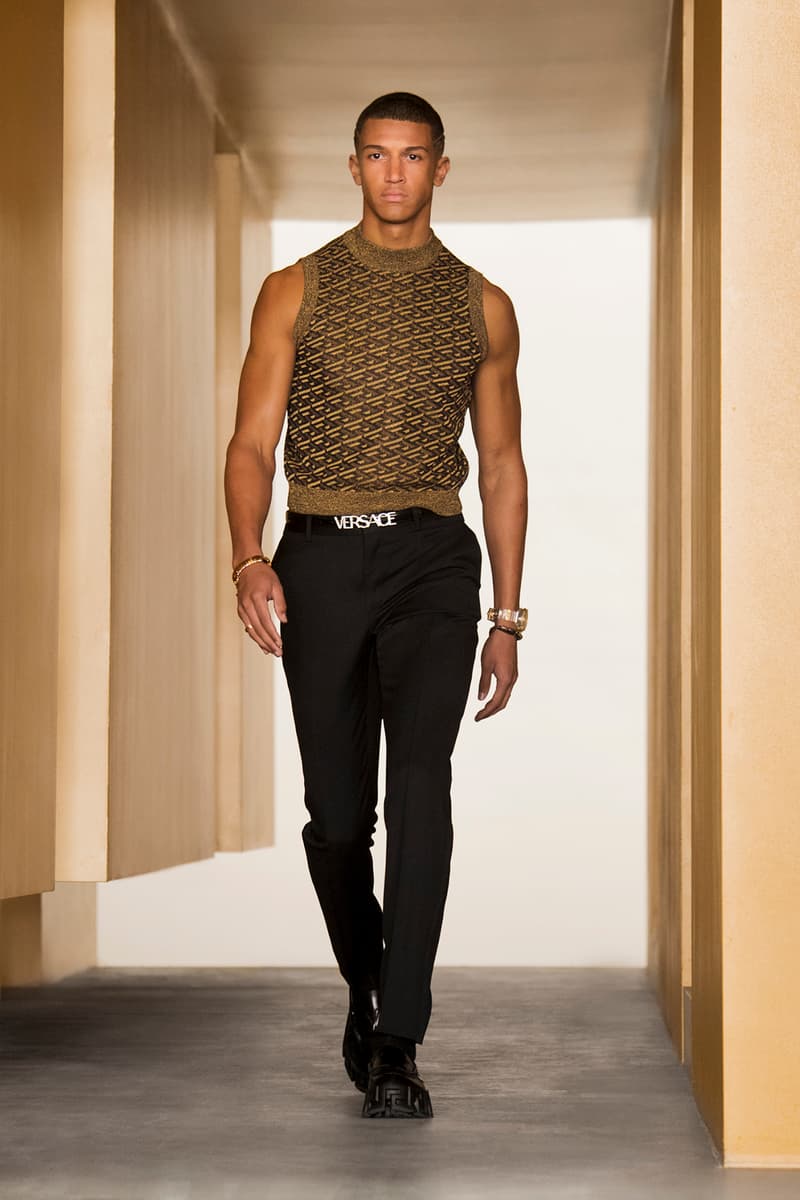 52 of 59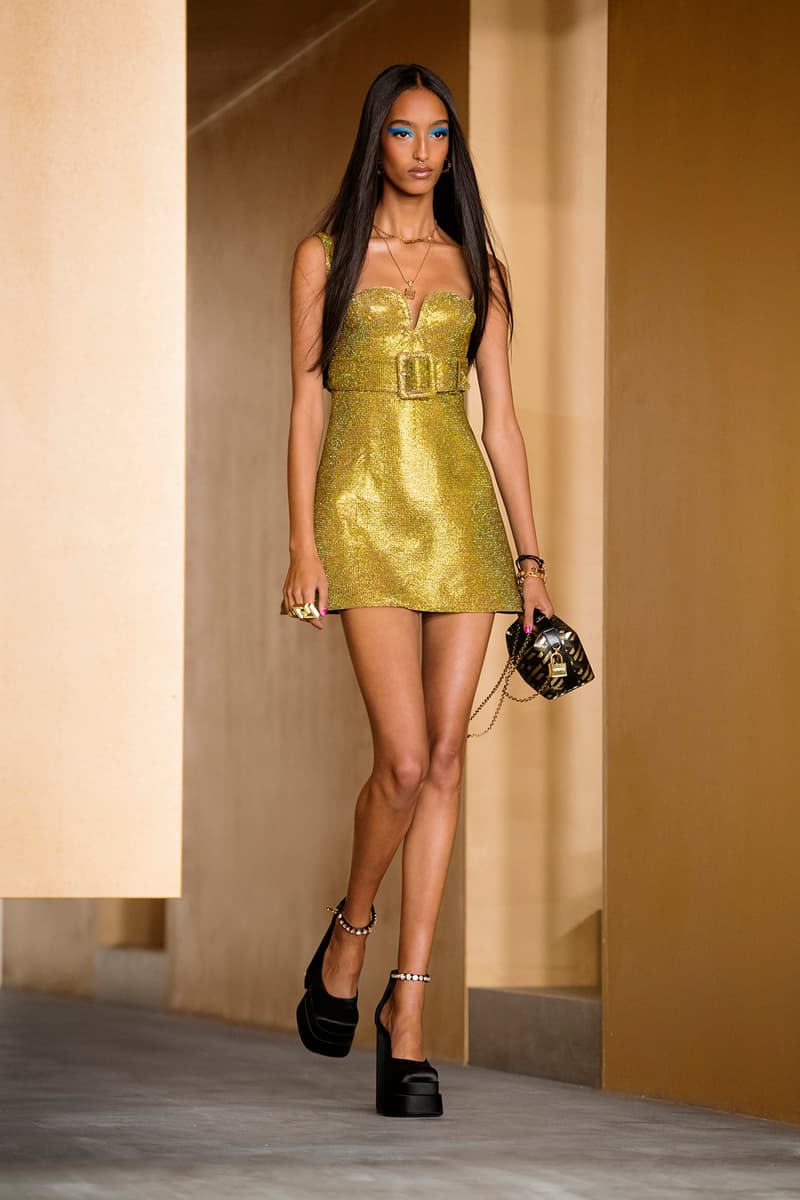 53 of 59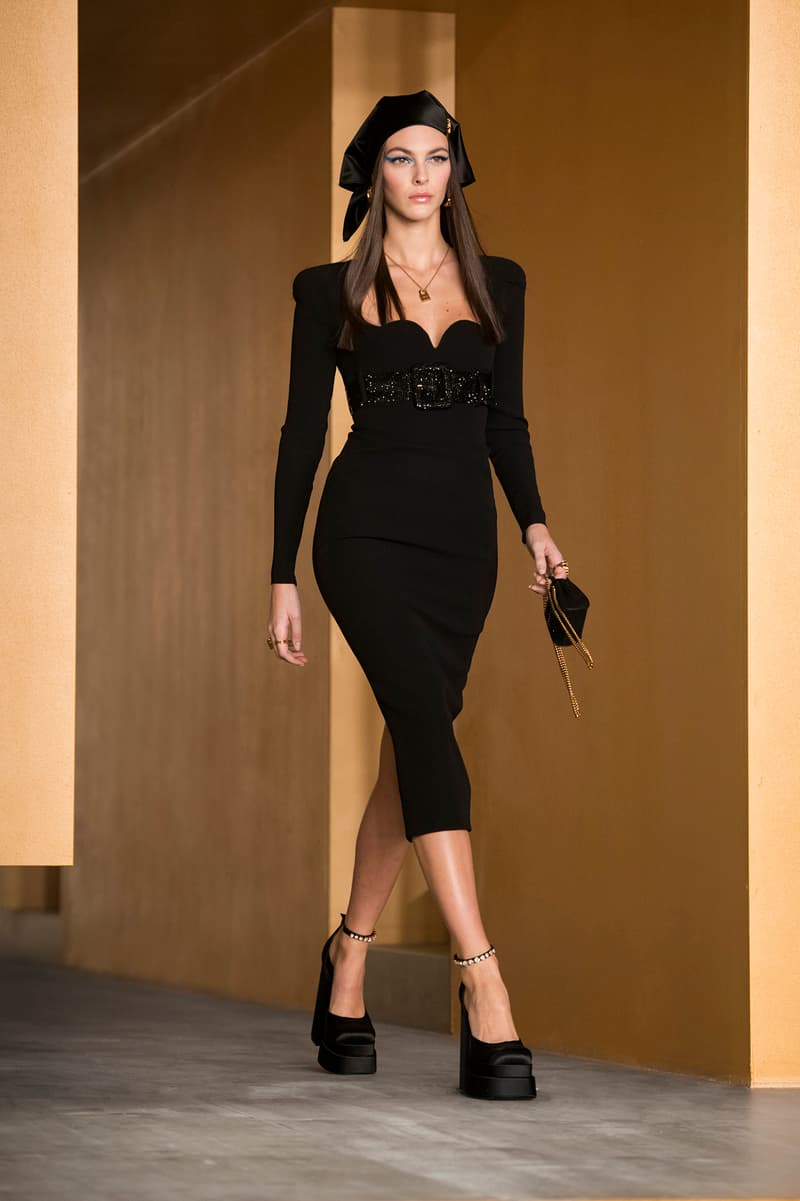 54 of 59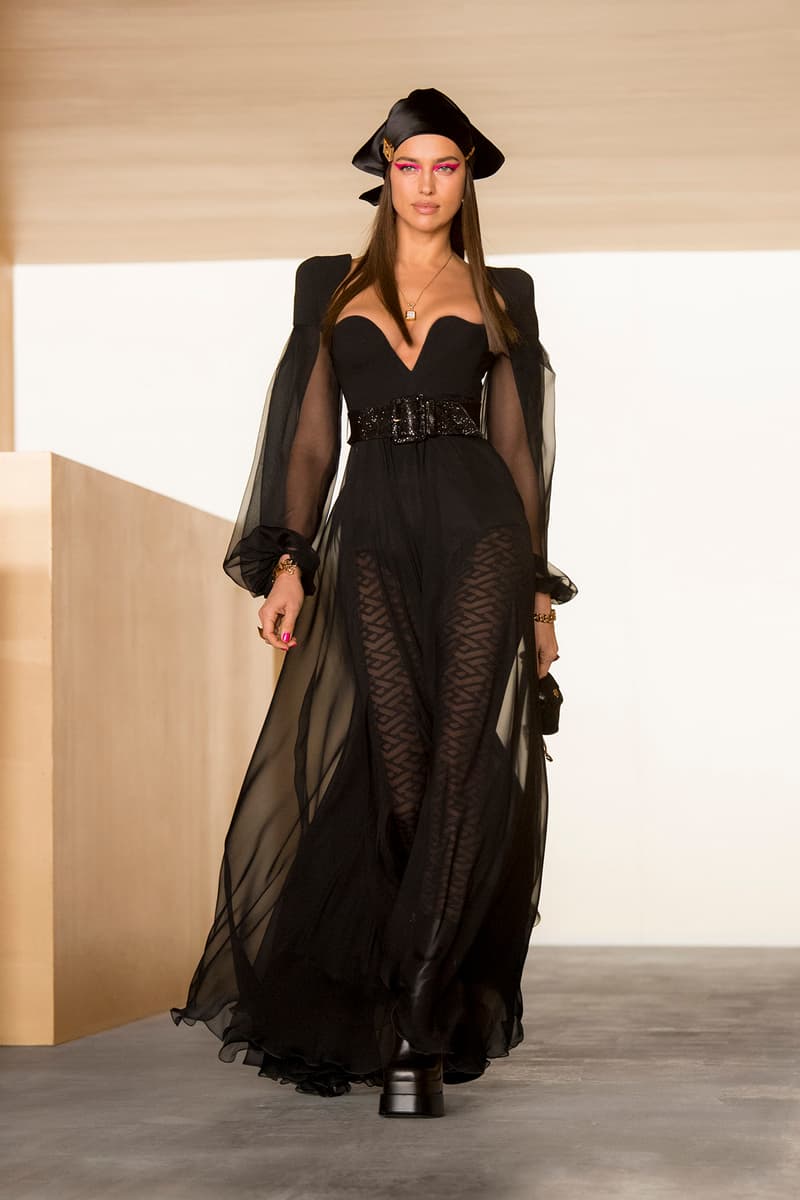 55 of 59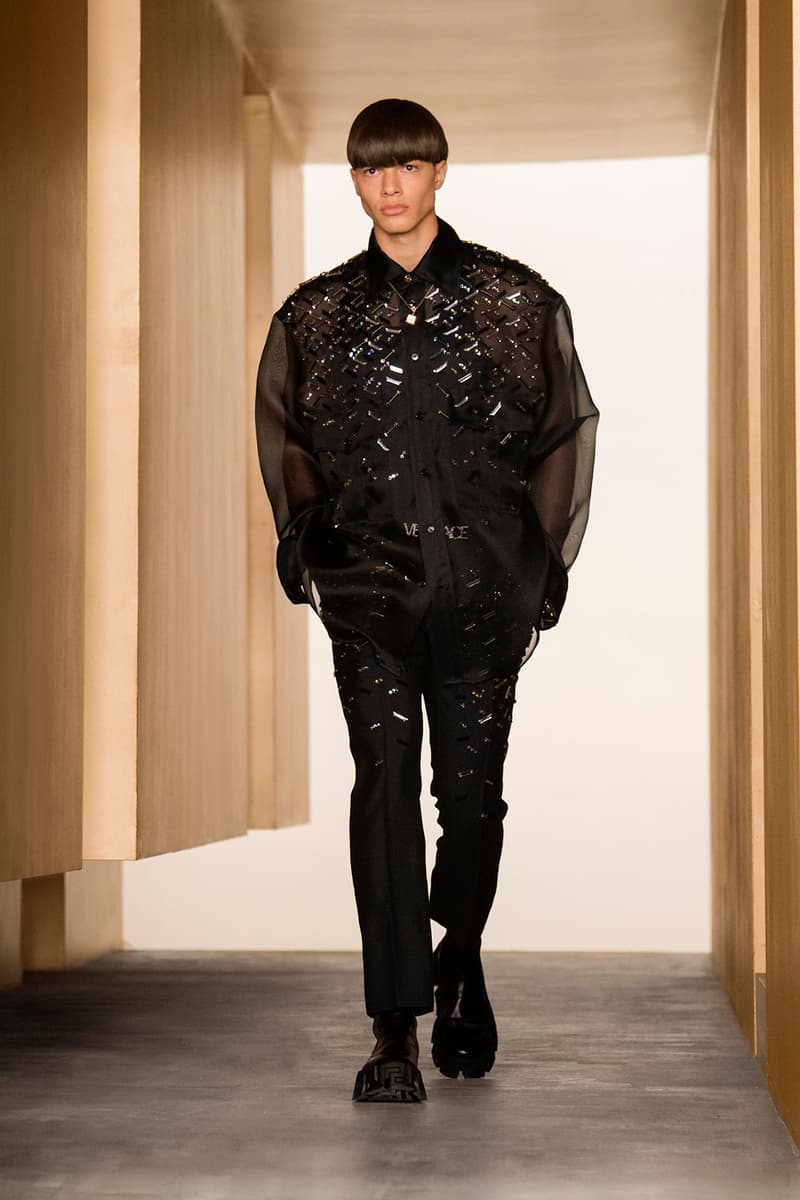 56 of 59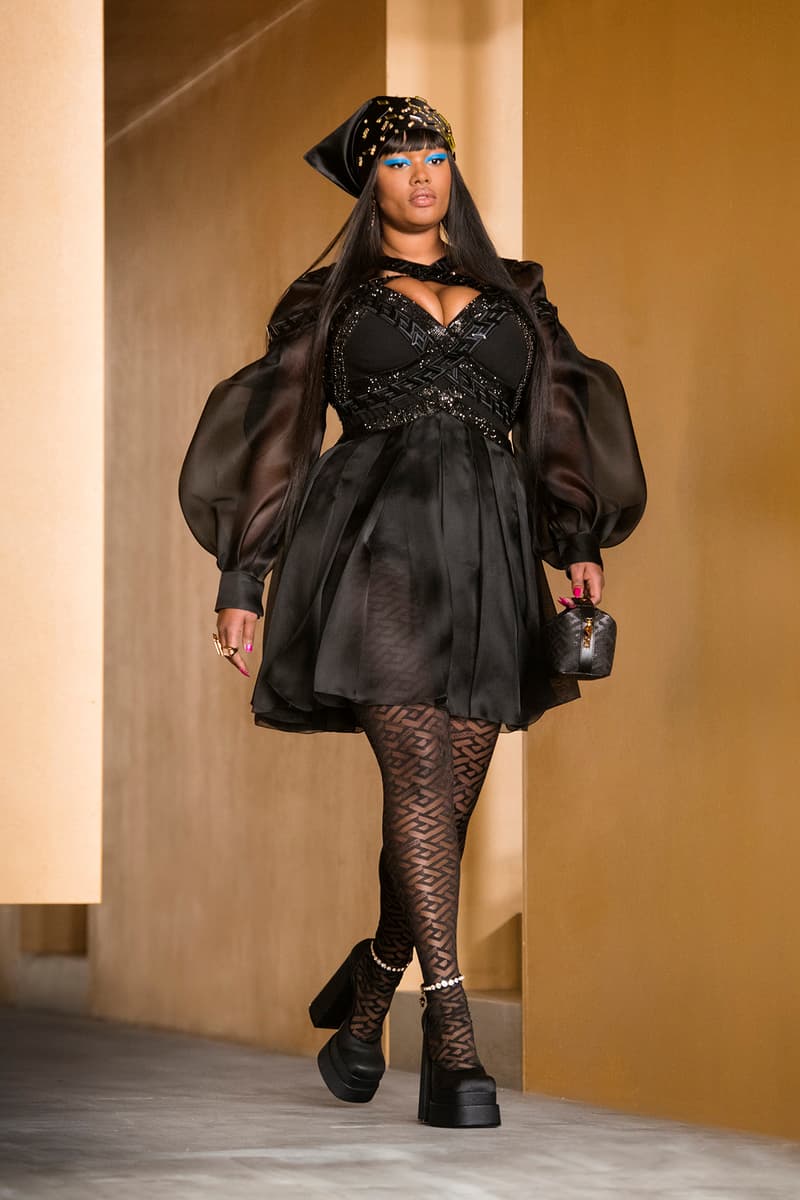 57 of 59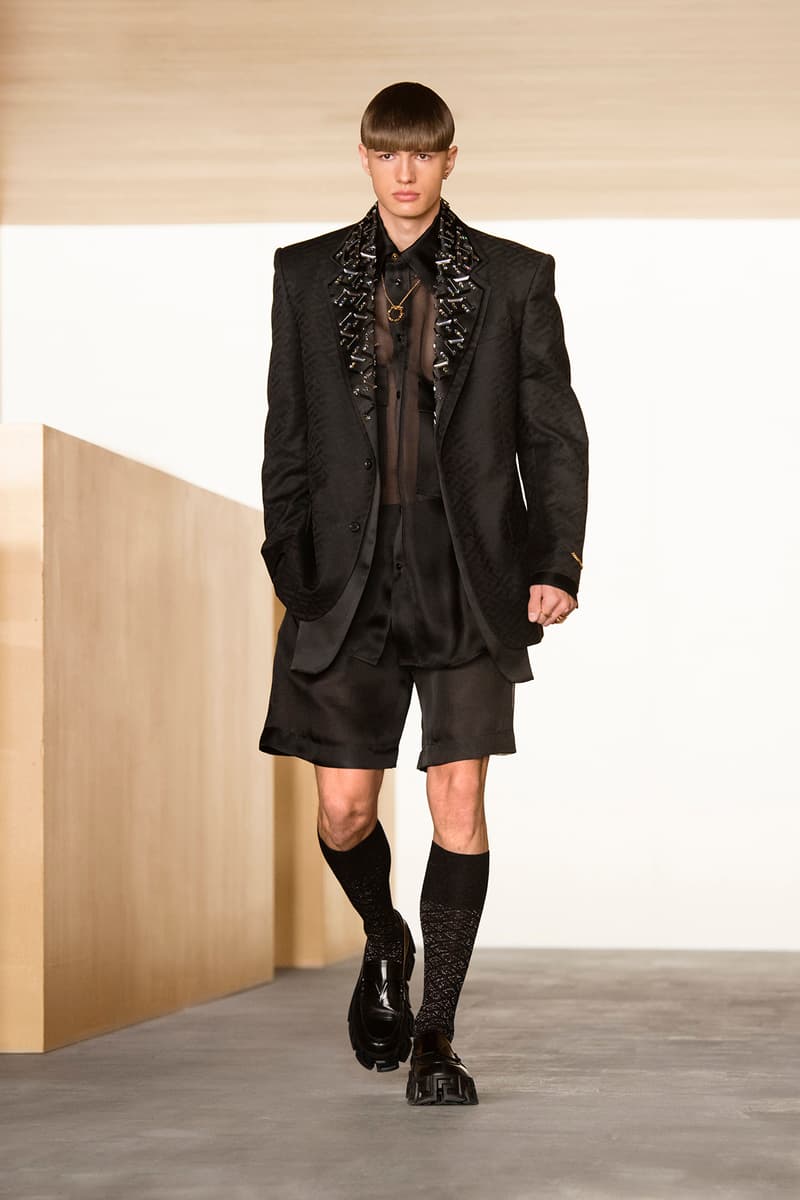 58 of 59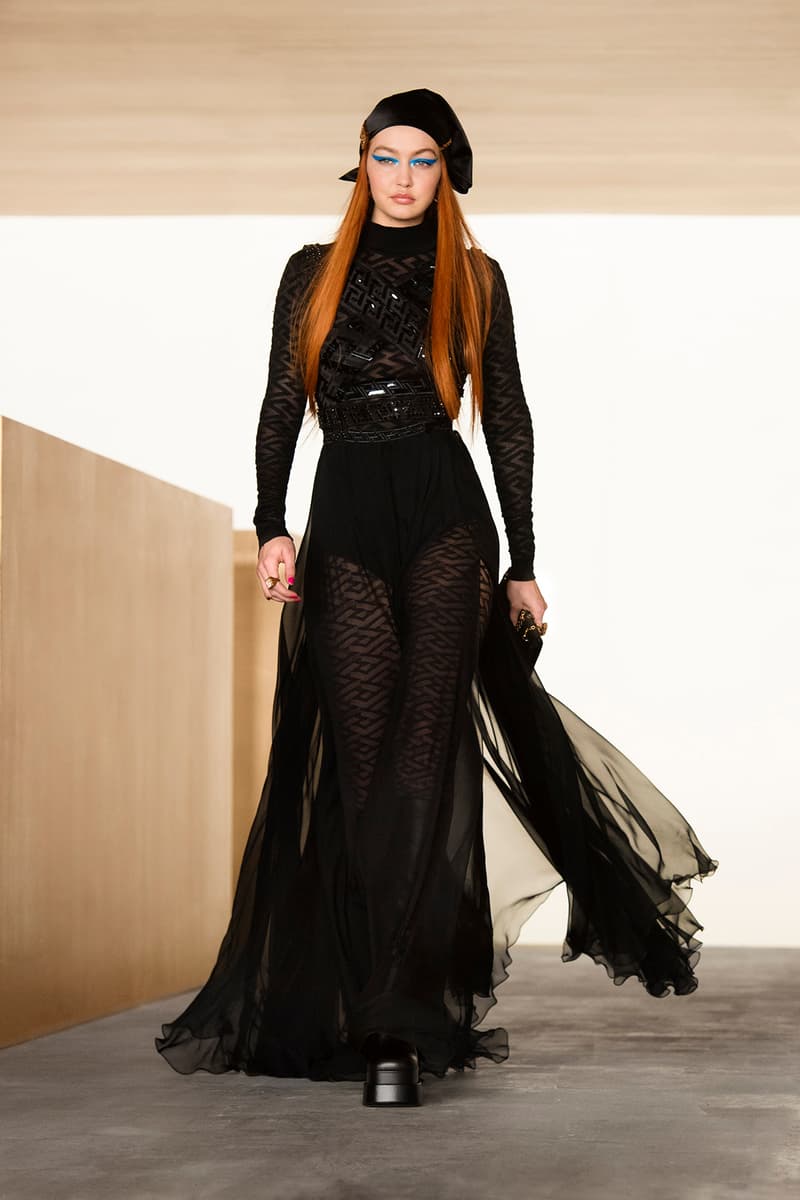 59 of 59
Fashion
Gigi Hadid Makes Runway Comeback at Versace FW21
Donatella celebrates the power of models at Versace's latest show.
Gigi Hadid Makes Runway Comeback at Versace FW21
Donatella celebrates the power of models at Versace's latest show.
"Models are like actors; they bring the designs to life," Donatella Versace said of her Fall/Winter 2021 collection, titled "Step Inside La Greca." Seemingly proving her point, the designer enlisted Gigi Hadid to open and close the show, marking the her first runway appearance since giving birth to daughter Khai. Versace's decision catapulted the new season to trending status on Twitter, a testament to the power of the model — particularly the celebrity supermodel.
Reinventing the Greca motif, Versace's maze-like design that has become synonymous with Italian luxury, Donatella introduced a three-dimensional version of the logo to outerwear, separates and accessories. The linear motif is printed all over lurex knit pants, men's suiting and leather handbags. Neon hosiery even incorporates the Greca print, woven into sheer tights. Championing the classic A-line silhouette, womenswear including ethereal sheer gowns and silk blazers are belted at the waist. In classic Versace form, hemlines sit sky-high, prime examples being a gold diamanté frock and a fluorescent pink sheath cut in micro-mini proportions. Adding to the collection's leg focus, chunky platform boots and ankle-strap pumps boast towering heels.
Take a look at Versace's FW21 collection above.
---
Share this article