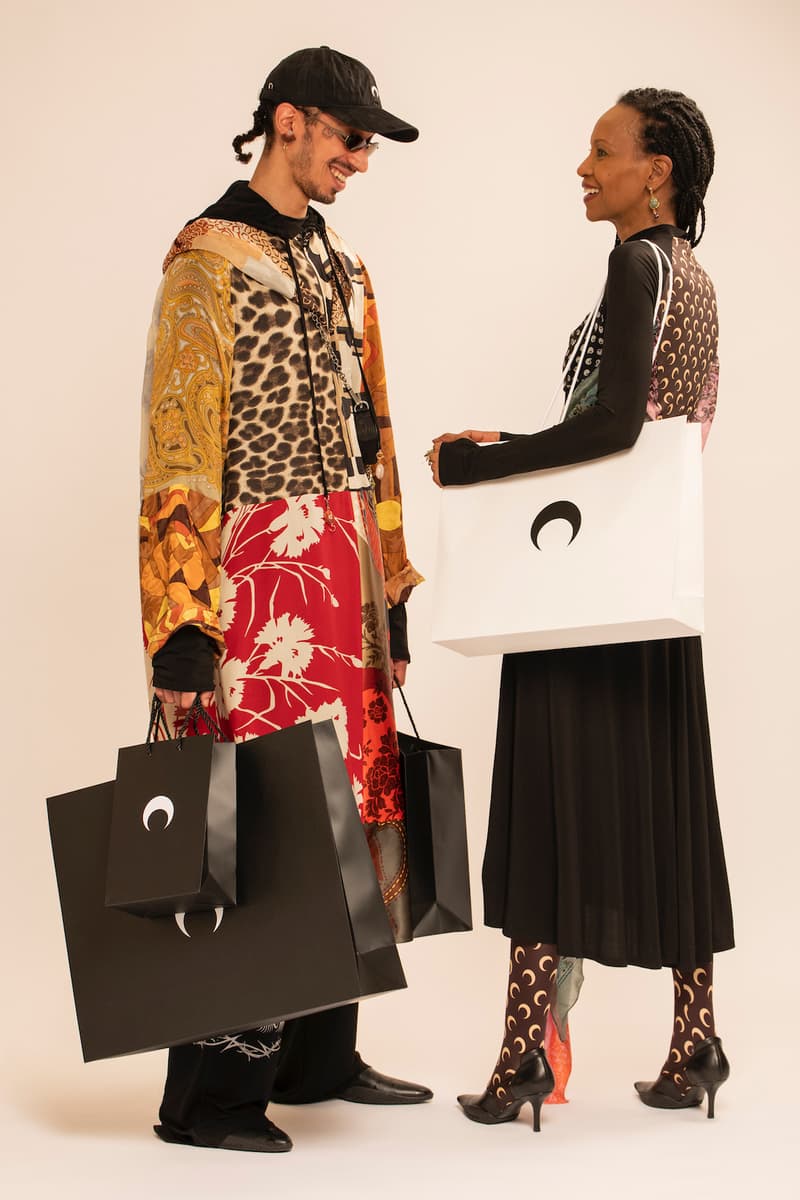 1 of 53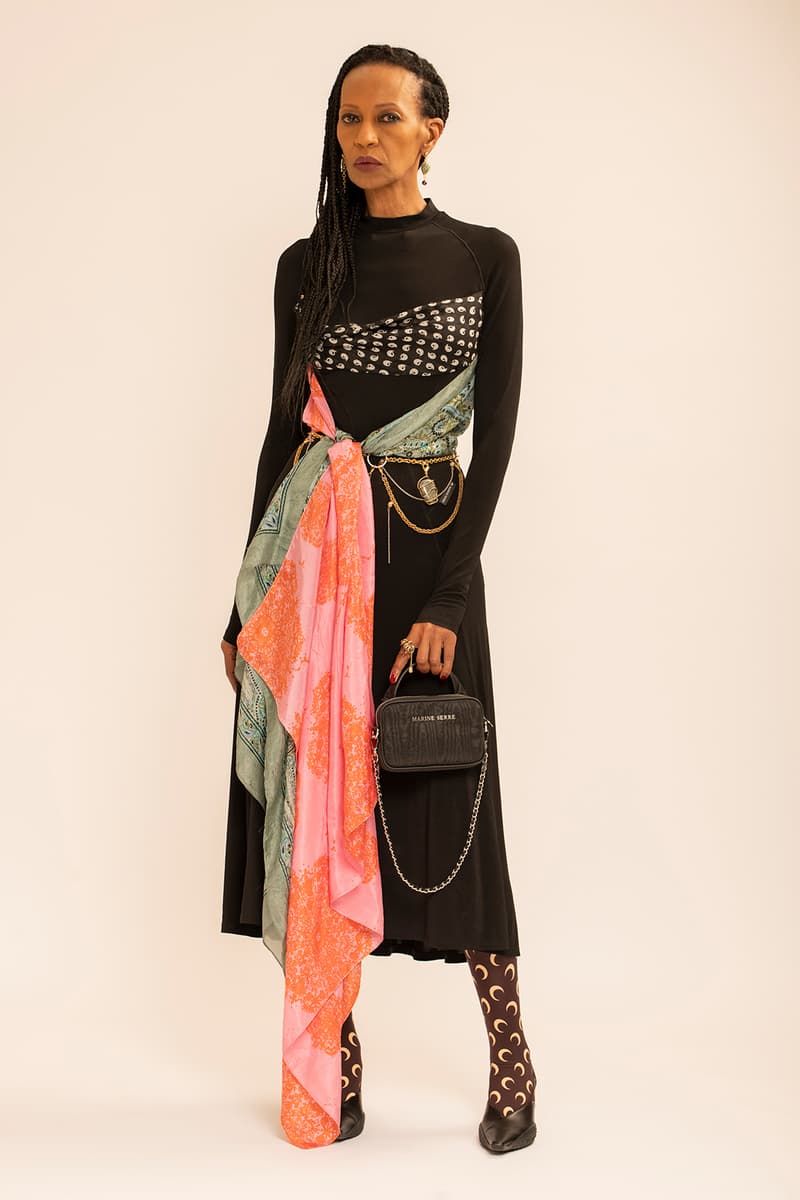 2 of 53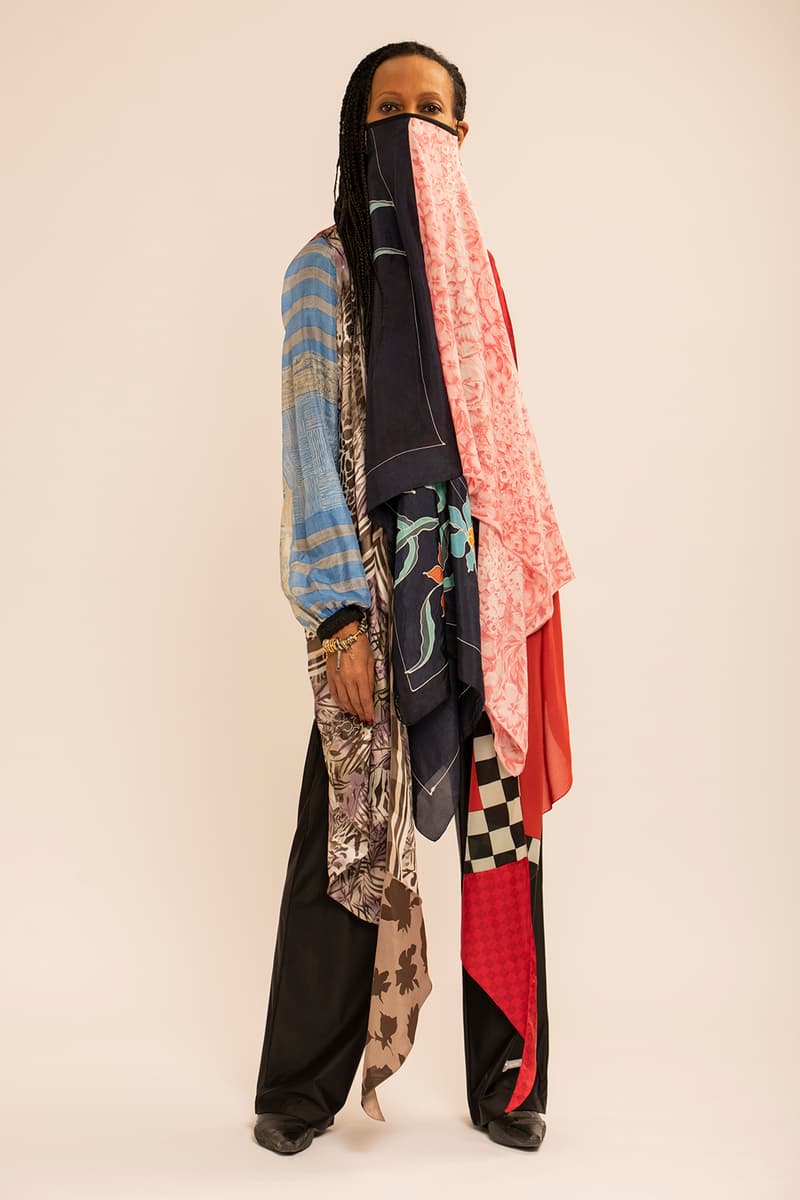 3 of 53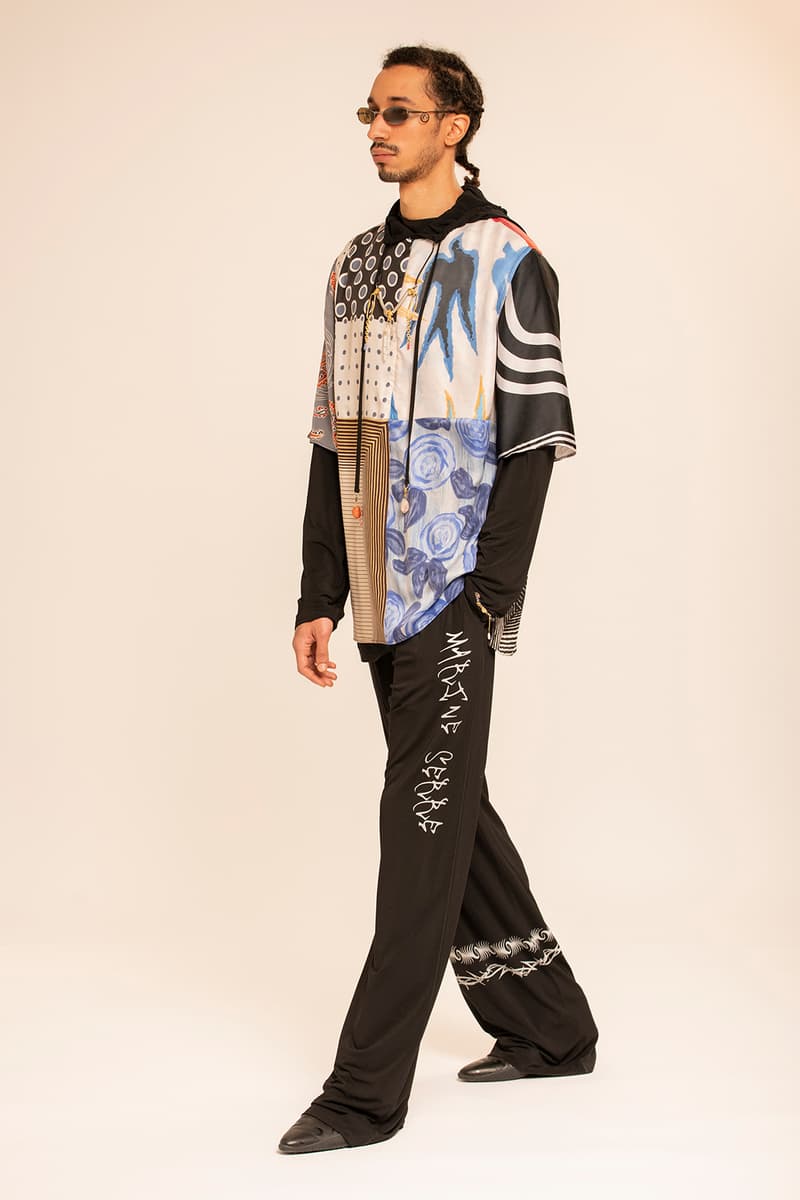 4 of 53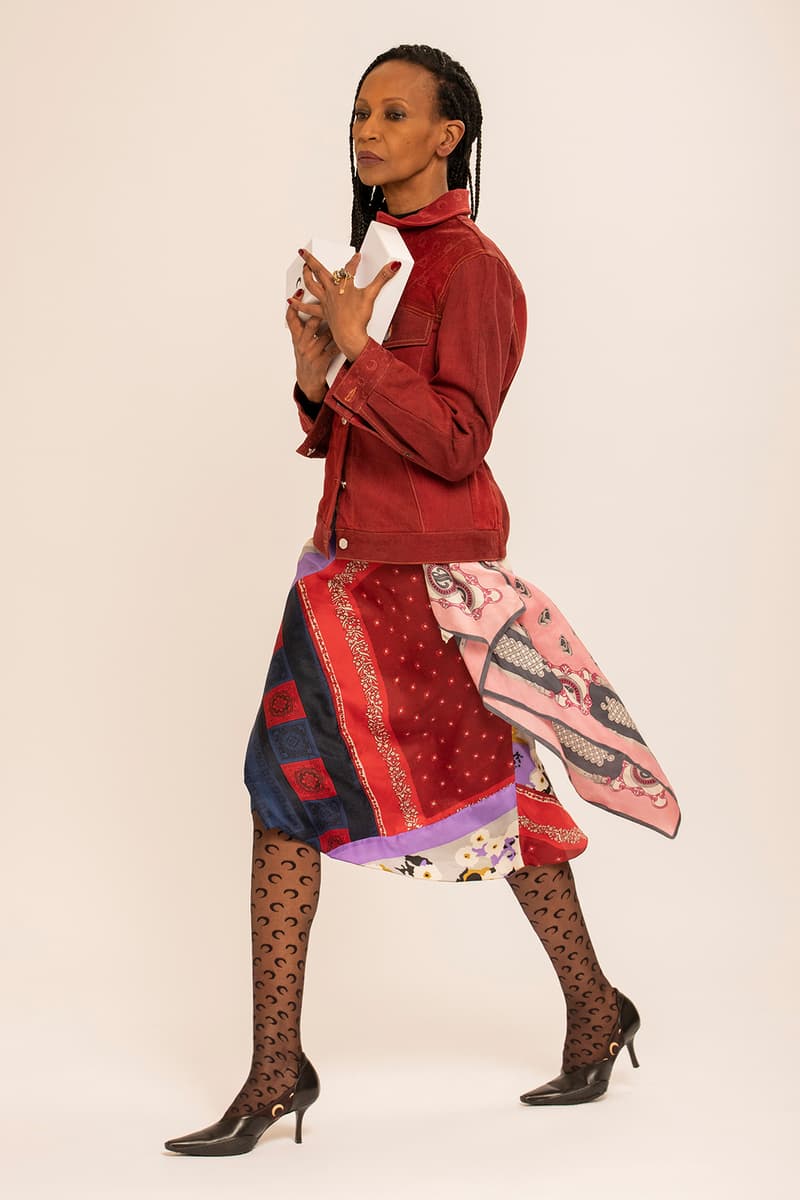 5 of 53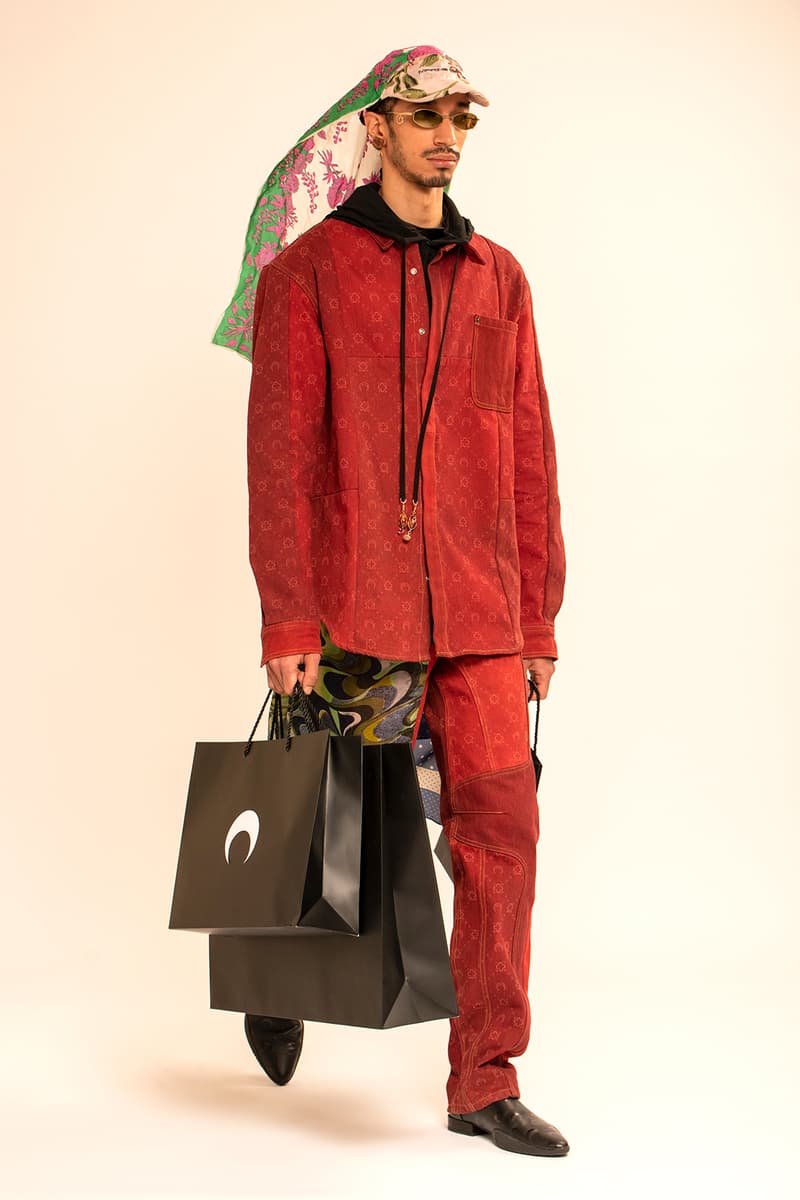 6 of 53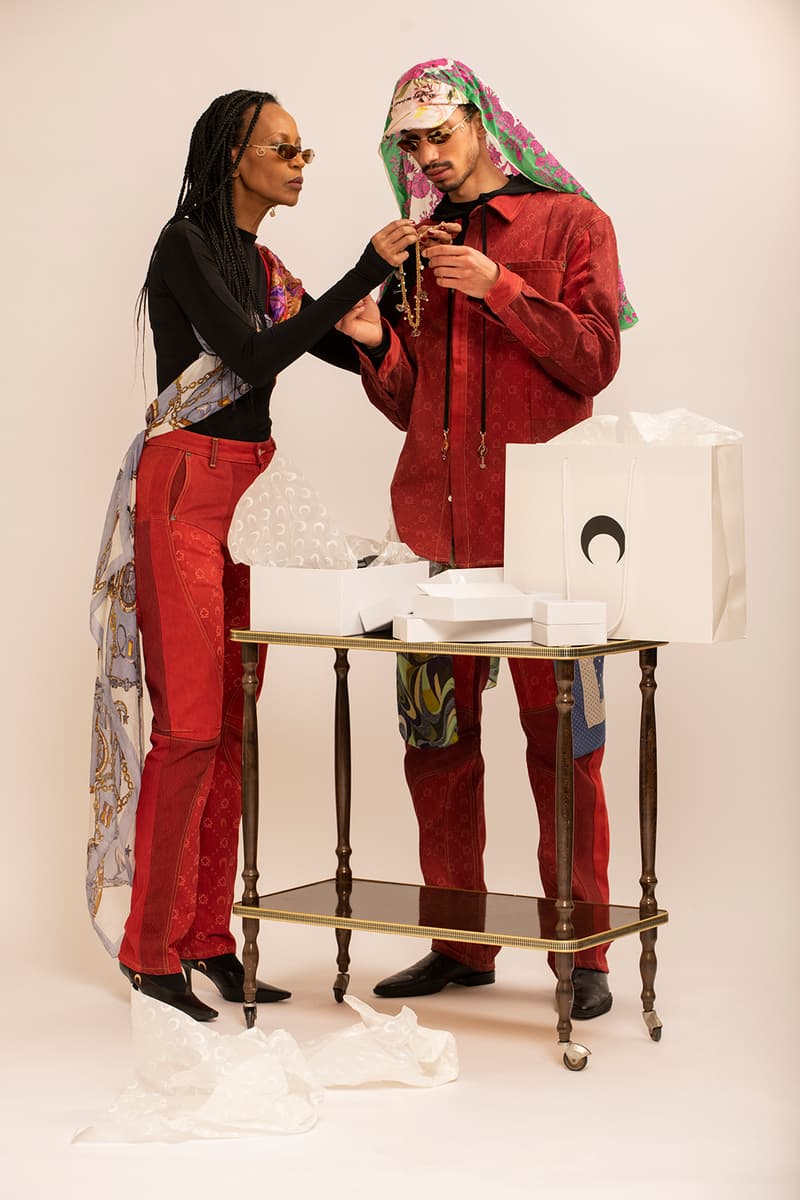 7 of 53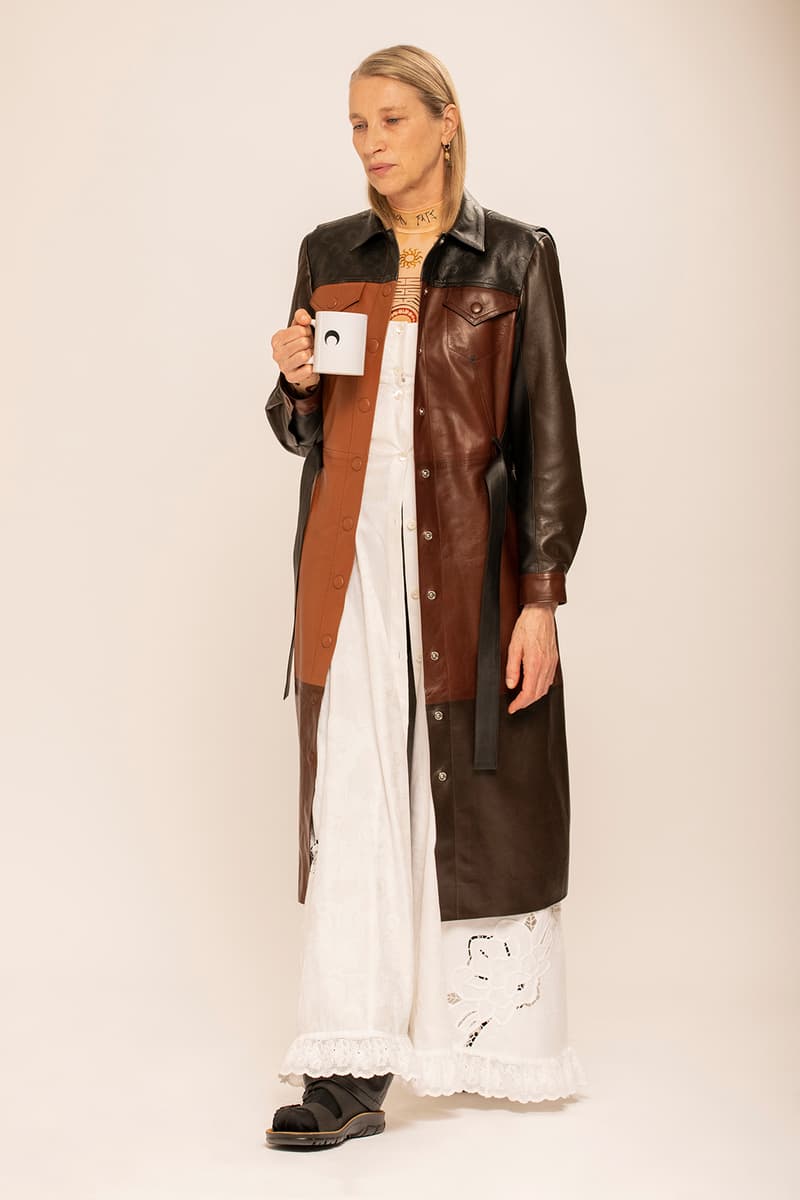 8 of 53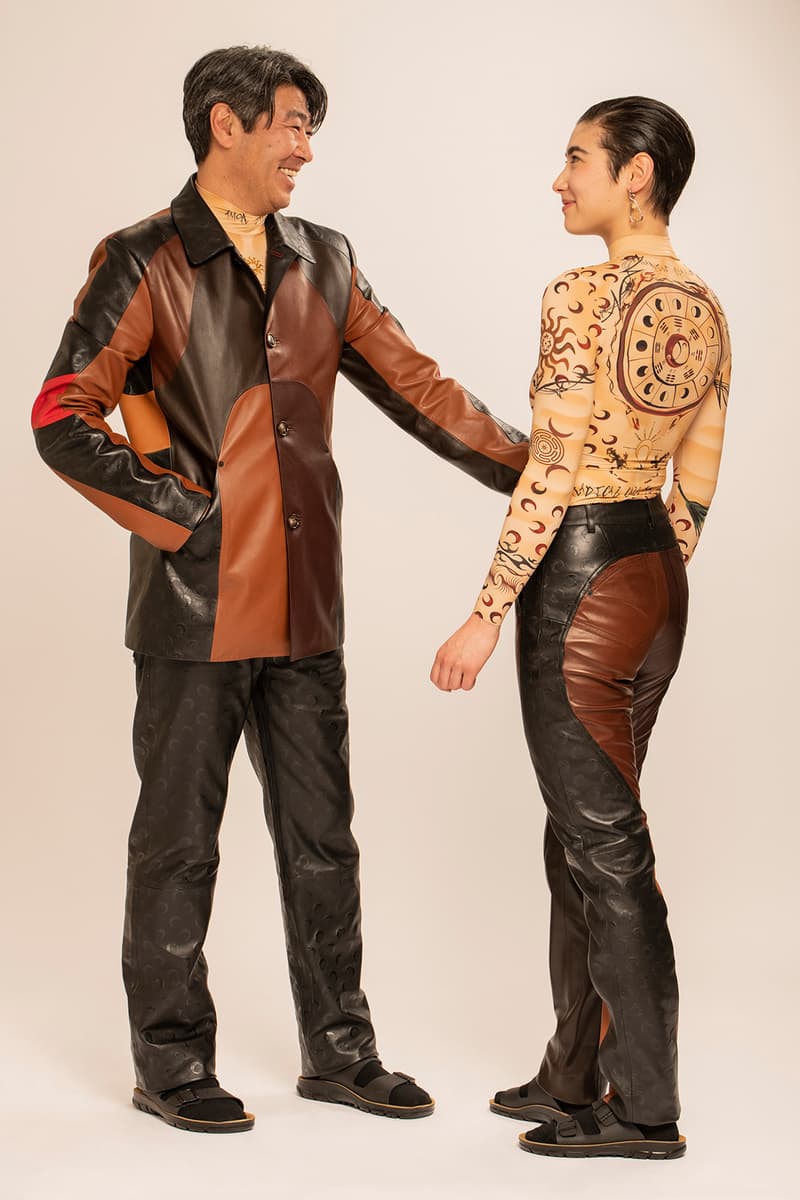 9 of 53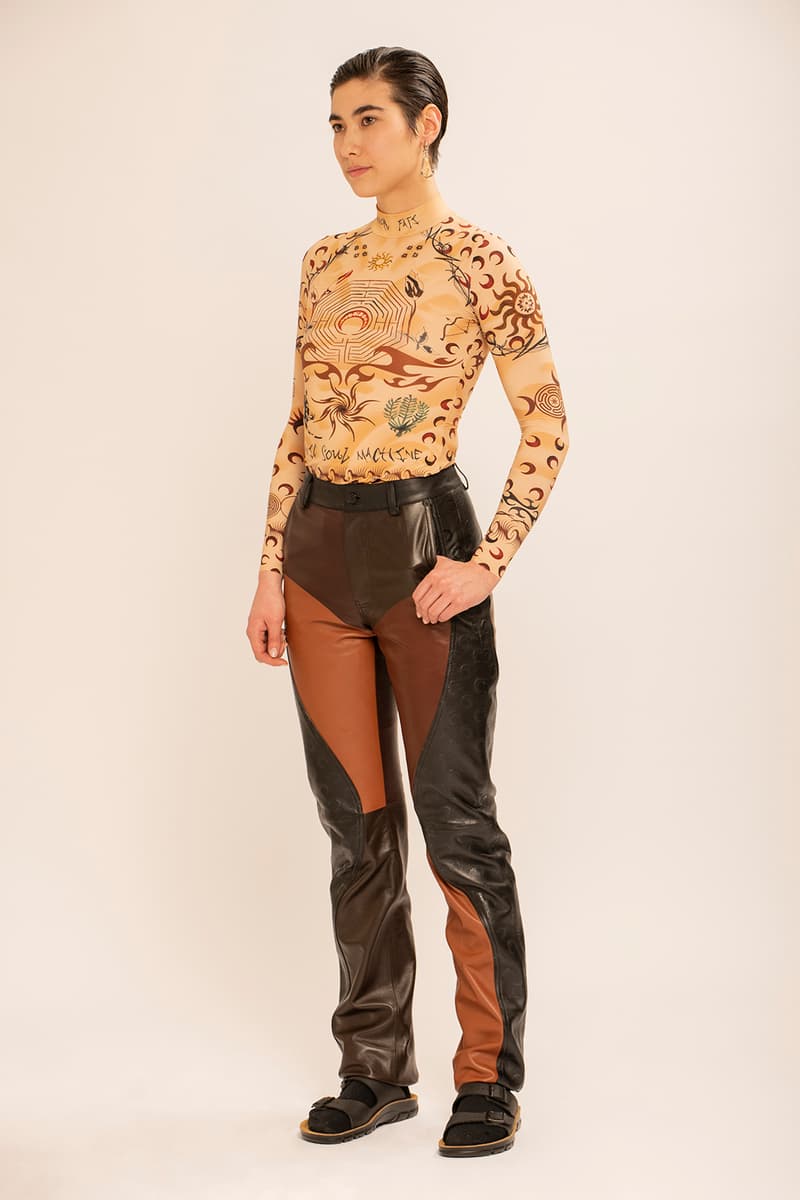 10 of 53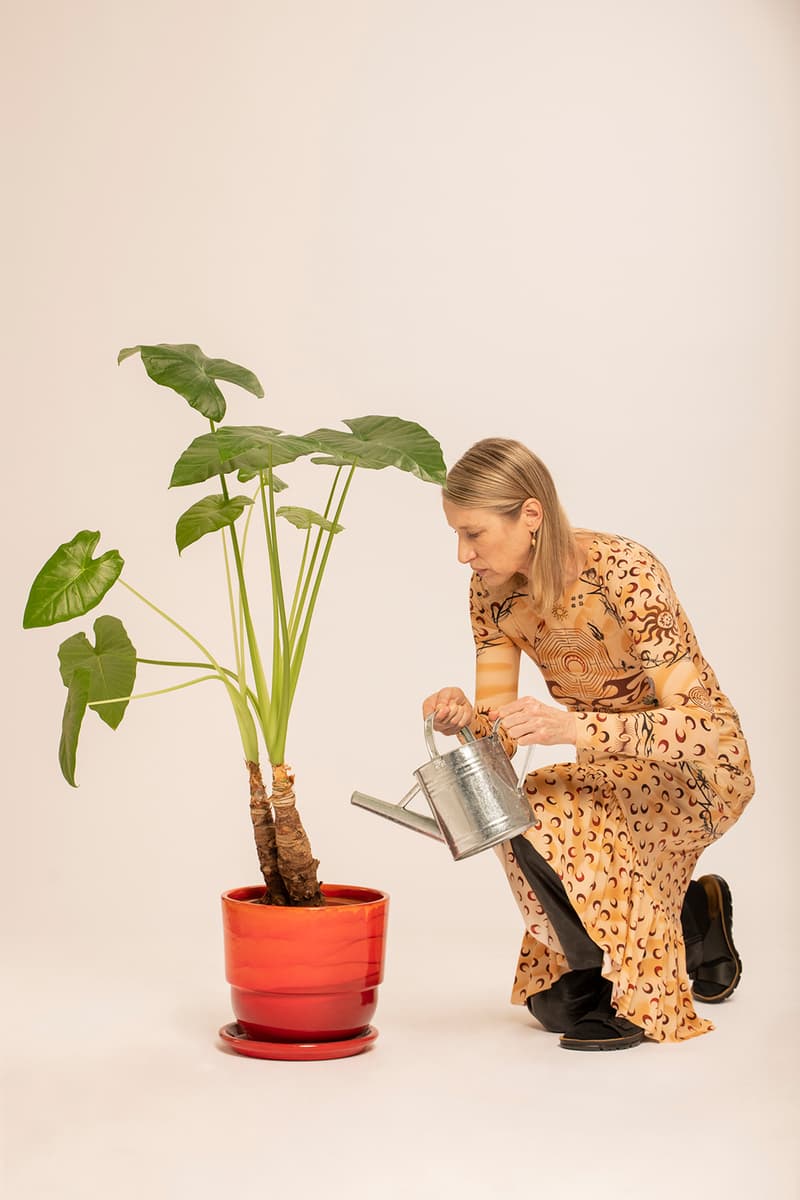 11 of 53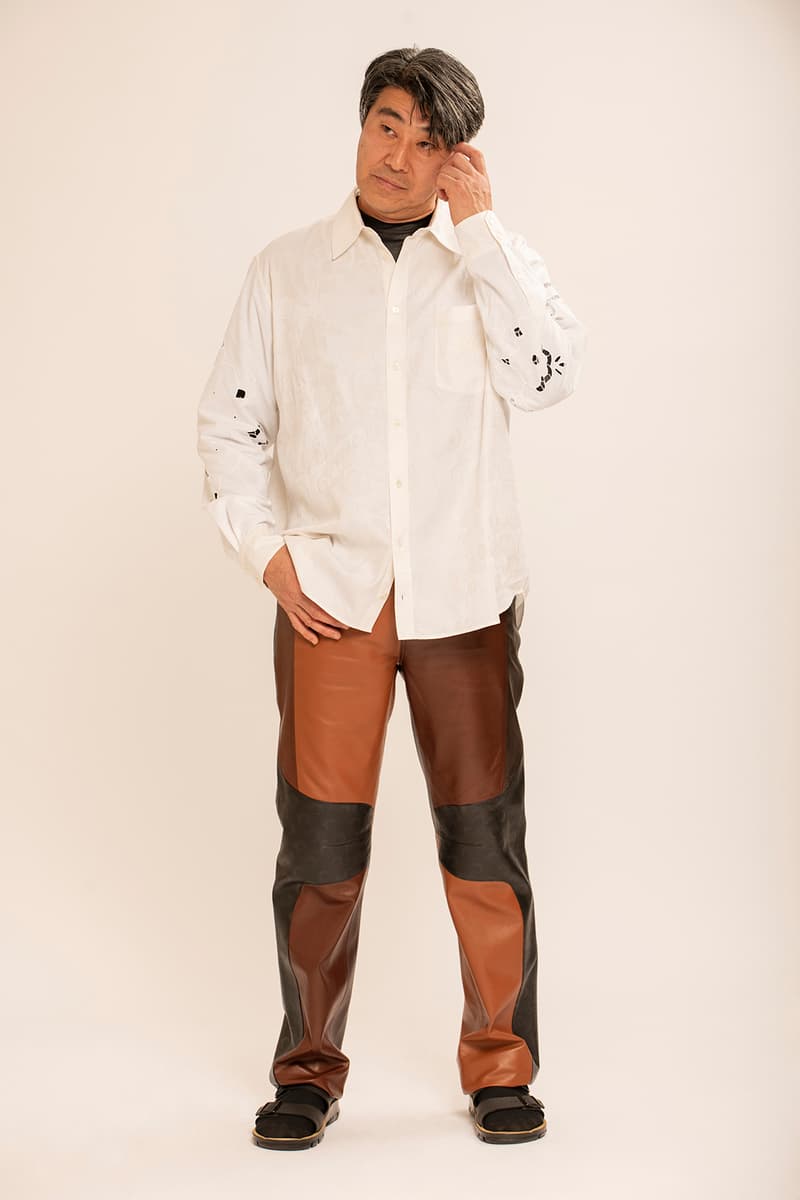 12 of 53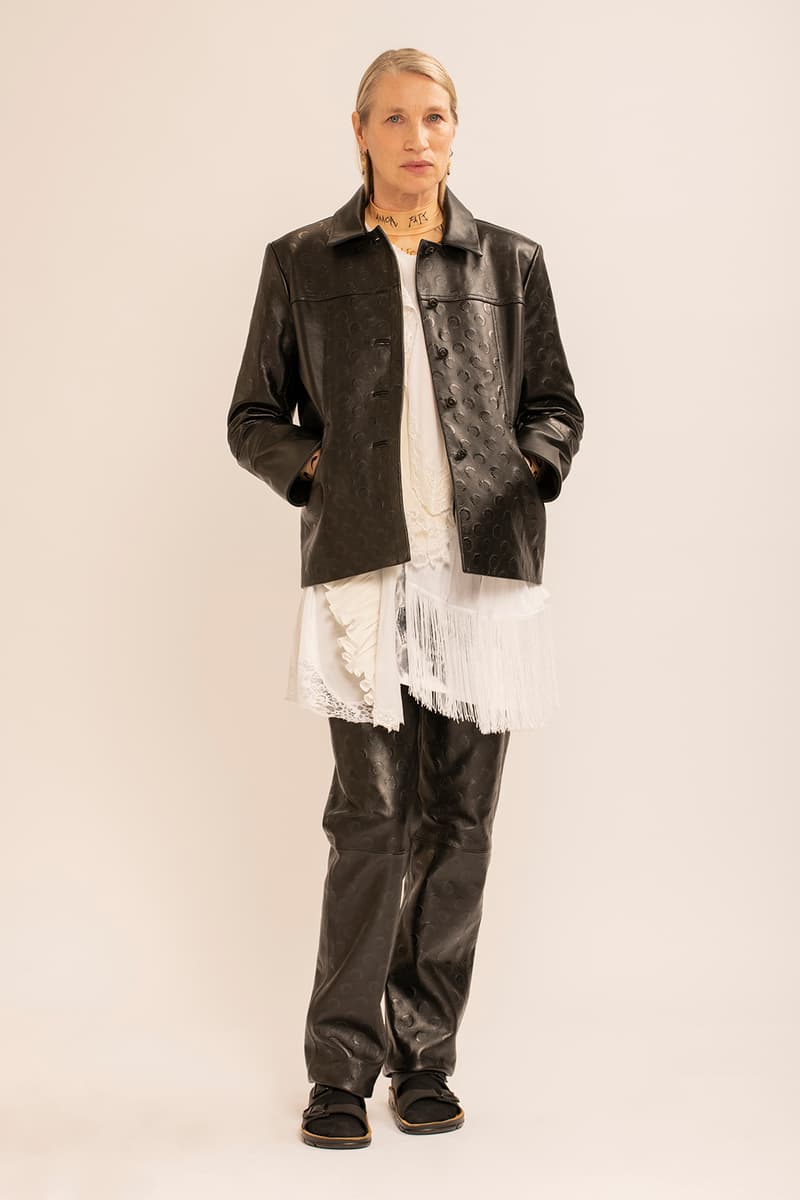 13 of 53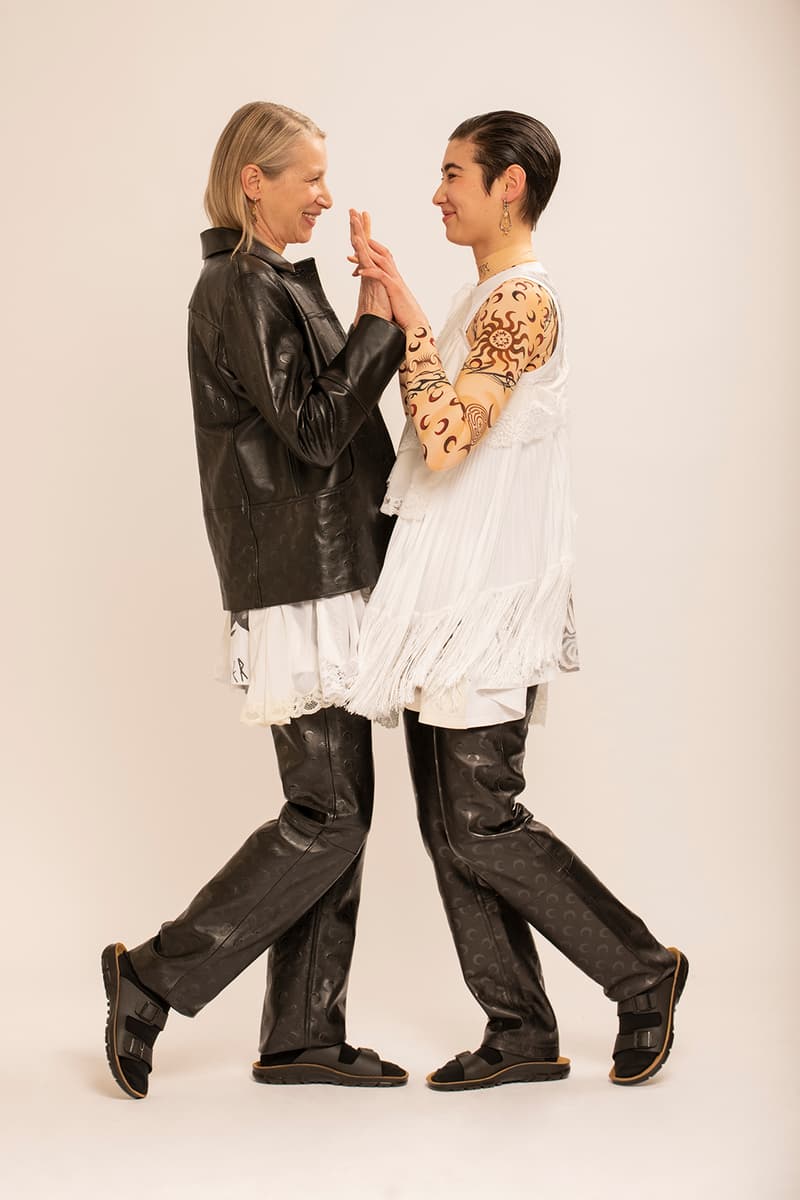 14 of 53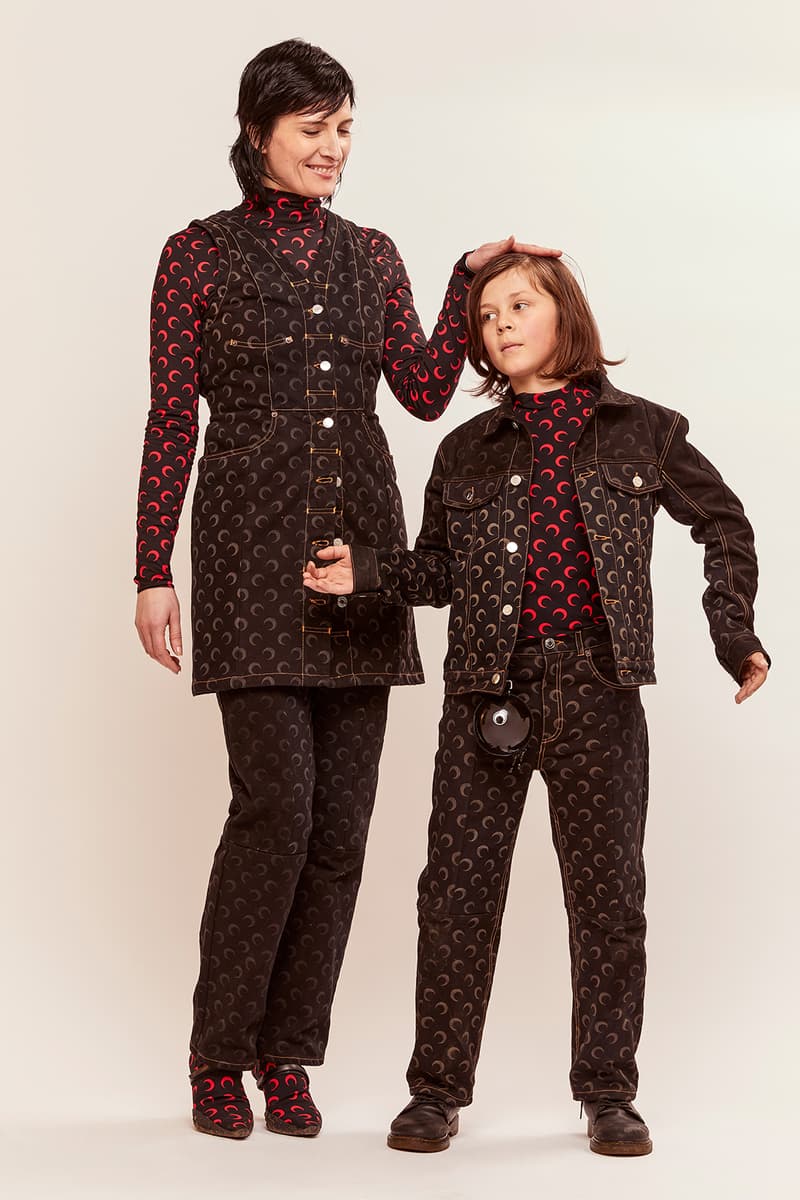 15 of 53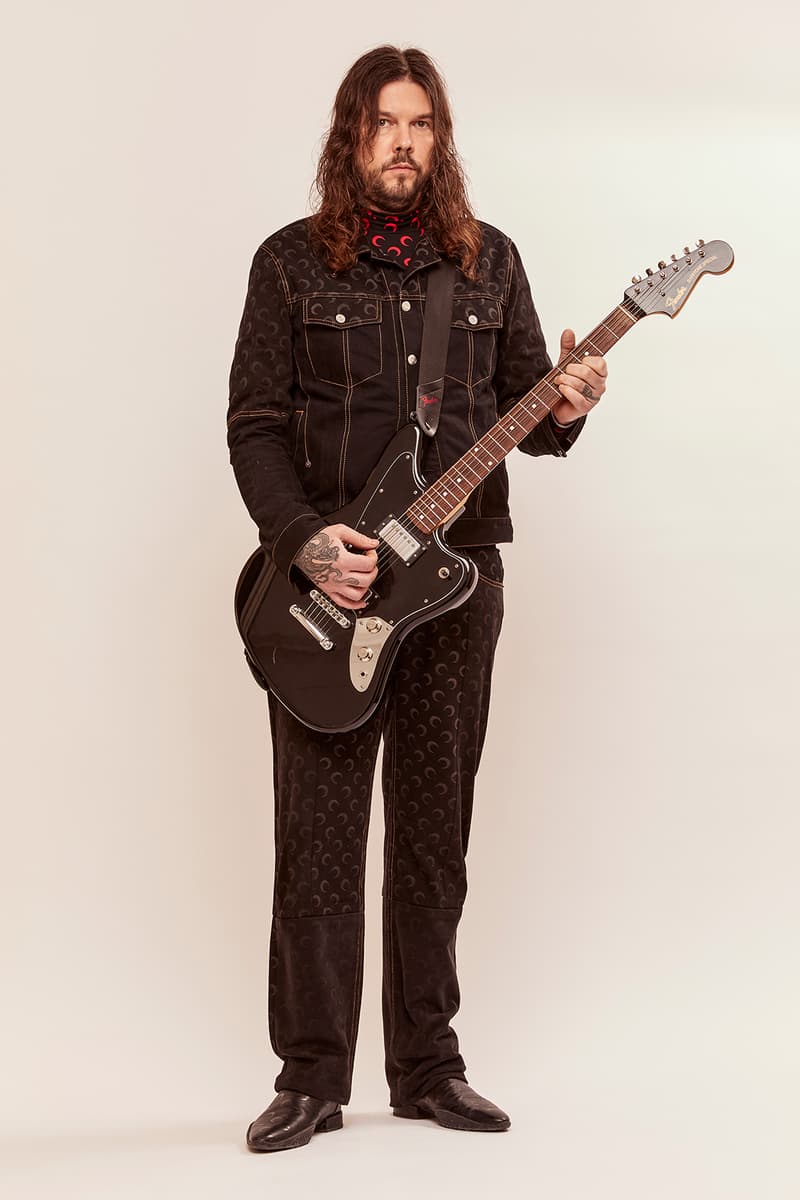 16 of 53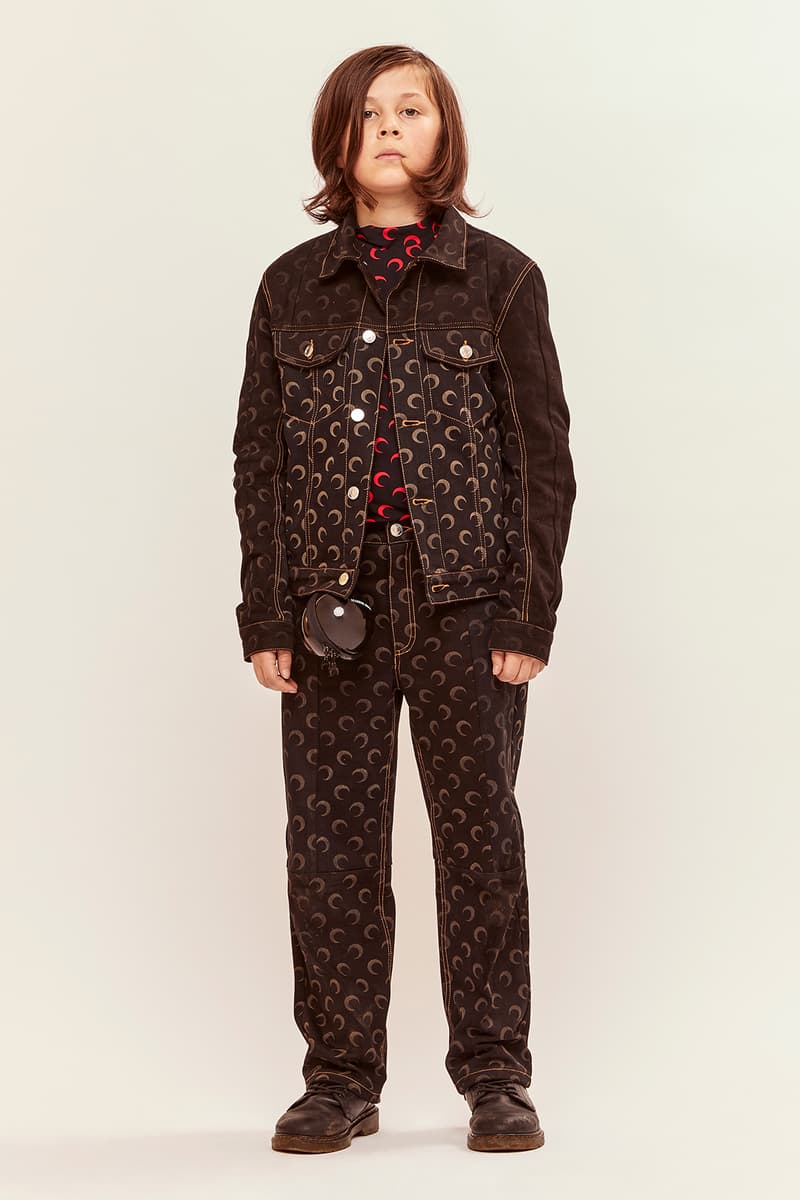 17 of 53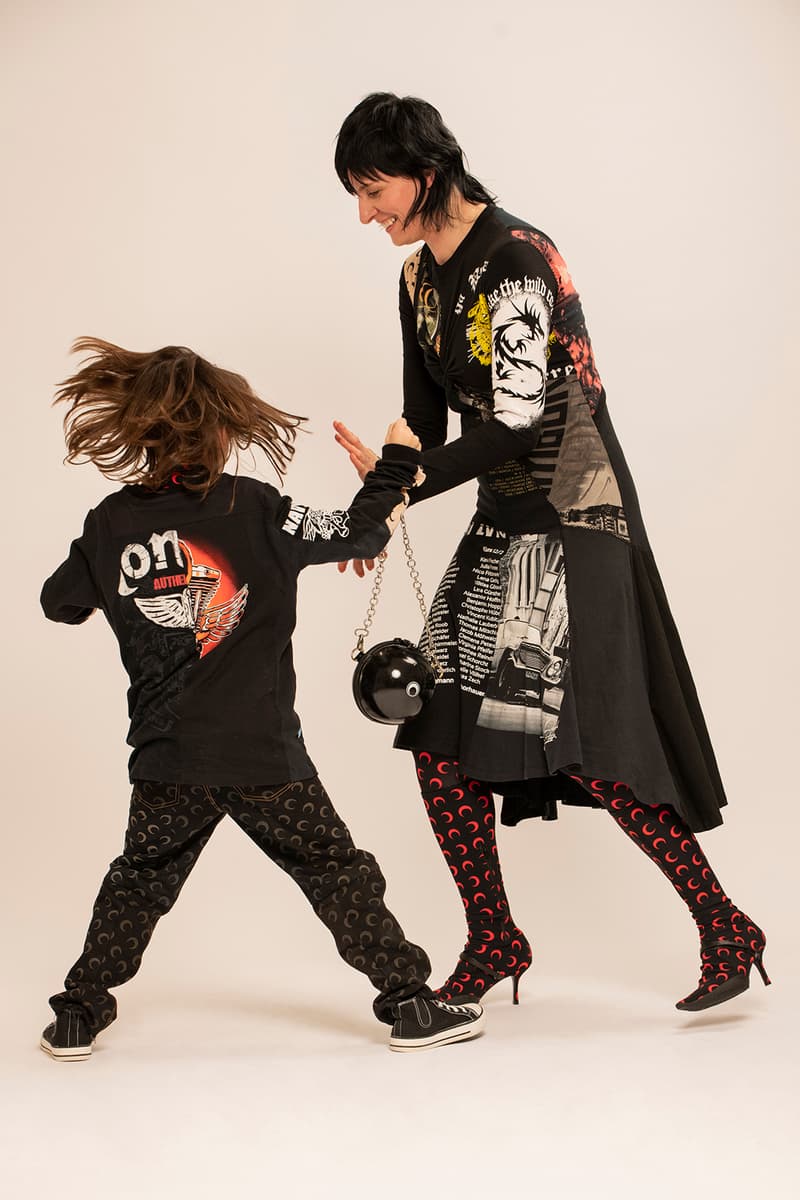 18 of 53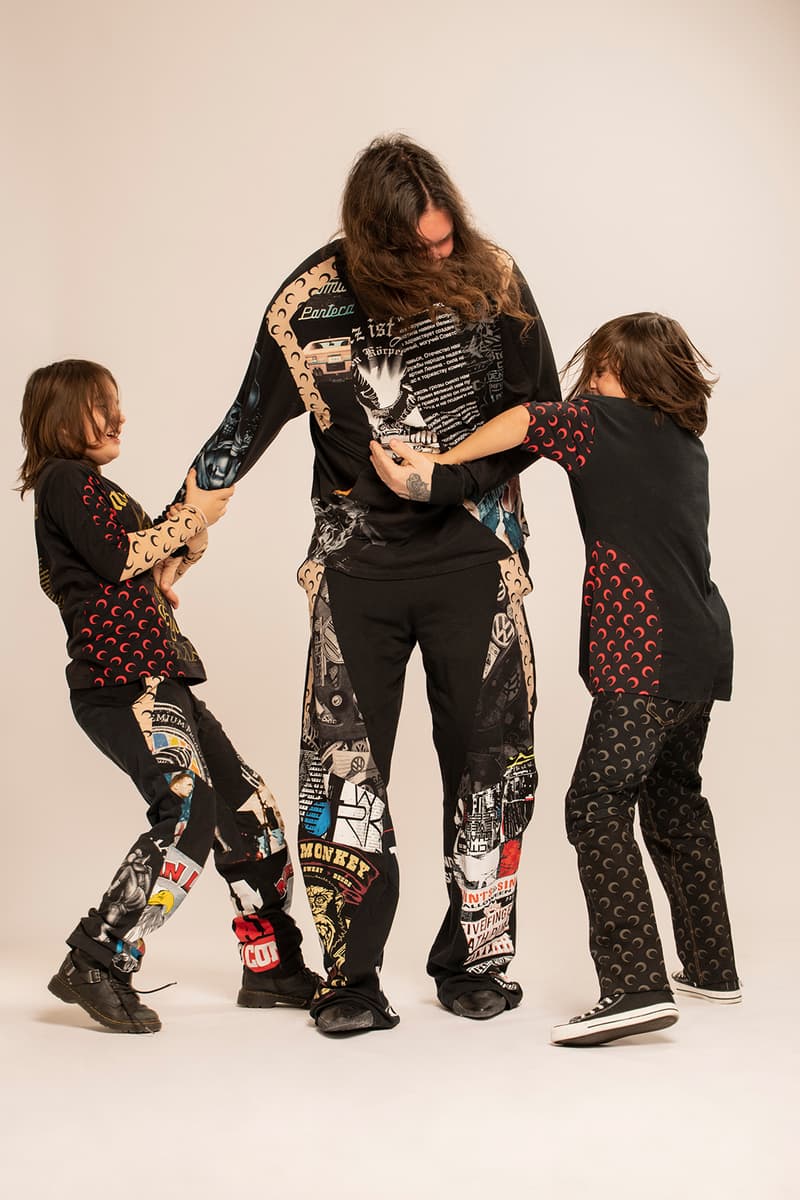 19 of 53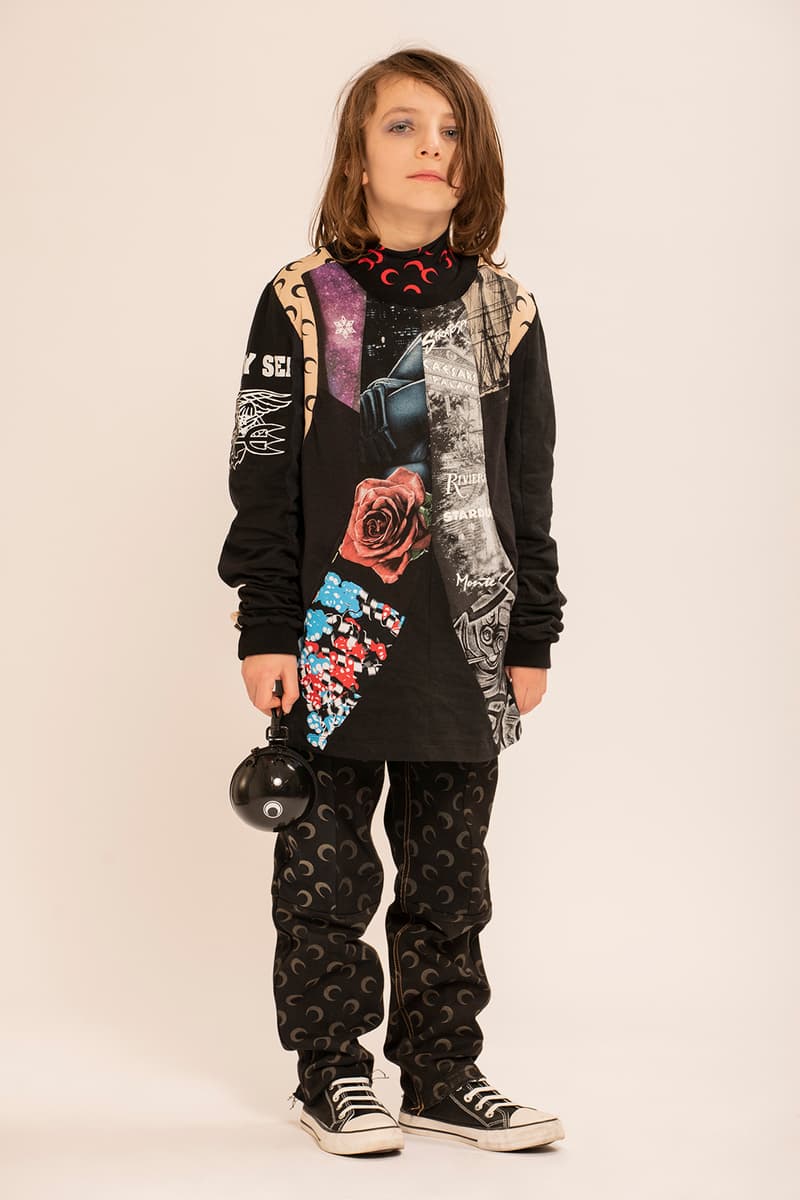 20 of 53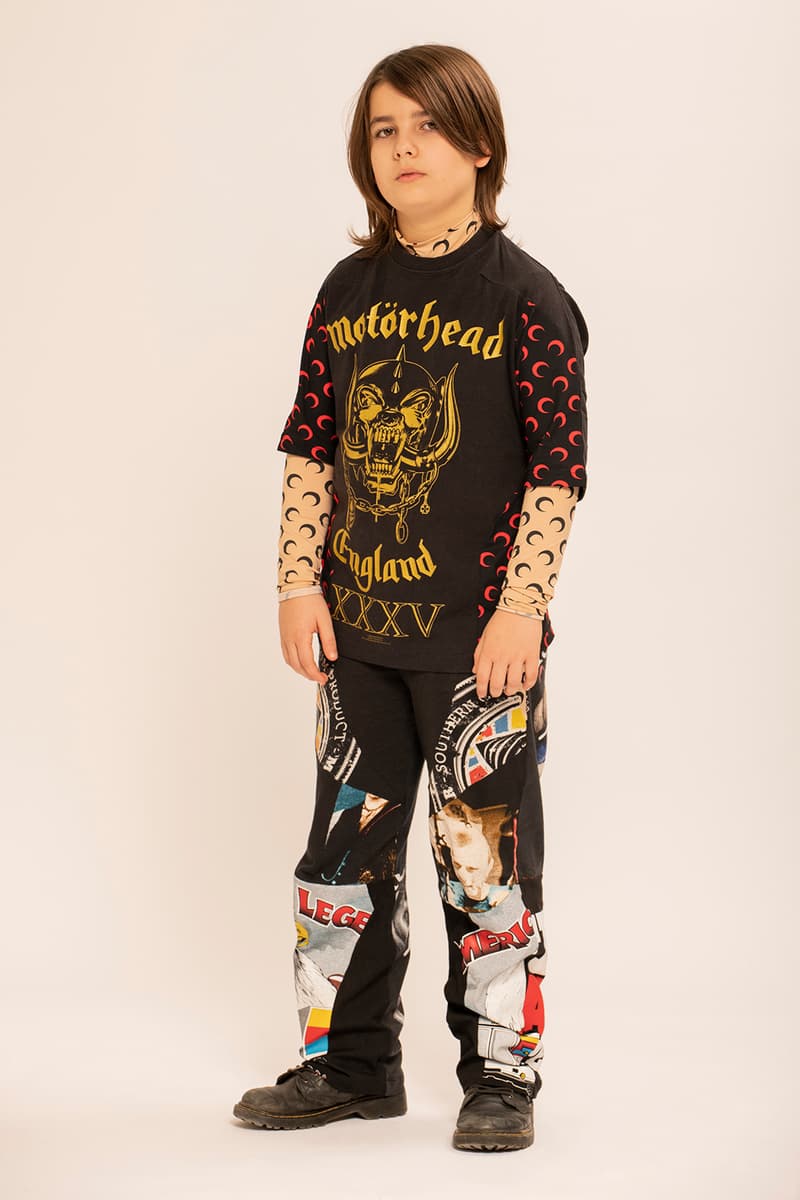 21 of 53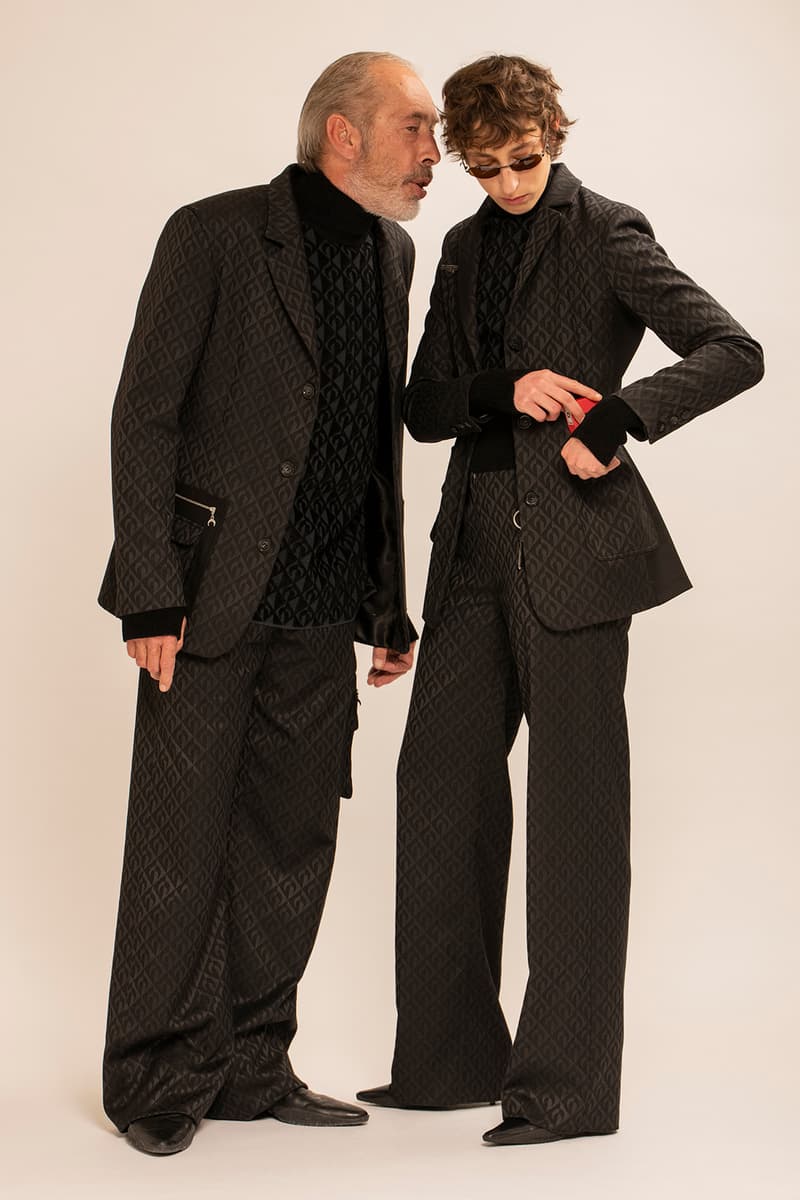 22 of 53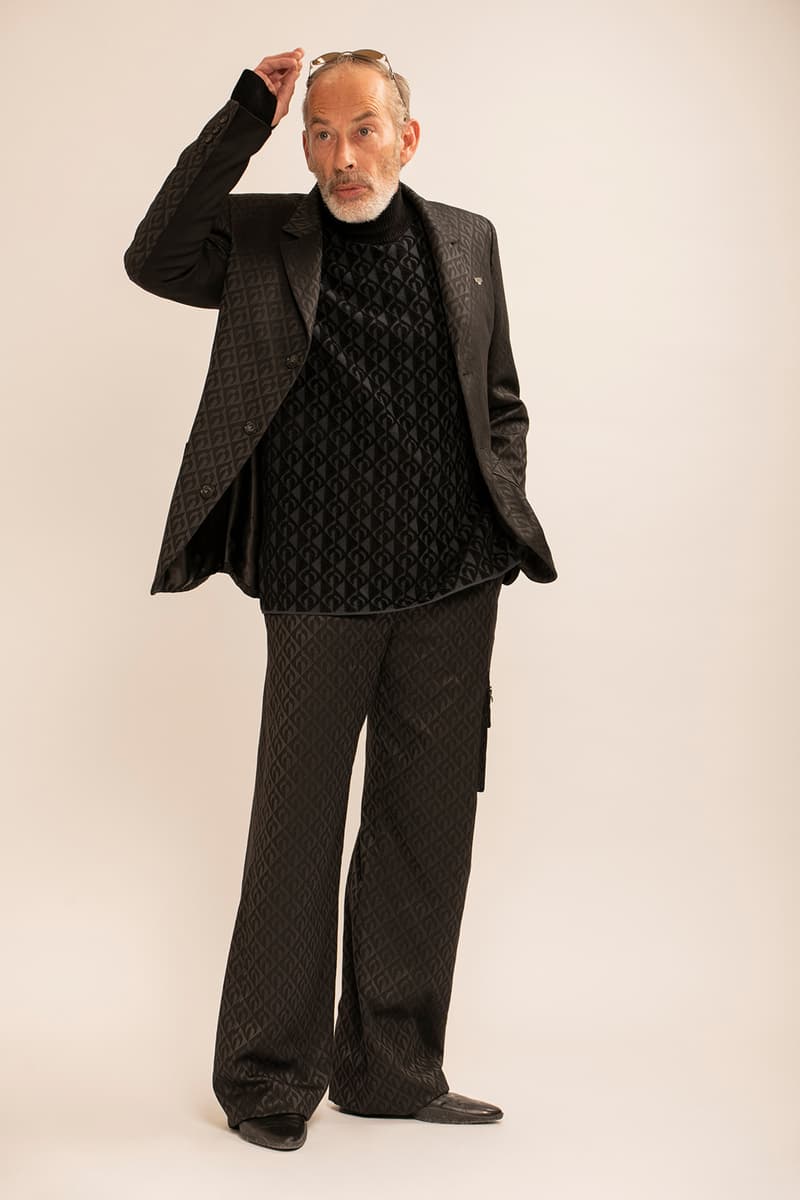 23 of 53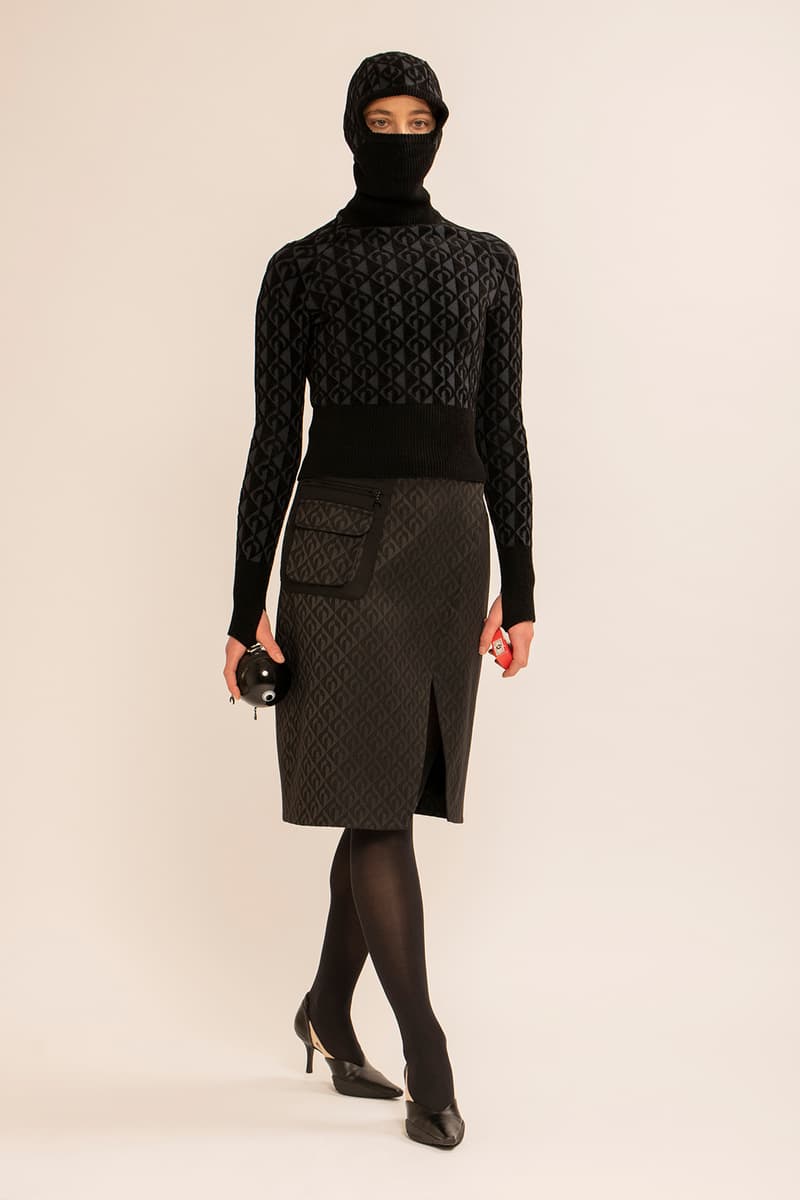 24 of 53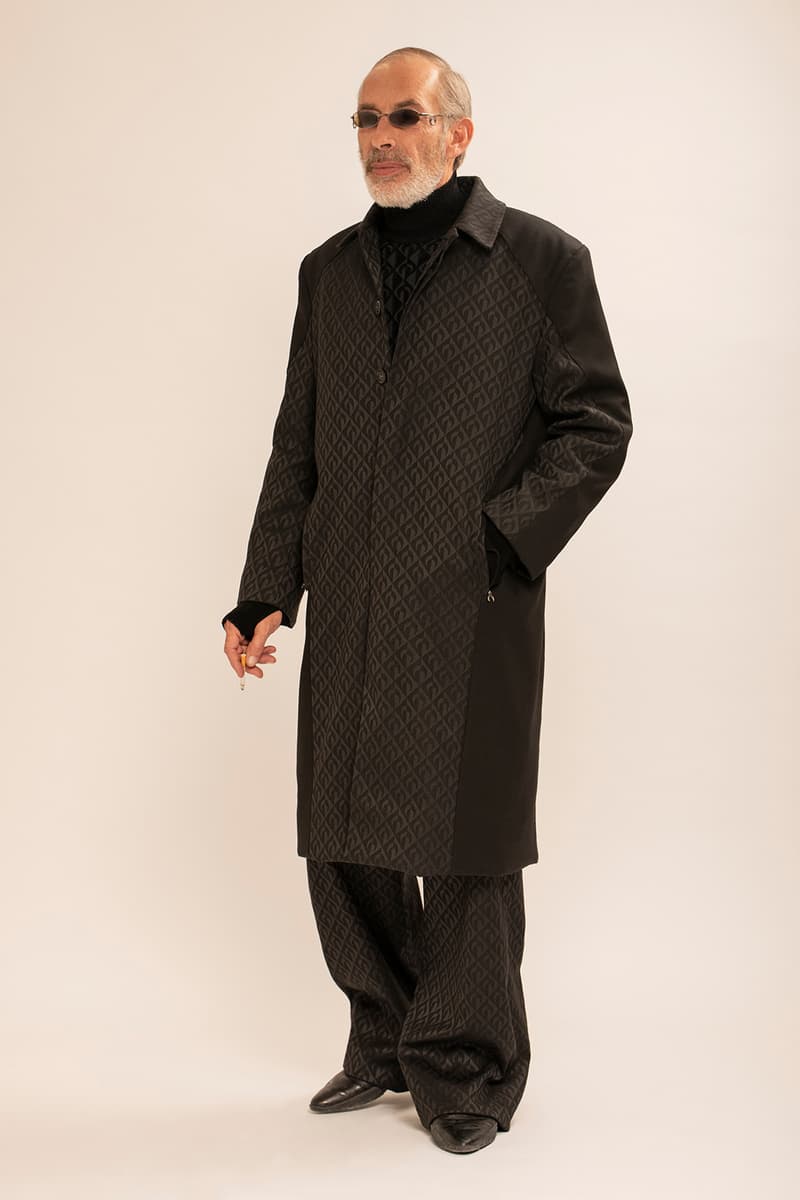 25 of 53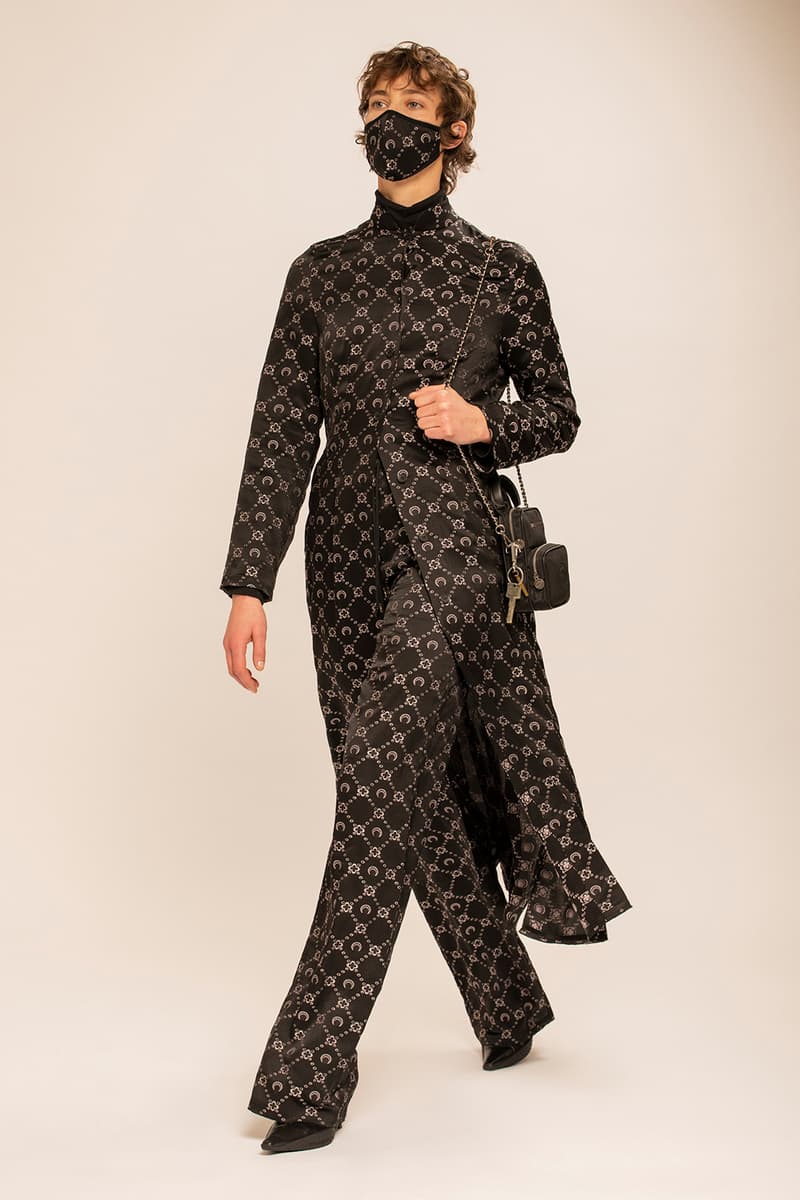 26 of 53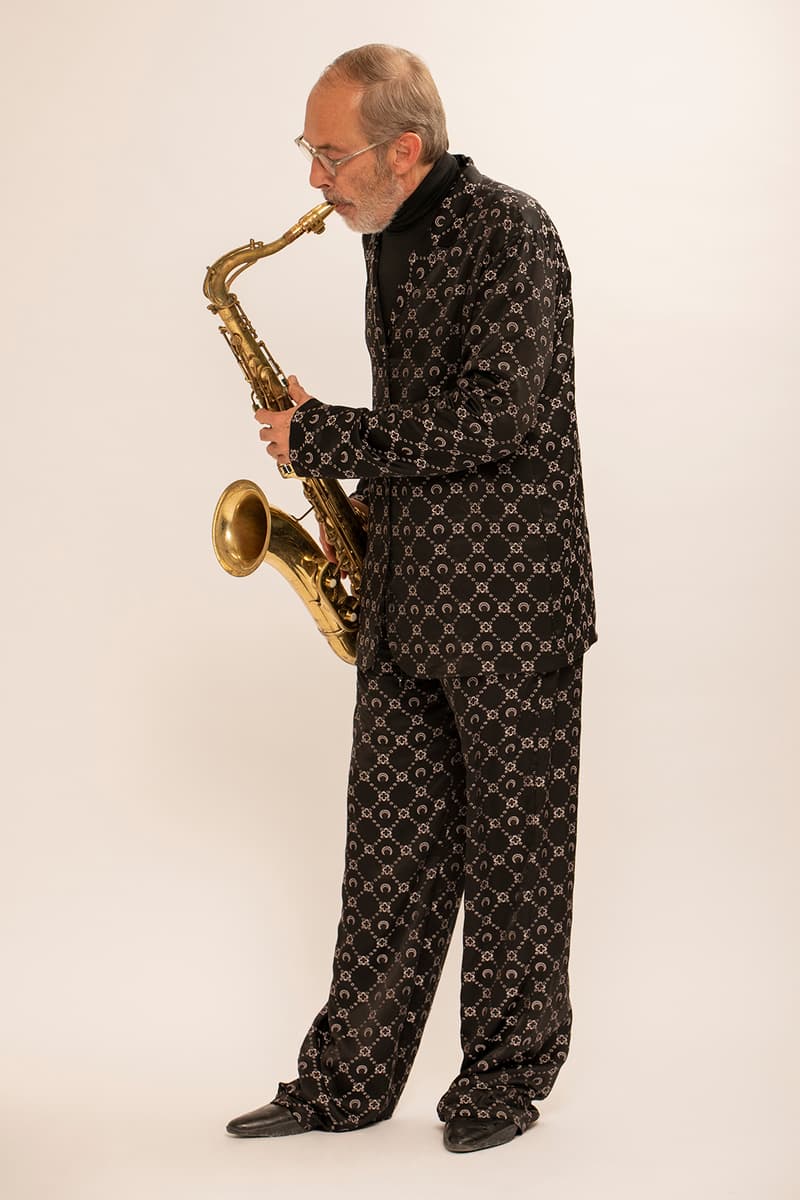 27 of 53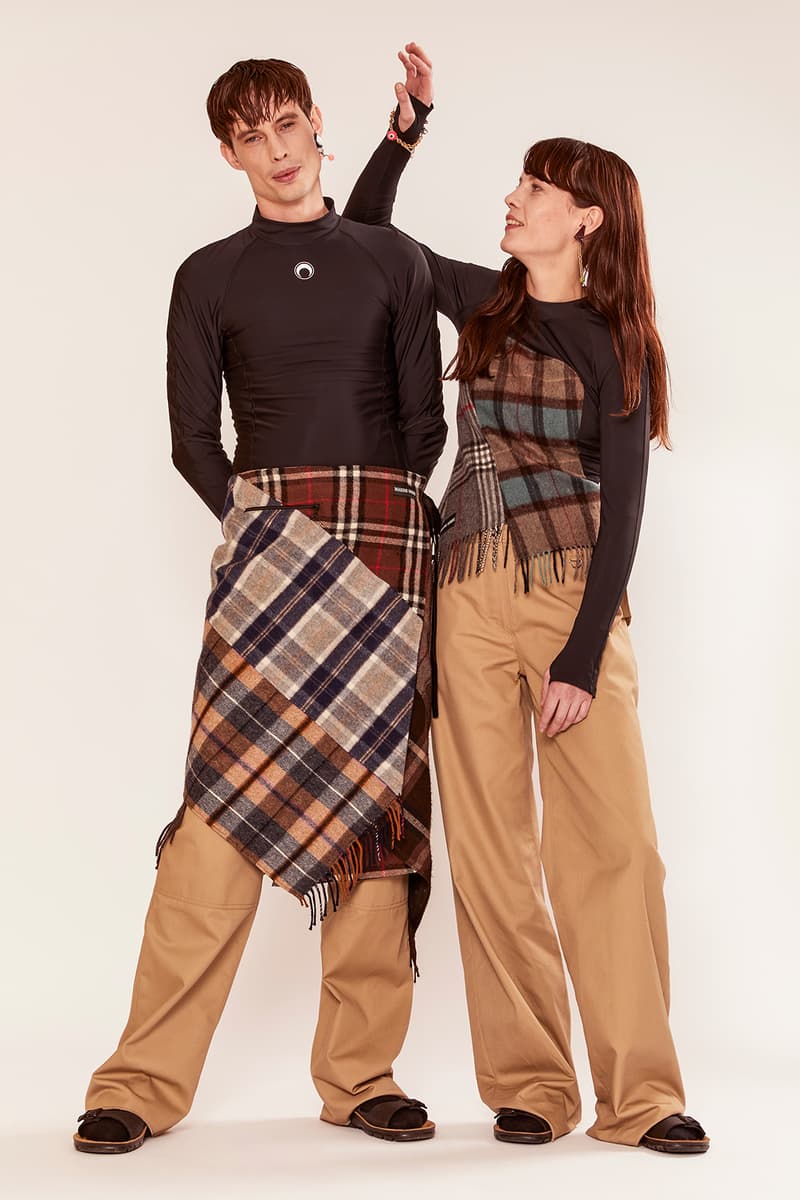 28 of 53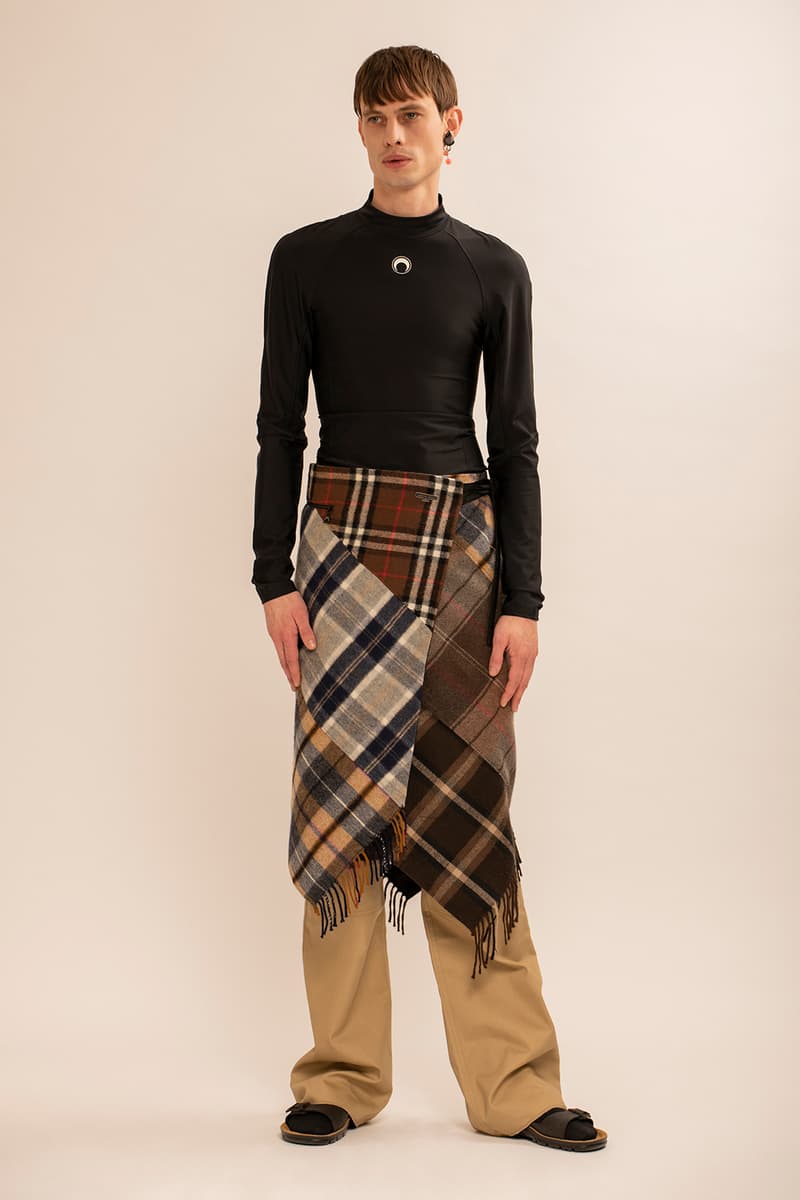 29 of 53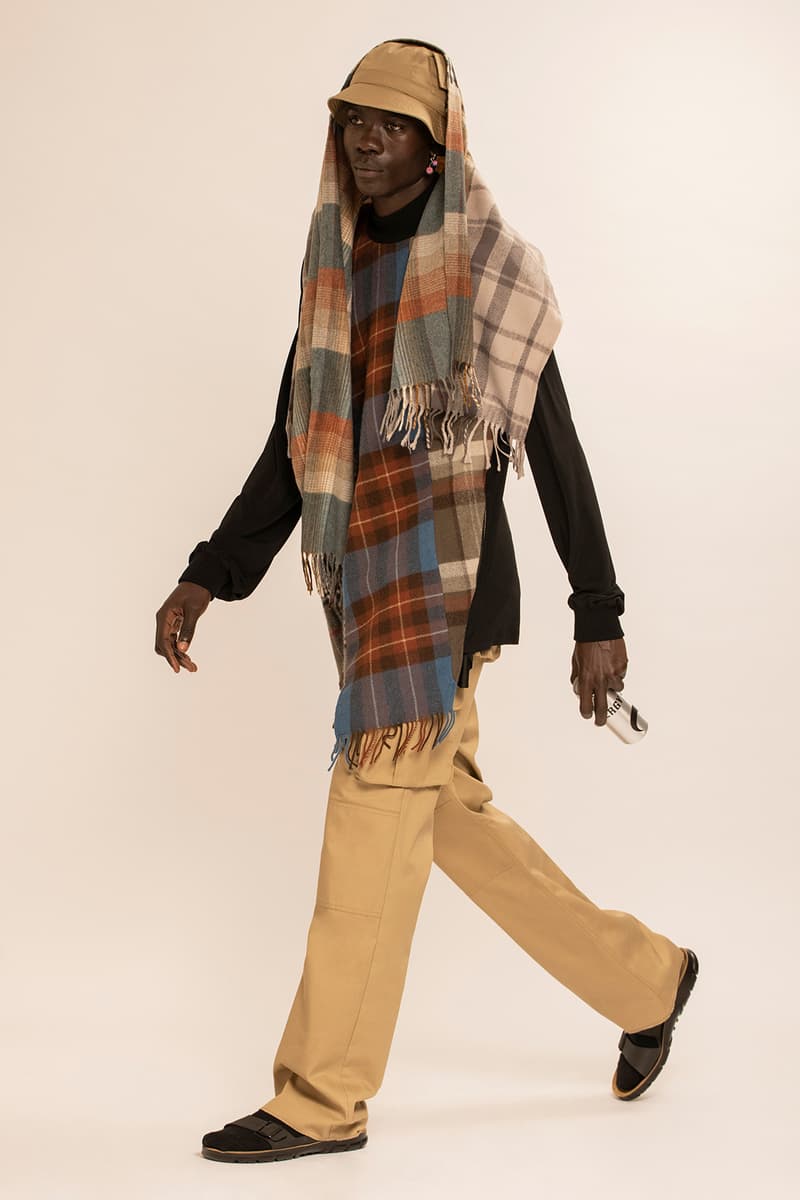 30 of 53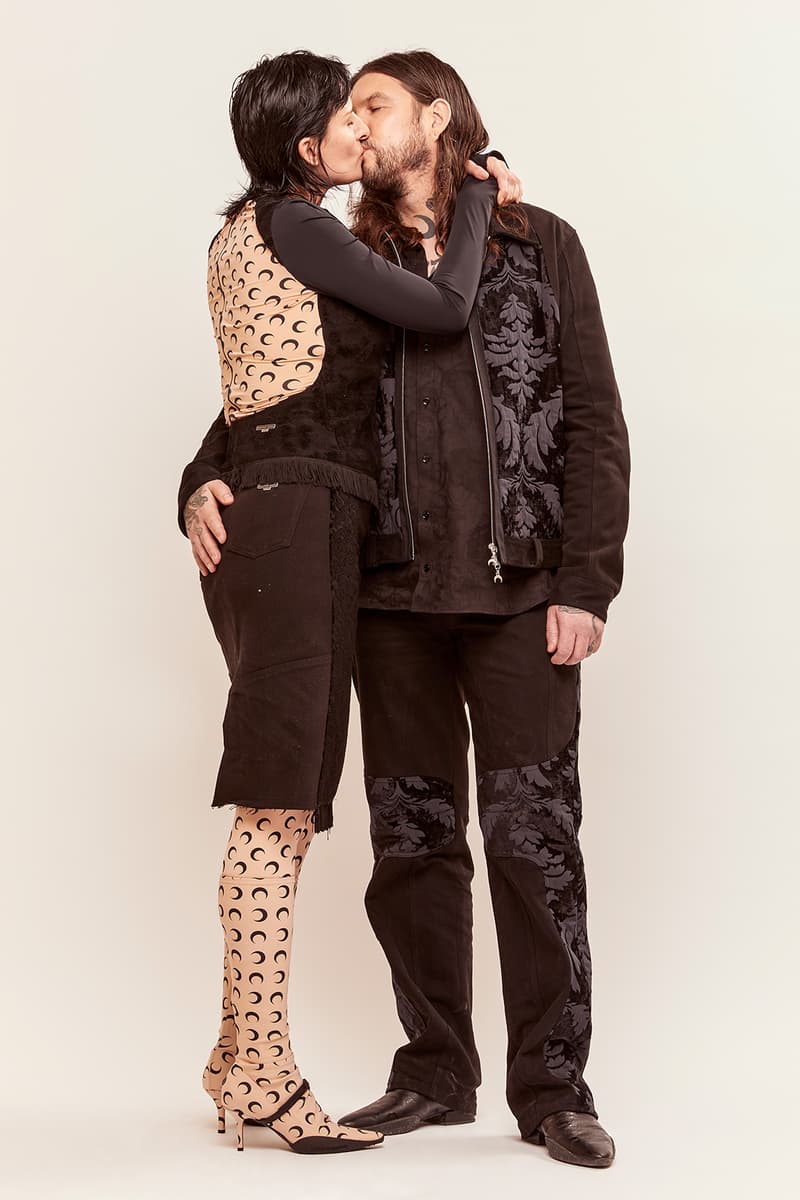 31 of 53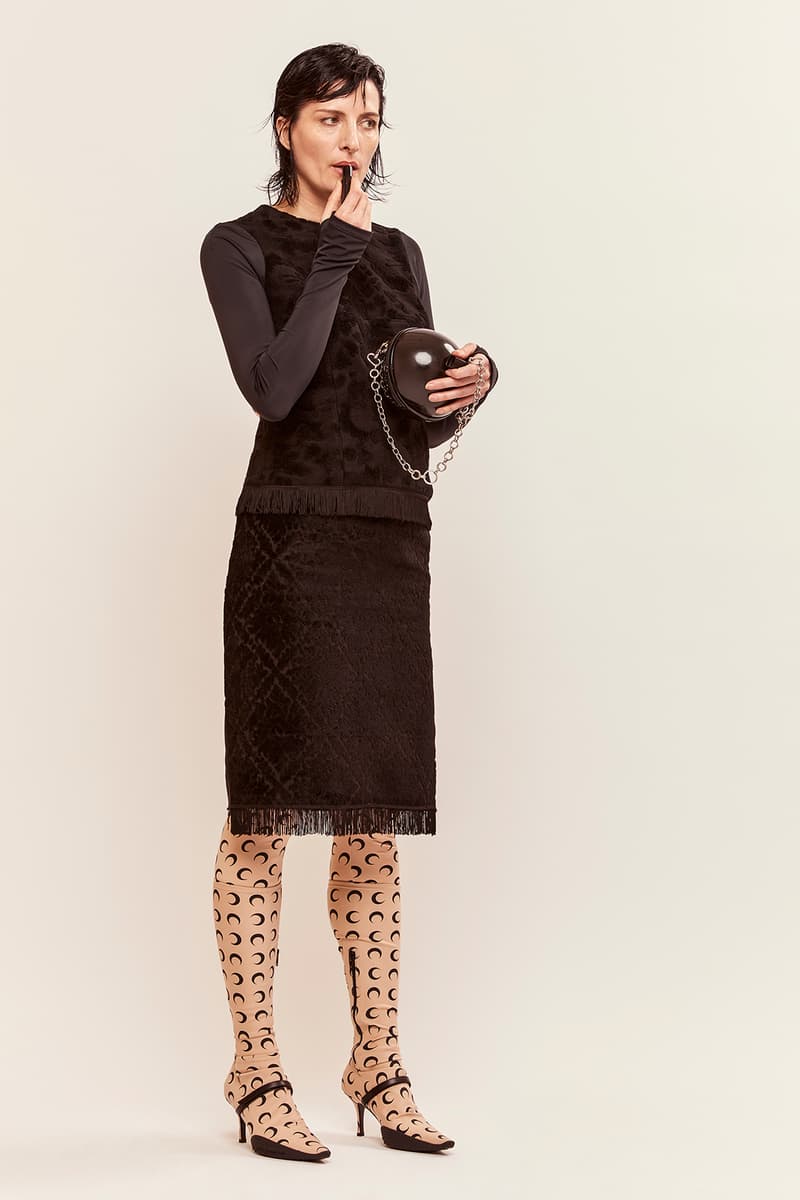 32 of 53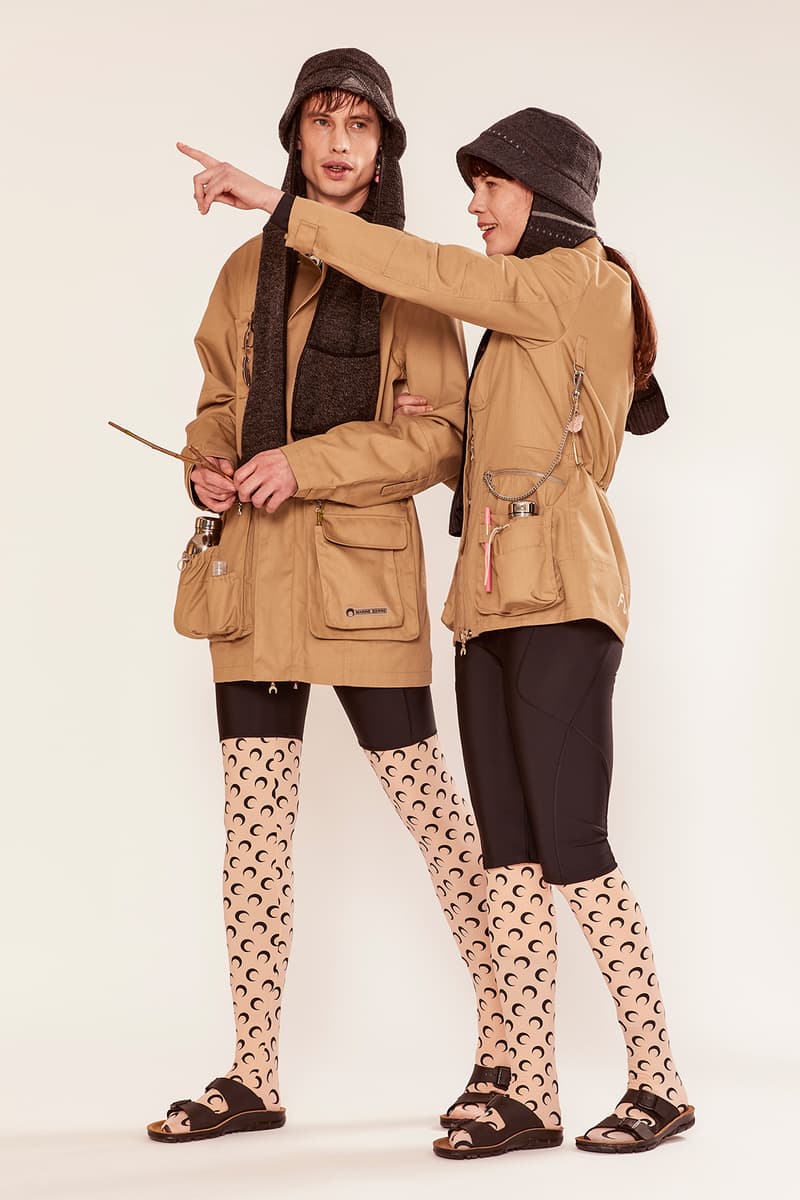 33 of 53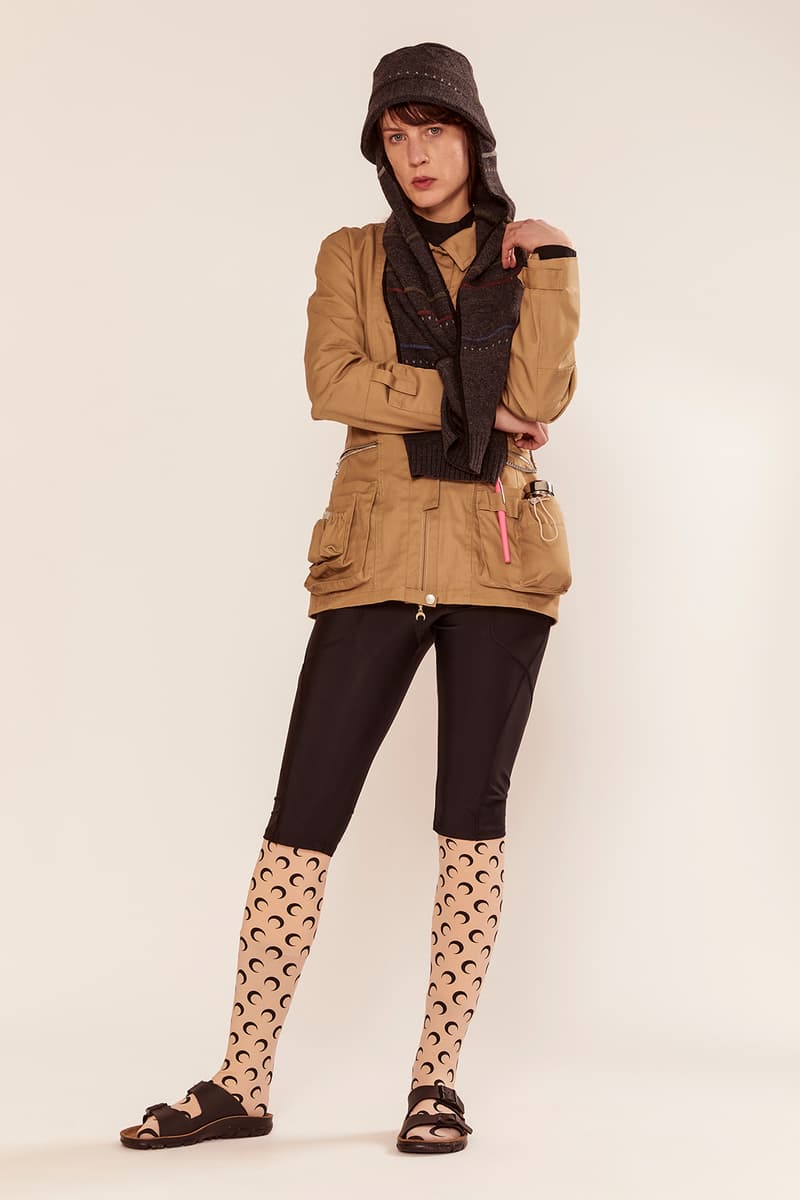 34 of 53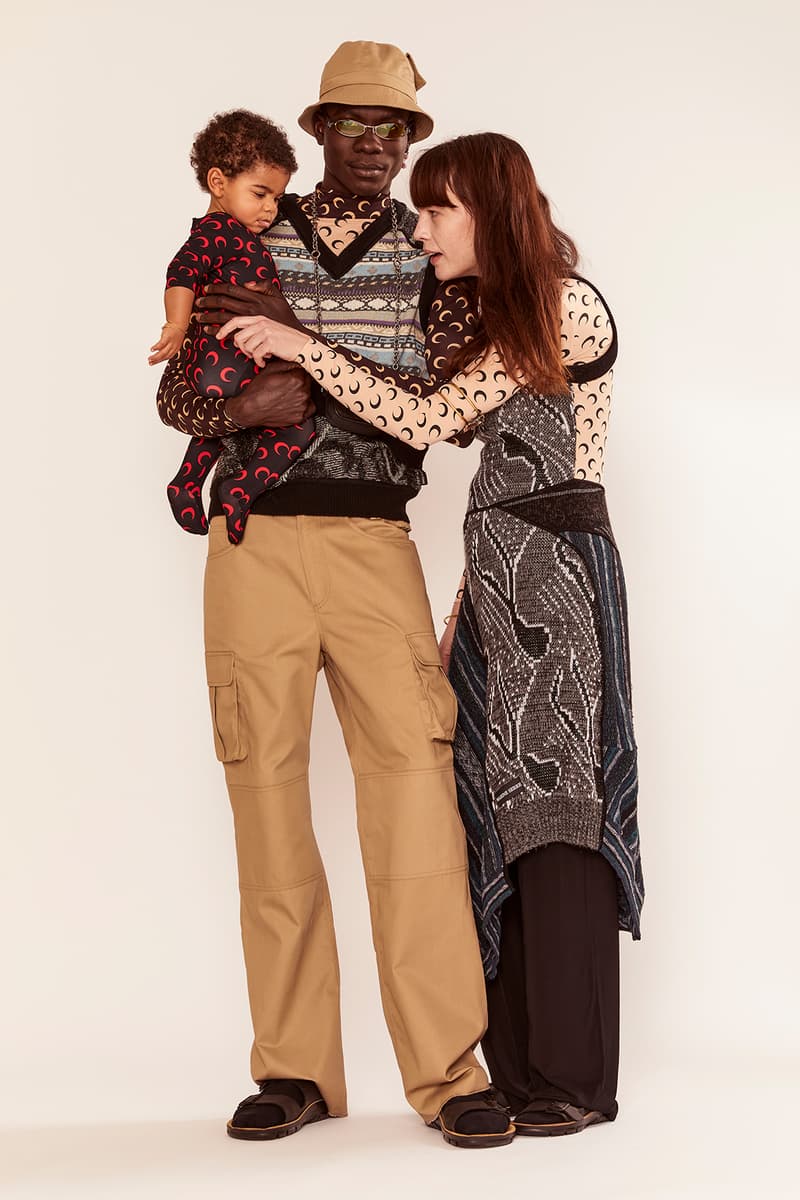 35 of 53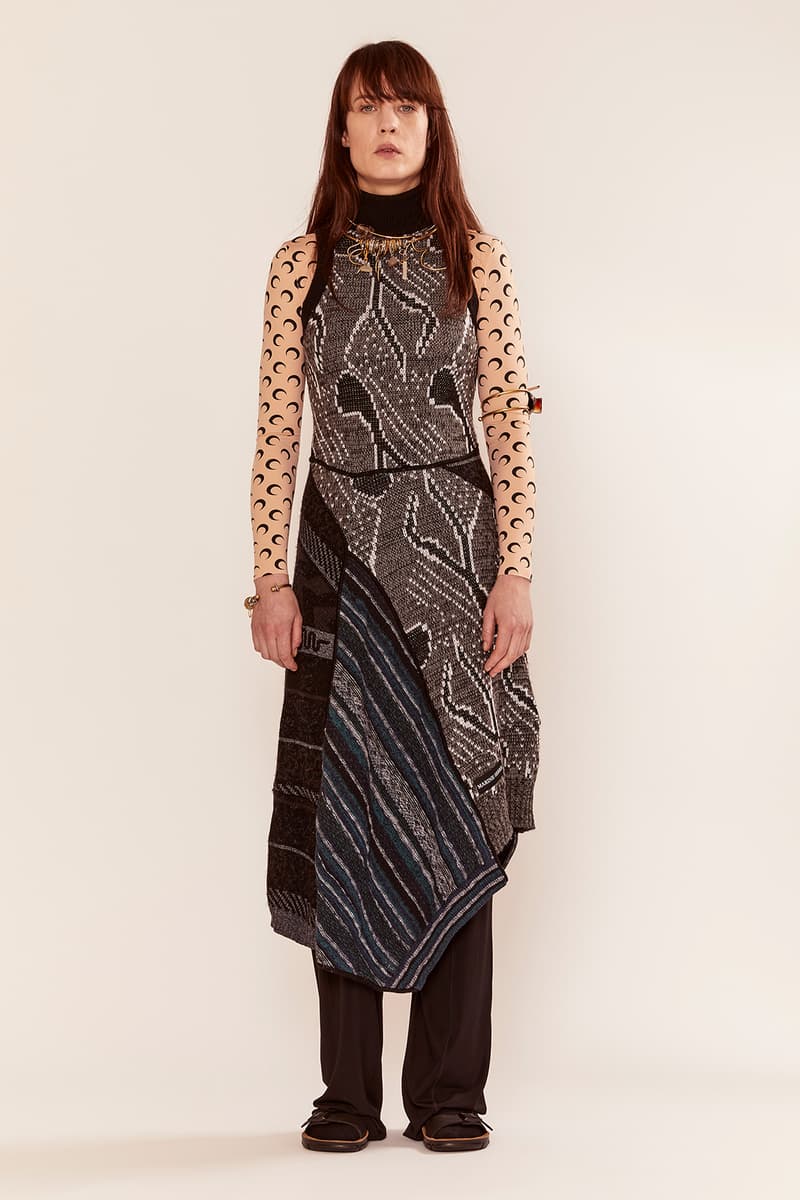 36 of 53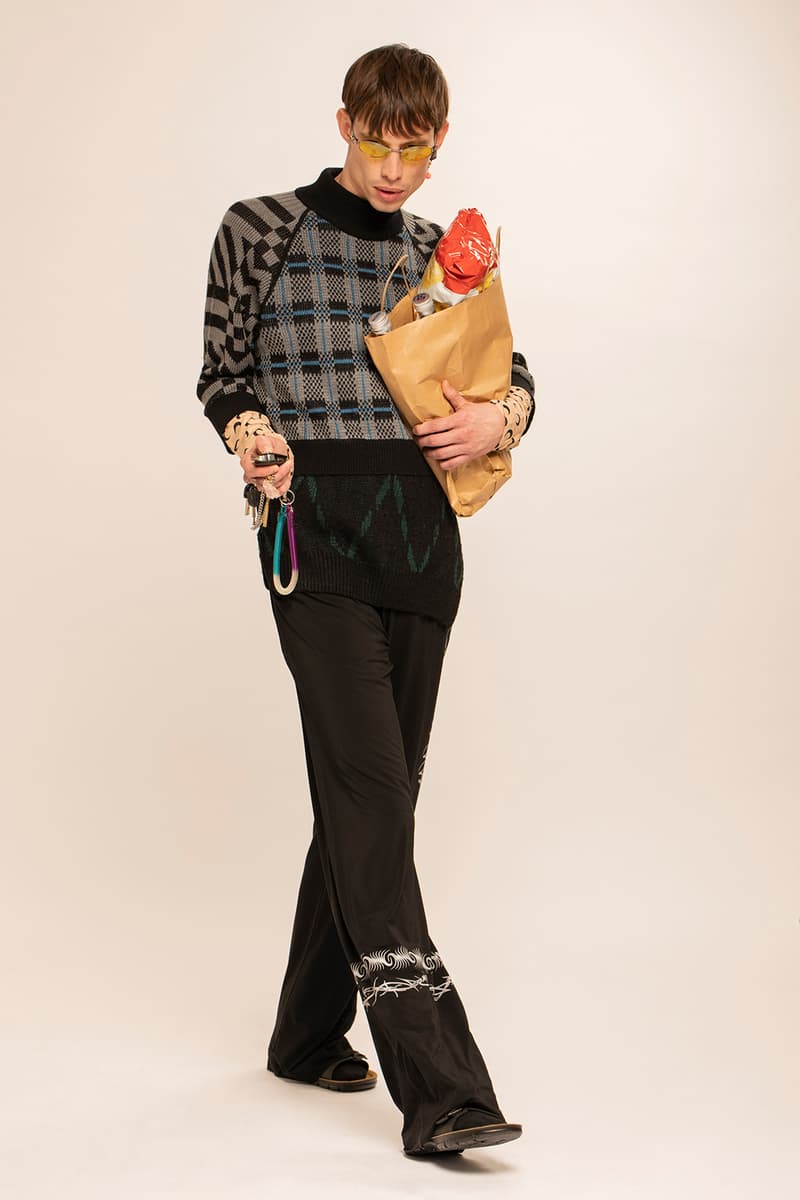 37 of 53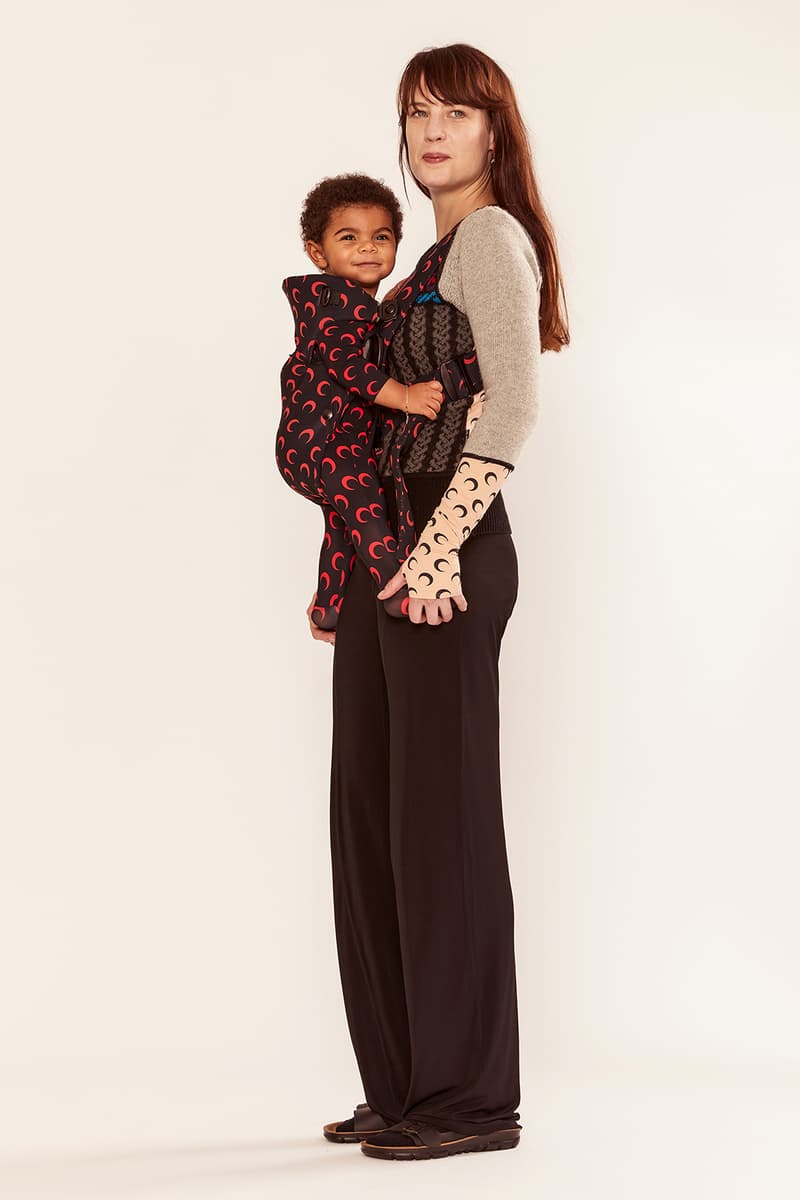 38 of 53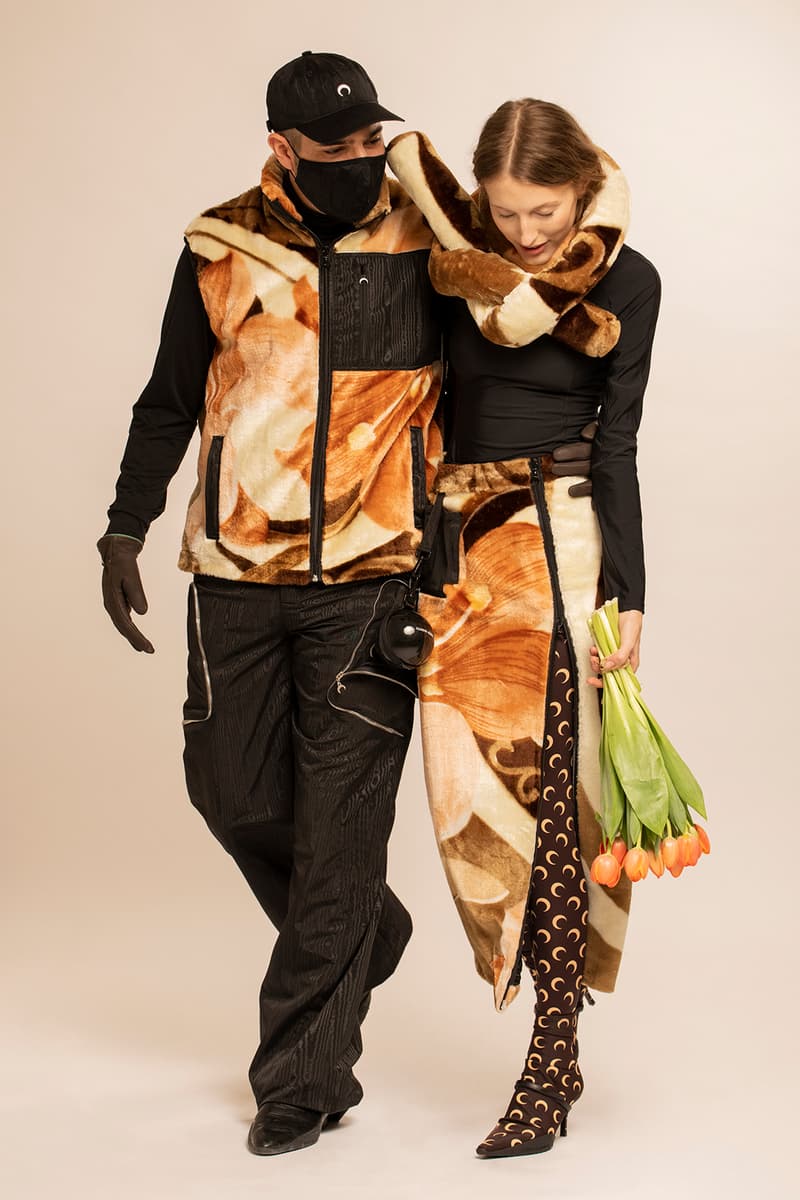 39 of 53
40 of 53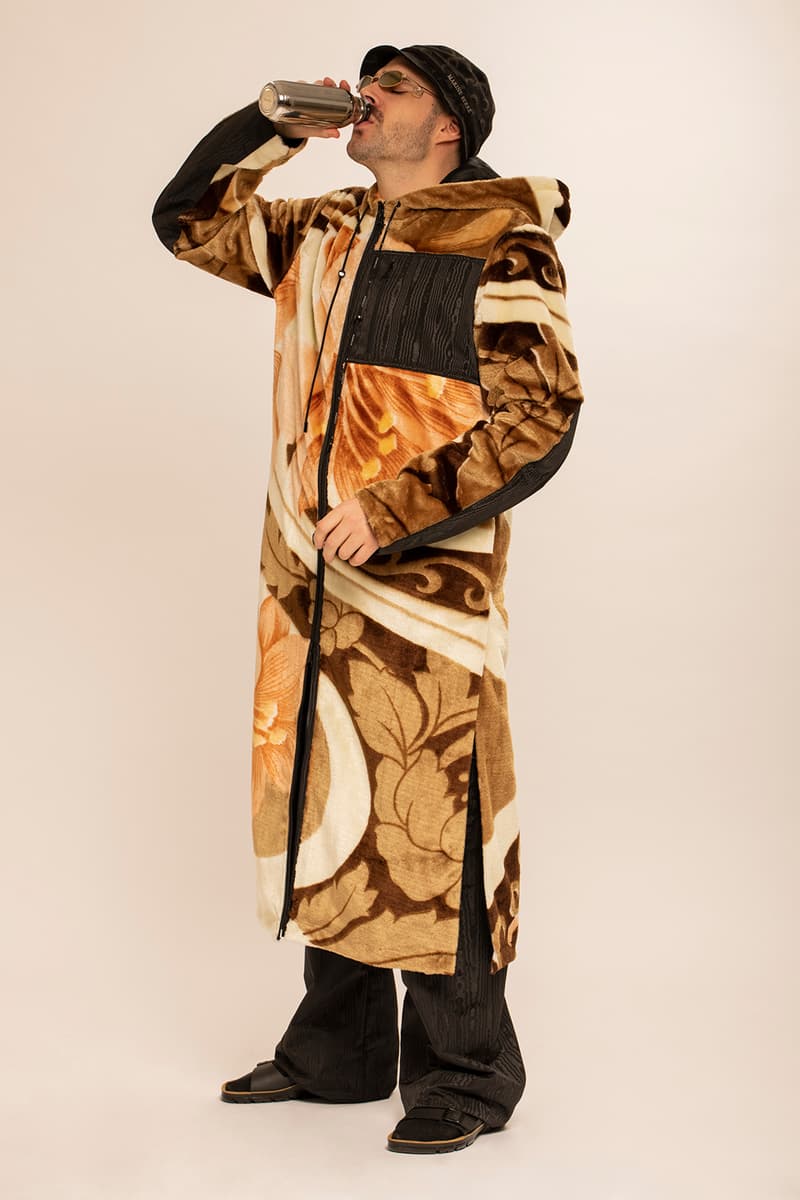 41 of 53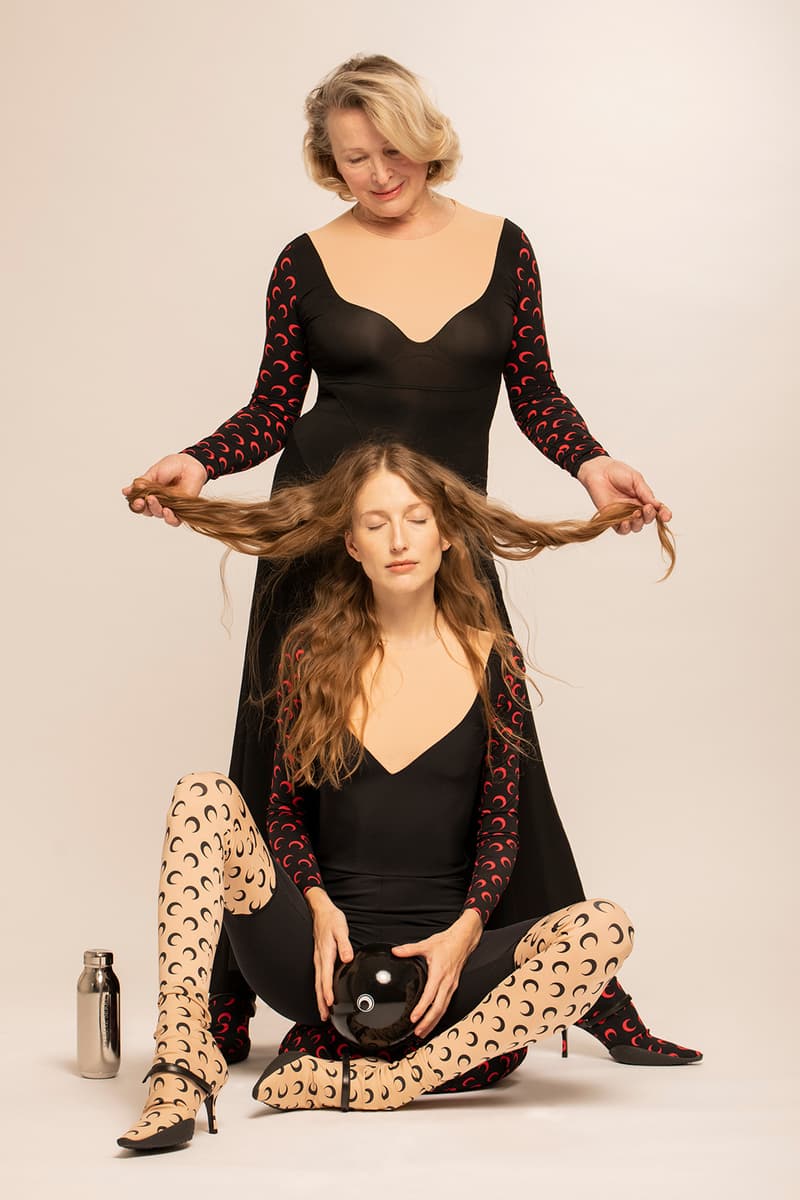 42 of 53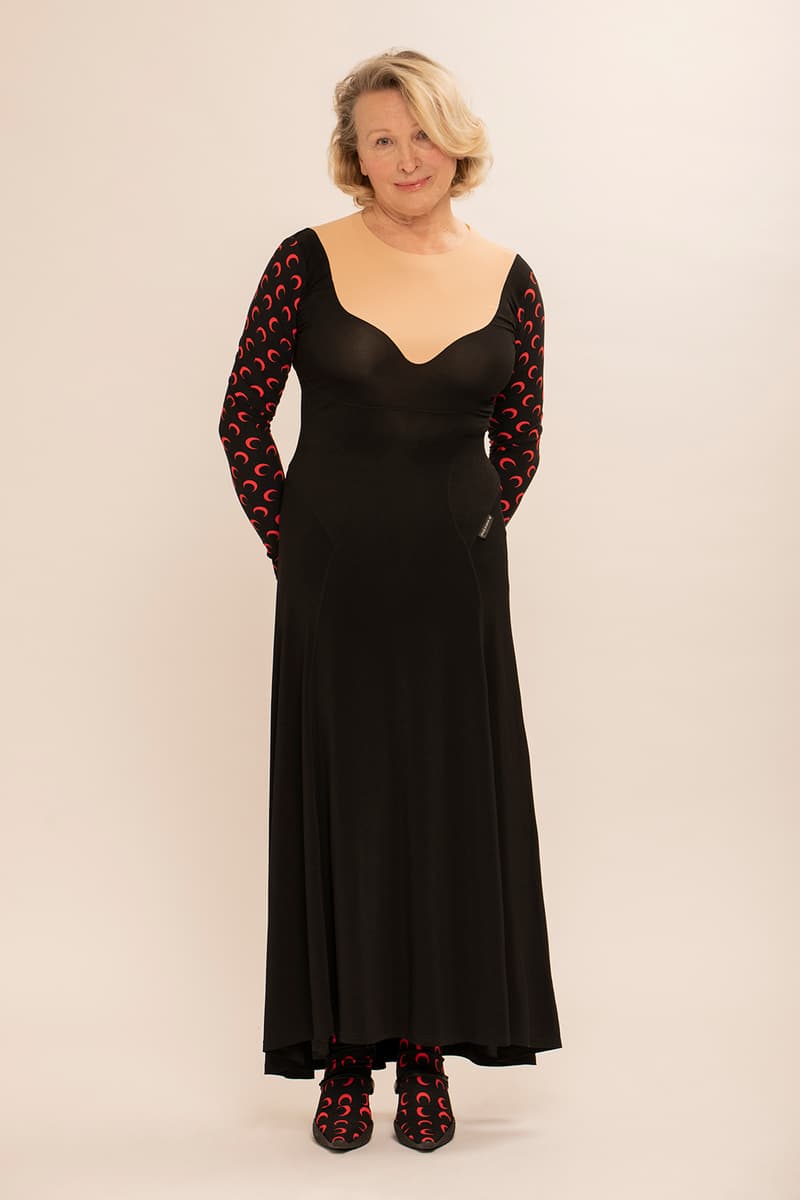 43 of 53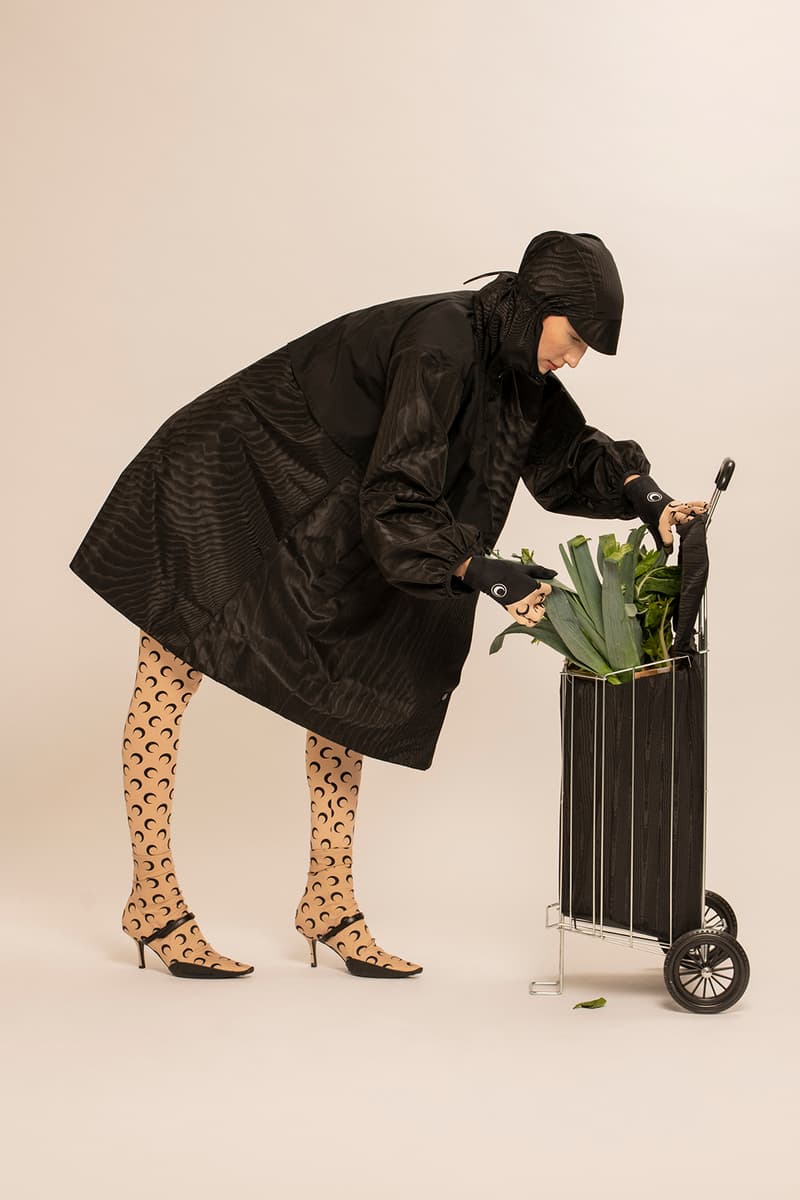 44 of 53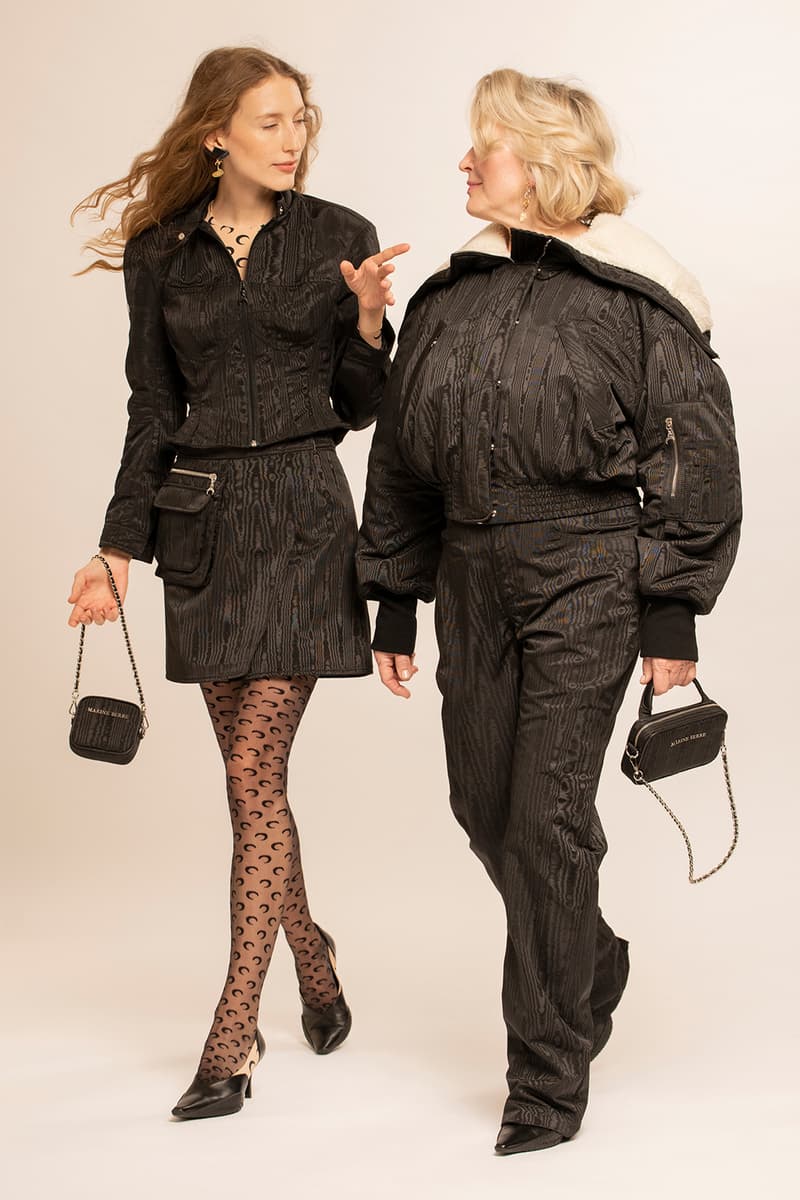 45 of 53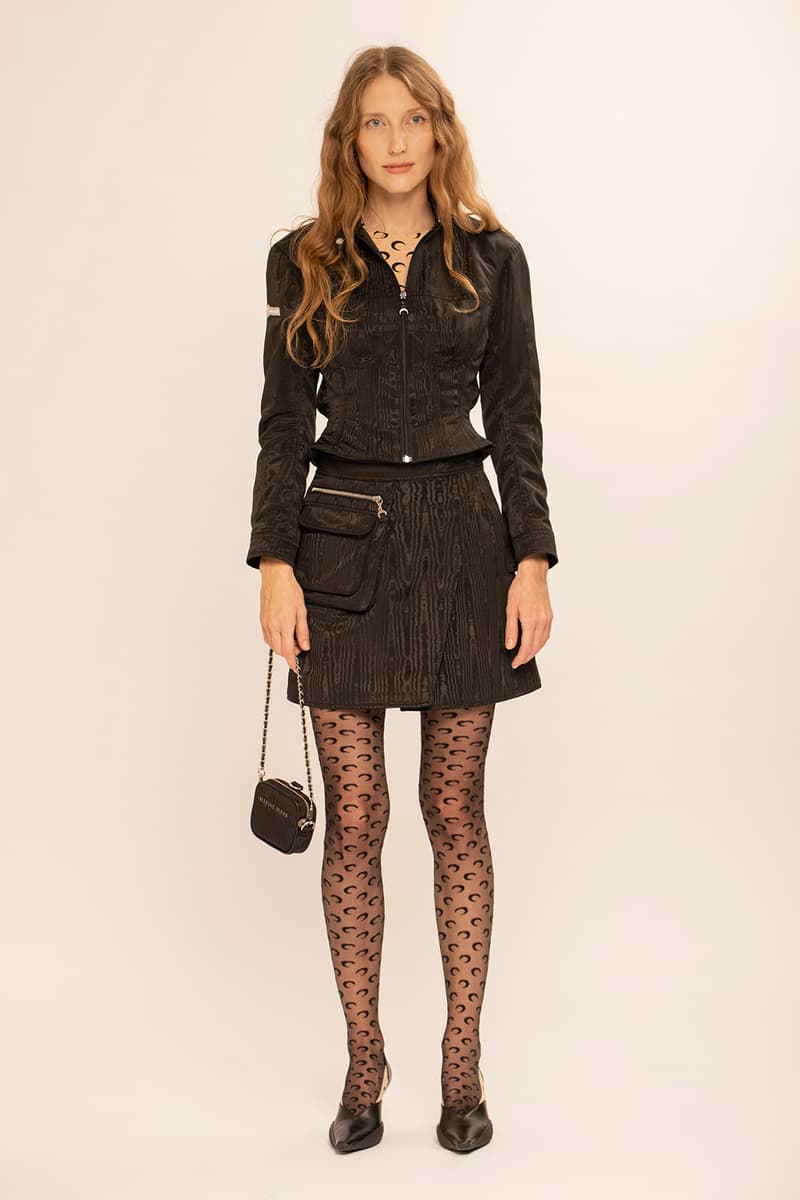 46 of 53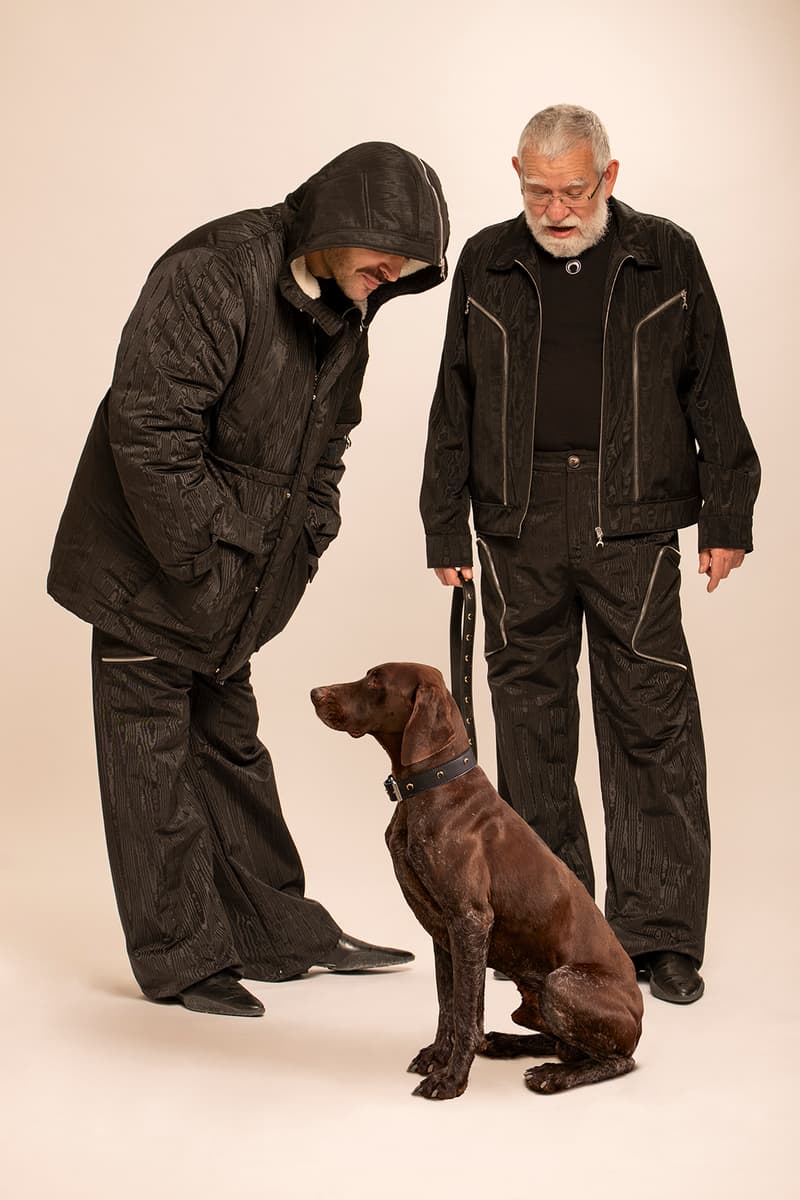 47 of 53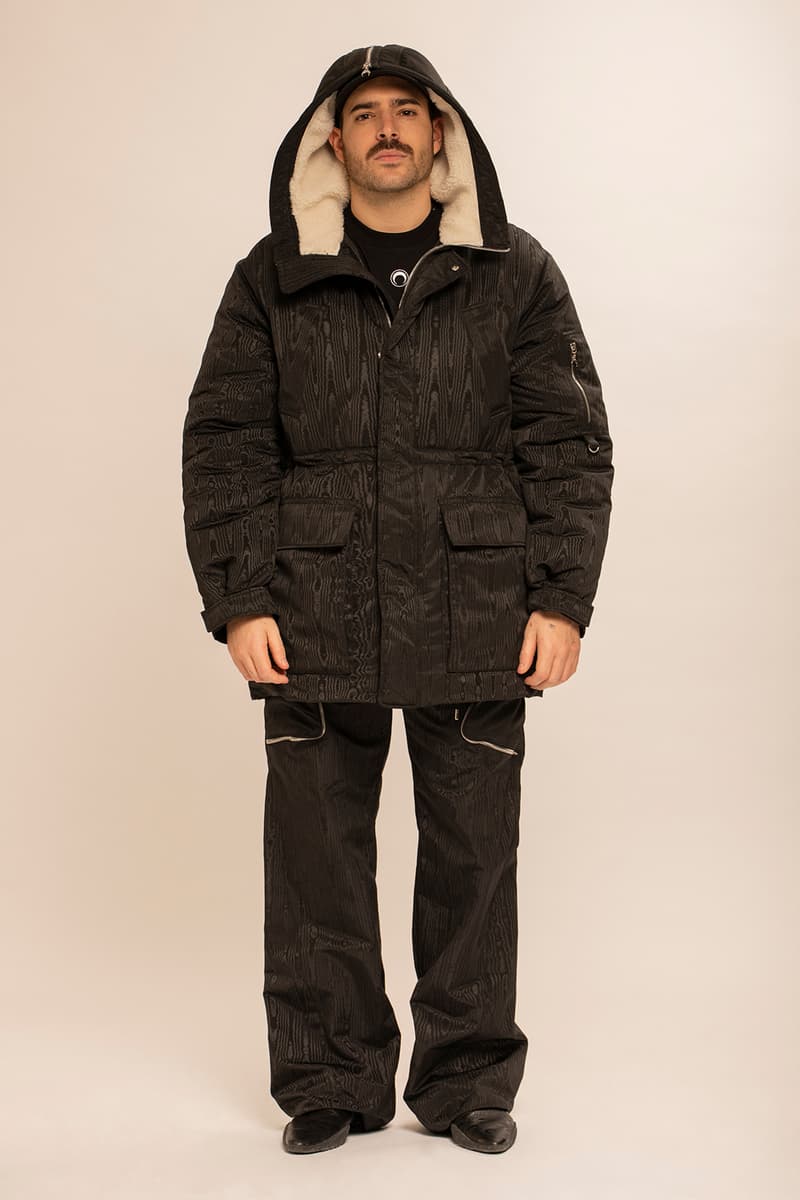 48 of 53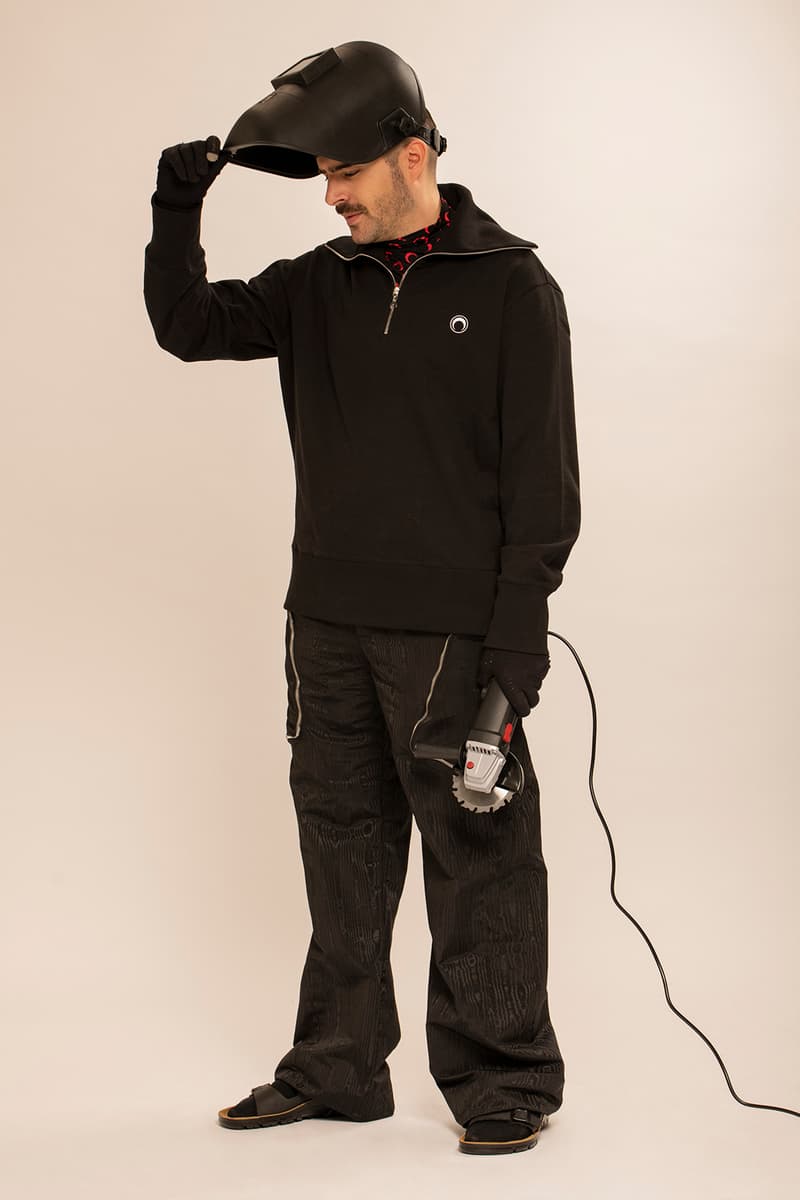 49 of 53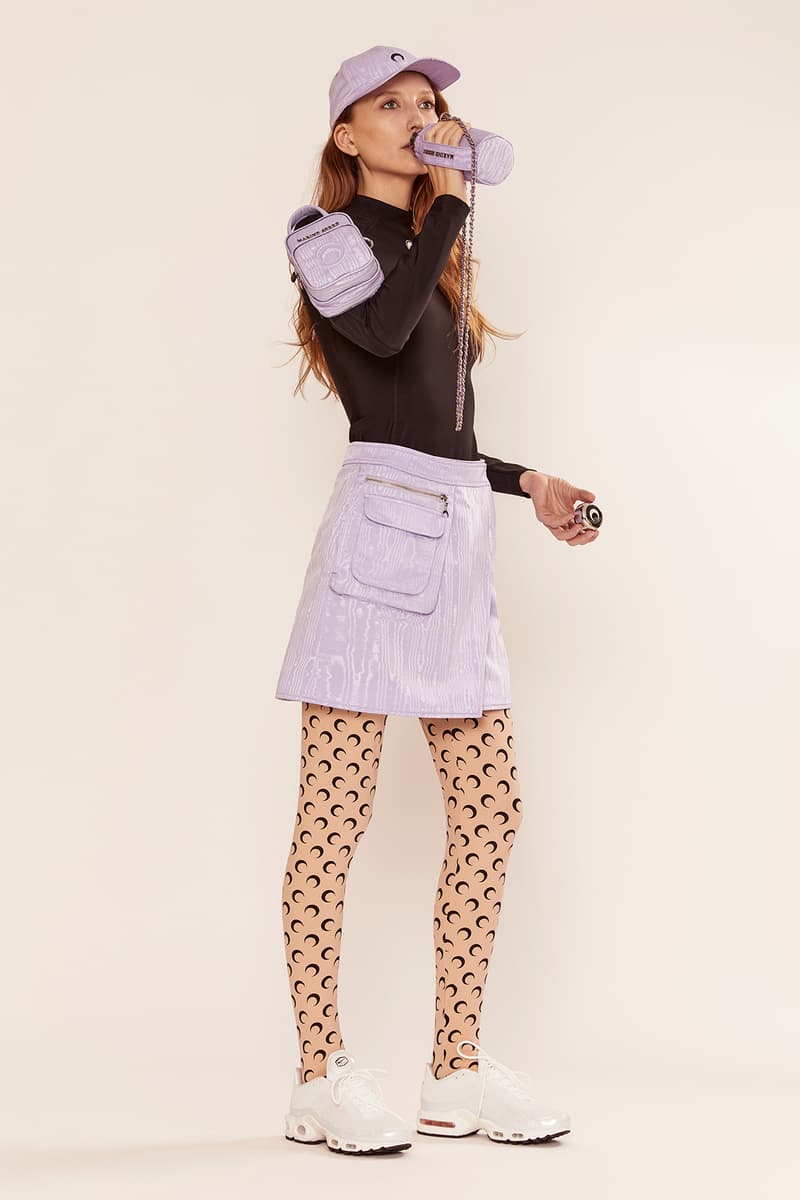 50 of 53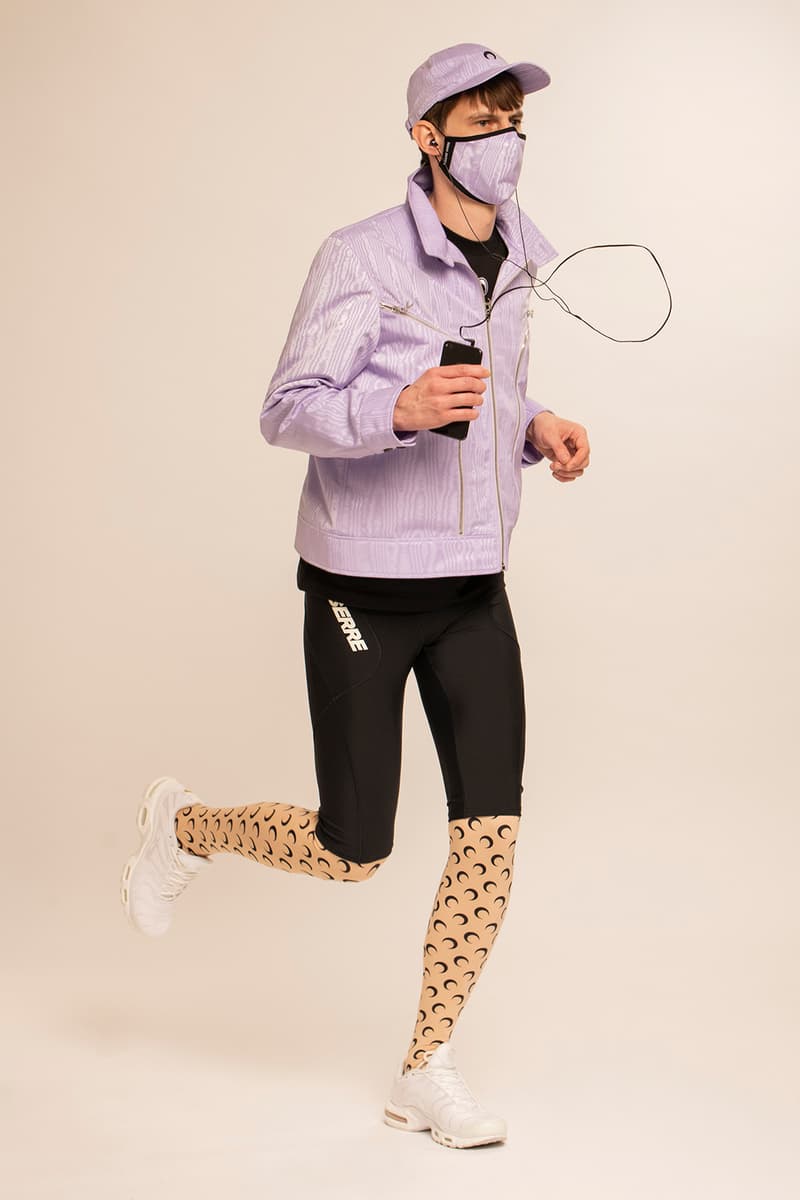 51 of 53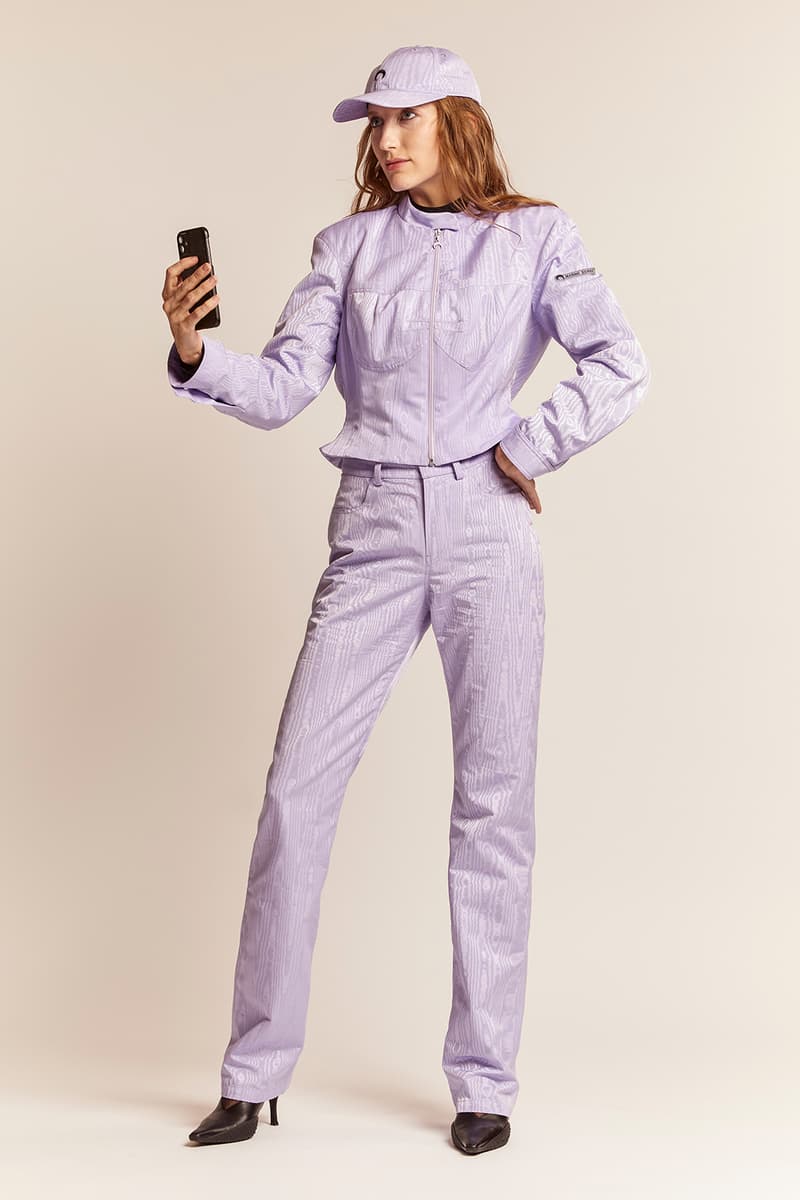 52 of 53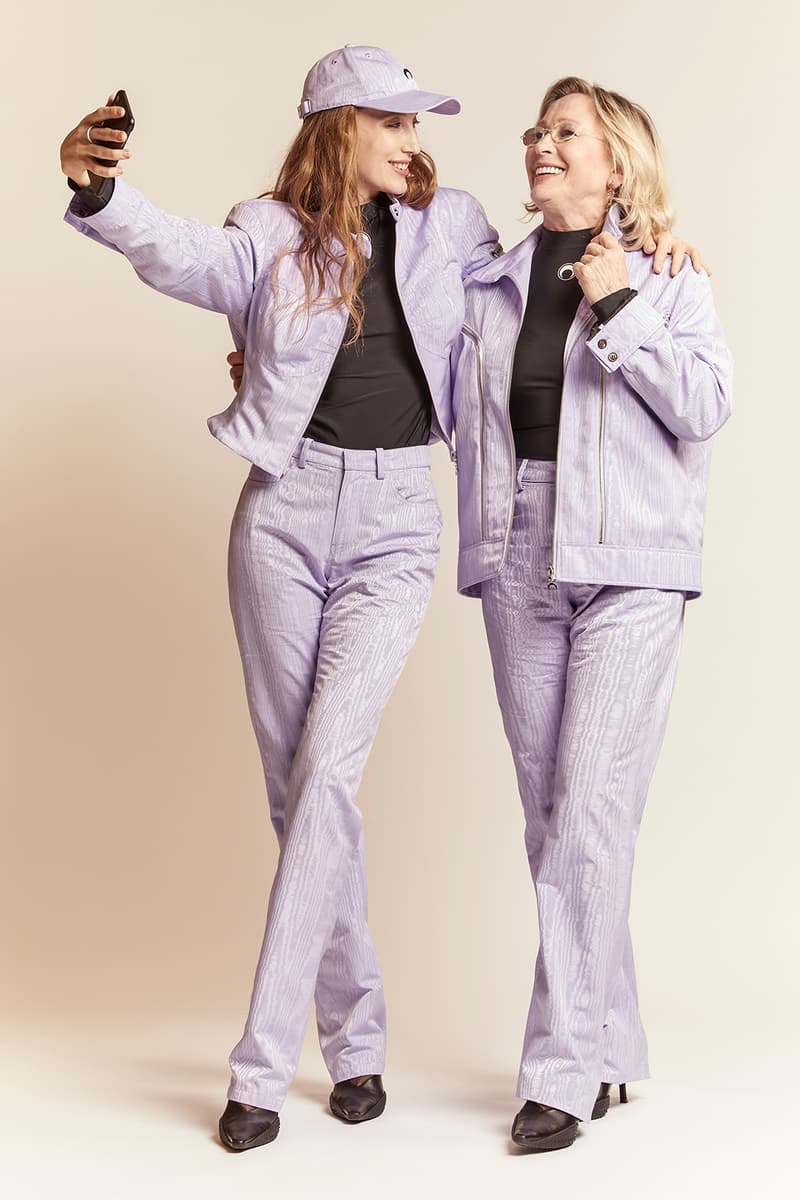 53 of 53
Fashion
Marine Serre Stays True to Its "CORE" for FW21
Unveiling its latest styles through a two-part documentary and book.
Marine Serre Stays True to Its "CORE" for FW21
Unveiling its latest styles through a two-part documentary and book.
For this season's Paris Fashion Week, Marine Serre kept it simple by virtually showcasing her Fall/Winter 2021 collection via a dedicated website. Dubbed "CORE," the range was born from a moment of reflection and captures the very essence of the designer's eponymous brand.
"This last year has been difficult for everyone, but there is no longer any question about it, things must be done differently. We want to bring eco-futurism to the streets," Serre said in a press release. On top of the collection, the "CORE" line is built on a two-part mini-documentary and a book, which give viewers a glimpse into the creative and production process. While the book acts as a raw love letter to the brand's fans, the visuals feature the transformation of regenerated fabrics and recycled yarns, and how they take their final shape worn by the fashion house's muses, tribes and friends.
Taking an eco-futuristic approach, standout silhouettes include the Resistant Leather coats and trousers sporting Serre's signature moon motif. The sporty-chic Wavy Moire set comes in a soft lilac hue, while mini-skirts and silky puffer jackets are paired with playful accessories. Elsewhere, Authentic Denim styles are adorned with the crescent print and tinted in vivid shades of red and rich black. The iconic multi-pocket jacket is reworked with additional pockets for storing COVID-19 essentials like a hand sanitizer or an extra face mask.
Watch the two-part documentary below and head over to Marine Serre's website to fully experience the FW21 collection.
View this post on Instagram
View this post on Instagram
View this post on Instagram
Share this article