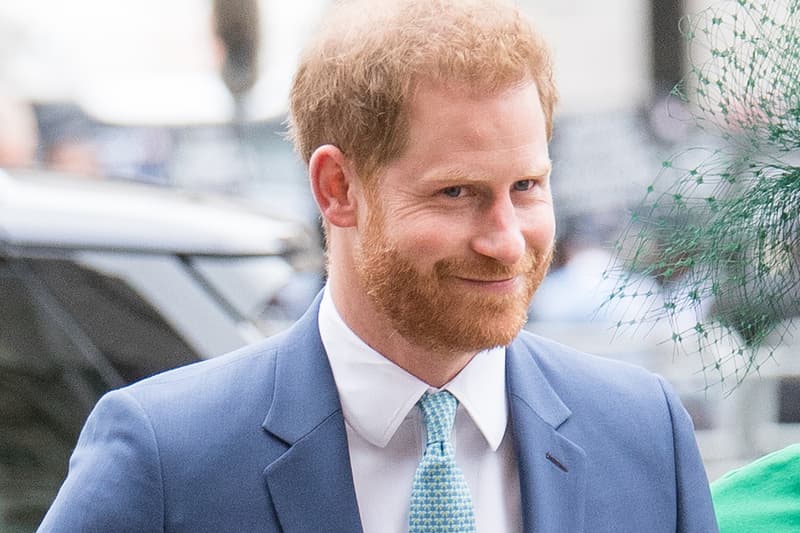 Prince Harry Takes New Job at Tech Startup
The royal is now a Chief Impact Officer.
Prince Harry, who officially resigned from all royal duties in February, has a new job: Chief Impact Officer at BetterUp. The Silicon Valley startup, which connects companies and individuals with life coaches and therapists, made the announcement in a joint statement penned by CEO Alexi Robichaux and Harry himself.
According to CNN, Harry's new role will require his input in product strategy decisions and charitable contributions. He will also advocate publicly on topics related to mental health. BetterUp has not disclosed how much money the royal will be making.
"As BetterUp's first Chief Impact Officer, my goal is to lift up critical dialogues around mental health, build supportive and compassionate communities, and foster an environment for honest and vulnerable conversations," Harry wrote in his statement. He disclosed that he has personally worked with a BetterUp life coach, and that Archewell, his charitable foundation, uses the start-up as well.
Head to the BetterUp website to read more about Prince Harry's new title.
Share this article