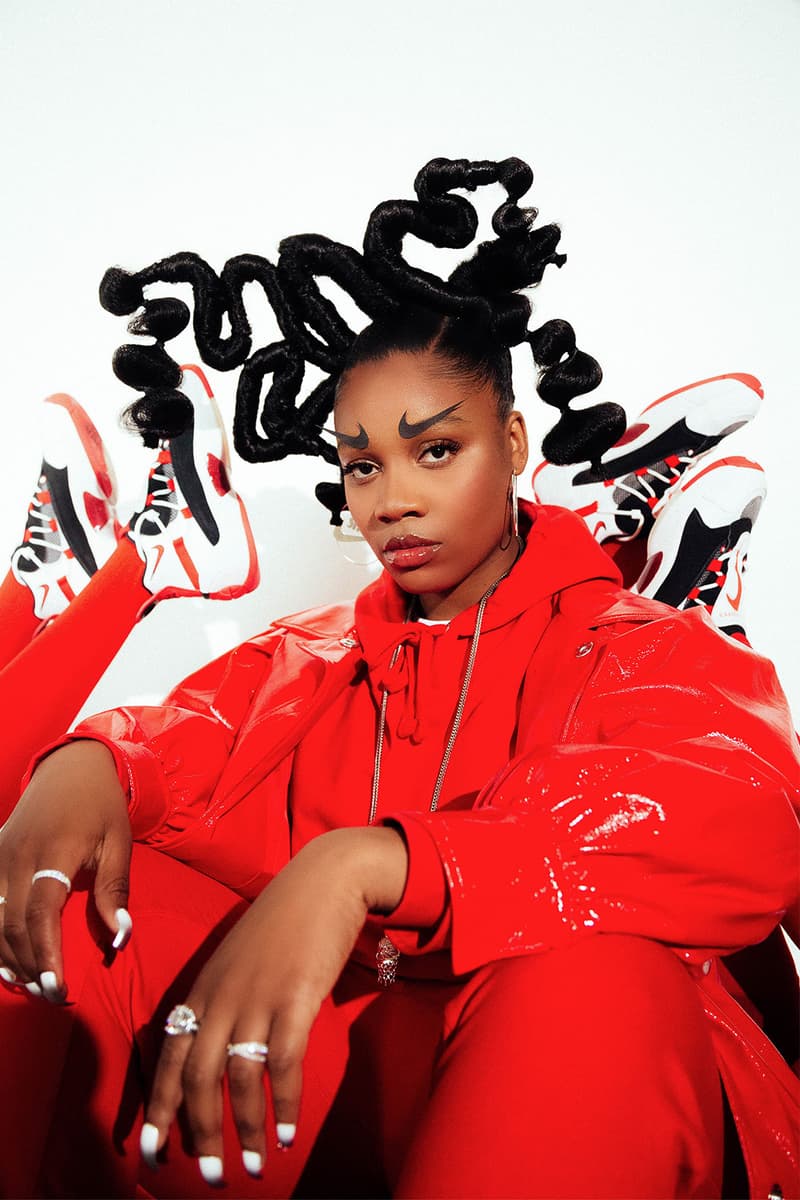 1 of 8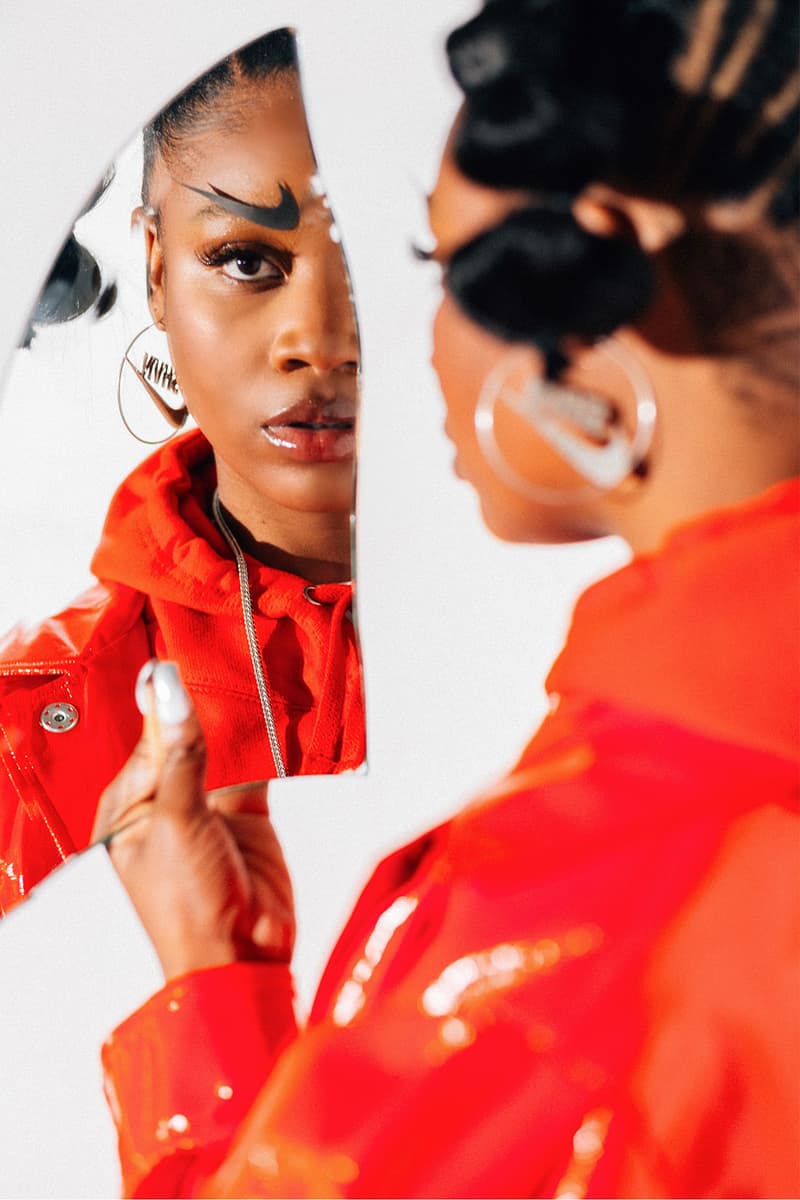 2 of 8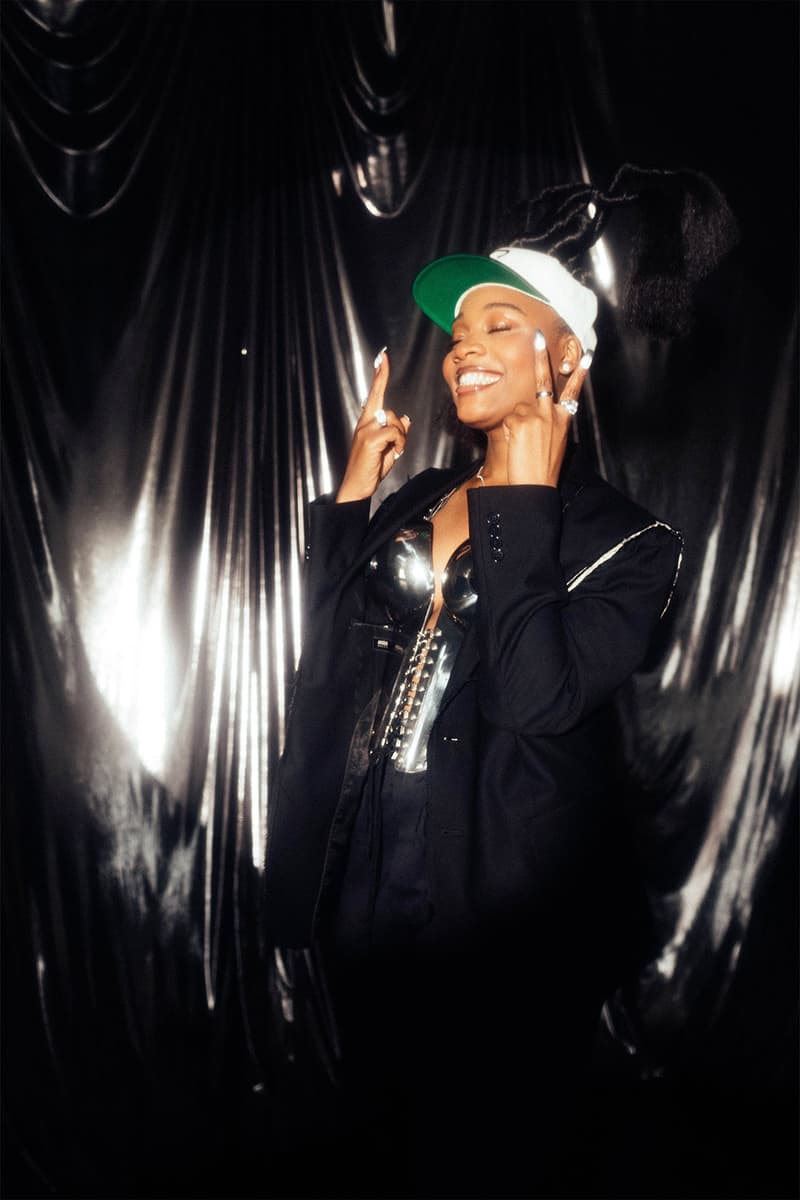 3 of 8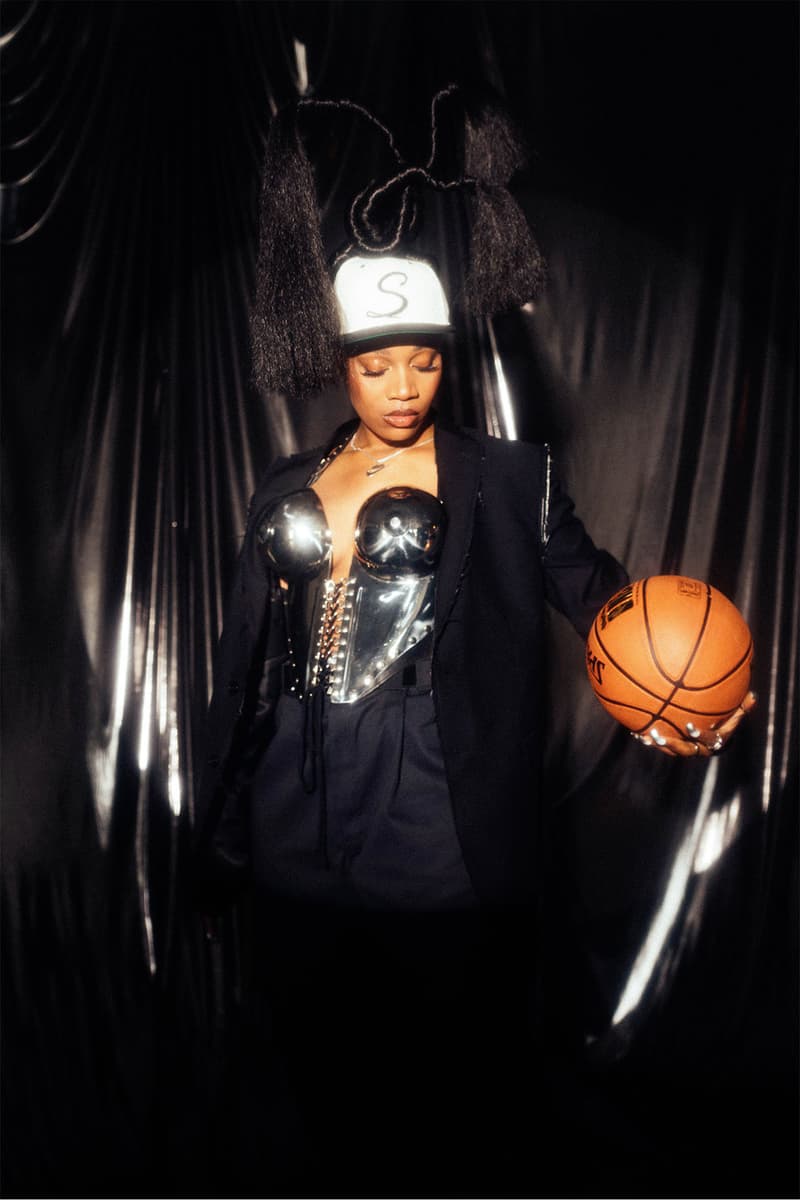 4 of 8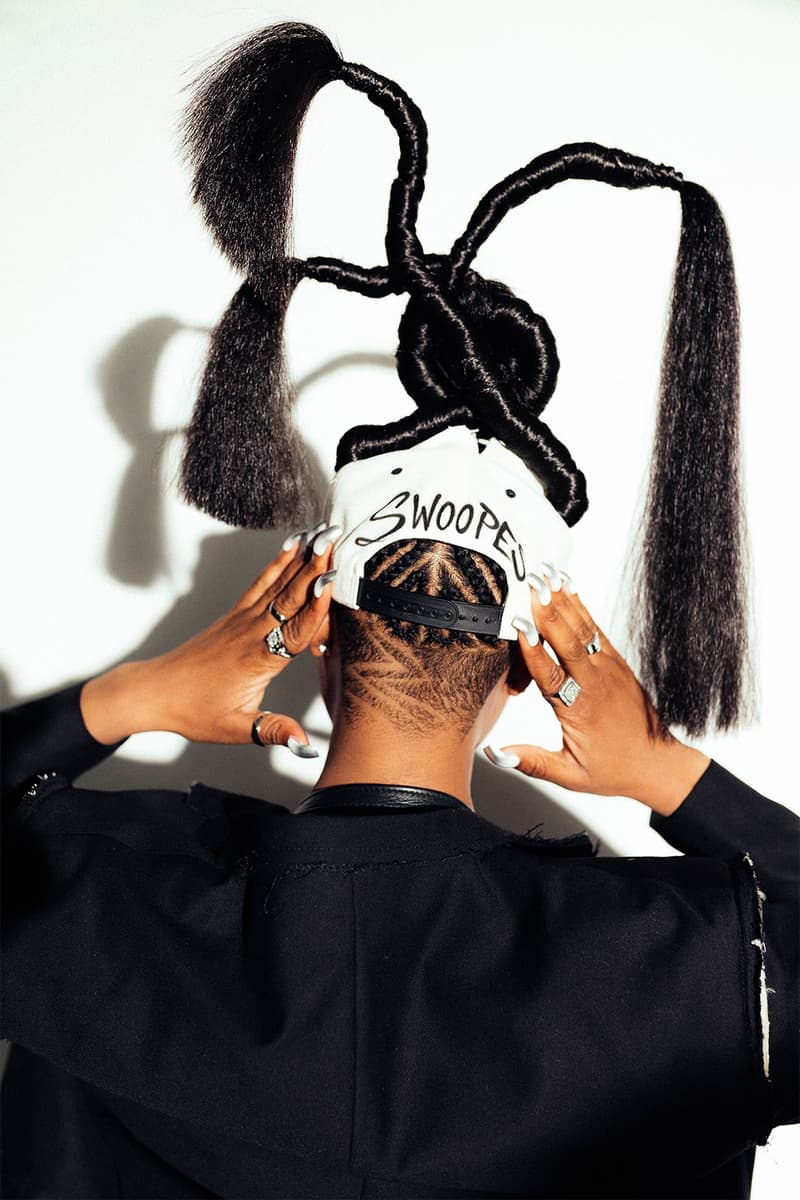 5 of 8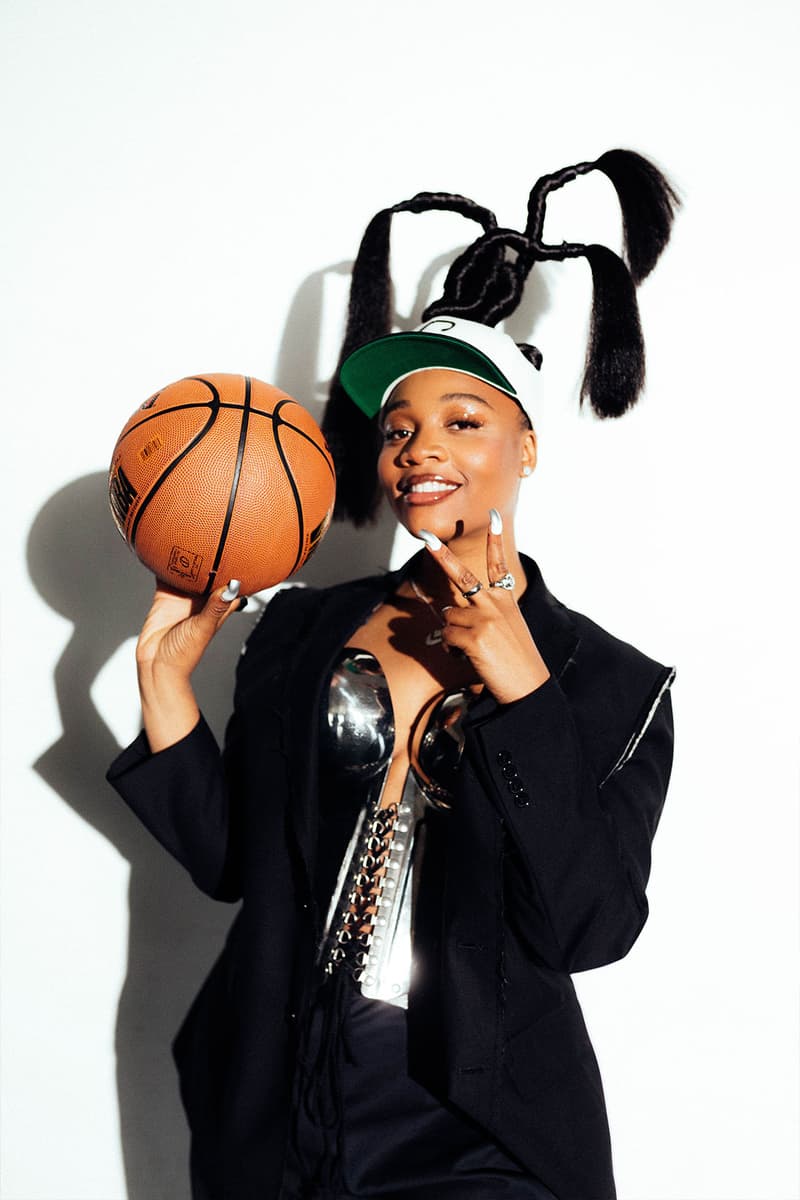 6 of 8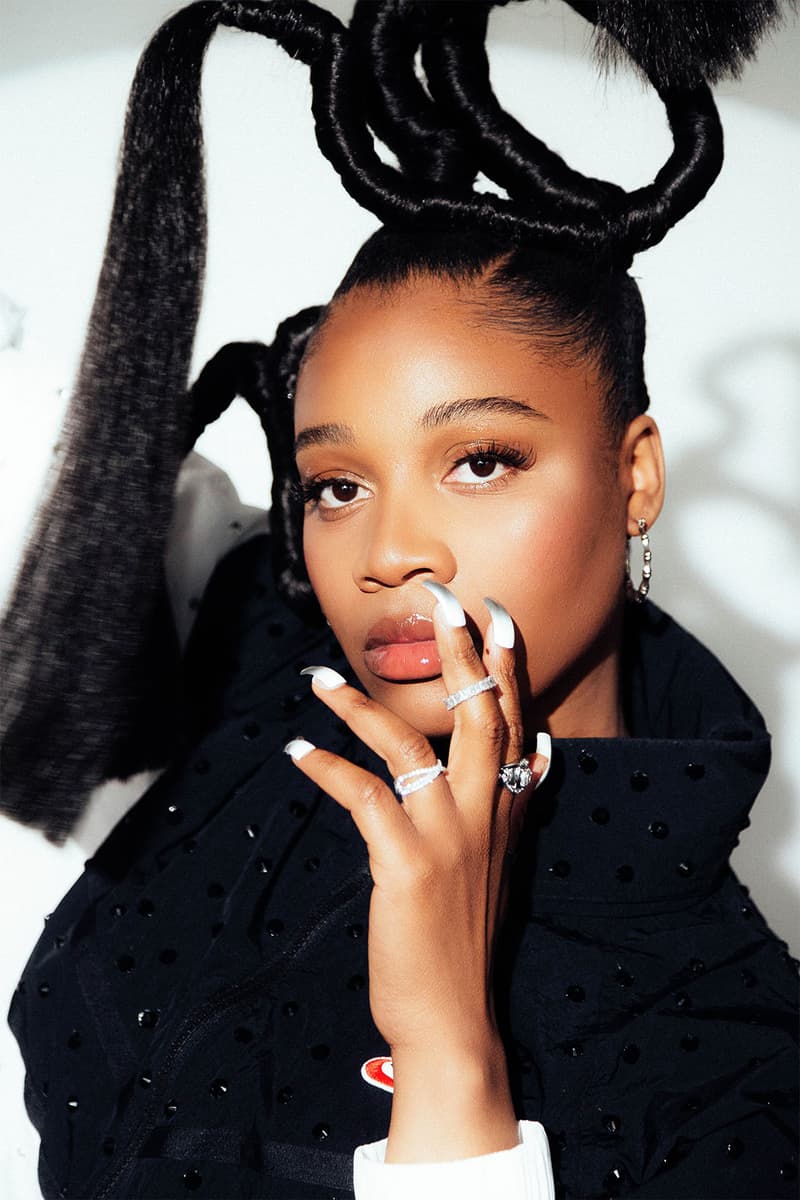 7 of 8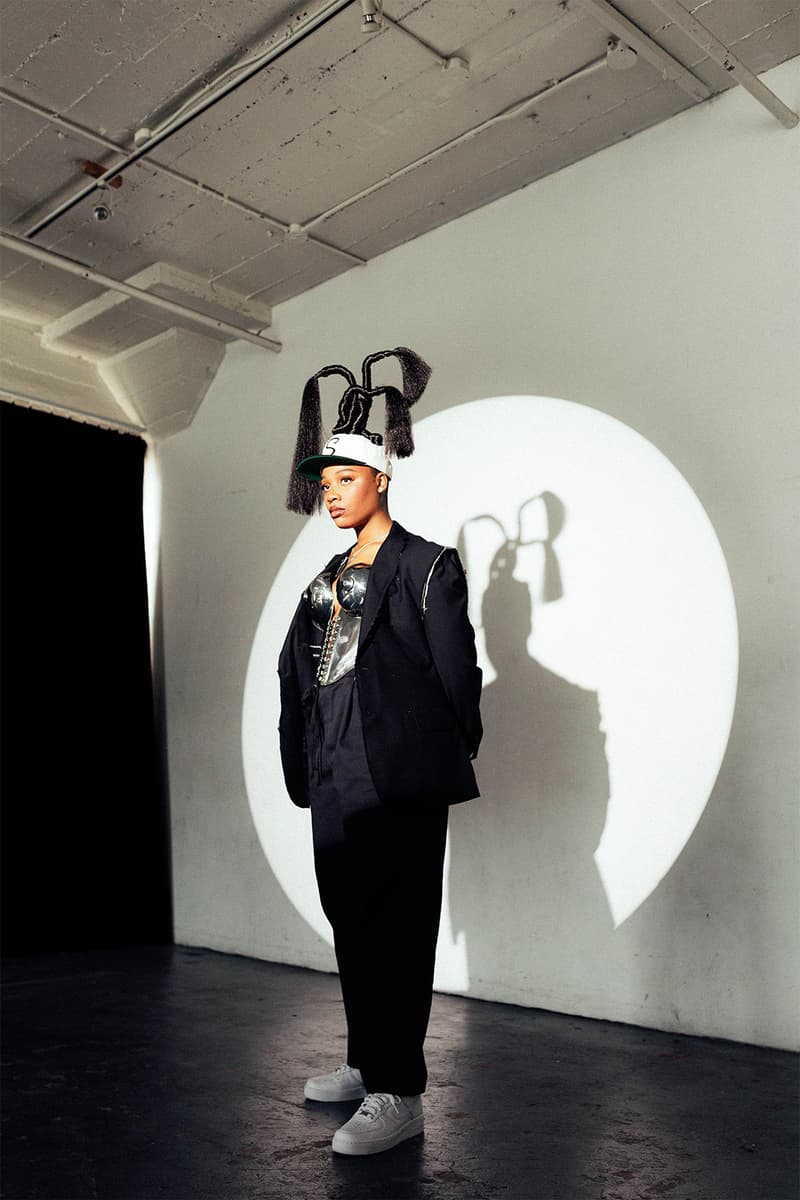 8 of 8
Music
SHAVONE. Honors Women's Month and WNBA With New Track and Playlist
Celebrating basketball player Sheryl Swoopes.
SHAVONE. Honors Women's Month and WNBA With New Track and Playlist
Celebrating basketball player Sheryl Swoopes.
Multi-hyphenate creative SHAVONE. has joined forces with Spotify to create a playlist and debut a track dedicated to Women's Month and the WNBA. Both releases are titled "Sheryl Swoopes" to highlight the trailblazing basketball player who was the first to be signed with the WNBA.
The campaign celebrates Swoopes' legacy as a groundbreaking athlete, as well as her contributions to fashion and culture. The accompanying track is dominated by a bouncy beat, as the musician delivers lyrics celebrating the role of women in mainstream sports. The tune is additionally slated to debut on the popular NBA 2K21 video game later this spring. On top of the music, SHAVONE. has tapped a group of Black creatives for a portrait project where the creative is seen wearing Swoosh-shaped brows and statement-making outfits.
Take a closer look at the campaign above, and head over to major streaming platforms to listen to "Sheryl Swoopes."
Share this article