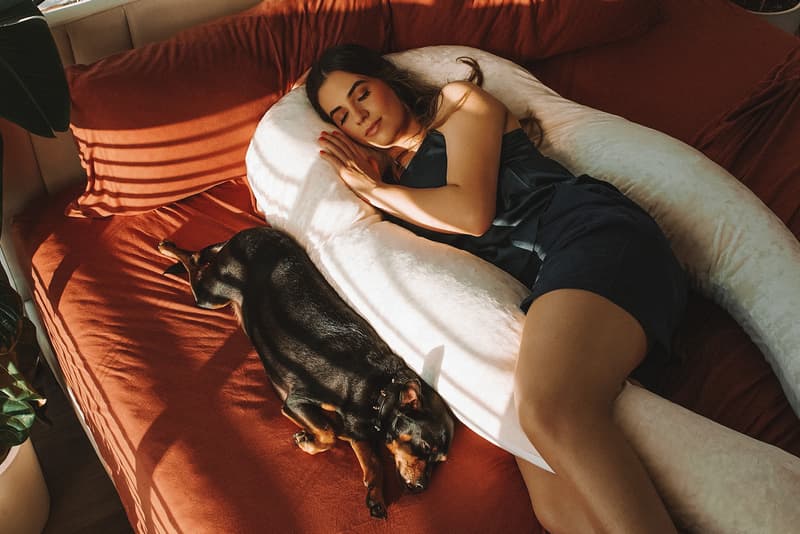 1 of 7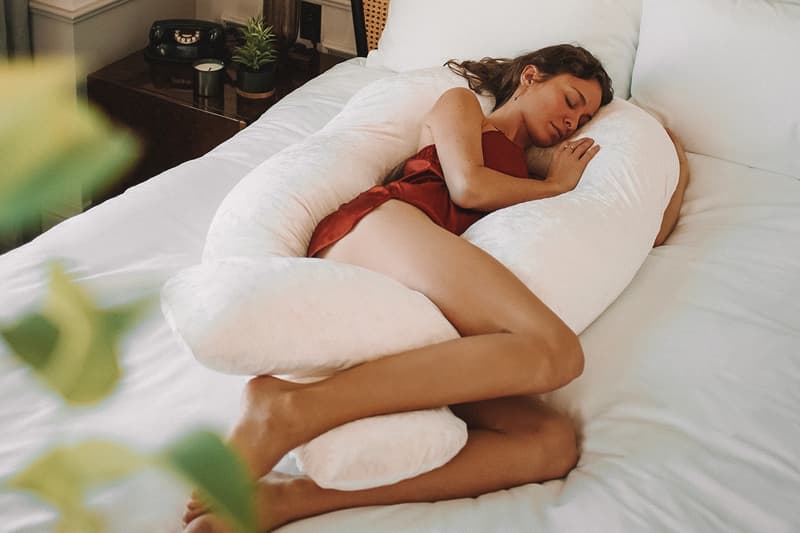 2 of 7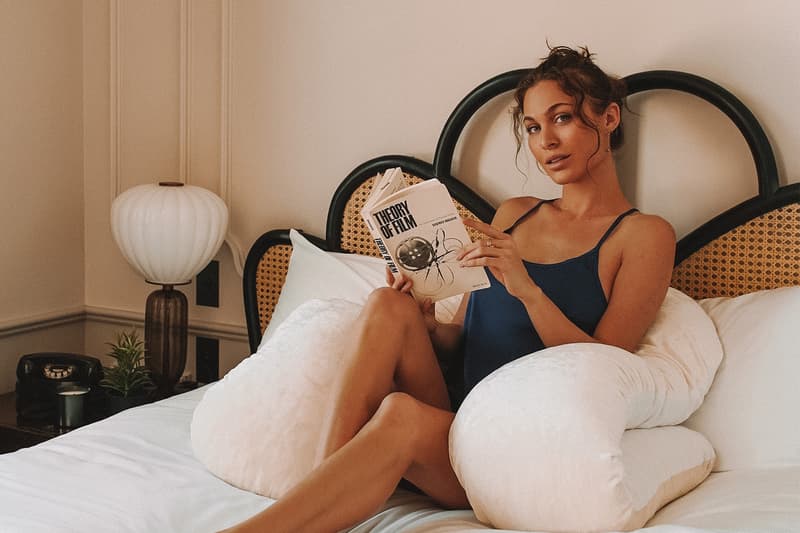 3 of 7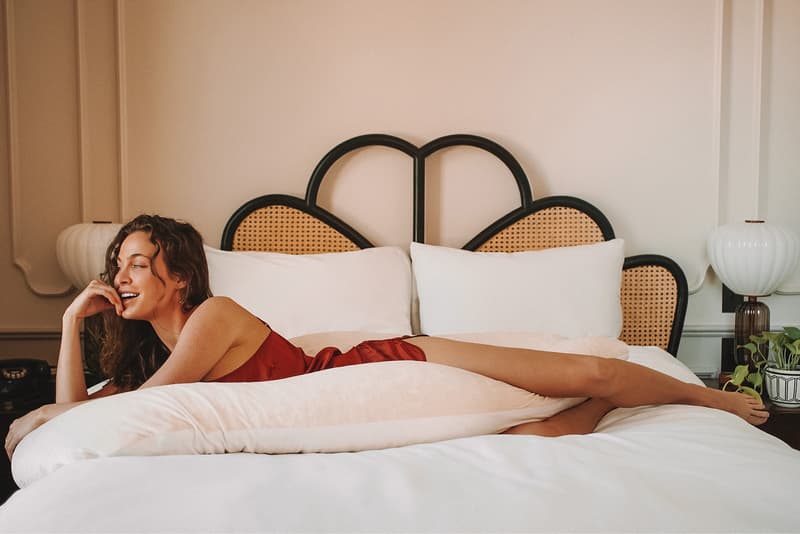 4 of 7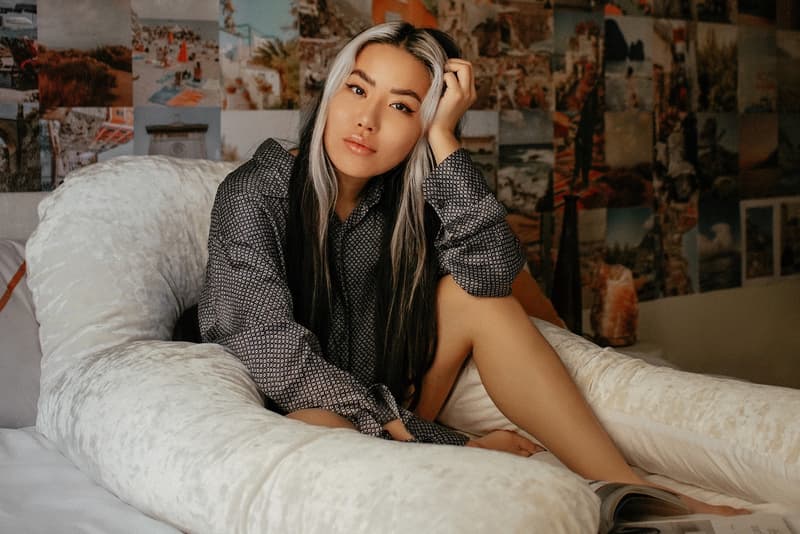 5 of 7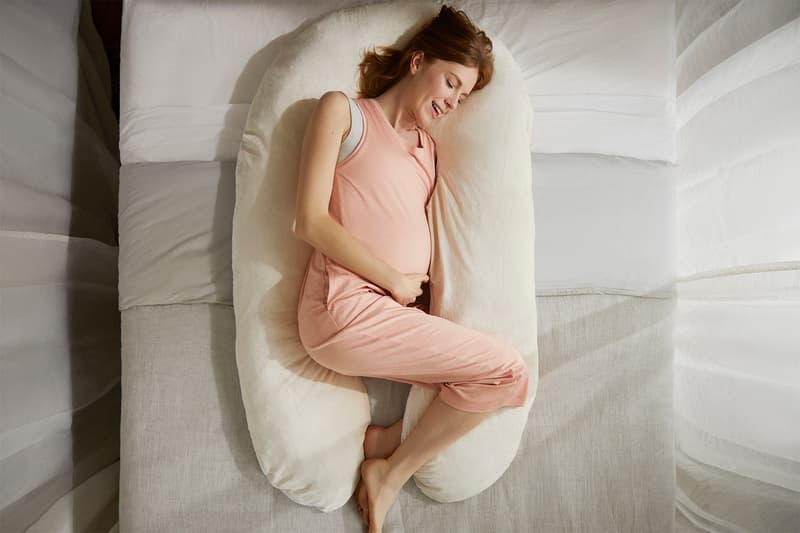 6 of 7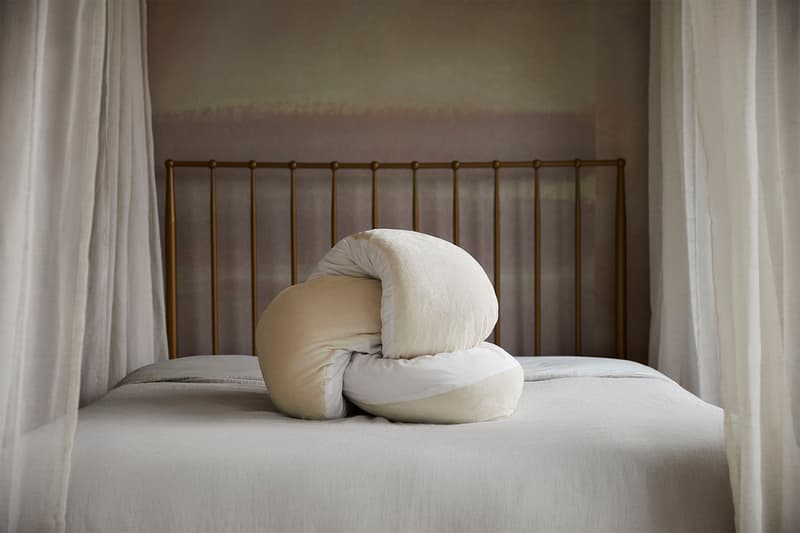 7 of 7
Home
Yana's Body Pillow Is the Ultimate Stress Reliever
The best sleep partner you could ever ask for.
Yana's Body Pillow Is the Ultimate Stress Reliever
The best sleep partner you could ever ask for.
If you're currently not getting enough sleep due to stress, we've found the perfect solution to your problem. Founded by Anastasia Alt and Karalyn Zamora, Los Angeles-based home goods brand Yana is known for its Sleep Pillow that wraps around your body, allowing you to fall asleep with ease.
The product's exterior is crafted from organic cotton and bamboo velour, while the inside comes with organic shredded latex material on the inside that maintains its U-shape. Designed to contour the body, the pillow relieves tension in the knees and joints, which promotes deep and transformative rest throughout the night. Additionally, the piece can fit a maximum of two people – ideal for cuddling or even just appreciating some along time.
Take a closer look at the piece above. Priced at $199 USD, the Yana Sleep Pillow is now available to purchase online.
Share this article