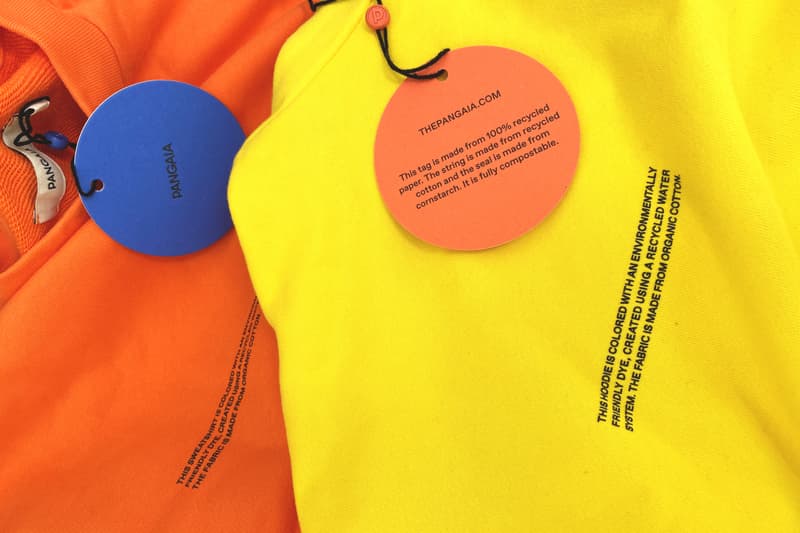 Fashion
Here Are 7 More Sustainable and Responsible Brands To Look to When Shopping
Make changes this Earth Day.
Here Are 7 More Sustainable and Responsible Brands To Look to When Shopping
Make changes this Earth Day.
When it comes to fashion, sustainability is always a tricky topic. What really makes a brand sustainable is ill-defined, and often brands take part in "Greenwashing," which is purposely done to mislead consumers into thinking products are more sustainable than they actually are.
Instead of focusing on just sustainability, we're taking a look at a few brands who view responsibility as part of their ethos. In honor of Earth Day, it is important to make good choices when shopping, and looking into values of the brands we give our money to. Is the supply chain ethical? How does the dyeing process affect the environment? The questions are endless, but many brands are now featuring vast sections of their websites dedicated to showcasing their transparency from the supply chain all the way through retail.
We've put together a few responsible brands to keep in mind when shopping, and also encourage you to look into other sustainable options such as vintage shopping, renting and lending clothes.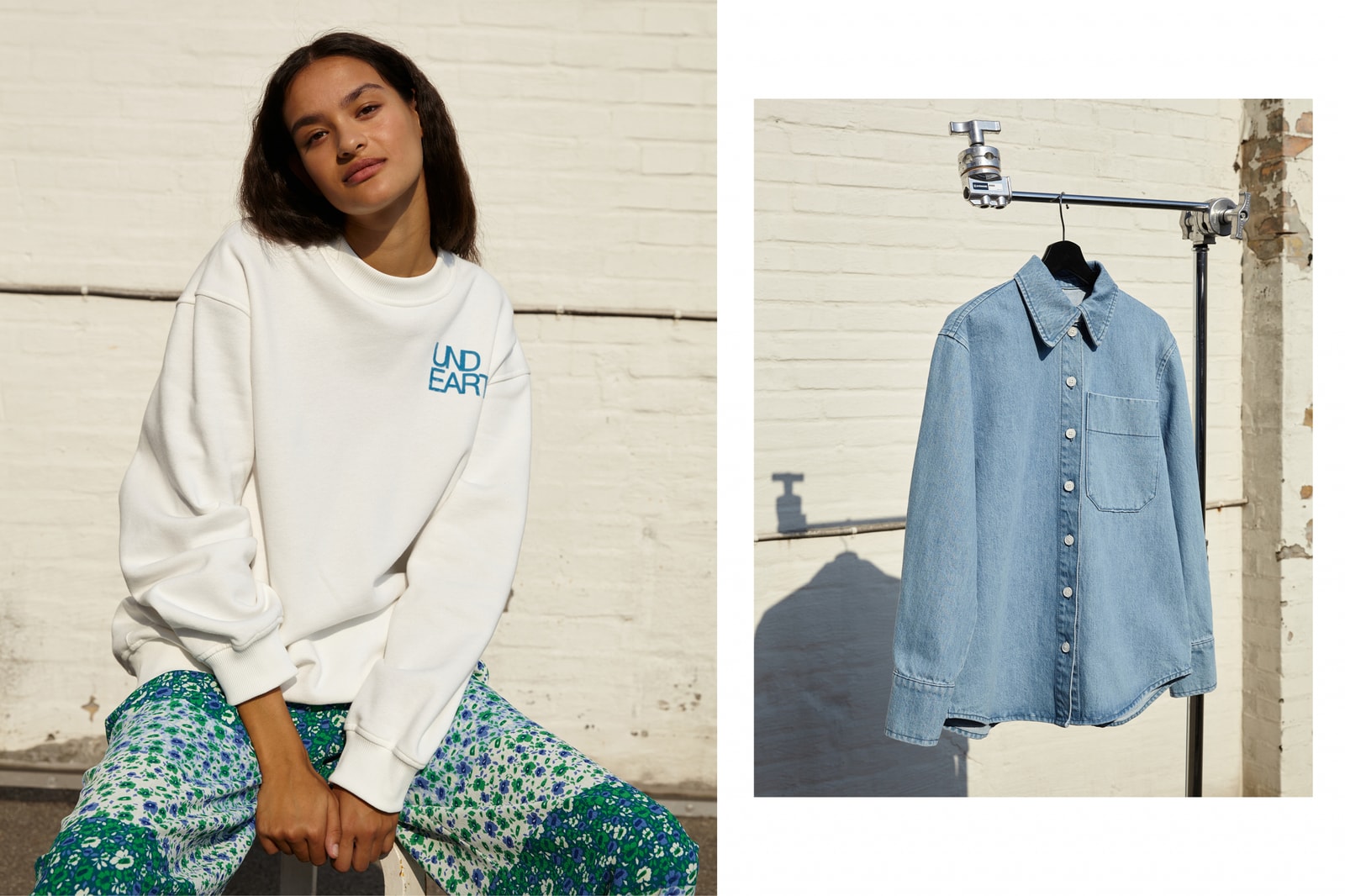 Celebrating Earth Day, Scandinavian label Baum Und Pferdgarten has created a capsule collection of recycled and organic pieces to support the NGO Green Transition Denmark, which is part of the larger Clean Air Europe. Each piece is made from 100% GOTS-certified cotton, and recycled polyester.
In addition to the collection, the label also has an in-depth section on its website about the important work it is doing, as well as promises to achieve before 2024. The label is continuously doing work to become more responsible as well as using as few resources as possible, and continues to set goals in order to do better.
View this post on Instagram
PANGAIA has been an exciting name within the sustainable fashion sphere, working with an in-depth team to explore the science behind its products creating new materials such as sneakers made from grape leather and seaweed fiber t-shirts. "We go beyond sustainable fabric, to exclusively use sustainable or responsibly sourced trims, labels, threads, zippers and packaging. However, some of our materials—such as recycled polyester and our TIPA packaging—are sustainable but can't be called 100% natural due to their origin (in this case, plastic and garment waste). So it's a difficult balance between reusing waste and ignoring it and opting for virgin natural materials," explains the label.
Currently, PANGAIA also has a pop-up in London's luxury retail store Selfridges, where it showcases the science behind its products and invites you to be a part of the experience. Selfridges has also been working to become more responsible through its "Project Earth" program, which explores exciting design innovations, retail concepts and new ideas within sustainability.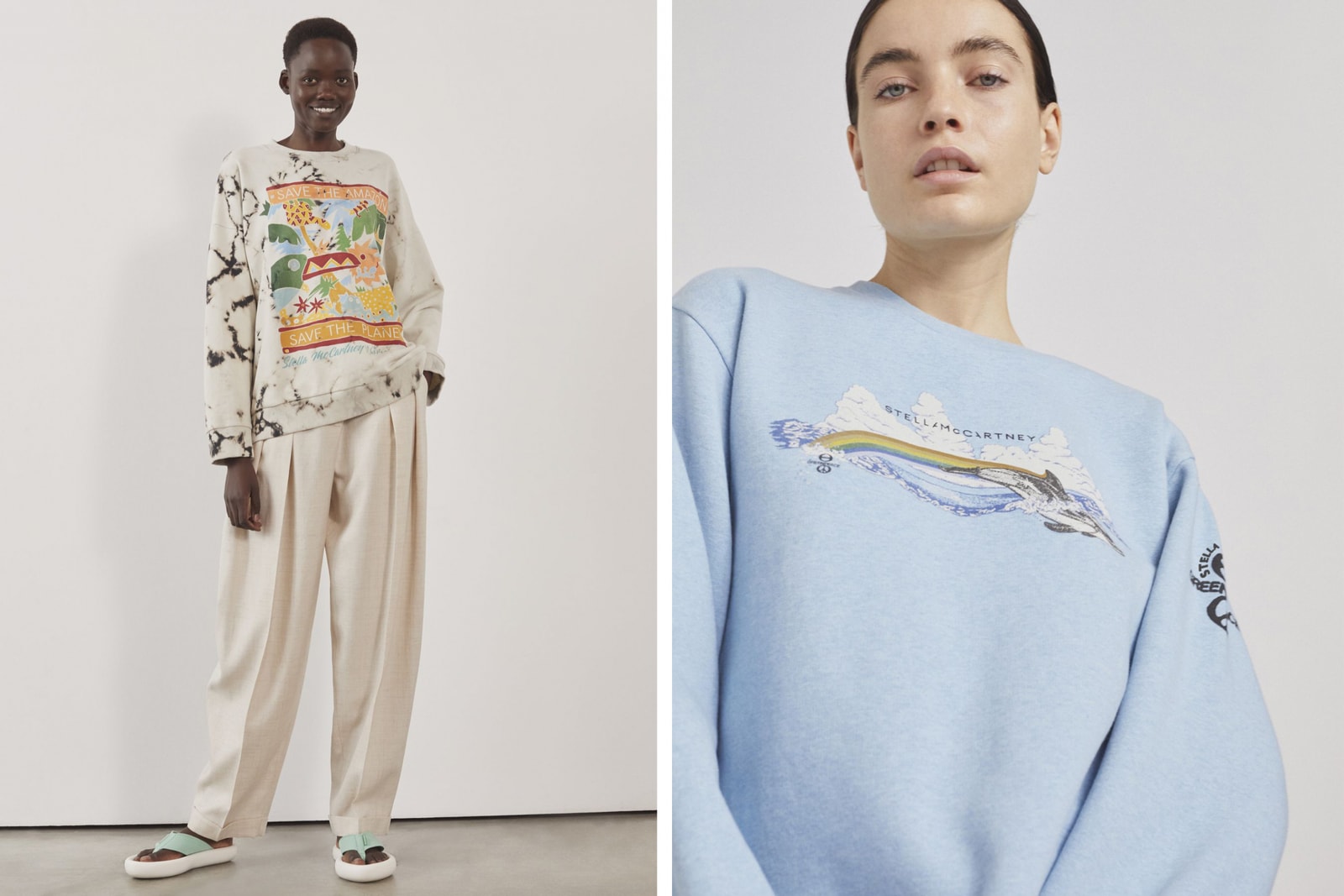 Stella McCartney has been a voice in sustainable fashion since launching her brand, and for Earth Day, the label is launching a capsule collection in support of Greenpeace's campaign to stop deforestation in the Amazon, fueled by industrial agriculture and meat production. The capsule celebrates Stella's 20th anniversary and Greenpeace's 50th, and Stella McCartney will also be giving a donation to Greenpeace via the Stella McCartney Cares Foundation.
The capsule highlights our shared commitment to protecting the planet and wildlife, and jointly celebrates our 20th anniversary and Greenpeace's 50th anniversary which we are both celebrating this year. You can read more about the initiative here.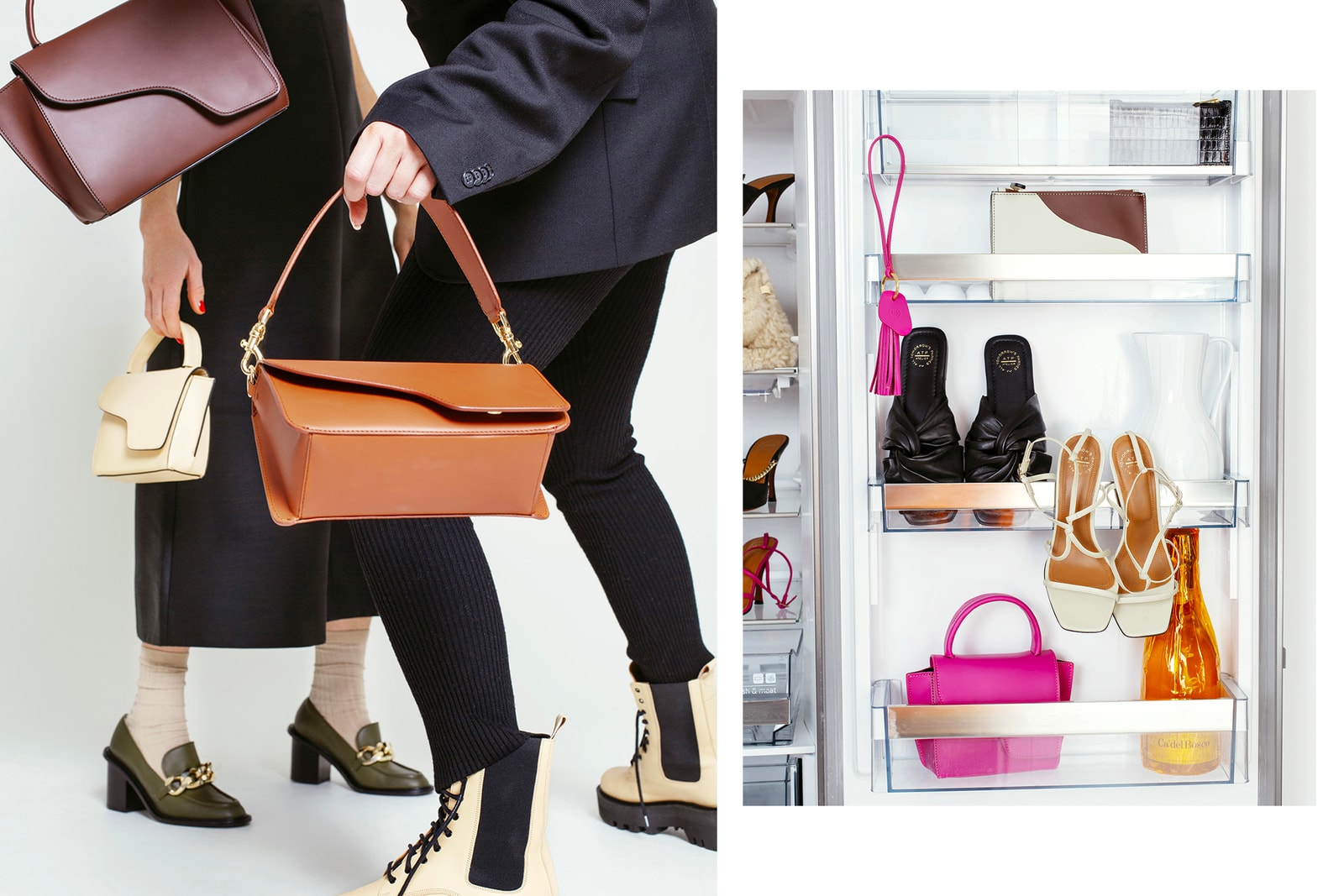 Swedish label ATP Atelier has been awarded The Butterfly Mark by Positive Luxury, and is together with Cecilie Bahnsen one of the first Scandinavian brands to be given the distinction.
Making luxury shoes and accessories, ATP Atelier uses leather that has the least possible impact on the planet, sourcing 70% of leather from suppliers that are Leather Working Group certified and use a vegetable-tanning process. 100% of hides are sourced from within the EU, and 100% of suppliers also use closed-loop water systems. The brand is now taking pre-orders for its Fall/Winter 2021 collection.
View this post on Instagram
Story MFG has quickly become one of the biggest names within positive fashion. Based in the UK, the brand is ran by husband-and-wife duo Saeed and Katy Al-Rubeyi and uses only natural and organic dyes for their products, taking on a "craft based approach." The manifesto on the Story MFG. website reads, "We believe fashion can be a form of social activism and that STORY mfg. can help create a more positive future." Read the full thing here, and shop the brand online, or at select retailers including Browns and HBX.
View this post on Instagram
Through its new Instagram account GANNI Labs, Copenhagen-based label GANNI is aiming to be transparent about its practises and "becoming a more responsible version of ourselves." On the page each item is broken down into where and how it was made, and by who, and GANNI also has a responsibility section on its website. Although the brand doesn't define itself as a sustainable brand, the label is committed to doing good and continuing to make changes that don't impact the planet.
View this post on Instagram
" alt="" />
Emily Bode has become one of the most buzz-worthy designers right now, often worn by Harry Styles and Leon Bridges, and has built her brand on garments made from vintage textiles. Making one-of-a-kind pieces from thrifted fabric earned her a spot on the LVMH Prize shortlist, and as her brand continues to grow, she has built up her own network of textile experts, mills and fabric vendors that meet the standard of sustainability that she holds for BODE.
Share this article