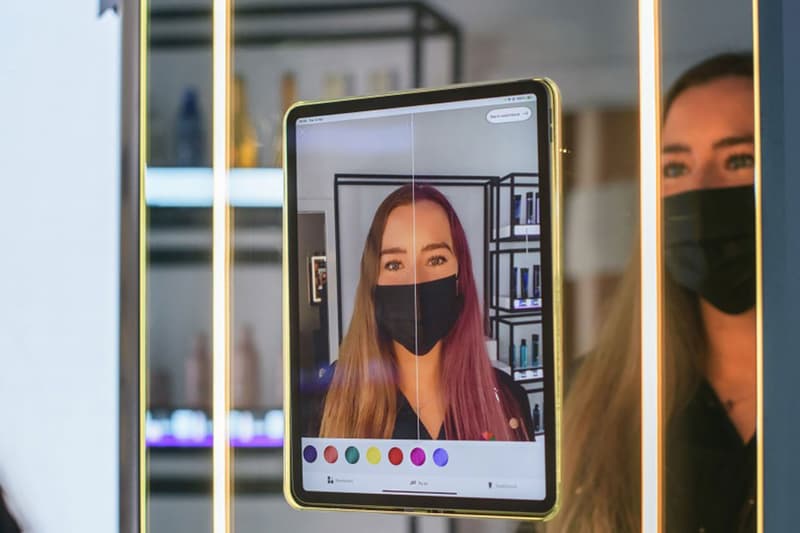 Tech
You Can Soon Virtually Try On Hair Colors at Amazon's First AR-Supported Salon
Here's where the store is opening.
You Can Soon Virtually Try On Hair Colors at Amazon's First AR-Supported Salon
Here's where the store is opening.
Amazon is set to open its very first hair salon in London. According to the multinational tech company, the salon will be located on Brushfield Street in Spitalfields.
However, unlike regular salons, the 1,500 square foot space will offer augmented reality hair consultations and feature point-and-learn technology. "We have designed this salon for customers to come and experience some of the best technology, hair care products and stylists in the industry," Amazon's UK Country Manager John Boumphrey said in a press release. "We want this unique venue to bring us one step closer to customers, and it will be a place where we can collaborate with the industry and test new technologies."
With Amazon's tech, customers will have the choice to virtually try on different hair colors before they make their final decision. Before its grand opening, Amazon employees will be the first ones to test out the service. "This will be an experiential venue where we showcase new products and technology, and there are no current plans to open any other Amazon Salon locations," the company shared.
Stay tuned while we wait for further details on the official opening date.
Share this article