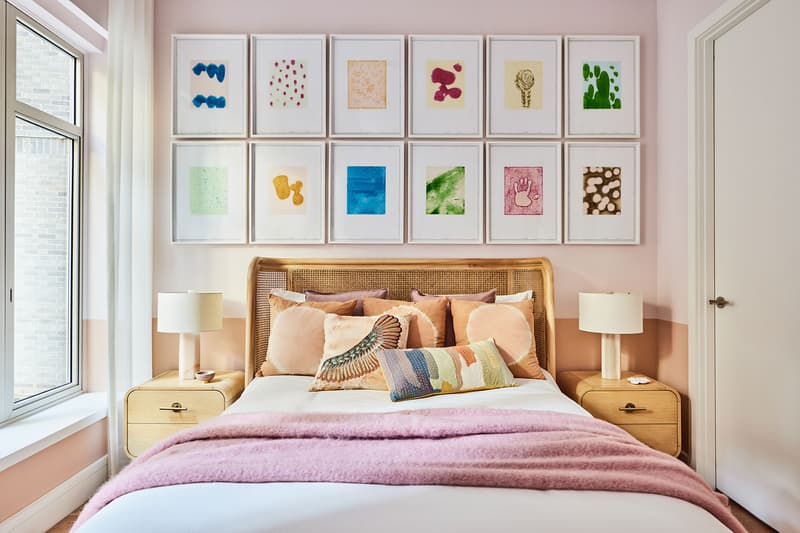 1 of 14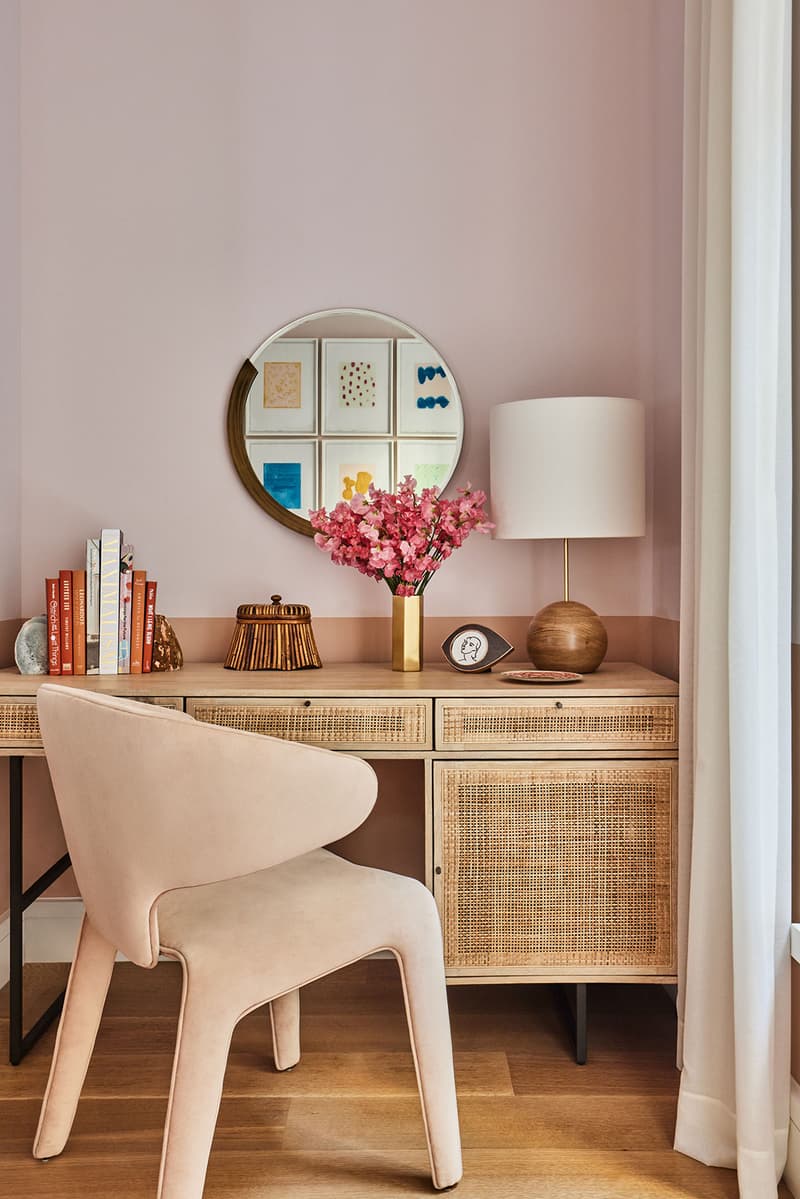 2 of 14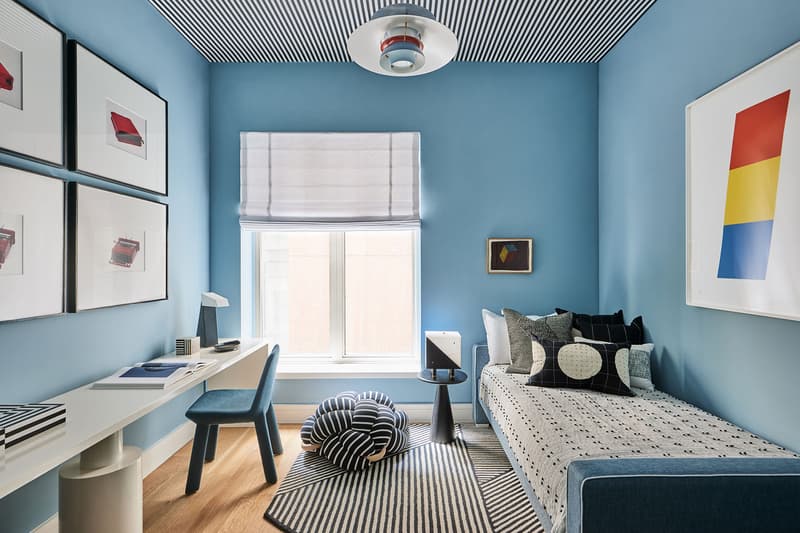 3 of 14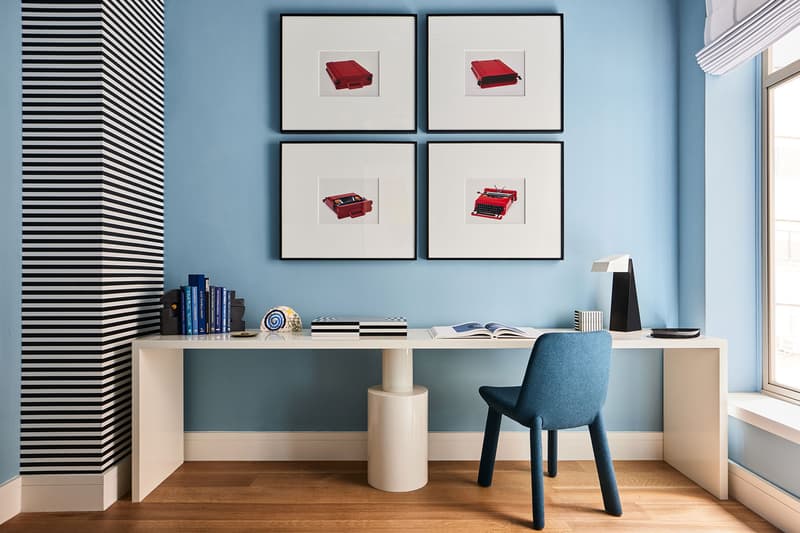 4 of 14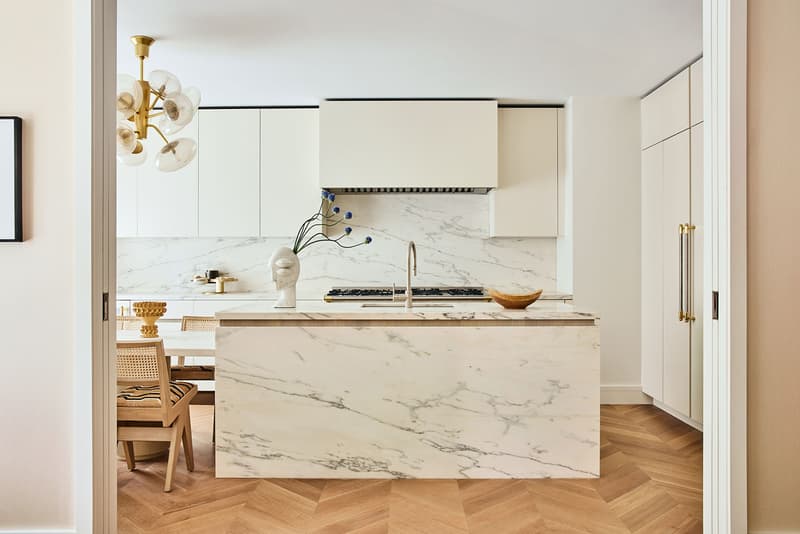 5 of 14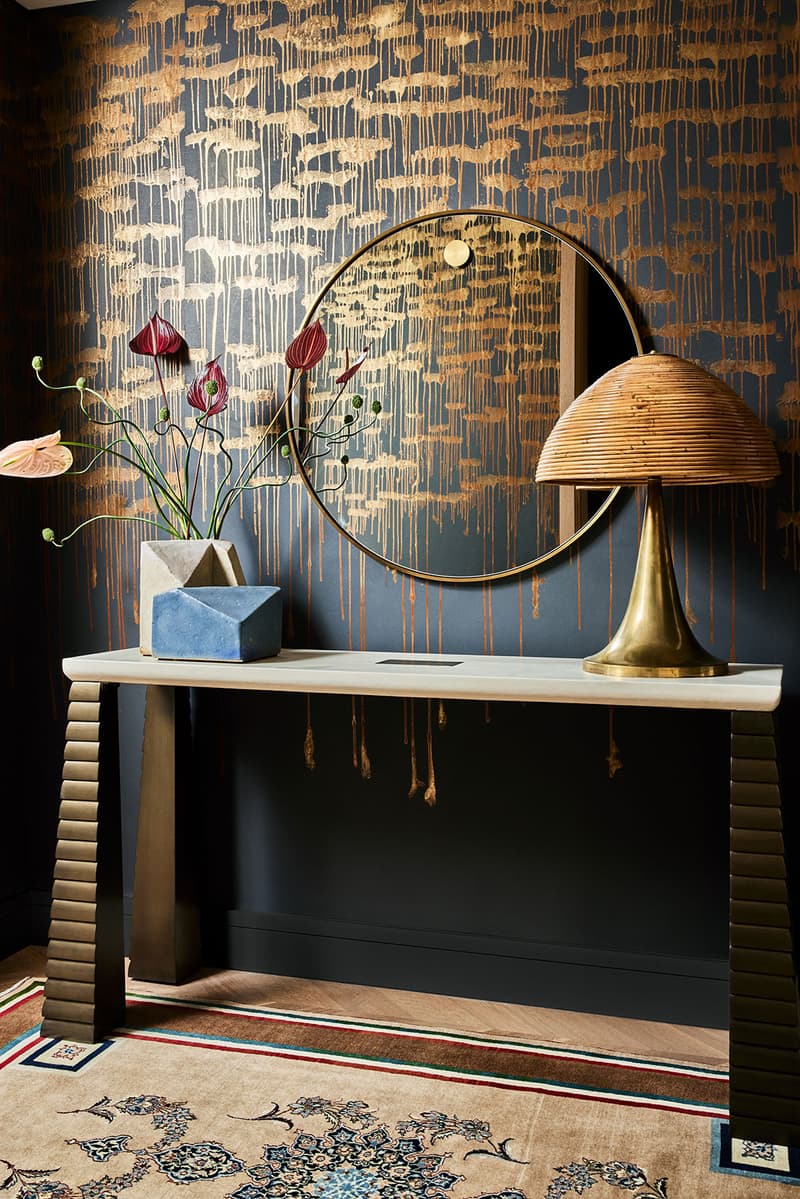 6 of 14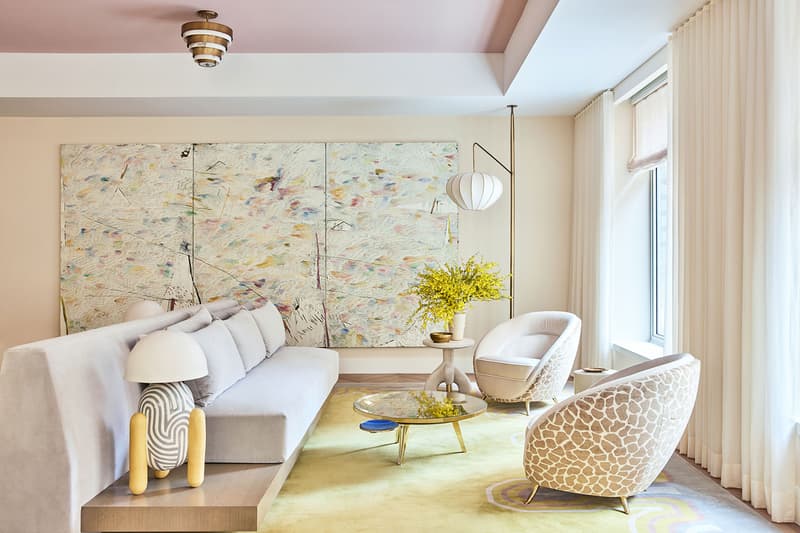 7 of 14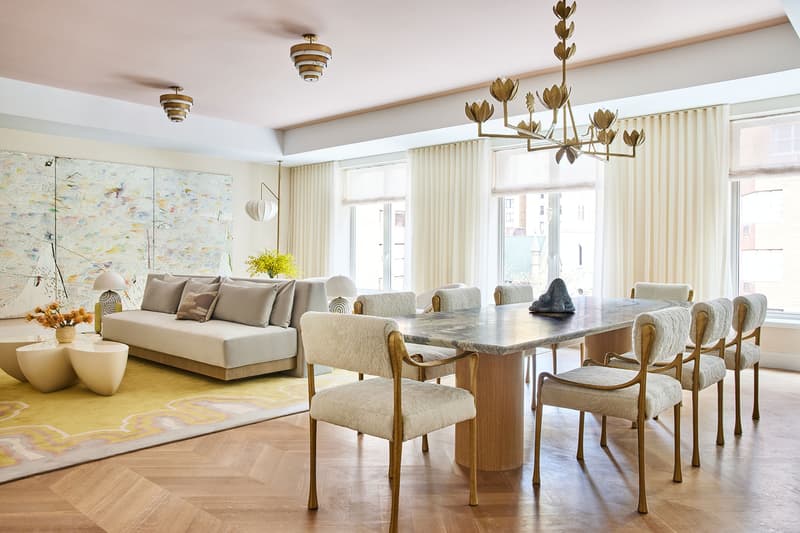 8 of 14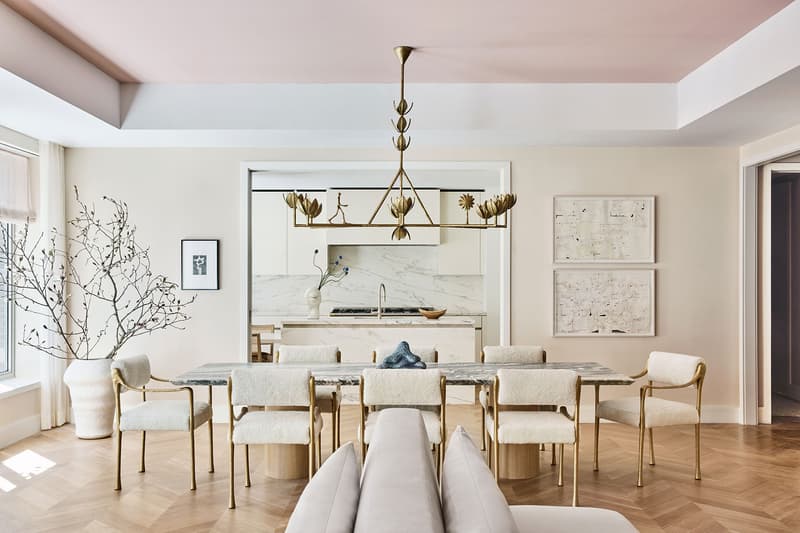 9 of 14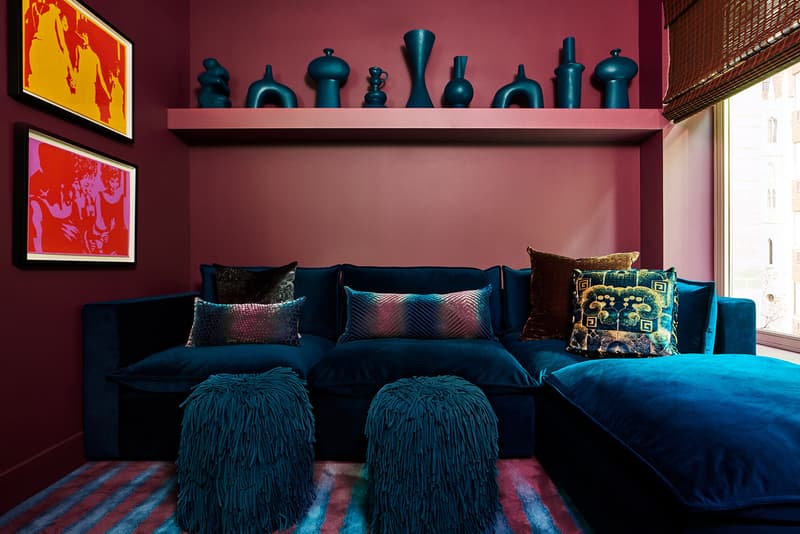 10 of 14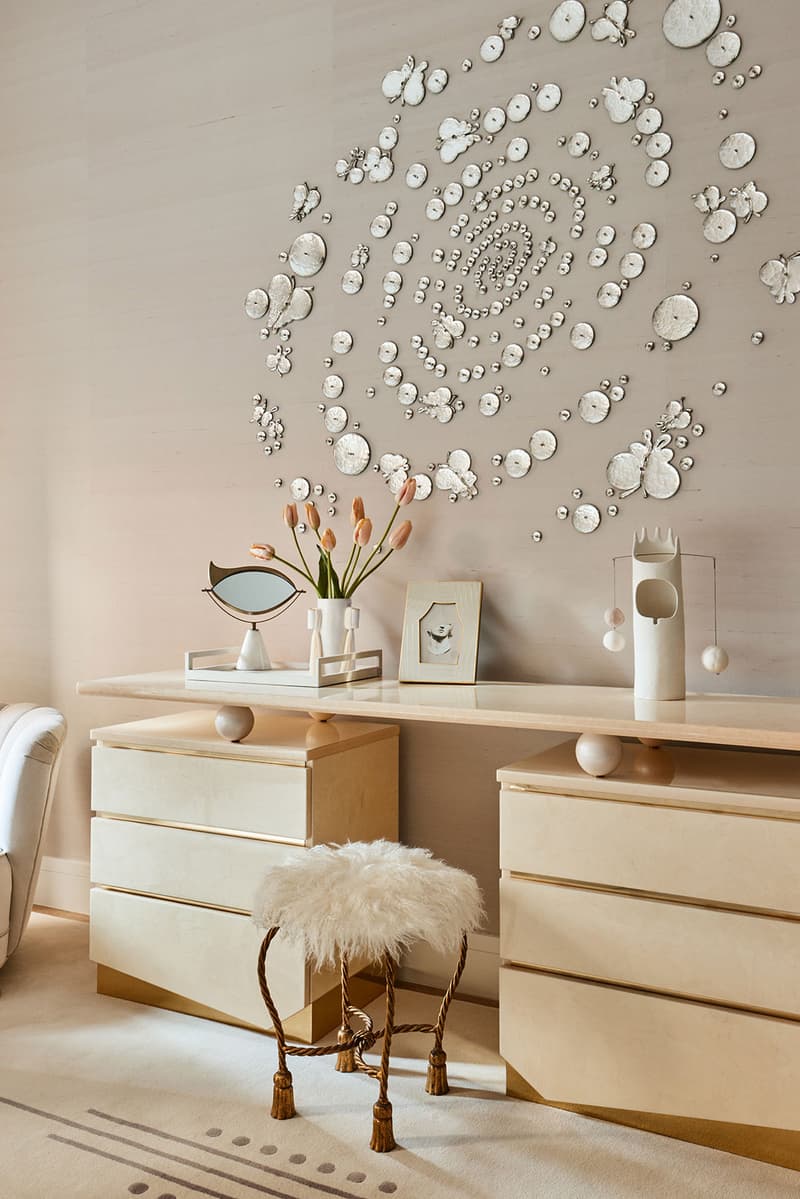 11 of 14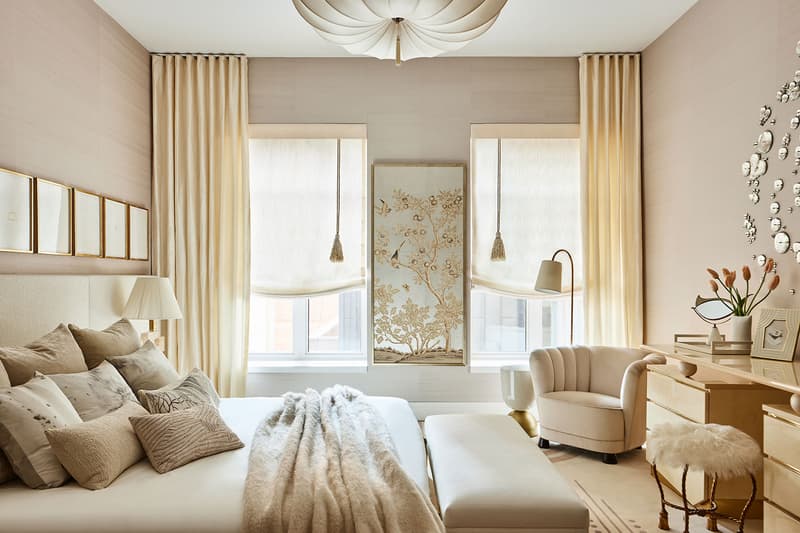 12 of 14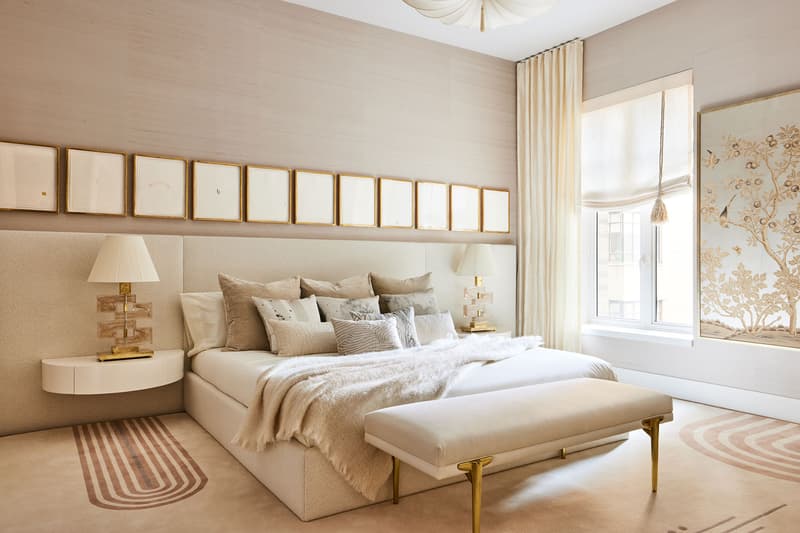 13 of 14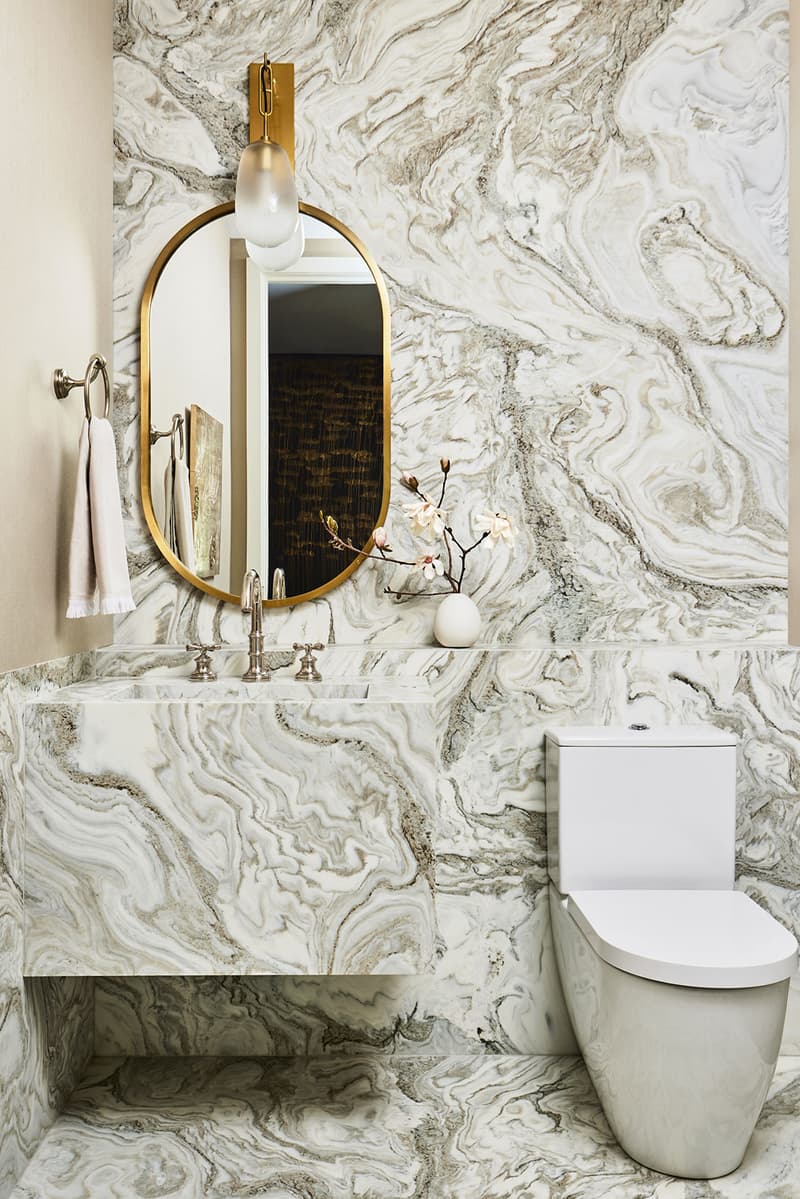 14 of 14
Home
Interior Designer Kelly Behun Debuts a Curated Presentation of Furniture, Decor and Artwork
Featuring pieces from Gucci Décor, Wendell Castle and many more.
Interior Designer Kelly Behun Debuts a Curated Presentation of Furniture, Decor and Artwork
Featuring pieces from Gucci Décor, Wendell Castle and many more.
Award-winning New York-based interior designer Kelly Behun has launched her new Living Gallery concept located on 1228 Madison Avenue. The space showcases her curated selection of furnishings, home decor and artwork.
"This Living Gallery embodies the spirit of Upper East Side Manhattan and features so many of the creatives that inspire me every day. I've envisioned the family who might live in this home and created spaces for both entertaining and relaxing, all with a touch of comfort-chic," Behun shared in a press release. "I hope to lift the veil a bit on my process with the shoppable online platform, and the public can engage with some of my favorite creatives and make the work their own."
The four-bedroom residence features custom, collectible and readily available items including designs from Wendell Castle, DLV Designs, Casey McCafferty, Herman Miller and Gucci Décor, while the ceramics are from Dobrinka Salzman, Sunshine Thacker, Paul S. Briggs and Hostler Burrows. Elsewhere, the gallery includes lighting from Hudson Valley Lighting, custom-made designs by The Rug Company, along with a range of accessories from L'Objet.
As for the artwork, Behun teamed up with Mellyn, Dvorkin and Monroe Art Consultants (MDM) to spotlight the work of emerging talents. Standouts include pieces by artists Ricci Albenda, Ellsworth Kelly, Dashiell Manley, Ken Price, Anish Kapoor, Mary Obering and Rob Wynne.
For those unable to visit the physical gallery, you can head over to the dedicated e-commerce website to shop the current offerings.
Share this article