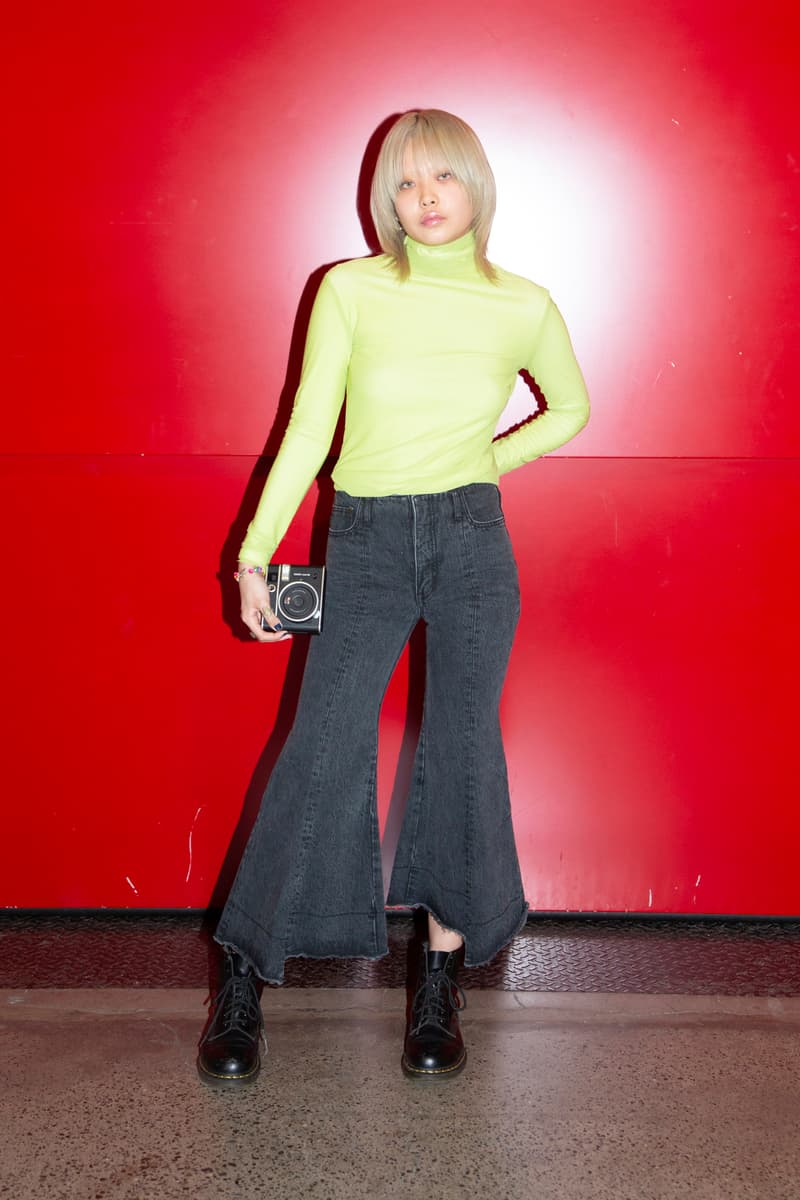 1 of 4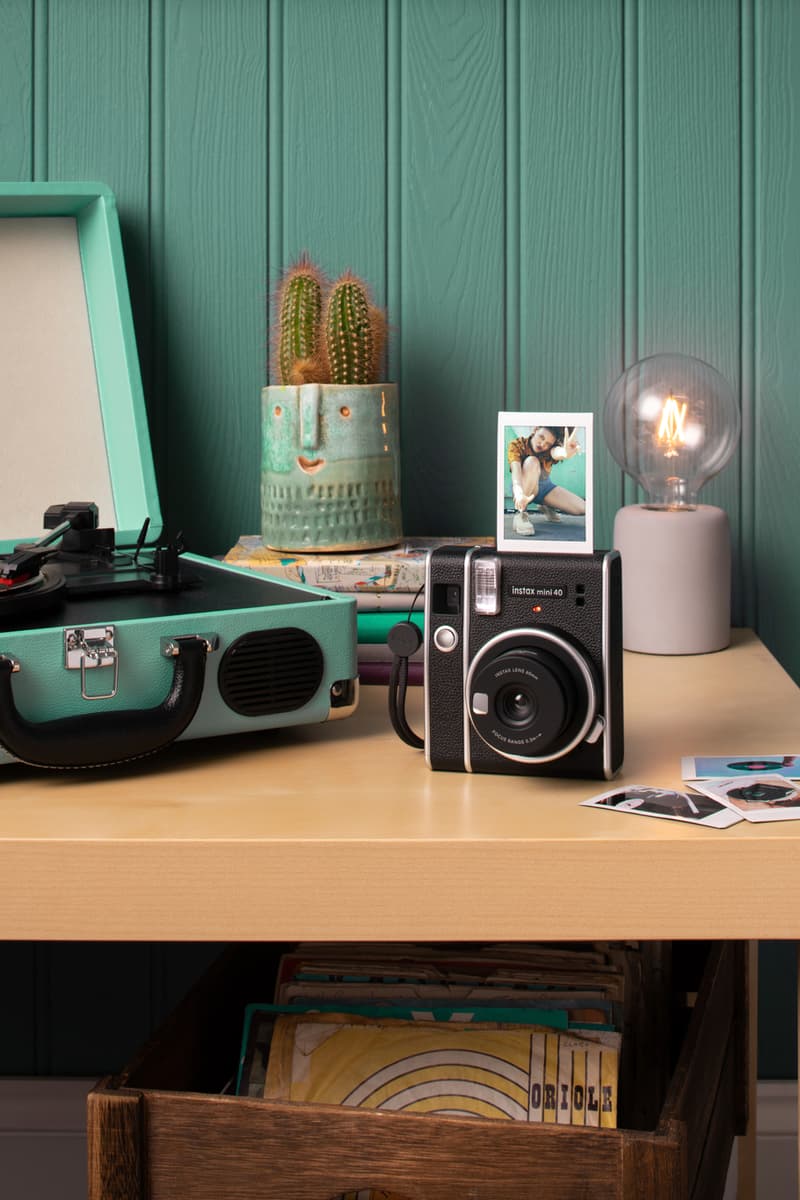 2 of 4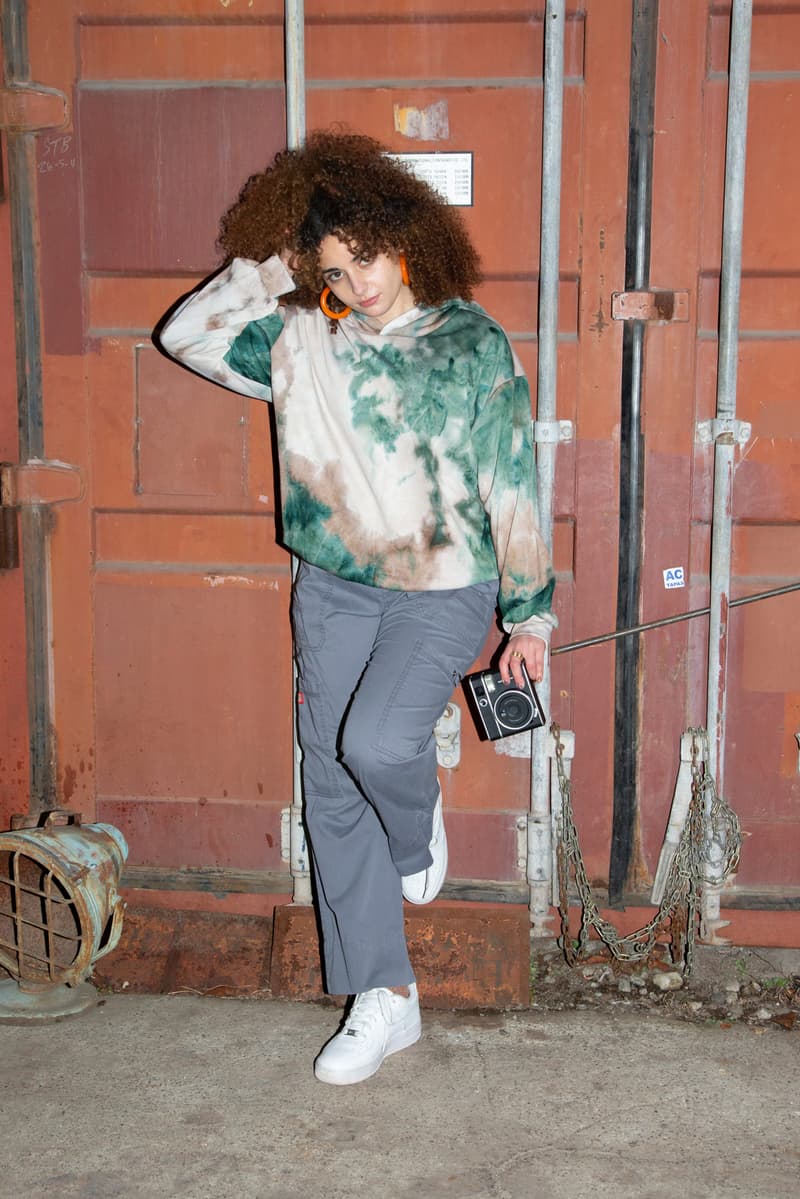 3 of 4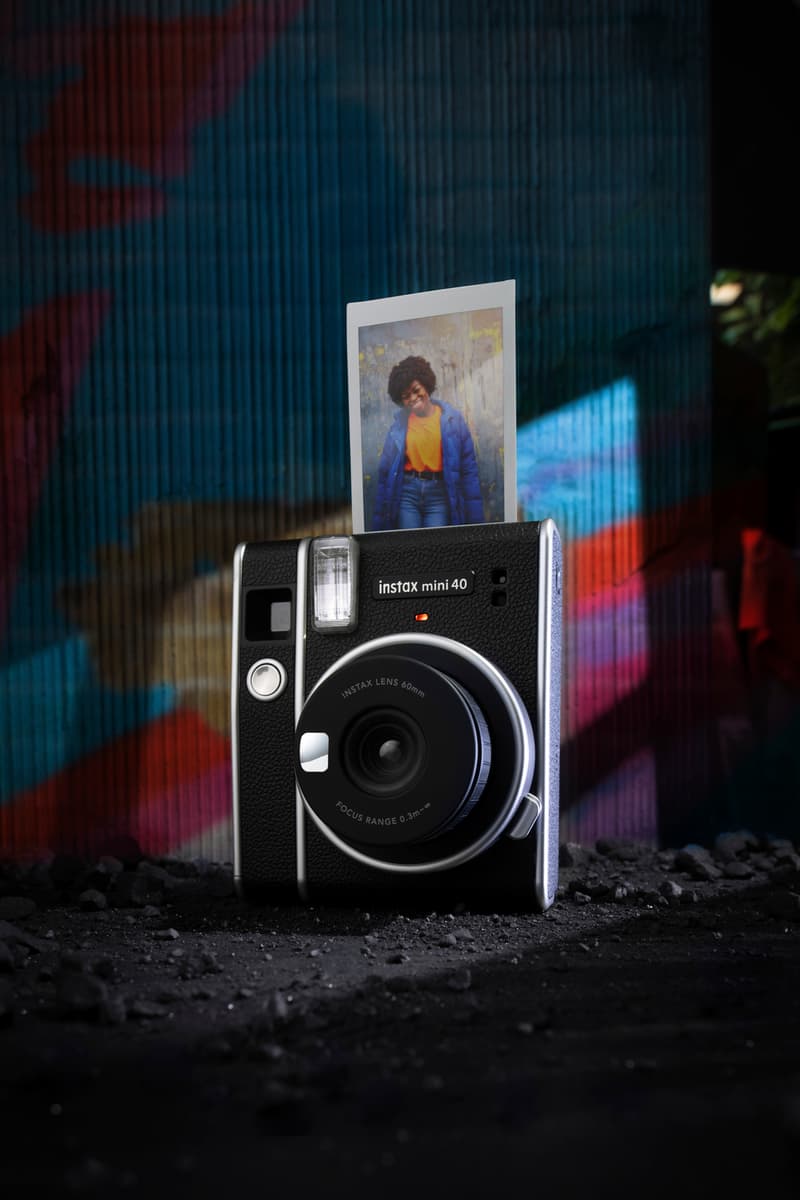 4 of 4
Fujifilm's New Instant Film Camera Features a Selfie Mode
Introducing the INSTAX MINI 40.
Fujifilm is gearing up to release the INSTAX MINI 40, an instant film camera built with a bevy of bells and whistles in a sleek, compact silhouette. The gadget will launch alongside a new instant film variety, "Contact Sheet," that mimics the look of analogue contact sheets made from strips of developed film.
The MINI 40 features an automatic exposure function that instantly adjusts shutter speed and flash when a photo is taken. Another new addition, selfie mode makes for easier solo and group shots — simply pull out the front-end edge of the lens after powering the camera on. Housed in a slim black body with silver accents, the model is only slighter larger than a smartphone and fits into a small shoulder bag or pouch.
Fujifilm's INSTAX MINI 40 retails for $139.99 CAD (approximately $111 USD) and launches at major retailers in Canada at the end of April.
Share this article