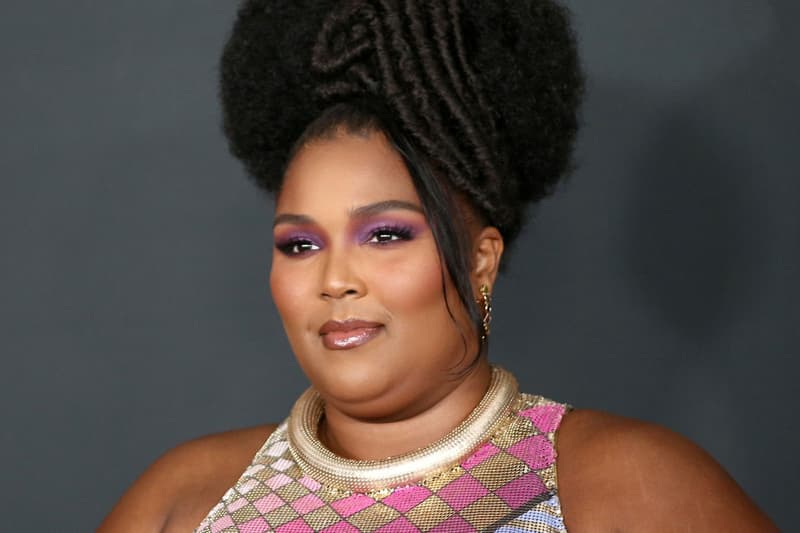 Beauty
Lizzo Joins Forces With Dove To Talk Social Media and Self-Esteem
The duo draw attention to Instagram's negative impact on self-image.
Lizzo Joins Forces With Dove To Talk Social Media and Self-Esteem
The duo draw attention to Instagram's negative impact on self-image.
Dove has enlisted Lizzo to launch the brand's new campaign and initiative tackling social media, digital distortion and self-image. Dove's Self-Esteem Project, a research initiative established in 2004, found that 80 percent of girls are using photo retouching apps by the age of 13. Aiming to help young people navigate social media in a productive and healthy way, Dove's campaign advocates for open and honest conversation surrounding the pressure to appear "perfect" online.
Lizzo, a longtime proponent of body positivity, is joining forces with Dove to encourage parents to initiate "The Selfie Talk," an ongoing conversation about image manipulation online. "I love how this generation is so creative in the ways in which they express themselves. It's really inspiring to see how people are taking their identity and their beauty into their own hands," the Grammy-winning artist says in a press release. "However, people are struggling with their self-image and self-confidence more than ever. This is amplified by the increasing pressure to show a digitally distorted version of ourselves, reinforcing the idea that our beauty in real life is not good enough or worthy of likes. That's why The Dove Self-Esteem Project and I want you to have The Selfie Talk with a young person in your life."
According to Dove, 82 percent of parents have the "sex talk" with their kids, but only 30 percent discuss the pressures of social media. The brand, whose parent company banned excessive photo editing earlier this year, conducted a 2020 survey revealing some concerning statistics: 77 percent of approximately 2,500 respondents said they try to change or hide at least one body part or feature before sharing a selfie online, and 61 percent said they wish the public would judge them on their personality instead of their looks.
Head to Dove's website to learn more about the new campaign, and watch the company's "Reverse Selfie" commercial below.
Share this article