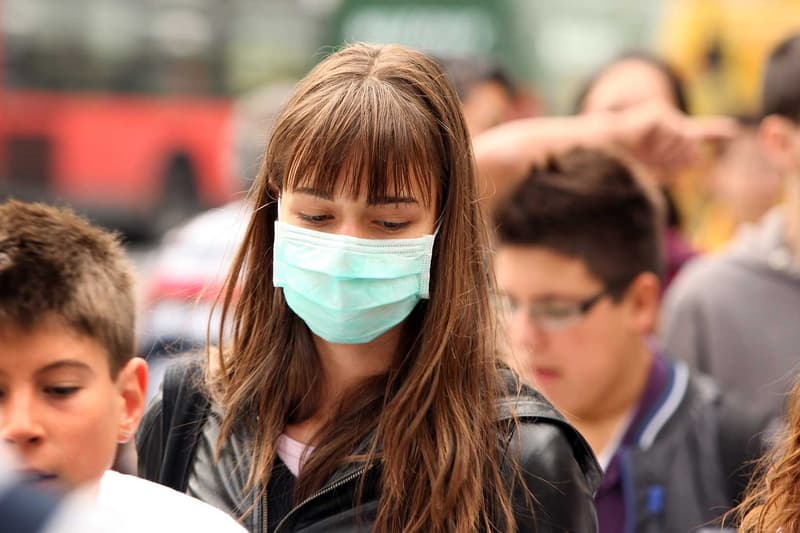 Health
Fully Vaccinated Americans Can Now Go Maskless in Most Places
Some states will still review the C.D.C.'s guidelines for the safety of their citizens.
Fully Vaccinated Americans Can Now Go Maskless in Most Places
Some states will still review the C.D.C.'s guidelines for the safety of their citizens.
Residents in the U.S. who are fully vaccinated will no longer need to wear face masks or maintain social distancing amid the ongoing pandemic as per the Centers for Disease Control and Prevention's (C.D.C.) new guidelines. According to The New York Times, some states have lifted mask mandates, while others are taking a more cautious approach.
"We have all longed for this moment," the C.D.C.'s director Dr. Rochelle P. Walensky said at a White House news conference on May 13. "If you are fully vaccinated, you can start doing the things that you had stopped doing because of the pandemic."
Governor Andrew Cuomo of New York shared that the state has "always relied on the facts and the science to guide us throughout the worst of this pandemic." Cuomo also mentioned that he would go through the new federal guidelines with the state Health Department and health experts in neighboring states. Meanwhile, Mayor Bill de Blasio of New York City stated that the city will consider the new rules "as masks will still be important for schools, public transportation, doctors offices and more."
Allowing Americans to no longer use their face masks anymore will prompt many to take the vaccine. As of May 12, around 155 million people already received their first jab. However, only 119 million people are fully vaccinated and the process of vaccinating individuals has slowed down. "Providers are administering about 2.09 million doses per day on average, about a 38 percent decrease from the peak of 3.38 million reported in mid-April," The New York Times reported.
Despite this maskless implementation, this does not 100 percent guarantee individuals from transmitting the disease. On April 2, the C.D.C. published a brief stating that "a growing body of evidence" suggests that those who are fully vaccinated are less likely to have asymptomatic COVID-19. "However, further investigation is ongoing," the brief said.
Share this article