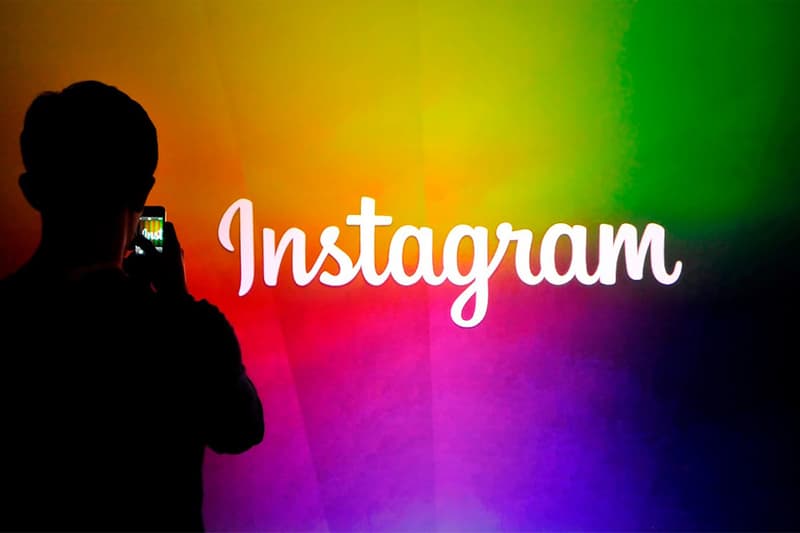 Tech
Instagram Offically Launches Auto-Generated Captions Feature for Stories
Available in a "handful of countries."
Instagram Offically Launches Auto-Generated Captions Feature for Stories
Available in a "handful of countries."
Last month, Instagram rolled out new safety features to filter out abusive DMs. Now, the social media giant has announced another update to its app, which resembles a function found on TikTok.
The company took to Twitter to share that you can now "add a captions sticker in Stories that automatically turns what you say into text." Once the caption has been created, you can edit any errors and be able to change the style of the font to your liking. Initially released to a select group of users, the feature is now available in a "handful of countries" and will eventually expand to other regions in the future with the choice of other languages.
According to Instagram, the new update will also make its way to Reels soon. Stay tuned while we wait for further updates.
Share this article