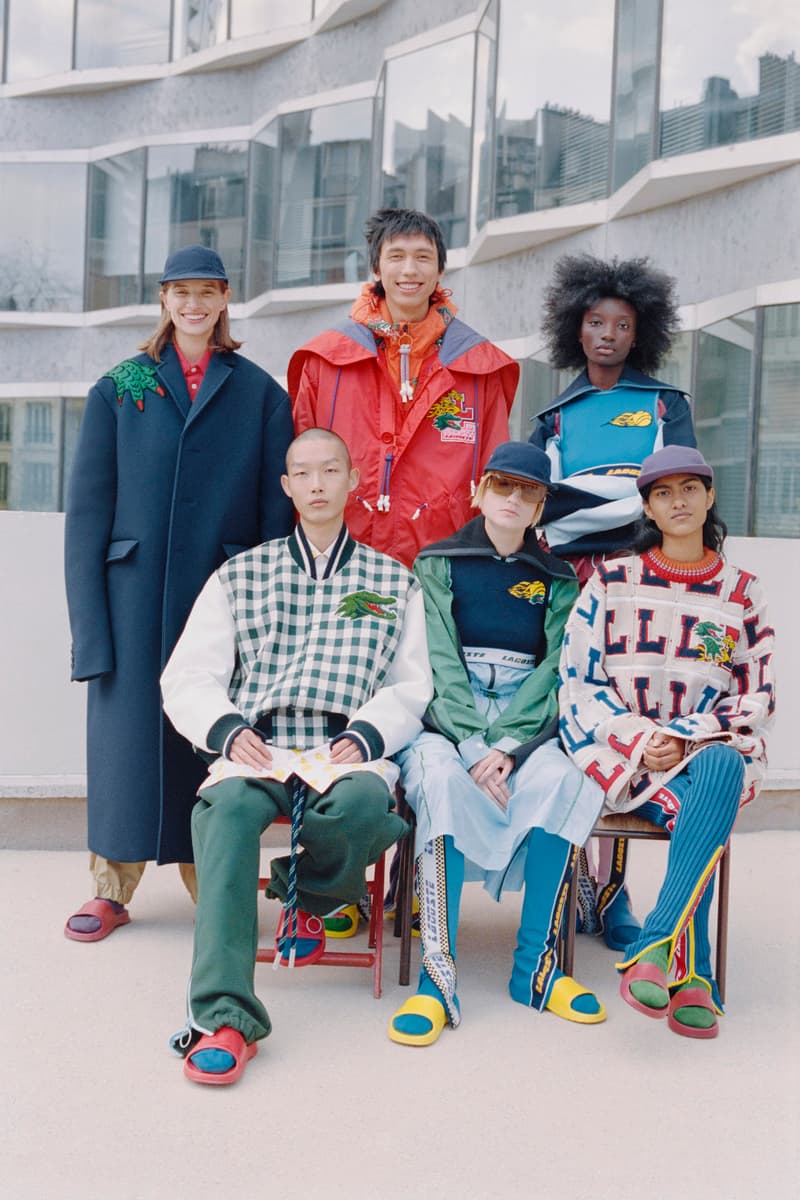 1 of 34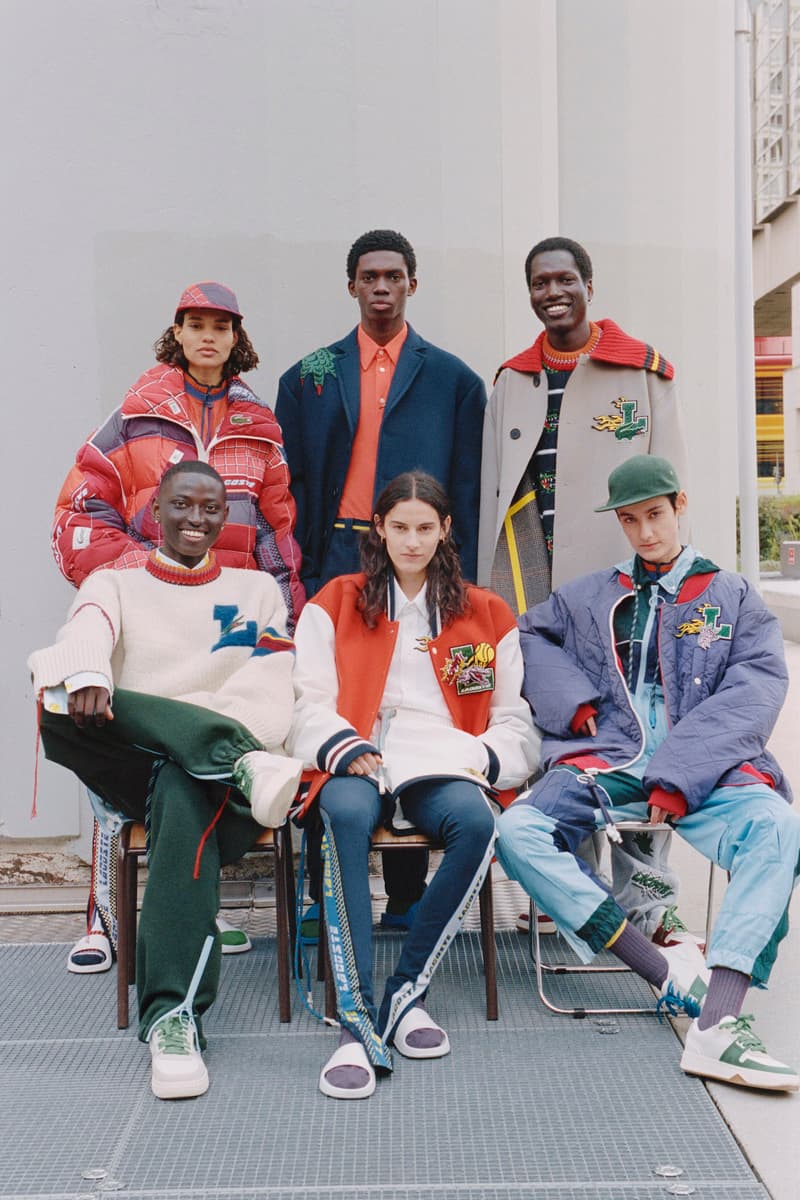 2 of 34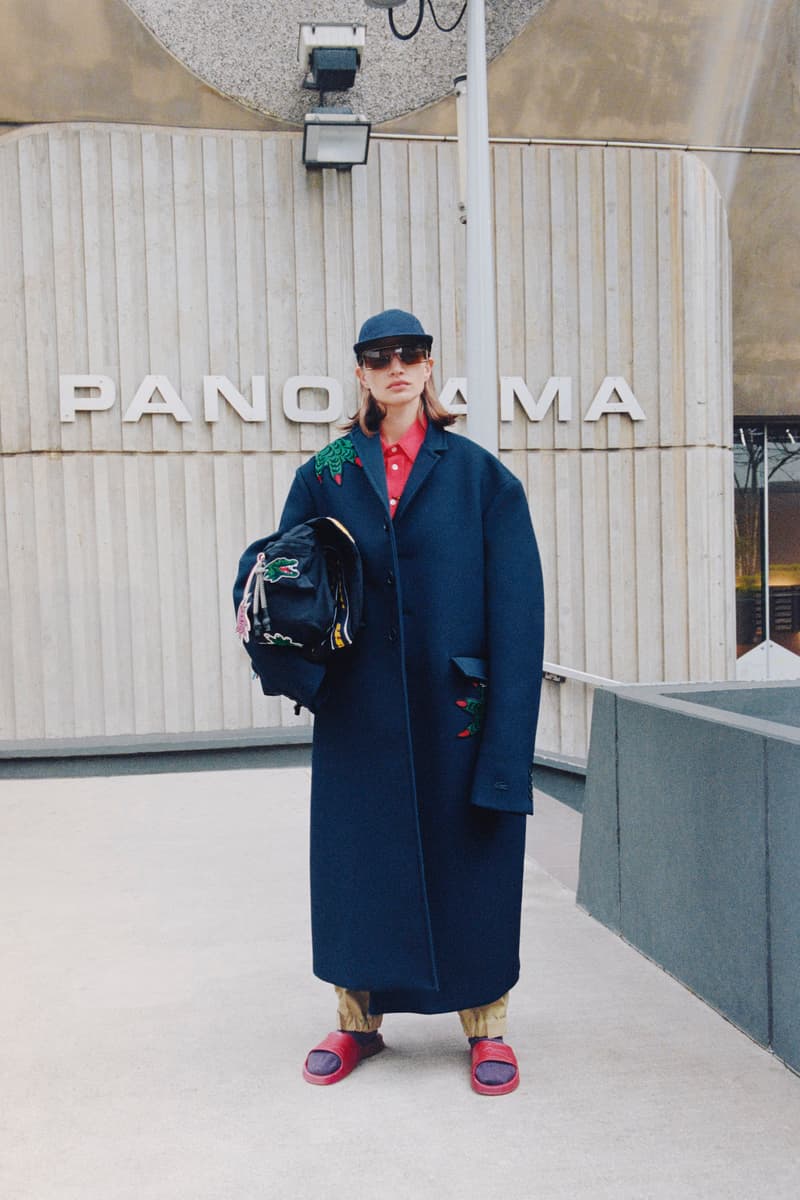 3 of 34
4 of 34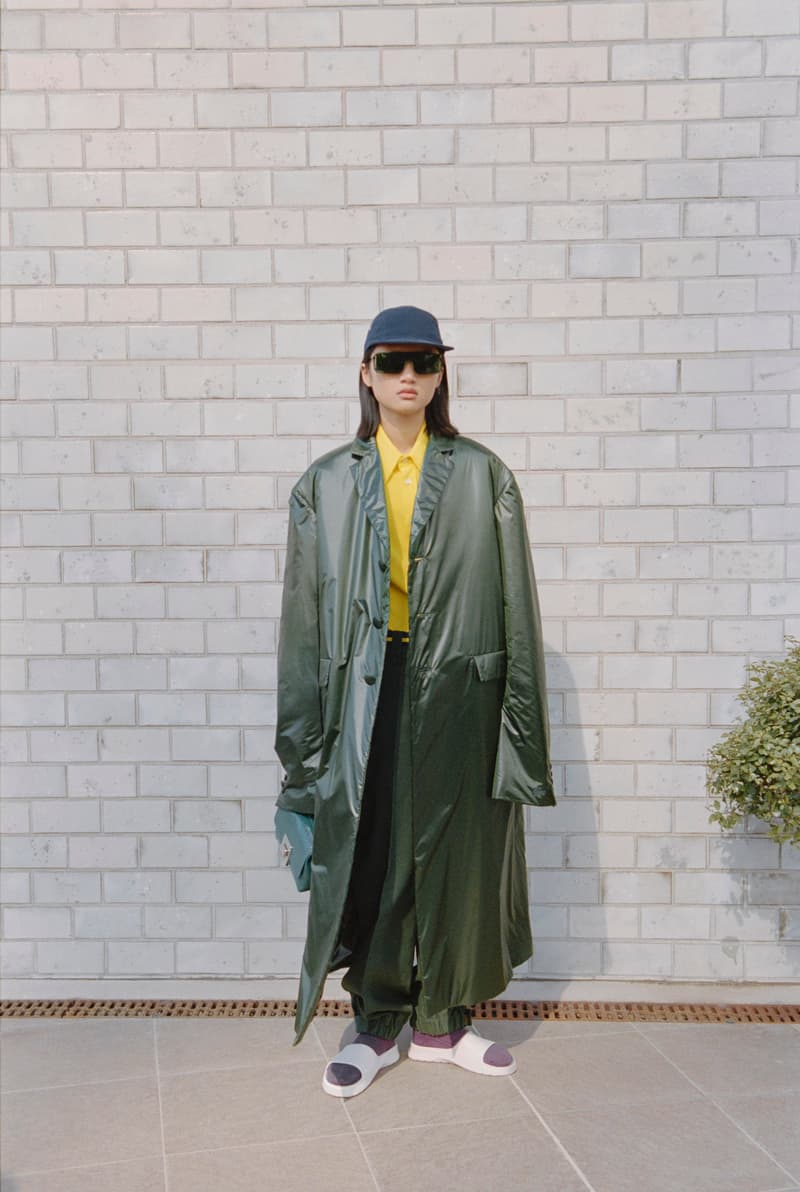 5 of 34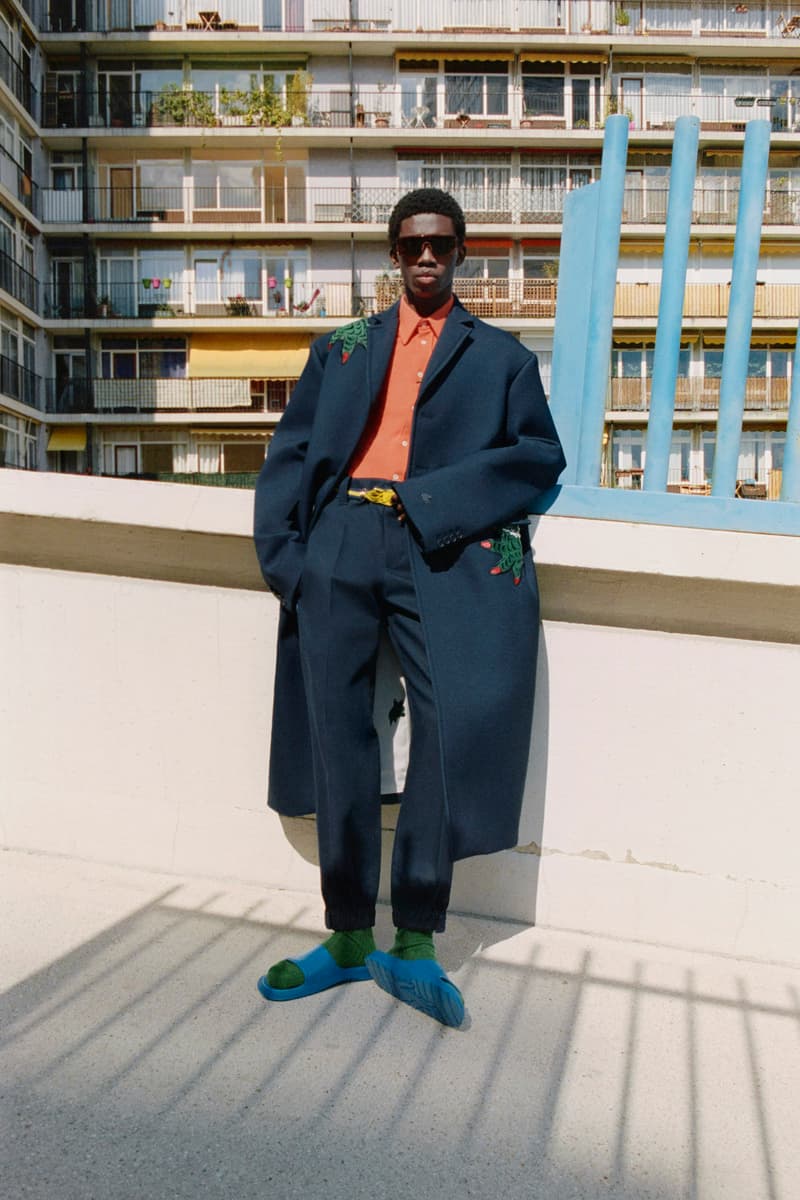 6 of 34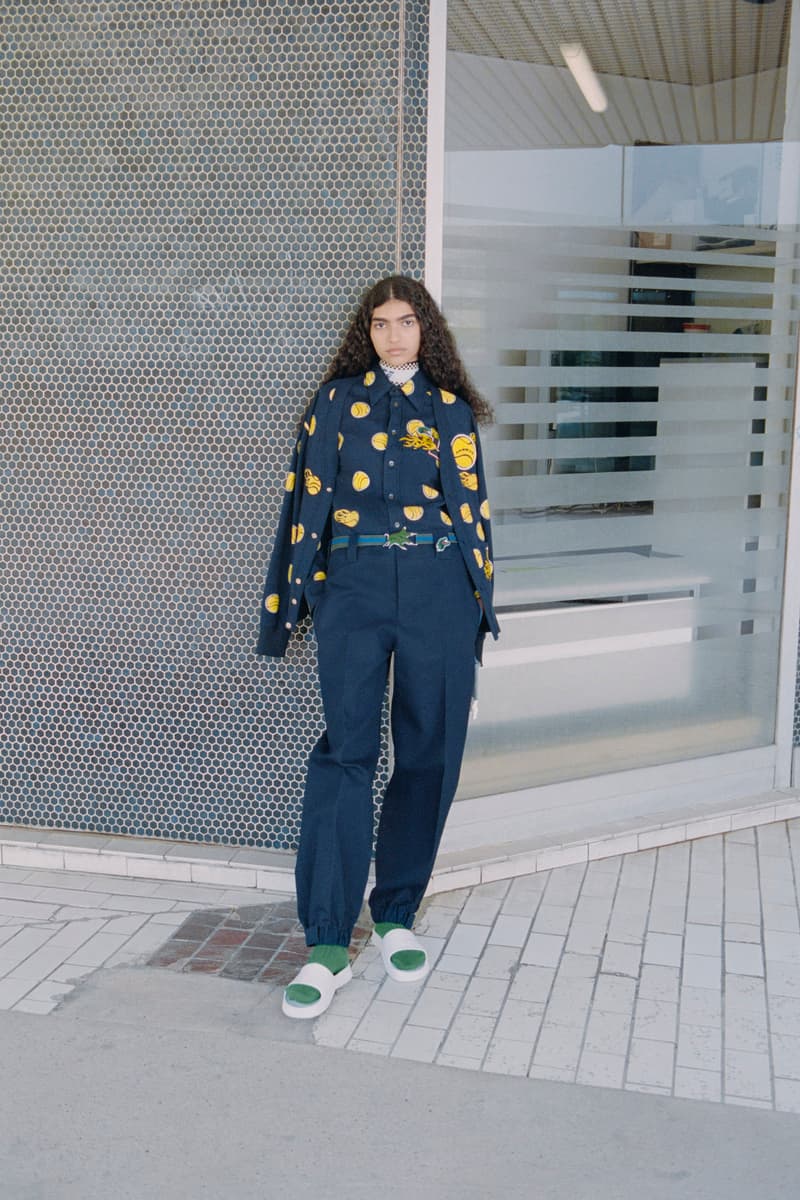 7 of 34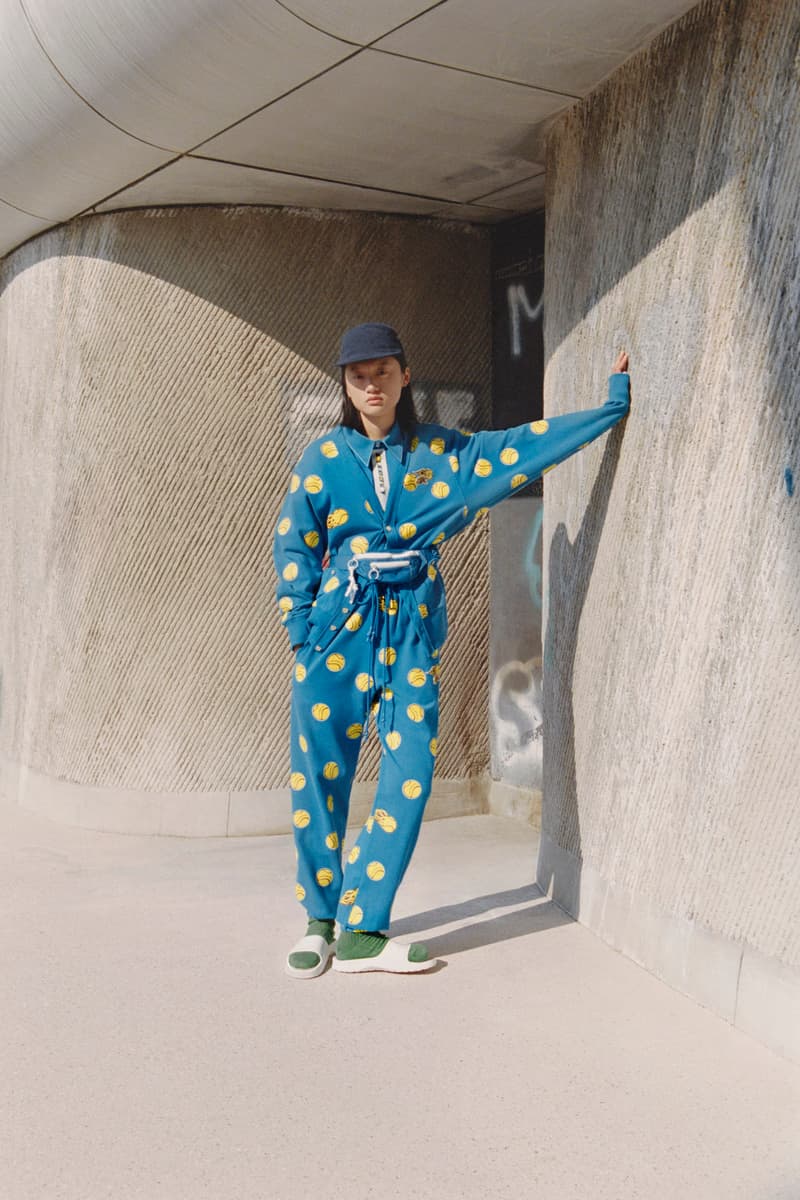 8 of 34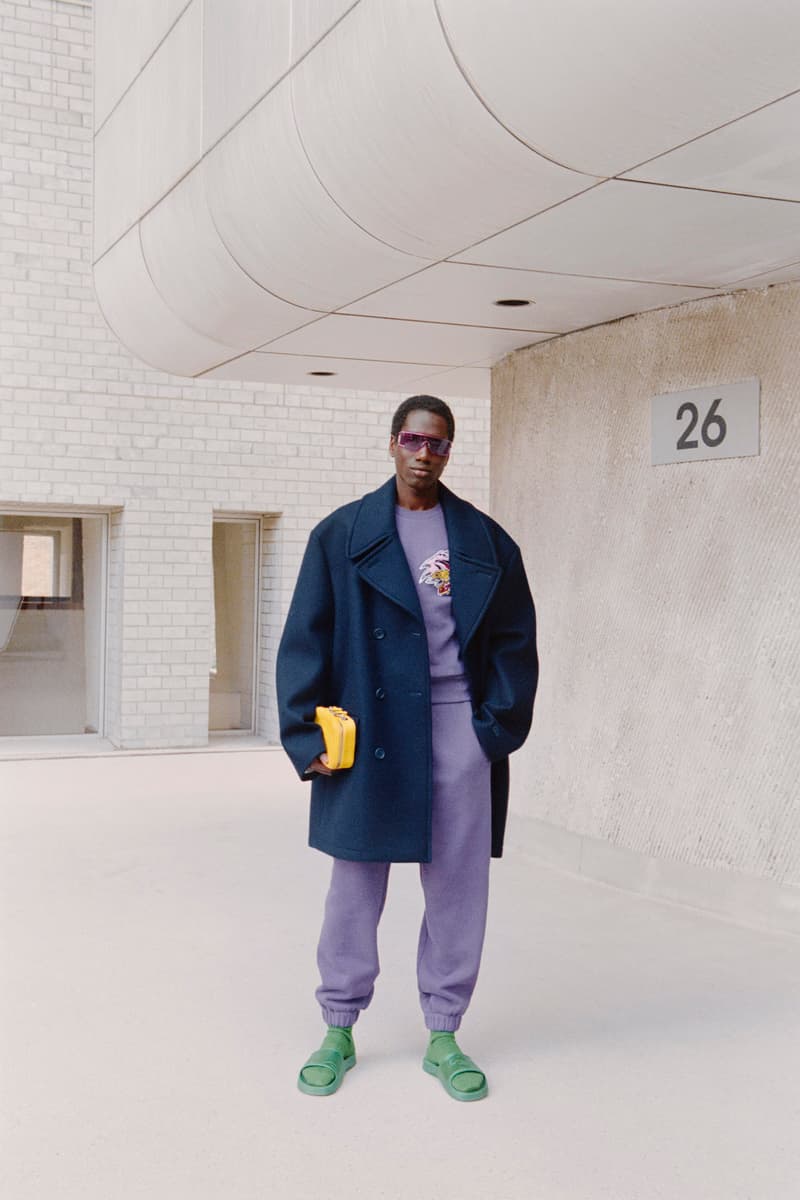 9 of 34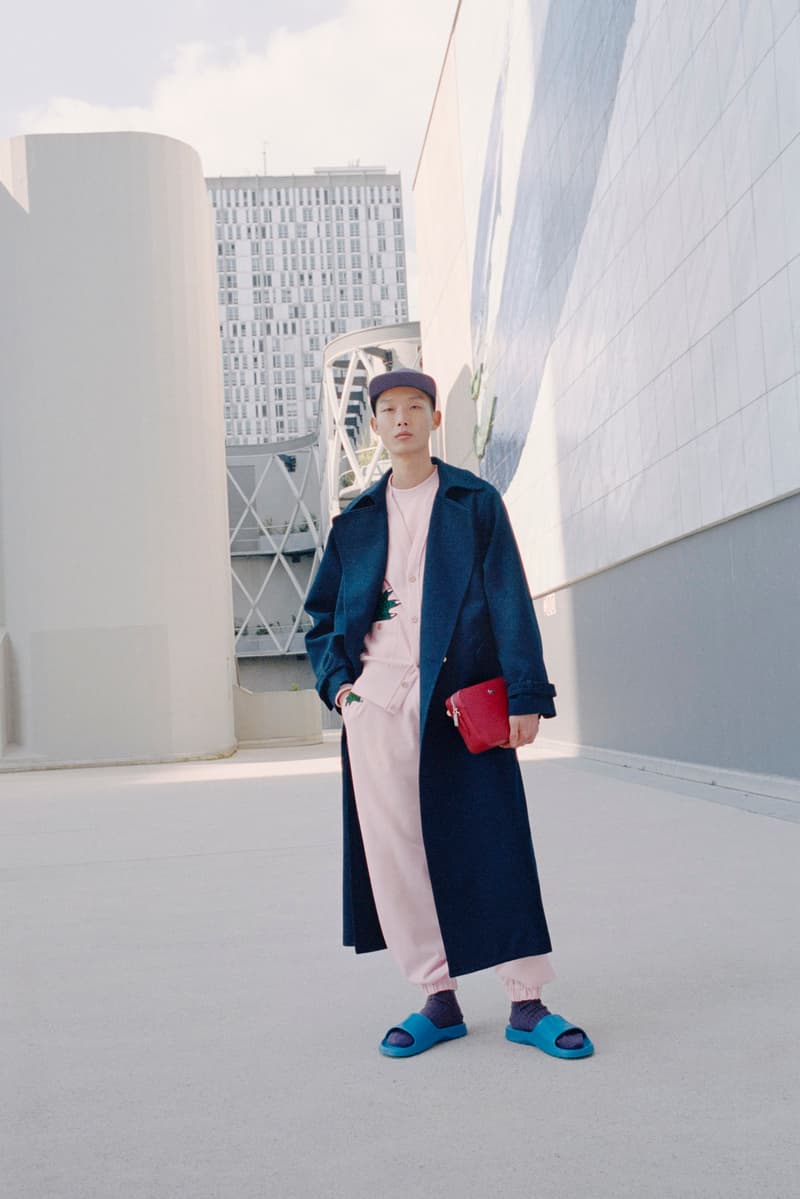 10 of 34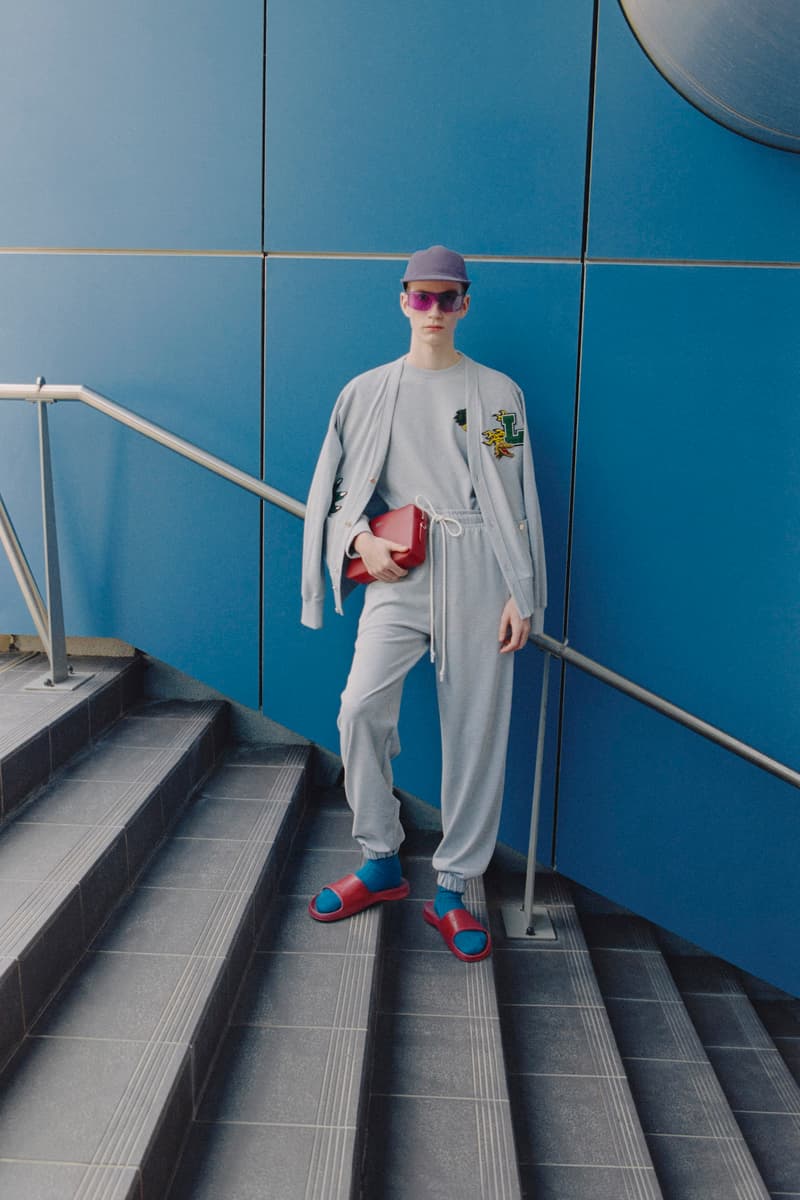 11 of 34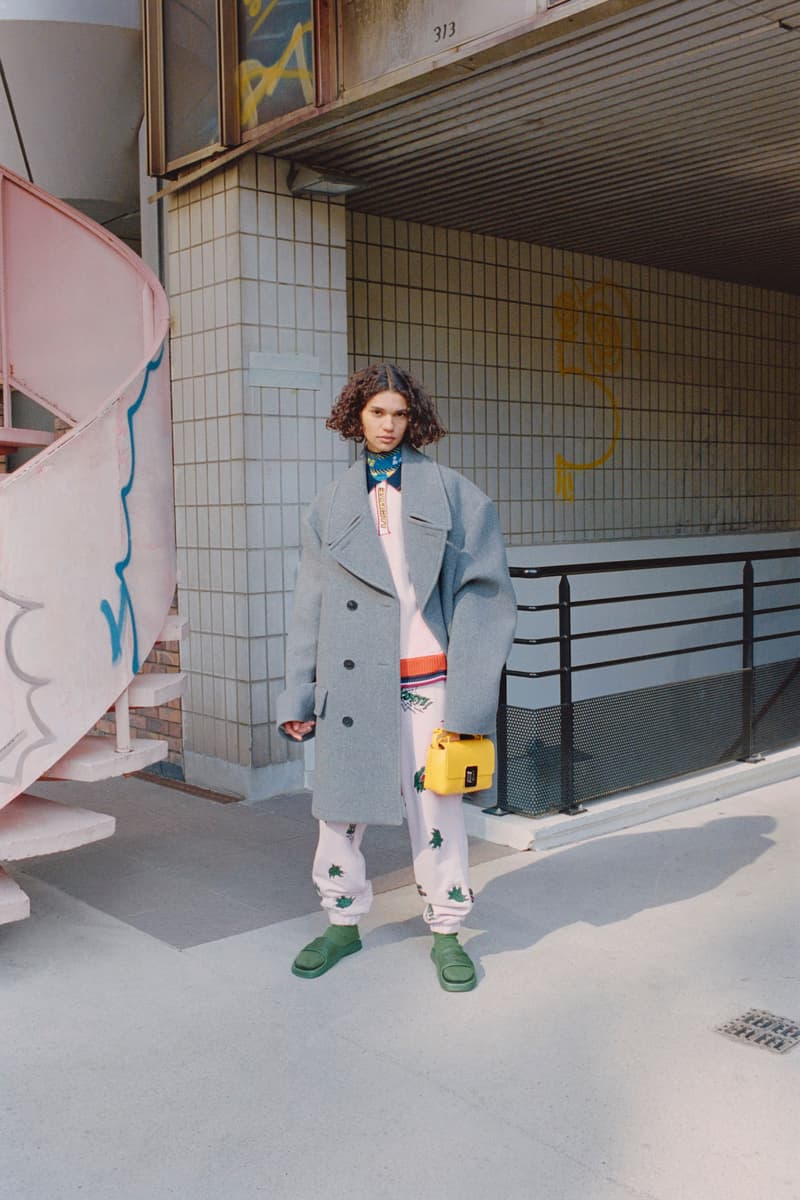 12 of 34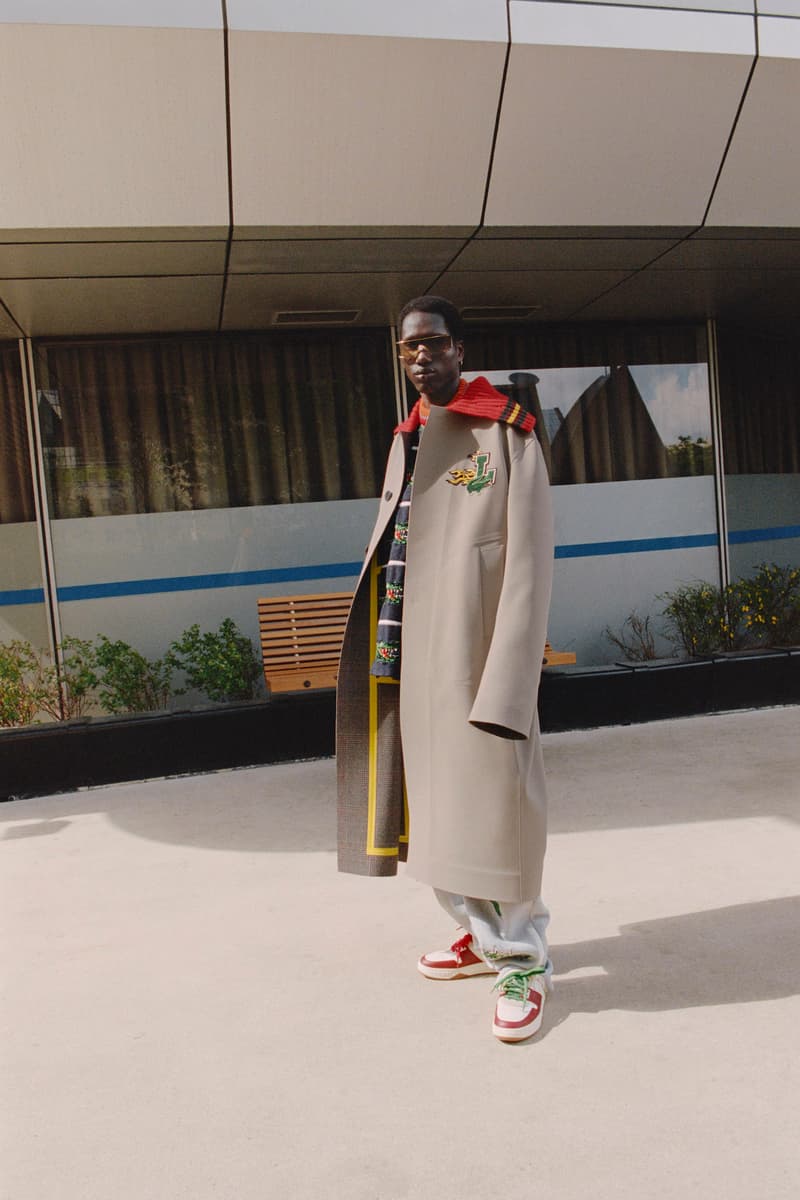 13 of 34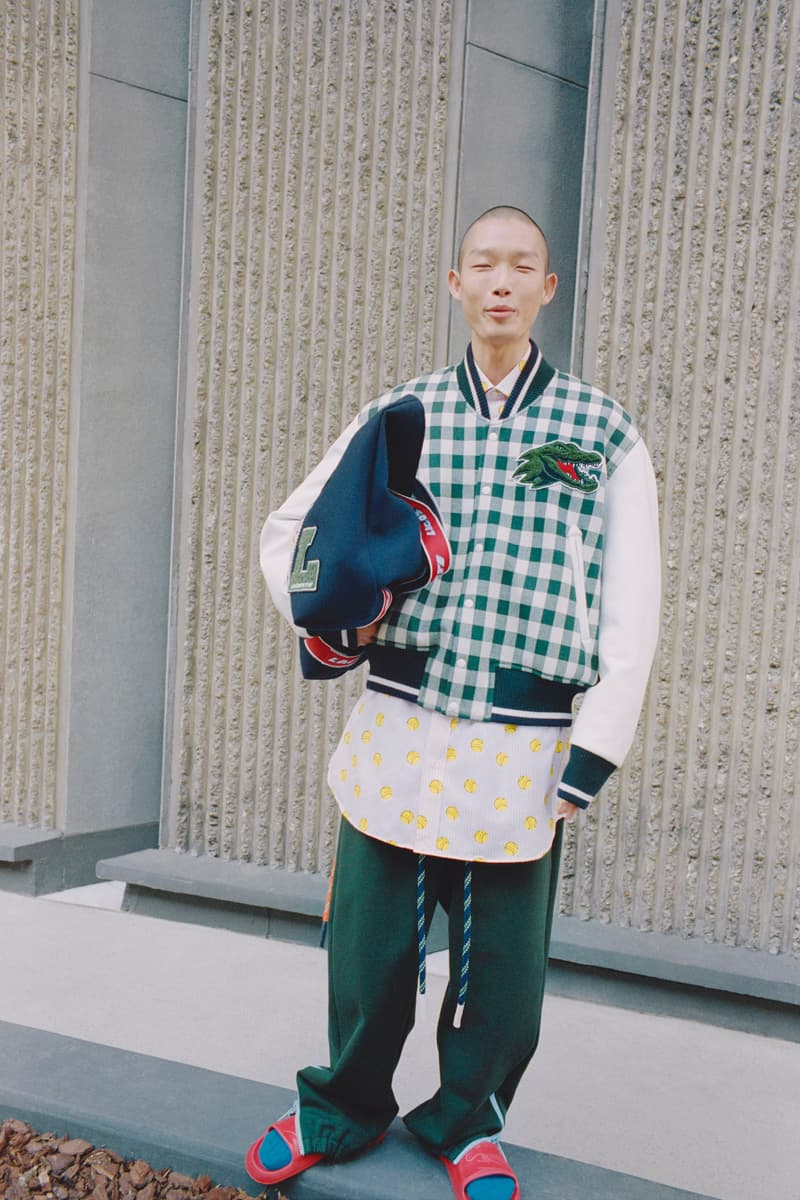 14 of 34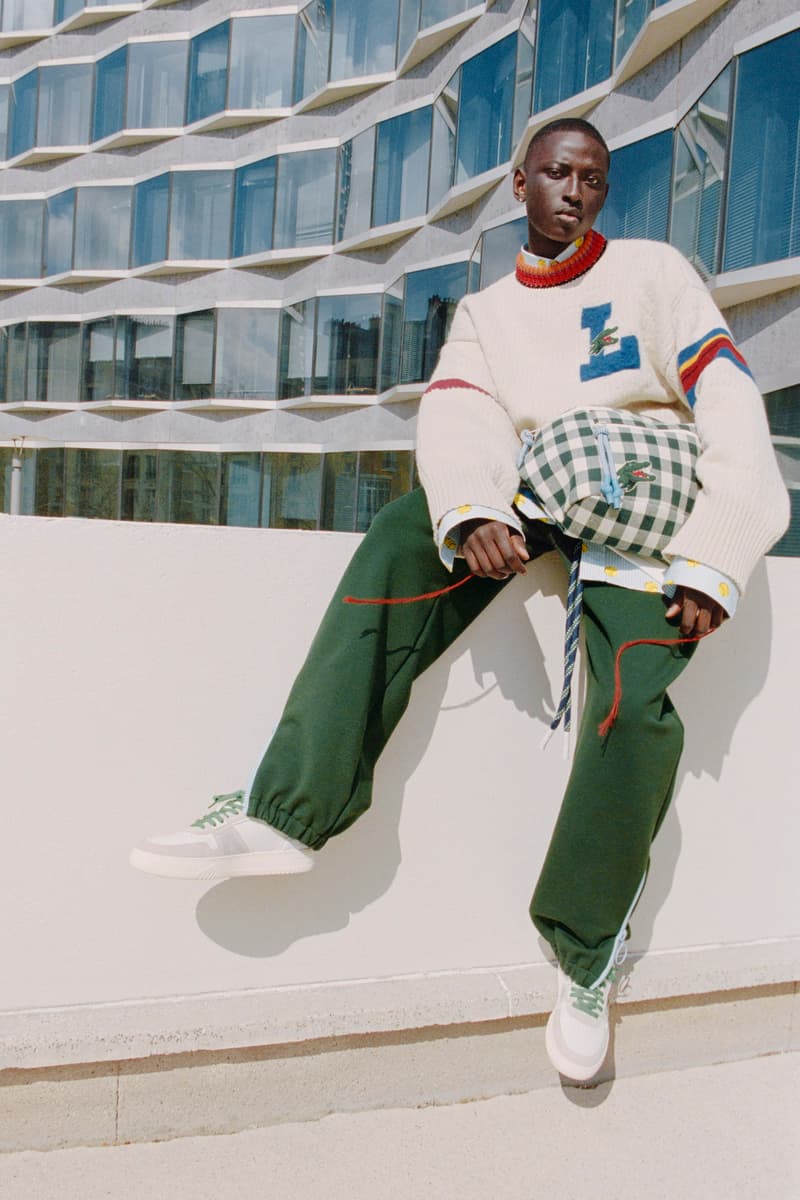 15 of 34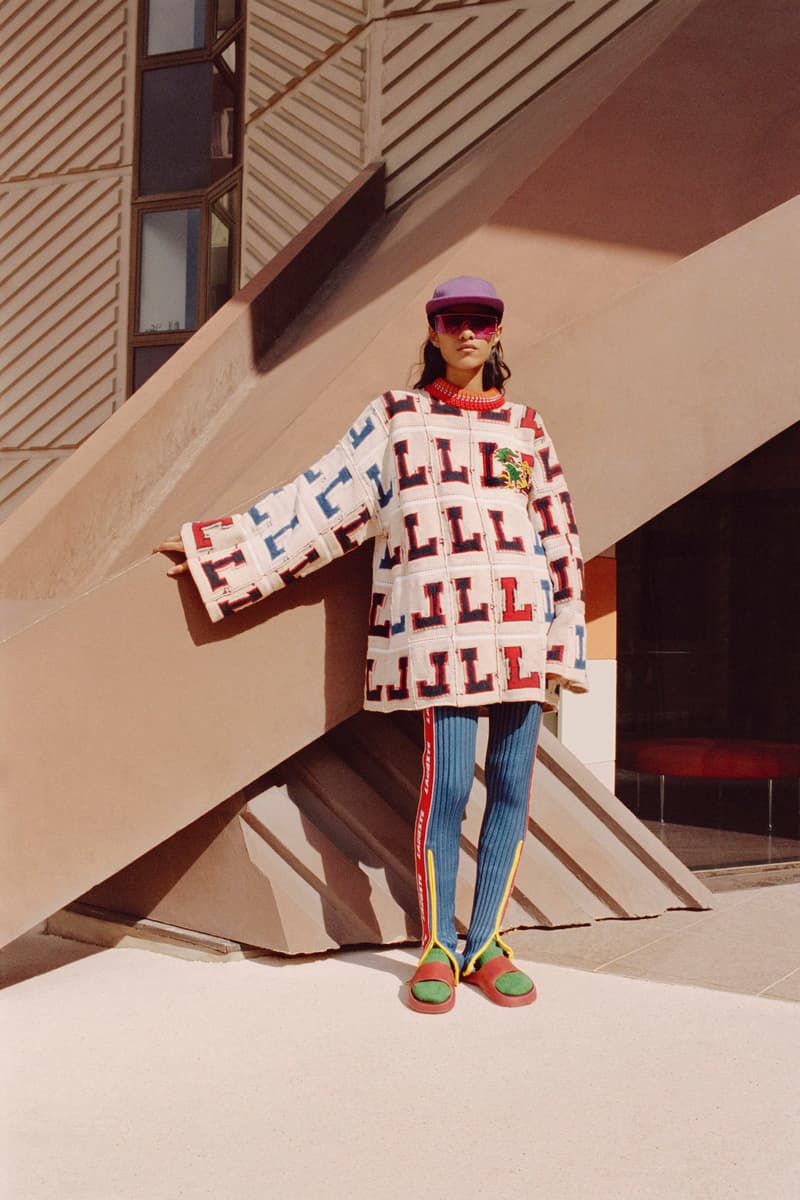 16 of 34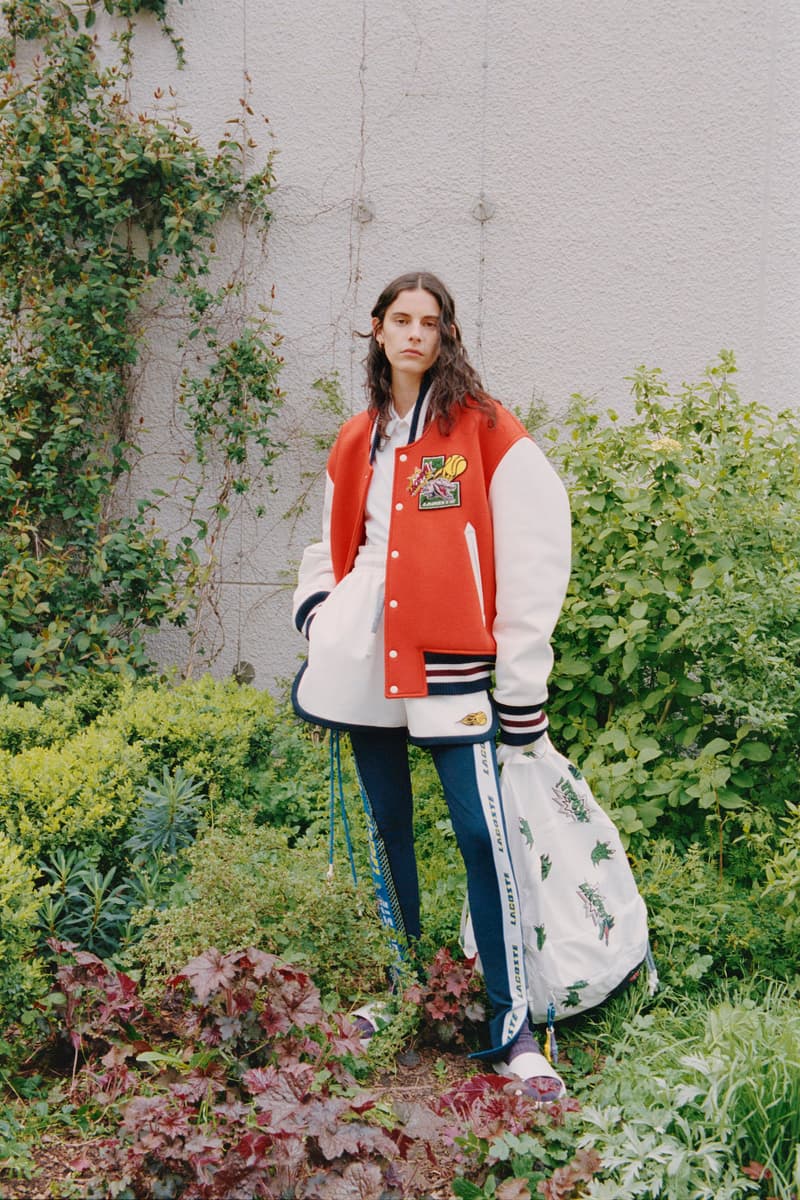 17 of 34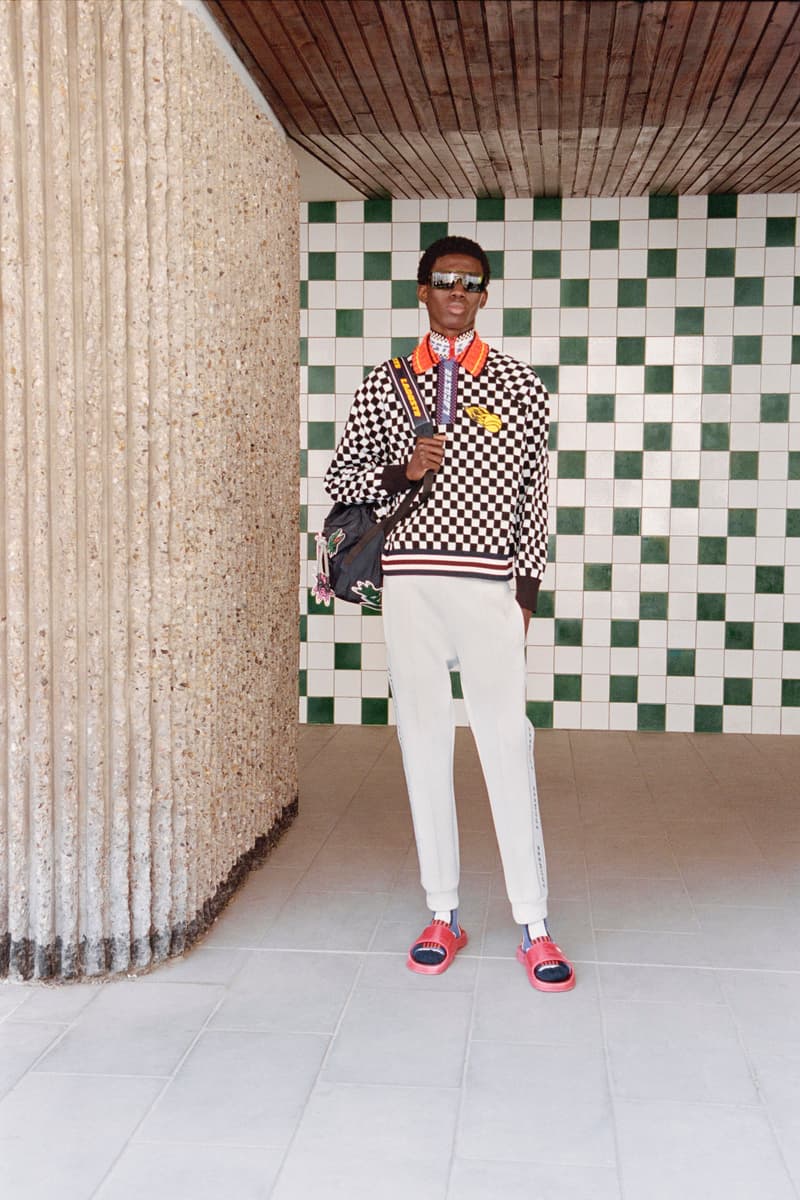 18 of 34
19 of 34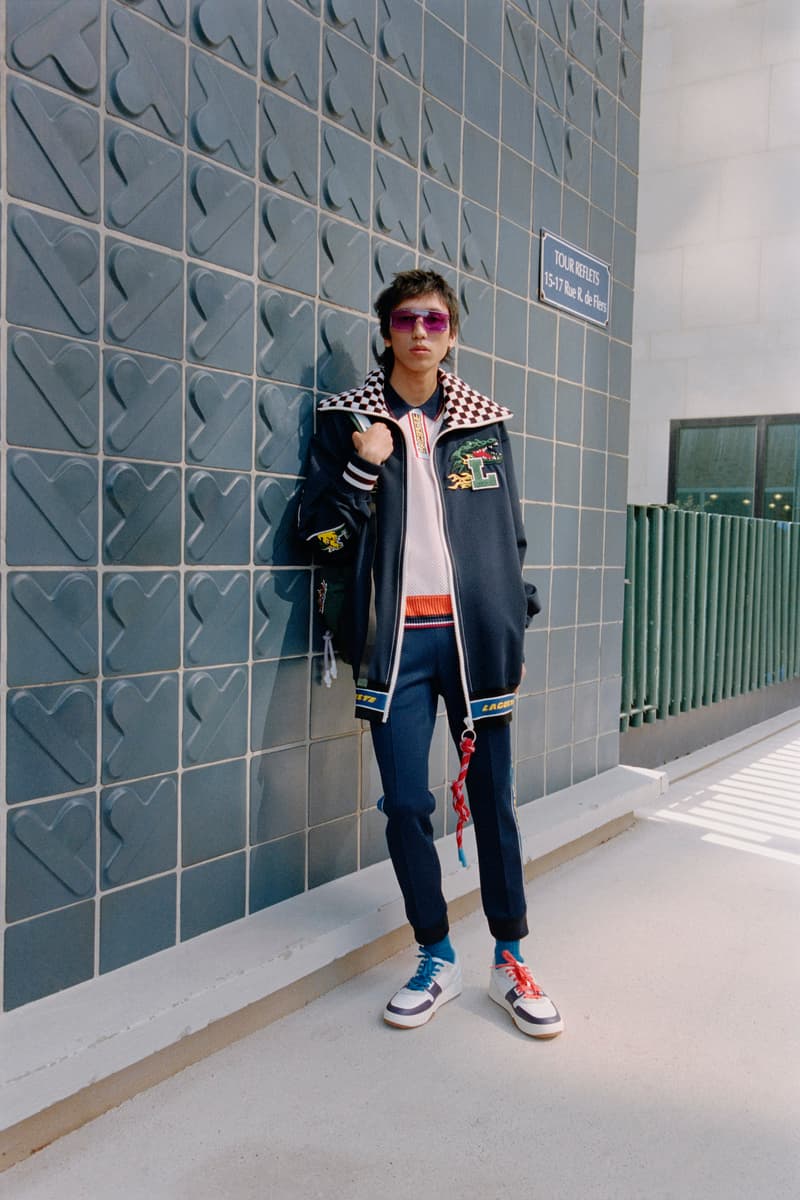 20 of 34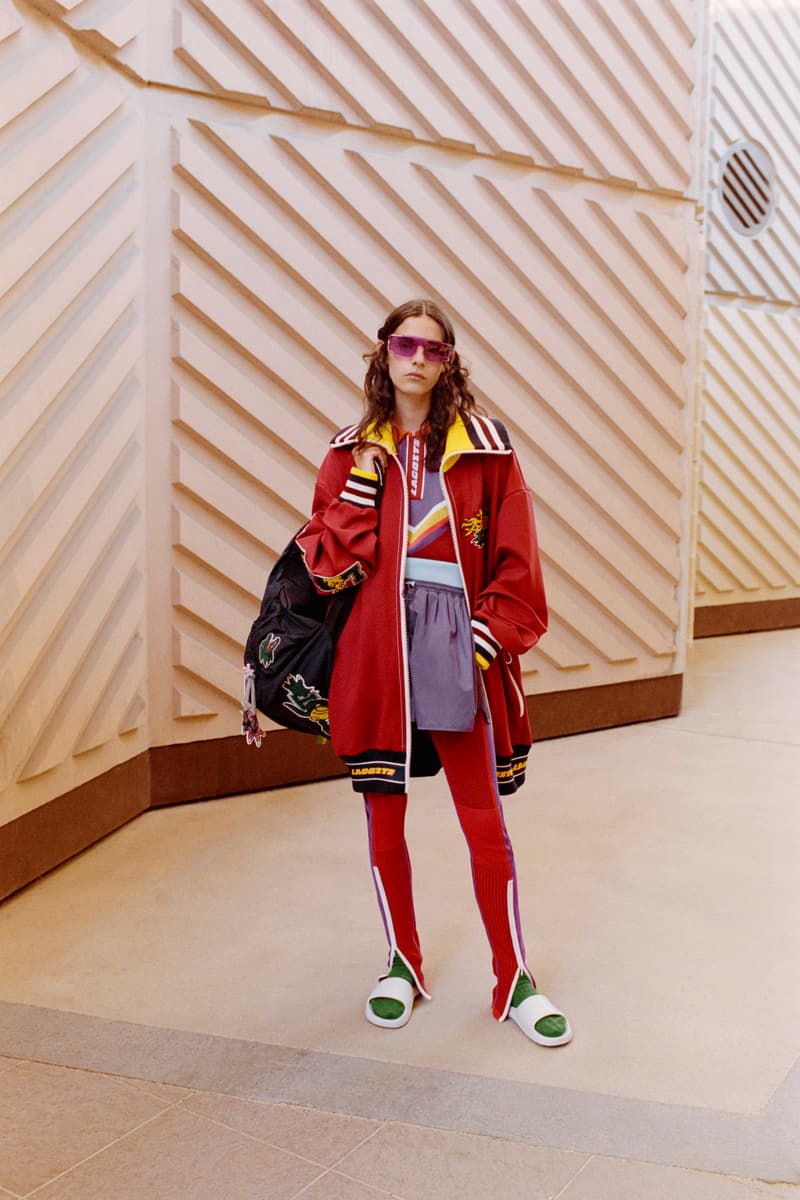 21 of 34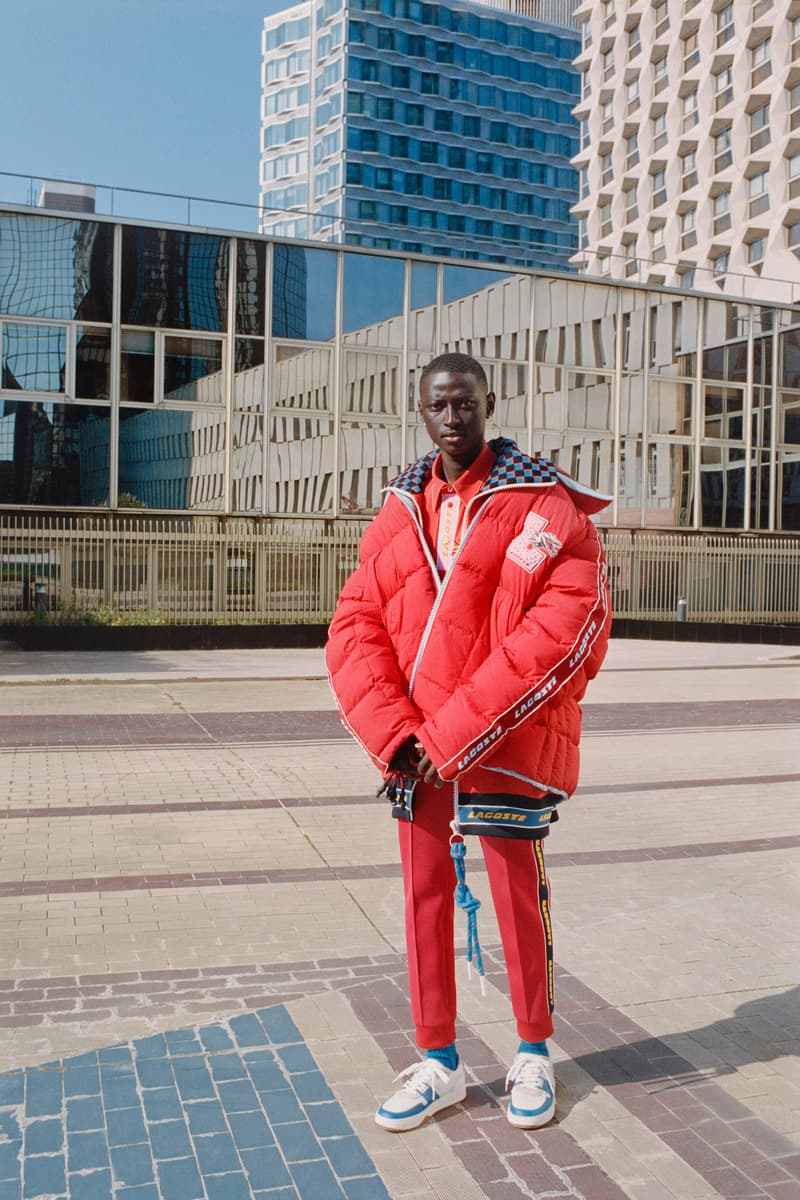 22 of 34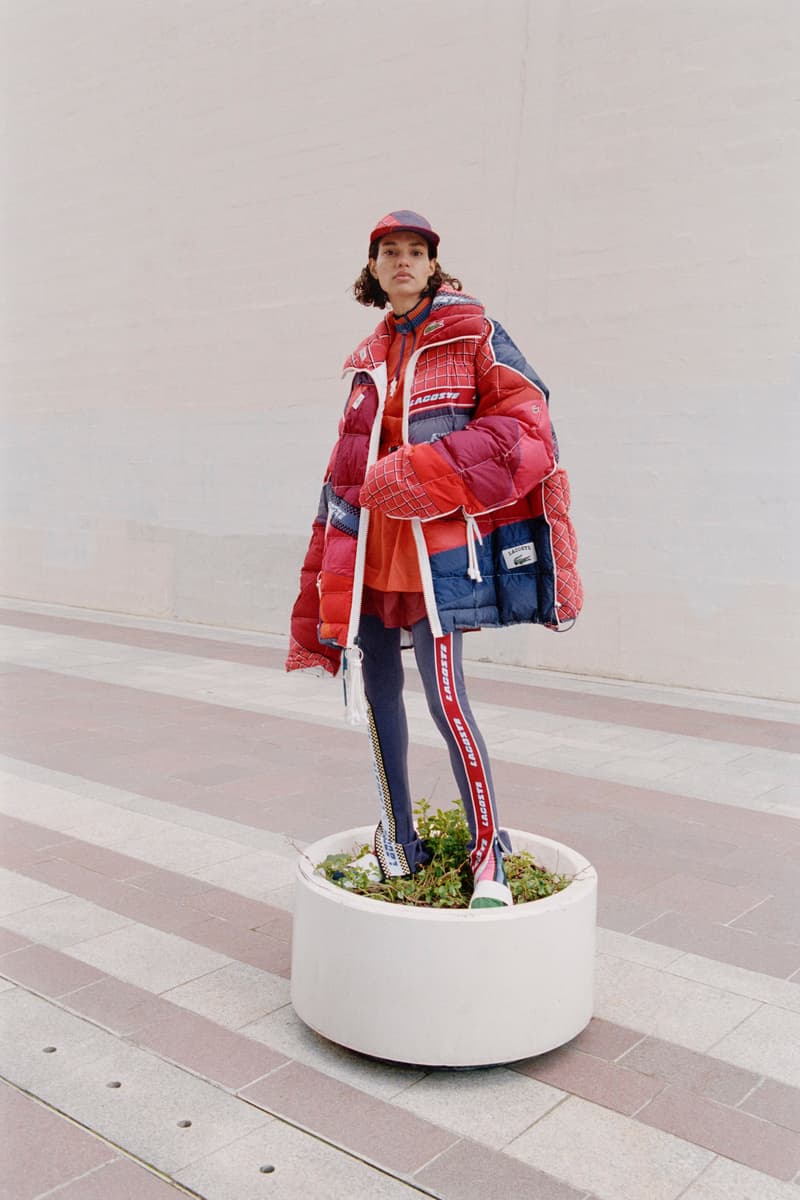 23 of 34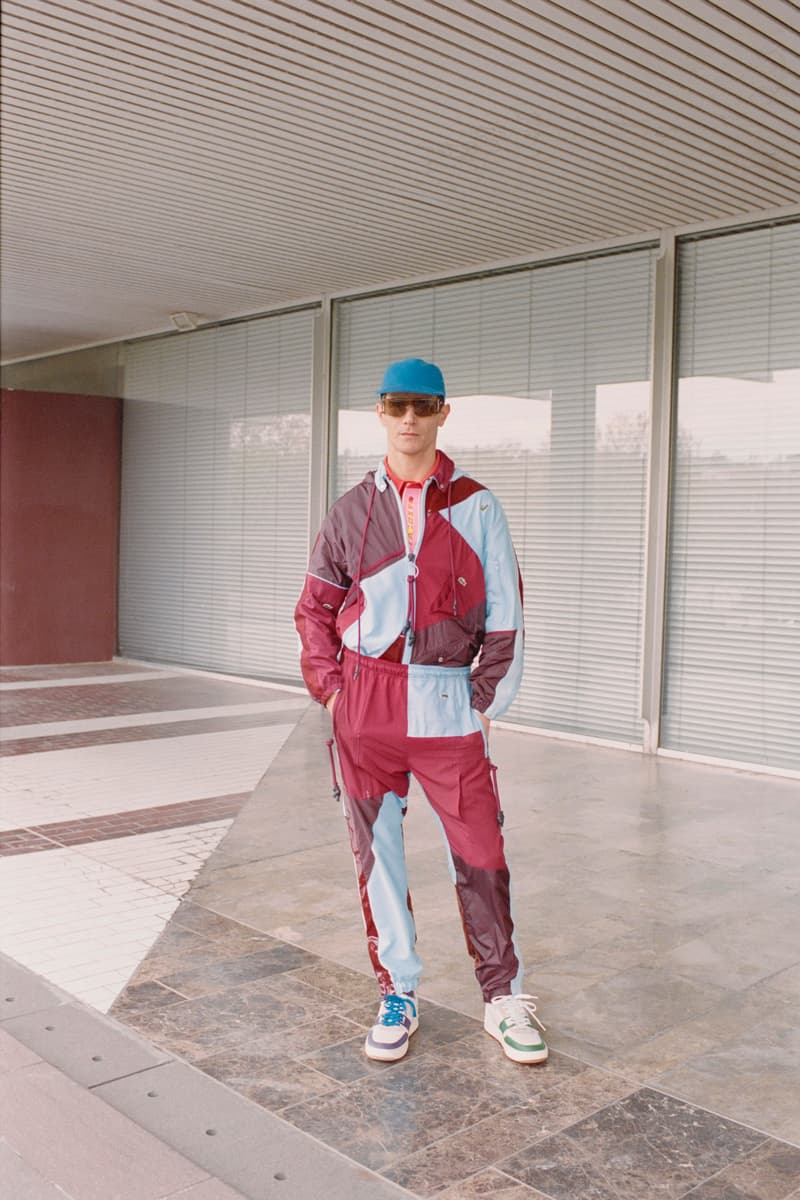 24 of 34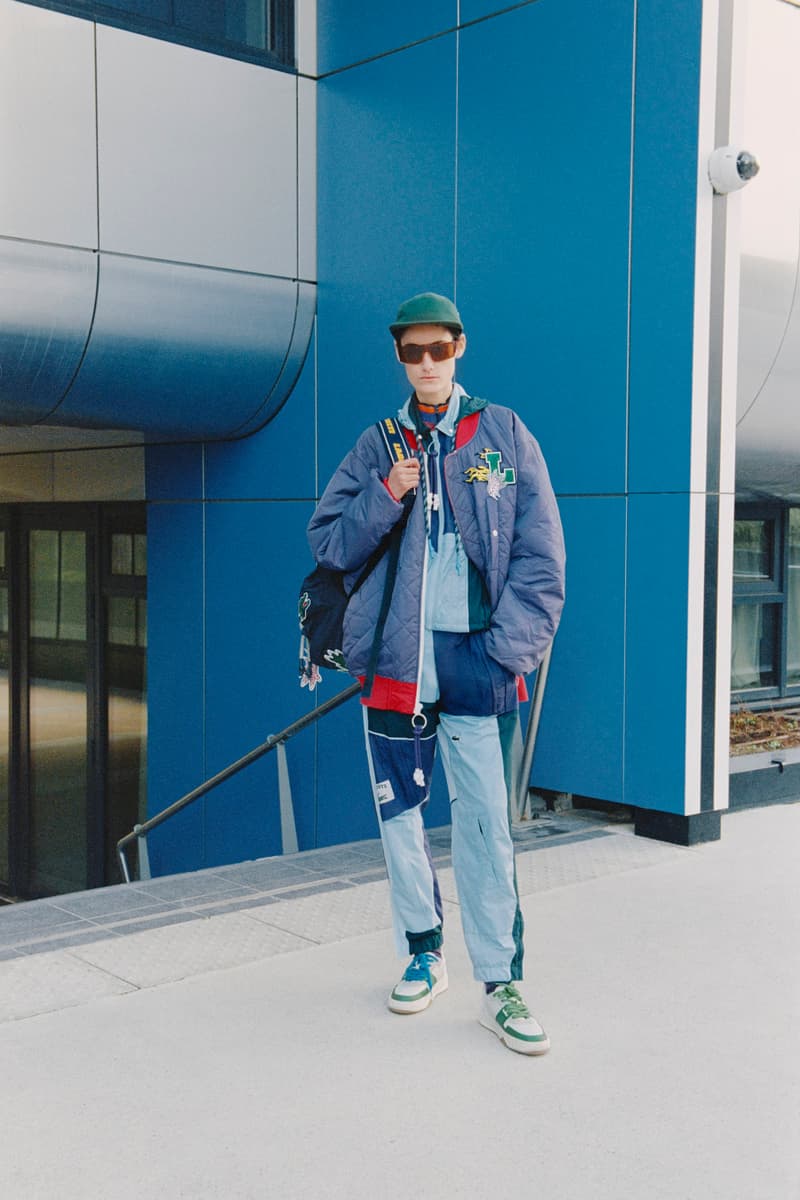 25 of 34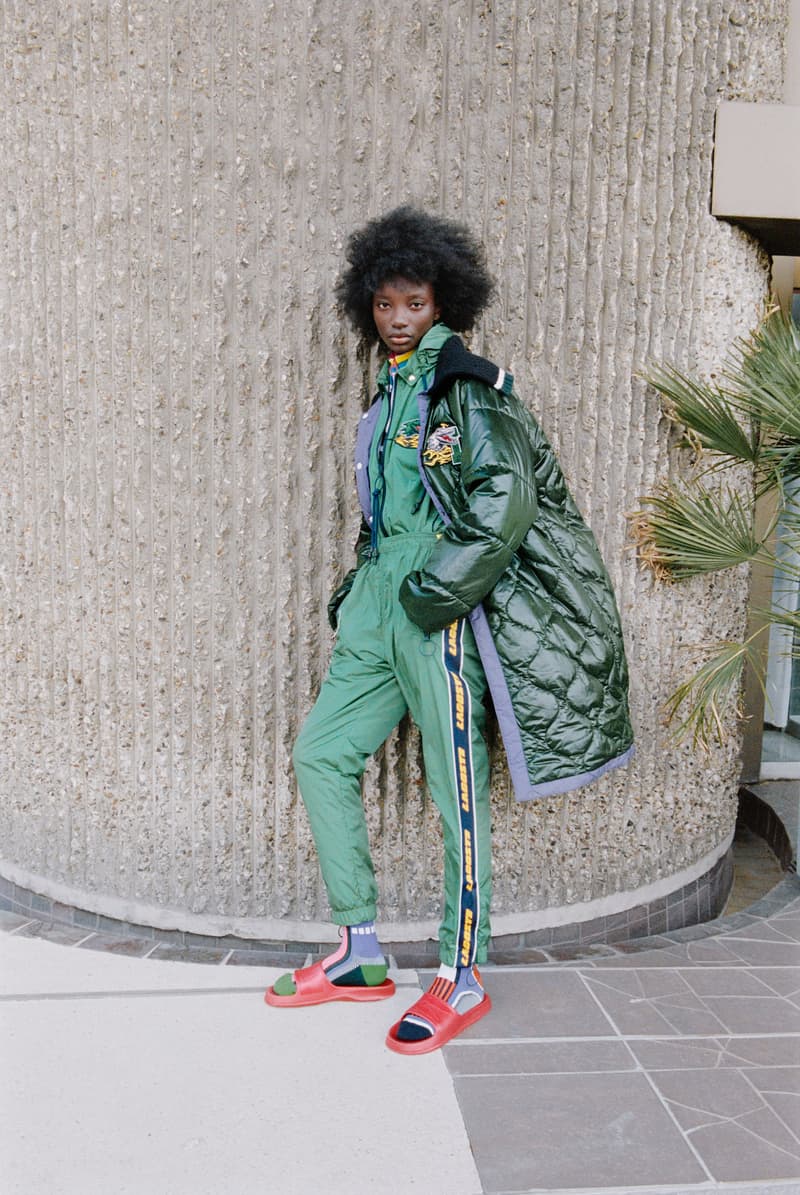 26 of 34
27 of 34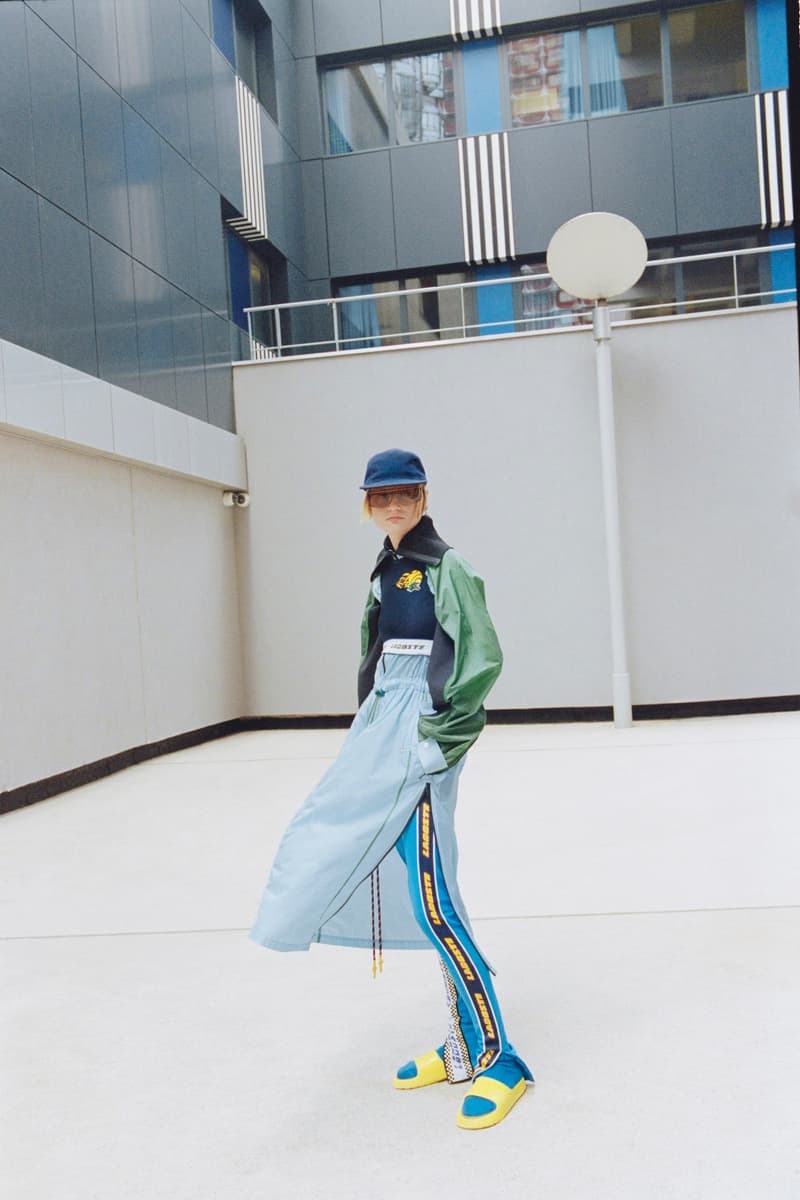 28 of 34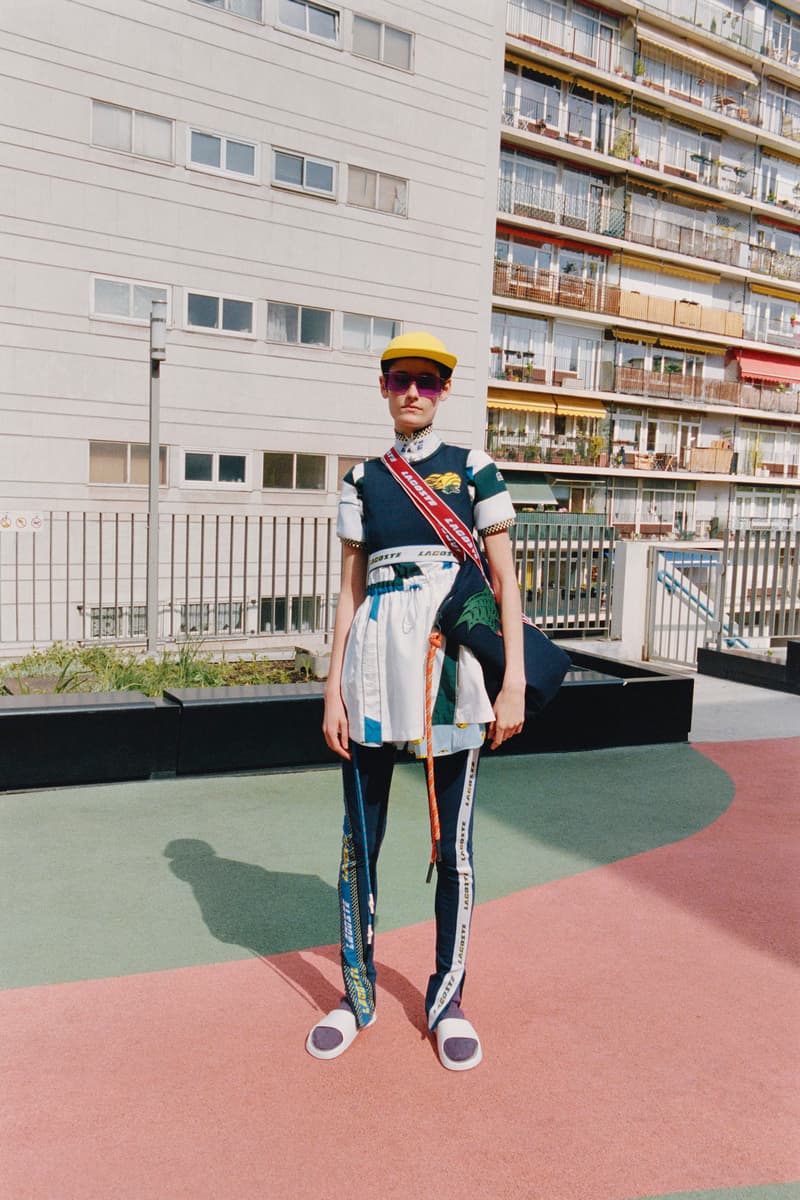 29 of 34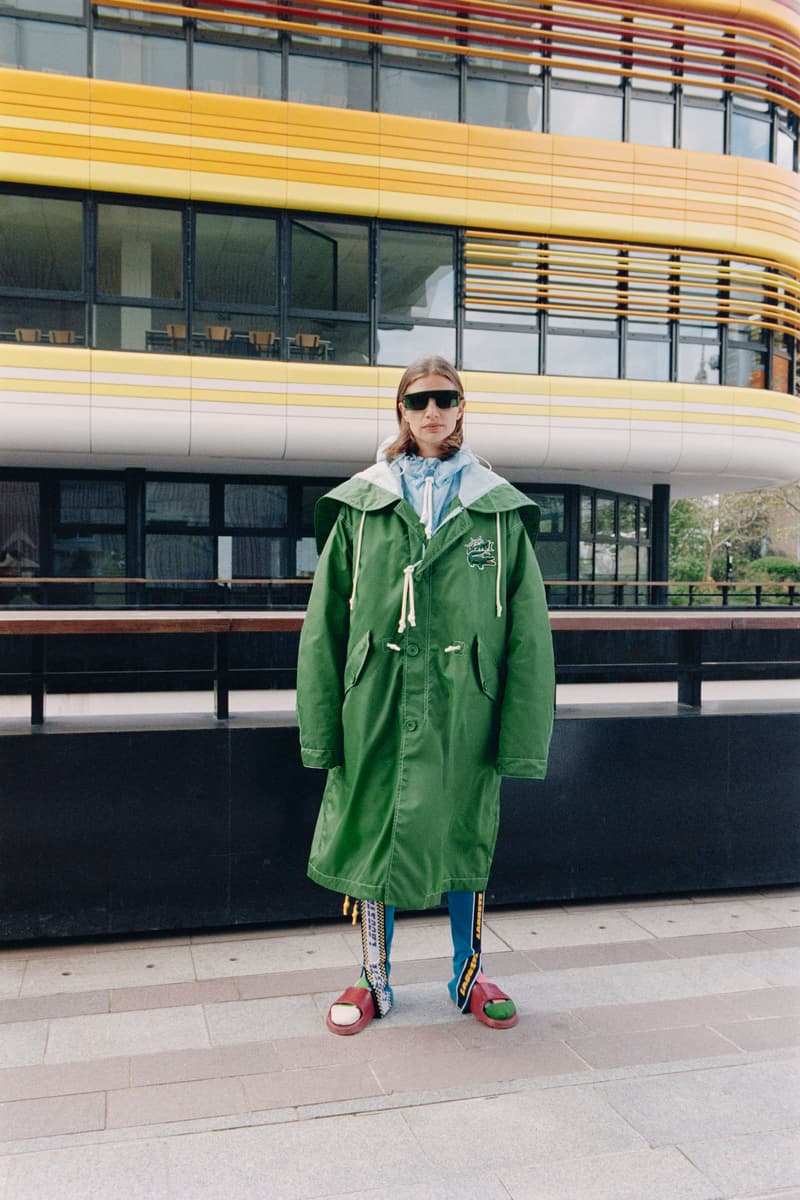 30 of 34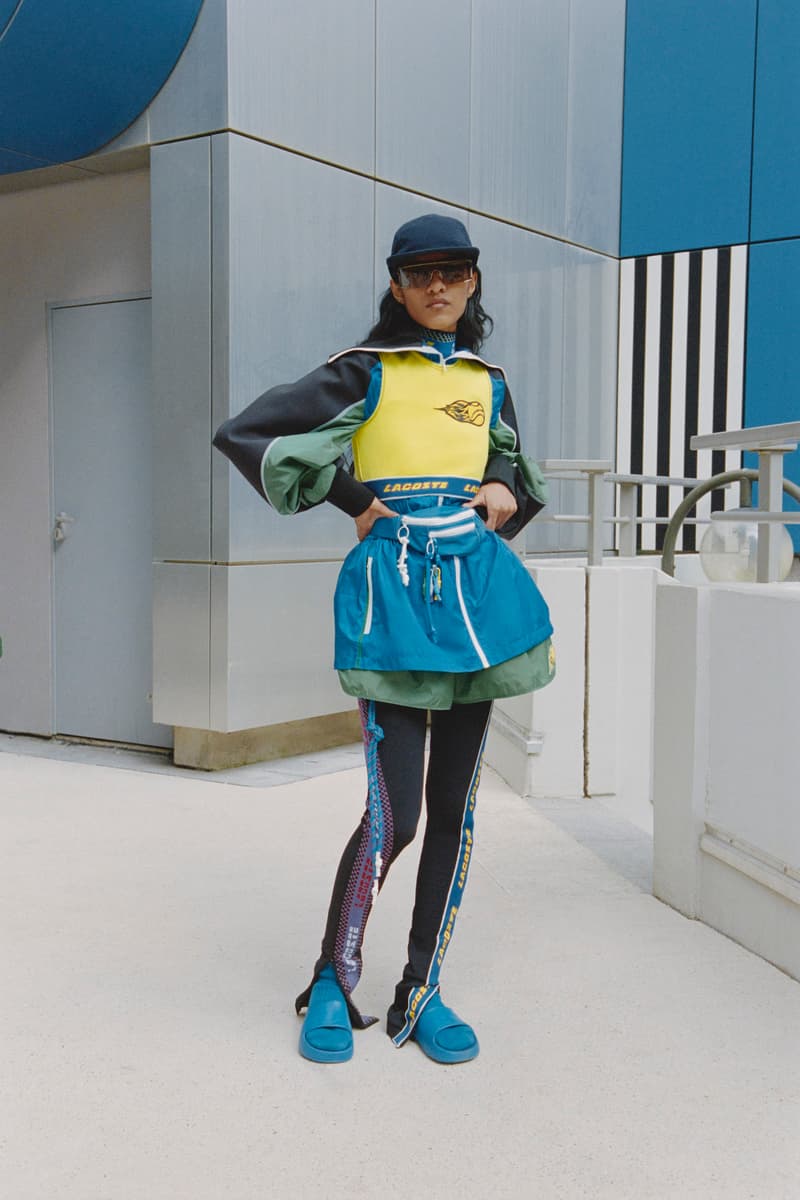 31 of 34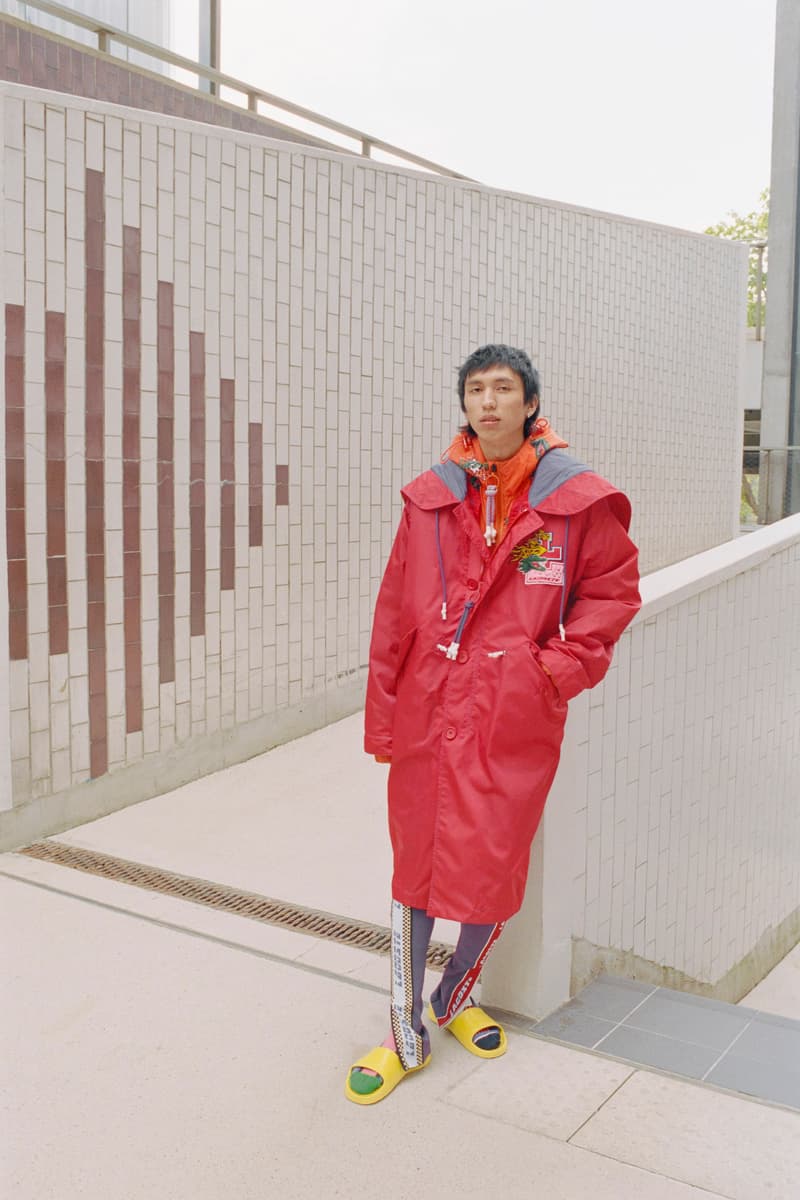 32 of 34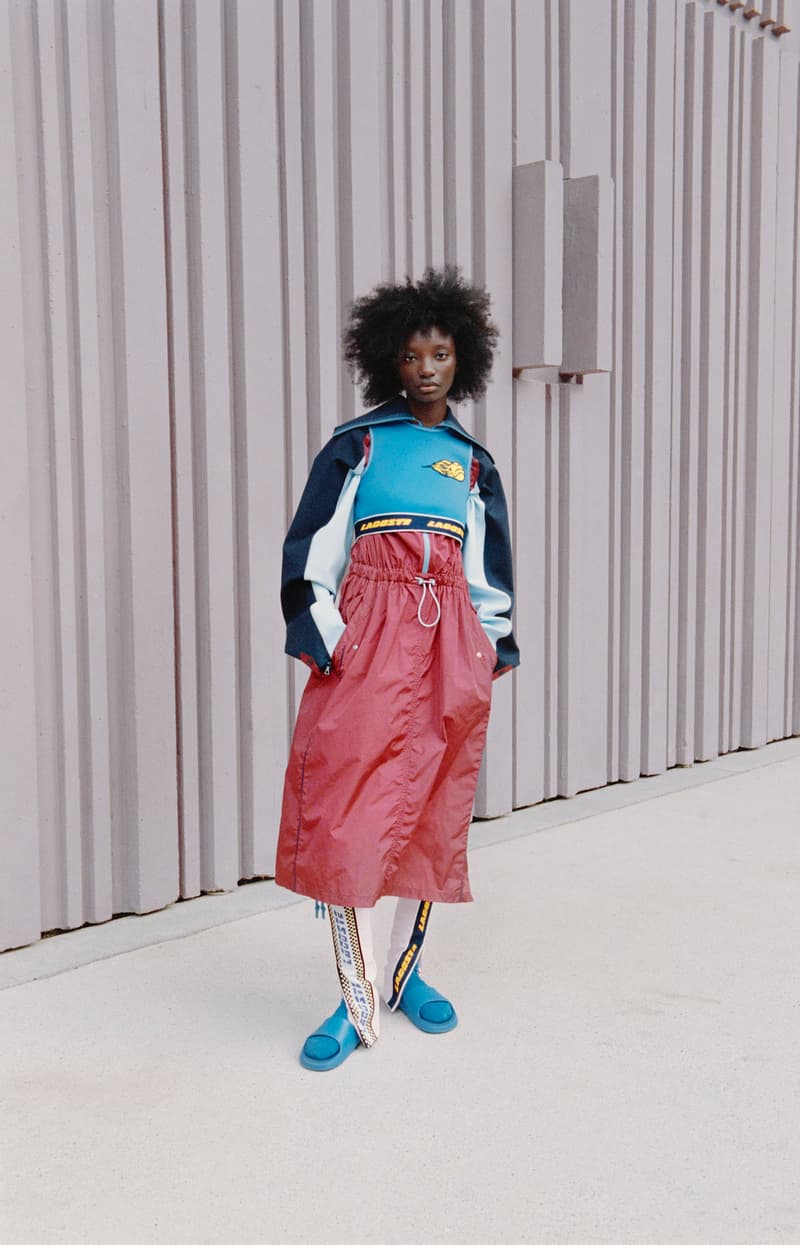 33 of 34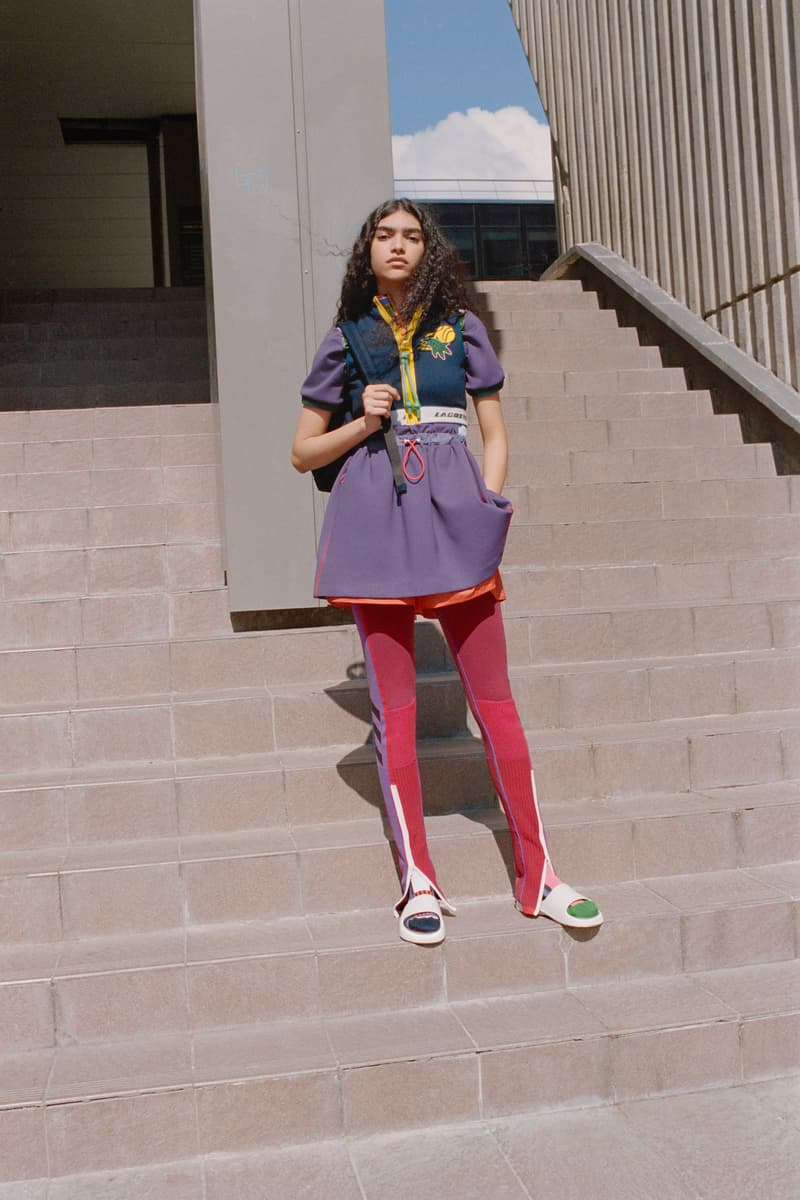 34 of 34
Fashion
Louise Trotter Reimagines Lacoste for Fall/Winter 2021
We spoke to the designer about inspiration, heritage and the new "Super Croc."
Louise Trotter Reimagines Lacoste for Fall/Winter 2021
We spoke to the designer about inspiration, heritage and the new "Super Croc."
For her latest Fall/Winter 2021 collection for Lacoste, Louise Trotter has tapped into the brand's sporty heritage as well as contemporary cues, creating a collection of playful, remixed classics. The range reflects our lifestyle over the past year, blurring the lines between home, work and play as a result of the COVID-19 pandemic, responding to the times with elegance, humor and ease.
Each piece has been created with a unisex approach in mind, featuring bold colors, prints and shapes. The label's iconic crocodile logo has also been reimagined, this time as the "Super Croc," arriving in a cartoon-inspired take along with claw batches and other iconography.
Before the collection reveal, we had the chance to speak to Louise Trotter about the collection, her inspiration and staying true to the Lacoste heritage. Read our full interview below, and take a look at the Fall/Winter 2021 collection in the gallery above.
What has the last year been like for you?  What have been the biggest challenges?
Firstly I think it's important to acknowledge that my personal "challenges" faced during this year are fairly insignificant compared to many others, in this respect, I feel very fortunate. Like everyone else, we have been working remotely, but I do need to get to my studio regularly so I have remained in Paris and commute between my home and the studio. At one point everything closed down and with it the fundamentals of collection creation – our factories, the fabric mills everything stopped but we still had collections to deliver and planning to respect and as a team, we had to work together to find solutions. Somehow we made it work by thinking beyond our boundaries. At any given time I work across multiple collections and staying connected and inspired was one of our biggest challenges – design meetings were replaced with Zoom calls and WhatsApp messages – but it's amazing how quickly we adapted. I miss the stimulus of a moving city and freedom of travel – observing life, people and seeing art and especially the fashion shows which bring together our Lacoste community, but at the same time, I feel a closer connection to my local community. Overall, it has been a challenging year, but it's been an enormous time of growth and I am feeling positive for the future.
How do you think Lacoste has evolved since your first collection?
My goal is to champion the heritage of the brand and to bring its values into today through creativity. I try to evolve the classic brand codes whether it is reworking the crocodile, the polo, or pique, and to bring together sports performance and fashion. I believe Lacoste appeals to many different people on different levels, and I think my collections have evolved with that mindset.
What were the inspirations behind the FW21 collection?
On a very basic level, I wanted to create a collection that took into consideration how we live our lives today, with blurred lines between work, home and sport, and how this has impacted our need for clothes that can perform in the everyday. Before I used to take taxis or ride the Metro, but now I walk and cycle daily and this has changed how I dress and how I feel. At the same time, I have been drawn to different people I would see and connect with: skaters, cyclists, and couriers; so movement plays a big part of the inspiration. I worked with two references: our French preppy style –  the classic icons that I love; and sportswear that represents the active lifestyle that we live today. Proportion was also a key consideration, I design and develop the collection with a genderless mindset and I respond to how proportions change depending on the wearer. Finally, I continued the philosophy from SS21 by bringing deadstock and left-over fabrics in limited-edition pieces.
How did 'The Super Croc' come about?
One of our designers found the giant crocodile claw in the archive and it all began from there. "The Super Croc," "The flaming L emblem," "The flaming tennis ball," and the "Lacoste POW" were all inspired by vintage comic strips and expressed perfectly how the crocodile has become a pop culture icon.
How do you manage to combine Lacoste's heritage with modern influences?
Rene Lacoste was a visionary and was driven by a curiosity to improve everything that surrounded him and because of this, the blending of heritage with modern influences feels both relevant and faithful to his legacy. I try to take his spirit and philosophies into my work and to respect his mindset.
What made you choose to move away from a classic fashion show? How did you create this season's presentation?
The circumstances pushed us in this direction where it was not feasible to stage a classic fashion show. That said, rather than do a fashion show on video we went for a short film with a playful narrative that pays homage to movement in our home city. With the images shot by Sam Rock and styled by Suzanne Koller, we tried to capture different characters that bring together street culture and sport. With the film, also shot by Sam and Jared Christiansen, we took a more playful approach bringing together daily movements that inject joy and energy to a landscape that was essentially quite brutalist.
Share this article