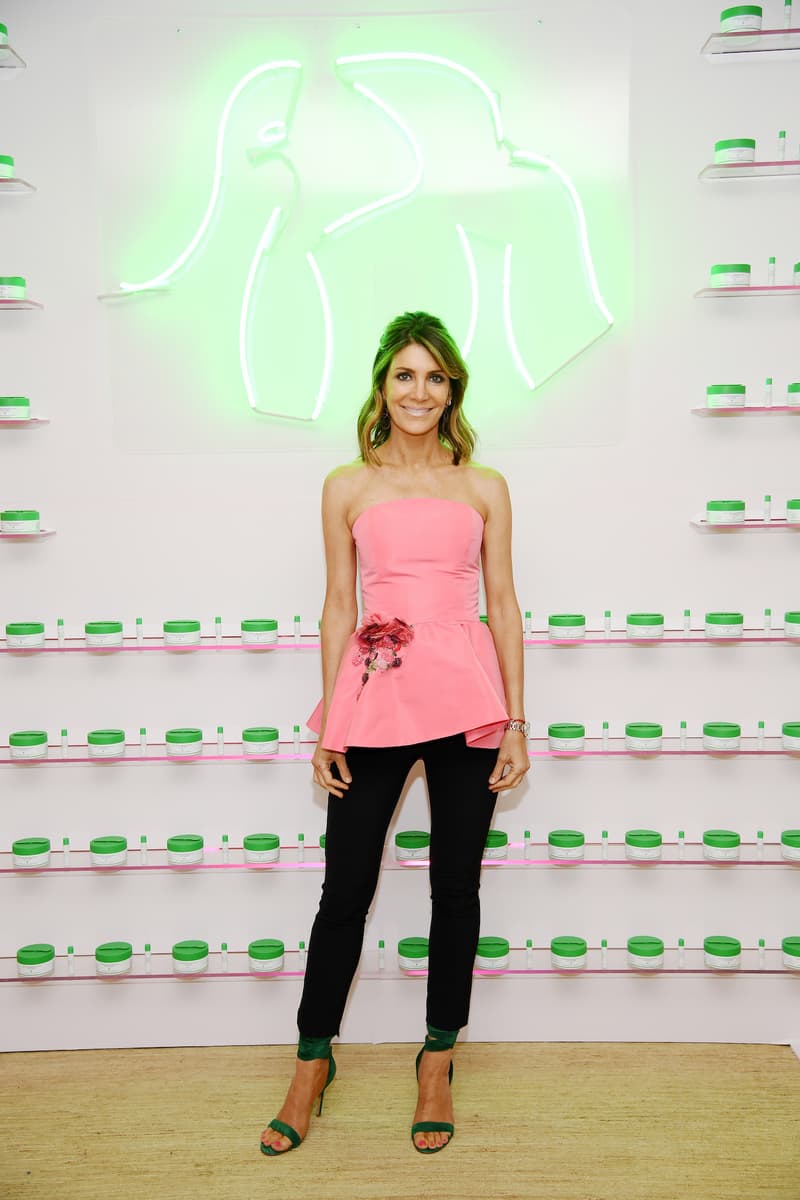 1 of 2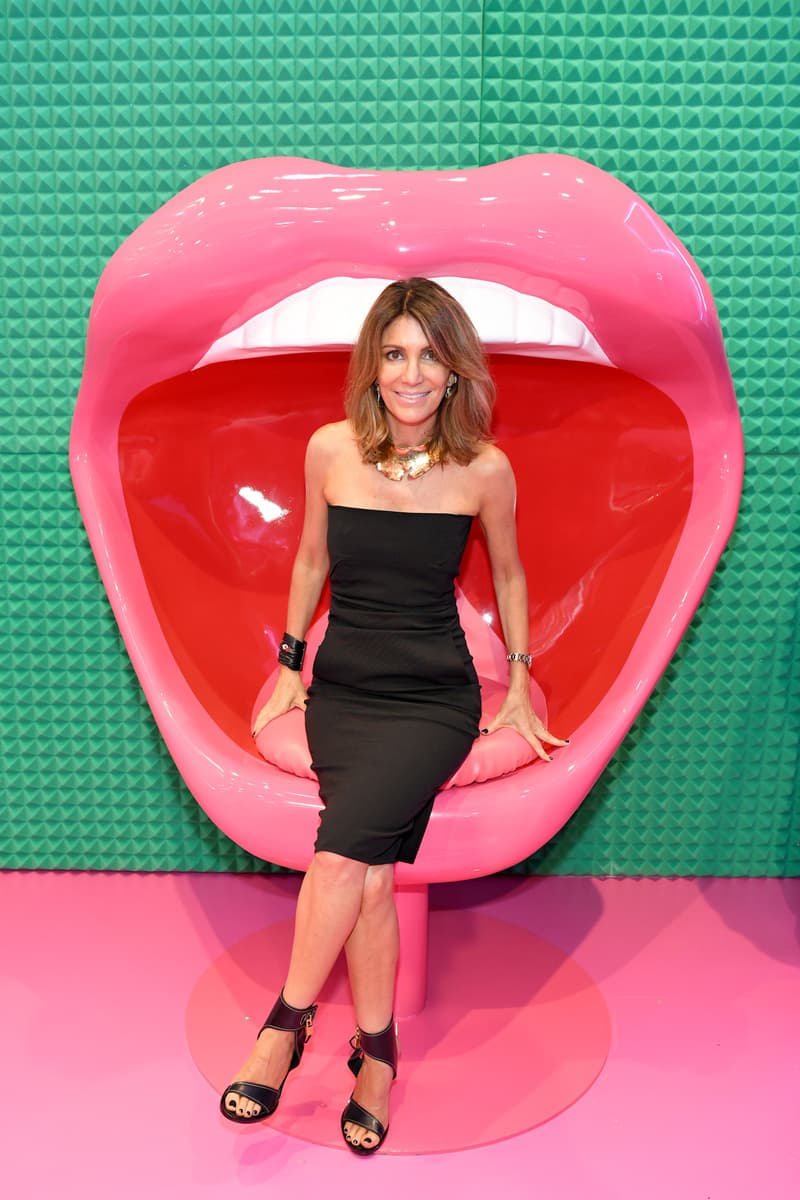 2 of 2
Beauty
Drunk Elephant's Tiffany Masterson on Skincare, Her Routine and the New Protini Serum
We speak to the founder of the cult-favorite skincare label.
Drunk Elephant's Tiffany Masterson on Skincare, Her Routine and the New Protini Serum
We speak to the founder of the cult-favorite skincare label.
There's no doubt that skincare has become a focus for most of us throughout the past year, and Tiffany Masterson is no stranger to taking care of her complexion. In 2013, she founded cult-favorite label Drunk Elephant after being unable to find skincare formulated with toxic ingredients that her skin couldn't handle, which she dubbed the "Suspicious Six" – the rest is history.
Less than 10 years later, Drunk Elephant has become a go-to label for all things skincare worldwide, and Tiffany Masterson is continuing to develop new products to add to the label's lineup, most recently introducing the new Protini Powerpeptide Resurf Serum. We had the chance to speak to Tiffany about her own skincare routine, the new product as well as some of the challenges she faced throughout the creation process.
Read our full interview below, and check out the serum here.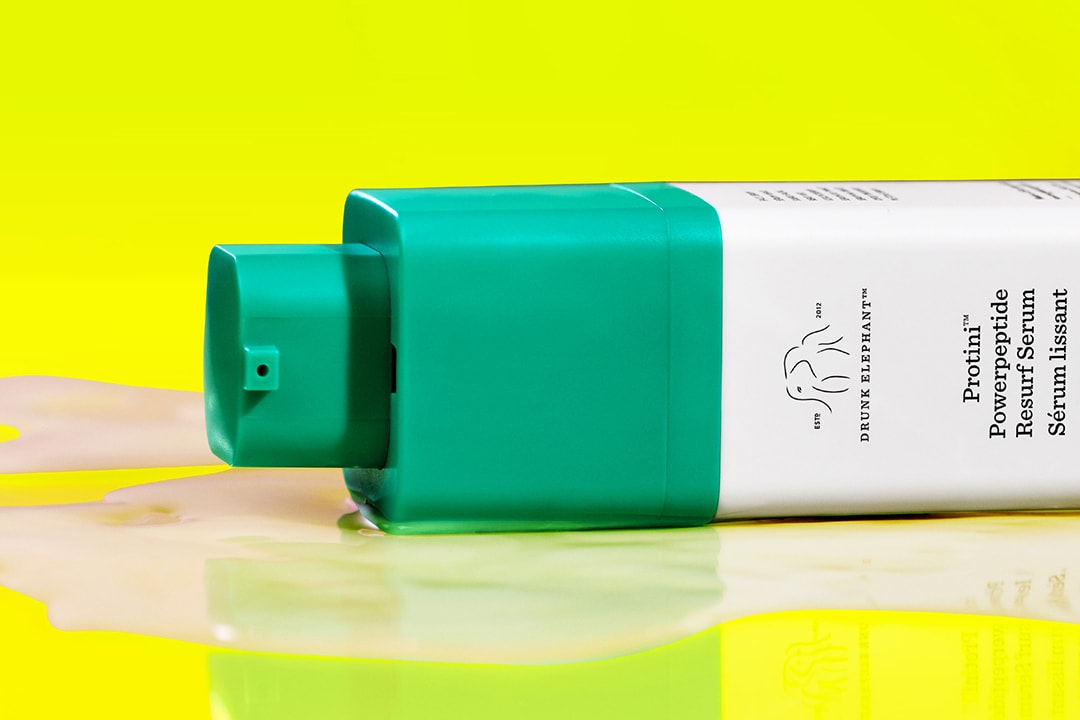 How has skincare changed over the past year? Do you think the pandemic made us more aware of our skin?
Yes, I think people have become even more interested in skin and hair care during the pandemic.
How did the idea to create the Protini Powerpeptide Resurf Serum come to life?
Like most Drunk Elephant products, Protini Serum was something that I felt was missing in my own routine, and also a need that we had been hearing from the Drunk Elephant Community. That is, an exfoliating serum that had a more gentle base than our TLC Framboos, which is meant to be used as a night treatment. Protini Serum can be used in the morning and at night, and it can be mixed with other actives like retinol or vitamin C. It's a powerful treatment product, with 10% lactic acid, but because lactic acid is considered a milder AHA, it's gentle on the skin. Protini Serum also has all of the peptides and amino acids in Protini Cream. It's an incredibly effective exfoliating treatment that resurfaces, supports, strengthens, and protects the skin, making it smoother, plumper, and bouncier. It's also great for those who are new to chemical exfoliation or those who want to incorporate peptides into a routine with multiple acids.
What are some of the ingredients?
For Protini Serum we added a few new peptides, all of which have benefits in the area of skin-strengthening, increased healthy collagen production as well as improving barrier strength. We included Green Tea Seed Oil, a moisturizing, fatty-acid rich oil derived from the seeds of the green tea plant. Like all forms of green tea, it contains the powerful antioxidant xanthenines (like caffeine) and polyphenols (such as epigallocatechingallate, epigallocatechin and epicatechins) that play a critical role in defending skin against environmental—particularly UV generated—free radical damage. Protini Serum has Snow Mushroom extract, used for its potent water boosting and protecting abilities, as well as its powerful antioxidant properties.
What were some of the biggest challenges you faced when developing the product?
I'd say the biggest challenge was fitting in that many peptides at such a high concentration. Protini Serum has a lot going on, and it took about two years, and many versions, to come up with the final formula, but we couldn't be more thrilled with the results.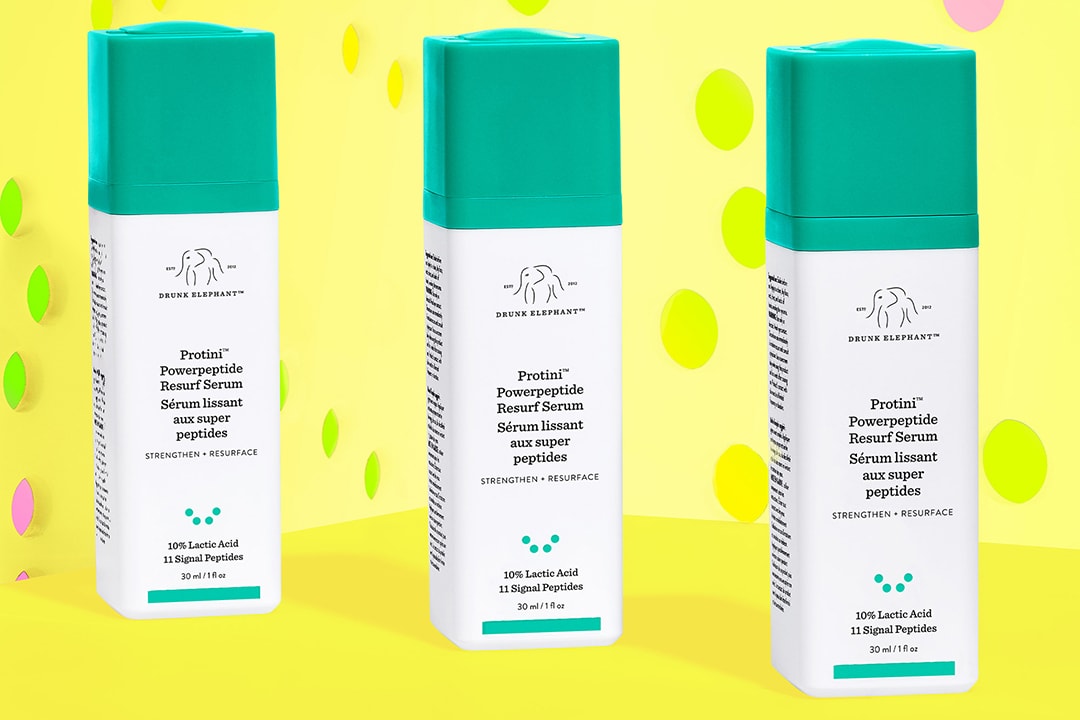 What does your personal skincare routine look like?
In the morning I use Protini Serum, C-Firma, A-Passioni, Protini Cream and a drop of D-Bronzi for added warmth to the complexion and vitamins…I mix them all in the palm of my hand and apply, then top it off with Umbra Sheer (physical SPF protection). At night I cleanse with Slaai or Beste, then mix Protini Cream, B-Hydra and Marula Oil together and apply. Shaba or C-Tango and Lippe may be applied at the end of any routine! Babyfacial is once weekly for deeper exfoliation. I adjust based on what I feel like my skin needs on any given day.
What is your advice for young beauty fans out there looking to get into skincare? Where is best to start?
Less is more! Start slow in the beginning, you don't need so many products. To benefit from my philosophy of avoiding the Suspicious six, you only need a few things. A cleanser, a moisturizer and of course a sunscreen will suffice. Start there so you don't overwhelm your skin and then slowly introduce additional products at the pace best for your skin, based on how it's behaving.
Share this article