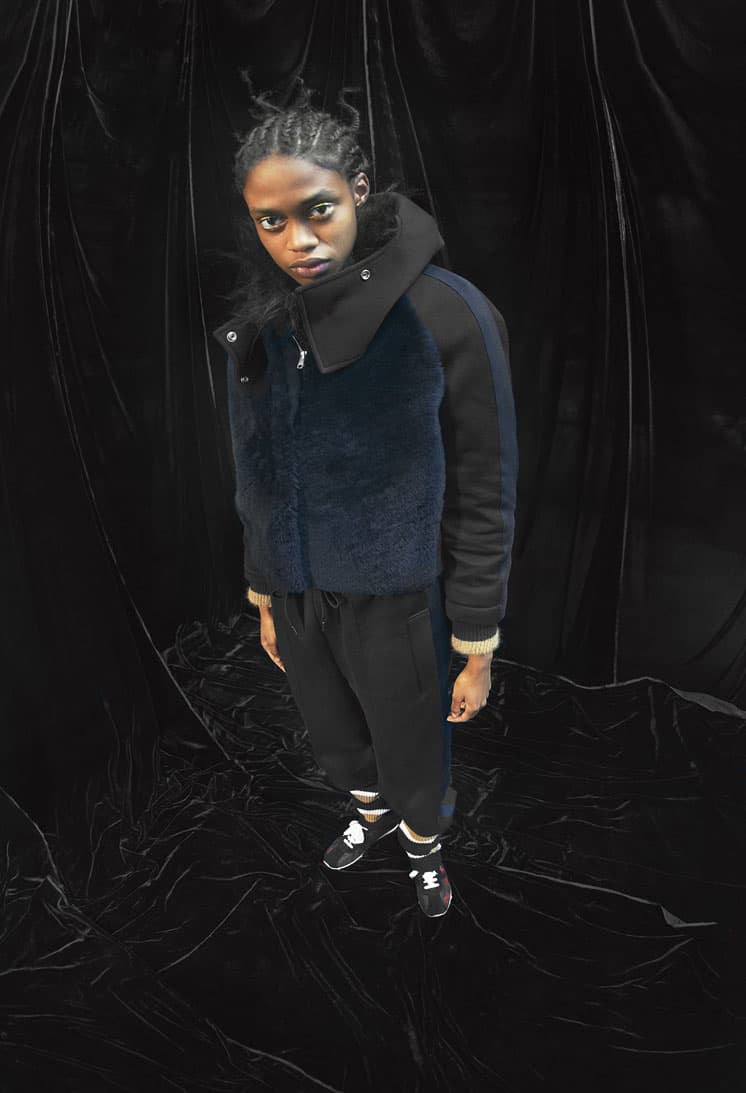 1 of 98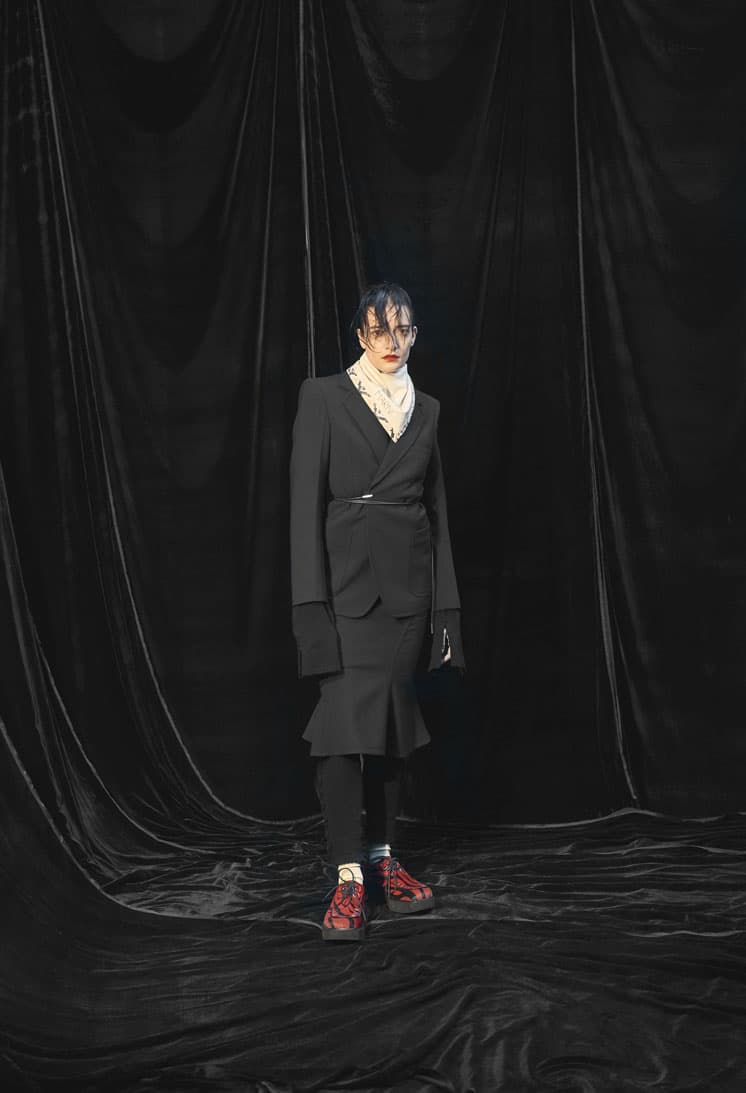 2 of 98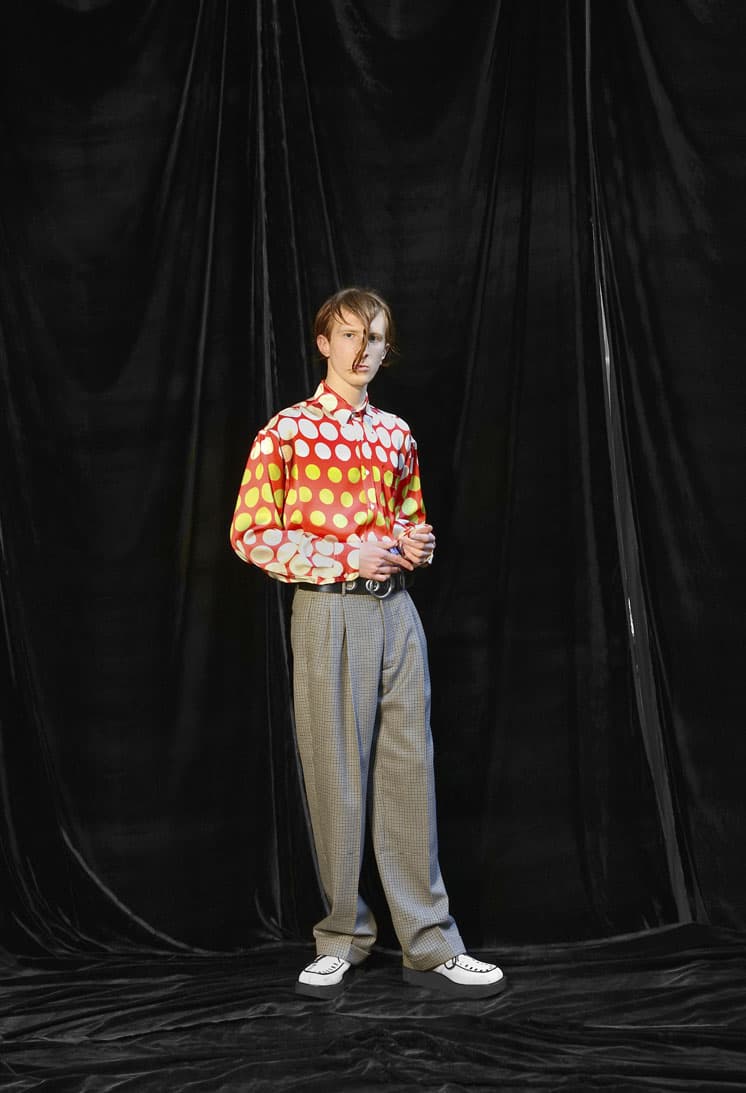 3 of 98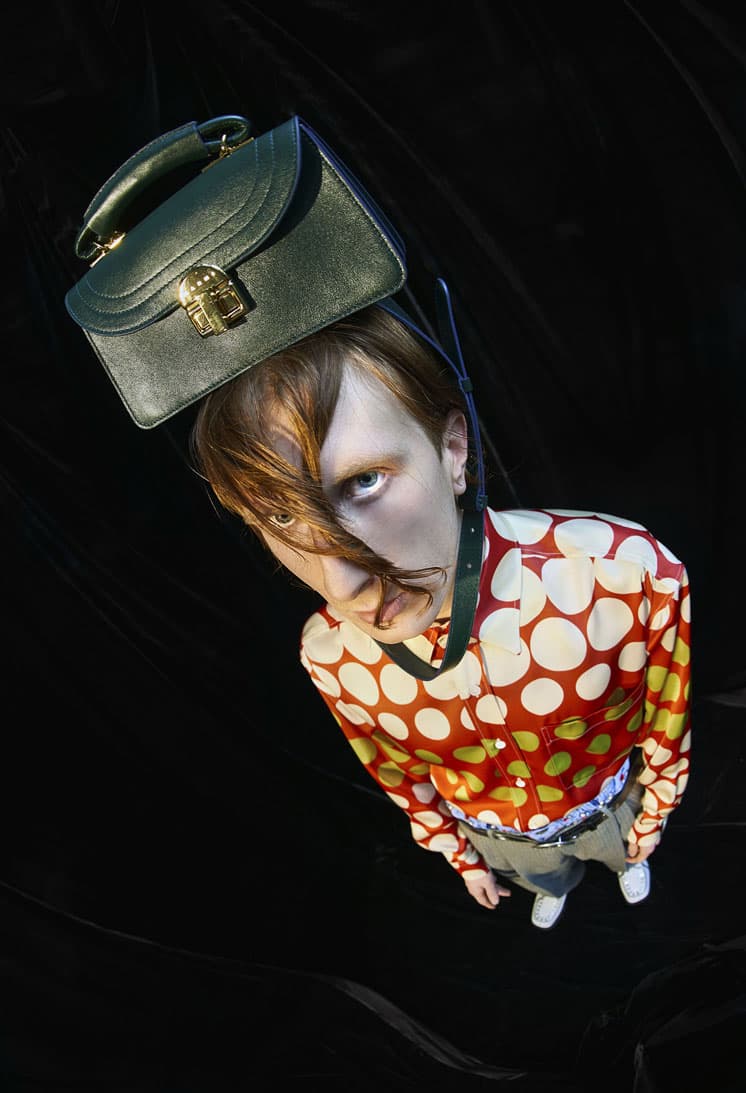 4 of 98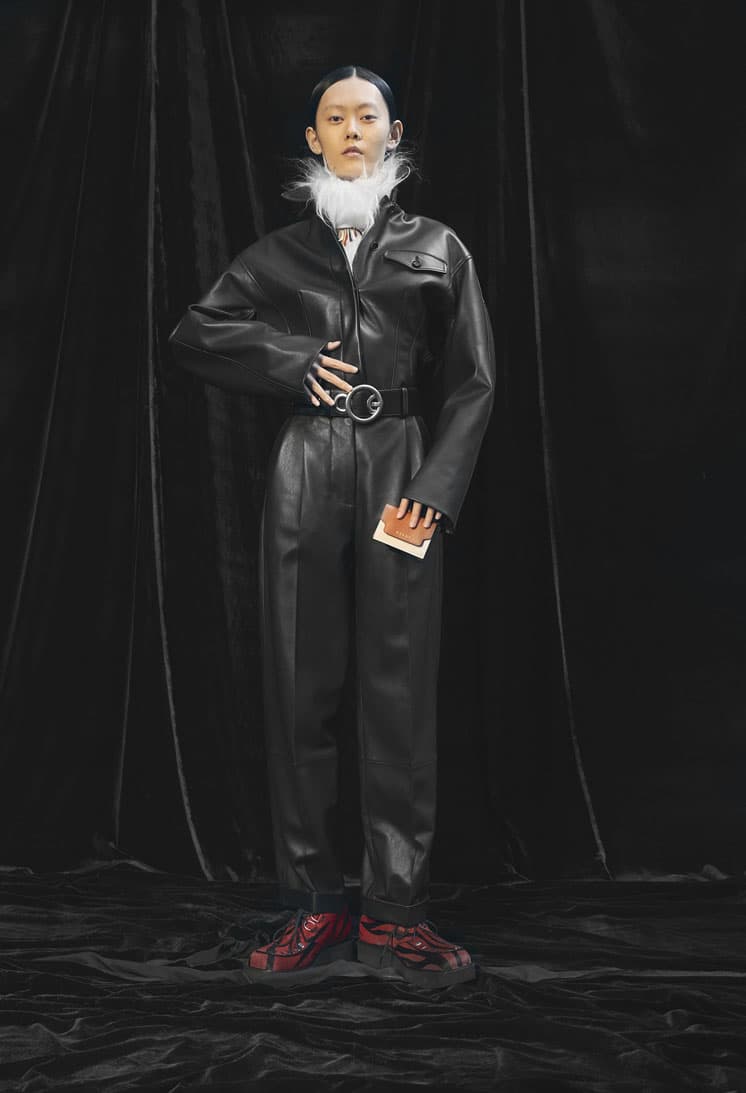 5 of 98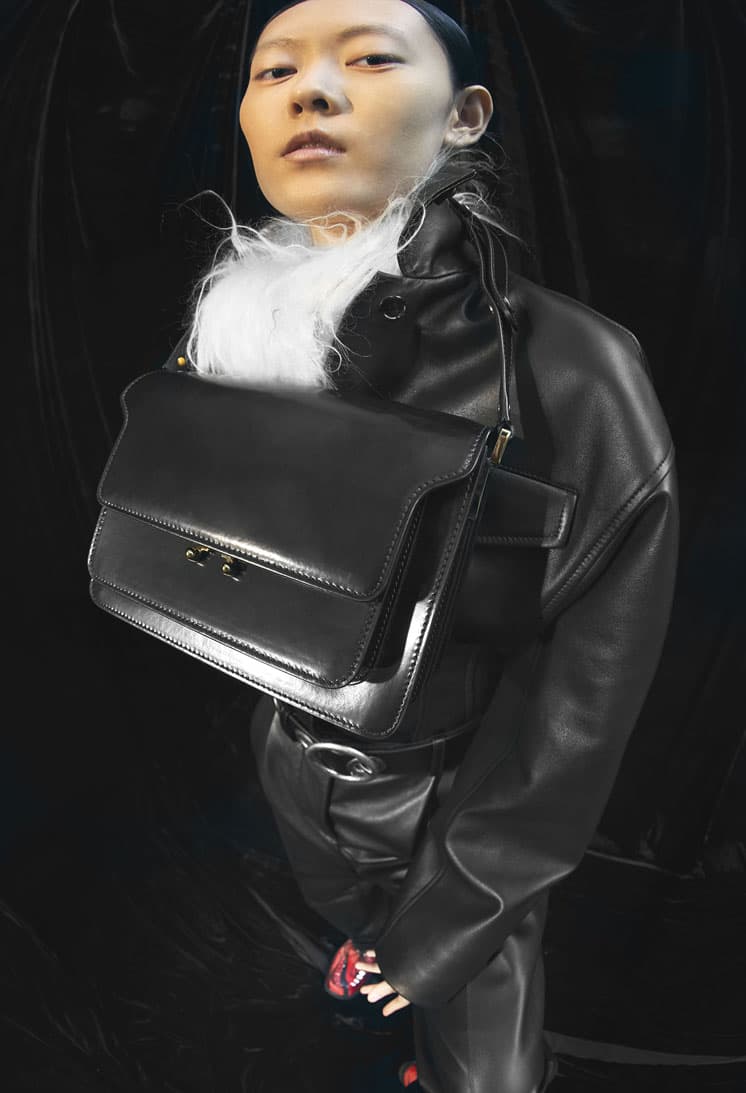 6 of 98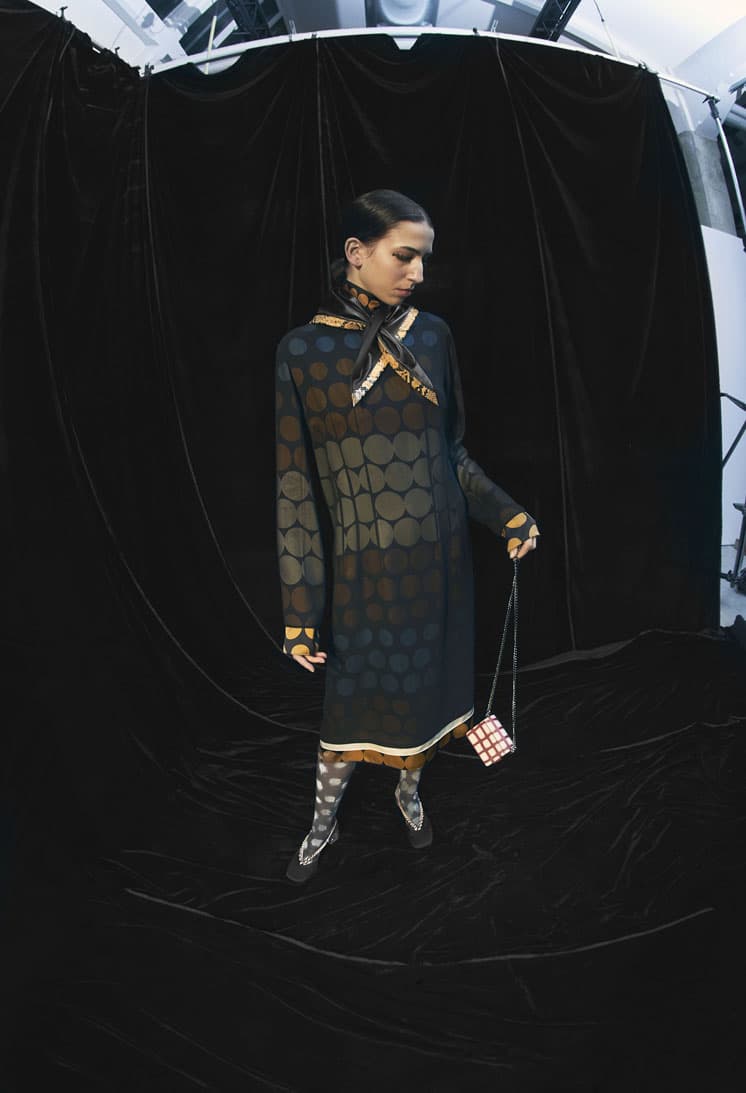 7 of 98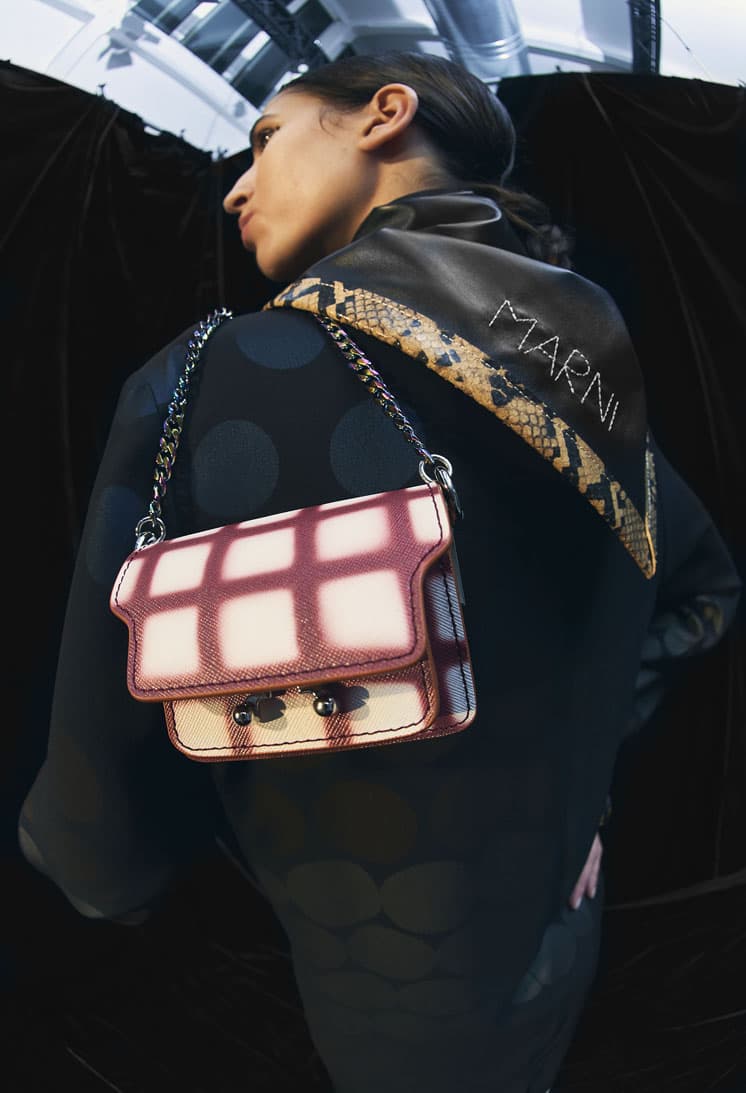 8 of 98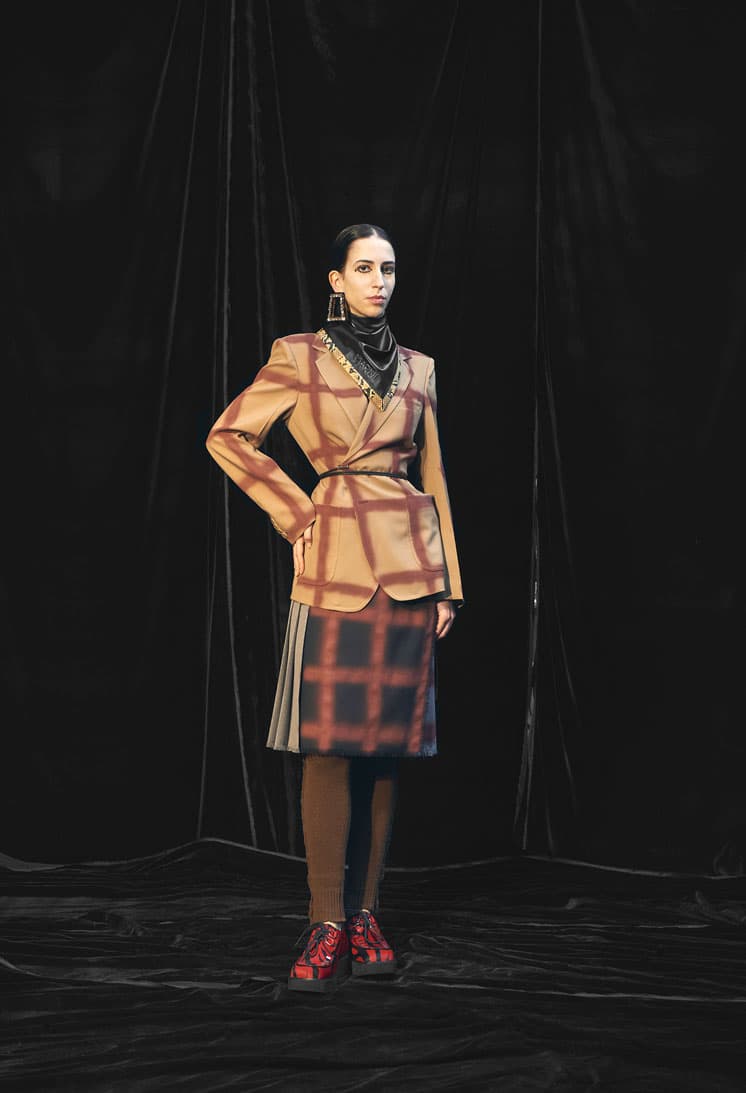 9 of 98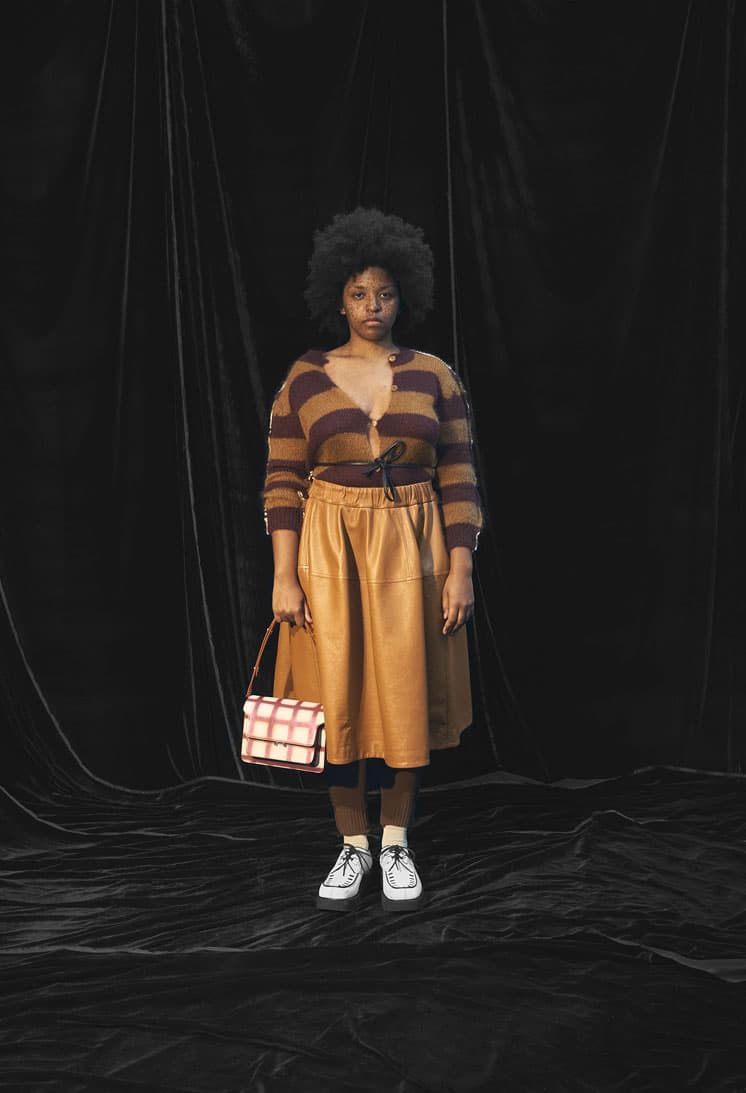 10 of 98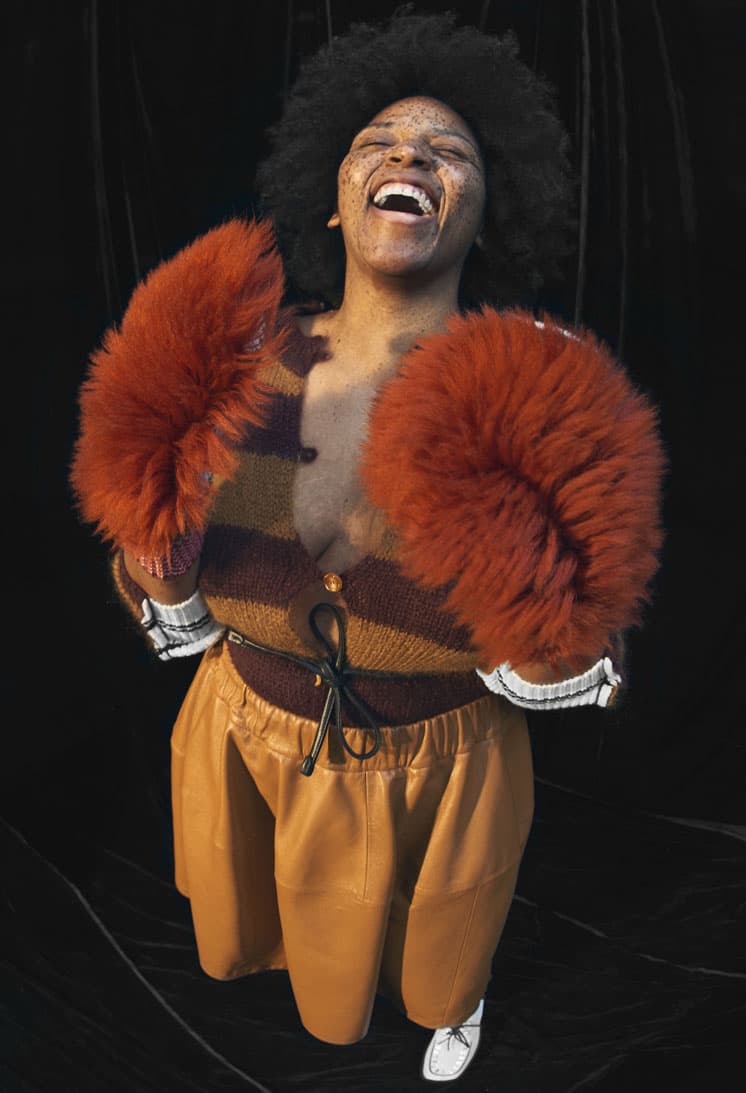 11 of 98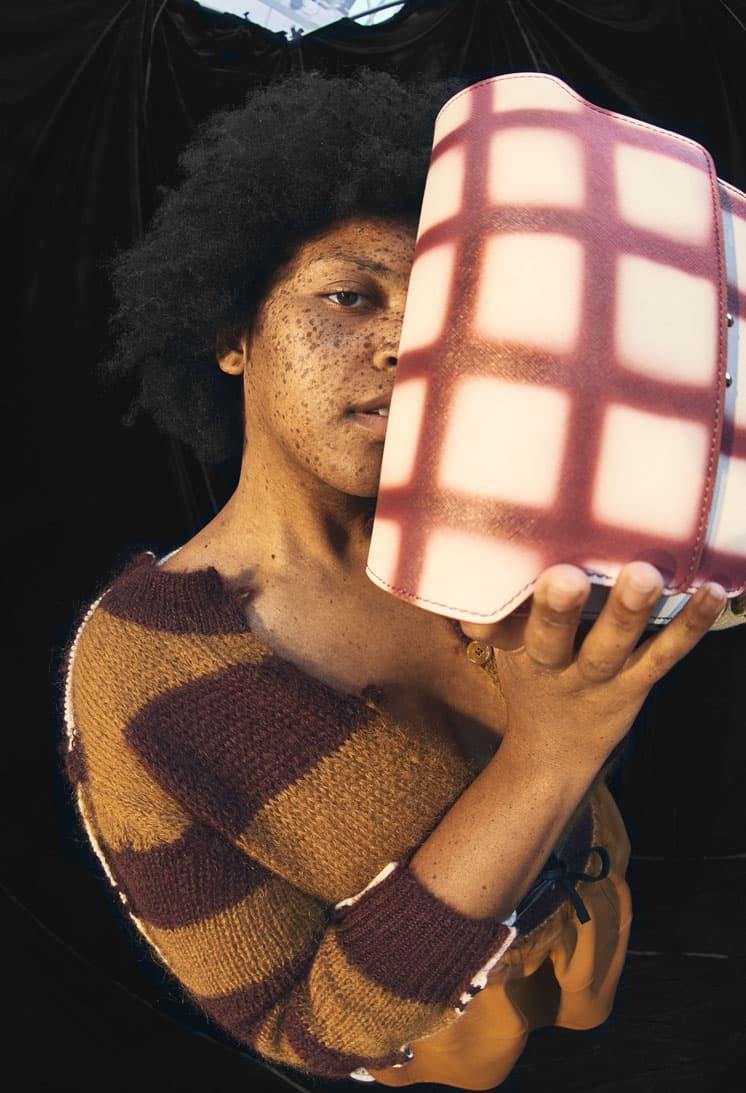 12 of 98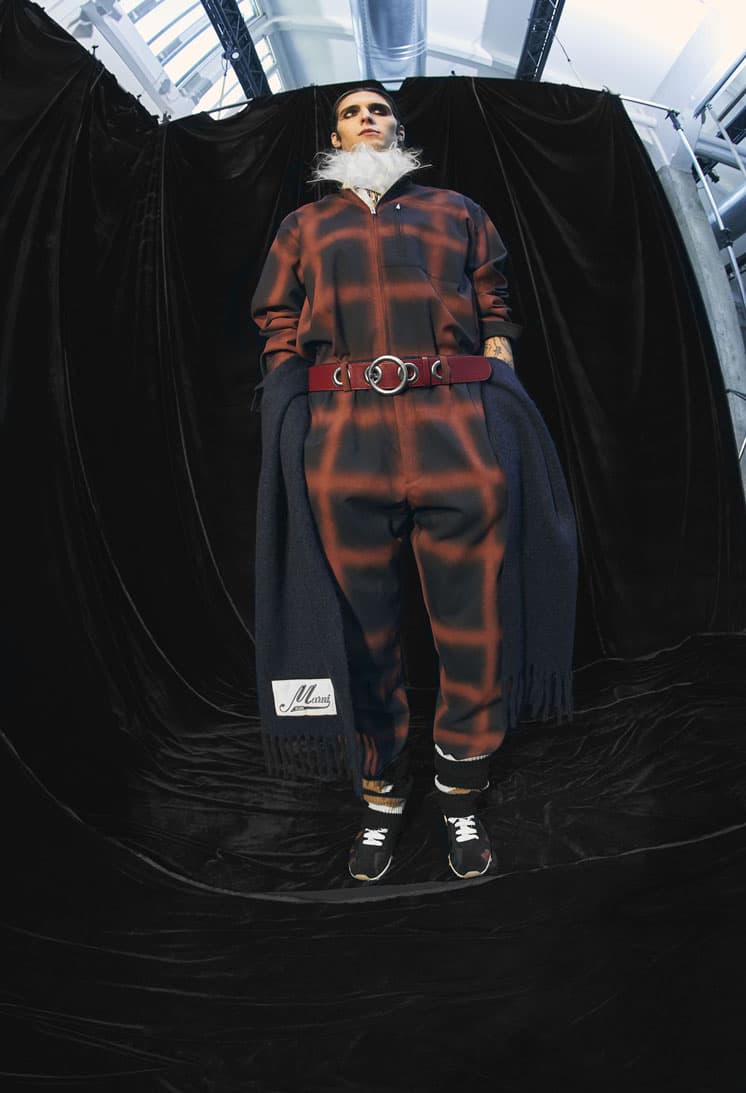 13 of 98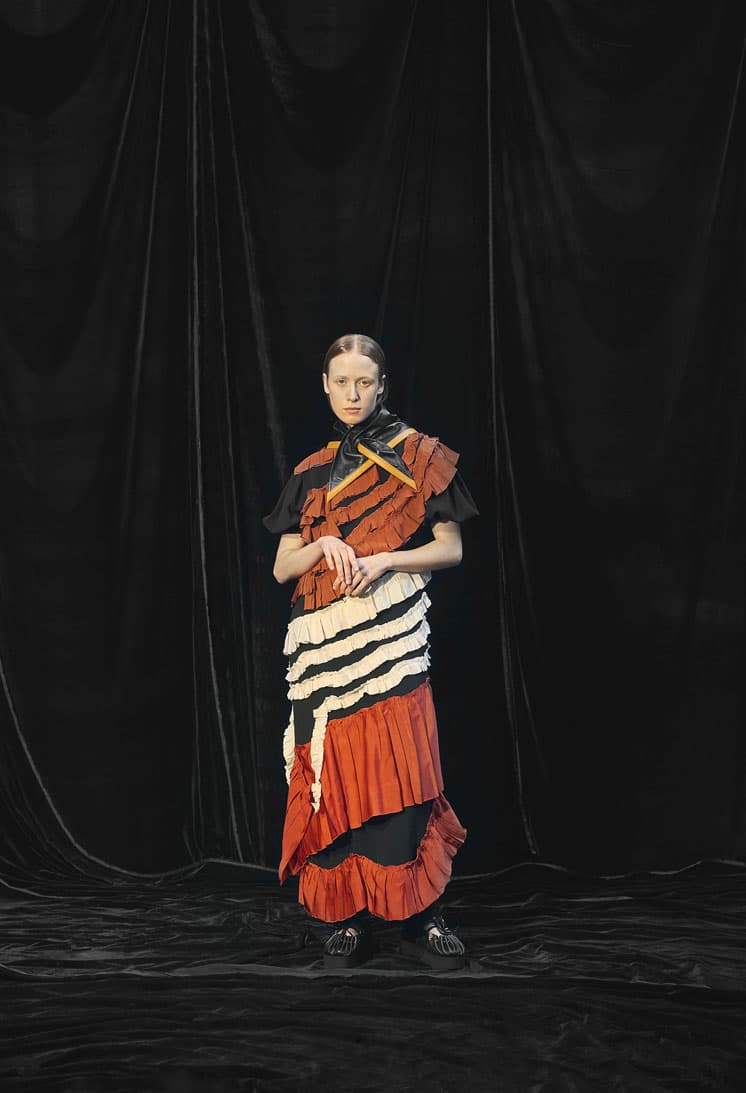 14 of 98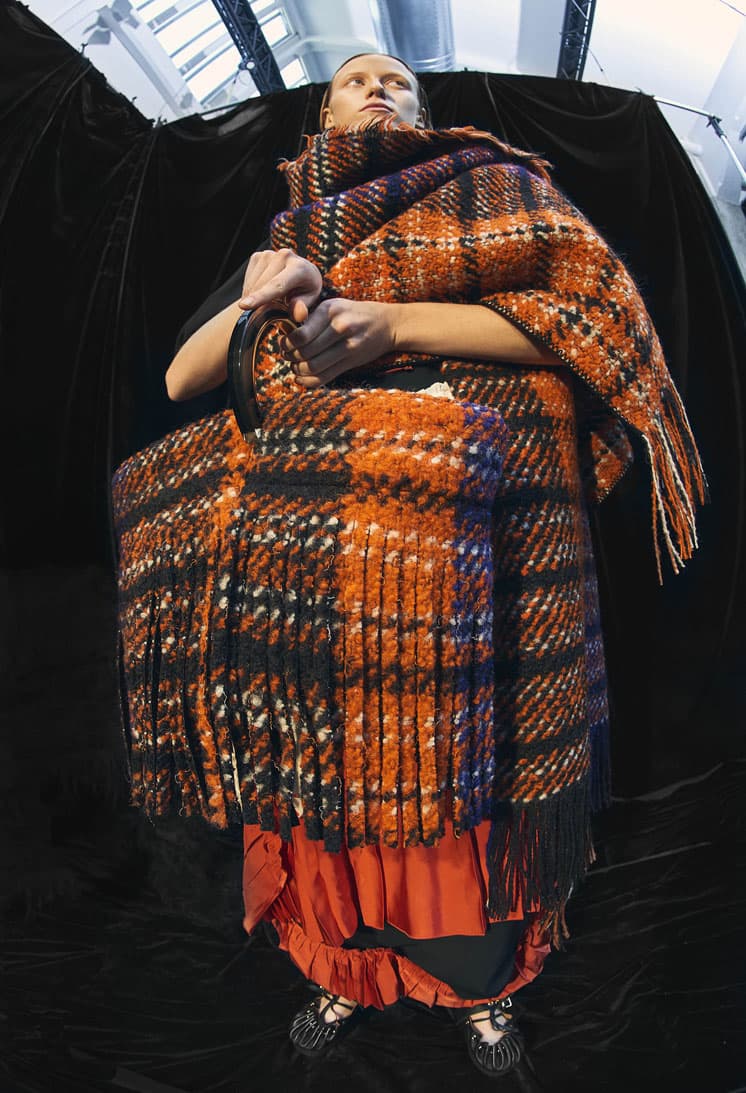 15 of 98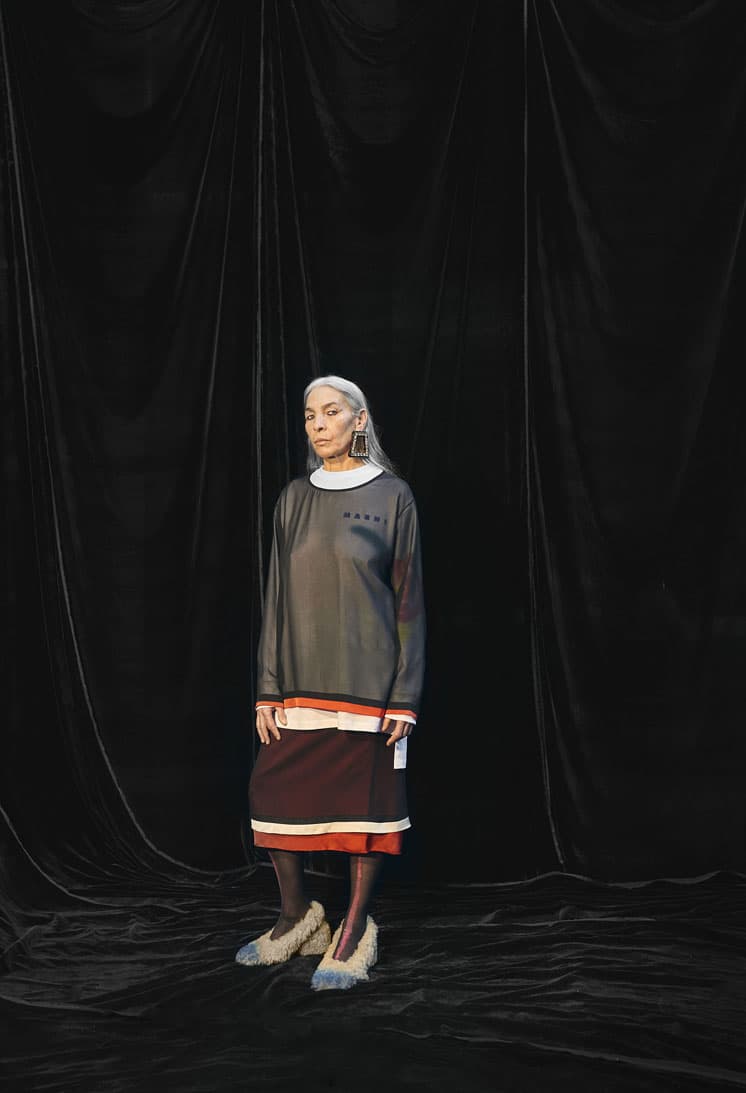 16 of 98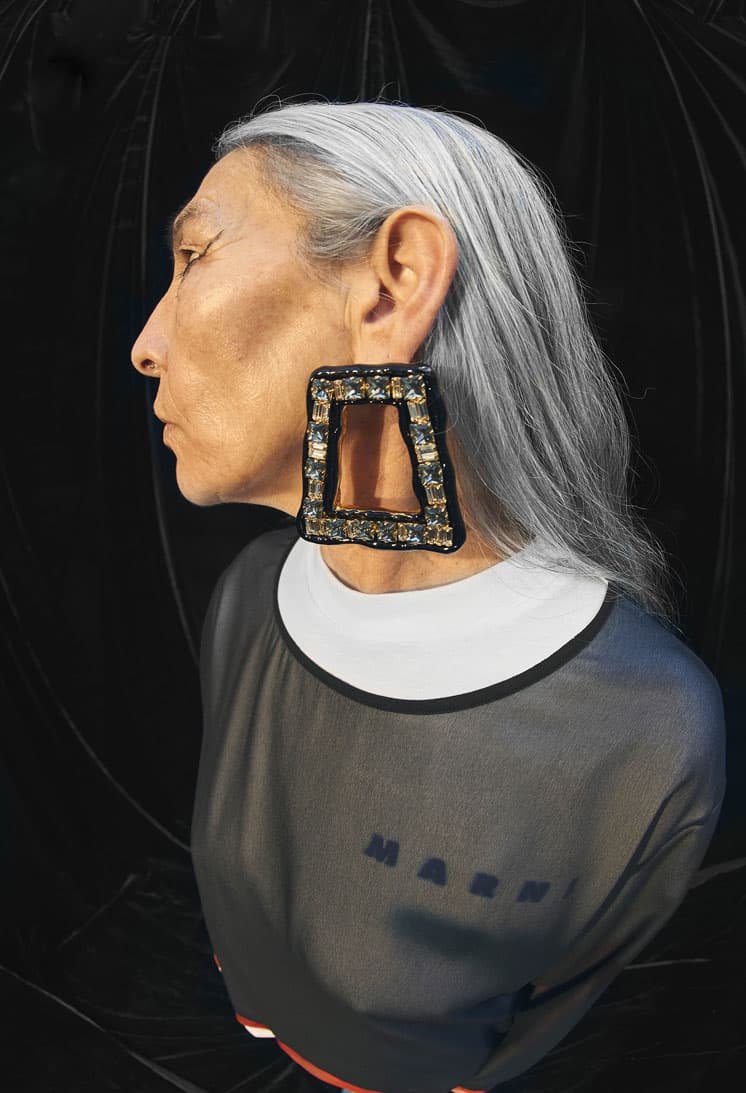 17 of 98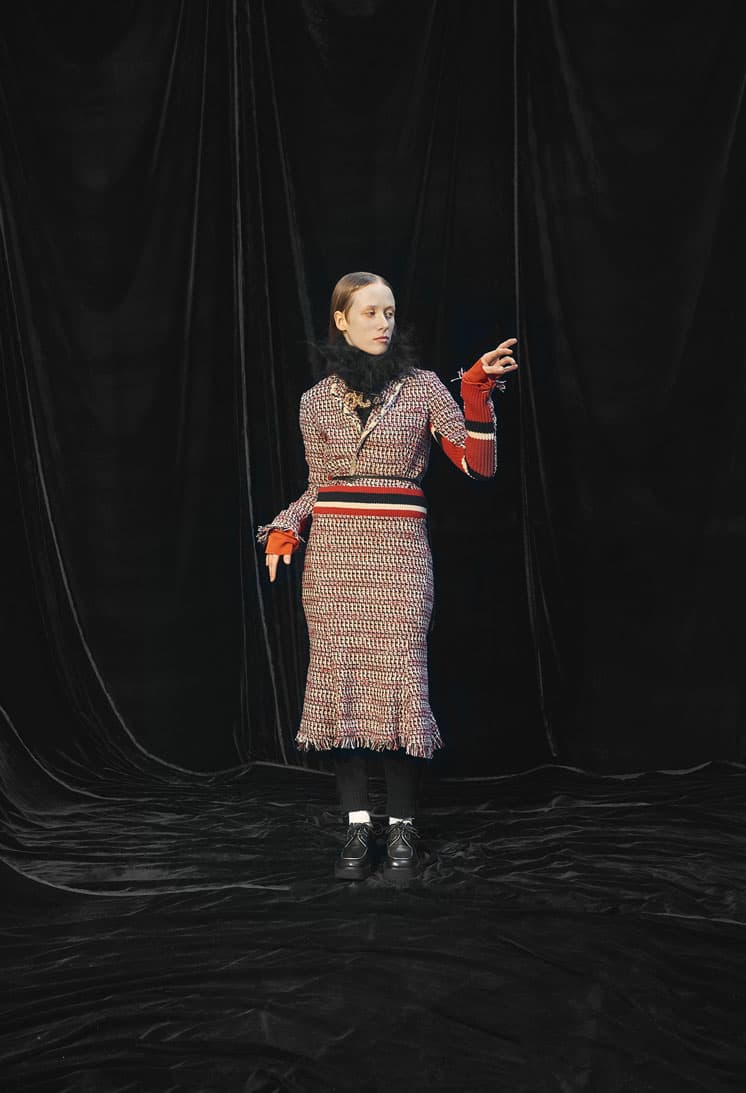 18 of 98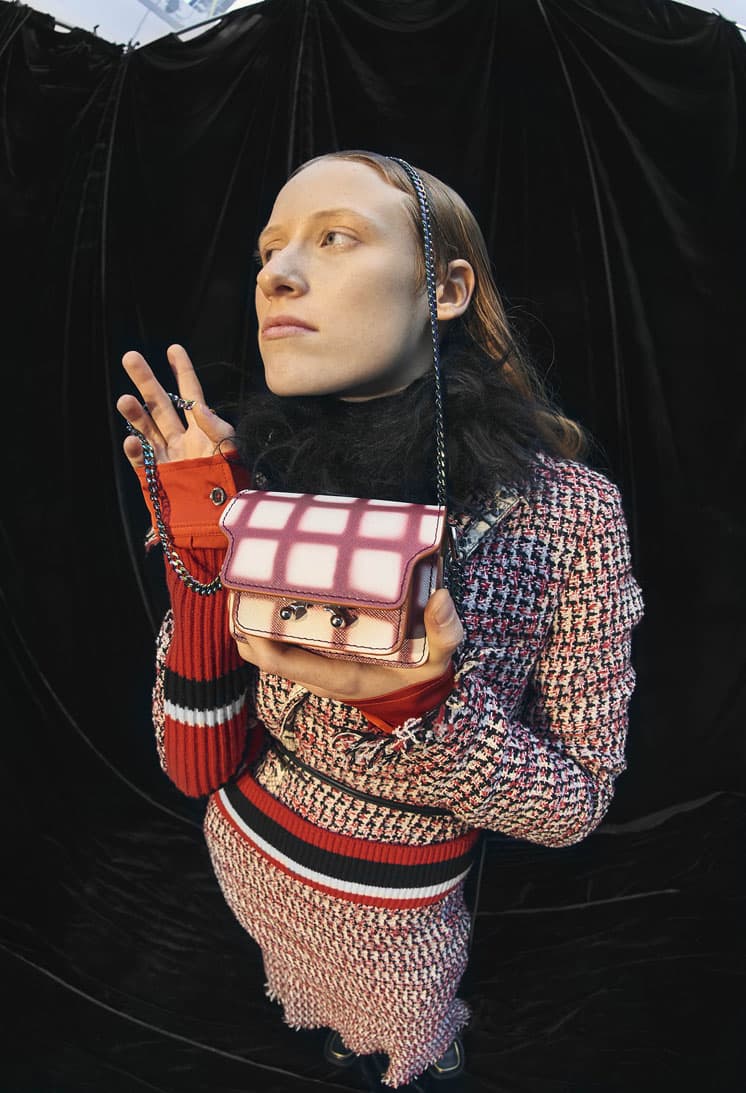 19 of 98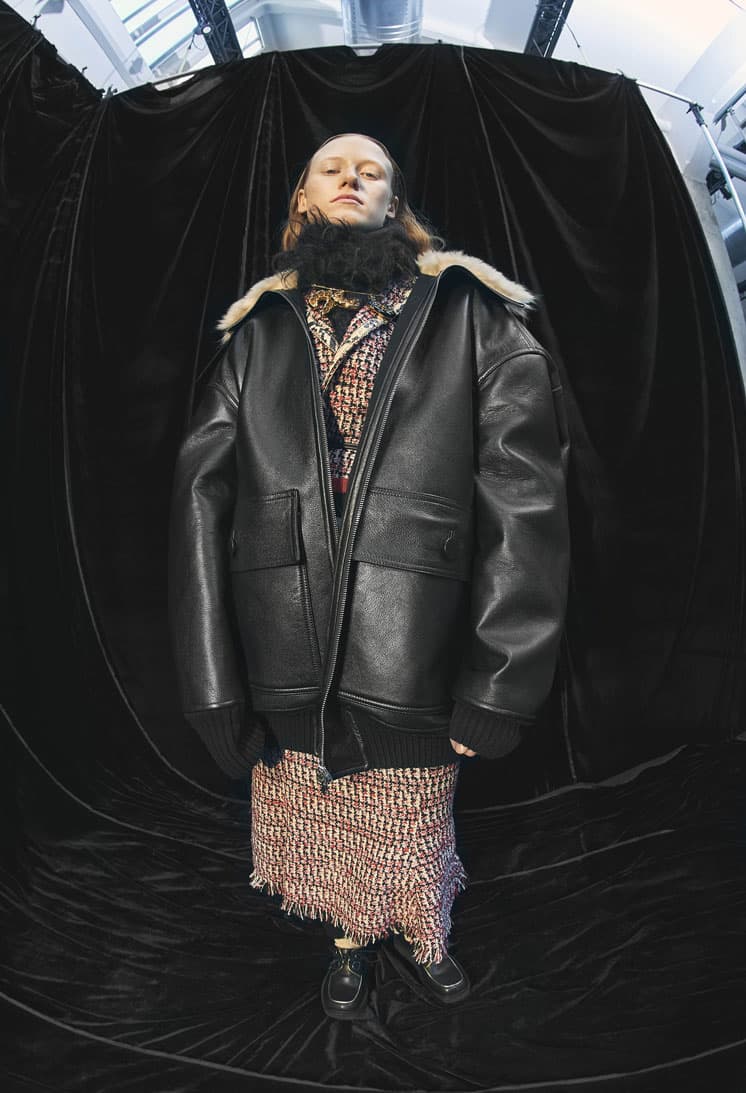 20 of 98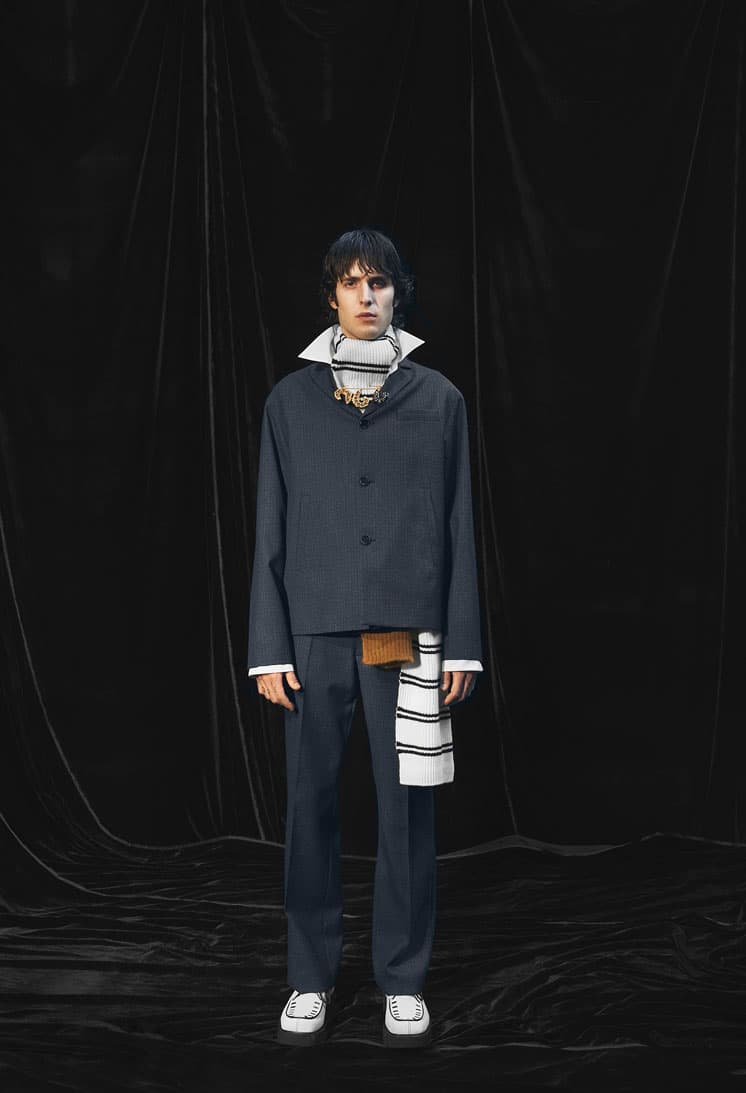 21 of 98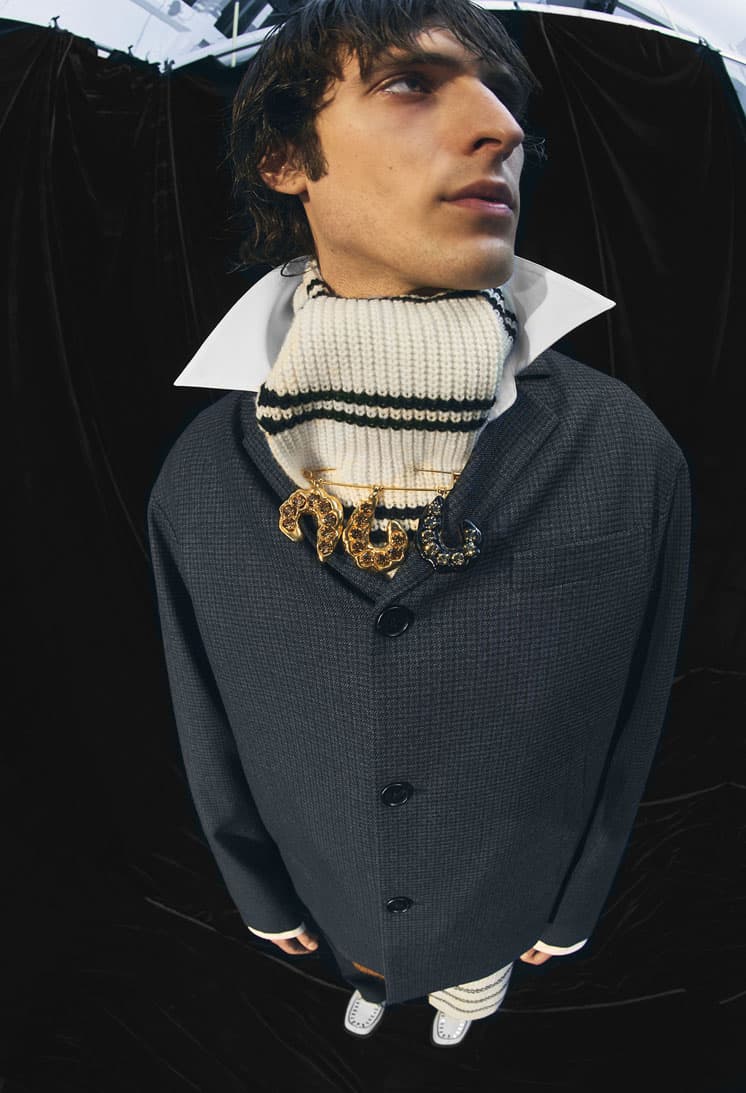 22 of 98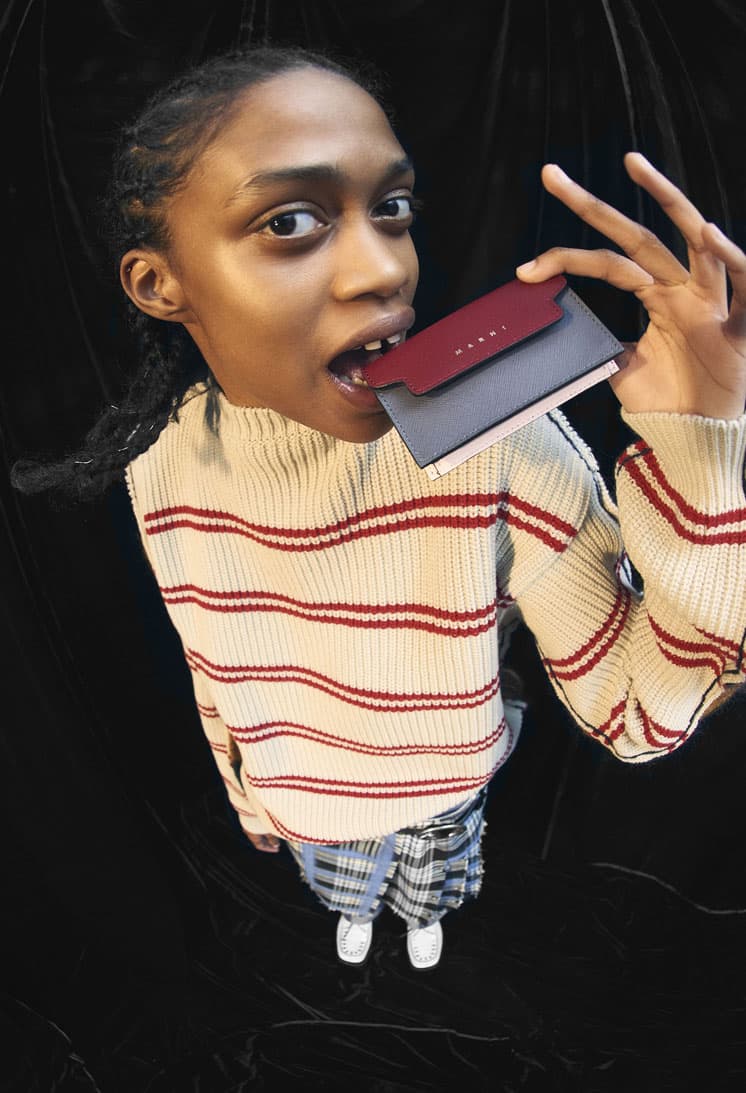 23 of 98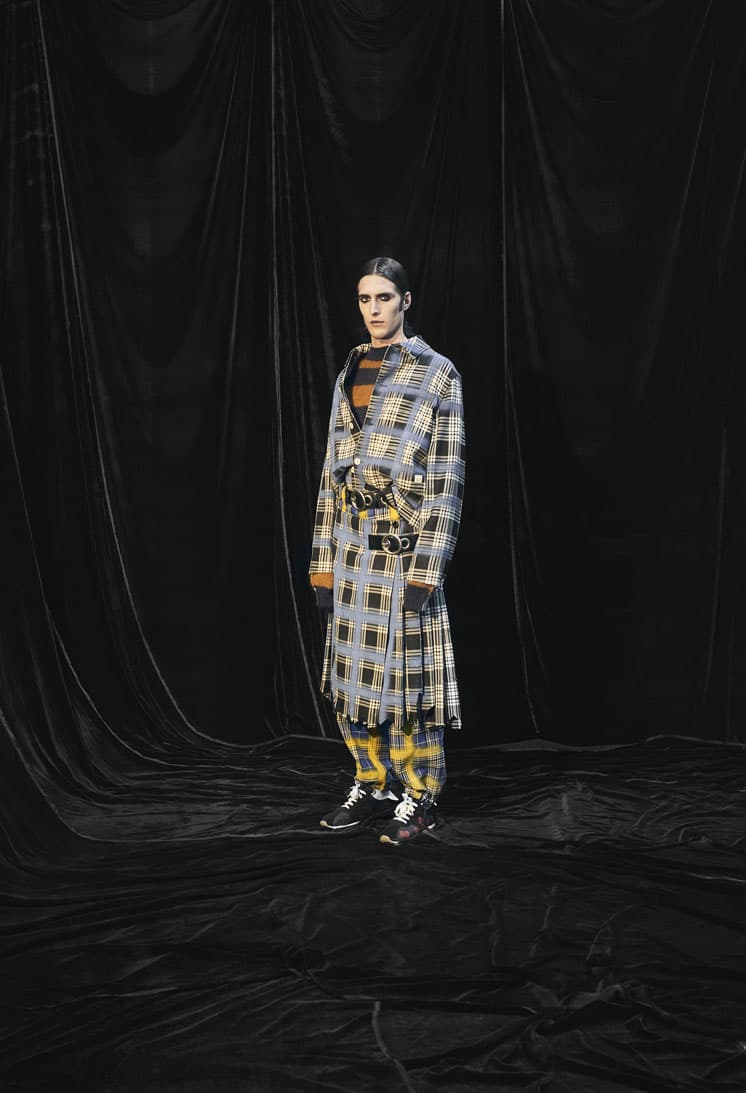 24 of 98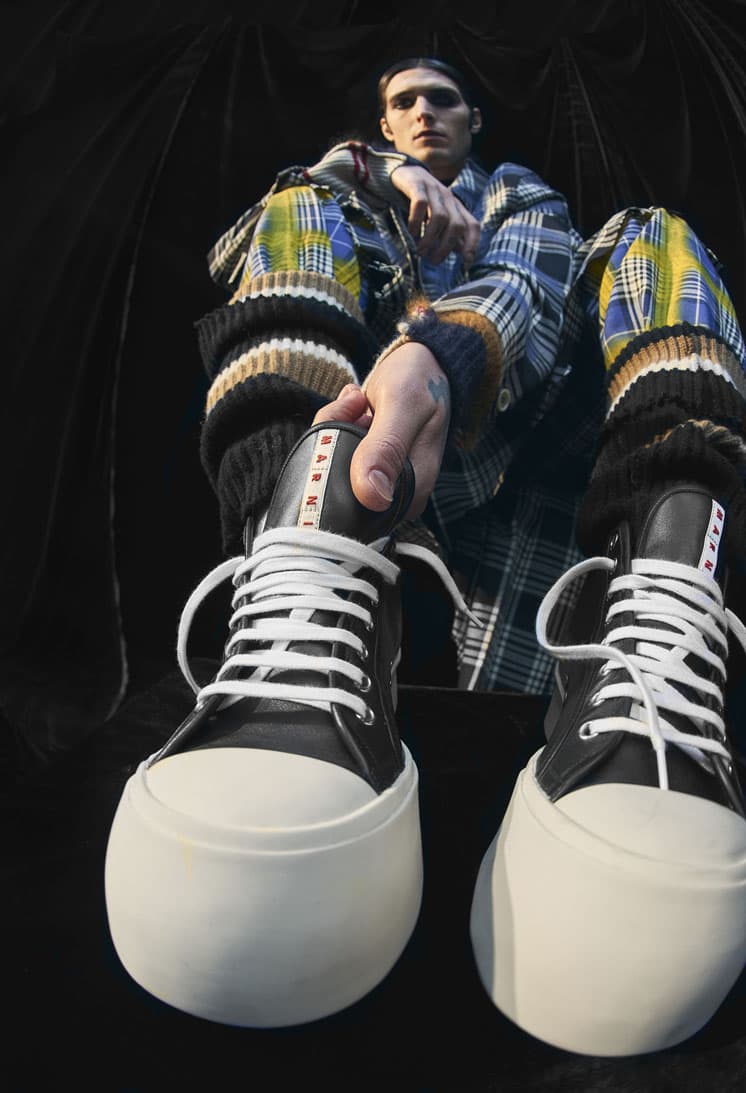 25 of 98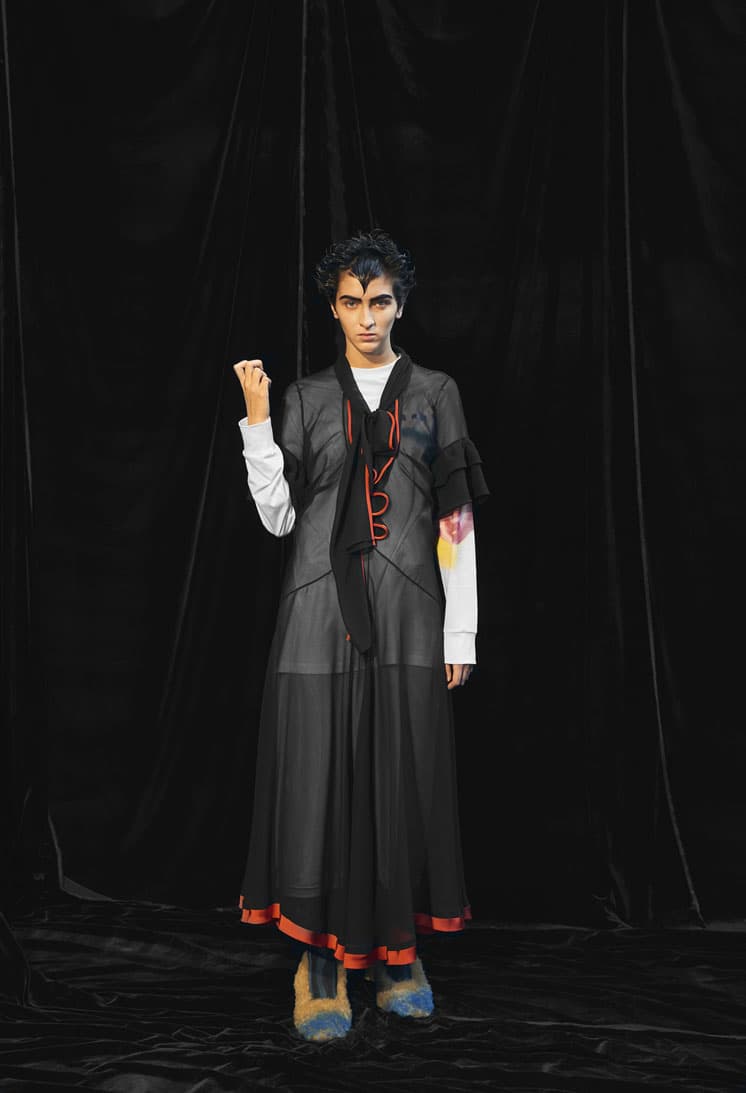 26 of 98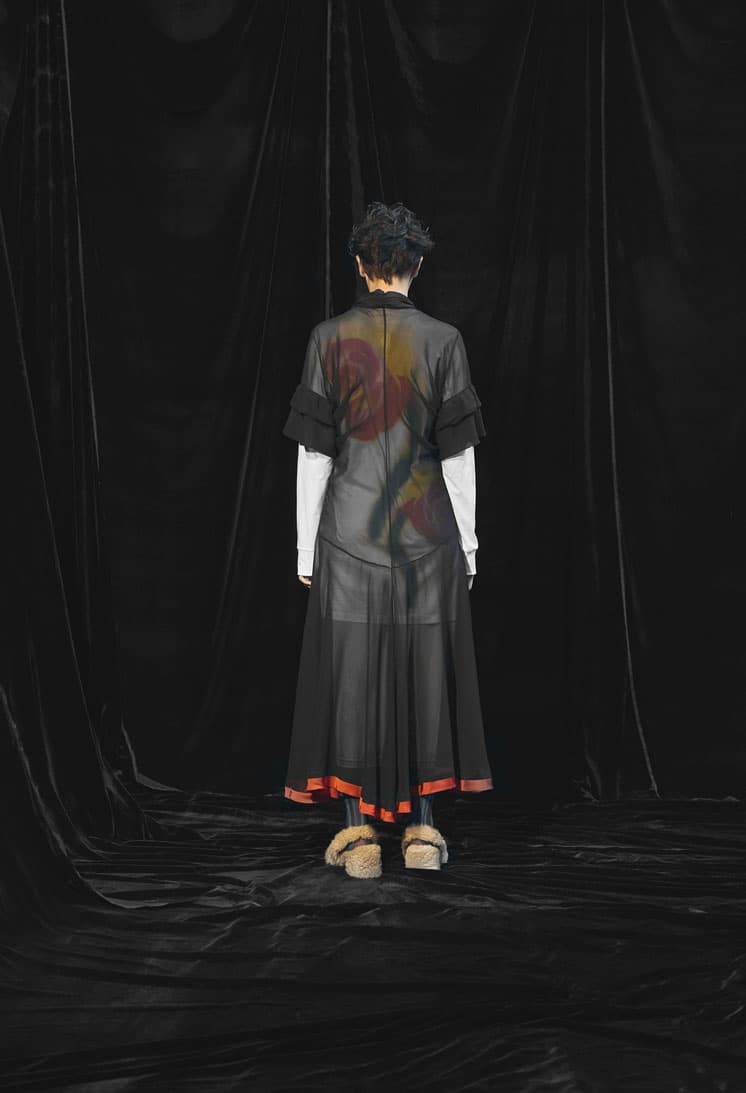 27 of 98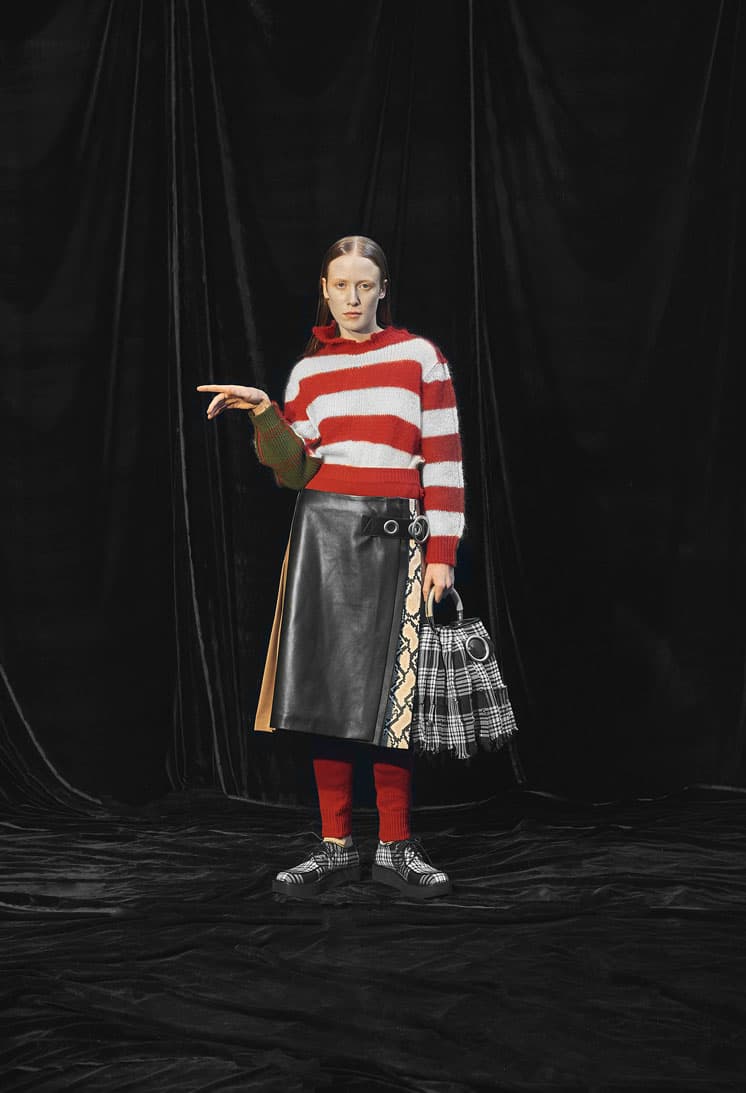 28 of 98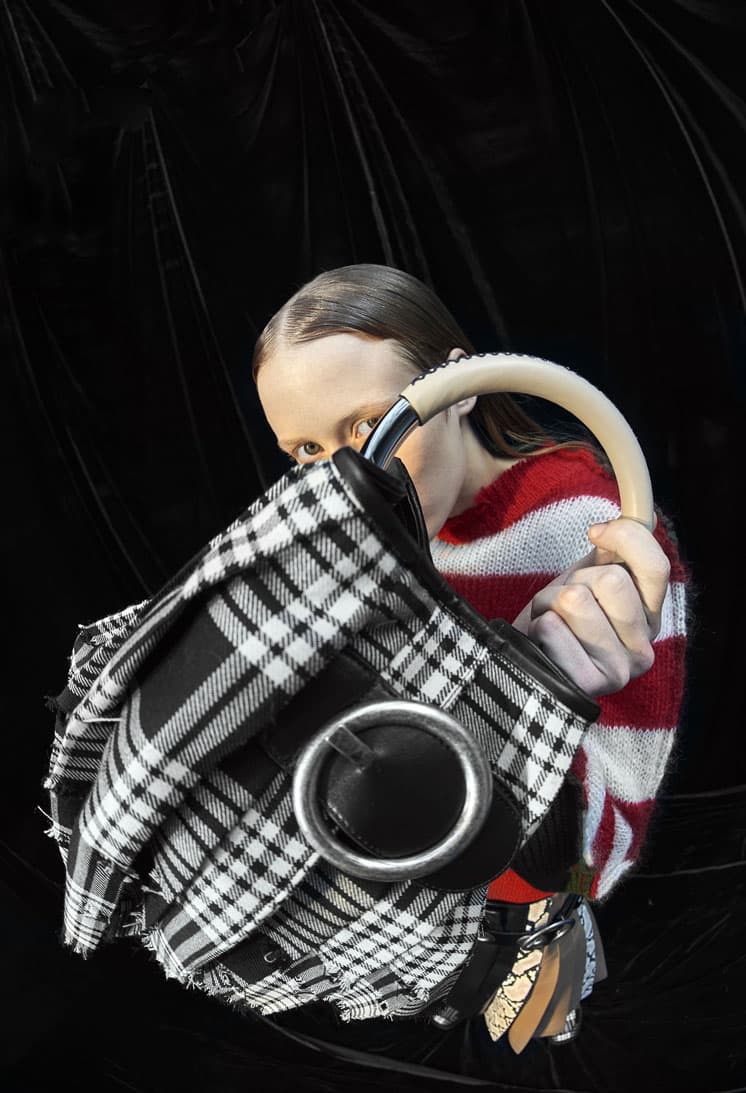 29 of 98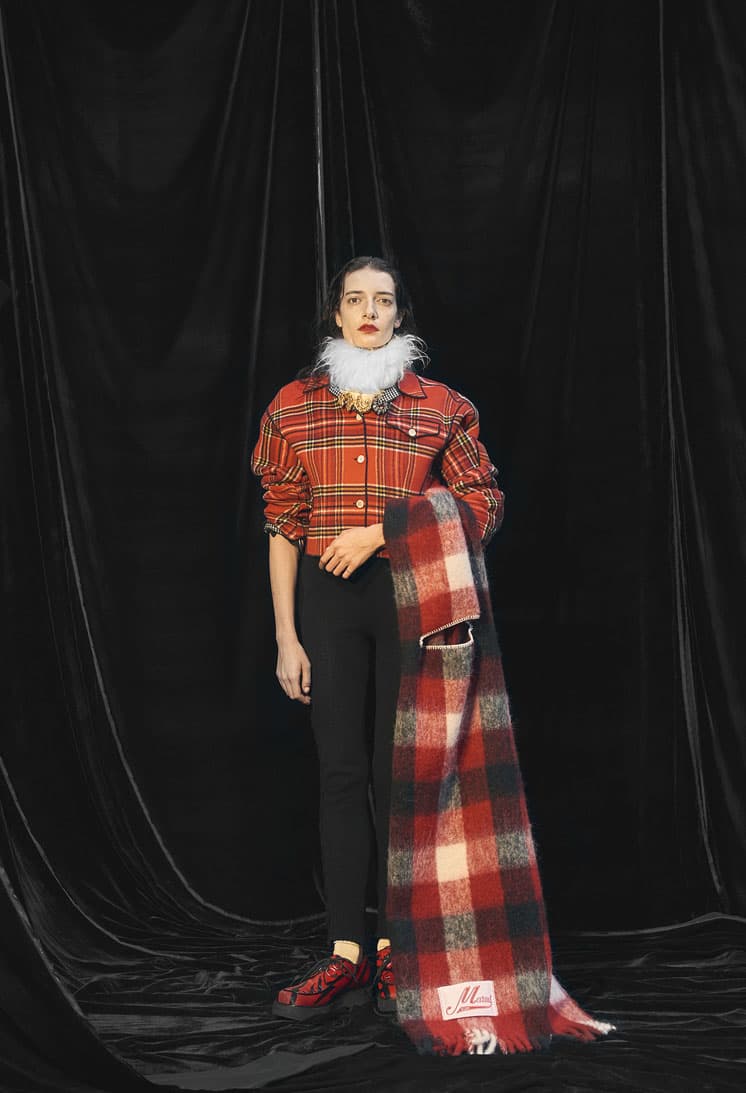 30 of 98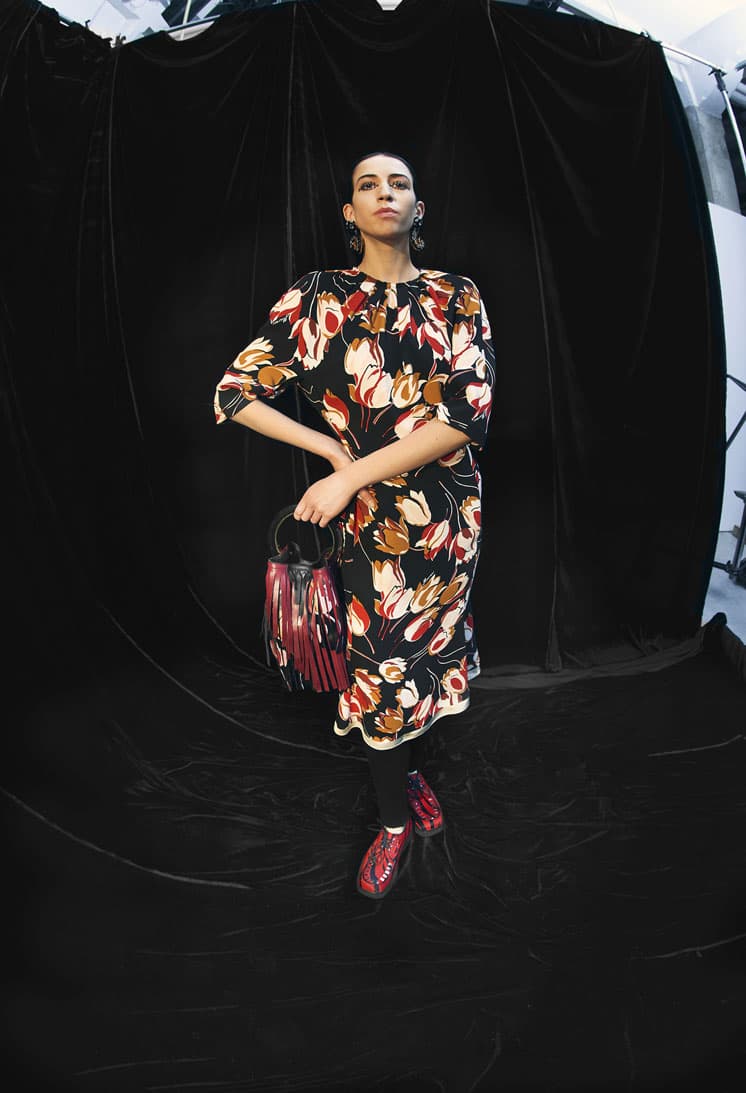 31 of 98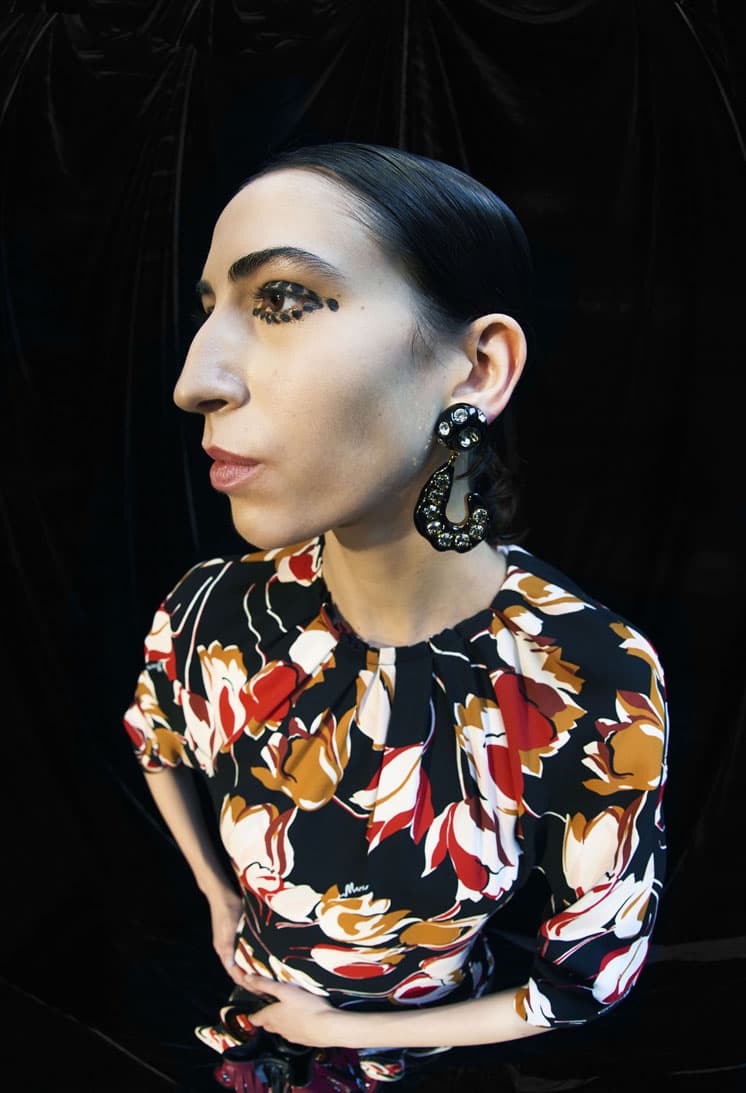 32 of 98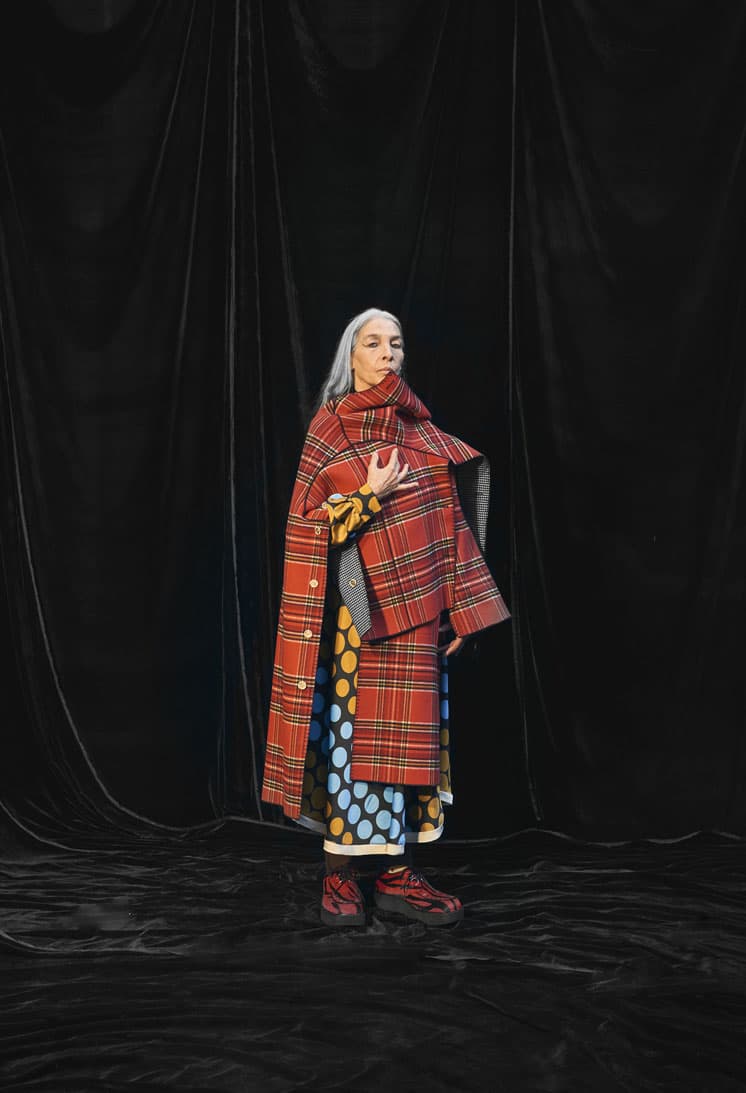 33 of 98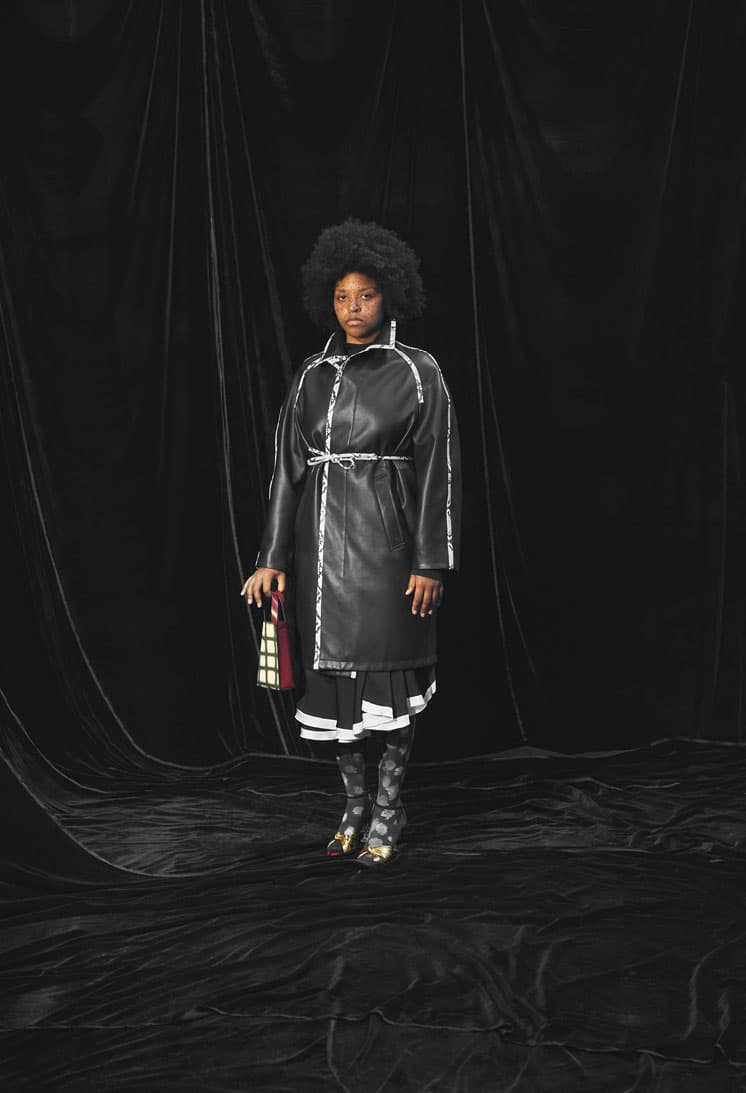 34 of 98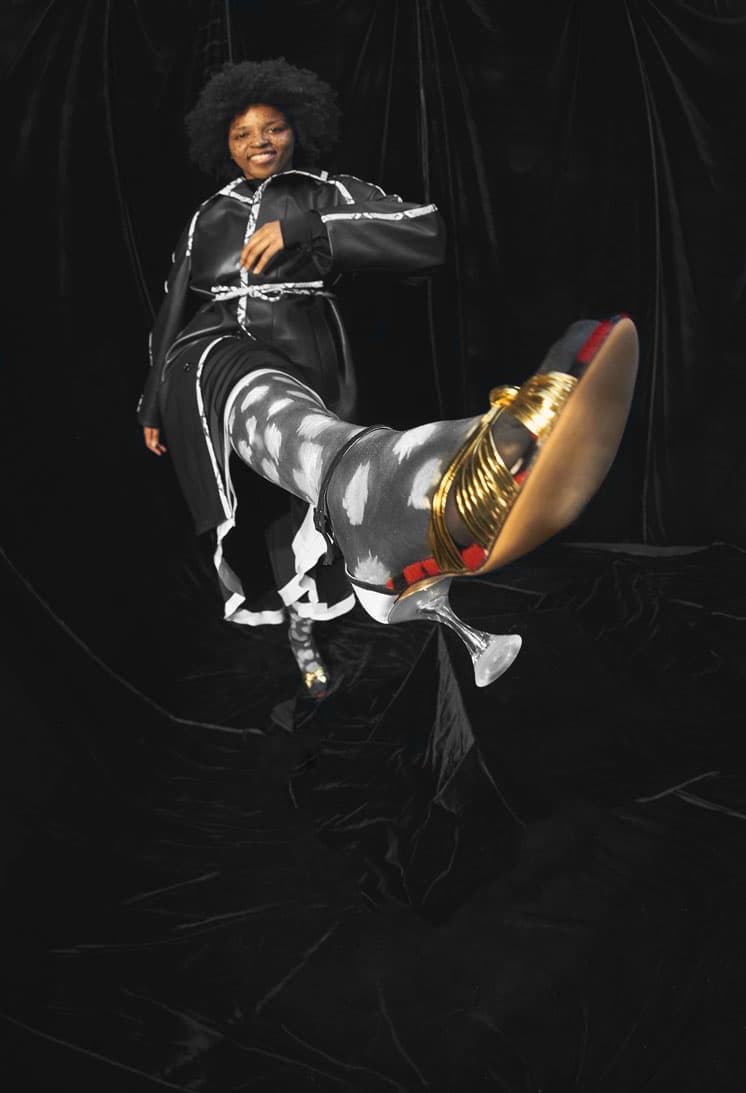 35 of 98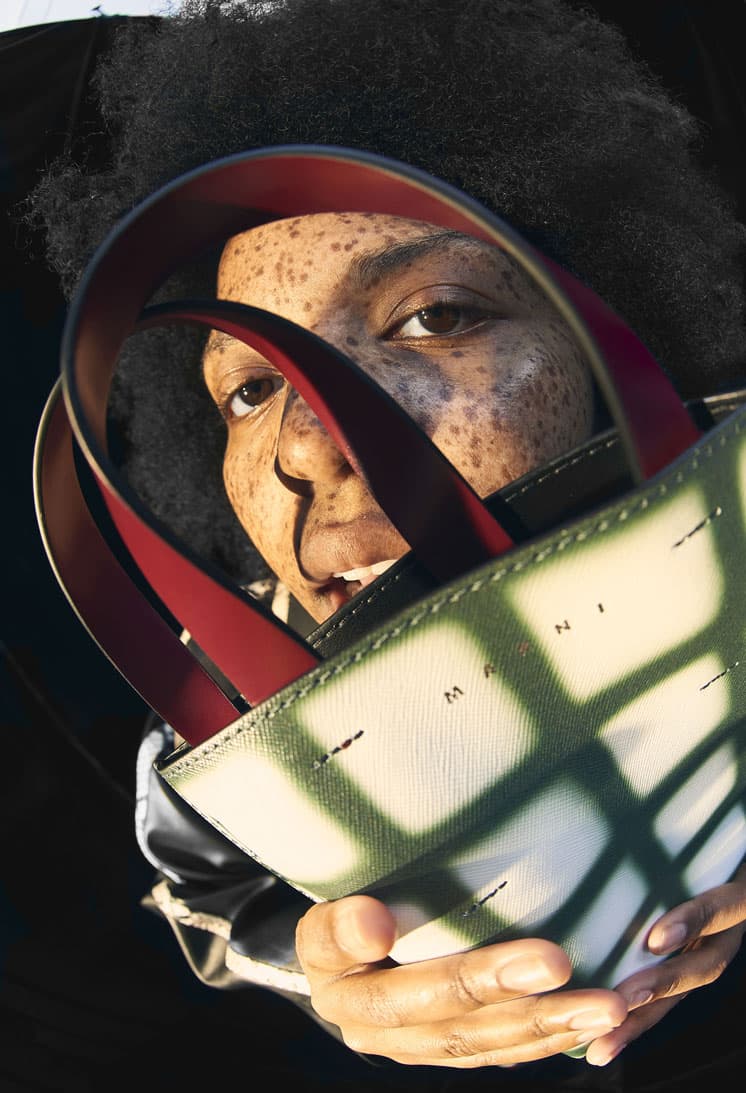 36 of 98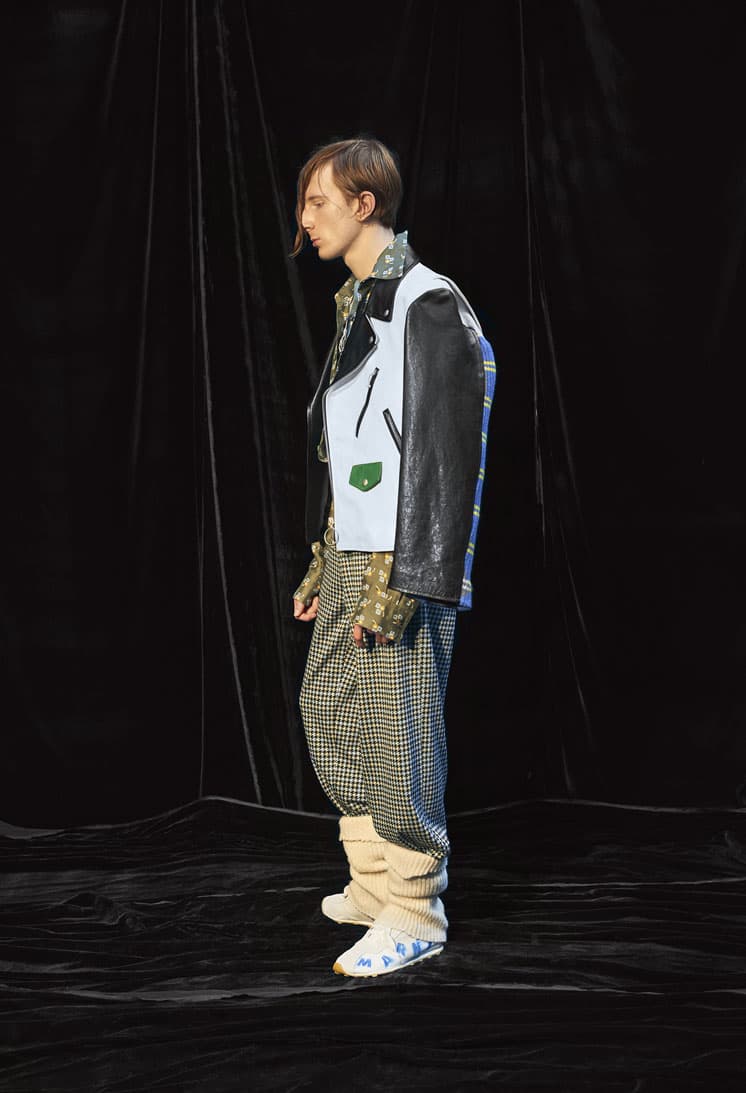 37 of 98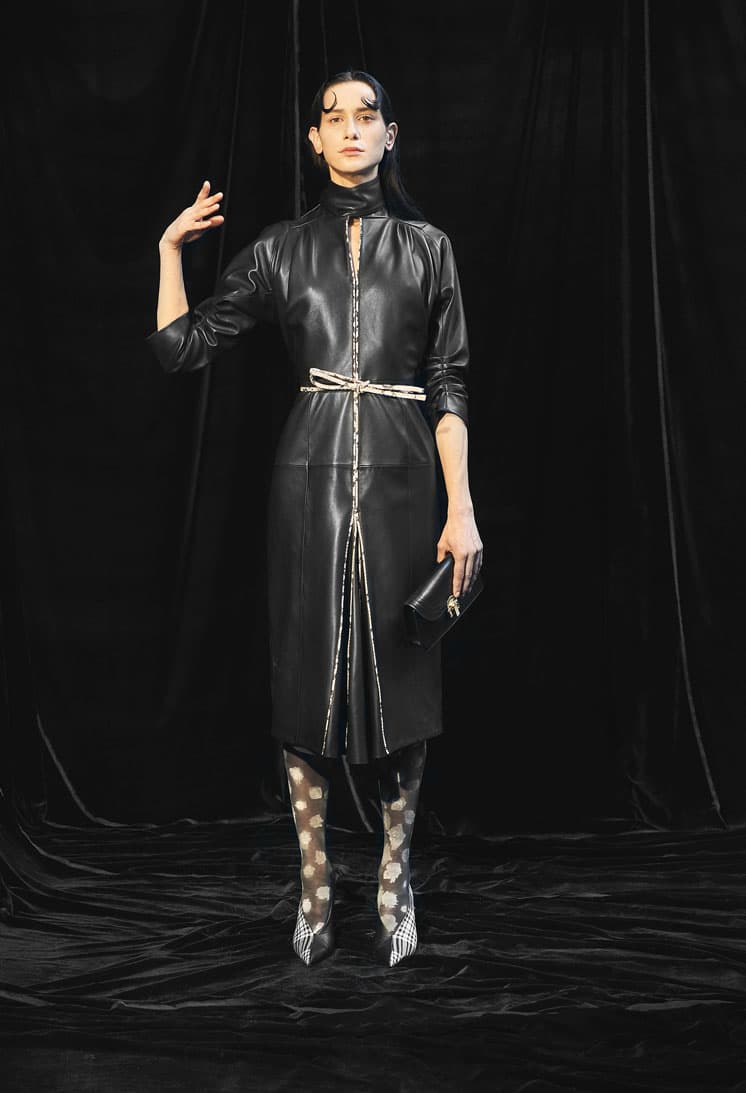 38 of 98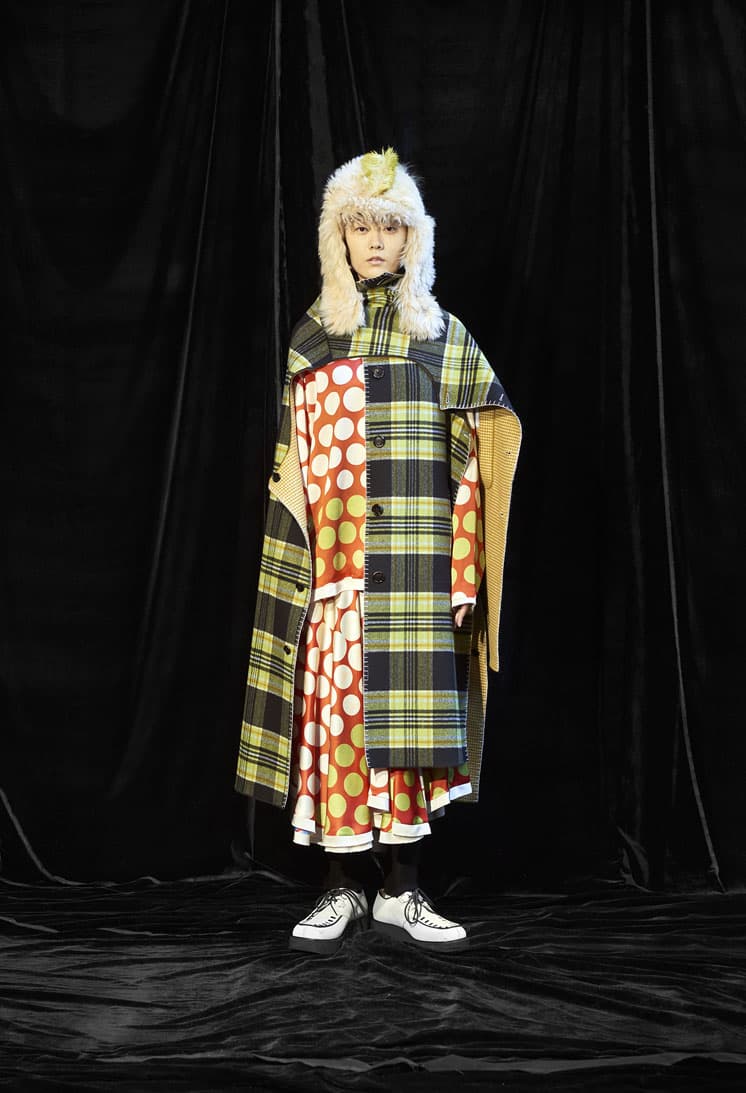 39 of 98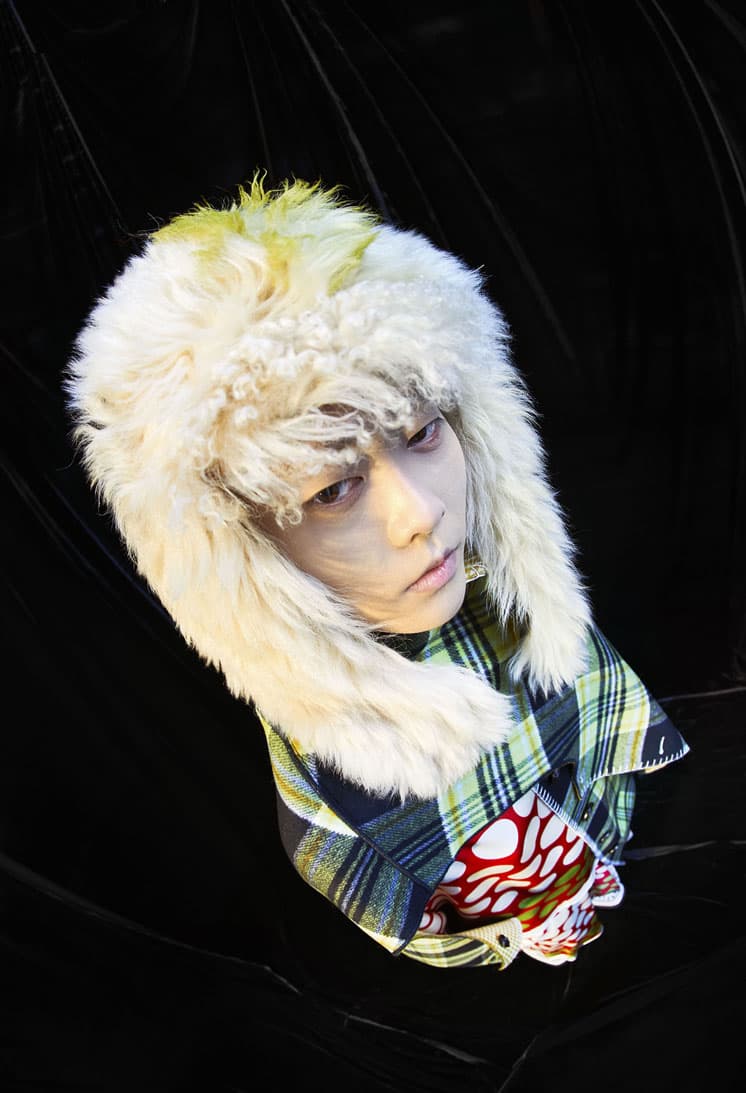 40 of 98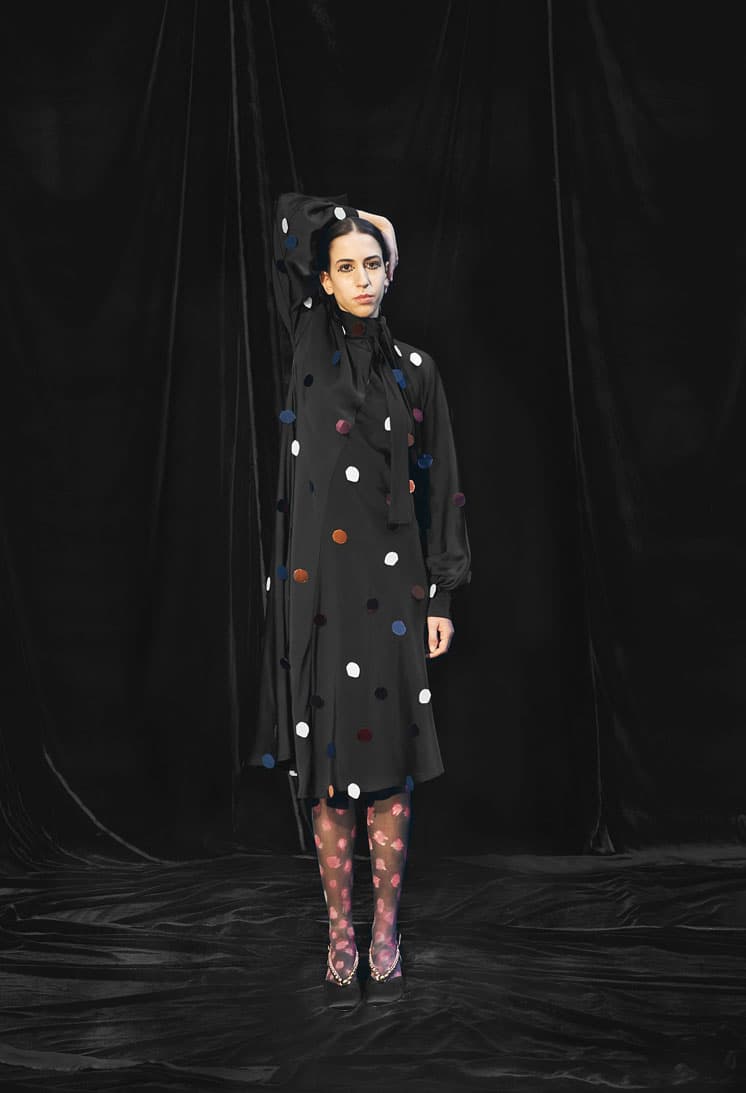 41 of 98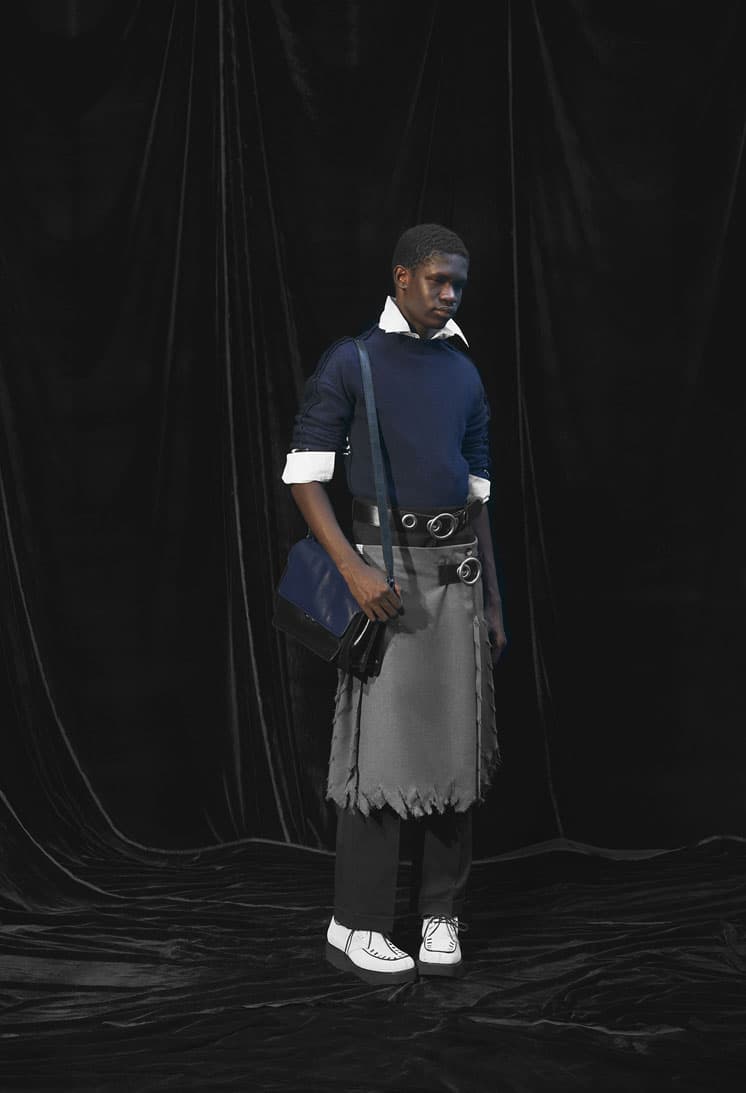 42 of 98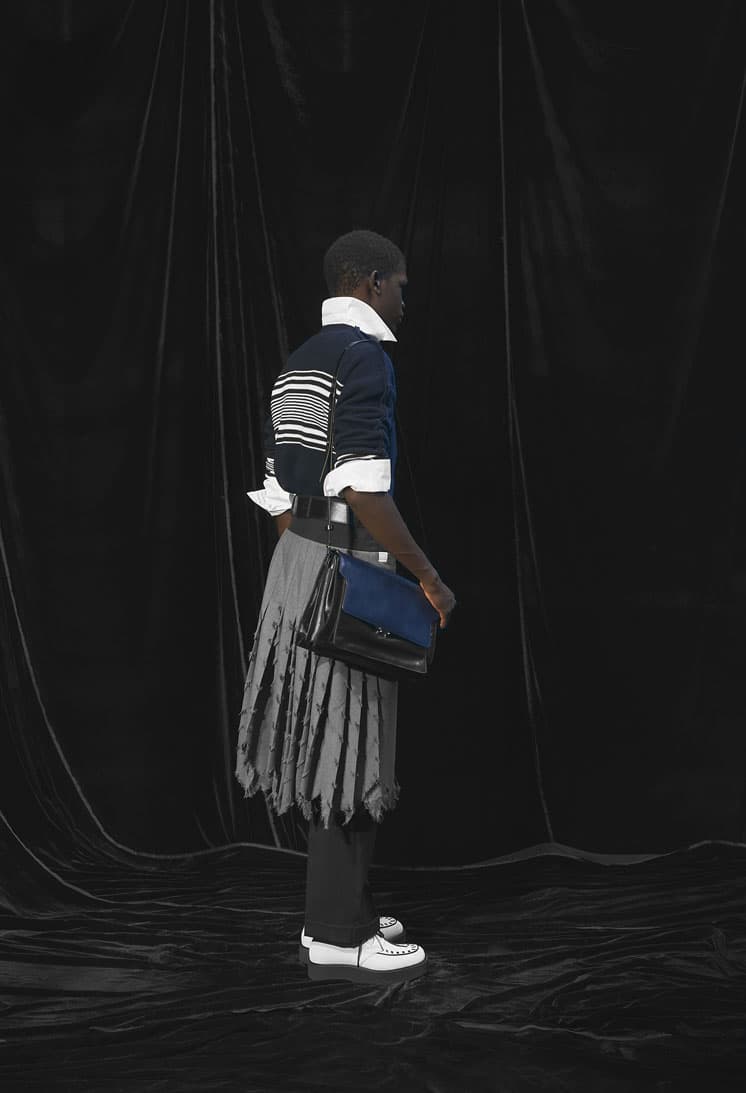 43 of 98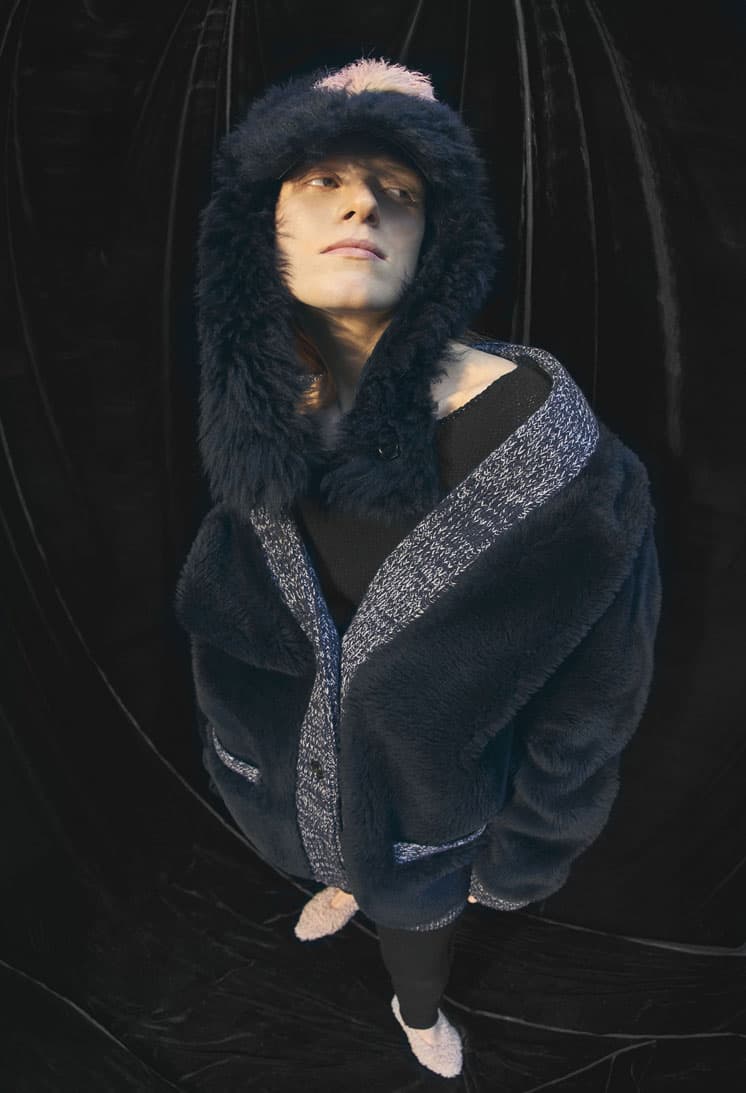 44 of 98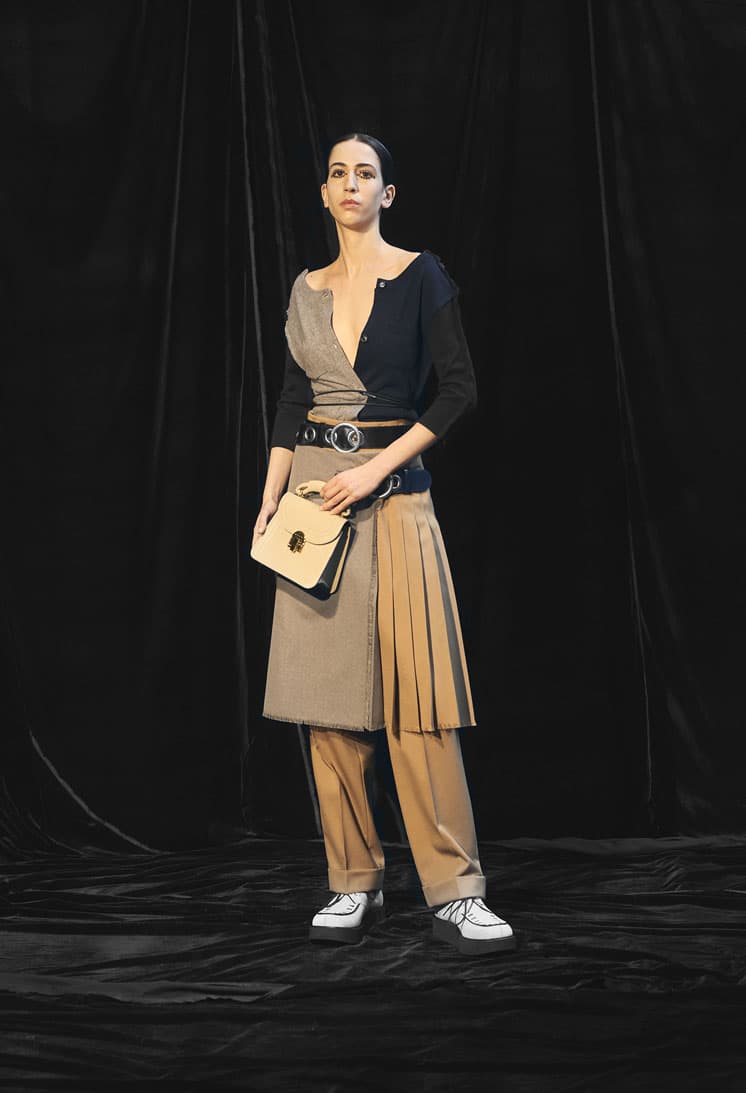 45 of 98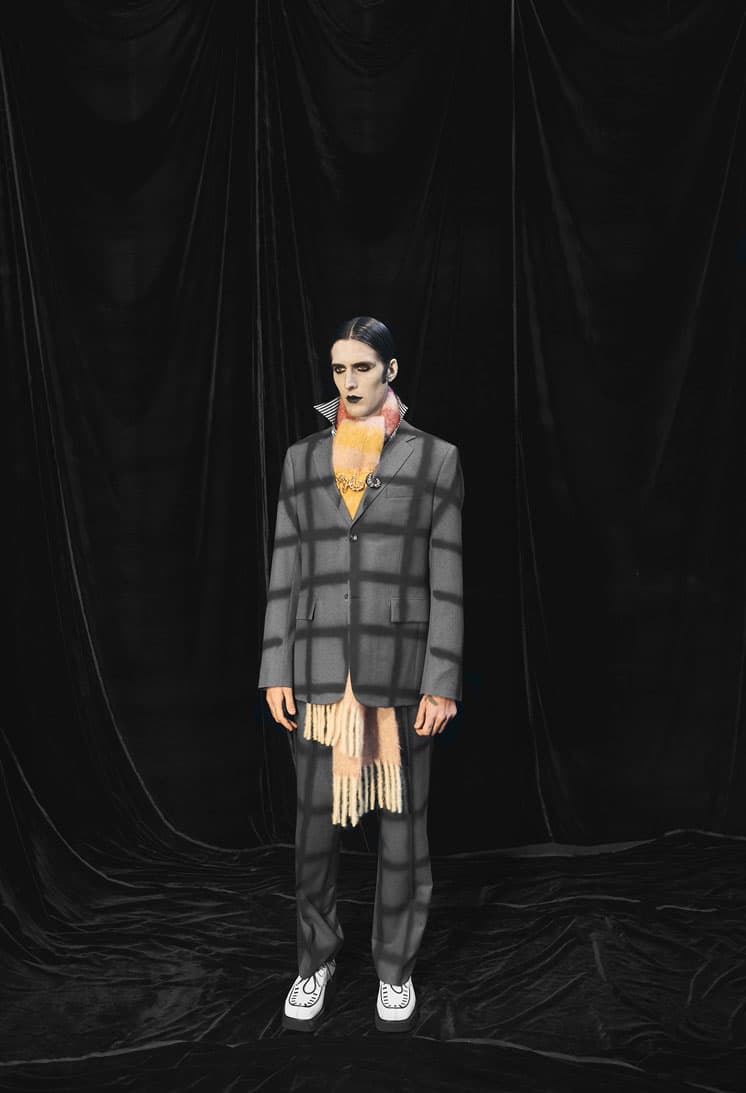 46 of 98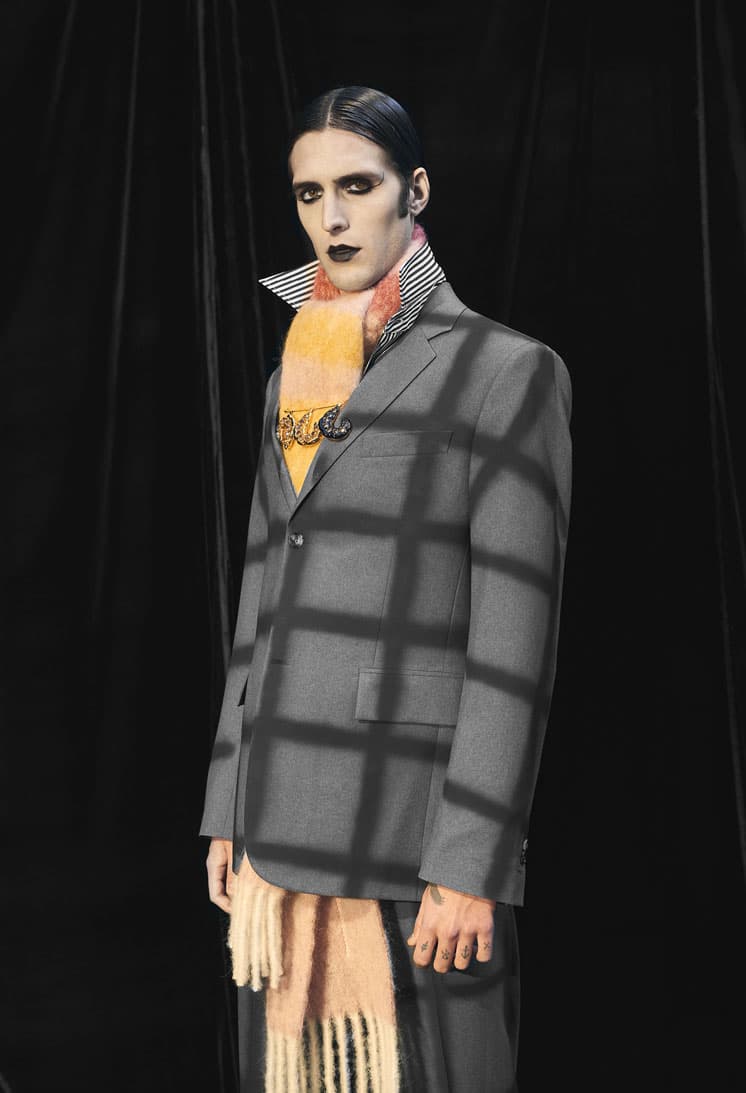 47 of 98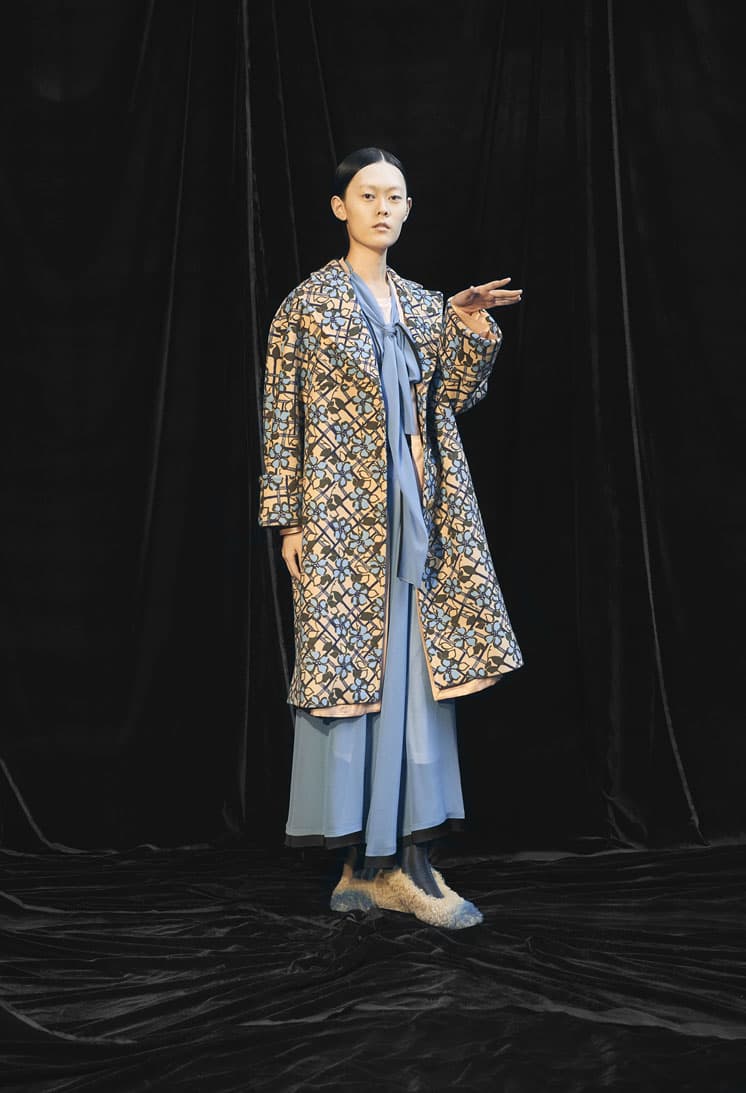 48 of 98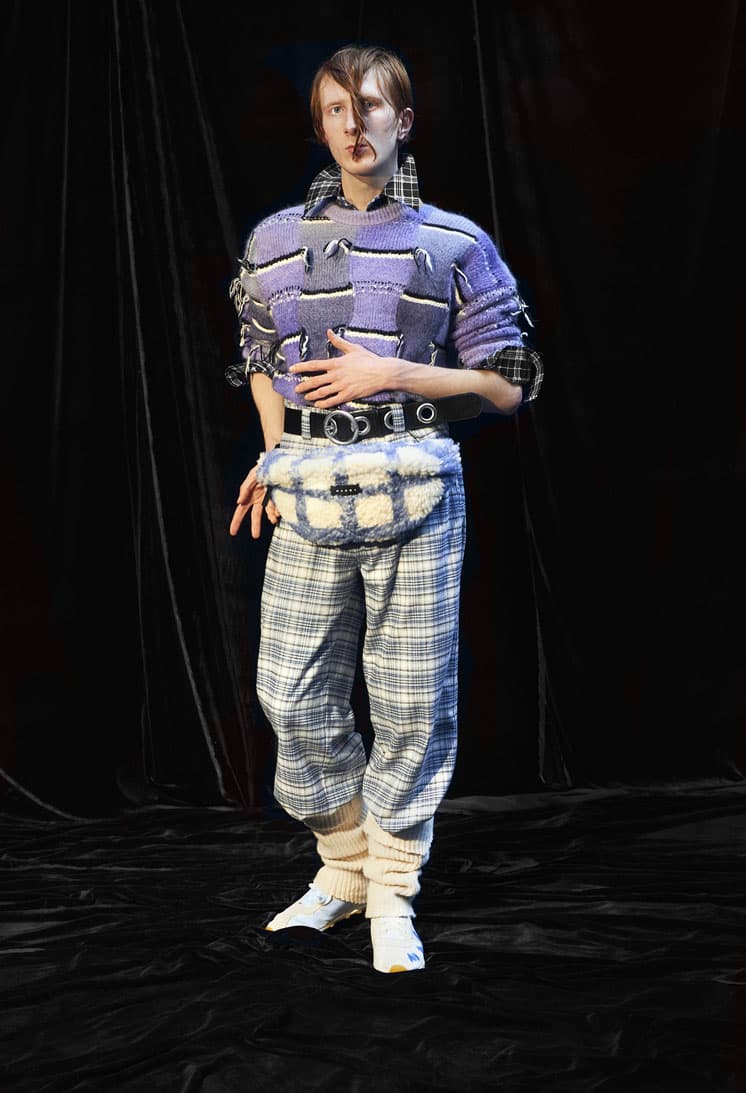 49 of 98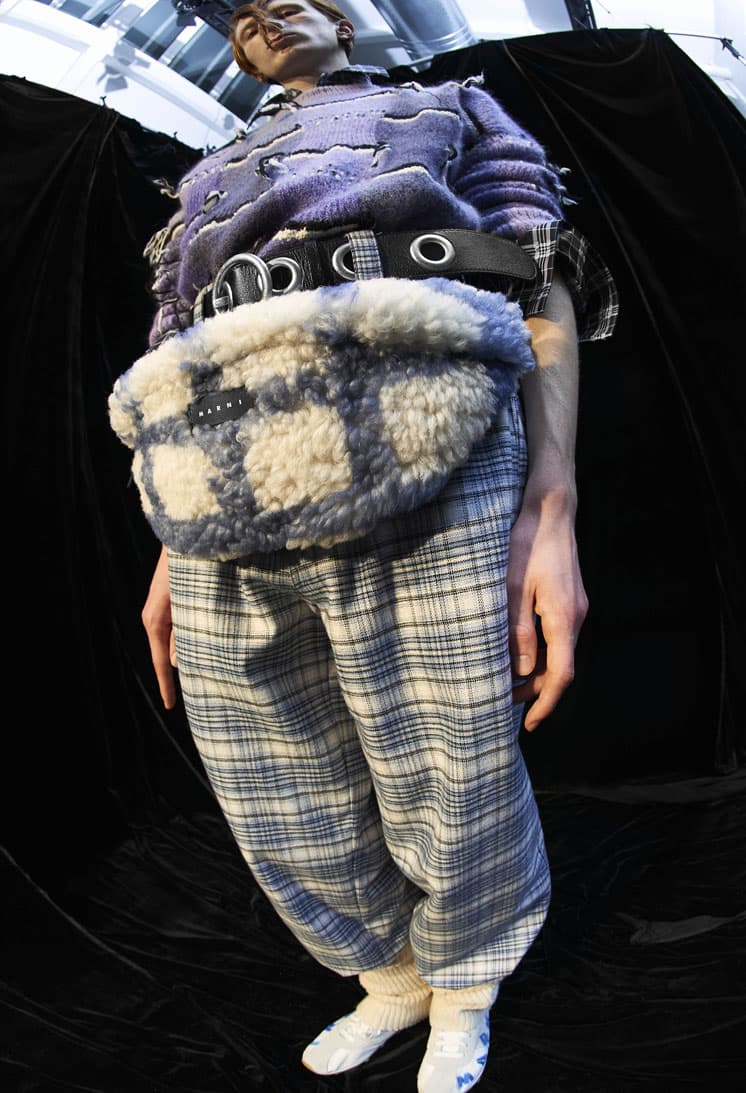 50 of 98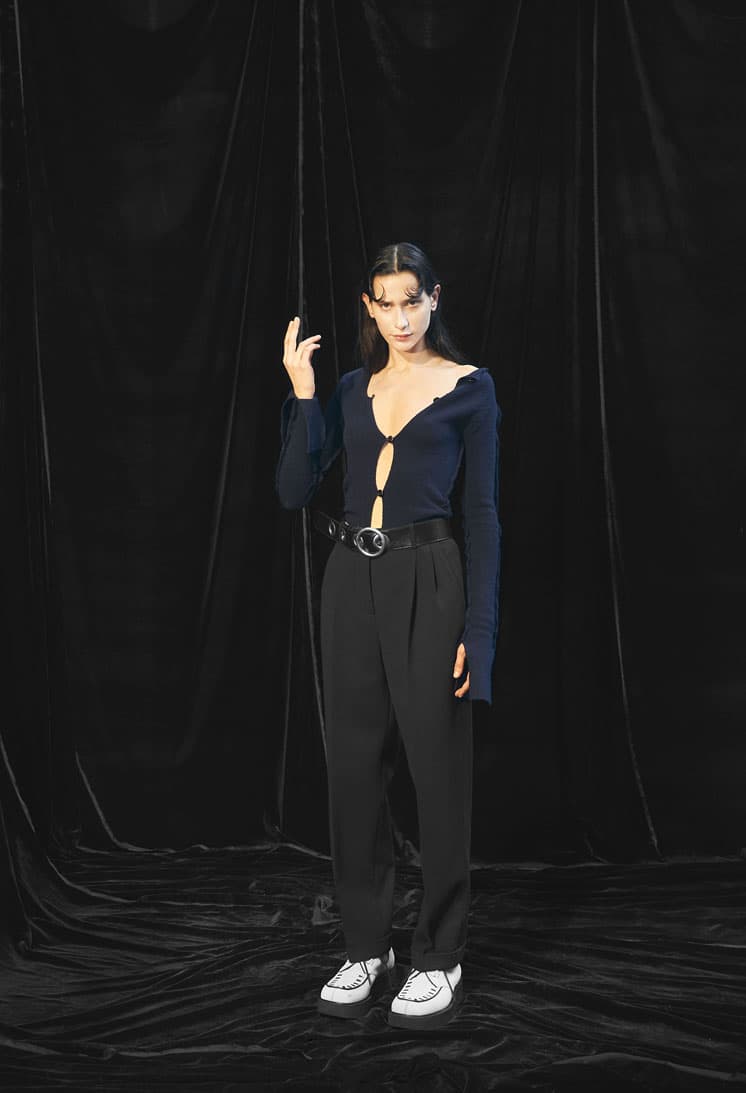 51 of 98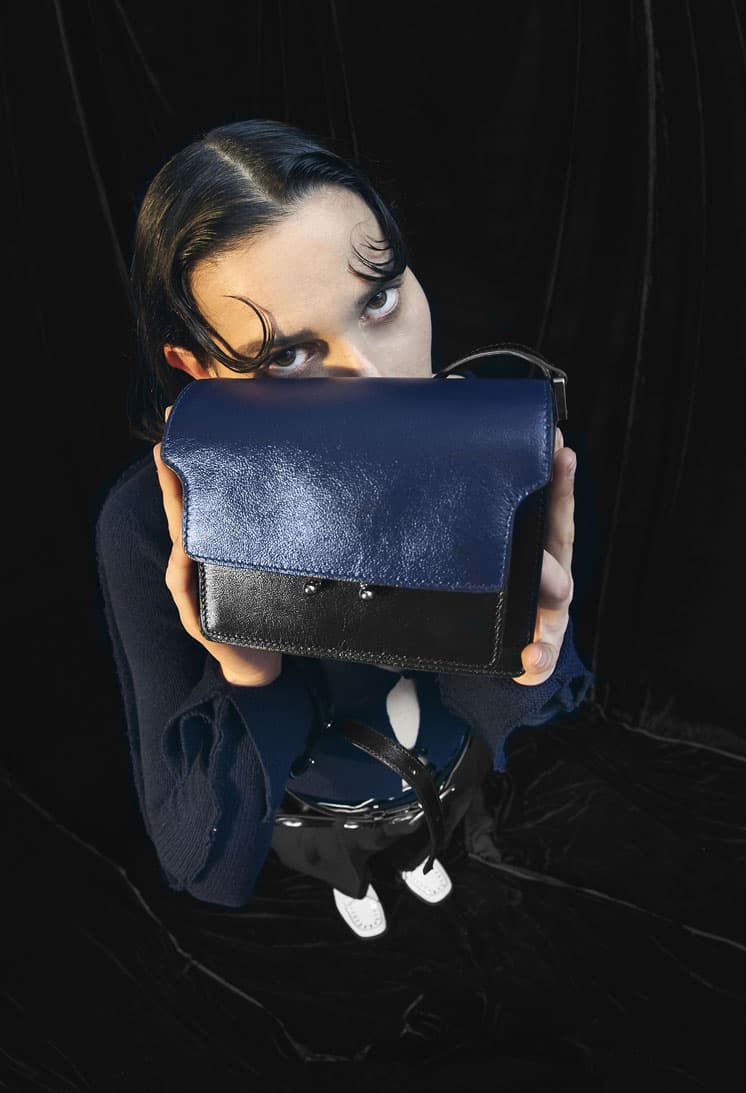 52 of 98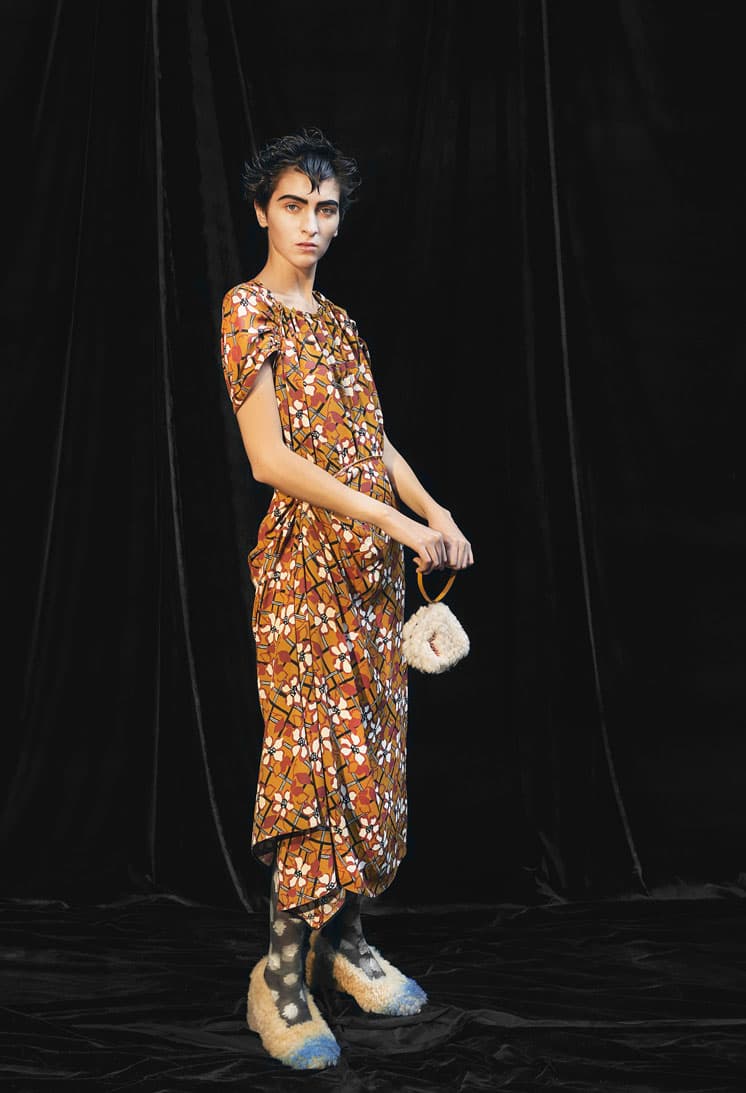 53 of 98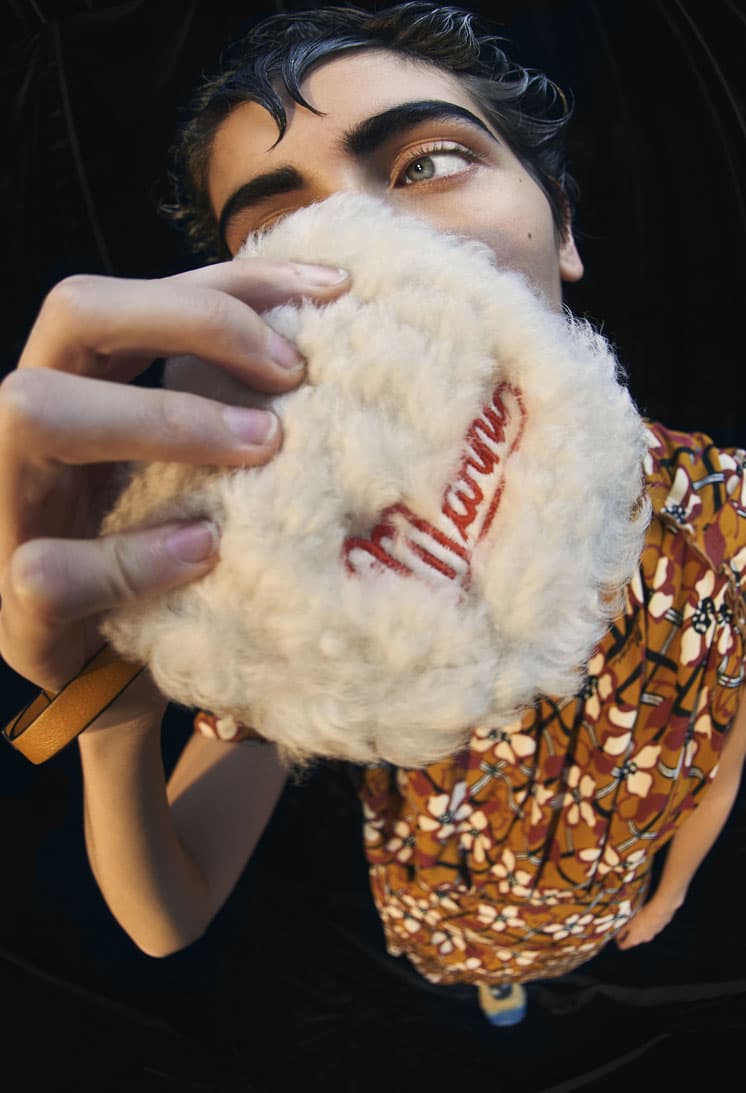 54 of 98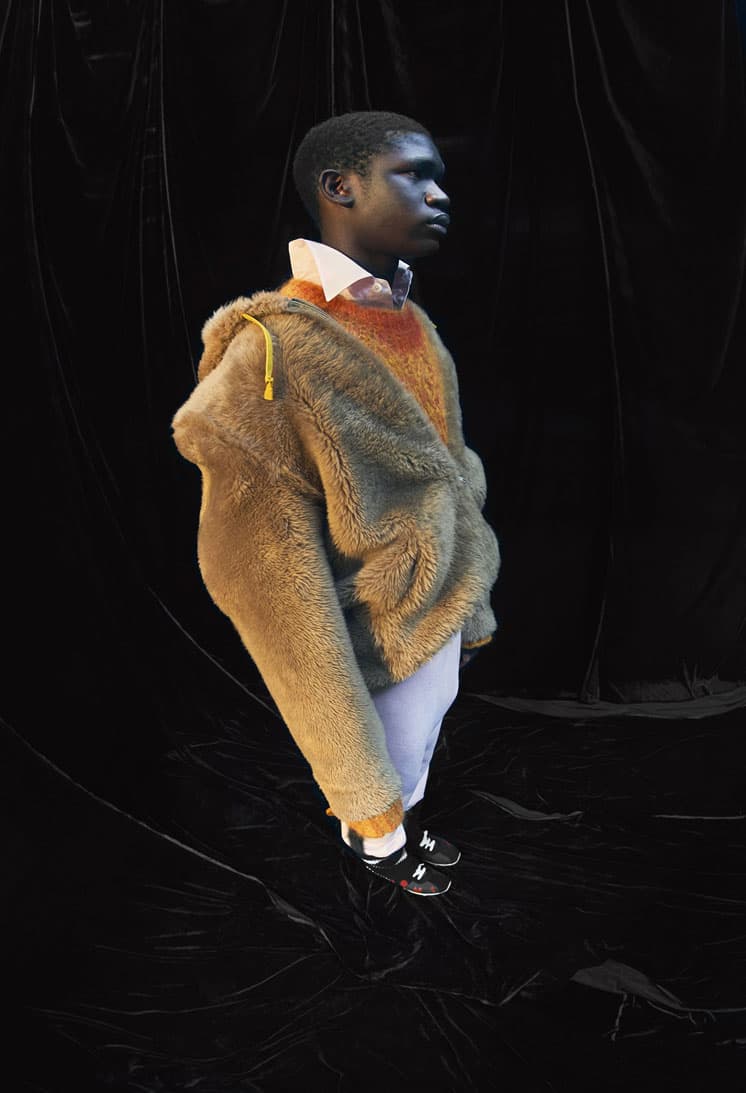 55 of 98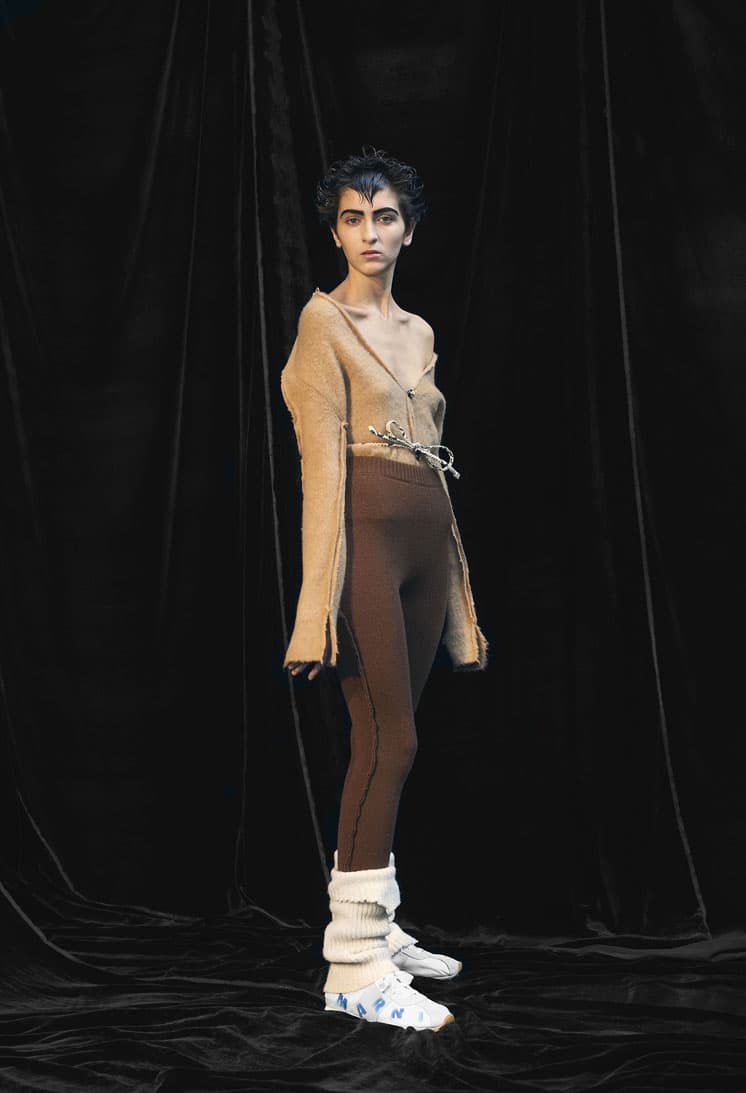 56 of 98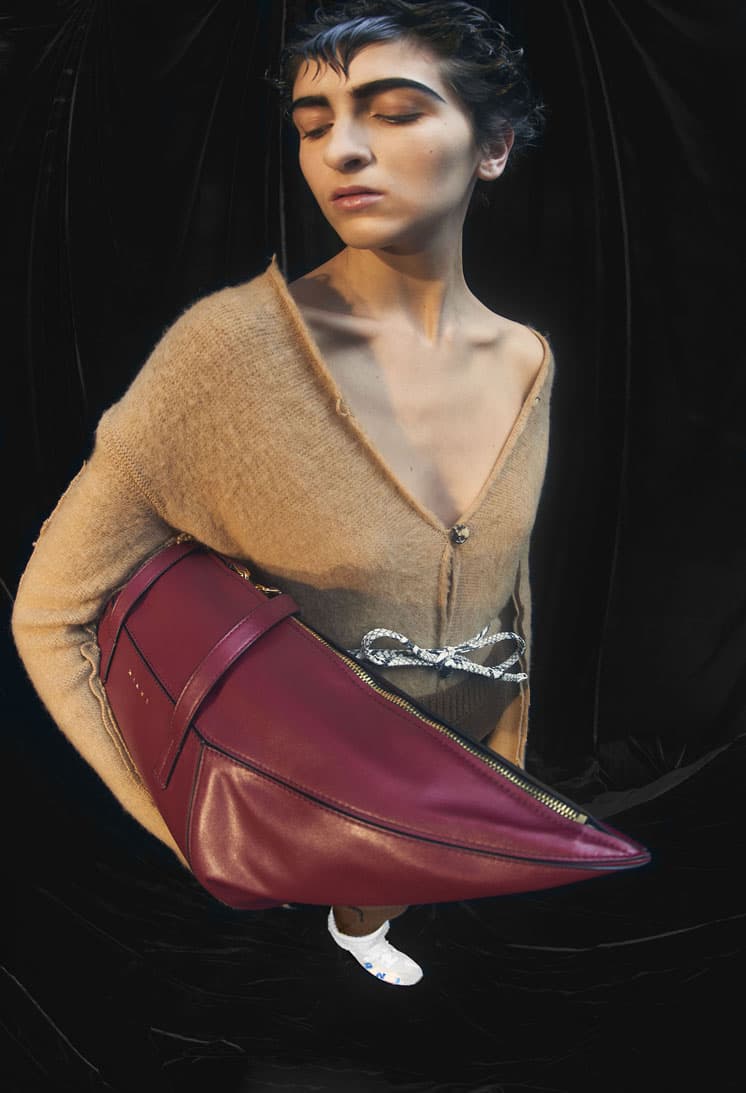 57 of 98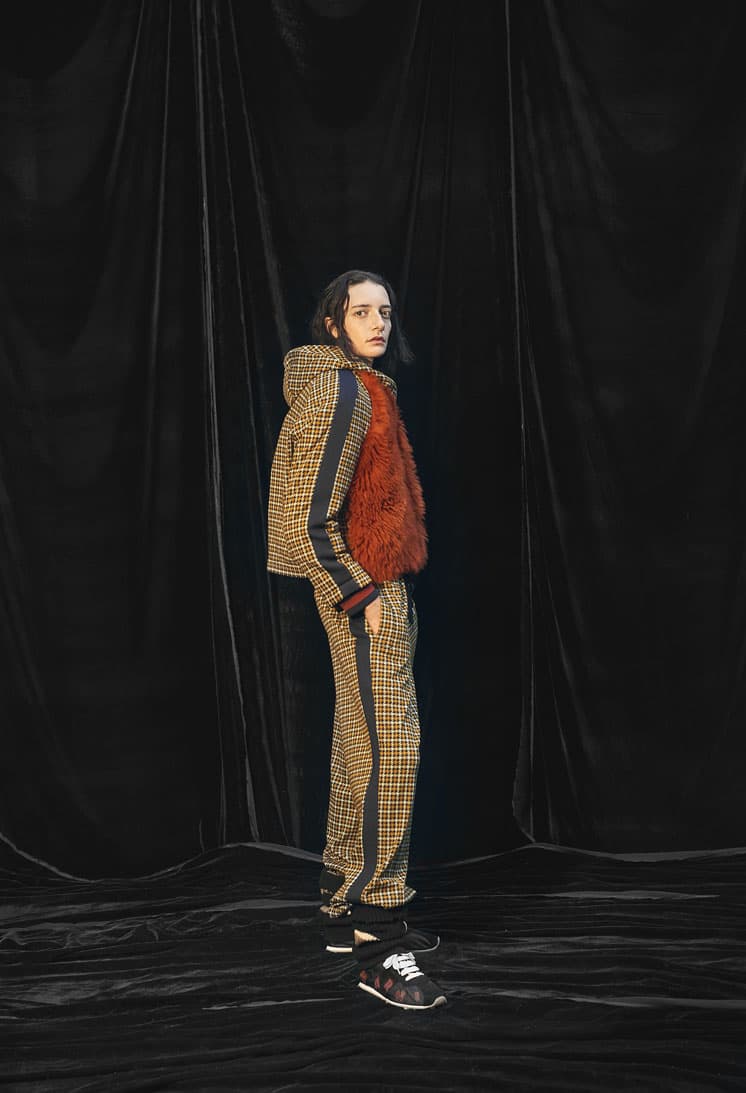 58 of 98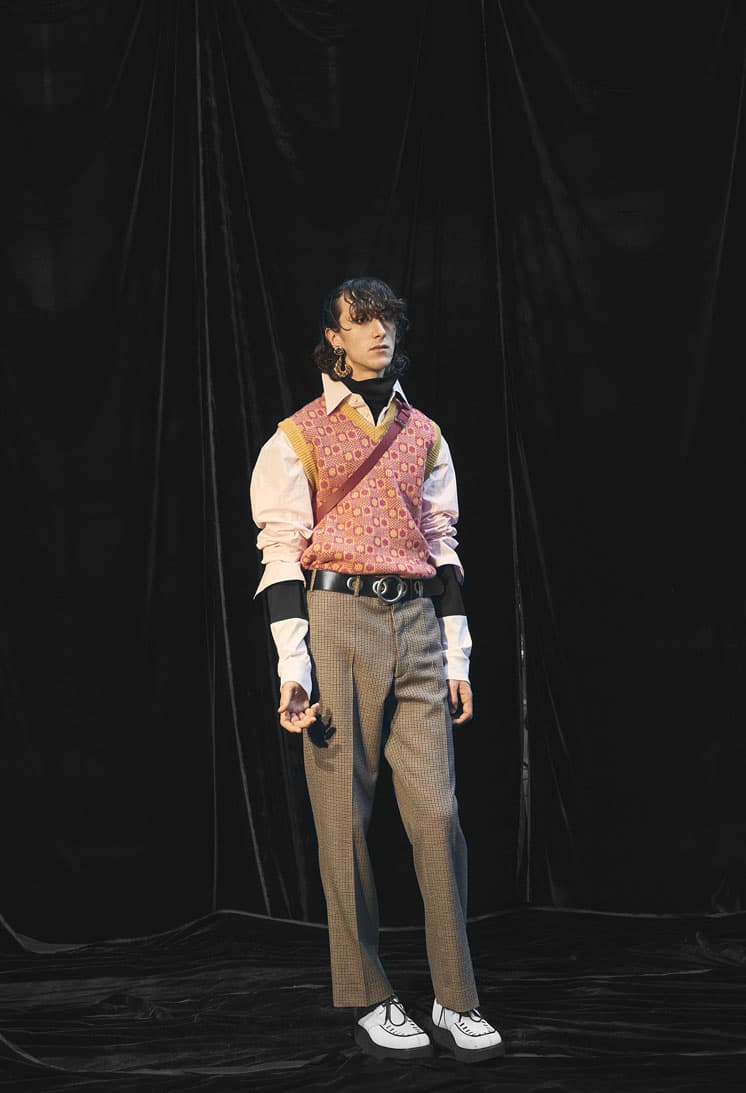 59 of 98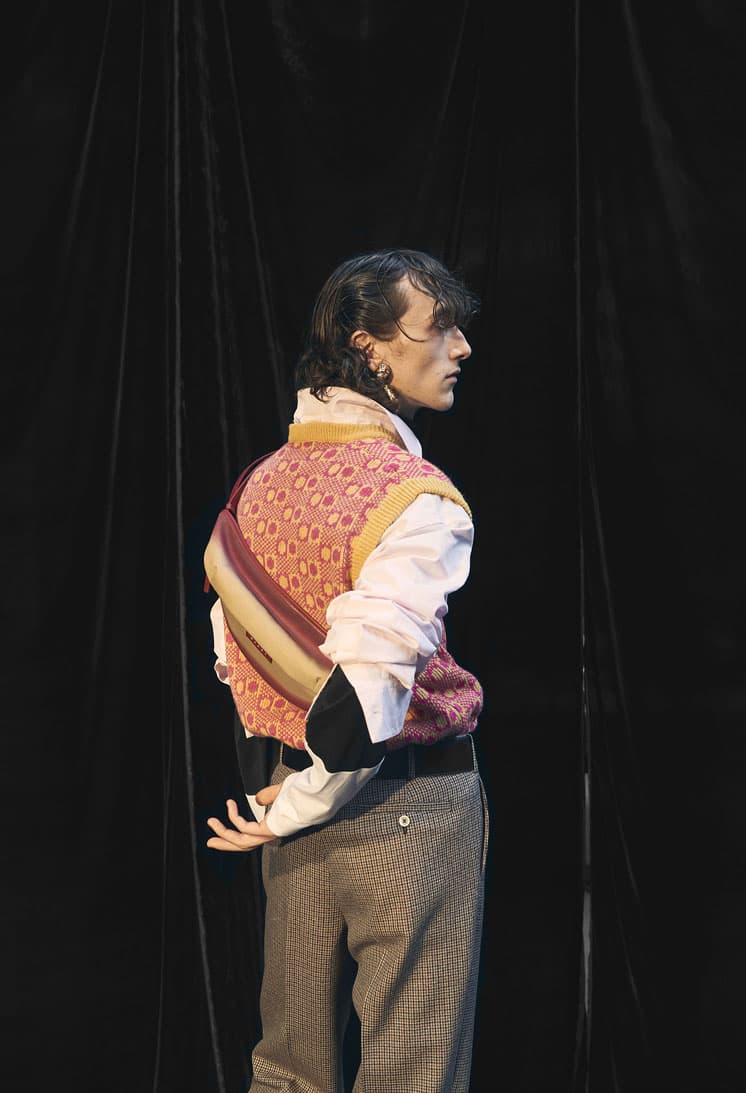 60 of 98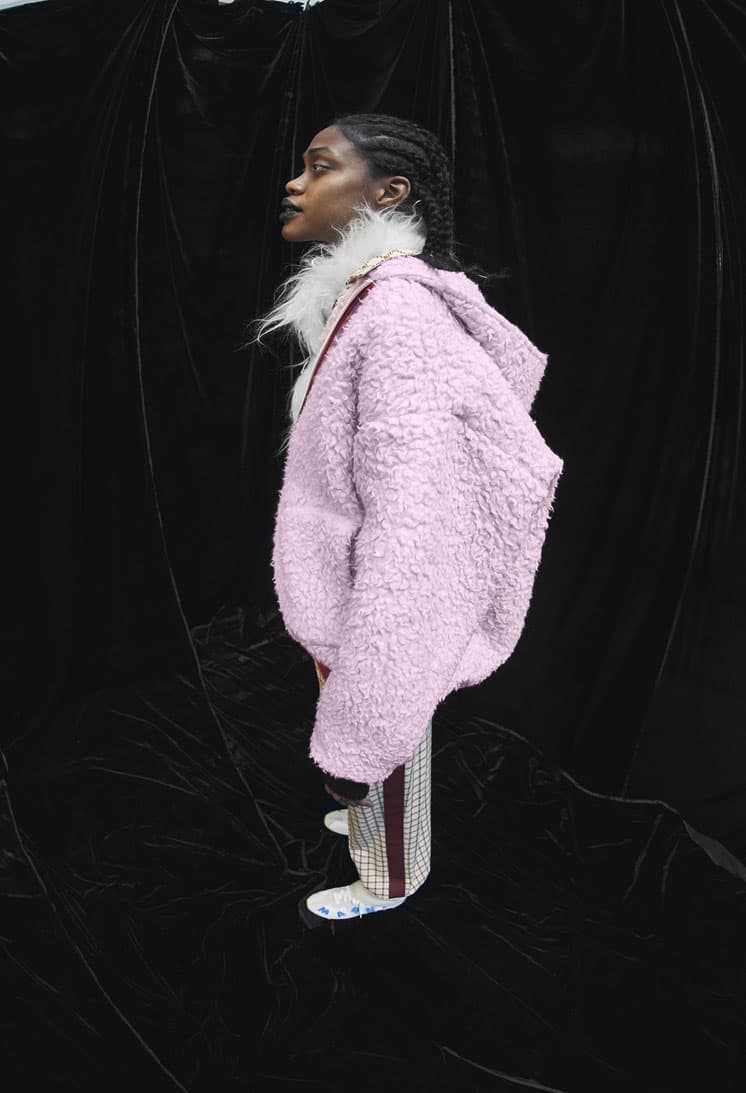 61 of 98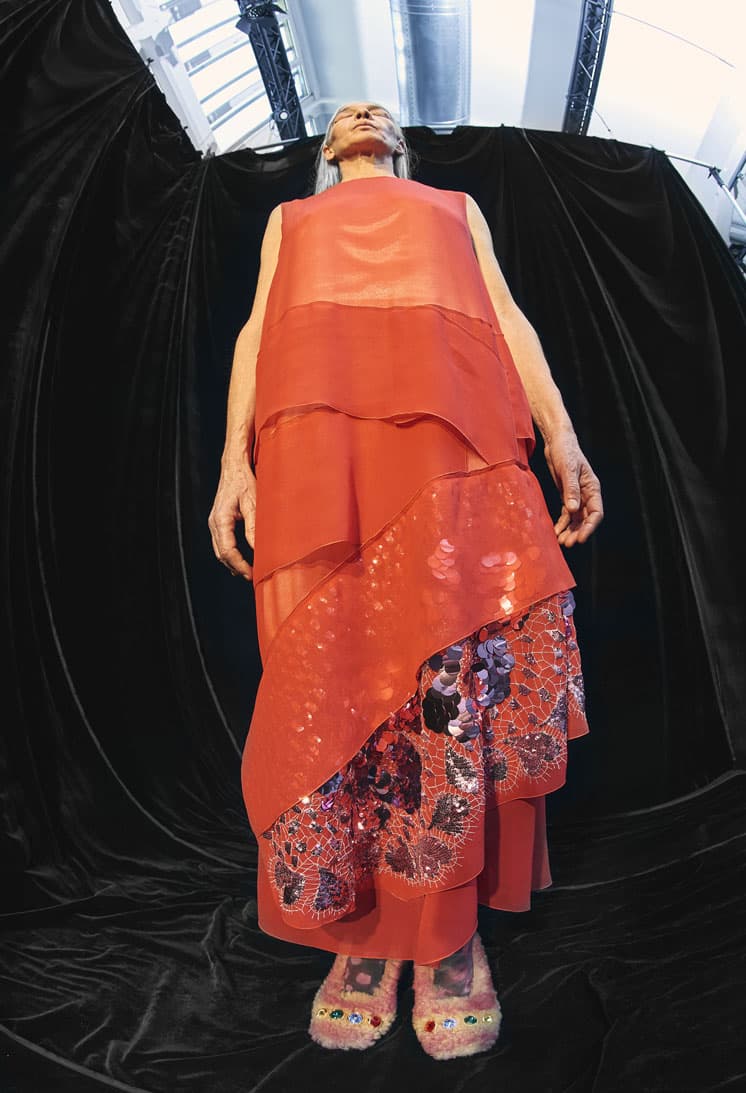 62 of 98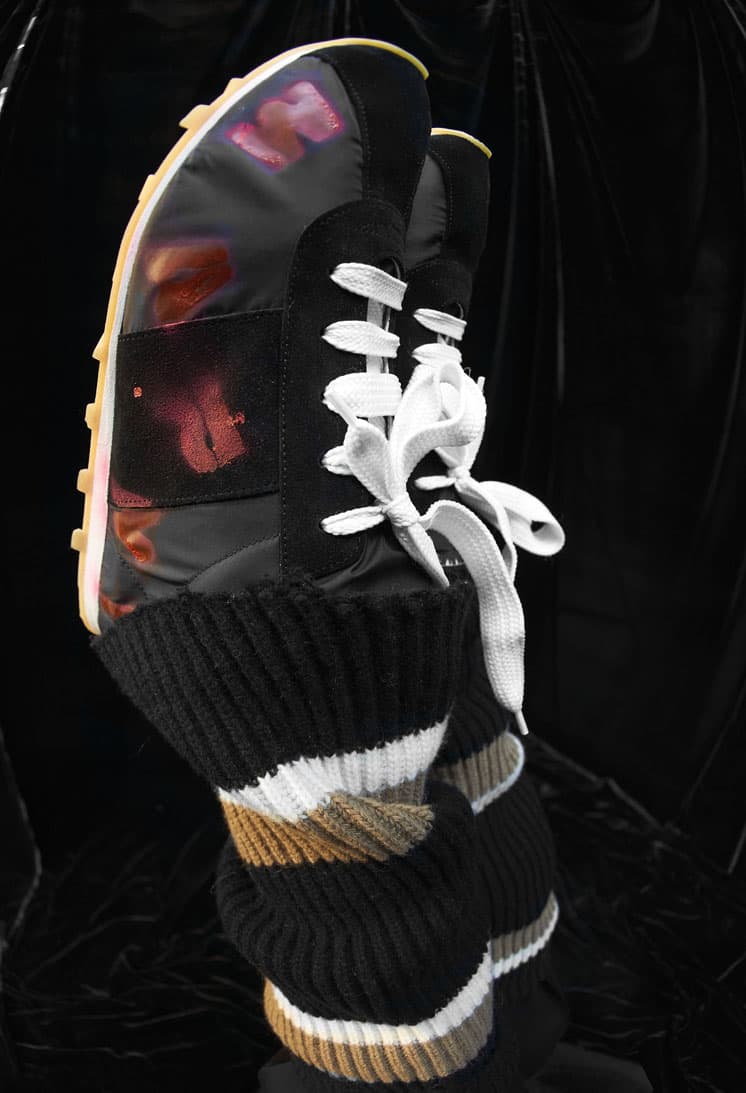 63 of 98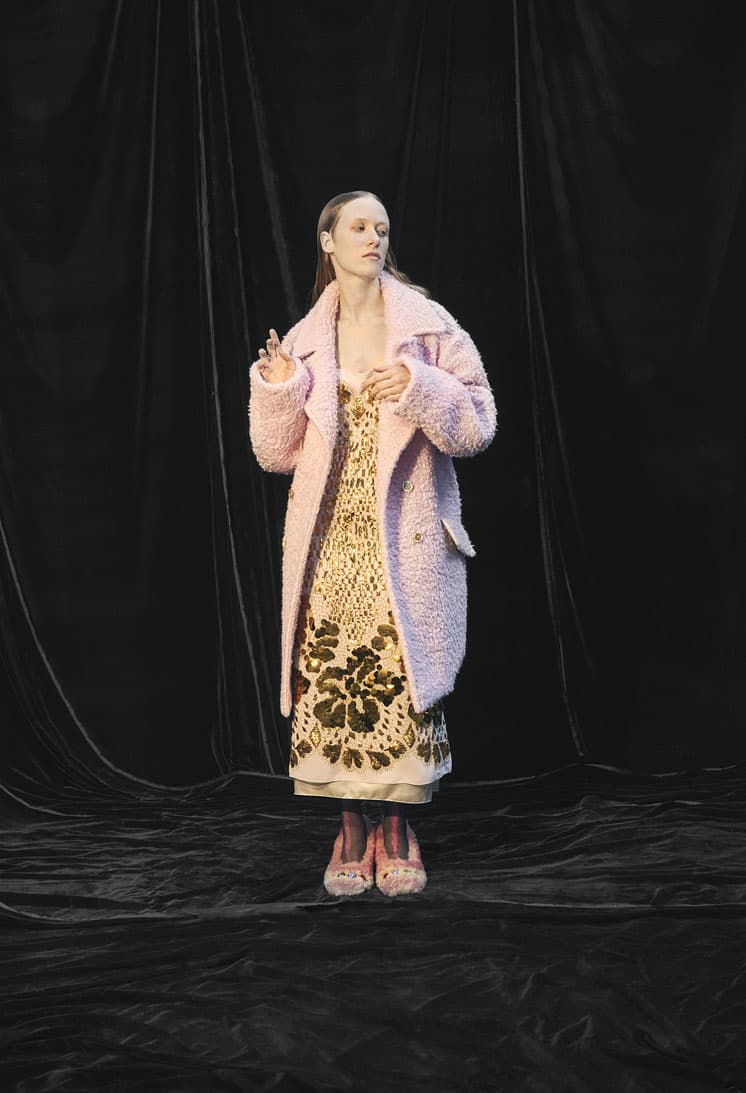 64 of 98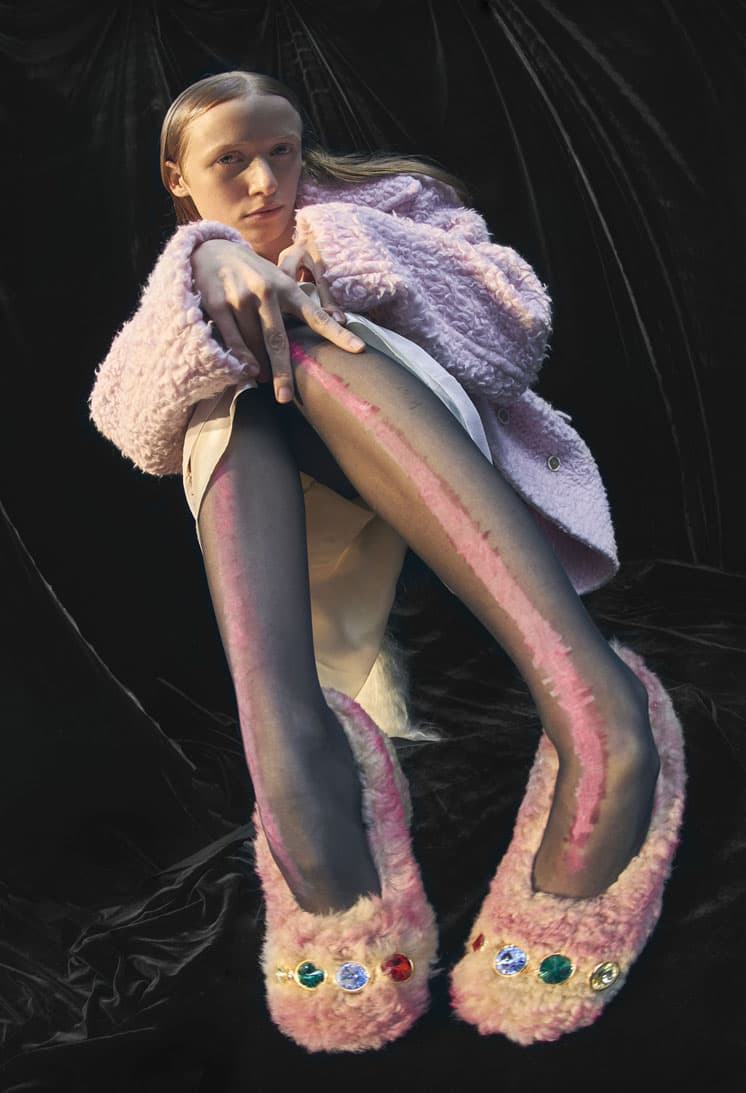 65 of 98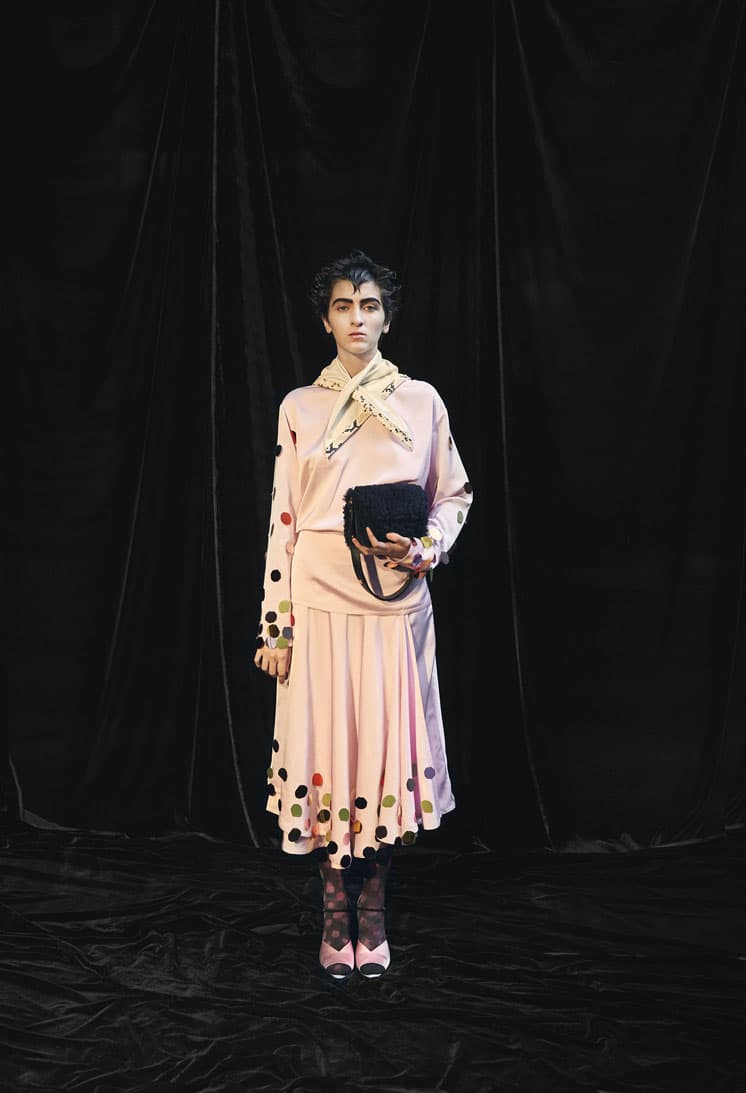 66 of 98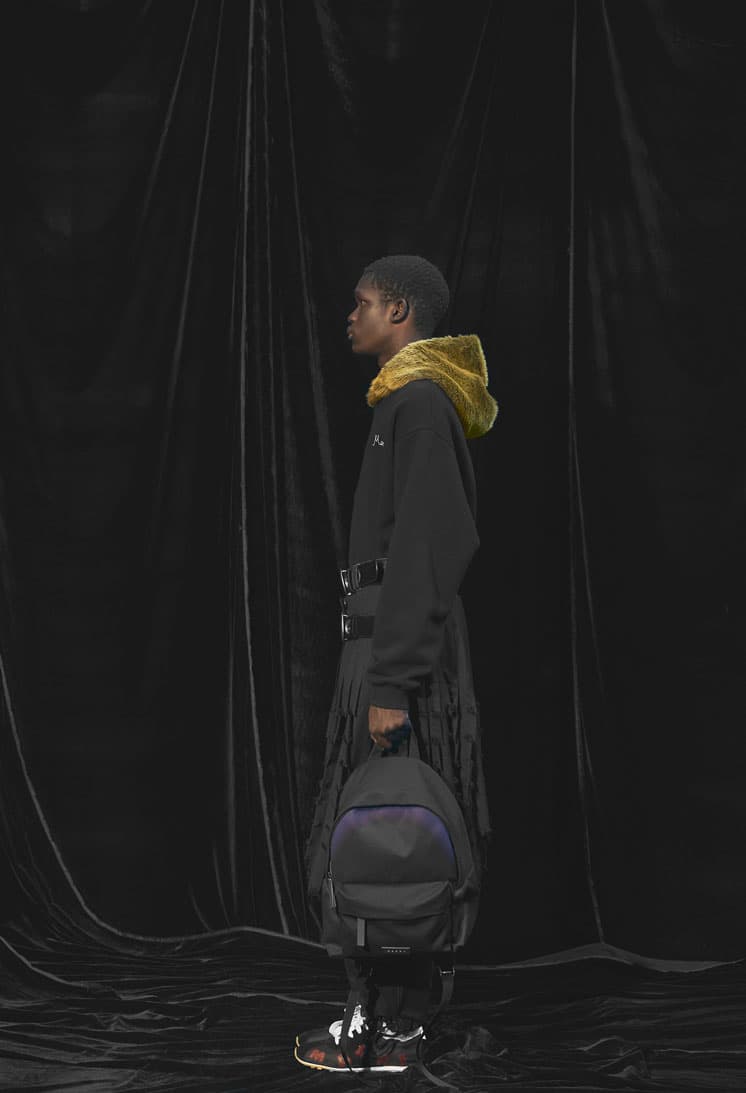 67 of 98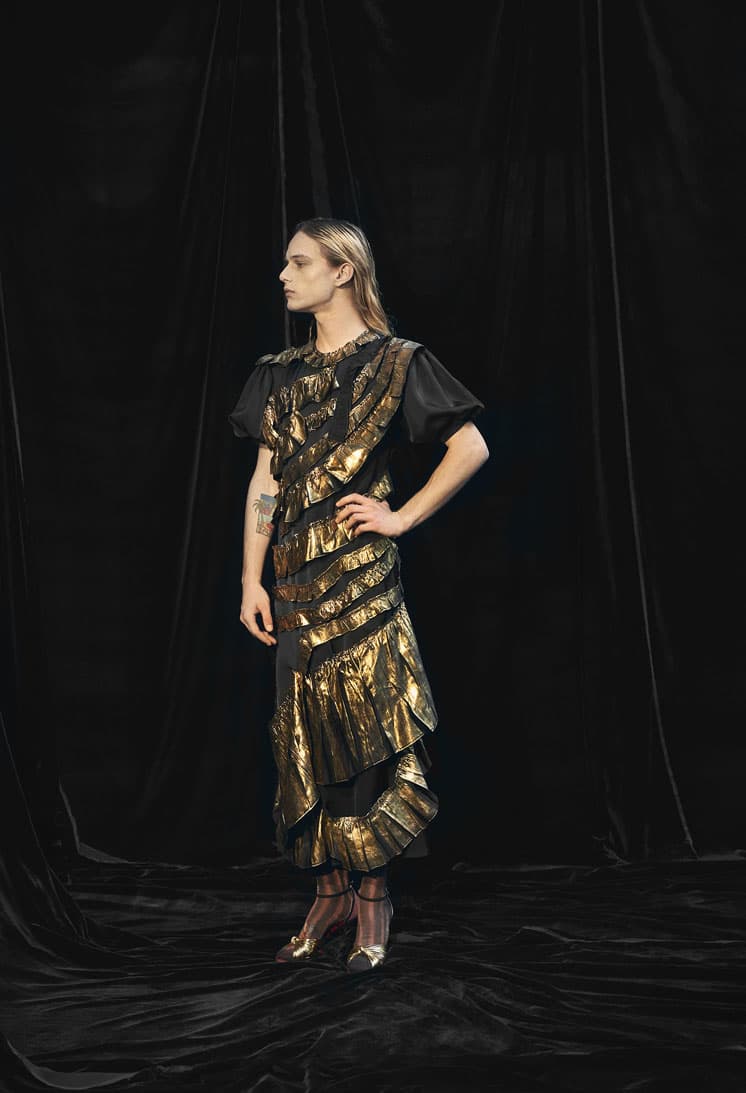 68 of 98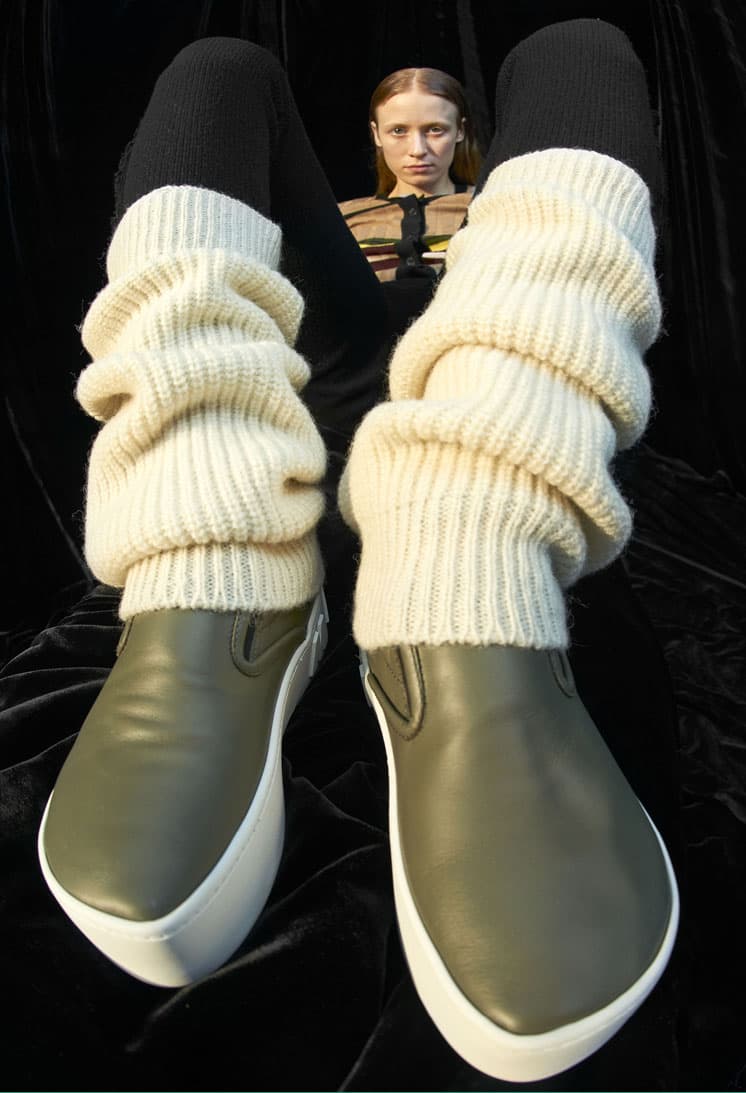 69 of 98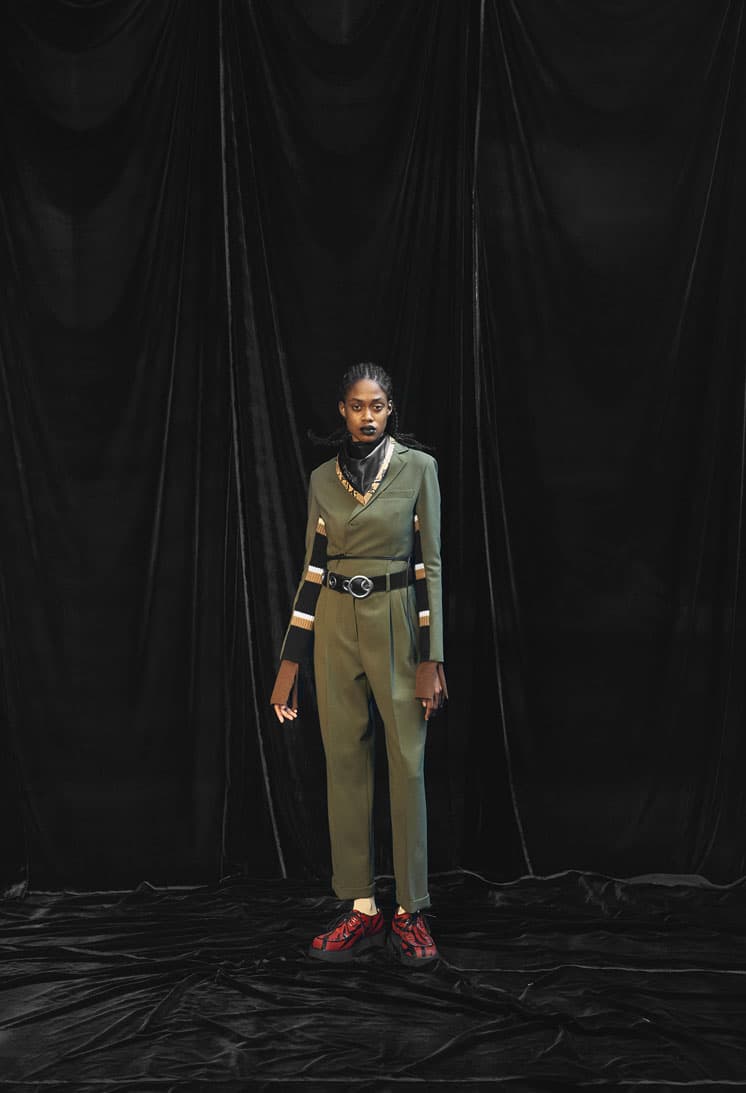 70 of 98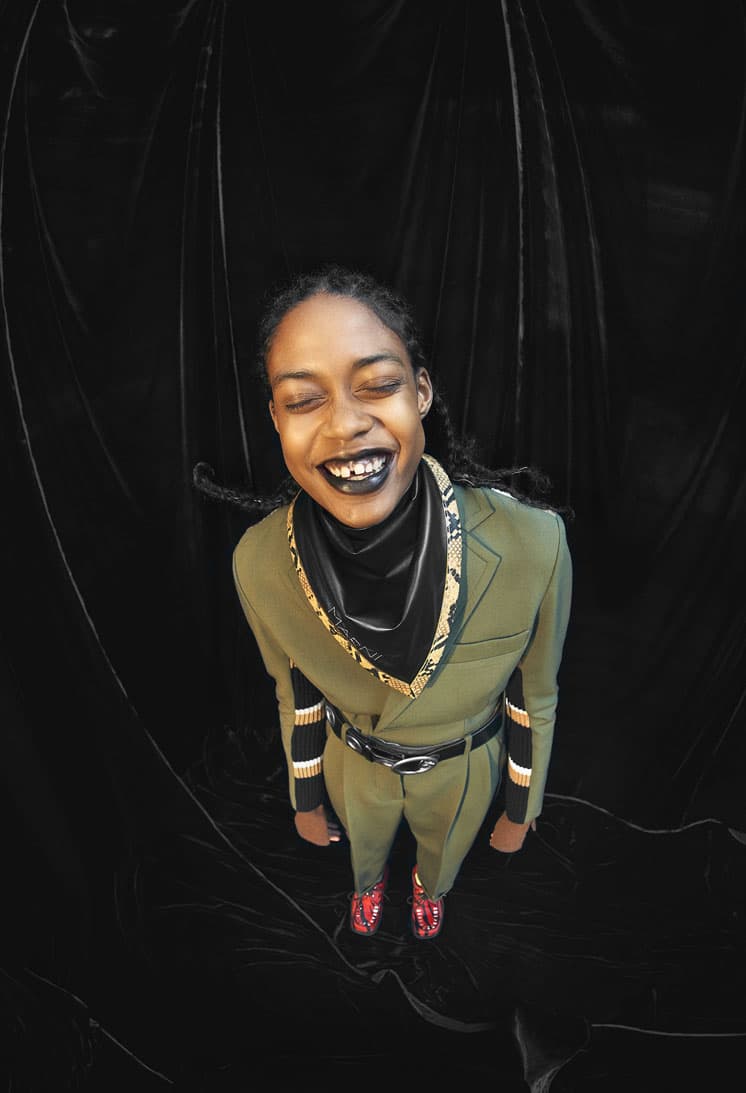 71 of 98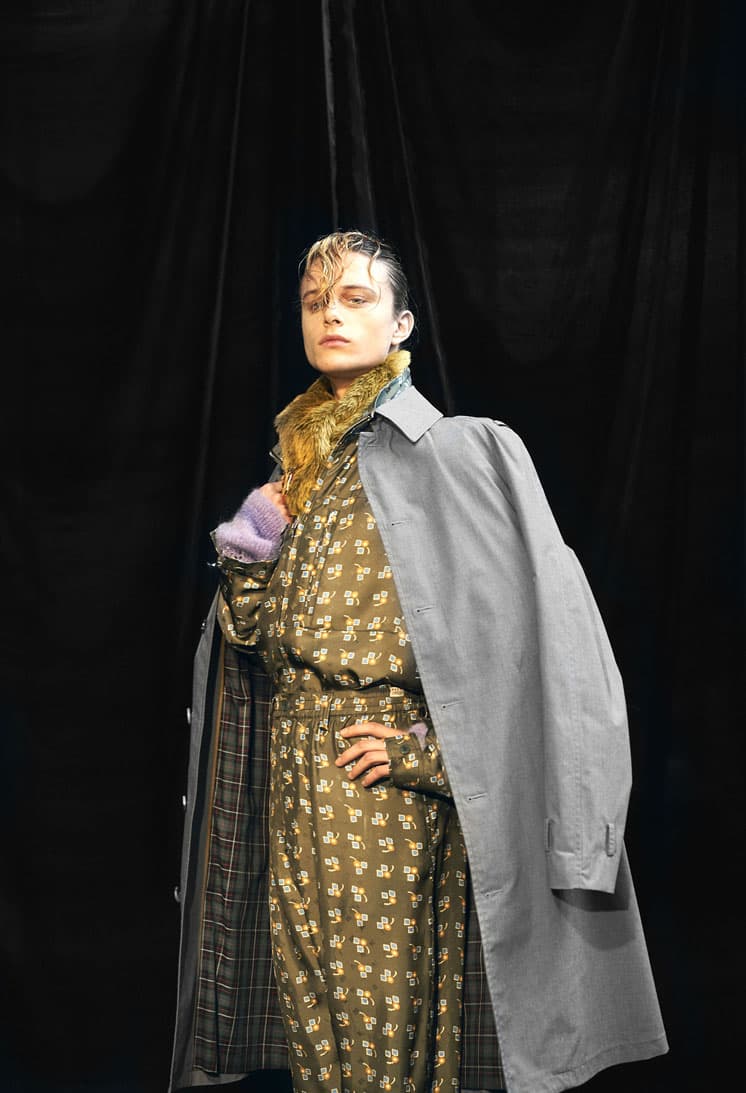 72 of 98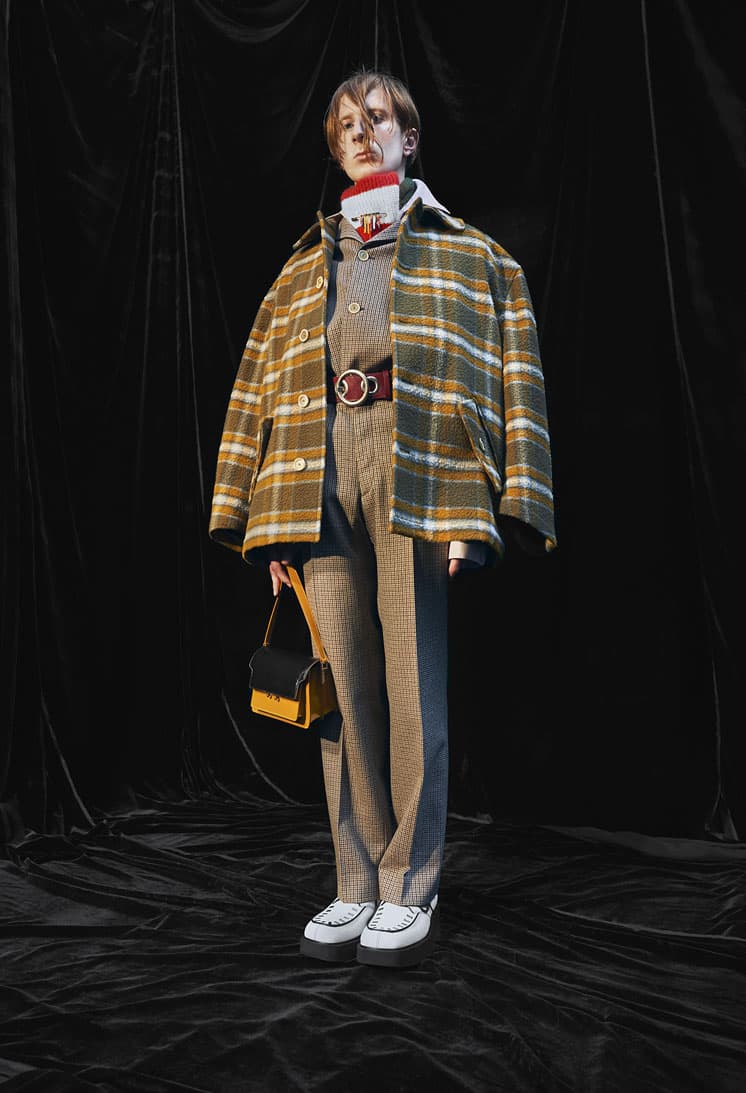 73 of 98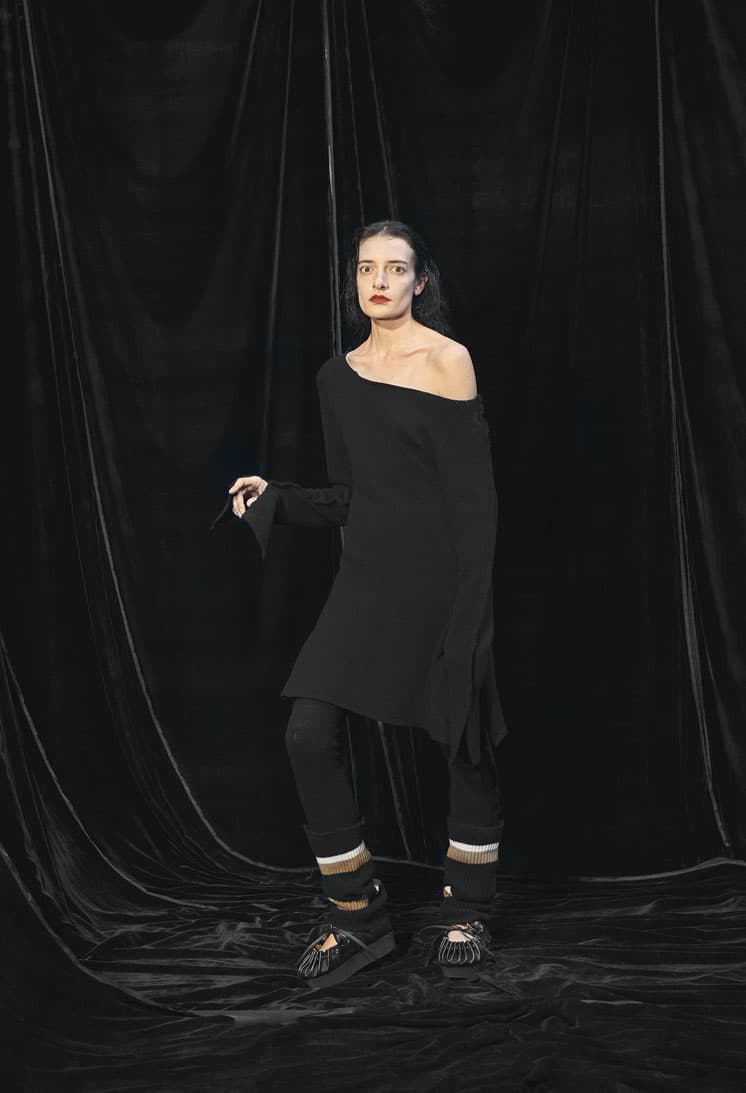 74 of 98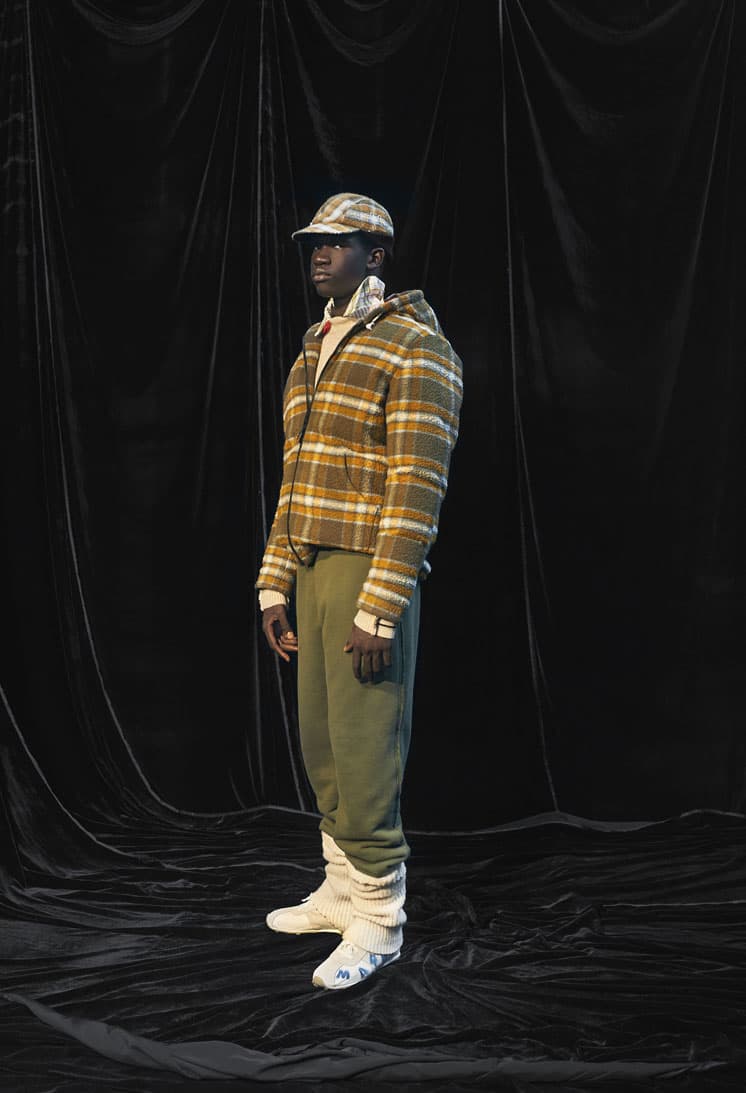 75 of 98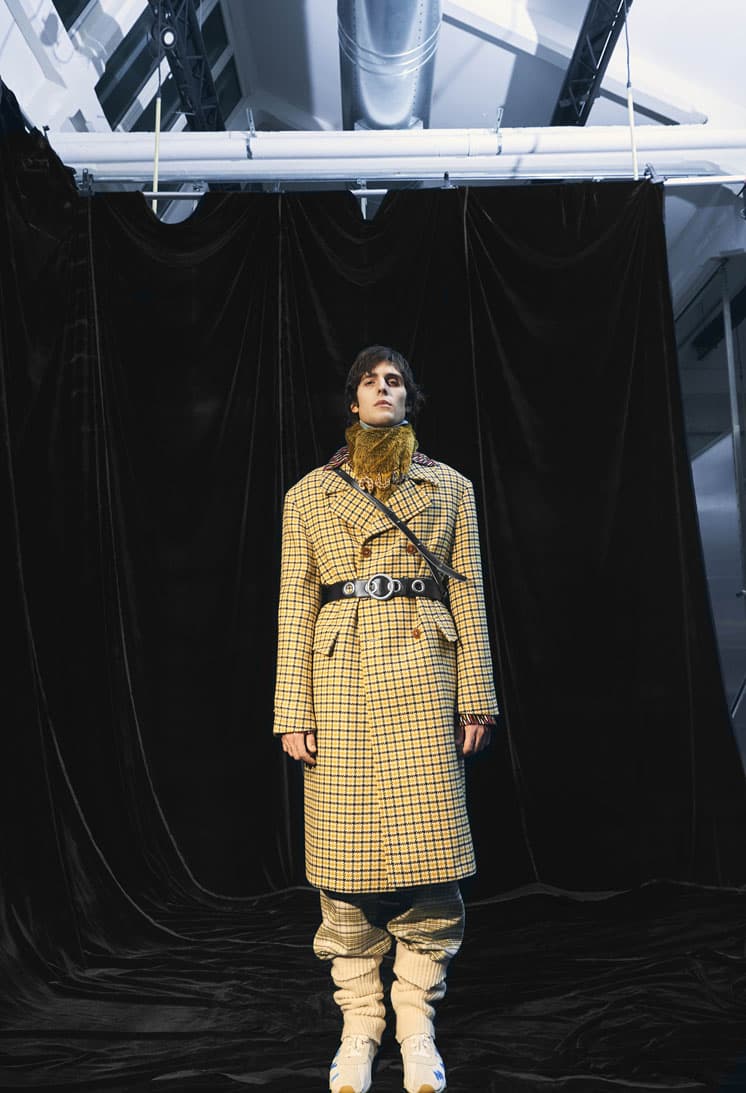 76 of 98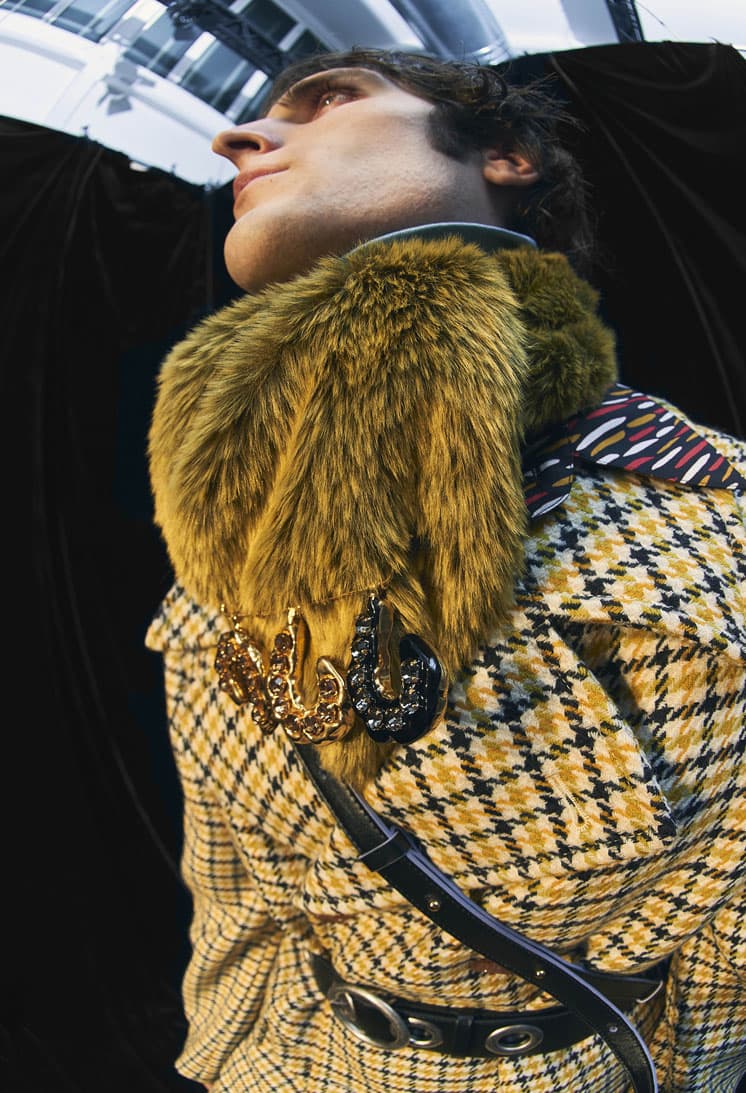 77 of 98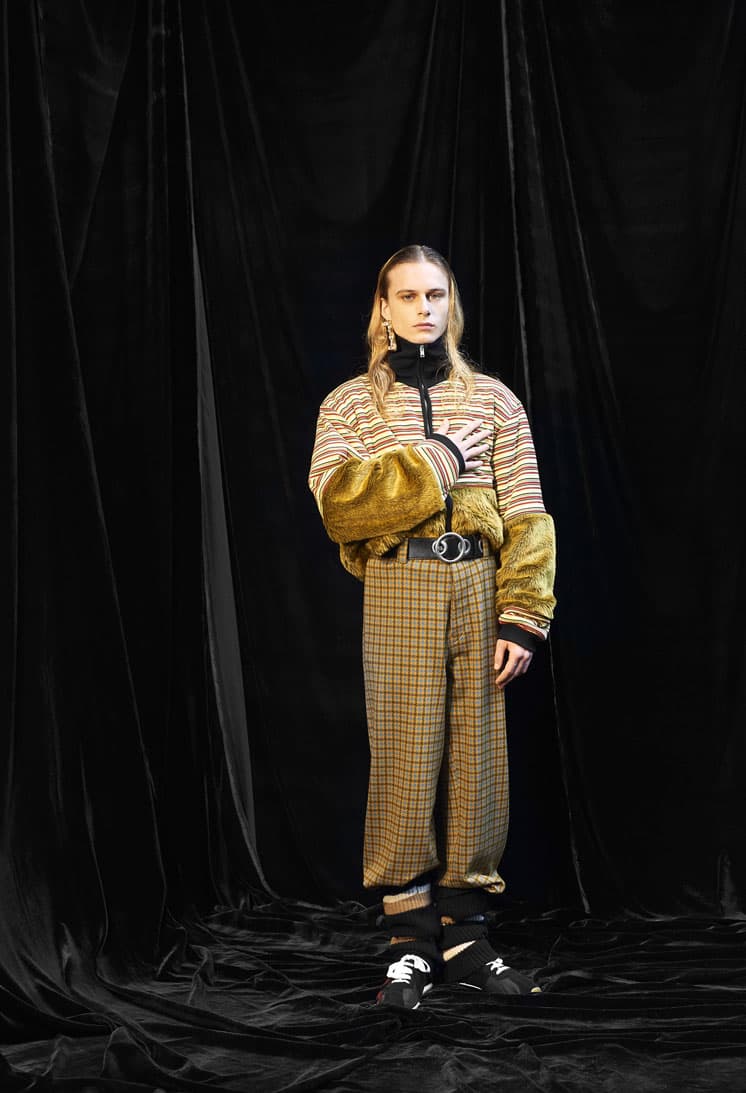 78 of 98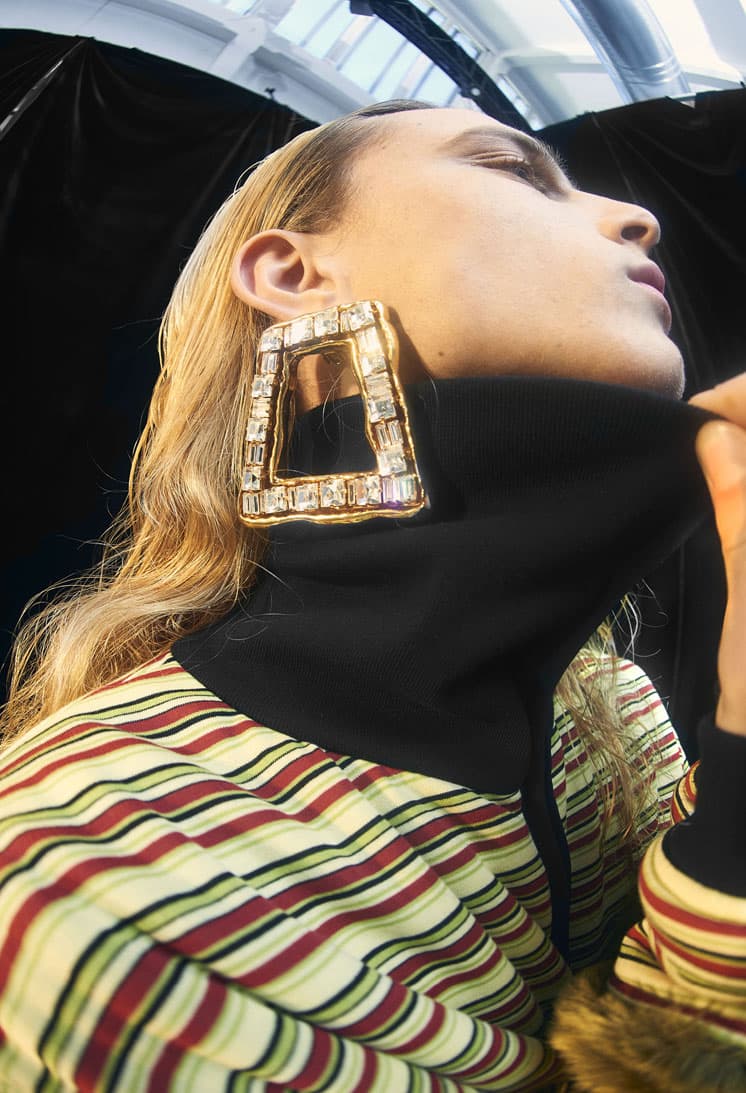 79 of 98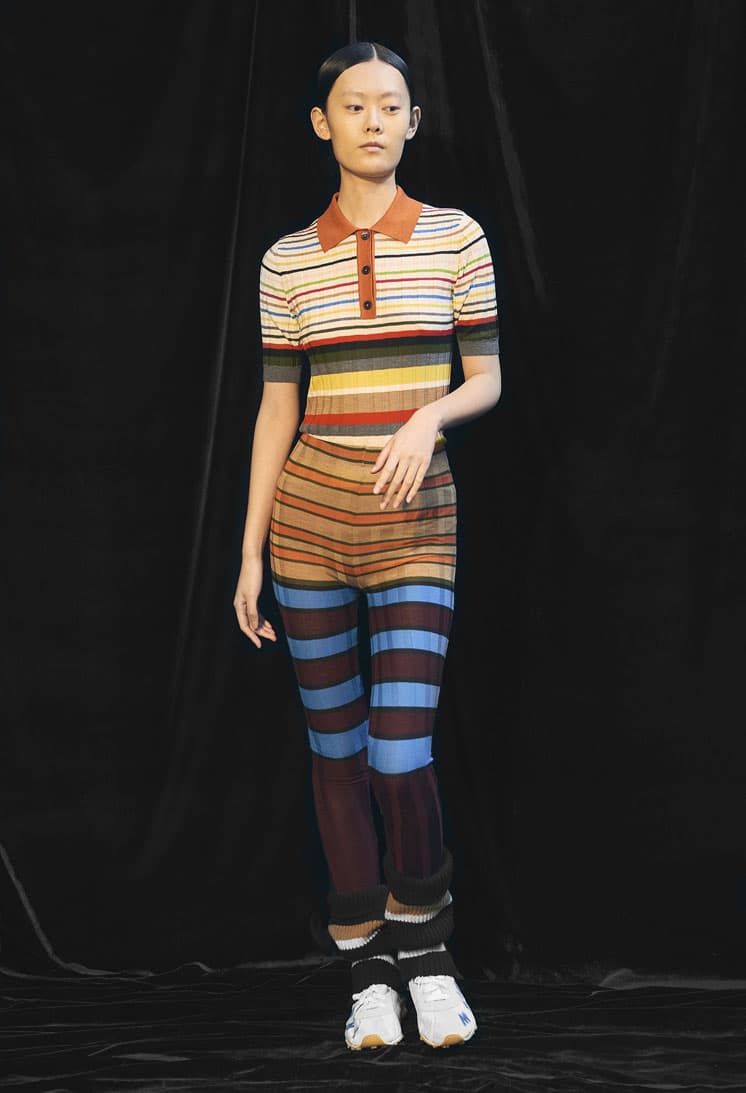 80 of 98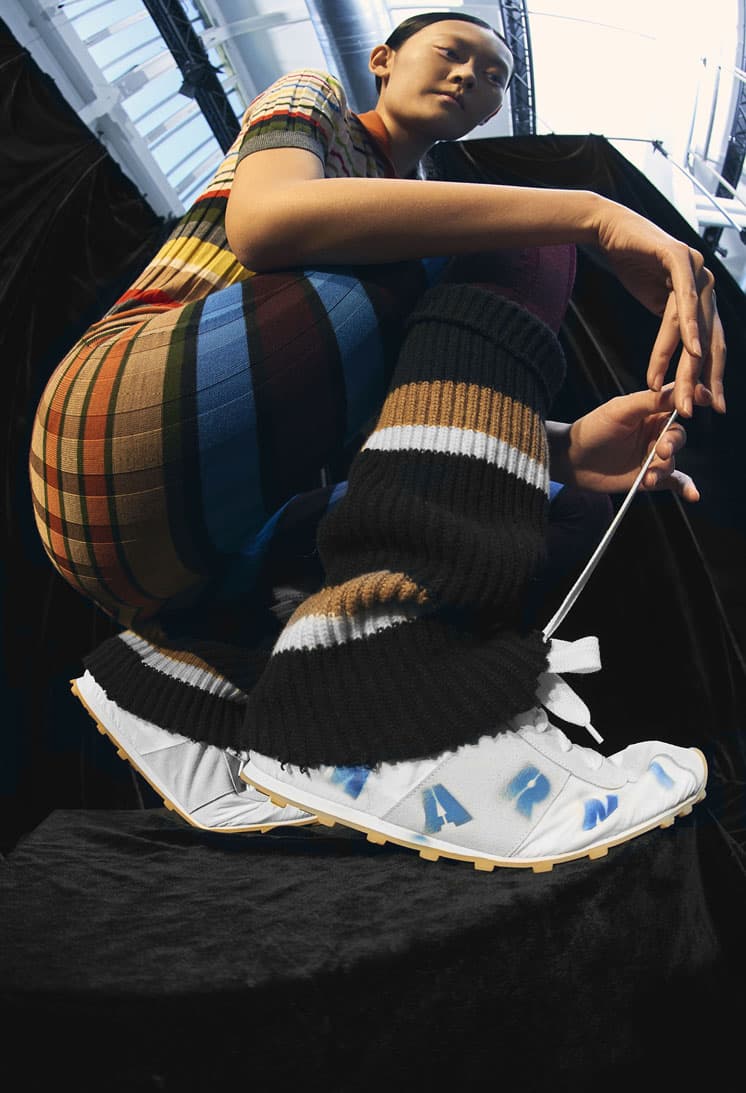 81 of 98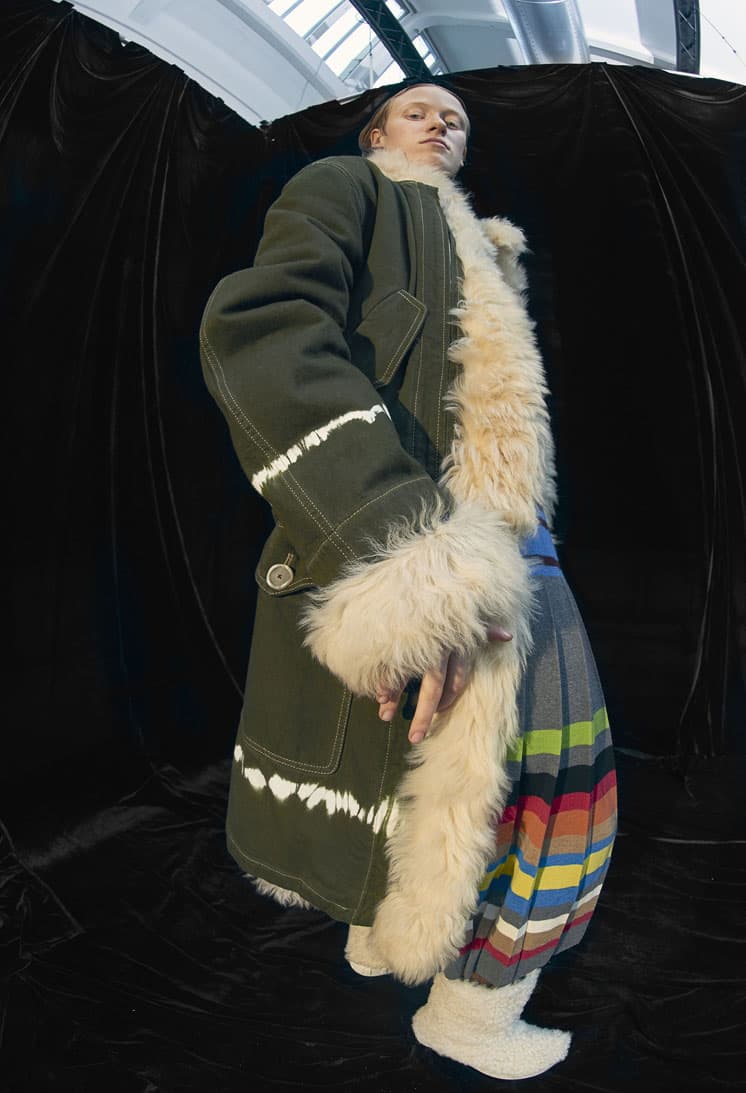 82 of 98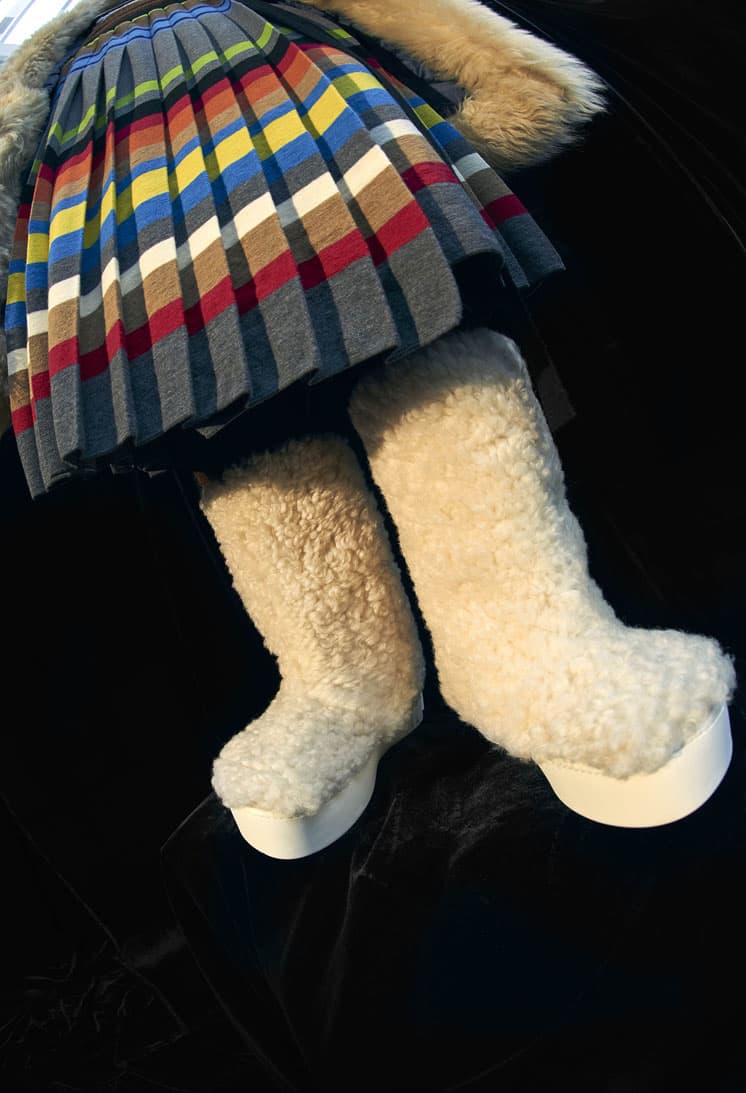 83 of 98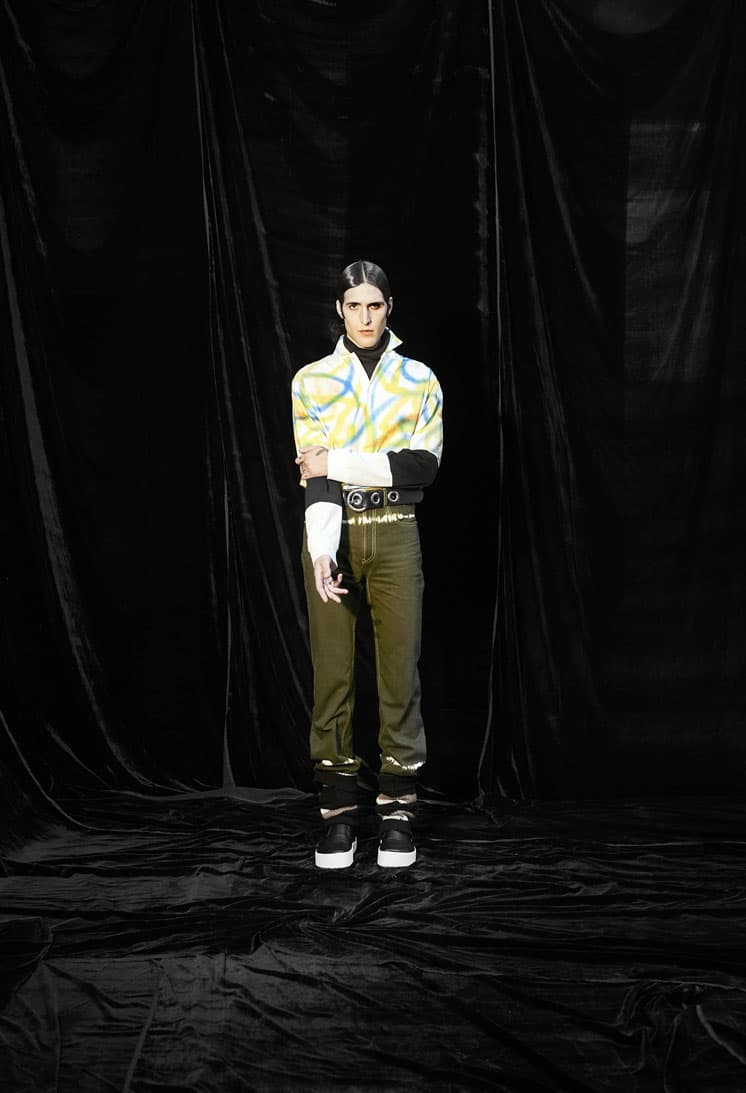 84 of 98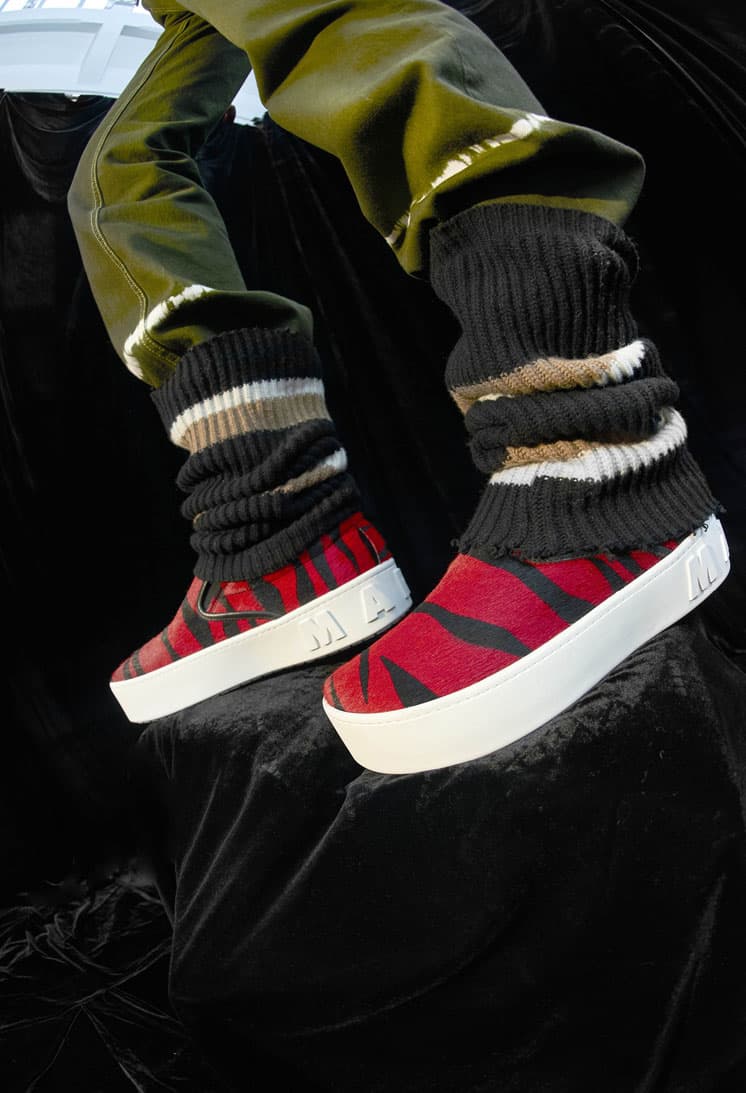 85 of 98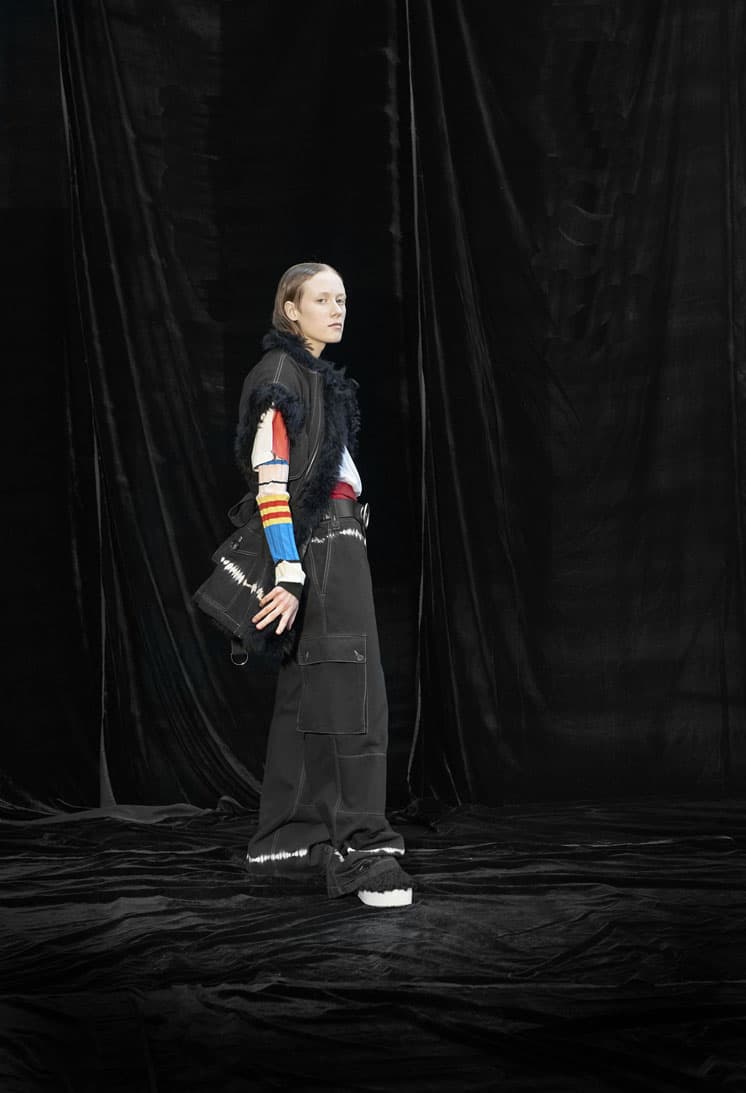 86 of 98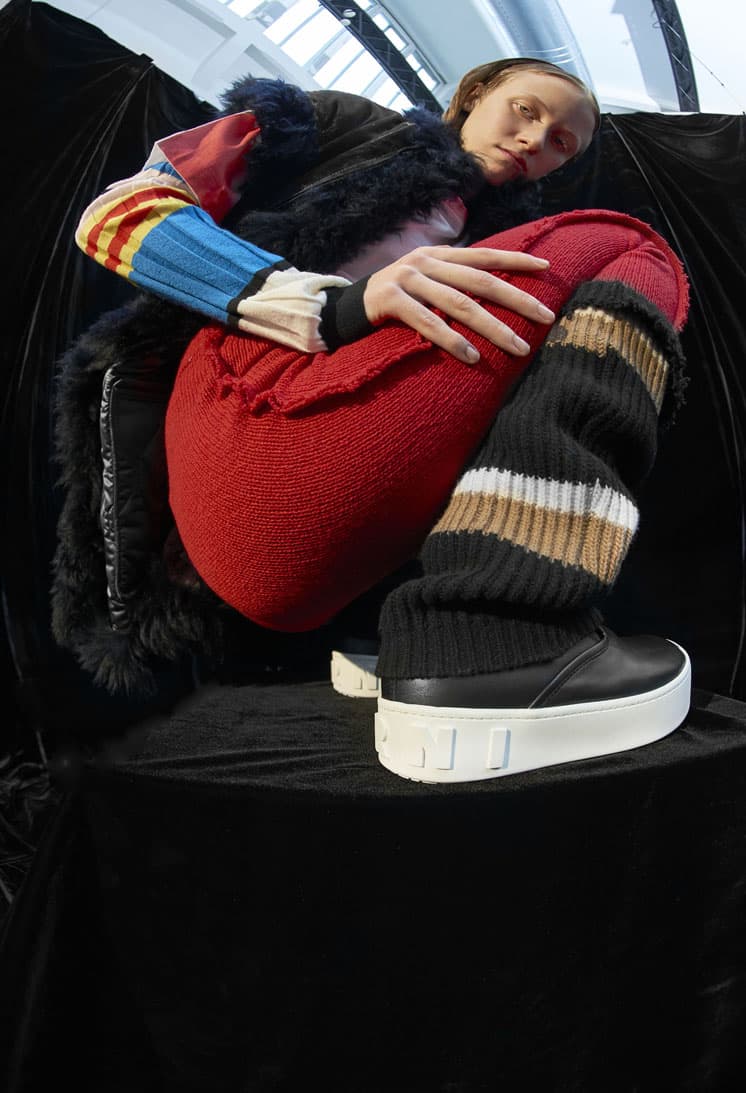 87 of 98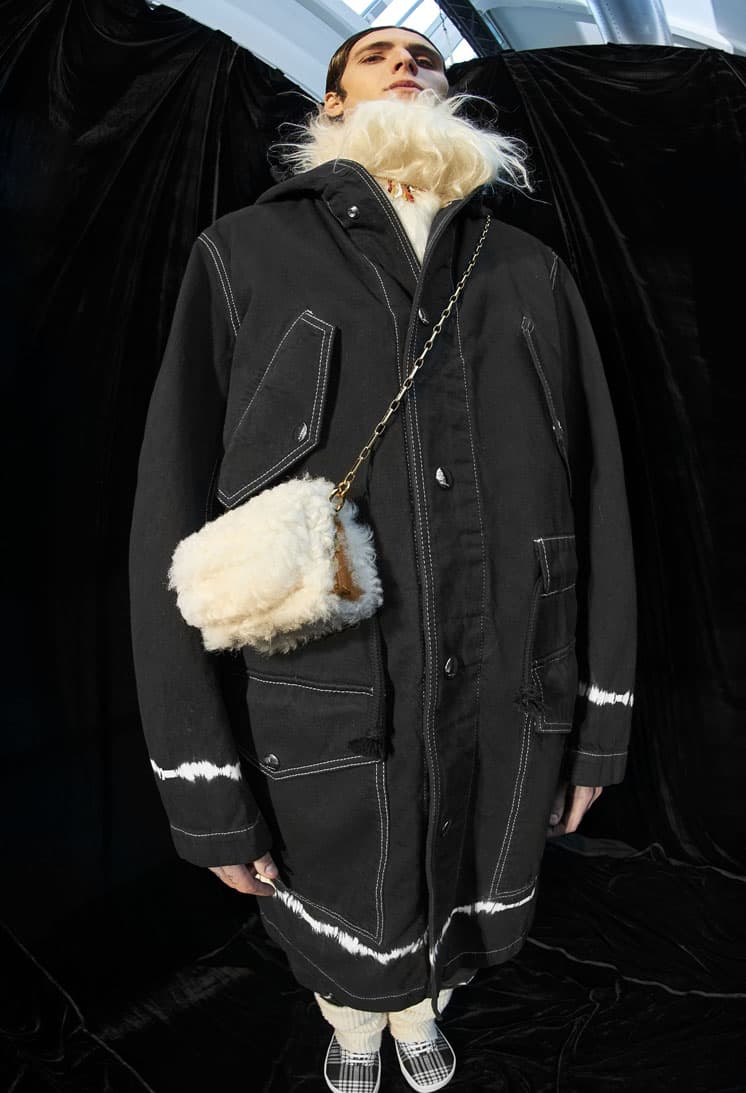 88 of 98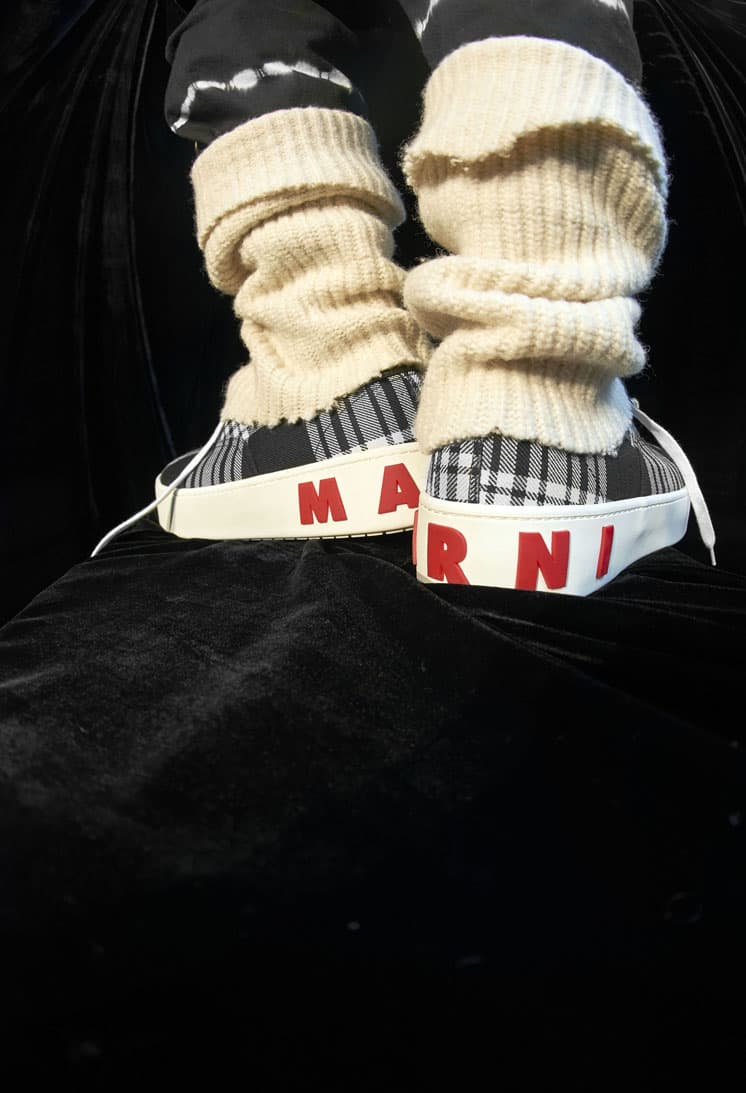 89 of 98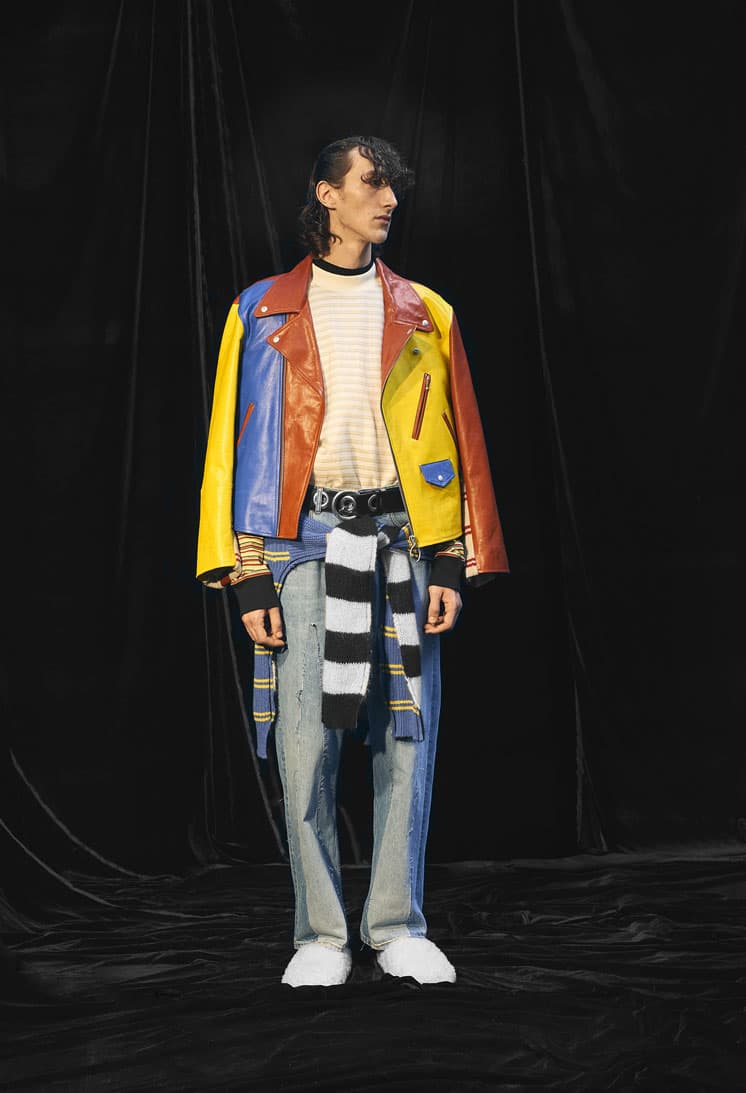 90 of 98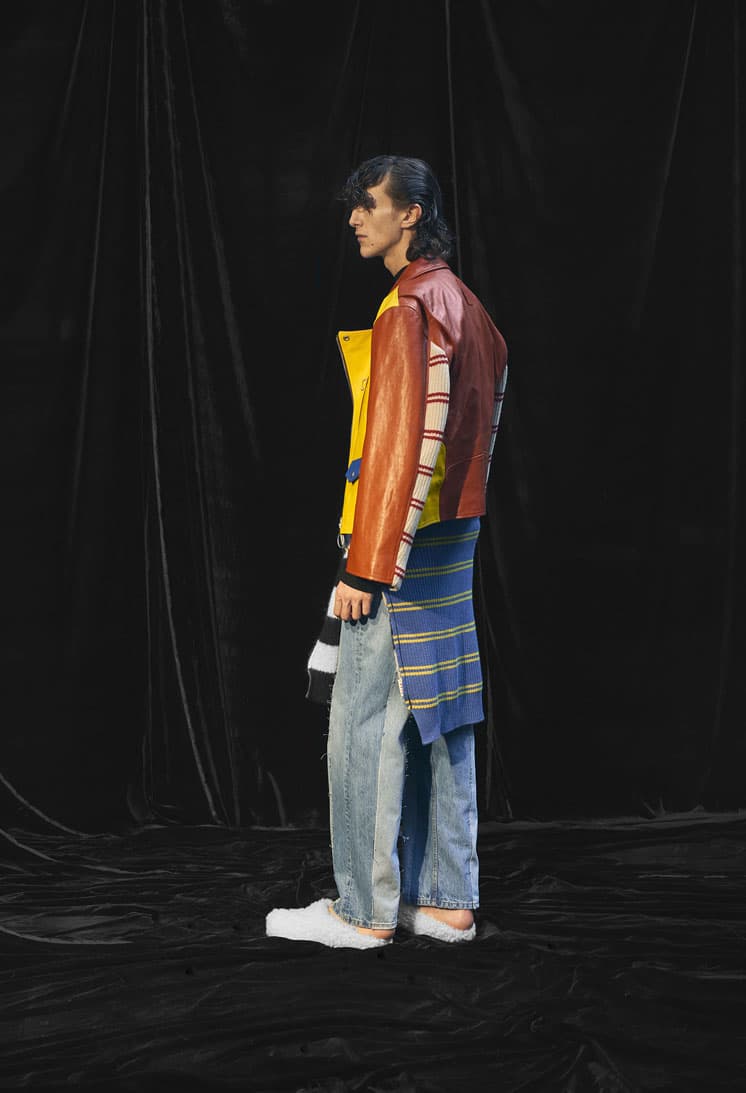 91 of 98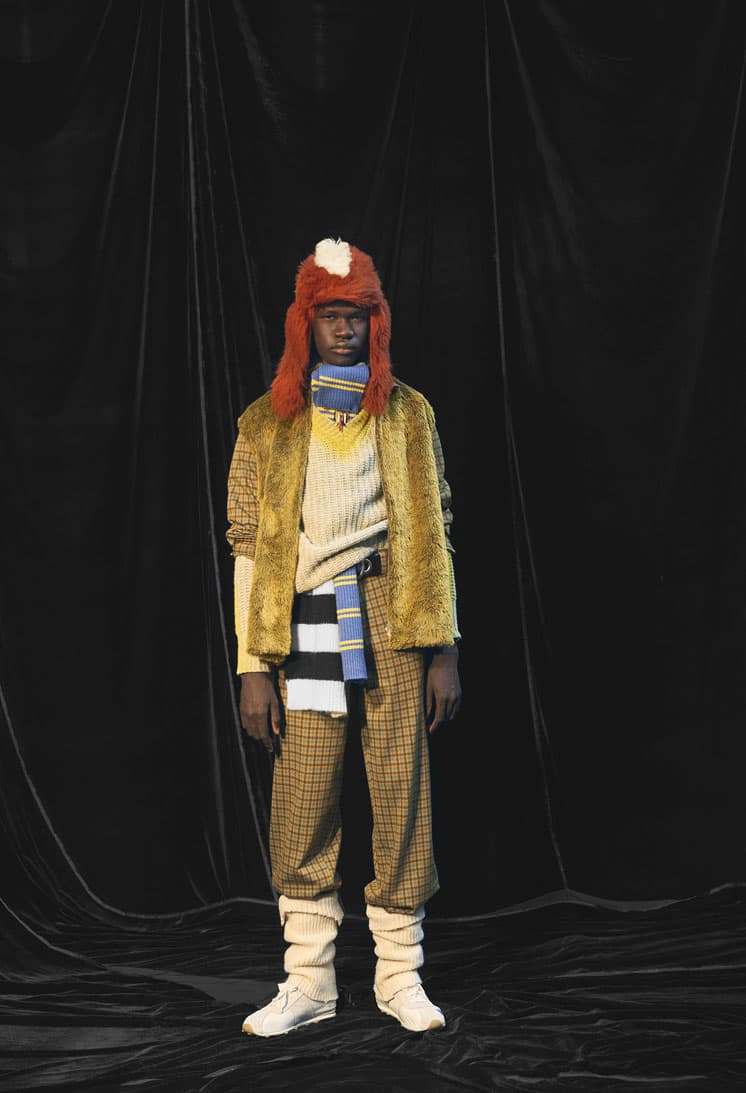 92 of 98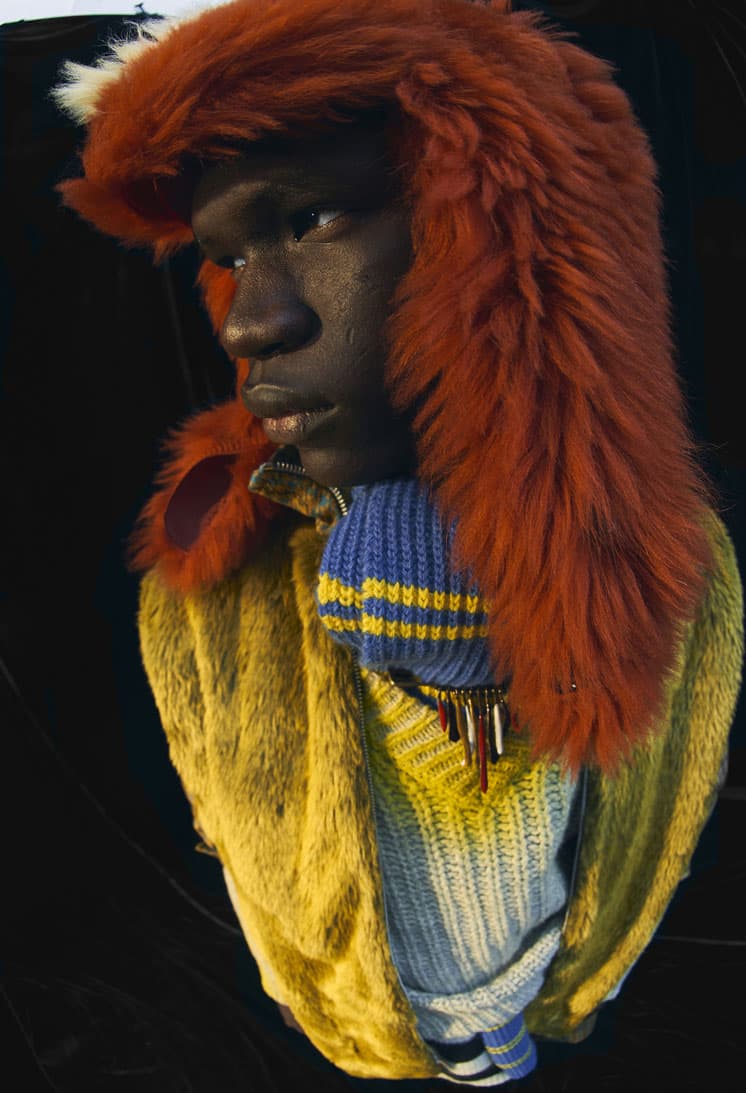 93 of 98
94 of 98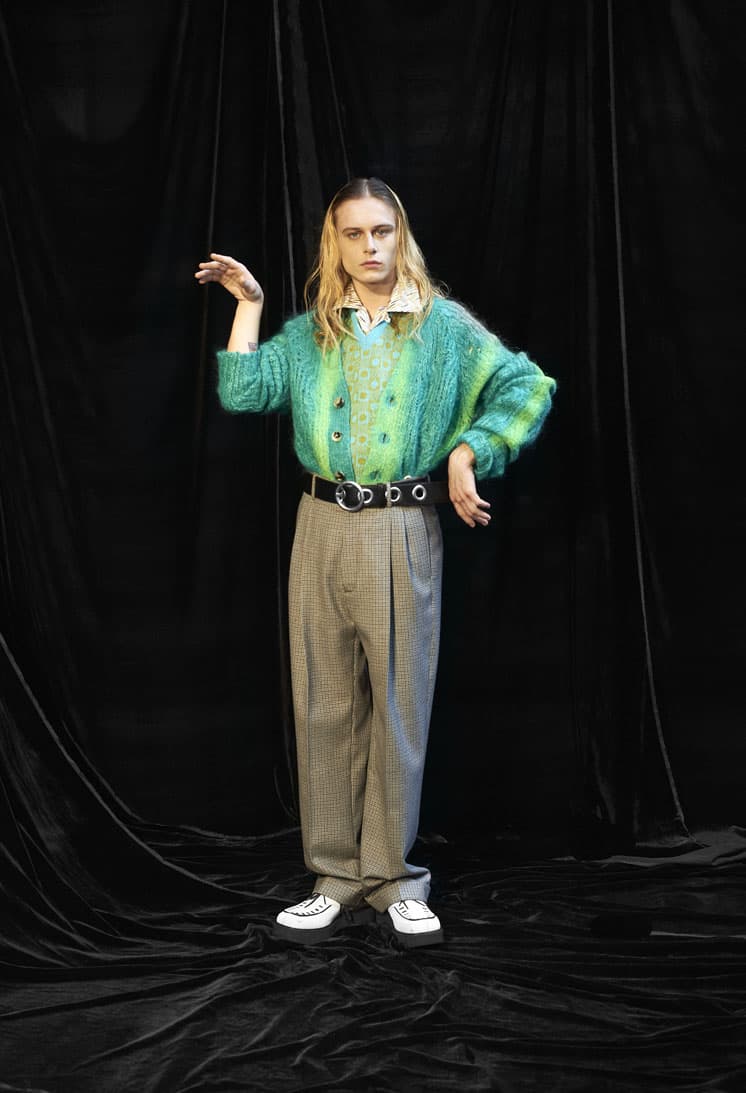 95 of 98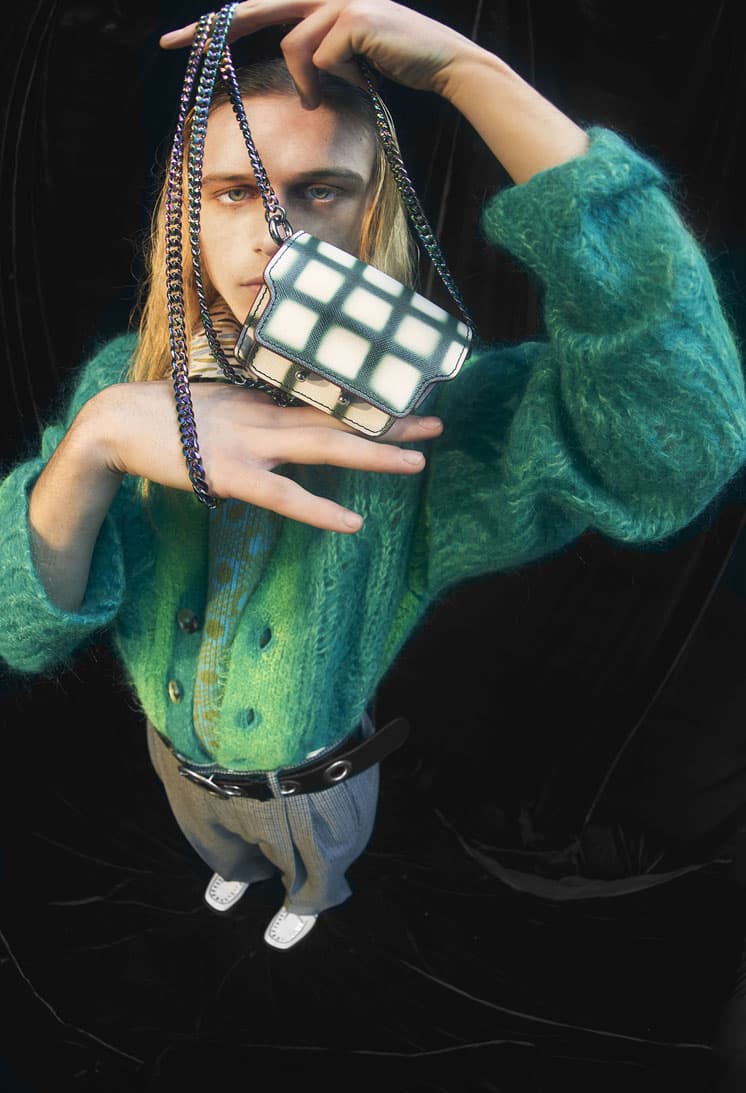 96 of 98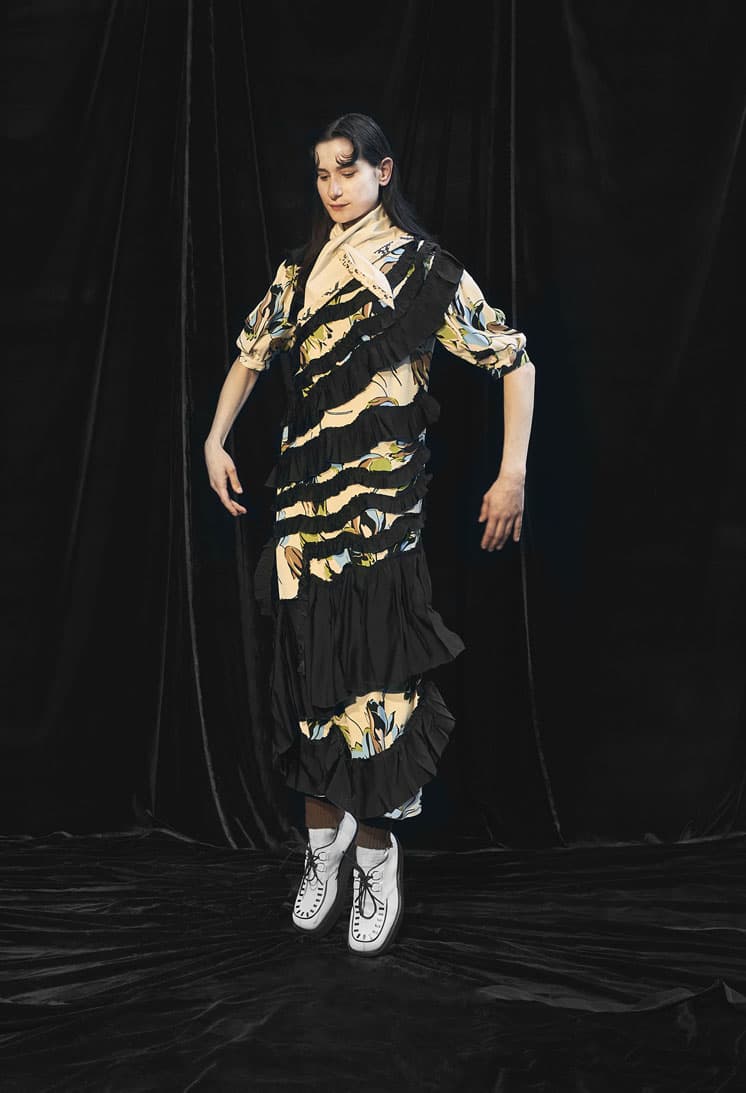 97 of 98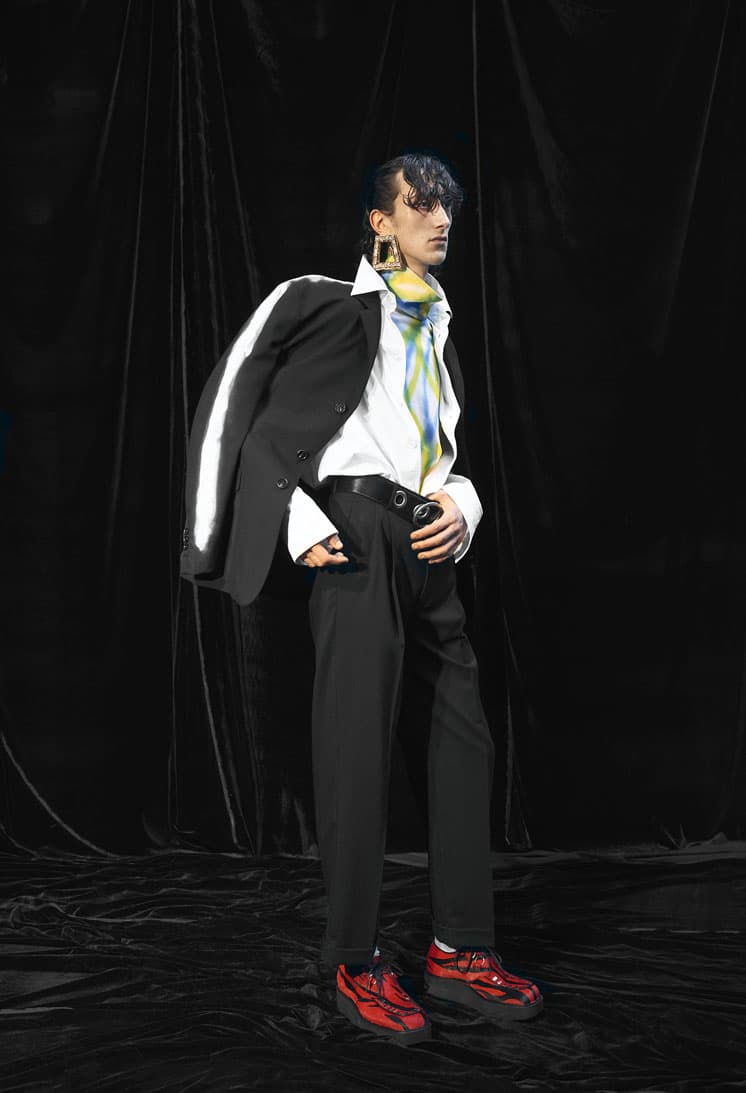 98 of 98
Fashion
Marni Explores the Concept of Romanticism in FW21 Collection
Contrasting prints and fabrics complete statement-making looks.
Marni Explores the Concept of Romanticism in FW21 Collection
Contrasting prints and fabrics complete statement-making looks.
Having recently launched its latest range of home furnishings, Marni has now unveiled its Fall/Winter 2021 collection. Exploring the idea of romanticism, the lookbook captures an array of statement accessories, outerwear and more.
"What is romance, today? Is romanticism an escape or a way to delve into reality with another gaze and another touch, finding another meaning to the everyday?" the label throws a series of questions in an accompanying press release. A journey to defining romance, the collection serves contrasting looks with a variety of prints and fabrics.
The lineup begins with an all-black skirt suit set boasting a flared silhouette, which is accentuated with a pair of bold red-and-black shoes. A polka dot shirt shortly follows, along with airbrush plaid patterns on blazers and kilts complete with pleated detailing. The same theme is followed on a series of handbags and jumpsuits. Elsewhere, a tweed ensemble arrives in red, black and white shades that are kept balanced with an oversized leather jacket. Further highlights include versatile coats that unbutton into blankets, as well as sheer dresses that are layered atop blown-up prints.
Scroll through the gallery above for a full look at Marni's FW21 collection, which is available in stores starting this month.
---
Share this article