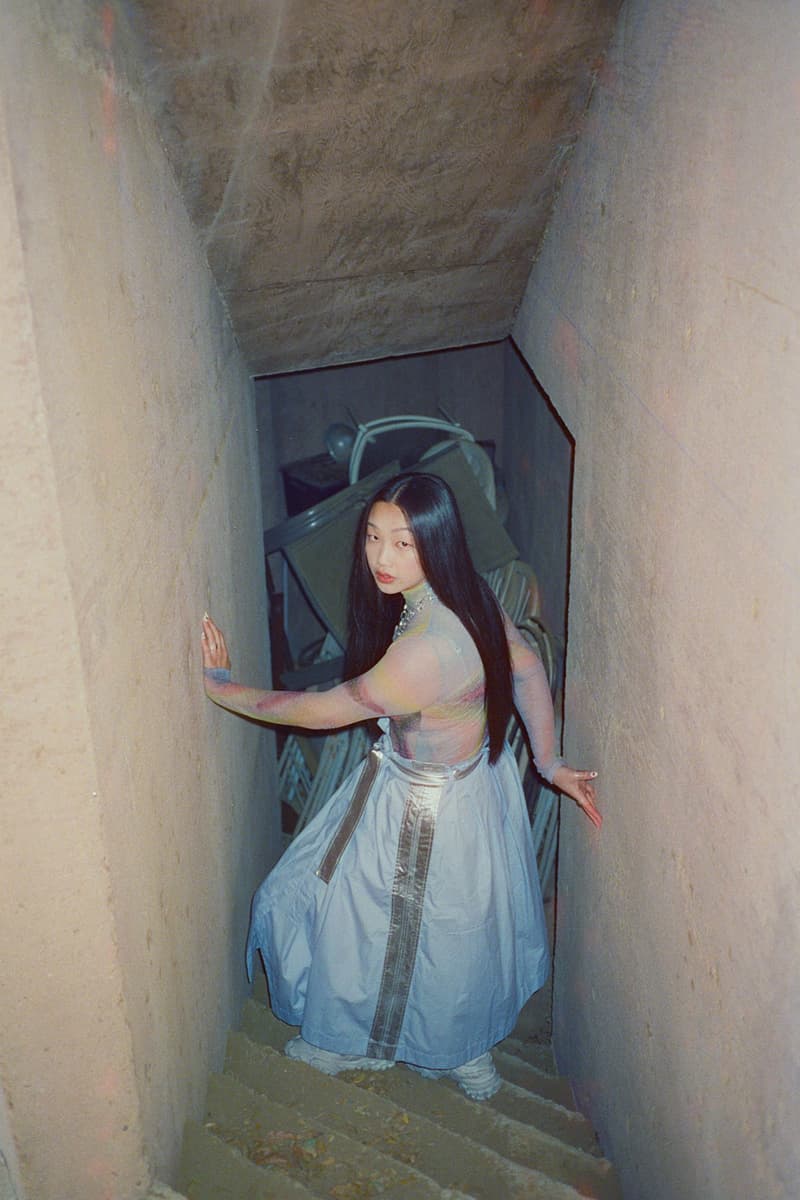 1 of 2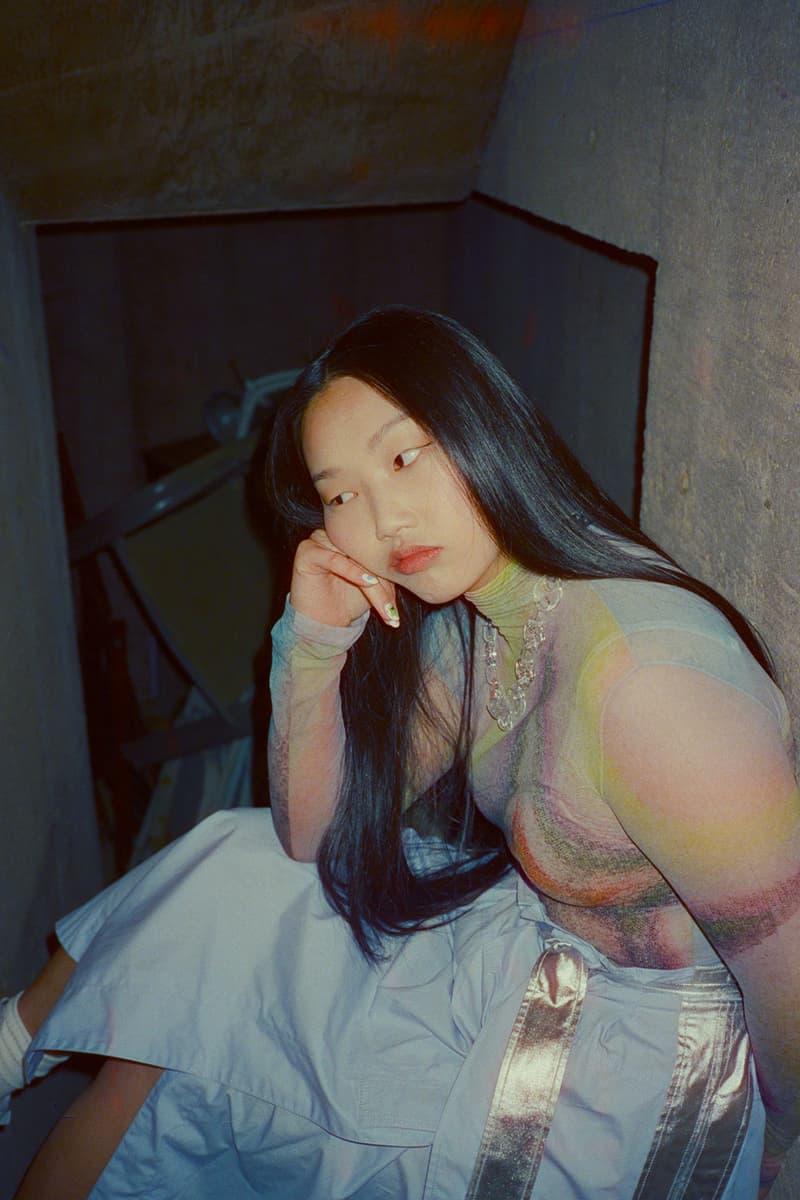 2 of 2
Music
AUDREY NUNA Expands Her Artistry With Latest Album, 'a liquid breakfast'
We talk to the R&B musician about her 10-track project featuring hits "Space" and "Comic Sans."
AUDREY NUNA Expands Her Artistry With Latest Album, 'a liquid breakfast'
We talk to the R&B musician about her 10-track project featuring hits "Space" and "Comic Sans."
After dropping multiple hits including "Comic Sans" and "damn Right," AUDREY NUNA has now returned with her debut EP titled a liquid breakfast. Featuring 10 tracks, the project — themed "self-induced exile," according to the artist — is a further exploration of her musical style.
Highlights of the tracklist include "Top Again" featuring rapper Saba, which AUDREY NUNA revealed a new music video for in time with the EP's release. On another standout track, "Long Year," the musician delivers lyrics that seem to reference what people around the world have experienced during this past year.
Here, AUDREY NUNA talks to HYPEBAE about the exciting plans she has for her career, delving into other creative areas like fashion and more. Read on for our conversation with the artist on her new EP, a liquid breakfast.
The last time we spoke, it was just a few months before the pandemic hit. How has life been for you since, both personally and professionally?
I have a problem where I can't really wear clothes at my house because it's uncomfortable. I've been reading more and I finished my first project. I have Zoom senioritis.
How do you think your musical style has transformed since the beginning of your career?
It's less dramatic.
What do you think is the overarching theme or inspiration behind a liquid breakfast?
Self-induced exile.
Let's talk about the music video for "Top Again." What was the shooting process like, given that the video for "Space" was quite experimental?
I wanted to try something more narrative. I've never done a video with a storyline, they're mostly conceptual and abstract. It was a challenge but I enjoyed it.
Out of all the tracks on a liquid breakfast, which one do you personally connect with the most?
"Long Year." It's peak honesty for me.
In addition to releasing your own music, you've participated in other projects with H1GHR and 88rising. Do you have plans to roll out more music collaborations with other artists?
At this time, not really. Someone texted me for a feature on this sick track last week that I want to try something on, though.
What about fashion? Do you think it's an area you'll further explore following the launch of your capsule with BOBBLEHAUS?
Definitely. I have some ideas.
Is there anything else you're working on that you can share? What are you looking forward to for the rest of the year?
I have a collection of Hello Kitty mugs that I just started. I am looking forward to going to London for the first time.
Share this article