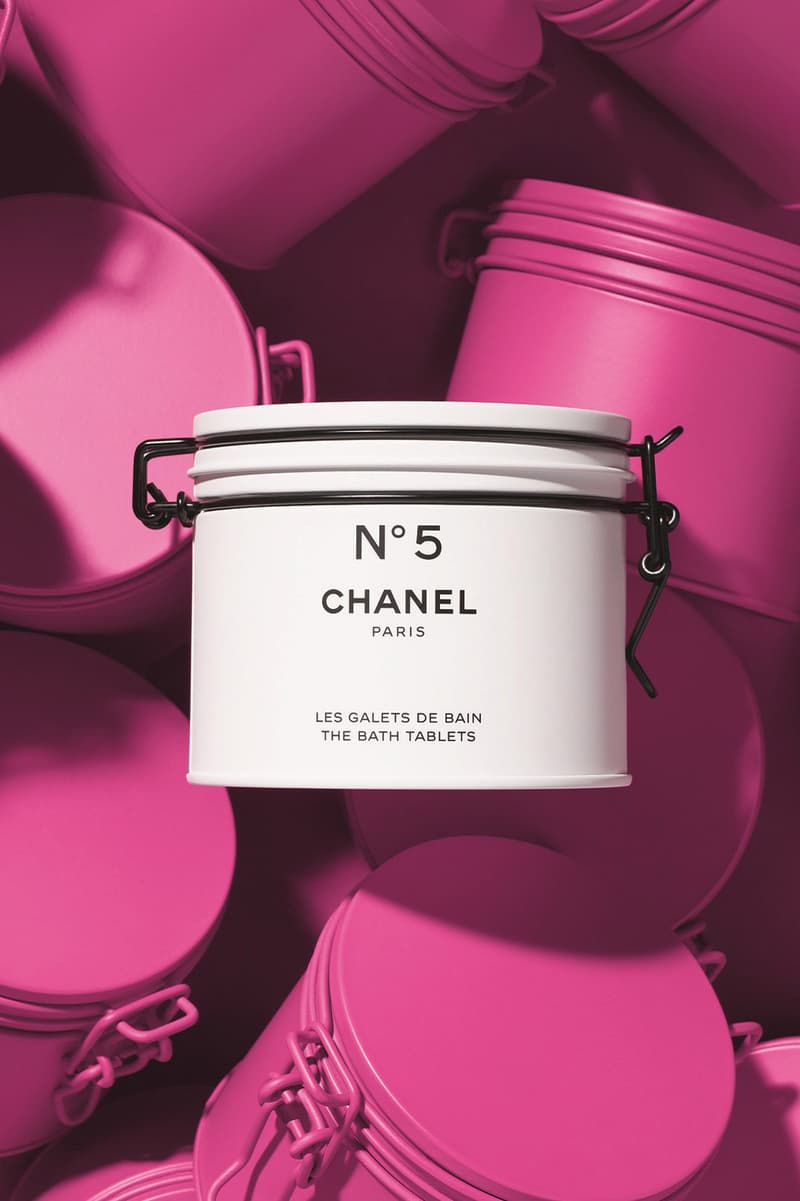 1 of 5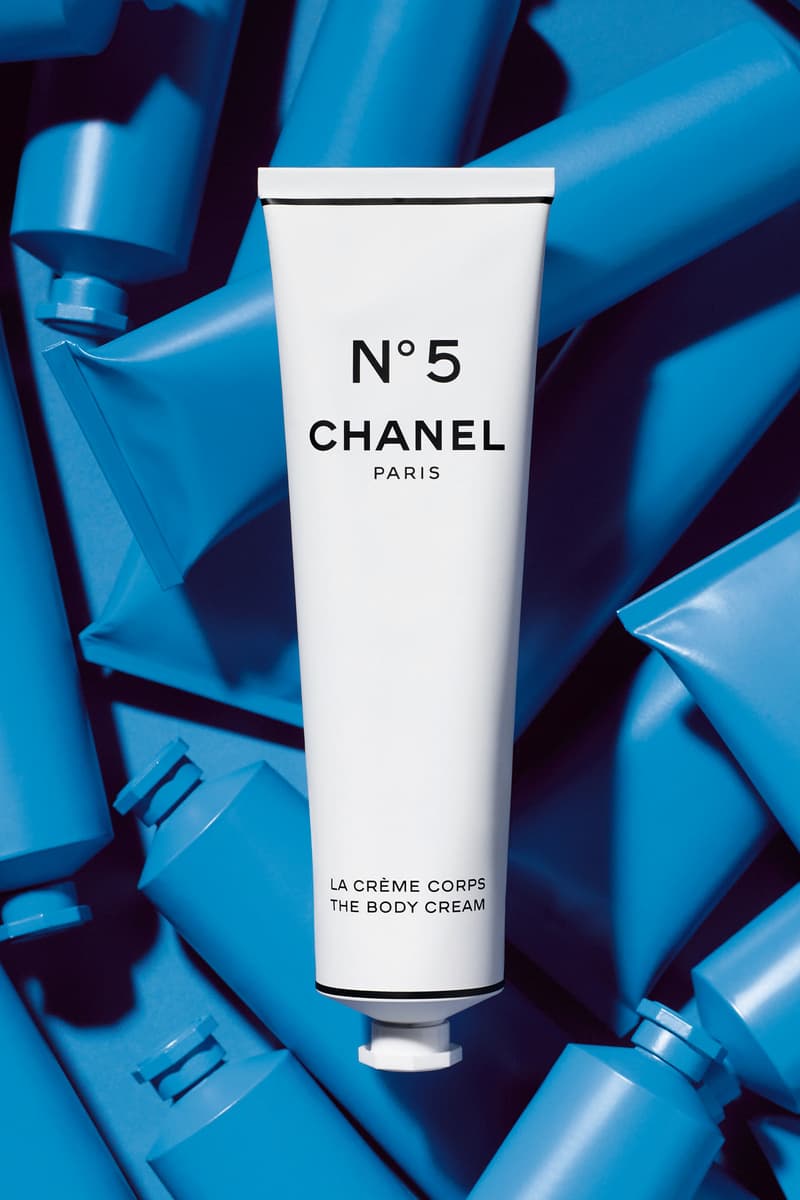 2 of 5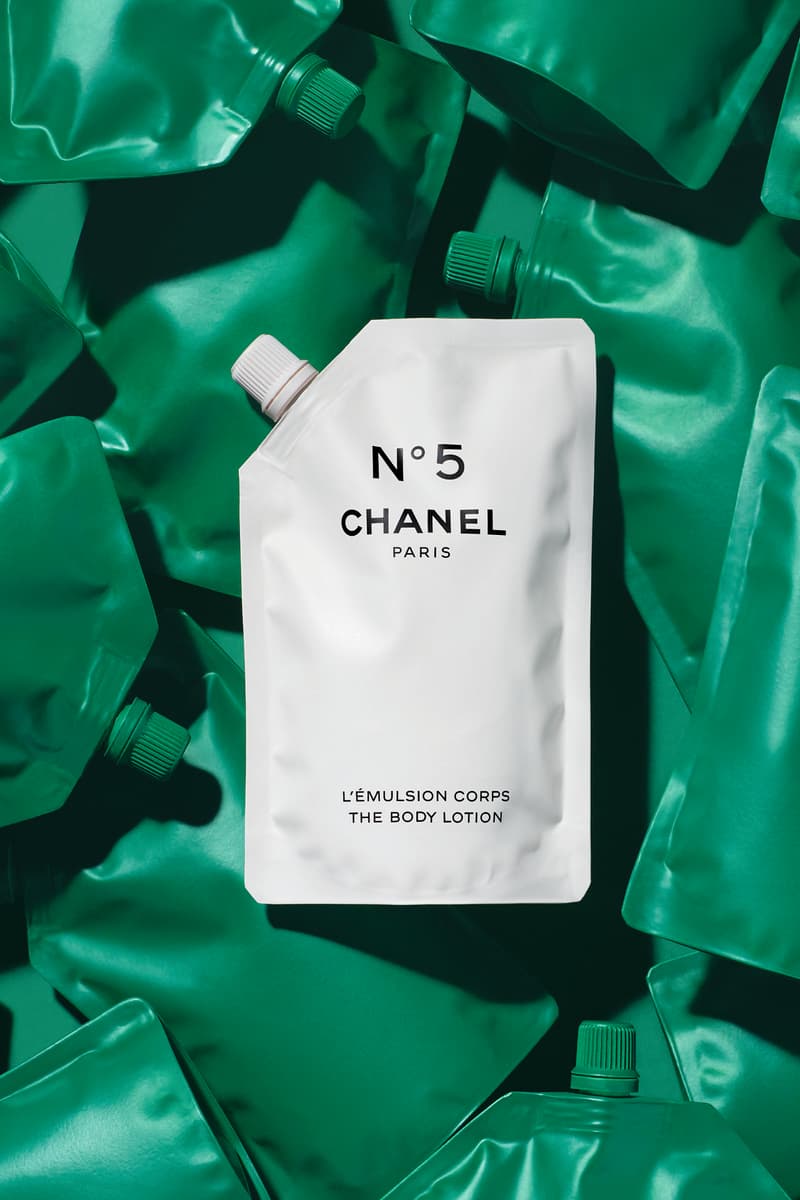 3 of 5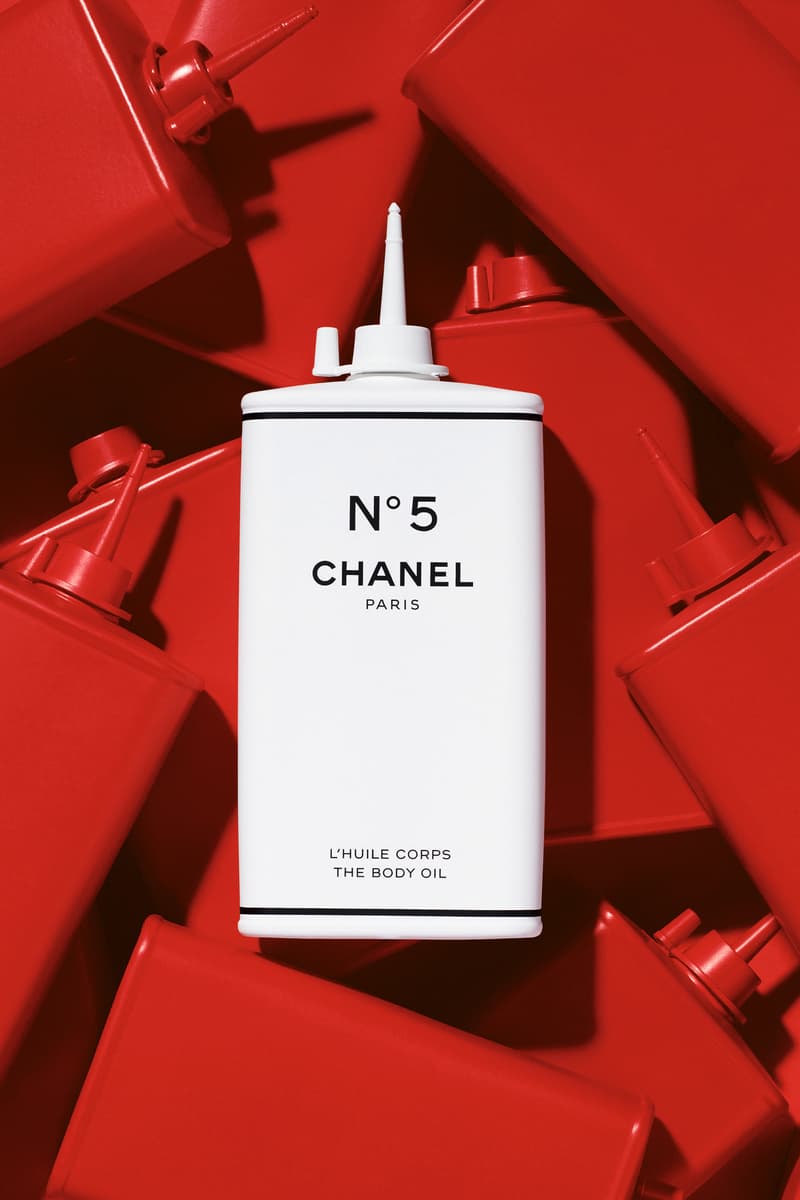 4 of 5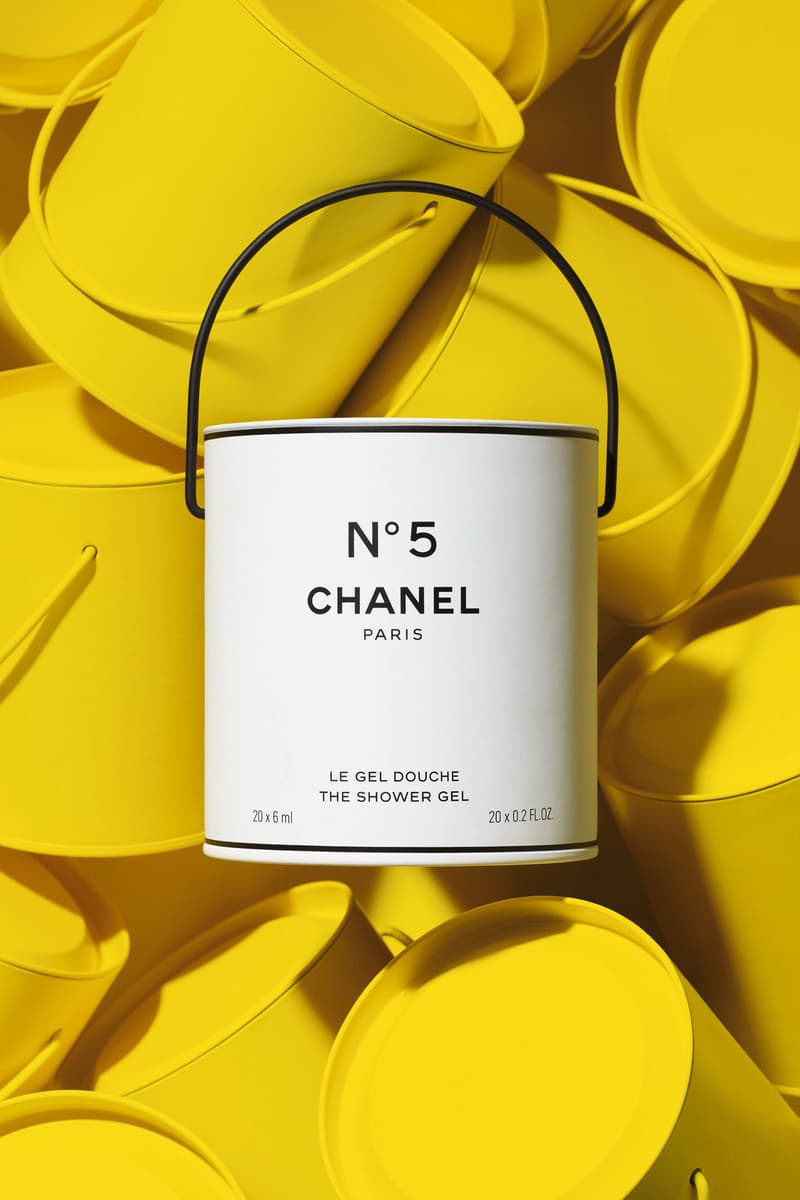 5 of 5
Beauty
Chanel Celebrates 100 Years of No.5 With a Limited-Edition Collection
Featuring the iconic fragrance as its sole ingredient.
Chanel Celebrates 100 Years of No.5 With a Limited-Edition Collection
Featuring the iconic fragrance as its sole ingredient.
To commemorate the century-long success of the No.5 fragrance, Chanel has unveiled its "Factory 5" collection that uses the iconic scent as its sole ingredient.
Inspired by everyday objects, the line is comprised of 17 beauty products with bath tablets packaged in a tea tin and shower gel in a paint tin, as well as bath lotion that arrives in a squeezy bottle. According to the fashion house, the release serves as "a reminder that wearing No.5 transforms the ordinary," and is a return to Gabriel Chanel's desire to break codes and free herself from all constraints.
"There can be as much value in products that we use regularly as in products that we use for very special occasions. It's all about the experience these products give you," explained Thomas du Pré de Saint Maur, Chanel's Head of Global Creative Resources Fragrance and Beauty. "By taking popular consumer items out of their context and dressing them up in the aesthetics of N°5, we return to Chanel's first creative gesture: that of transforming a functional object into a desirable luxury item. That's what Chanel 'Factory 5' is all about: offering the experience of luxury in everyday life."
The collection will be available from June 29 in pop-ups across the world's five biggest cities, seeing Chanel's monochrome aesthetic complemented by splashes of bright colors. The pop-ups will be an immersive experience, bringing visitors into the factory setting and showcasing playful demonstrations surrounding the 17 products.
For more beauty news, meet Vamigas, the Latinx skincare brand hoping to decolonize skincare.
Share this article