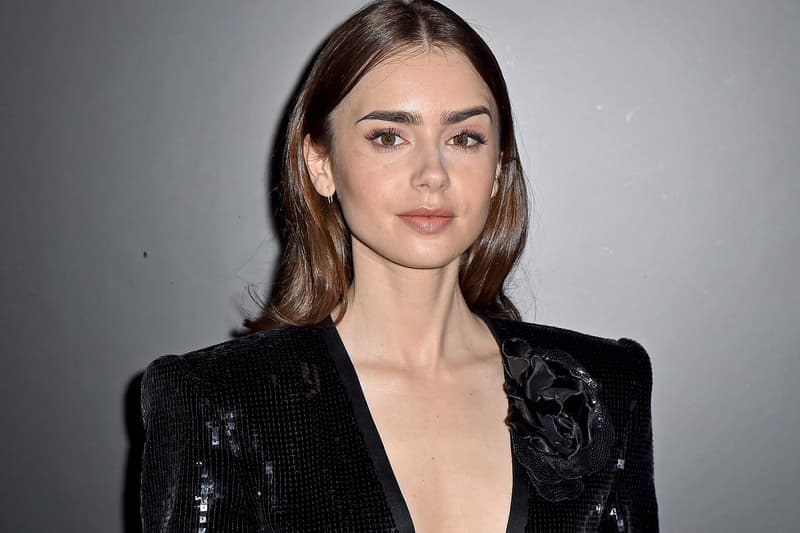 Film & TV
Lily Collins To Star in Live-Action 'Polly Pocket' Movie
Your favorite childhood toy is coming to life on the big screen.
Lily Collins To Star in Live-Action 'Polly Pocket' Movie
Your favorite childhood toy is coming to life on the big screen.
Mattel and MGM have announced that a movie based on the popular '80s/'90s micro-doll Polly Pocket is in the works.
Golden Globe Award-winning talent Lena Dunham is set to write and direct the film, while Lily Collins will help produce the project and star as the lead character. According to Deadline, the plot will follow "a young girl and a pocket-sized woman who form a friendship."
"I'm so excited to partner with this inspiring powerhouse of a team. Developing this project with Robbie [Brenner], Lena, Mattel and MGM to reintroduce Polly in a fun, modern way has been such a treat," Collins said in a statement. "As a child who was obsessed with Polly Pocket, this is a real dream come true and I can't wait to bring these tiny toys to the big screen."
Durham added: "Polly Pocket was responsible for countless hours of childhood escapism for me – Polly gave me a tiny world of magic and autonomy to narrate, so it's pretty poetic to be tackling these same ideas now as a director collaborating with the brilliant Lily Collins, Robbie Brenner, Mattel and MGM."
Polly Pocket's full cast and release date have yet to be disclosed. Stay tuned while we wait for more information to surface.
Share this article