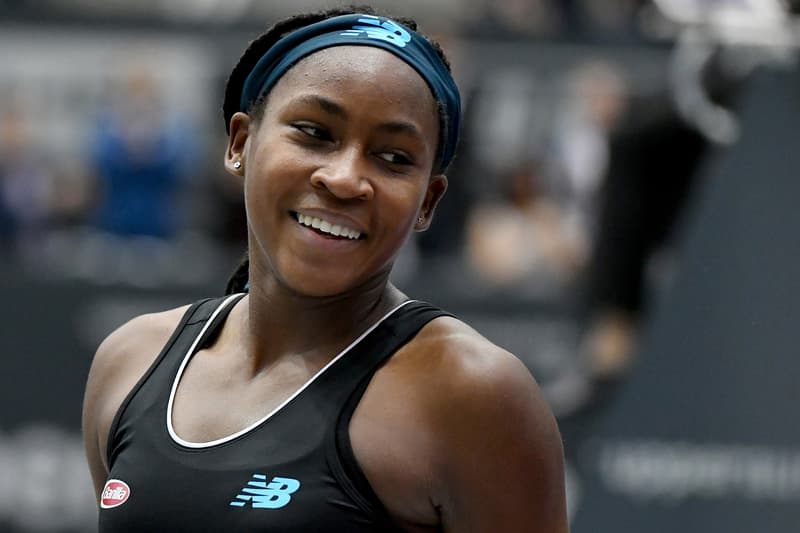 Culture
Coco Gauff Becomes Youngest Player To Reach Grand Slam Quarterfinal
Making history once again.
Coco Gauff Becomes Youngest Player To Reach Grand Slam Quarterfinal
Making history once again.
Coco Gauff has made history by becoming the youngest female tennis player to reach a Grand Slam quarterfinal since Czech athlete Nicole Vaidisova in 2006. According to CNN, Gauff defeated Ons Jabeur in 53 minutes at the 2021 French Open, with a score of 6-3 6-1.
"I feel like all my matches have been – I don't know how to say it, but straightforward wins, like no crazy three sets and stuff," Gauff commented. "As we know, I have had a lot of those in the past. I just feel like this has been the most consistent tennis I have played at this level. Hopefully, I can keep that going."
This win also makes Gauff the youngest American to reach the "quarterfinal of Grand Slam since Venus Williams did at the 1997 US Open." Despite her success, Gauff expressed that she is "still learning no matter how many matches" she wins. "For me, it's just being patient. And shot selection I think is really important on clay [courts] because you're not going to have too many outright winners on clay just because it's slower and gives more time for your opponent to get the ball," she added.
Gauff is set to go up against Barbora Krejčíková in the next round. Head over to the official French Open website to stay updated with the scores and schedules.
Share this article