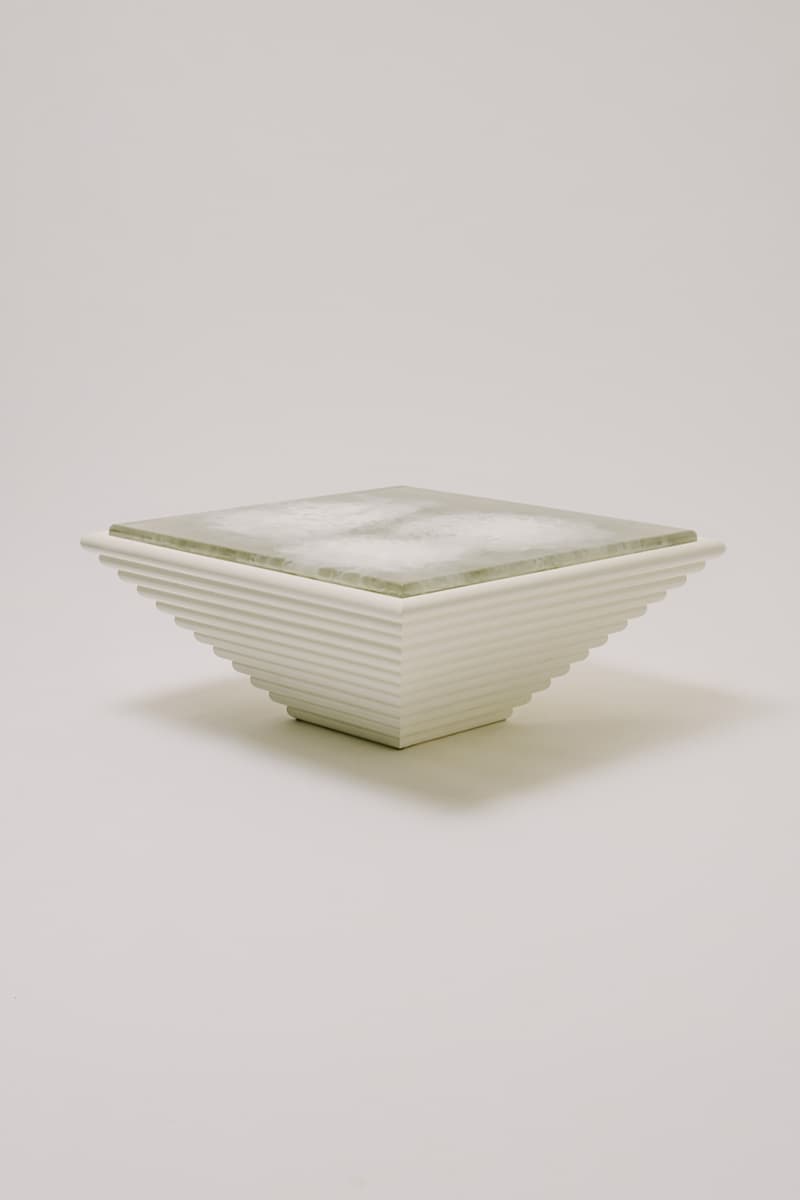 1 of 10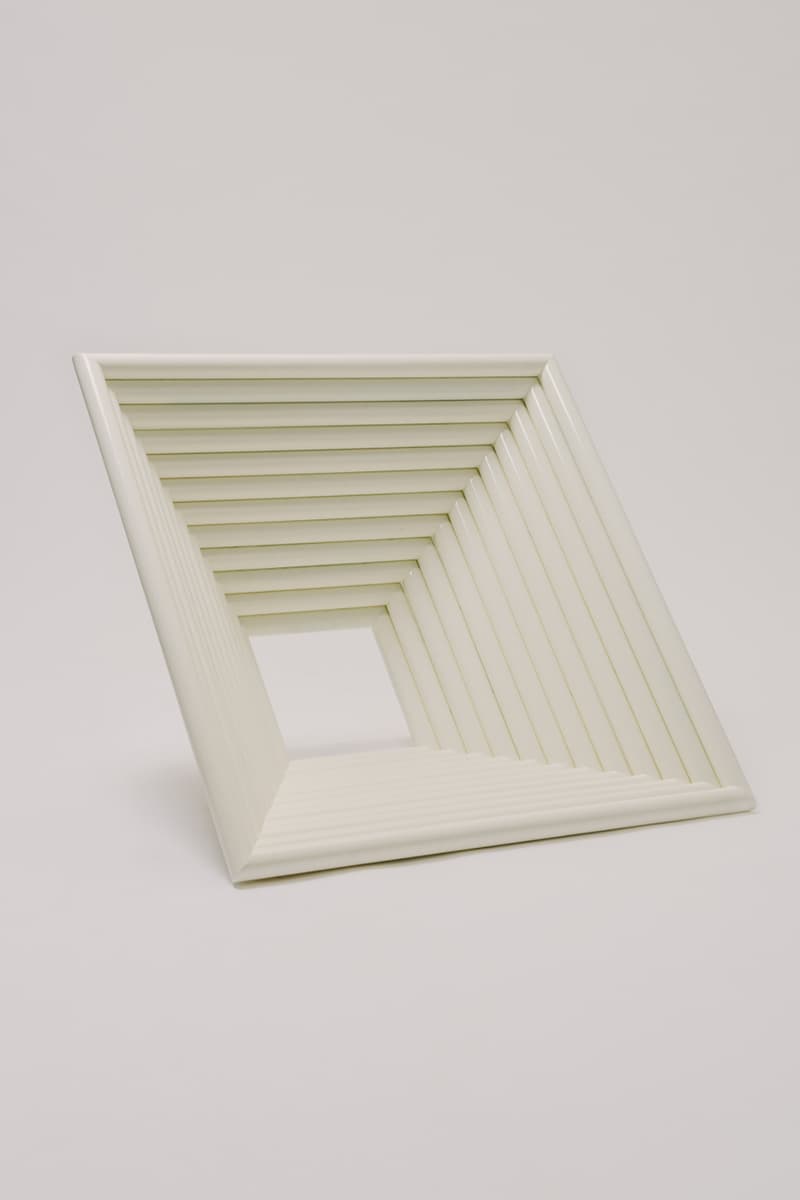 2 of 10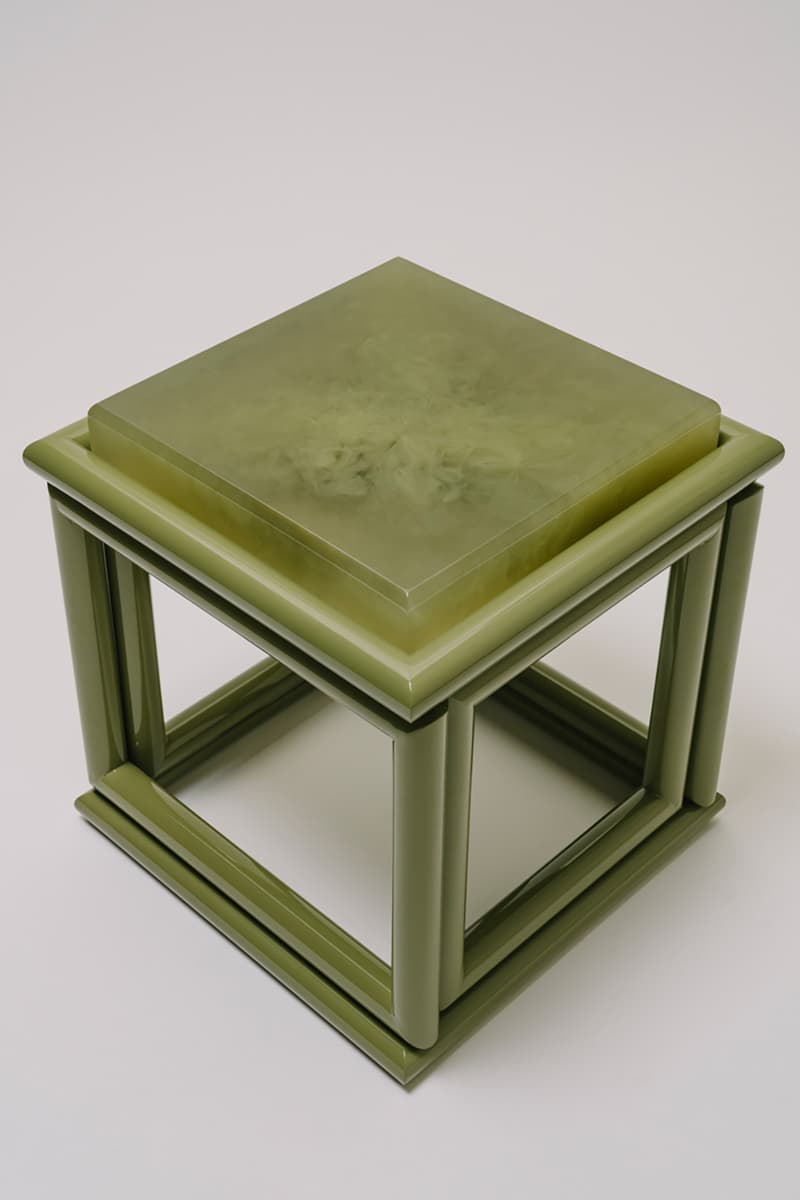 3 of 10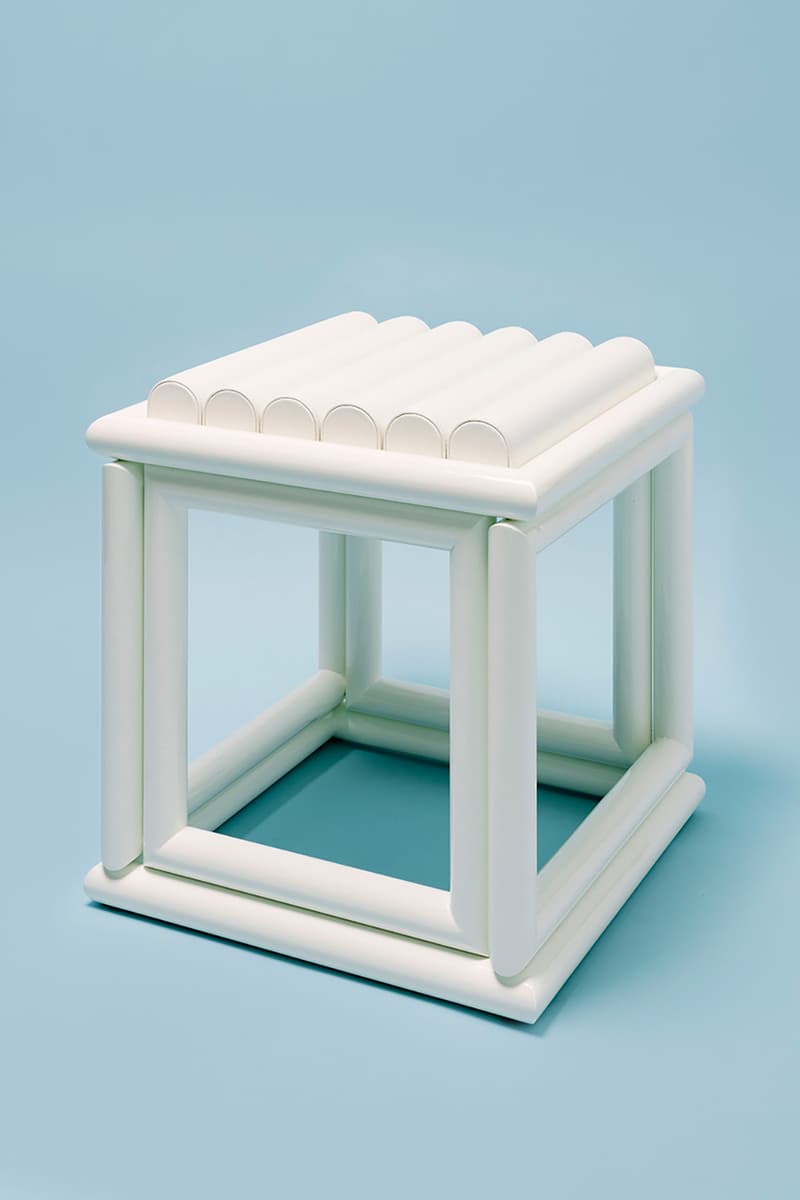 4 of 10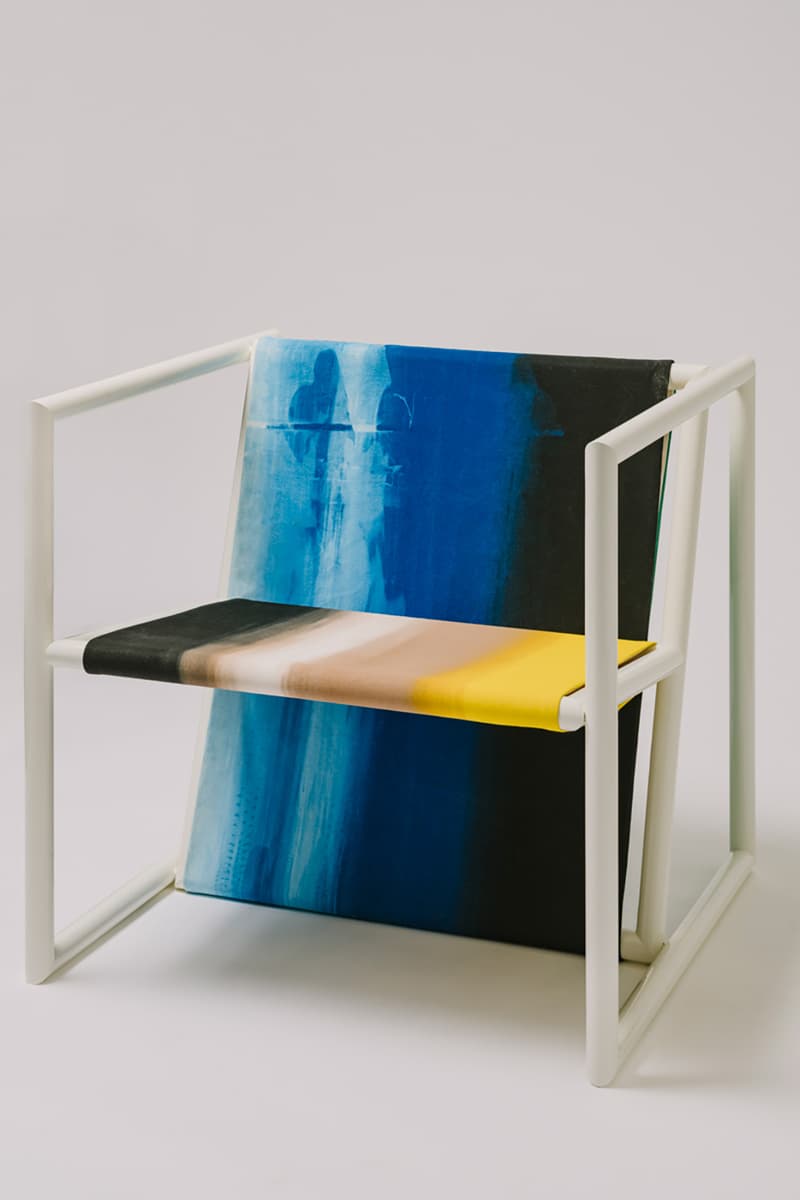 5 of 10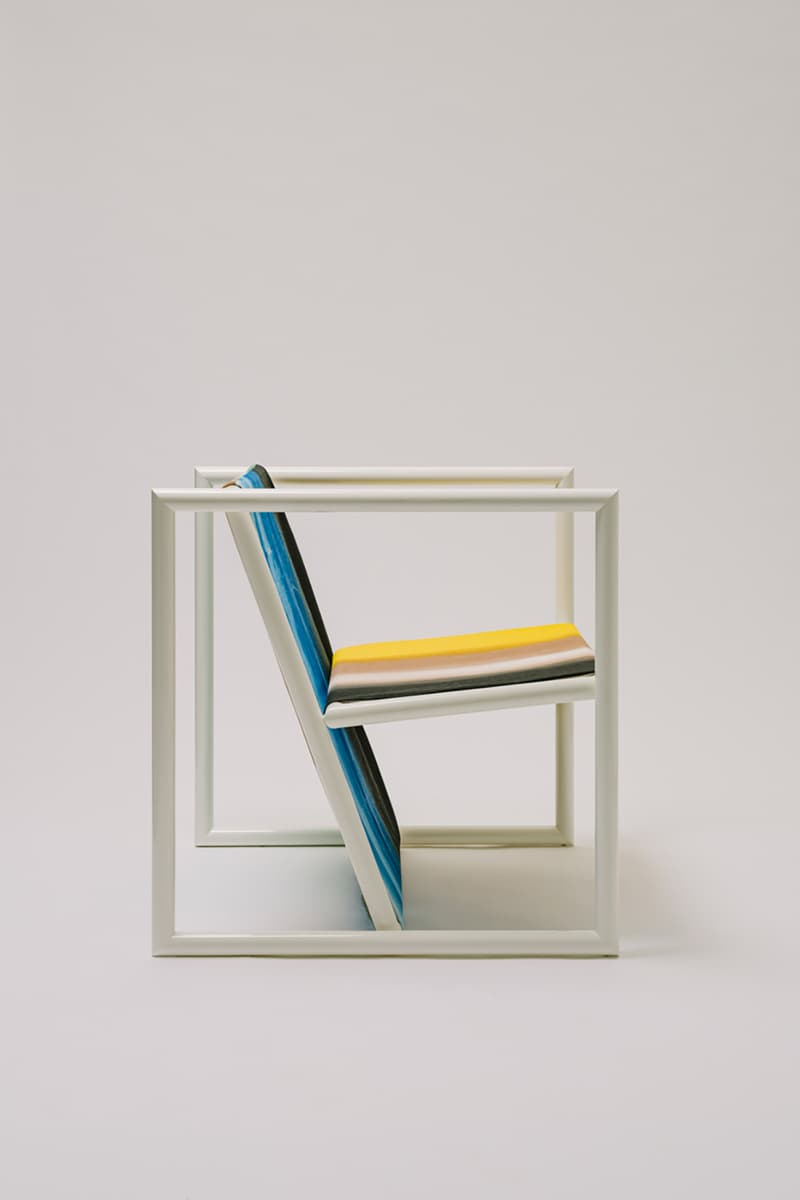 6 of 10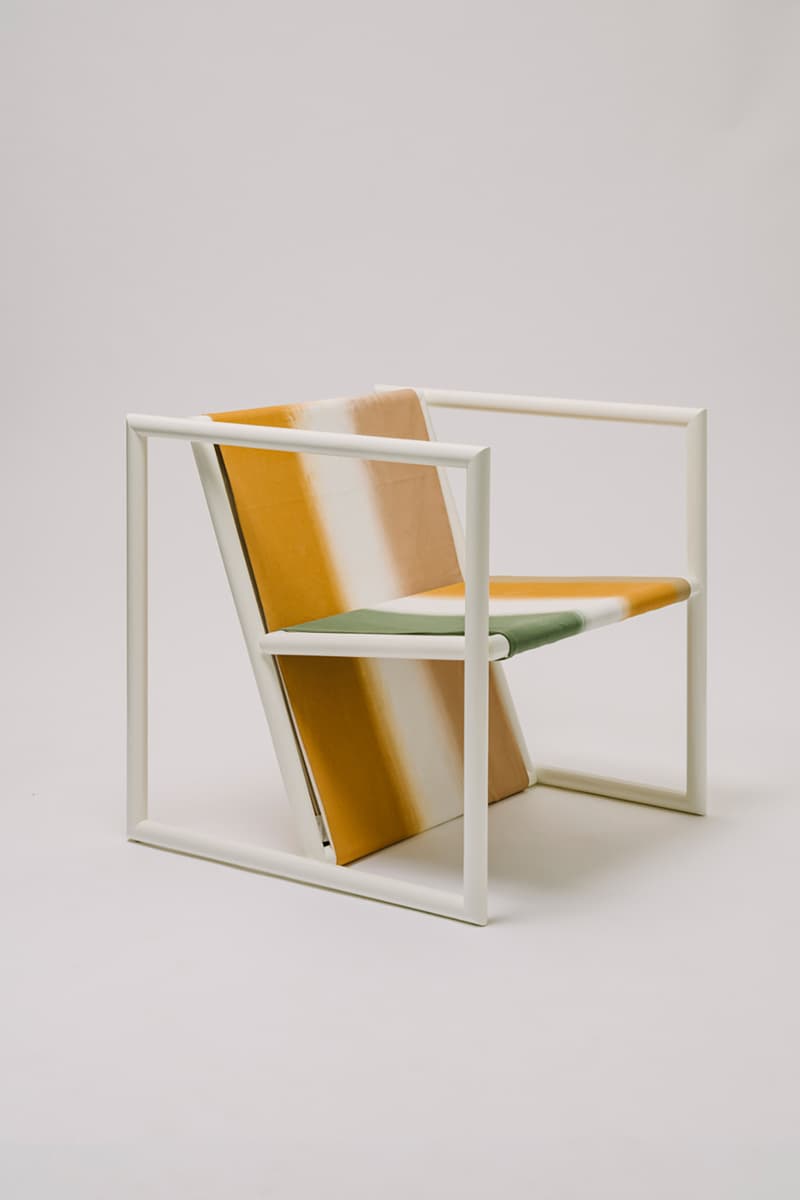 7 of 10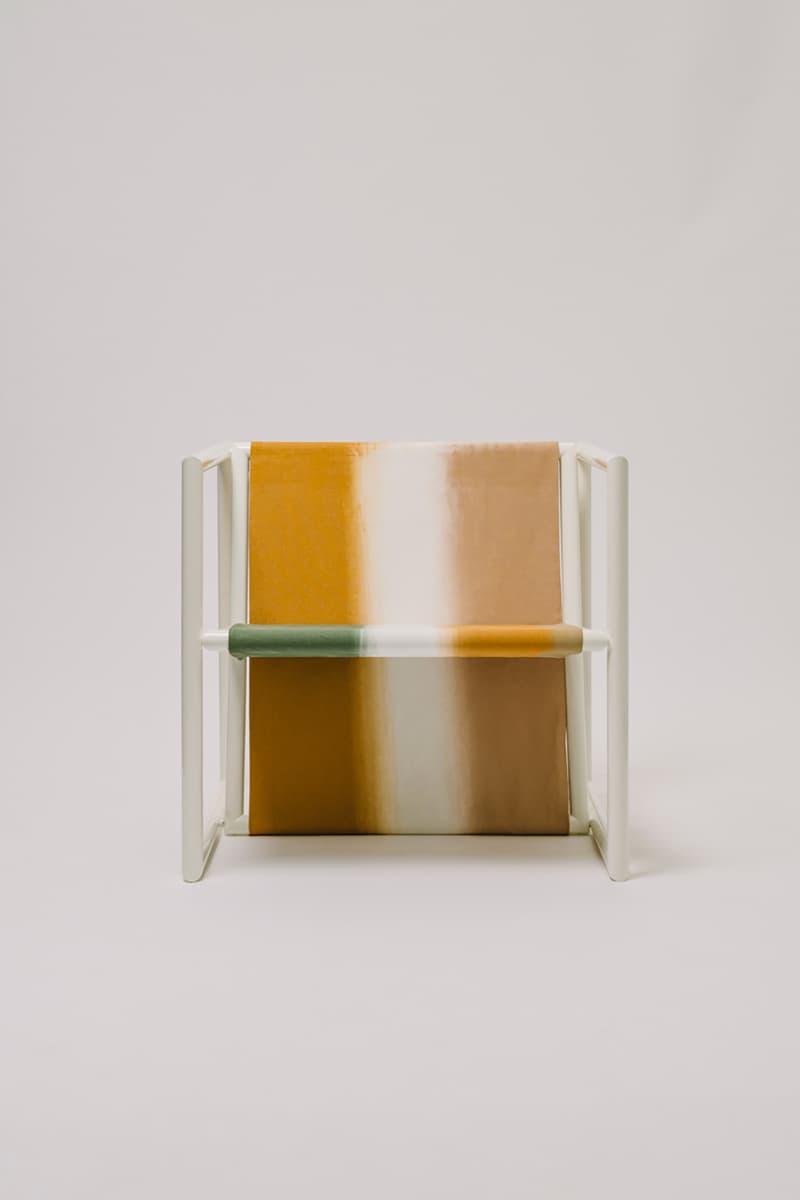 8 of 10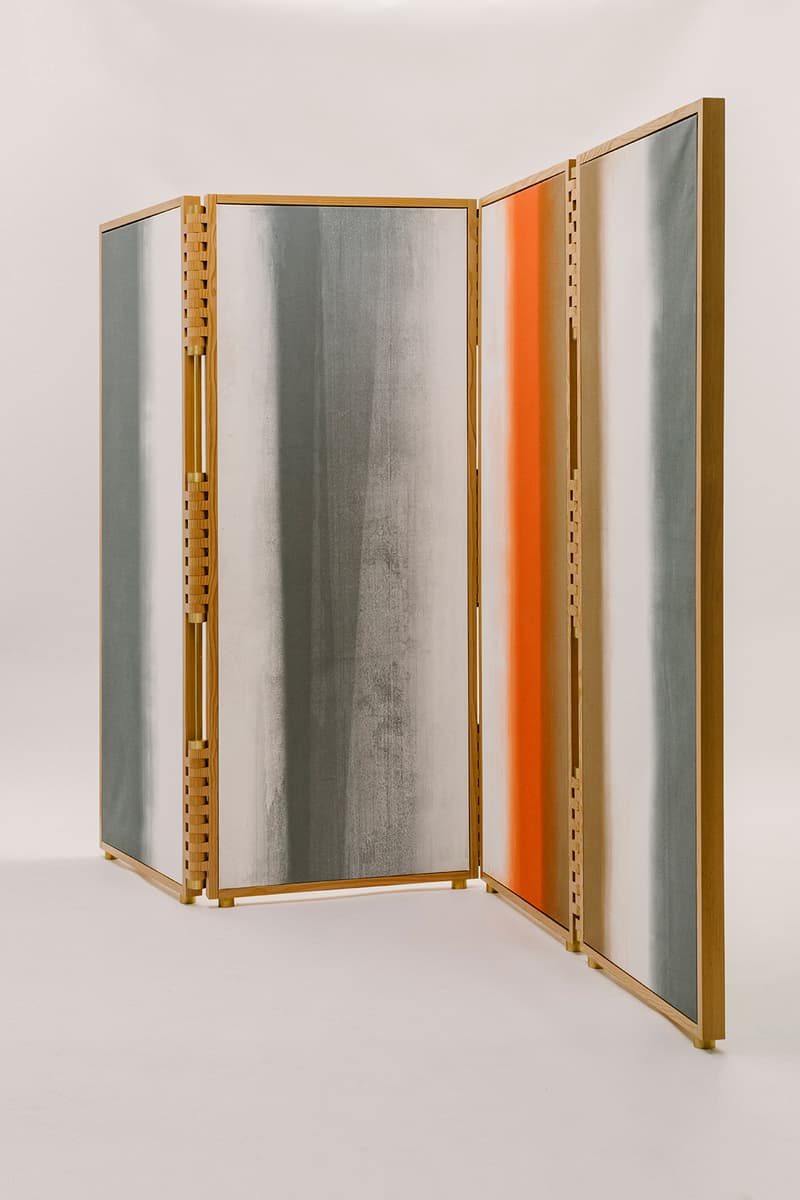 9 of 10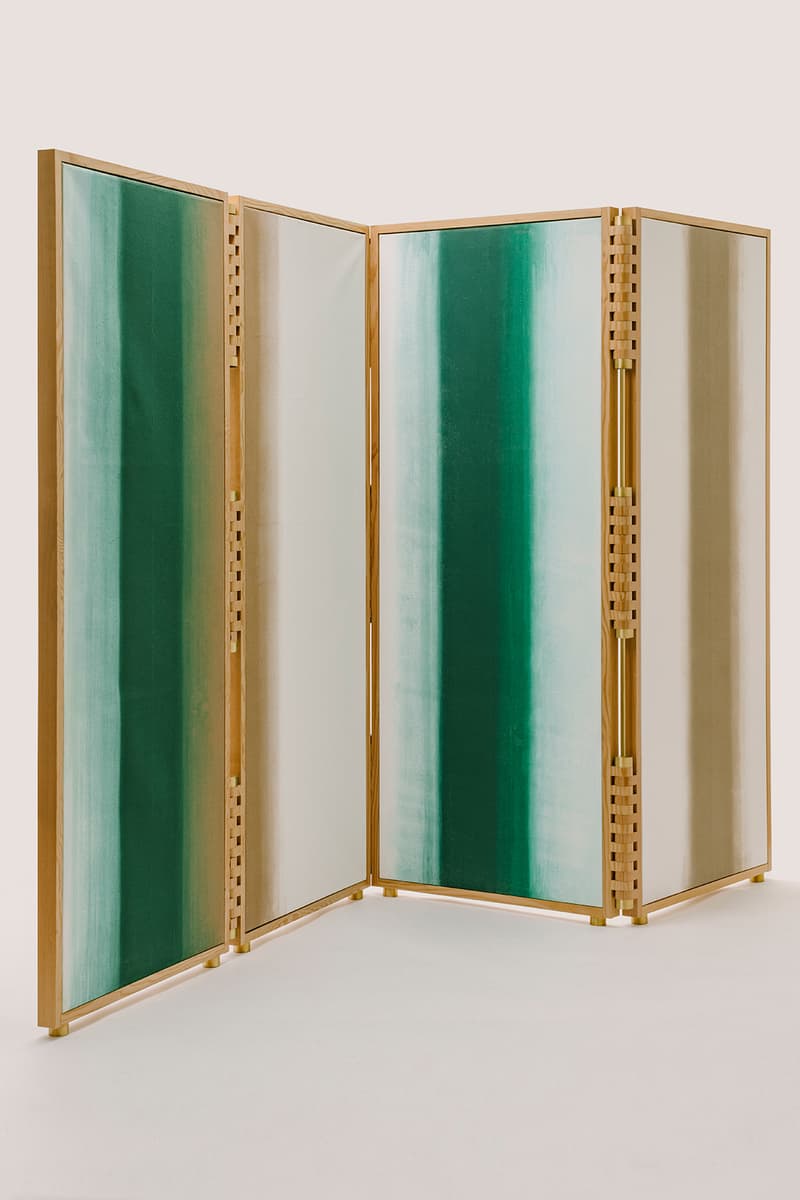 10 of 10
Art & Design
Jonathan Saunders Debuts Contemporary Furniture Collection
Chairs, tables and stools arriving in sleek, minimal designs.
Jonathan Saunders Debuts Contemporary Furniture Collection
Chairs, tables and stools arriving in sleek, minimal designs.
New York-based Scottish designer Jonathan Saunders has released his second furniture collection. Revisiting the silhouettes of his debut collection from last year, Saunders' latest pieces explore nature and geometry across metalwork and screenprinting.
"Throughout my career, I've become accustomed to working with a graphic language. For this collection, I wanted to experiment with elements of spontaneity, outside of that language; moments that felt accidental, even," Saunders explained in a press release. "The resulting pieces are completely unique. It was exciting to relinquish some control, with the outcome somewhat unpredictable. My hand is present in each piece, but there is also something fantastic left to chance."
Saunders' signature screenprinting technique can be found on the Flood Chair and Flood Screen, which feature dyed textiles with steel or wooden frames. The screens, in particular, have been randomly splattered with hues of green, orange and khaki, creating a spontaneous pattern. Elsewhere, the metalwork designs boast Saunders's new technique of pouring paint into resin to produce a cloud-like surface.
Take a closer look at the pieces above. You can now order Saunders' contemporary furniture collection online.
---
Share this article