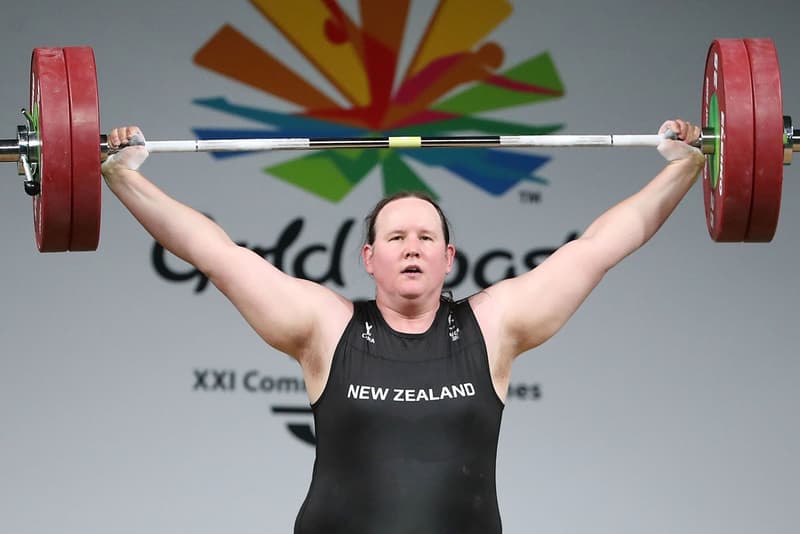 Culture
Weightlifter Laurel Hubbard To Become First Trans Athlete Competing at Olympics
She will be entering the women's 87kg weightlifting category.
Weightlifter Laurel Hubbard To Become First Trans Athlete Competing at Olympics
She will be entering the women's 87kg weightlifting category.
New Zealand weightlifter Laurel Hubbard is making history as the first transgender athlete to compete at the Olympics. She will be heading to Tokyo for the upcoming Games, where she will enter the women's 87kg weightlifting category.
"I am grateful and humbled by the kindness and support that has been given to me by so many New Zealanders," Hubbard shared in a statement. "When I broke my arm at the Commonwealth Games three years ago, I was advised that my sporting career had likely reached its end. But your support, your encouragement, and your aroha [love] carried me through the darkness."
Before transitioning and coming out as transgender in 2013, Hubbard had competed as a male athlete, BBC reports. She began entering competitions as a female weightlifter in 2017. The athlete became qualified to take part in the upcoming Games, meeting all of the International Olympic Committee(IOC)'s rules, which was updated in 2015 to allow trans individuals to compete as a woman as long as their testosterone levels are below a certain amount for at least one year. They additionally need to state that they identify as female, a "declaration [that] cannot be changed, for sporting purposes, for a minimum of four years."
After much delay due to the pandemic, the 2020 Tokyo Olympics is scheduled to take place from July 23 to August 8.
Share this article