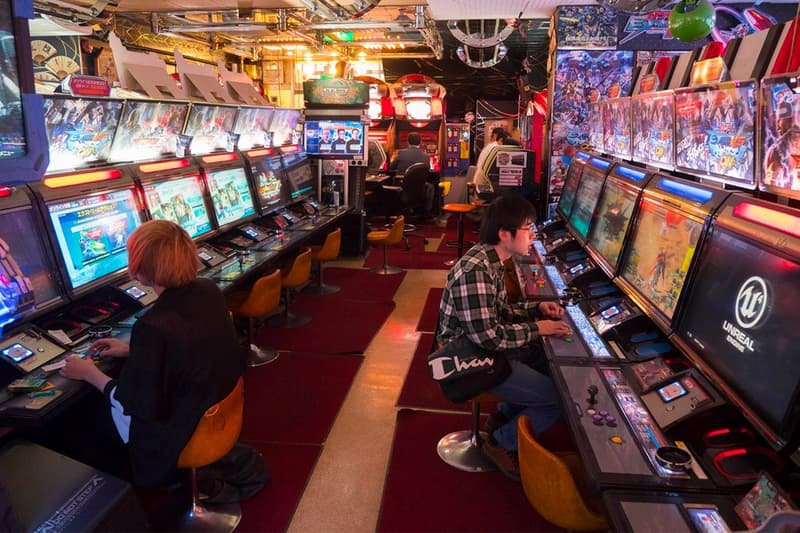 Japan Is Set To Open an Arcade Game-Themed Museum
Tapping into our childhood nostalgia.
Japan, often hailed as the home of gaming, is slated to open an officially branded arcade game-themed museum in Nagoya later this month.
Named "The Game Center Museum," the museum is expected to transport fans to the past, allowing them to experience the earlier versions of today's arcade games and consoles. As reported by FNN, the space will include about 70 amusement machines, showcasing a range of retro classics, like Street Fighter II, Pac-Man, Afterburner, and Taiko no Tatsujin. Older, analog games will also be available, such as the Sega pinball machines, as well as kid-favorite rides like mini-train sets and more.
With an expected opening date later this month, The Game Center Museum will run until August 29. Elsewhere in the world of gaming, Nintendo has debuted a "Pokémon Unite" team battle game.
Share this article