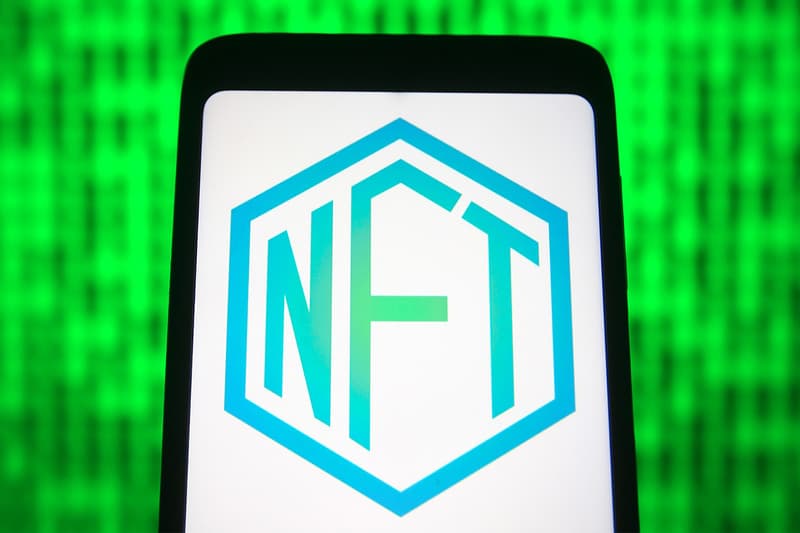 The NFT Market Collapses After 4 Months
Seeing a 90% drop.
For the past four months, non-fungible tokens (NFTs) have been a hot topic in the world of cryptocurrencies. Now, according to reports, the NFT market has officially crashed.
On May 3, the market peaked when $102 million USD worth of NFTs were sold that day. However, last week's data has indicated that only $19.4 million USD in NFT sales were processed – a 90 percent collapse compared to May's findings. On the bright side, NFT collectibles like CryptoPunks and Hashmasks are still thriving. "About $9.2 million USD worth of crypto-collectibles were sold in the past week, representing nearly half of the entire NFT market," Protos reported.
Head over to Protos' website to view the data for yourself.
In other cryptocurrency news, have you heard of the new coin called $STOPELON?
Share this article