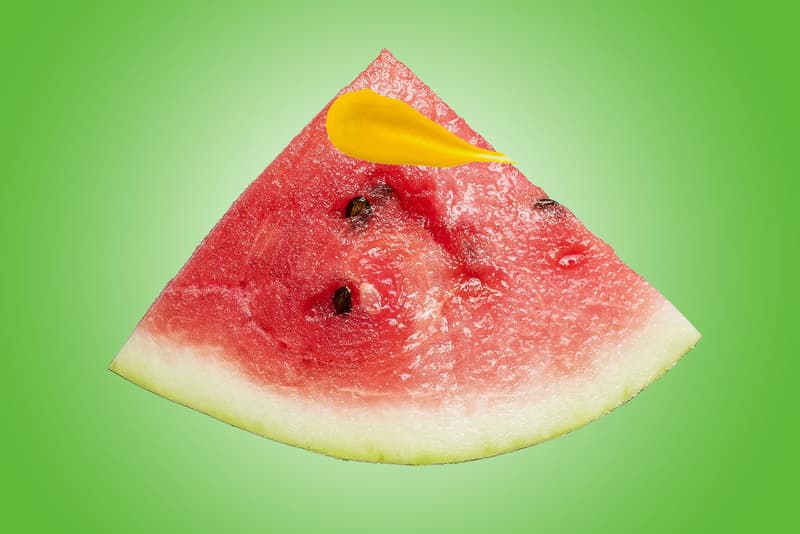 Food
Mustard x Watermelon Is the Weirdest Food Trend Taking Over TikTok
Lizzo can't decide if she approves.
Mustard x Watermelon Is the Weirdest Food Trend Taking Over TikTok
Lizzo can't decide if she approves.
Ever try mustard with a slice of watermelon? This weird viral food combination has been taking over TikTok, and Lizzo has tried it out for herself.
"Is it bussin' or is it disgusting?" the artist begins as she gets out of bed and sits down with a plate of watermelon and a bottle of yellow mustard. Stitching a video by TikTok user @yayayayummy, the "Juice" singer squirts a dollop of the sauce on the fruit, proceeding to take a bite. Unexpectedly, she goes in for a second bite with a confused face. "I don't understand," she says as she squeezes more of the mustard onto her watermelon.
What are your thoughts on this bizarre food challenge? Let us know in the comments below.
For more TikTok trends, check out our list of easy recipes to make at home.
Share this article