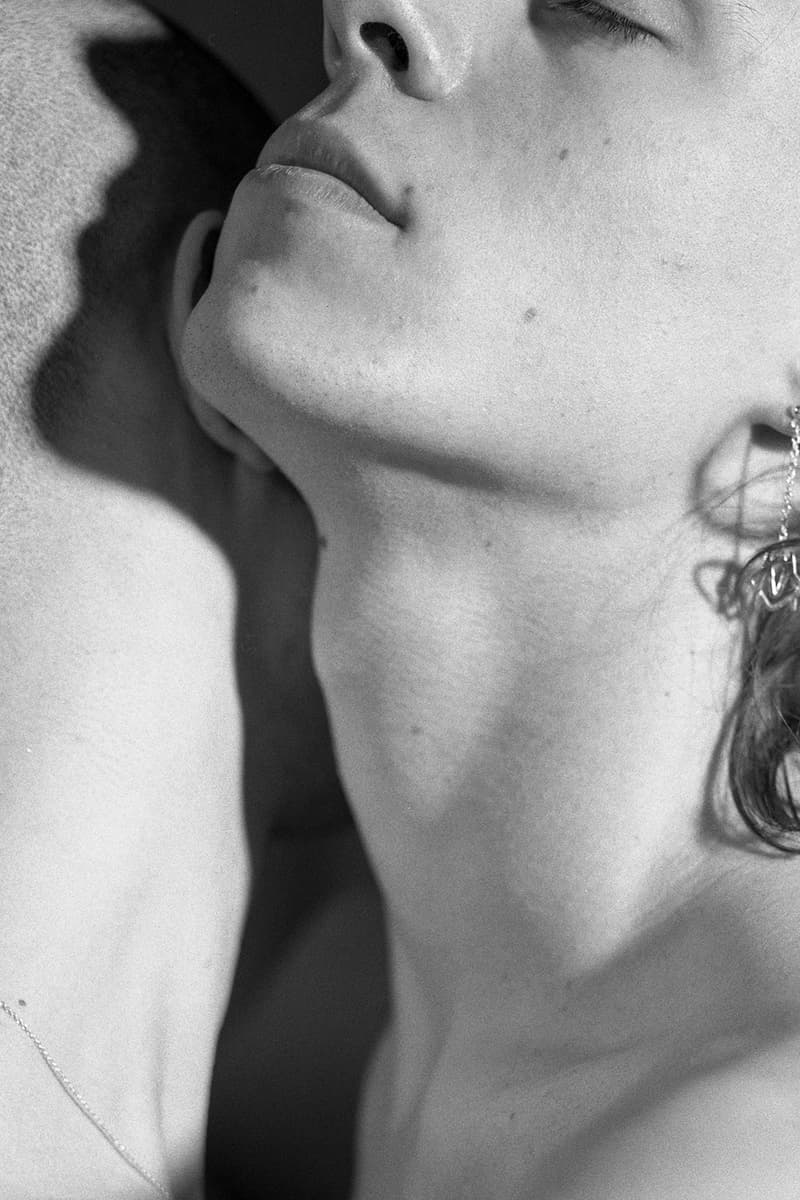 1 of 15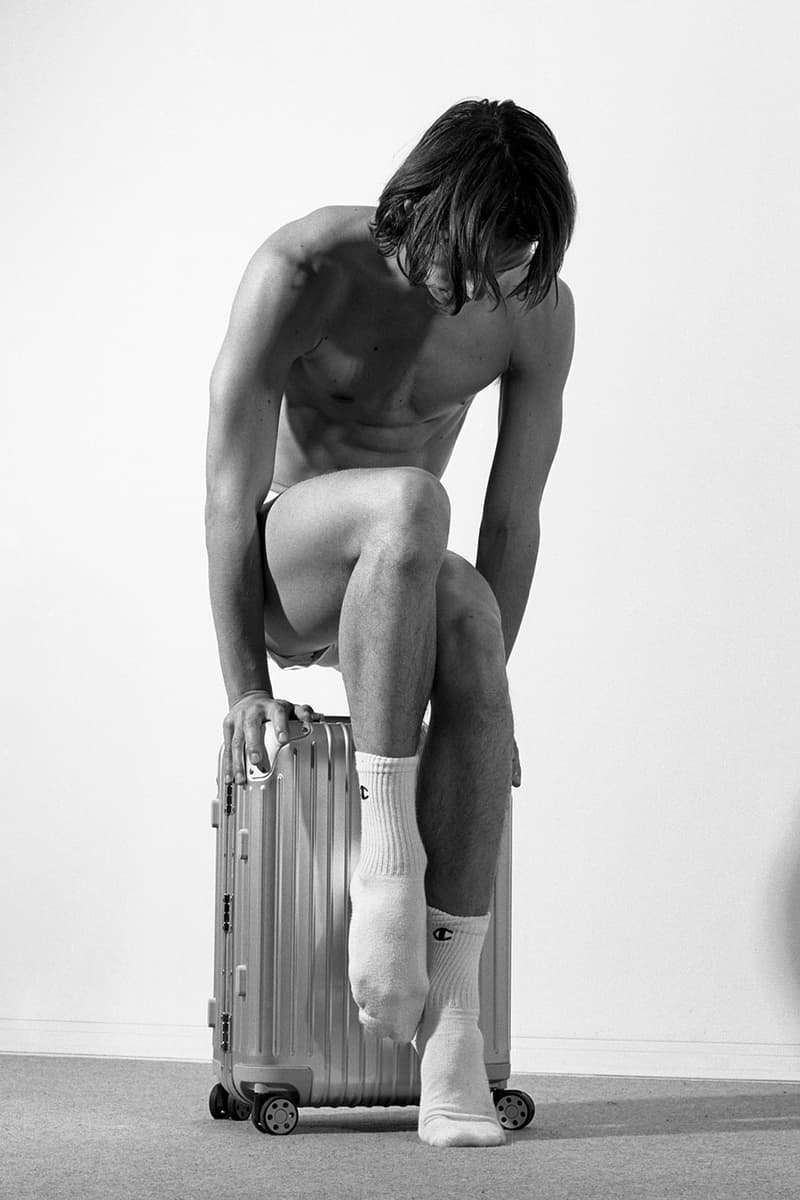 2 of 15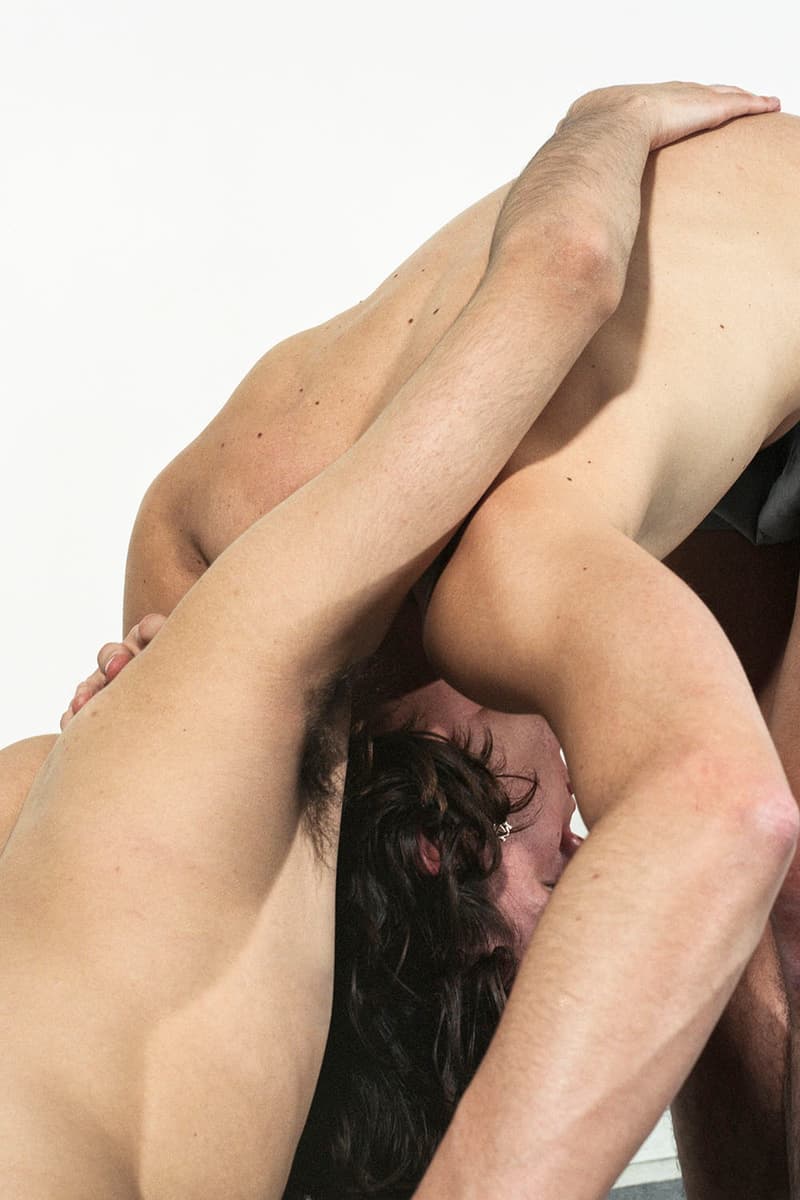 3 of 15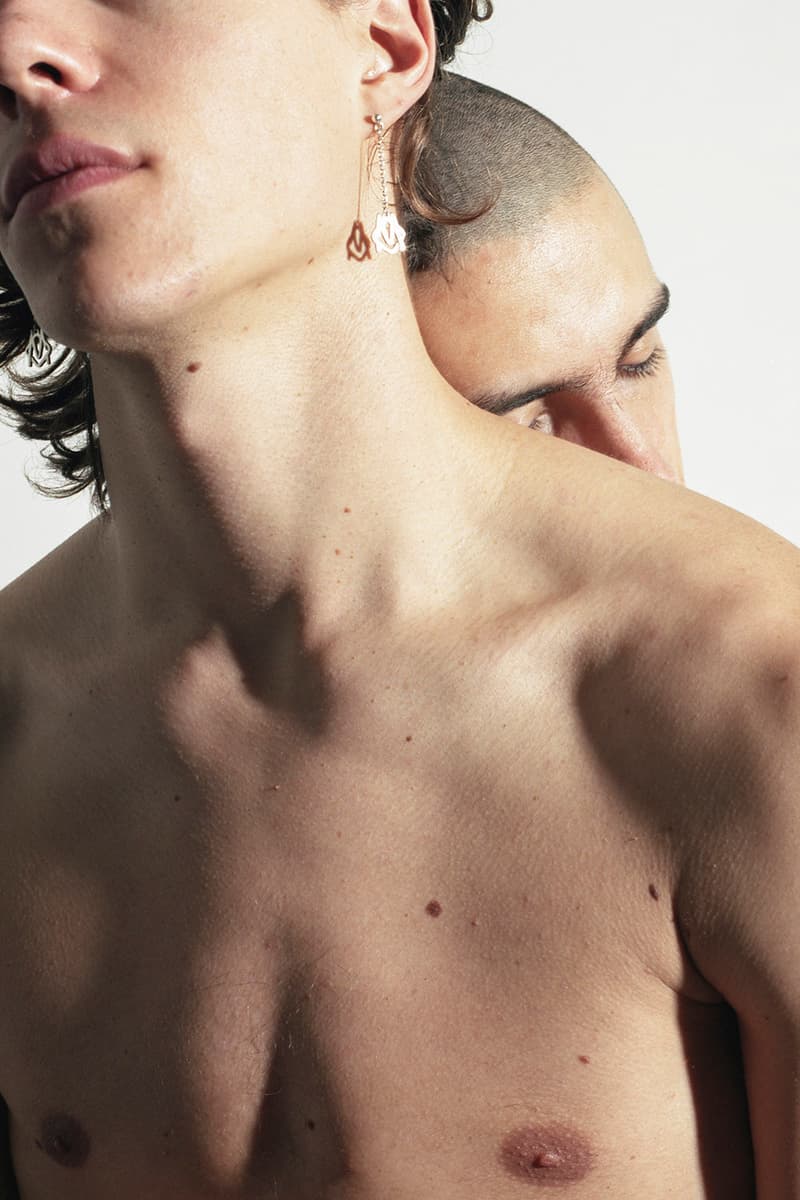 4 of 15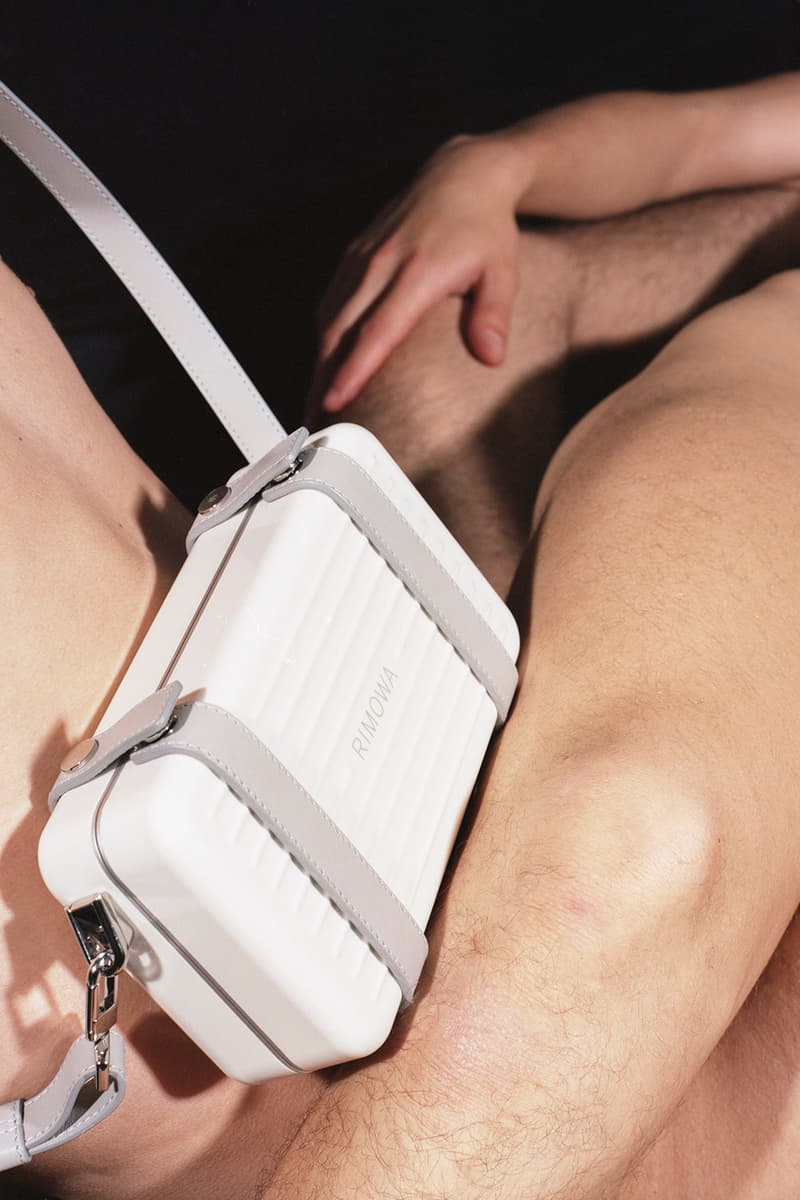 5 of 15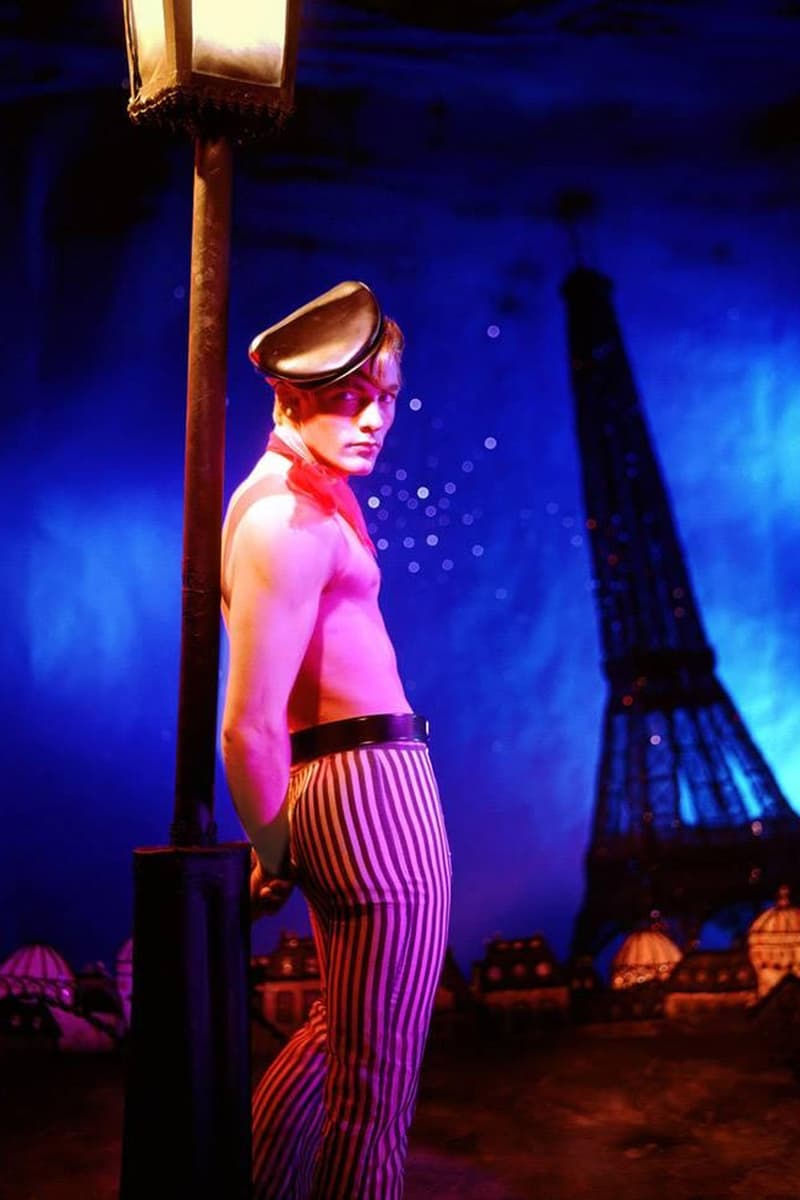 6 of 15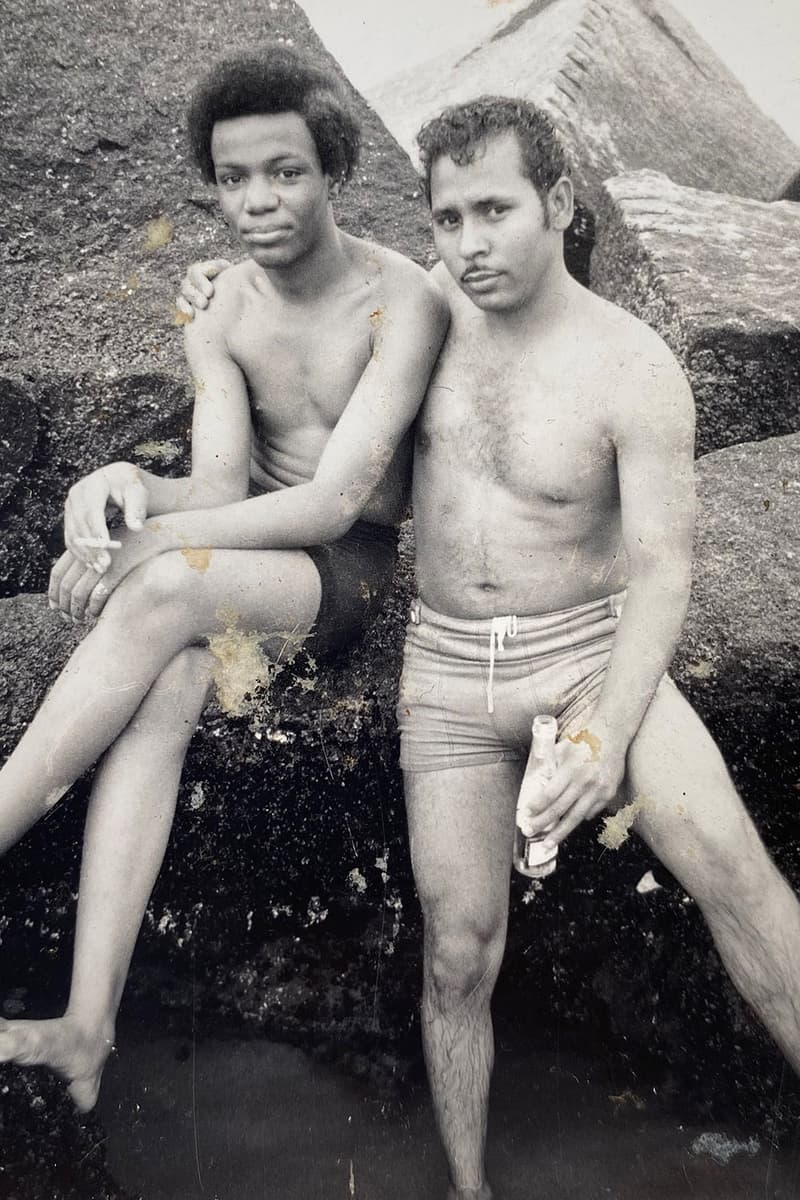 7 of 15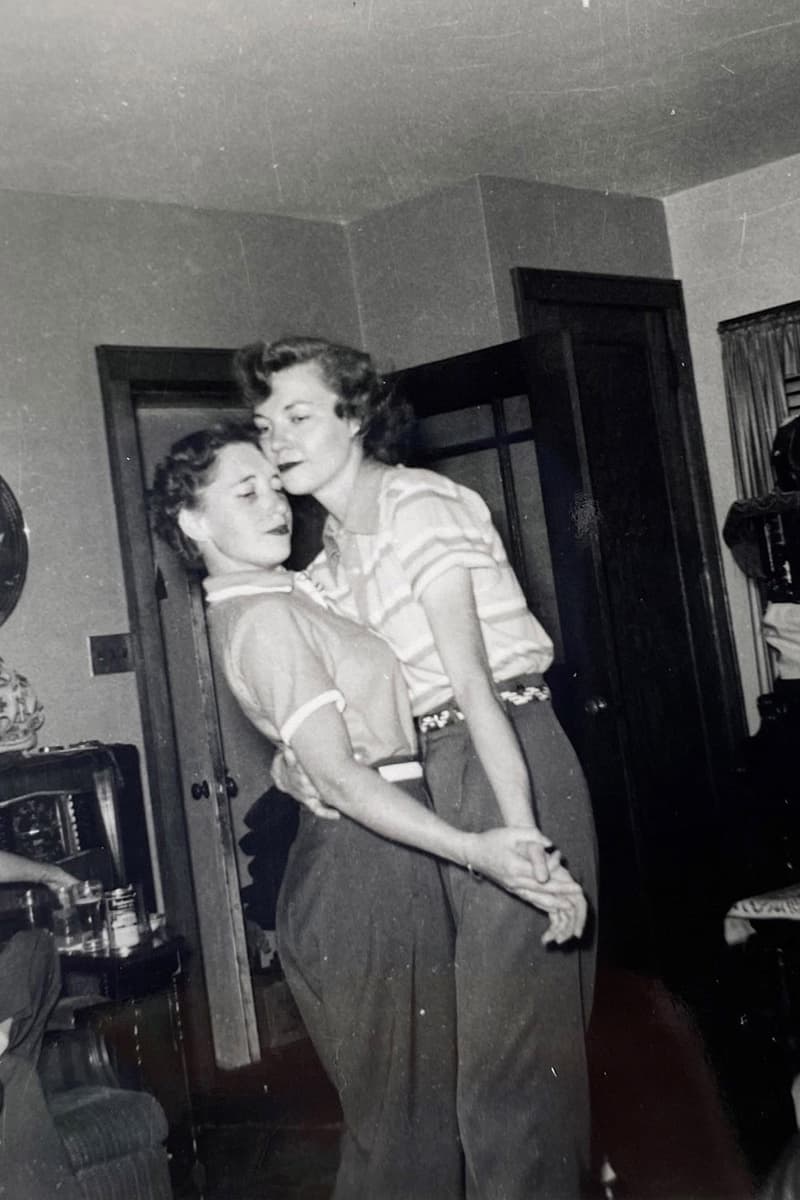 8 of 15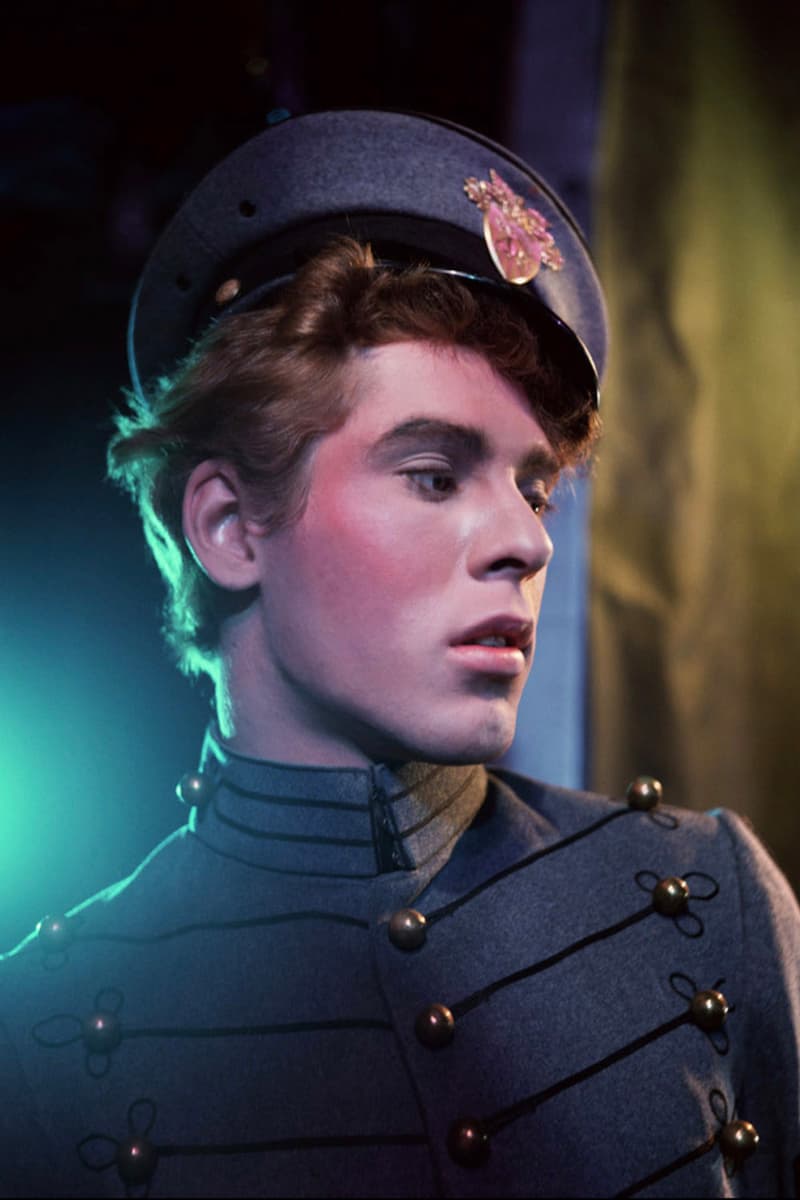 9 of 15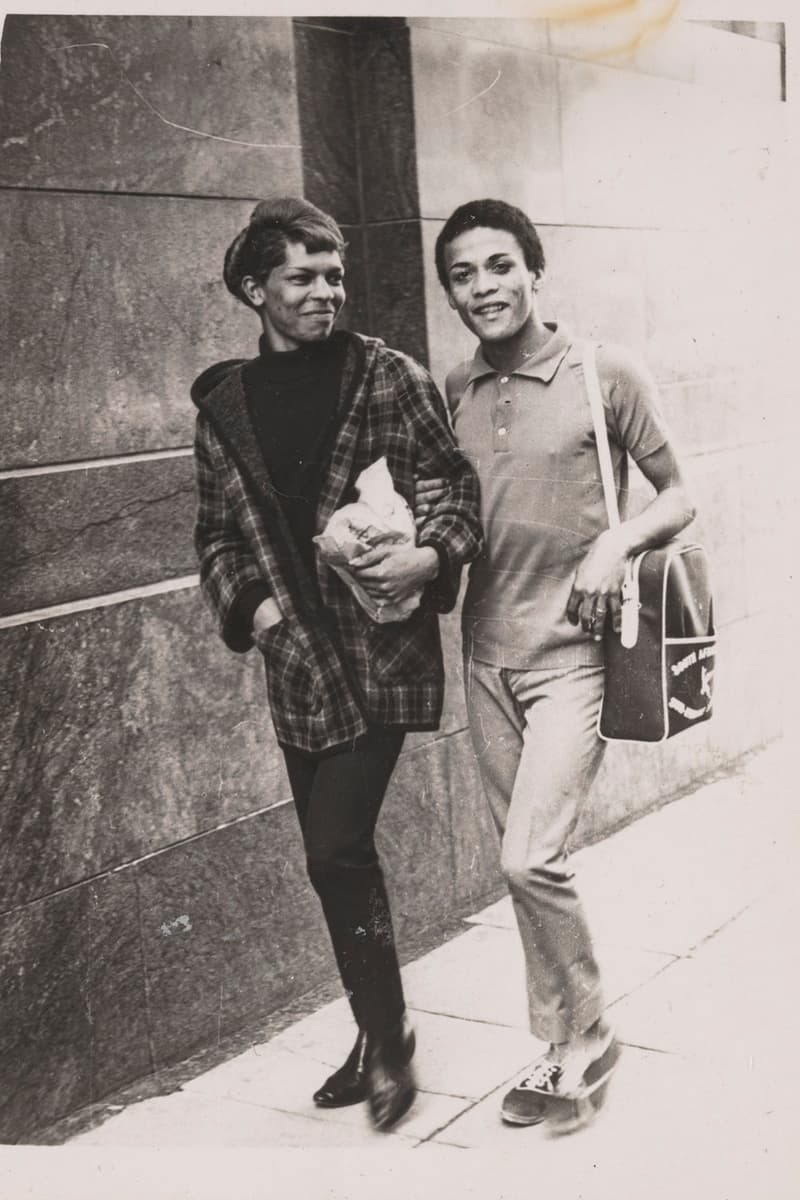 10 of 15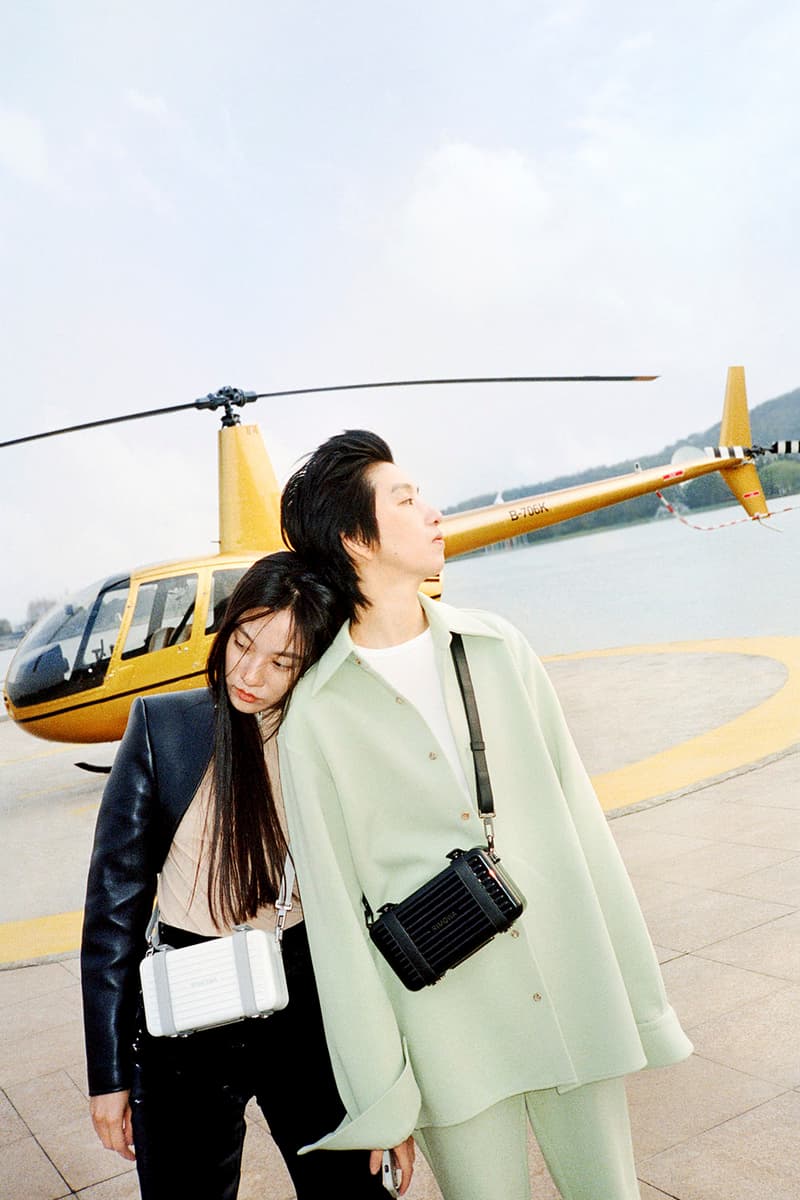 11 of 15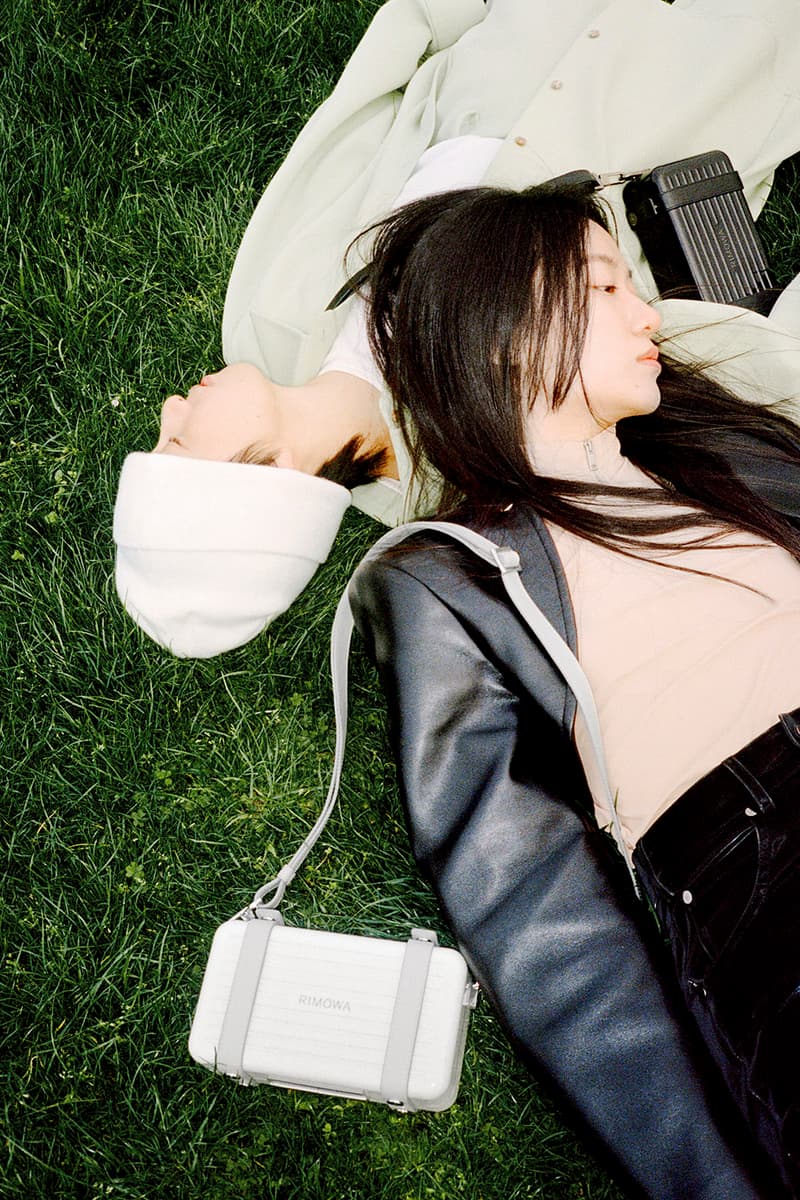 12 of 15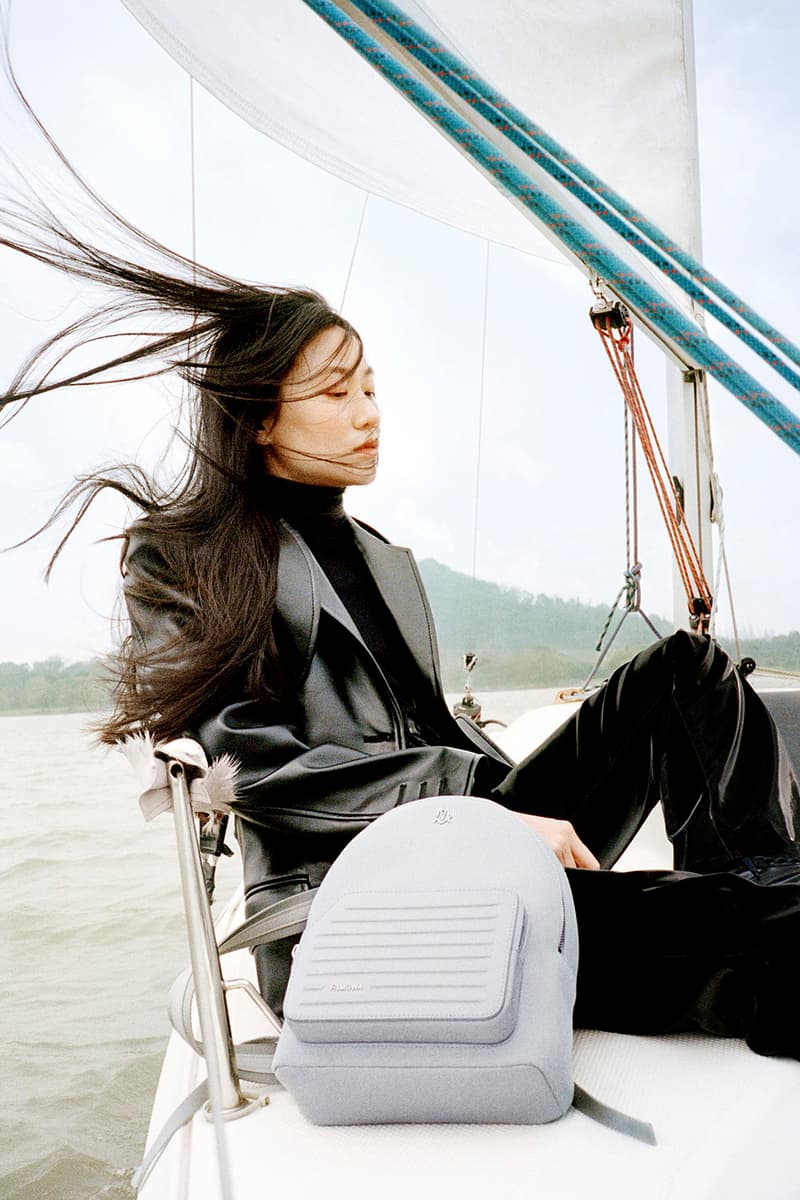 13 of 15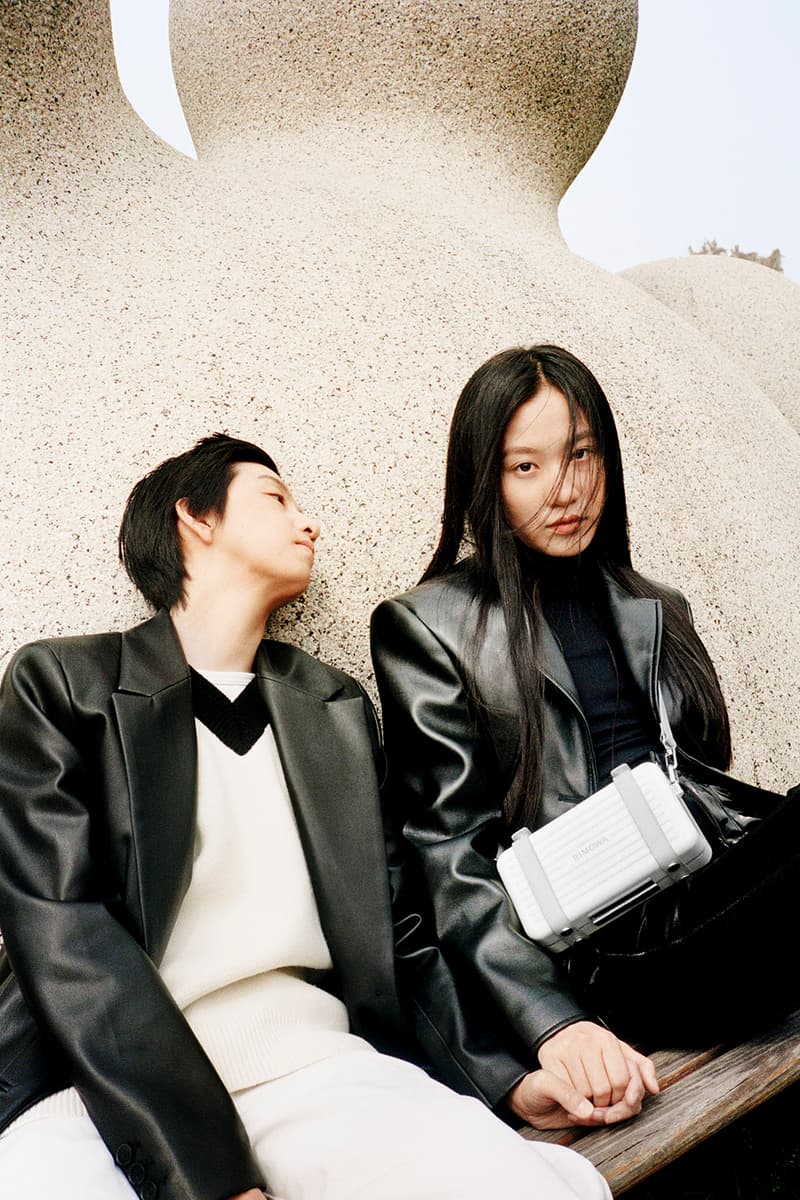 14 of 15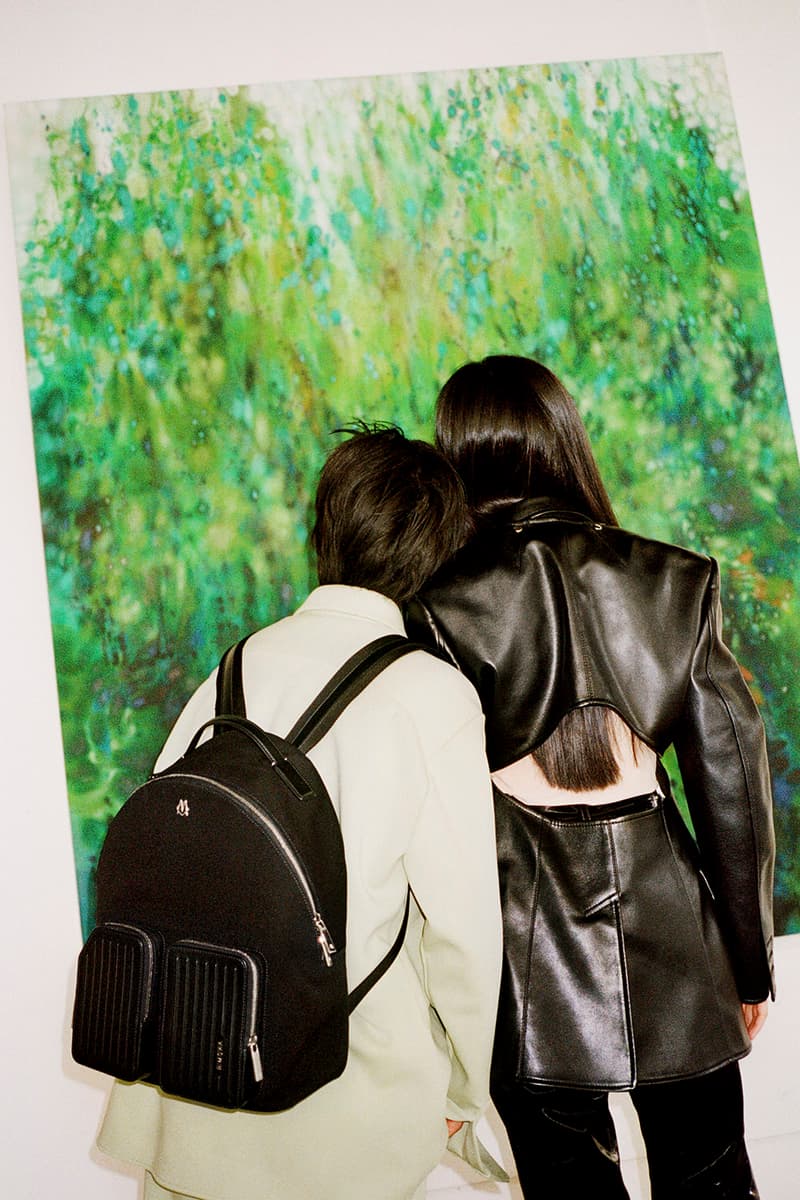 15 of 15
Culture
RIMOWA Explores Travel, Queerness and Sexuality for Pride 2021
Selecting three queer artists to share their perspectives and stories.
RIMOWA Explores Travel, Queerness and Sexuality for Pride 2021
Selecting three queer artists to share their perspectives and stories.
To commemorate Pride 2021, RIMOWA has tapped three queer artists to share their thoughts on how travel allows an exploration of queer sexuality. The artists, Gerardo Vizmanos, Lissa Rivera and Huang Jiaqi, had complete creative freedom to examine the concept in the format that felt most true to their practice. From archive imagery capturing the LGBTQIA+ community to documentary-style depiction of a queer couple and intimate close-ups of the male form, the photographs highlight the freedom that travel brings us all.
Working with two male models, Spanish artist Gerardo Vizmanos sought to covey the tension of separation, when travel means a couple will be parted. The images depict both the need to be apart and the desire that emerges with the prospect of separation.
For New York-based photographer Lissa Rivera, interest in vintage and vernacular photography contributed to her desire to curate a selection of archive images, snapped by those in the LGBTQIA+ community. The photographs capture a dichotomy: joyful moments of freedom and self-expression, as well as the difficulties and risks of identifying as LGBTQIA+ in a time that was far less accepting.
Taking a documentary-style approach, Chinese artist Huang Jiaqi told the story of a young queer couple as they traveled together. Away from normality, the couple holds hands and leans into one another, with the photos showing the sense of ease that travel brings to their relationship.
View the imagery in the gallery above, and keep an eye out on the official RIMOWA Instagram to watch the series unfold.
Share this article