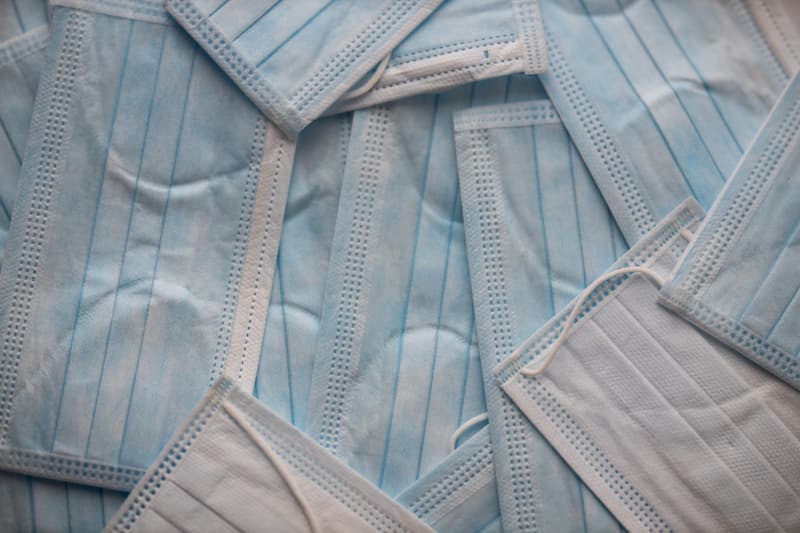 Health
WHO Urges Fully Vaccinated People To Continue Wearing Face Masks
The Delta variant is spreading rapidly.
WHO Urges Fully Vaccinated People To Continue Wearing Face Masks
The Delta variant is spreading rapidly.
The World Health Organization (WHO) has recommended fully vaccinated people continue wearing face masks to help protect against the Delta variant, which is spreading around the world at an alarming pace.
"People cannot feel safe just because they had the two doses. They still need to protect themselves," said Dr. Mariangela Simao, WHO's assistant director-general for access to medicines and health products. "Vaccine alone won't stop community transmission. People need to continue to use masks consistently, be in ventilated spaces, hand hygiene…the physical distance, avoid crowding," the expert added during a news briefing from WHO's Geneva headquarters.
As transmission and infection rates decline thanks to the COVID vaccine, many countries have relaxed face mask and social distancing guidelines. Though vaccines offer solid protection, they may be less effective against the Delta variant, which is 40 to 60 percent more contagious than the Alpha variant. As Bruce Y. Lee of Forbes writes, "[COVID-19 vaccines] not like gigantic concrete full body condoms…Being fully vaccinated doesn't allow you to throw caution to the wind like you would a fart."
So, please wear your face mask, practice social distancing and stay safe.
Share this article