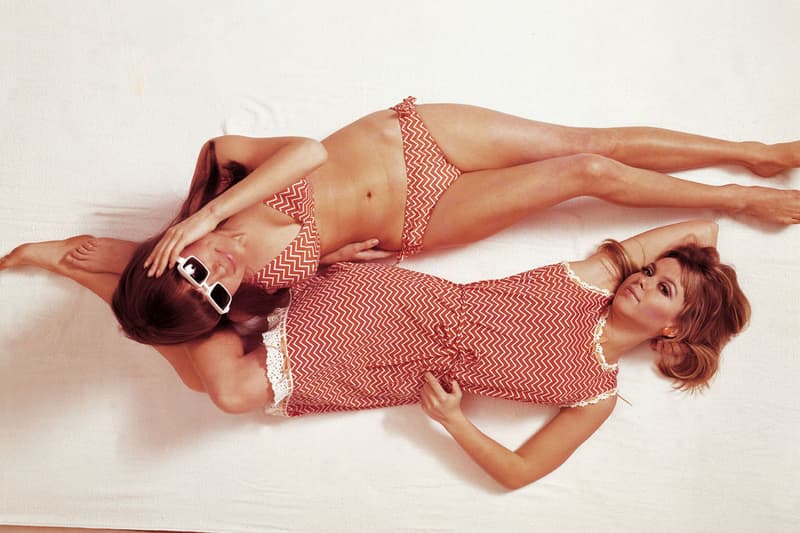 1 of 35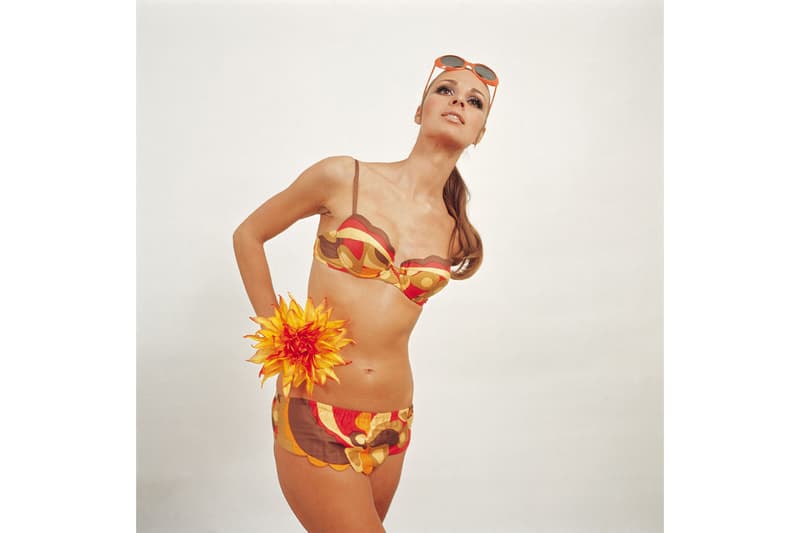 2 of 35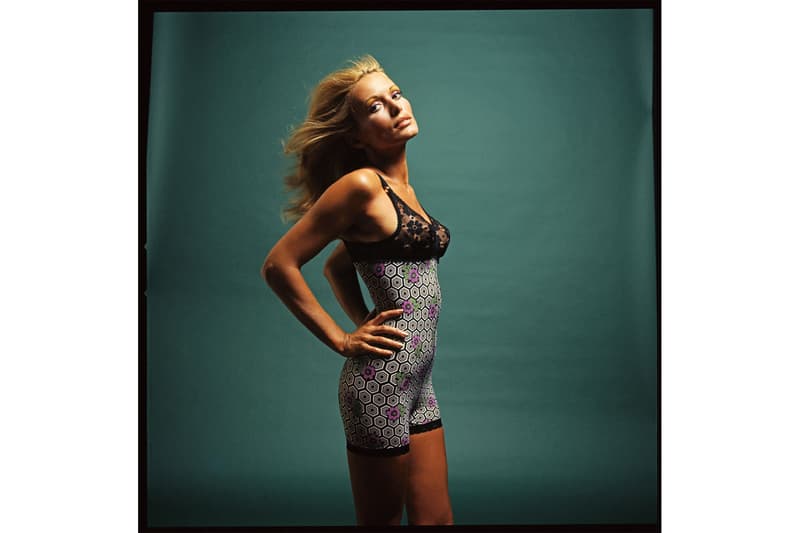 3 of 35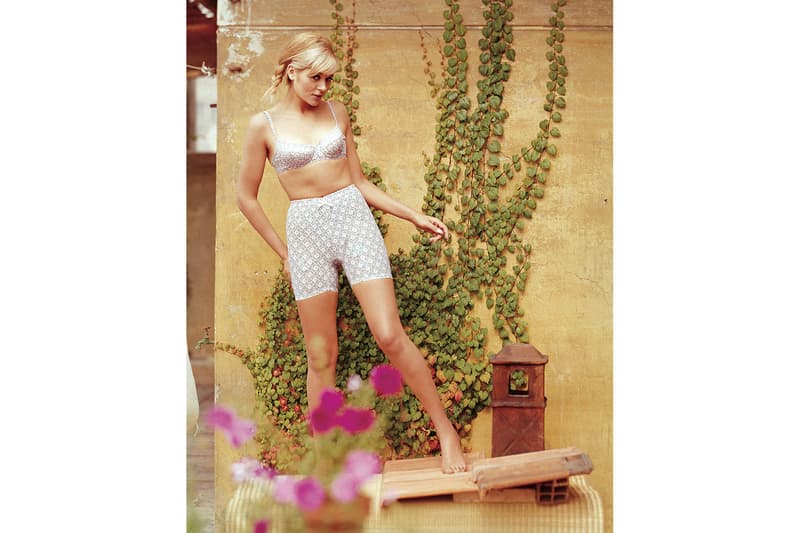 4 of 35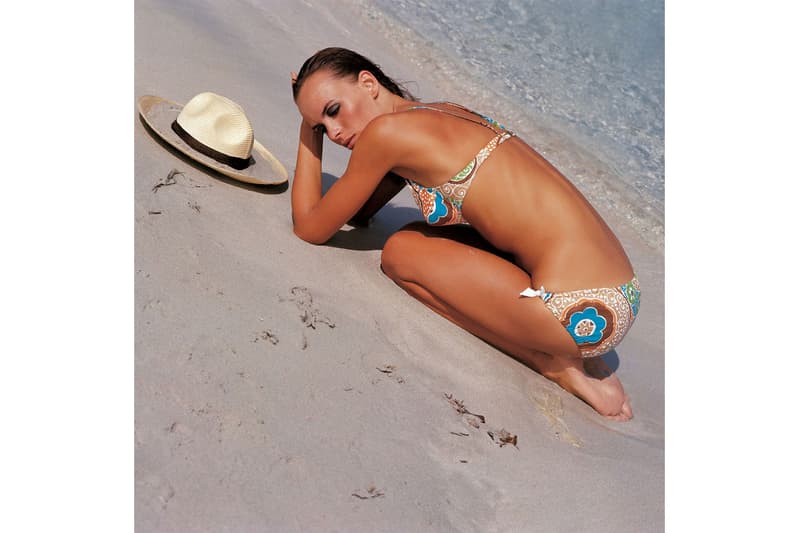 5 of 35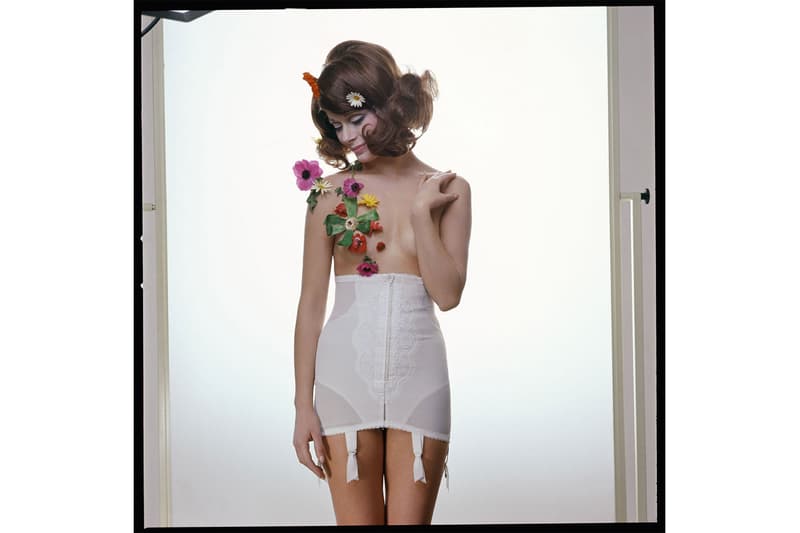 6 of 35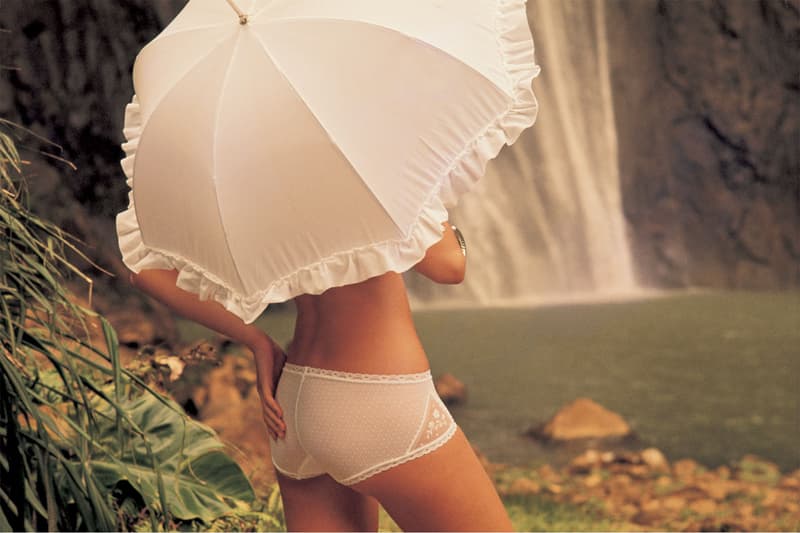 7 of 35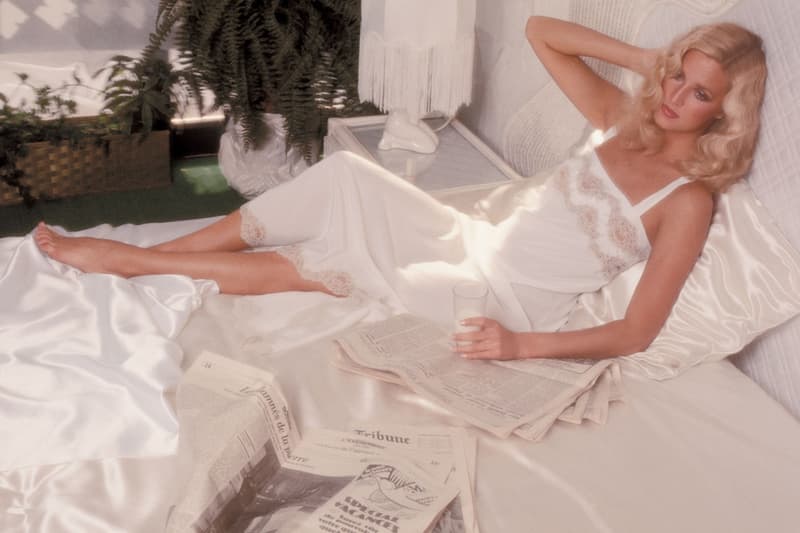 8 of 35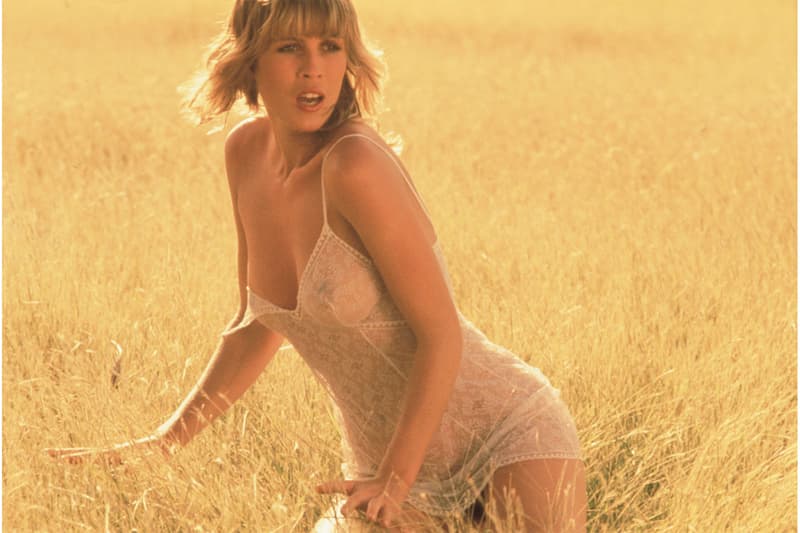 9 of 35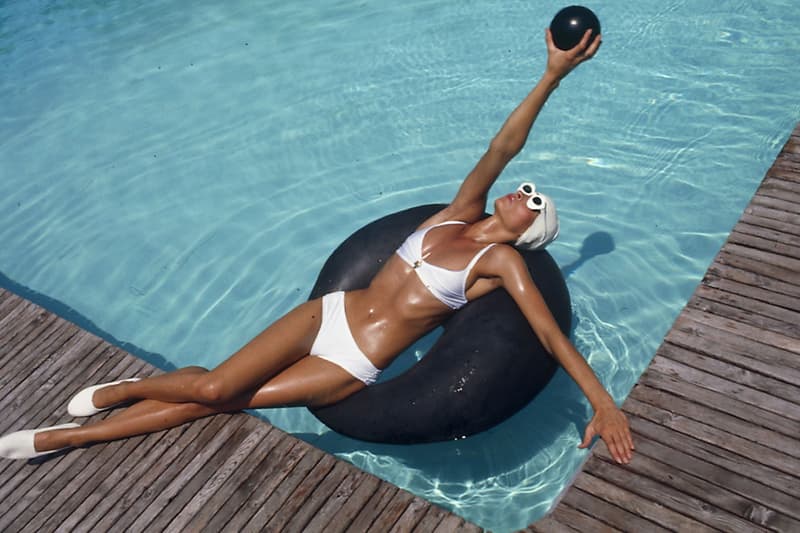 10 of 35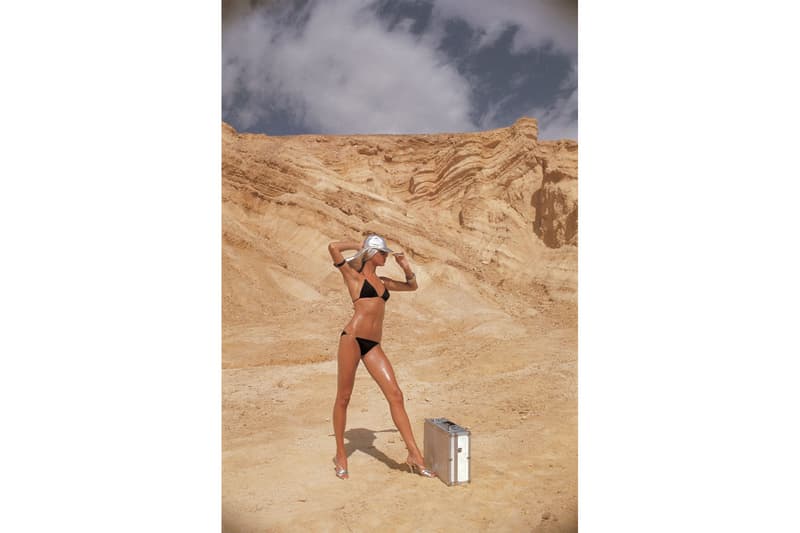 11 of 35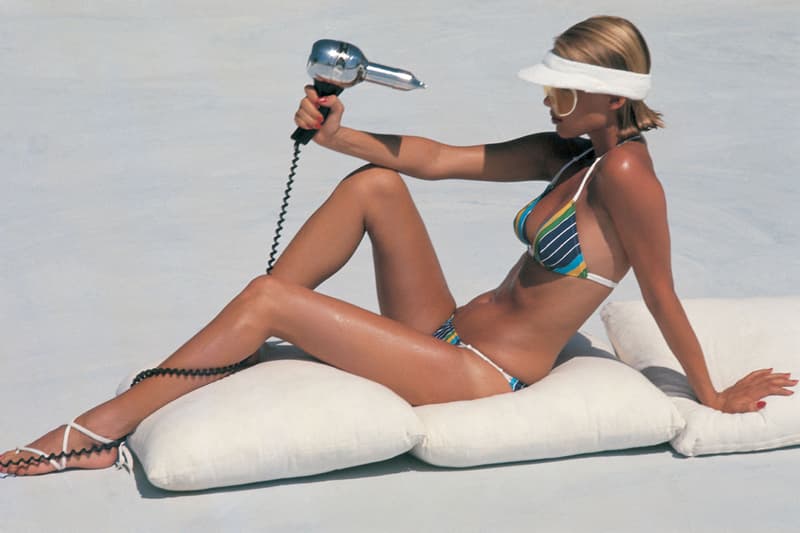 12 of 35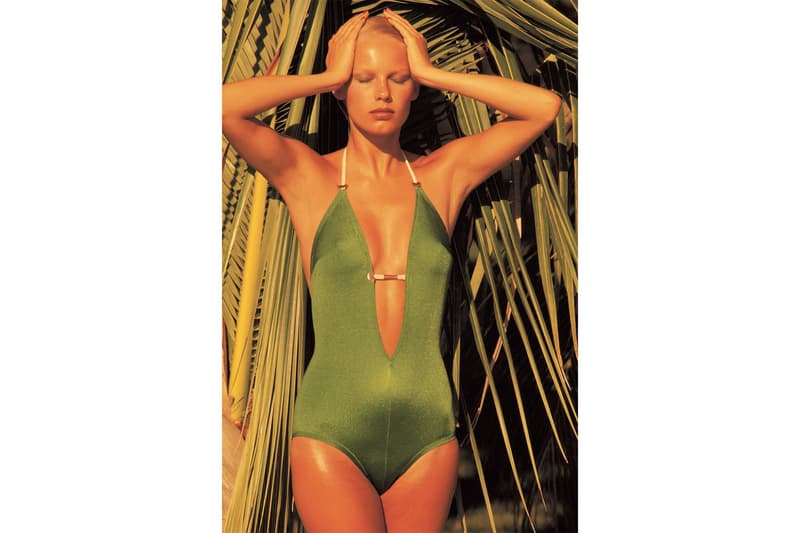 13 of 35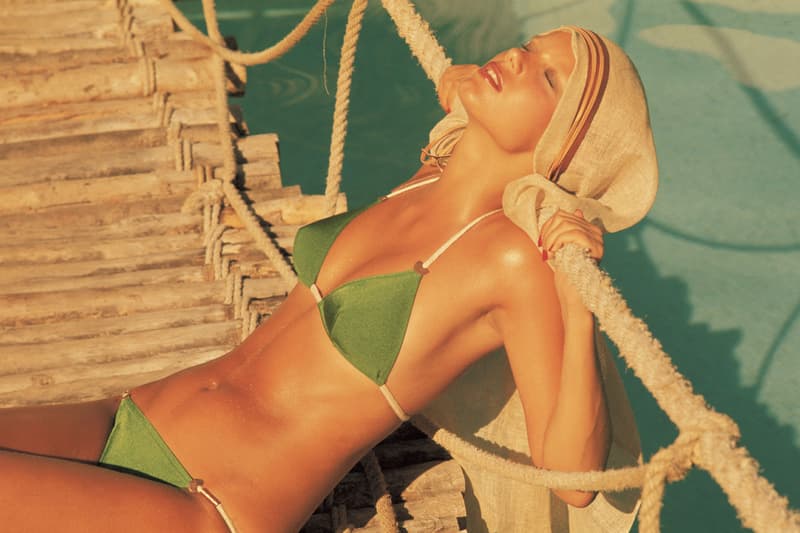 14 of 35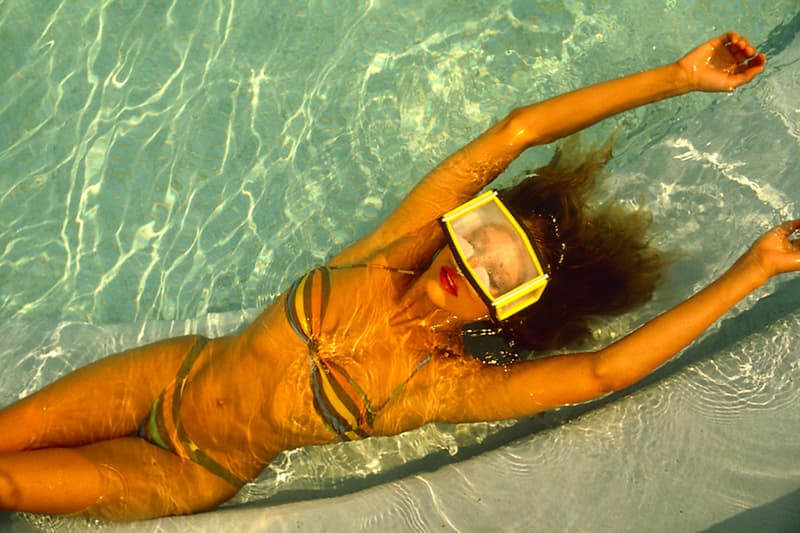 15 of 35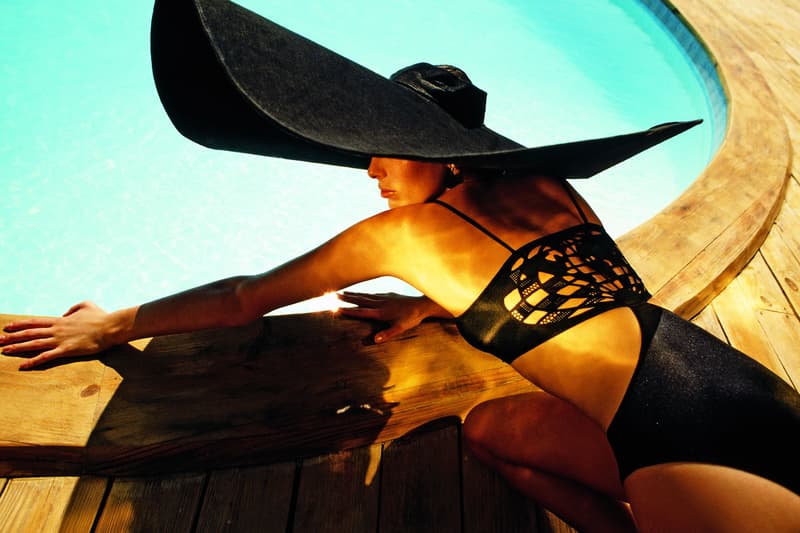 16 of 35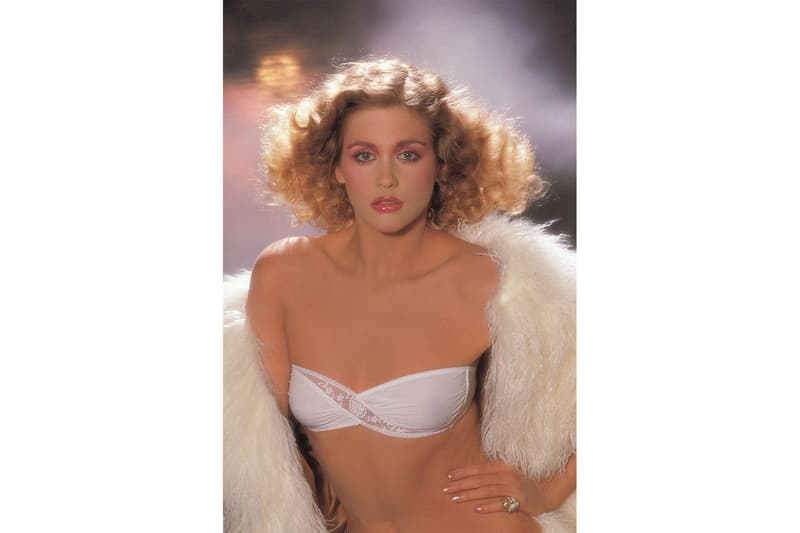 17 of 35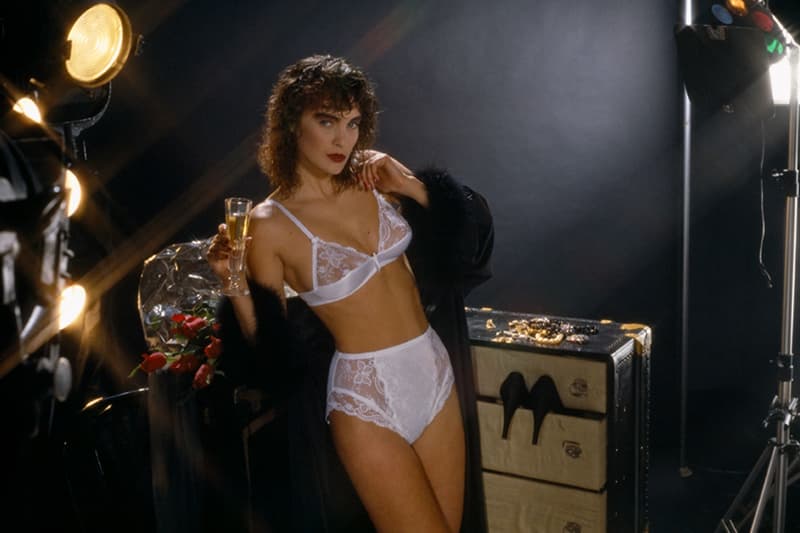 18 of 35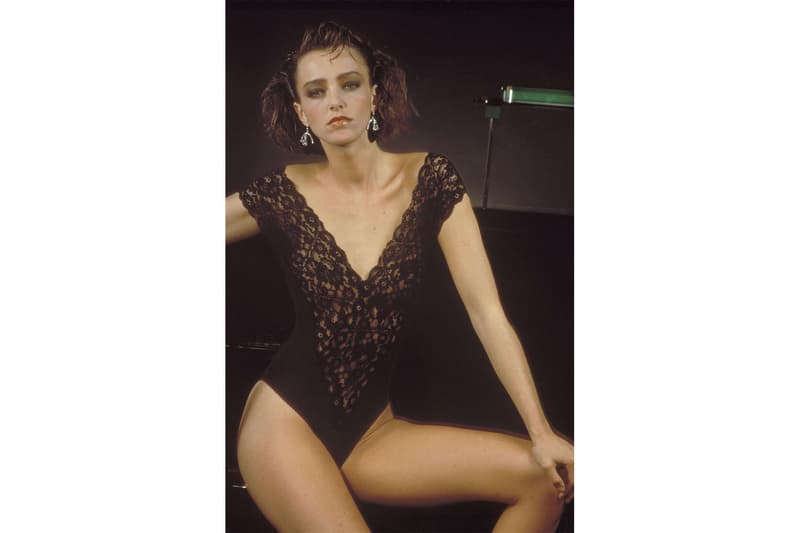 19 of 35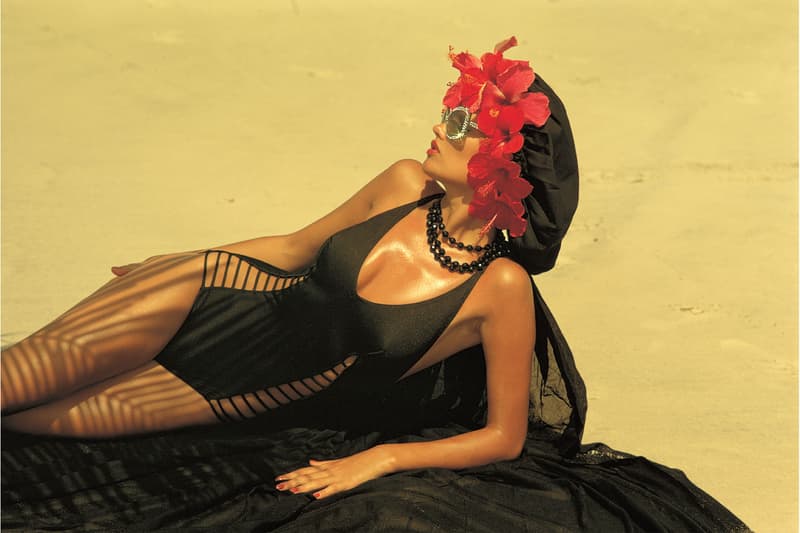 20 of 35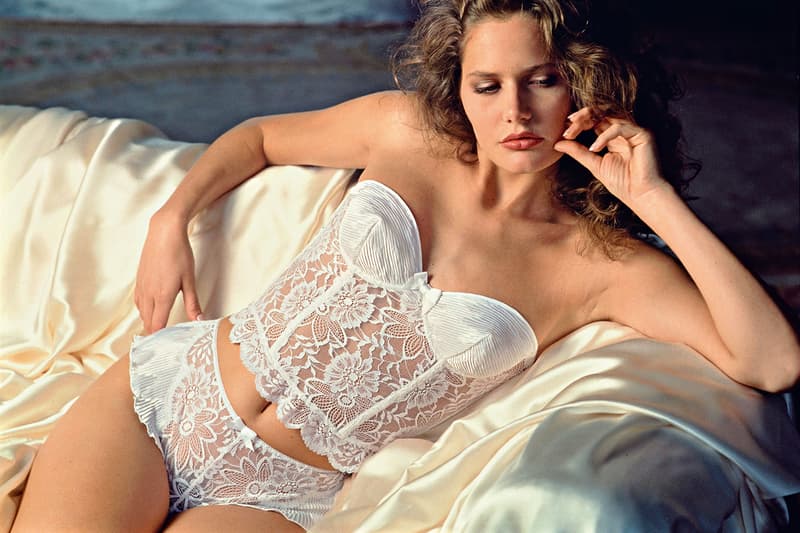 21 of 35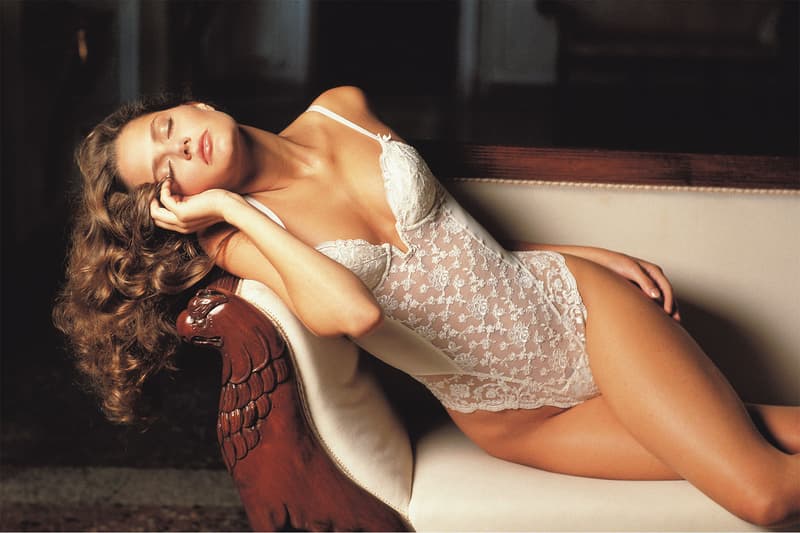 22 of 35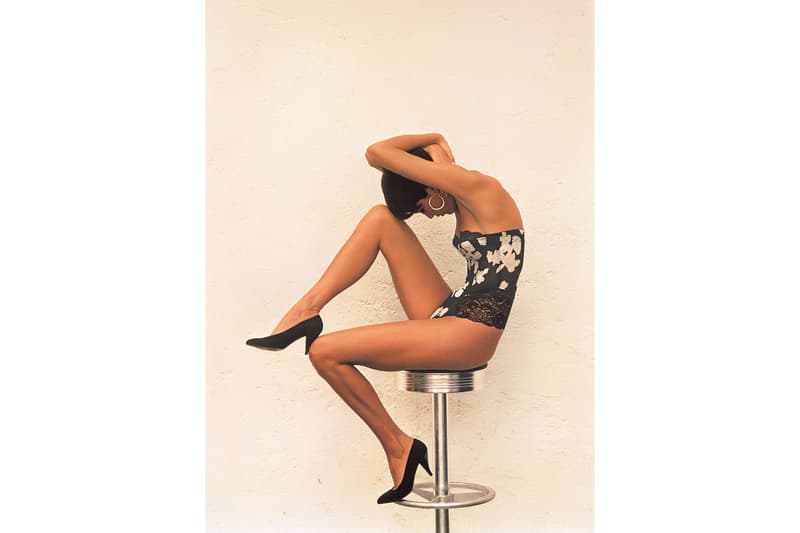 23 of 35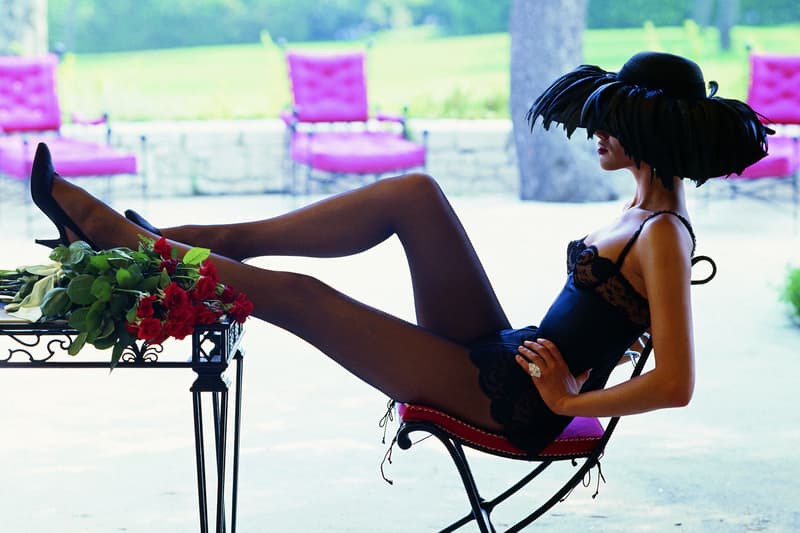 24 of 35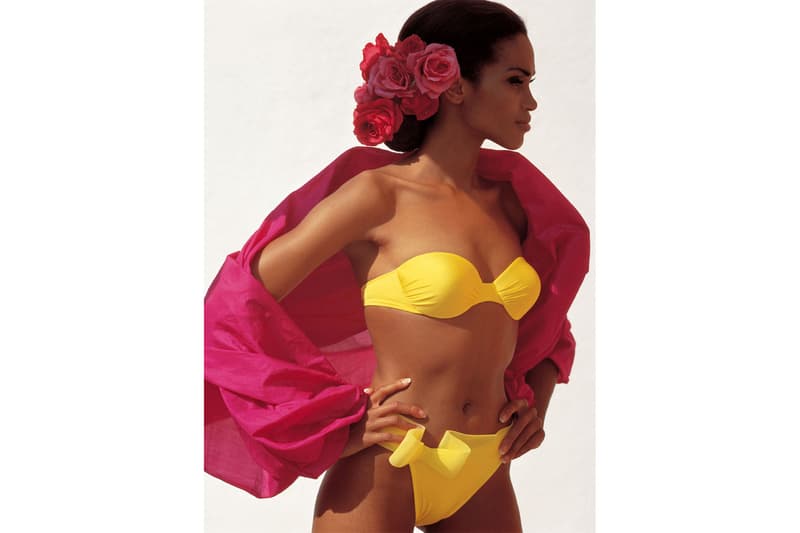 25 of 35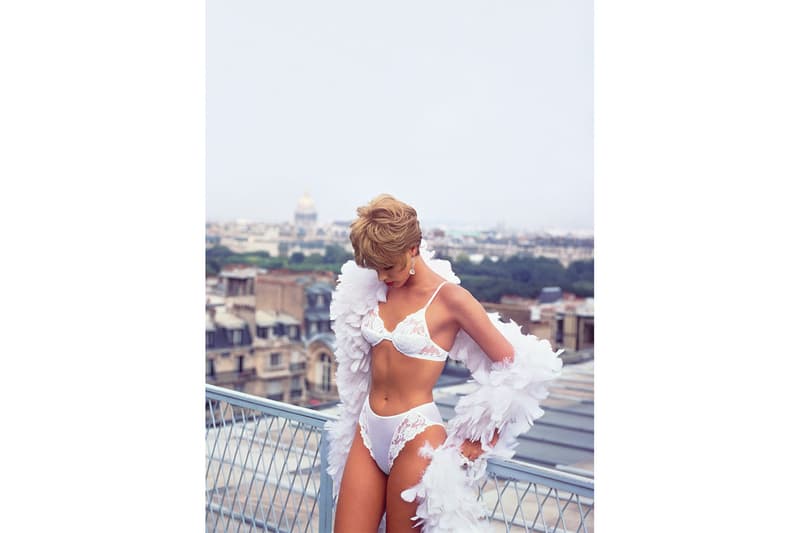 26 of 35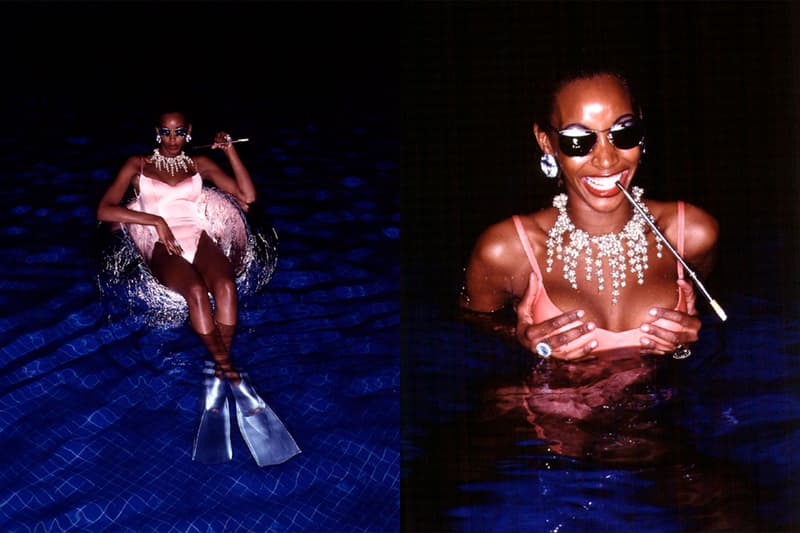 27 of 35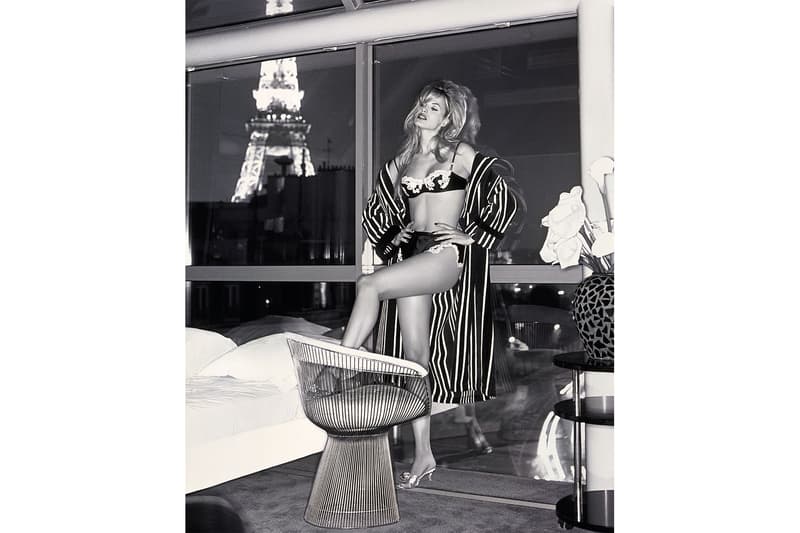 28 of 35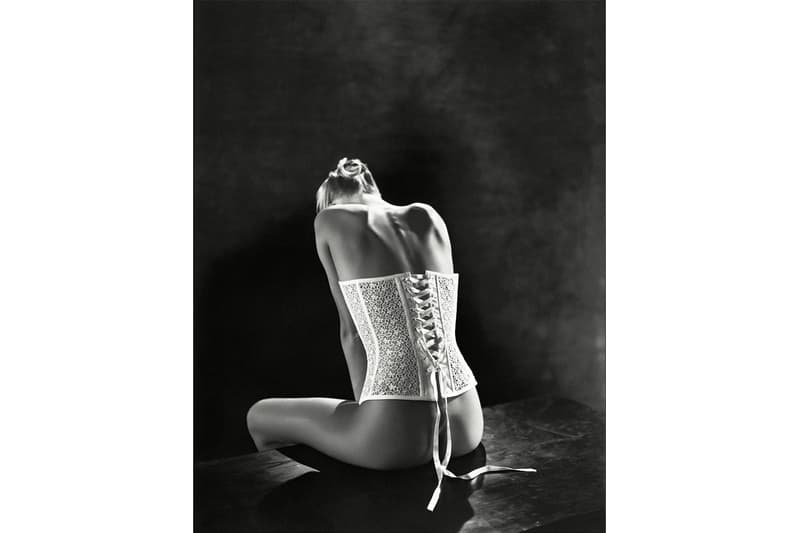 29 of 35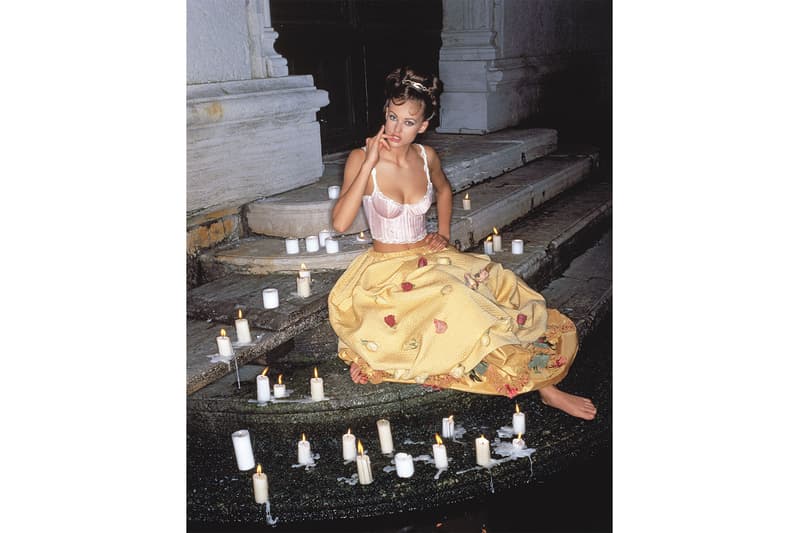 30 of 35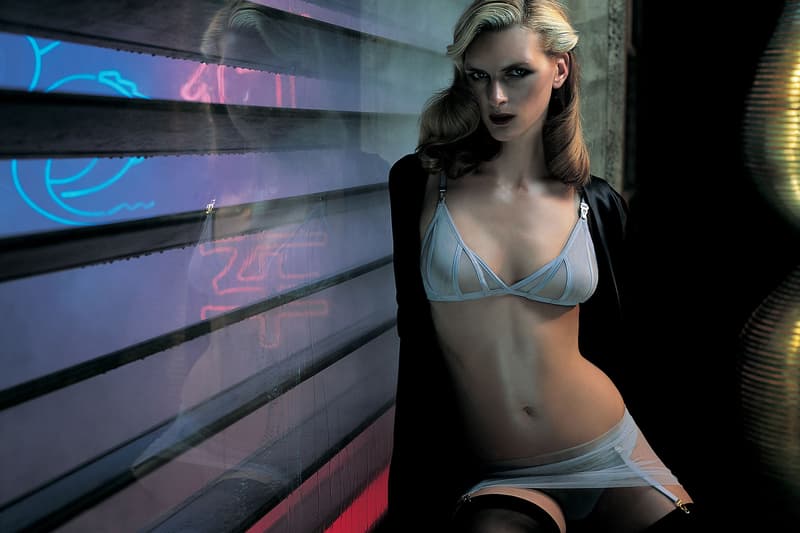 31 of 35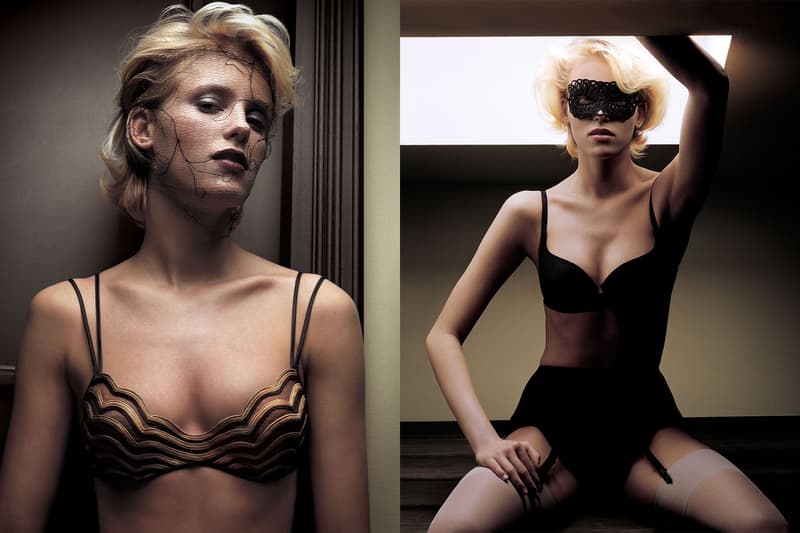 32 of 35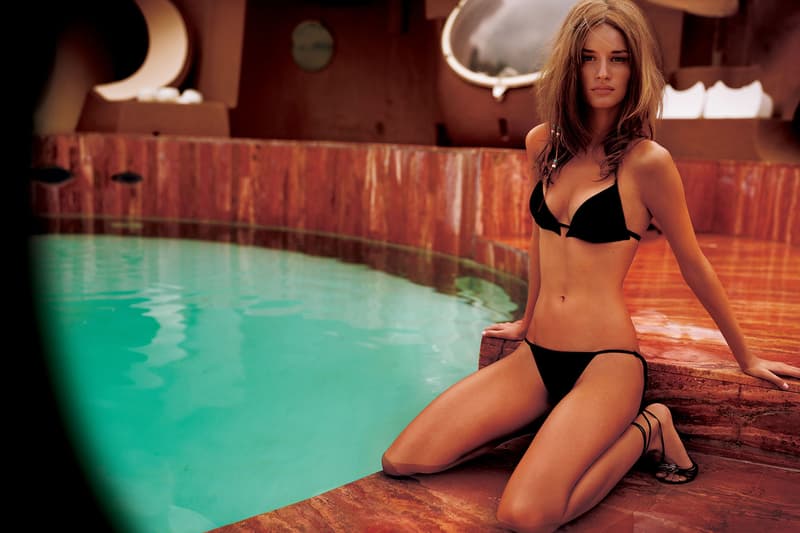 33 of 35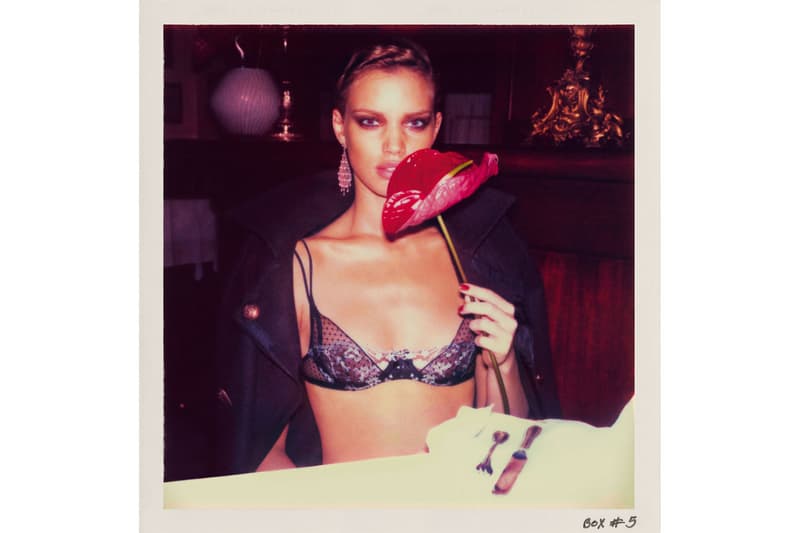 34 of 35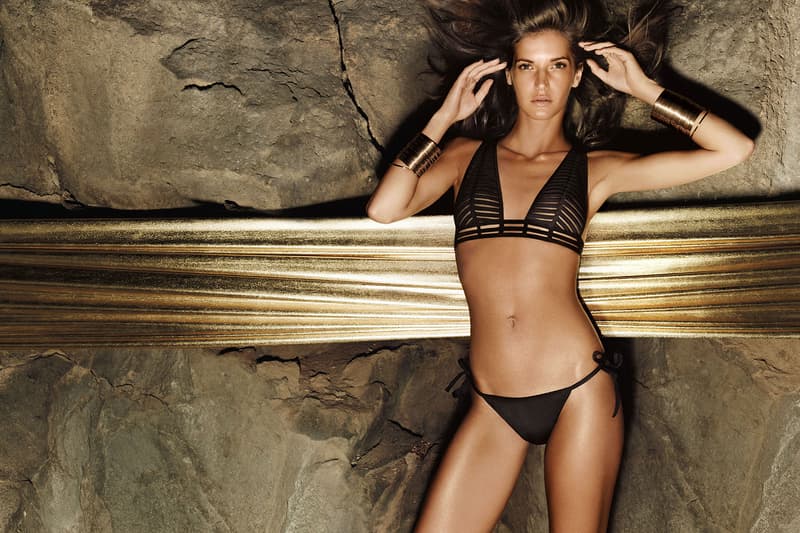 35 of 35
Fashion
Travel Through the Decades With La Perla's Archive Campaign Images
Photographs taken from the '50s to '00s.
Travel Through the Decades With La Perla's Archive Campaign Images
Photographs taken from the '50s to '00s.
Founded in 1954 in Bologna, La Perla has become one of the largest lingerie houses, seamlessly blending underwear with fashion throughout the decades. Celebrating its heritage, the brand has taken a deep dive into its archives, revealing campaign images dating from the '50s to '00s.
Bold patterns and colors reigned supreme in the '50s and '60s with zigzag prints and floral motifs on swimsuits. Moving into the '70s, lace dominated La Perla's looks as seen on lounge dresses, while trends slowly moved towards retro-futuristic styles with sleek details in the '80s. Corsets remained a signature throughout the decades as its founder Ada Masotti was a master corsetmaker known for her impeccable tailoring skills. In the '90s, we see lingerie becoming more widely used as daywear, being paired with garments like skirts.
Scroll through the gallery above to travel in time with La Perla's campaigns.
Share this article