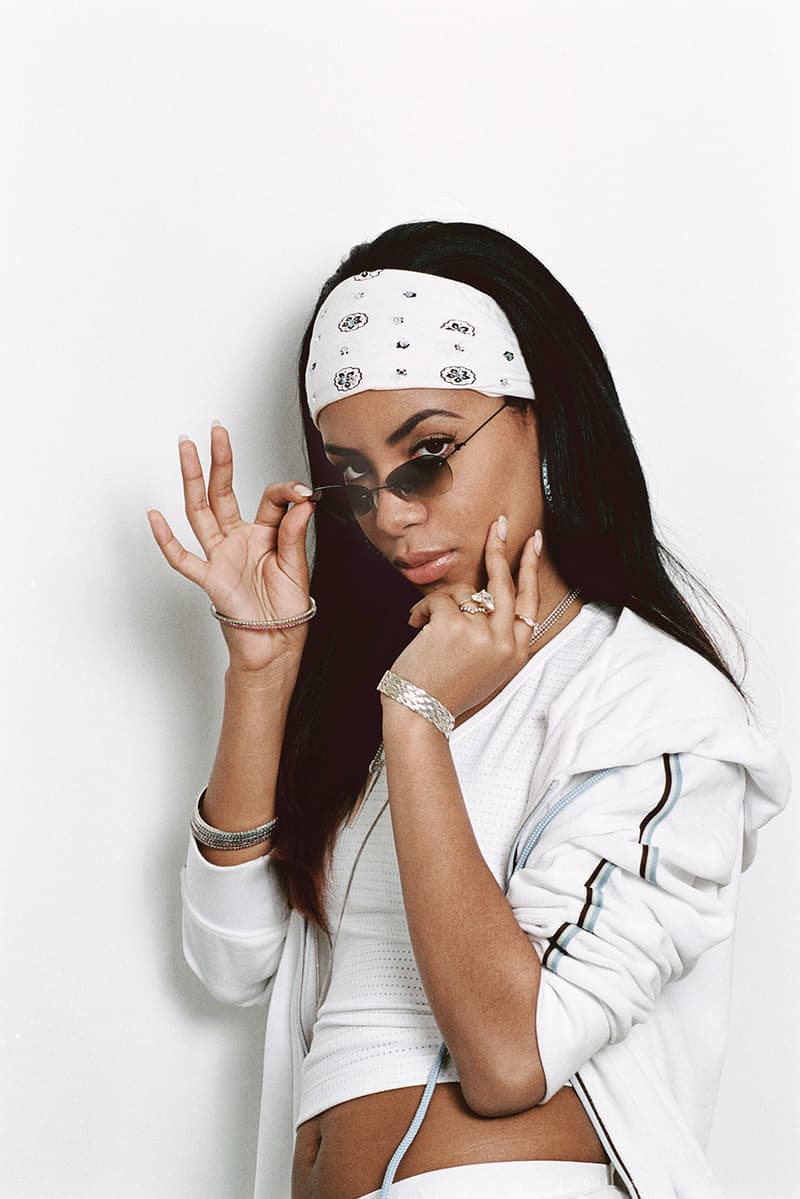 All of Aaliyah's Music Is Finally Coming to Spotify
Starting this month.
Twenty years after her tragic death, Spotify has revealed that all of Aaliyah's music will finally be available on its platform. "Baby girl is coming to Spotify," the streaming service captioned its Instagram post.
The artist's debut album, Age Ain't Nothing but a Number, is currently the only one users can stream. As for her second album One in a Million, the record will land on Spotify on August 20, followed by the Romeo Must Die Soundtrack on September 3 and her eponymous project on September 10. I Care 4 U and Ultimate Aaliyah will be available on October 8.
However, prior to Spotify's announcement, Aaliyah Haughton's Estate released a statement expressing the battle it has gone through to protect the late singer's legacy. "Protecting Aaliyah's legacy is, and will always be, our focus. For 20 years we have battled behind the scenes, enduring shadowy tactics of deception with unauthorized projects targeted to tarnish," it stated on Instagram. "Now, in this 20th year, this unscrupulous endeavor to release Aaliyah's music without any transparency or full accounting to the estate compels our hearts to express a word – forgiveness."
Aaliyah's uncle Barry Hankerson, also known as the former manager and Blackground Records label chief, made a deal with Empire just this month to release her music via major streaming platforms. However, according to Billboard, the estate's lawyer claimed that "the estate was not made aware of the impending release of the catalog until after the deal was complete and plans were in place."
"Ultimately, we desire closure and a modicum of peace so we can facilitate the growth of the Aaliyah Memorial Fund and other creative projects that embody Aaliyah's true essence, which is to inspire strength and positivity for people of all creeds, races and cultures around the world," the estate concluded its post.
View this post on Instagram
View this post on Instagram
Share this article