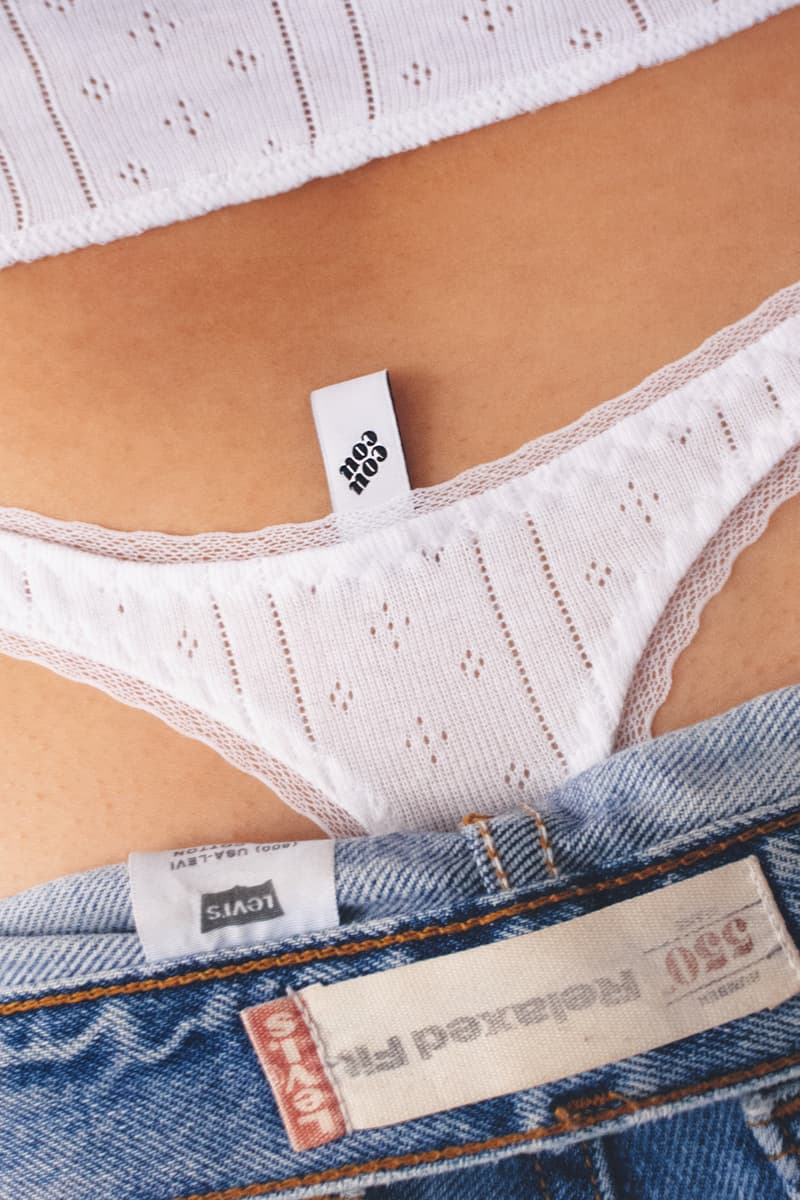 1 of 5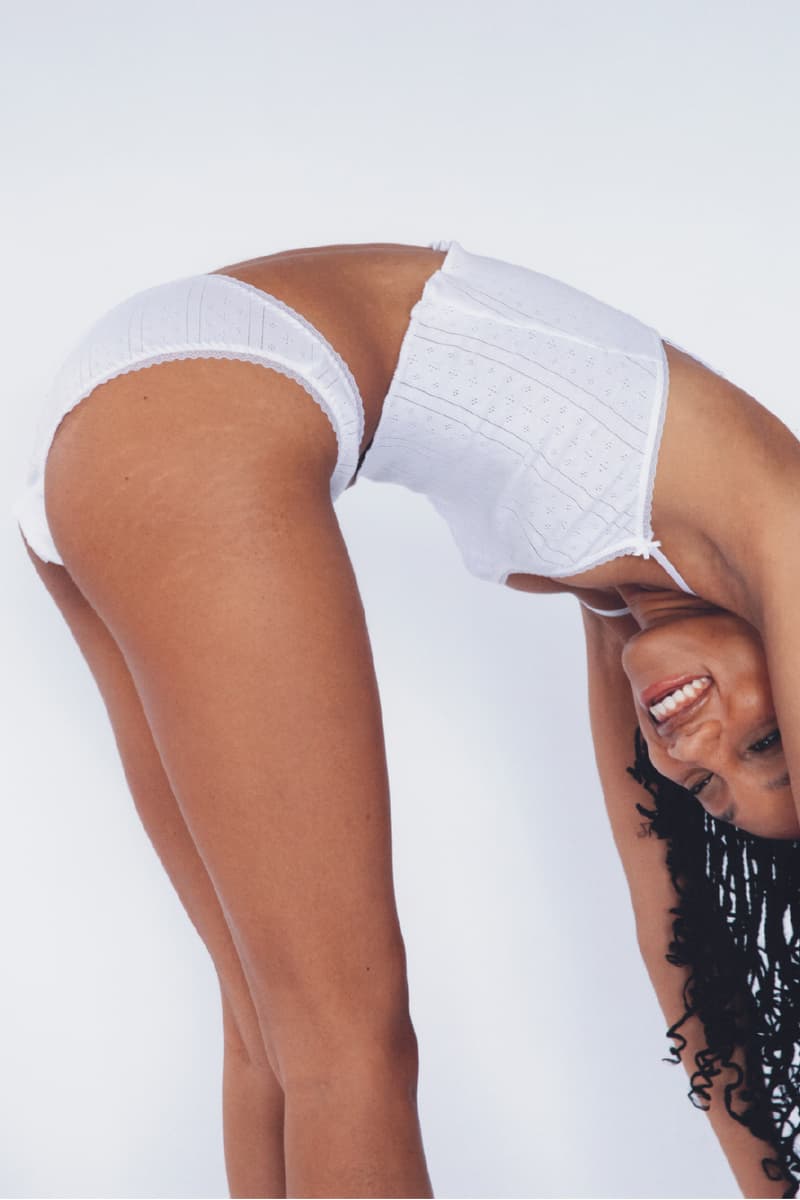 2 of 5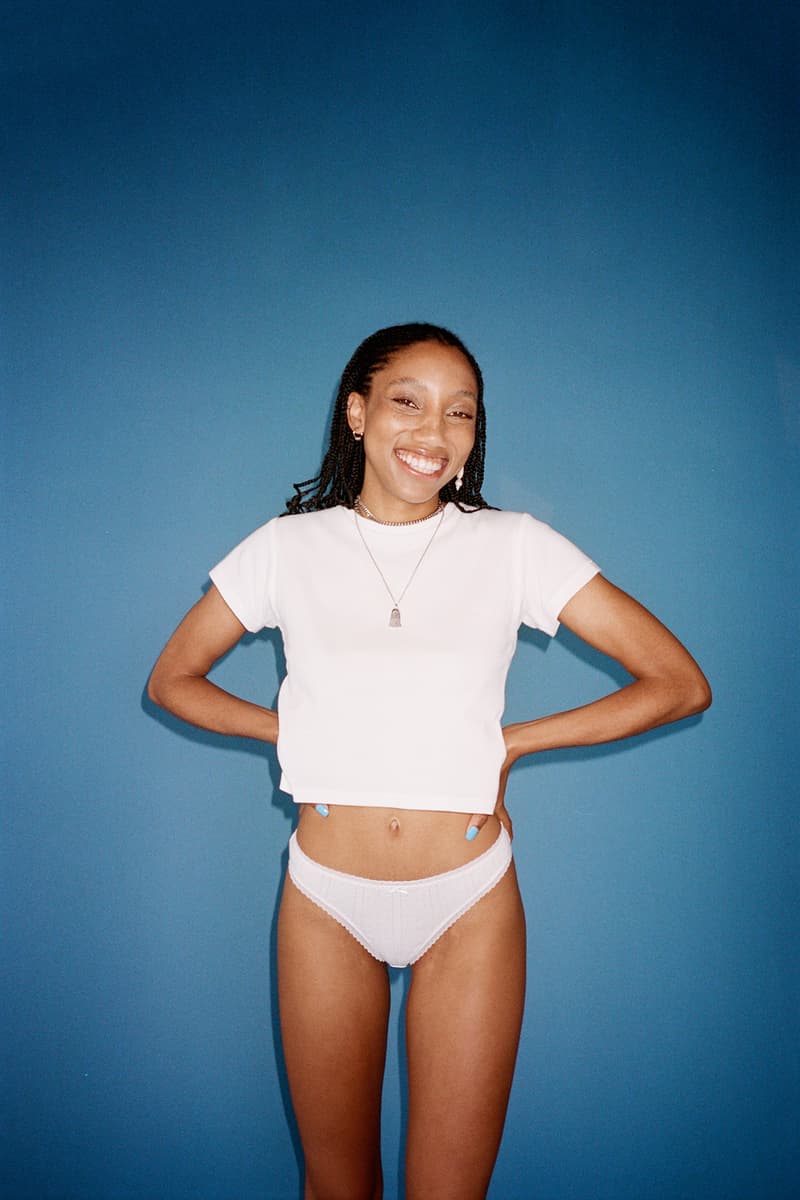 3 of 5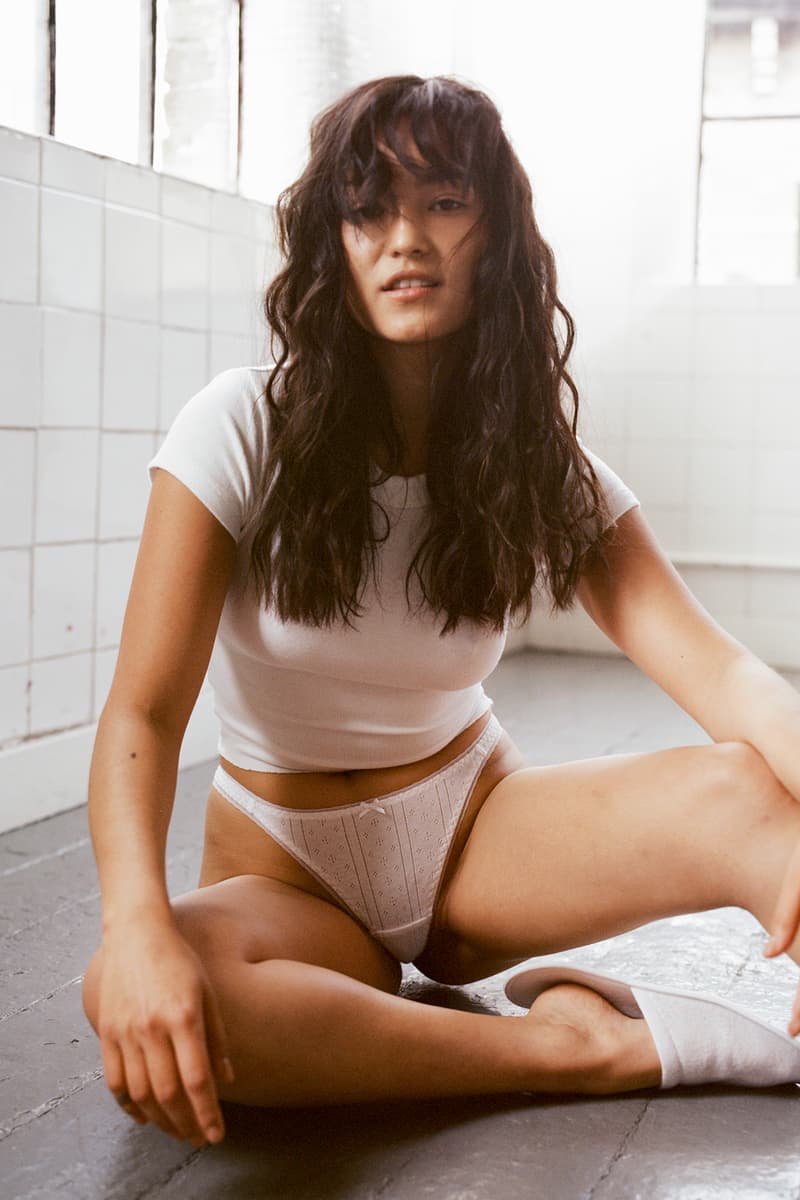 4 of 5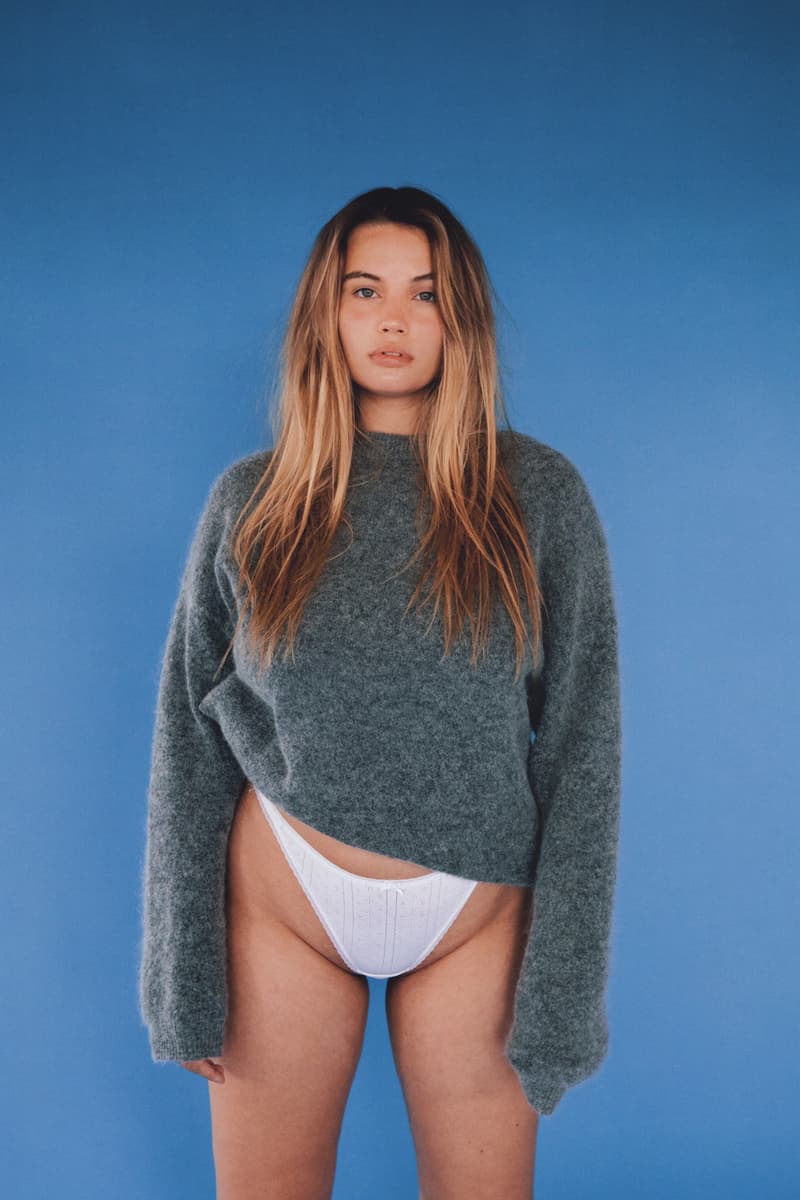 5 of 5
Fashion
Cou Cou Is Making Everyday Underwear With a Subtle Sex Appeal
The brand offers cute, elevated intimates that don't sacrifice comfort.
Cou Cou Is Making Everyday Underwear With a Subtle Sex Appeal
The brand offers cute, elevated intimates that don't sacrifice comfort.
New intimates brand Cou Cou wants to bridge the gap between our lingerie and underwear drawer.
The latest independent label to join the fast-growing category of underwear, Cou Cou rethinks the rigid dichotomy between special-occasion lingerie and daily undergarments, challenging the notion that feeling beautiful and being comfortable in one's underwear are mutually exclusive. Founder Rose Colcord says she wants to create basic, timeless staples that will replace fast fashion multipacks — the ubiquitous choice for most women, as Colcord observes. 
Unlike many new-gen lingerie brands, design-wise, Cou Cou's pieces are neither vibrantly colored nor overly minimal. "[Cou Cou offers] something that's more refined and in the middle [between those two aesthetics]," the founder shares, comparing the brand to "the Glossier of daily underwear." Its Core Collection, comprised of three pointelle styles in simple black and white colorways, features a deliberately classic look instead. Crafted from 100 percent organic cotton, the Cou Cou Thong and High Rise brief — made even more nostalgic and romantic with French lace trimmings and dainty bows — don't skimp on sex appeal. Available in three- and five-piece packs, the former boasts a seamless cut that makes it ideal for wearing underneath dresses, while the latter is thoughtfully designed to elongate your legs. Placing equal emphasis on comfort and sexiness, the brand's inaugural drop swaps the bra for an effortlessly chic cropped pointelle camisole. The brand cheekily writes on its website, "Because why free le nip when you can free le whole boob?"
"I knew that [in French], 'coucou' is the nicest way you can say hi to someone that you love. It's the most endearing way you'd say hi to a friend. That's exactly what I want Cou Cou to be, like a friend to every girl," Colcord notes. Even better, the emerging brand is doing its best to be as earth-friendly as possible. Sustainably manufactured in small production runs, Cou Cou's underwear — made from GOTS (Global Organic Textile Standard)-certified organic cotton — can go in the compost when it reaches the end of its life cycle, once the trims are removed. "I want Cou Cou to be that go-to premium, sustainable option of daily underwear," the founder tells us. "It's about making that first choice of your day a good one, every day."
"The mission of Cou Cou is to reclaim the underwear narrative [and to celebrate] our embodied female experience. Rather than looking [at ourselves] in the mirror, it's about how we feel inside, how we live and how we engage with the world around us," Colcord ponders the question of how her brand can help propel positive change in the lingerie industry. Beyond offering high quality intimates that empower you to feel good and confident in, Cou Cou hopes to build a community that focuses on cultivating one's passions, values and connection with our surroundings. One of the brand's initiatives, "Cou Cou Talks," invites individuals to have conversations about everything from art and literature to culture and philosophy — anything that "impacts or changes our perspectives, and helps us engage with the world." 
"I want to encourage women to invest in their daily underwear, and everything that it represents," Colcord concludes.
You can find the collection on Cou Cou's website.
Share this article