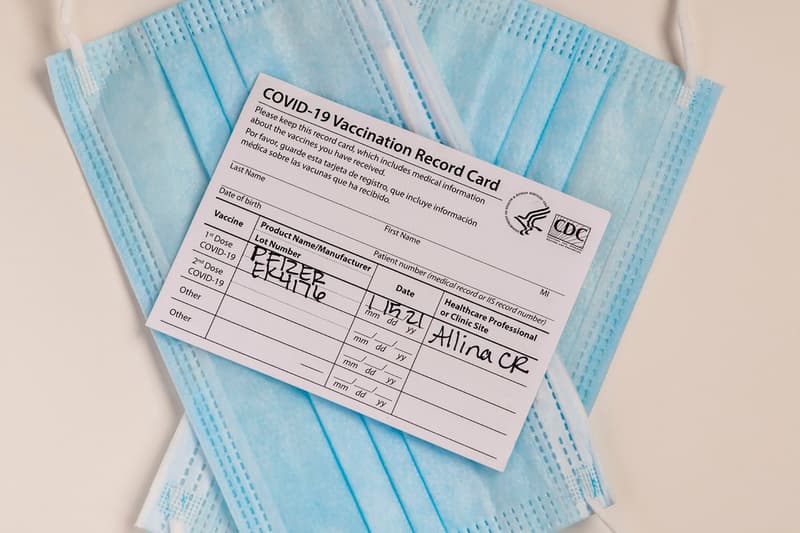 Health
New York City To Require COVID-19 Vaccine Proof for Restaurants and Gyms
Along with other indoor entertainment venues.
New York City To Require COVID-19 Vaccine Proof for Restaurants and Gyms
Along with other indoor entertainment venues.
Mayor Bill de Blasio has declared that New York City will require proof of your COVID-19 vaccine in order to enter restaurants, gyms and other indoor entertainment venues.
"If you're unvaccinated, unfortunately, you will not be able to participate in many things," de Blasio stated. "If you want to participate in our society fully, you've got to get vaccinated." According to CNN, the policy will officially be implemented in the next few weeks. "The goal here is to convince everyone that this is the time. If we're going to stop the Delta variant, the time is now," de Blasio added.
Just last week, the U.S. Centers for Disease Control and Prevention (CDC) updated its face mask recommendations to help fight the spread of the Delta variant. Fully vaccinated individuals are advised to still keep their masks on in areas with "high" transmission.
NYC's decision to carry out this requirement comes after Corporate America began rolling out vaccine requirements for employees. Broadway theaters have also announced that audience and staff are required to show their vaccine record until October.
Share this article