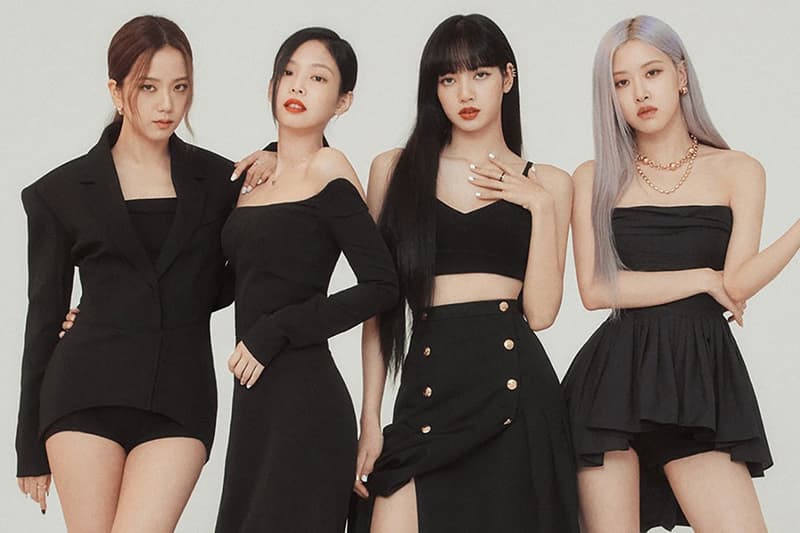 BLACKPINK Is Now the Most Subscribed Artist on YouTube
Surpassing the likes of Justin Bieber.
BLACKPINK, the four-member K-pop group taking over the worlds of music, fashion and entertainment, is now the most subscribed artist on YouTube. At the time of writing, the quartet has amassed 65.3 million subscribers, taking over the likes of Justin Bieber.
"We can't believe it. This is a miracle, all thanks to our BLINKs. We'd like to say thank you to all of our fans who have supported us," the musicians shared in a statement. "We hope our BLINKs cherish and enjoy this moment as much as we do. We achieved this together. We will continue our growth as artists with positive energy, along with high-quality music and visuals."
Most recently, BLACKPINK's member Lisa made her solo debut with LALISA, following in the footsteps of her teammates Jennie and Rosé. Jisoo, on the other hand, is shooting for a new K-drama series titled Snowdrop. On top of their work in music and television, the group has proved the influence of the Korean Wave (Hallyu) on the world of fashion by landing major deals with brands like Calvin Klein, Saint Laurent, CELINE, Dior and more.
Share this article