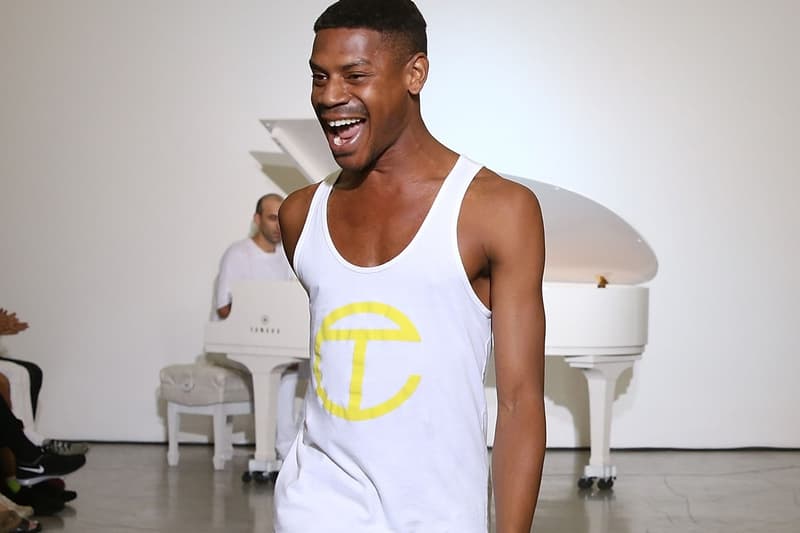 Telfar to Debut Duffle Bag on New TV Channel
Arriving in "drips" available for all.
As New York Fashion Week comes to a close, Telfar Clemens held a press conference to announce the latest project for his eponymous fashion label. A new television channel, dubbed Telfar TV, will now showcase products and news from the brand.
The channel — currently viewable on the official website as well as on Apple TV and Roku — will feature brand-exclusive content and will act as the main platform for product drops. From now on, fans can use the "Bag Security Program" via the channel to get their hands on much-hyped items such as the Shopping Bag. Accompanying the launch, the label is hosting a giveaway, which customers can win by sharing unique content on Telfar TV.
In addition, Telfar is set to debut a new duffle bag, which will be available exclusively on TTV via QR codes. During the press conference, Clemens stressed that anyone who orders the brand's bags will be able to secure one, referring to upcoming drops as "drips" instead. "A drip is not a drop," he shared.
Head over to the Telfar TV website to check out the new channel.
— TELFAR (@TELFARGLOBAL) September 12, 2021
---
Share this article