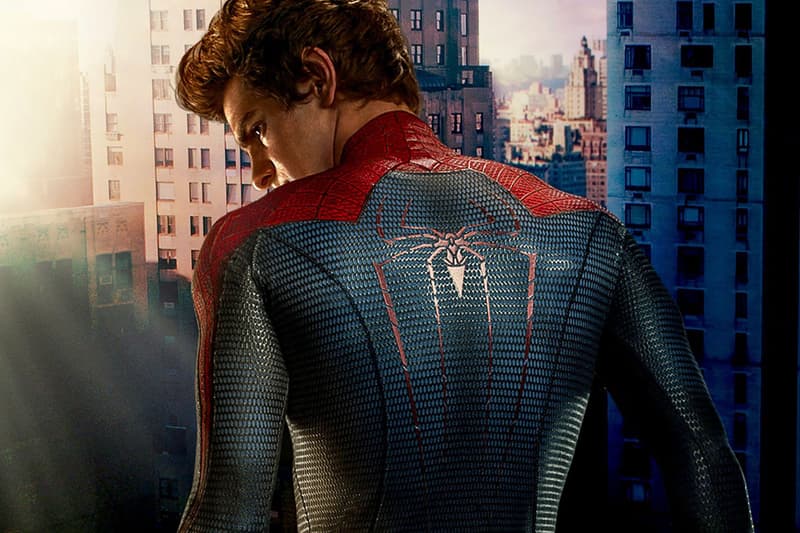 Film & TV
Andrew Garfield Is "Definitely Open" to Reprising His 'Amazing Spider-Man' Role
The second installment premiered in May 2014.
Andrew Garfield Is "Definitely Open" to Reprising His 'Amazing Spider-Man' Role
The second installment premiered in May 2014.
The Amazing Spider-Man 2, which premiered back in May 2014, left fans on a devastating note: Gwen Stacy's (played by Emma Stone) death. Due to the love of his life's passing, Peter Parker (played by Andrew Garfield), ended his career as Spider-Man. However, when another threat emerged five months later, Peter had a change of heart and decided to return to his superhero roots.
Editor's Note: This article contains spoilers for Spider-Man: No Way Home.
After seven years, Garfield was able to reprise his role as Spider-Man in Spider-Man: No Way Home starring Tom Holland as the latest Spidey. Tobey Maguire also made a surprise appearance in the film, creating one of the most epic moments in Marvel cinema history. Since being featured on No Way Home, Garfield has had fans across the globe persuading him to come back for a potential third installment of The Amazing Spider-Man.
In an interview with Variety, the actor opened up that he is "definitely open to something if it felt right" when asked about coming back to the character. He added: "Peter and Spider-Man, those characters are all about service, to the greater good and the many. He's a working-class boy from Queens that knows struggle and loss and is deeply empathetic. I would try to borrow Peter Parker's ethical framework in that, if there was an opportunity to step back in and tell more of that story, I would have to feel very sure and certain in myself."
Garfield also shared which scene partly "sold" him to say yes to No Way Home. "I will say the image of my catching [Zendaya's] MJ — that was really beautiful and it kind of sold me on the whole thing," he said.
Share this article