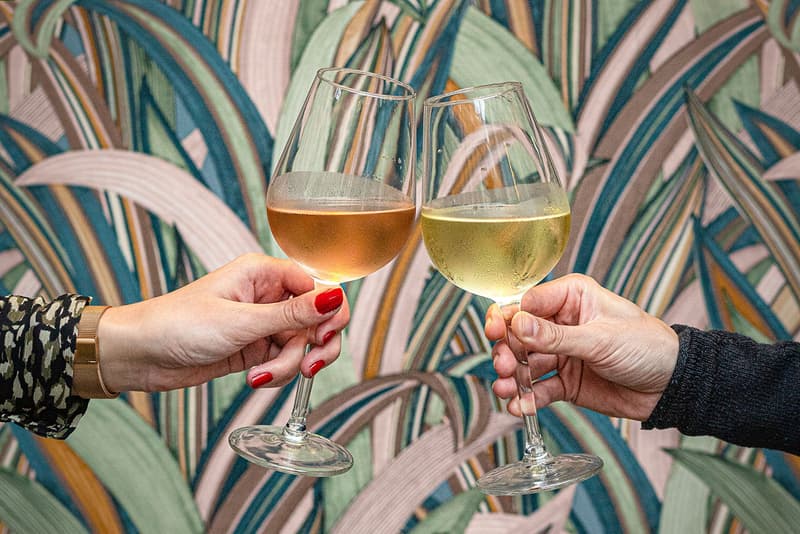 Sex & Dating
Sex Expert Shares 3 First Date Red Flags You Should Know
How to know when to make a run for it.
Sex Expert Shares 3 First Date Red Flags You Should Know
How to know when to make a run for it.
Dating can evoke all the feels of adventurousness or stress, depending on your potential mate. Sex therapist Catilin Cantor suggests you move on if you see these behaviors on the first date.
If they start talking about sex, they're probably not the best fit. Regardless of what your needs are, first dates are about meeting a stranger and comfortably getting to know them. Sexual gratification, although an important function of life, should be saved for later, more intimate conversation.
If this stranger is more concerned with easing sex into a conversation than ensuring you're comfortable, you're pretty much getting a first row seat to how they approach intimacy (horribly). Don't forget that anyone who values making a good first impression would probably wait until you're more acquainted to ask about having sex with you.
Discussing their ex is also a huge red flag. The first date should be about making each other feel comfortable so you can openly discuss yourself and your goals. If your potential starts rambling about their ex and past relationships on date one, it's clear they still have some healing to do.
Lastly, eagerly talking about your future together is a clear sign of love-bombing. For some, the idea of someone falling in love with you and dreaming of your future together after a few hours is quite realistic. After all, it's understandable to think you're that awesome, but it's actually a sign of manipulation. Like Cantor said about discussing sex on the first date, you are most likely strangers getting to know one another. "Would you talk to a stranger at a bus stop about your future together?" It takes more than a few hours to get to know someone authentically, discuss values and goals and make a reasonable plan for the future together. So don't be fooled by this act of future-faking.
If you're interested in healthy dating behavior, indulge in these green flags and see if your potential mate might be worth sticking around for.
Share this article