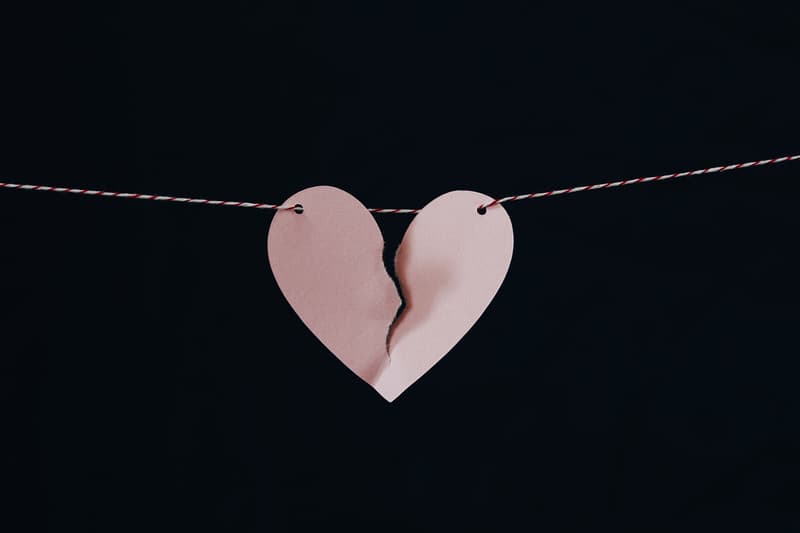 New Year, New Divorce Day?
A new bill may change the way couples divorce.
Divorce can trigger feelings like depression and embarrassment, especially when someone is at fault. Even singer Adele shared with Oprah that she felt embarrassed by her divorce, although the purpose was completely justifiable.
Since 2018, lawyers have received so many divorce inquiries around the new year, they called January 8 "Divorce Day."  January 8 may seem random, but it's actually the first weekend after the holiday antics have calmed down. The holidays are a stressful time for most, especially those in rocky relationship waters. When the holidays die down couples are left to their own vices. And with a shortage of Christmas cookies and eggnog, January can be the coldest reality check.
Whether it be brand new clients or clients who were dragging their feet about divorce, Divorce Day leaves few exempt. Even Relate, a helpline hosted by "the relationship people," saw a 24% increase in calls about relationship distress last January.
However, this April, a new bill titled the "No-Fault Divorce Bill" will go into effect in the U.K. This bill will allow for more couples to divorce, without any party placing or owning blame. Kate Daly, the founder of Amicable, believes that there will be an influx in divorce filings that day, making it the new Divorce Day.
If you are making the tough decision of divorce, relationship expert Shan Boodram suggests asking yourself, "Is the best version of myself possible within this configuration?" If not, then it may be time to think of how to move on. If it's possible, consider options like couples therapy to help you and your partner love each other through all of your phases.
Share this article